Hello there!
Thanks for dropping by Encouraging Treats!
Here are some of the things that you may want to know about me as you read this blog:
I enjoy writing in my journal and studying the Bible.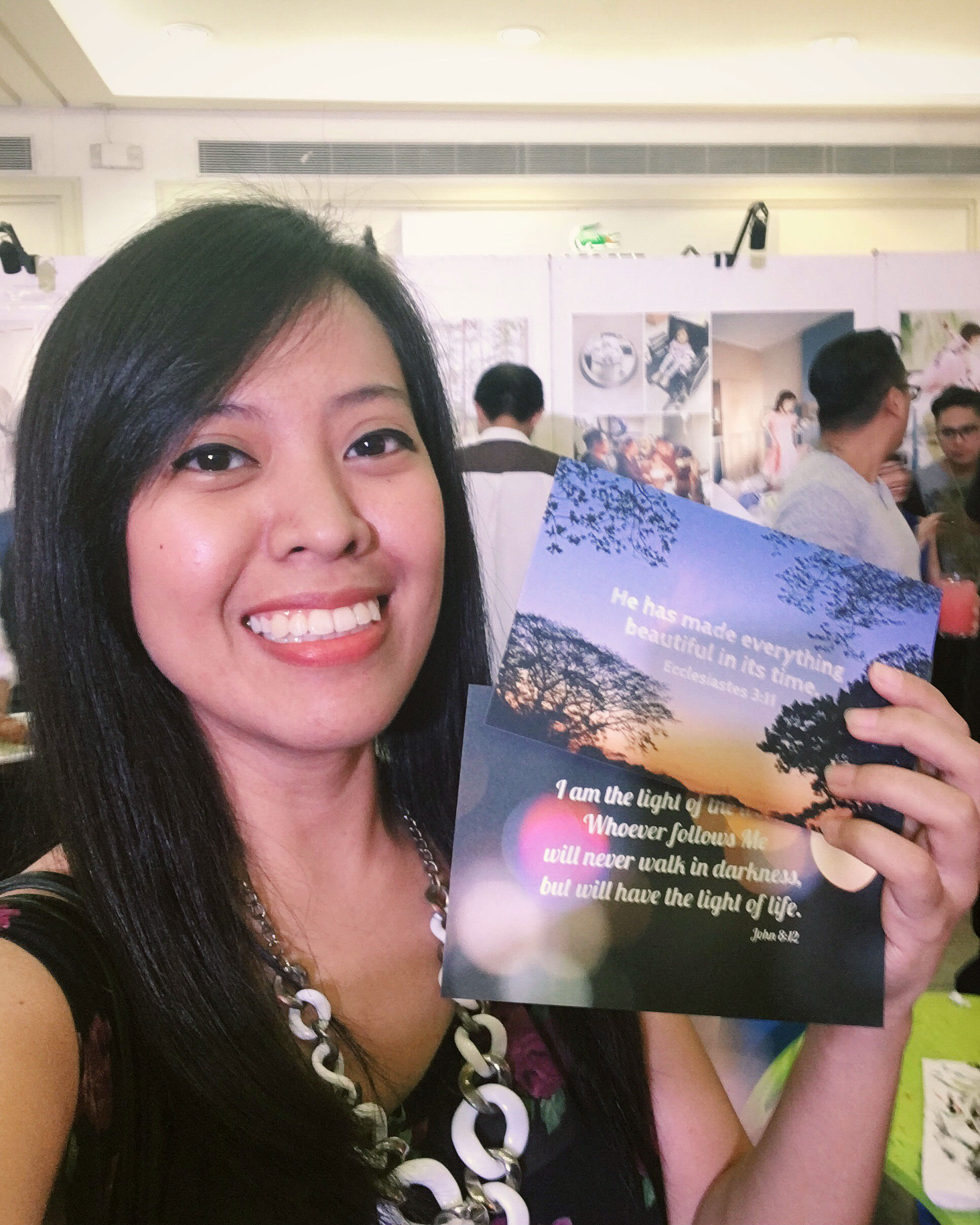 I started writing in my journal since 2004 and it still feels great to write and learn some more! By God's grace, He continues to give me the desire to do it! From studying one verse to eventually meditating on a chapter every day, I found my heart being strengthened further and filled with hope as I open up to Him and listen to His Words.
Whenever I would write my experiences and the lessons I learn from them and from studying the Bible, I would always feel refreshed, satisfied, and encouraged. God even uses simple moments that I have to speak to my heart and it is really amazing. This is something that I appreciate a lot!
I have a lot of hobbies and interests.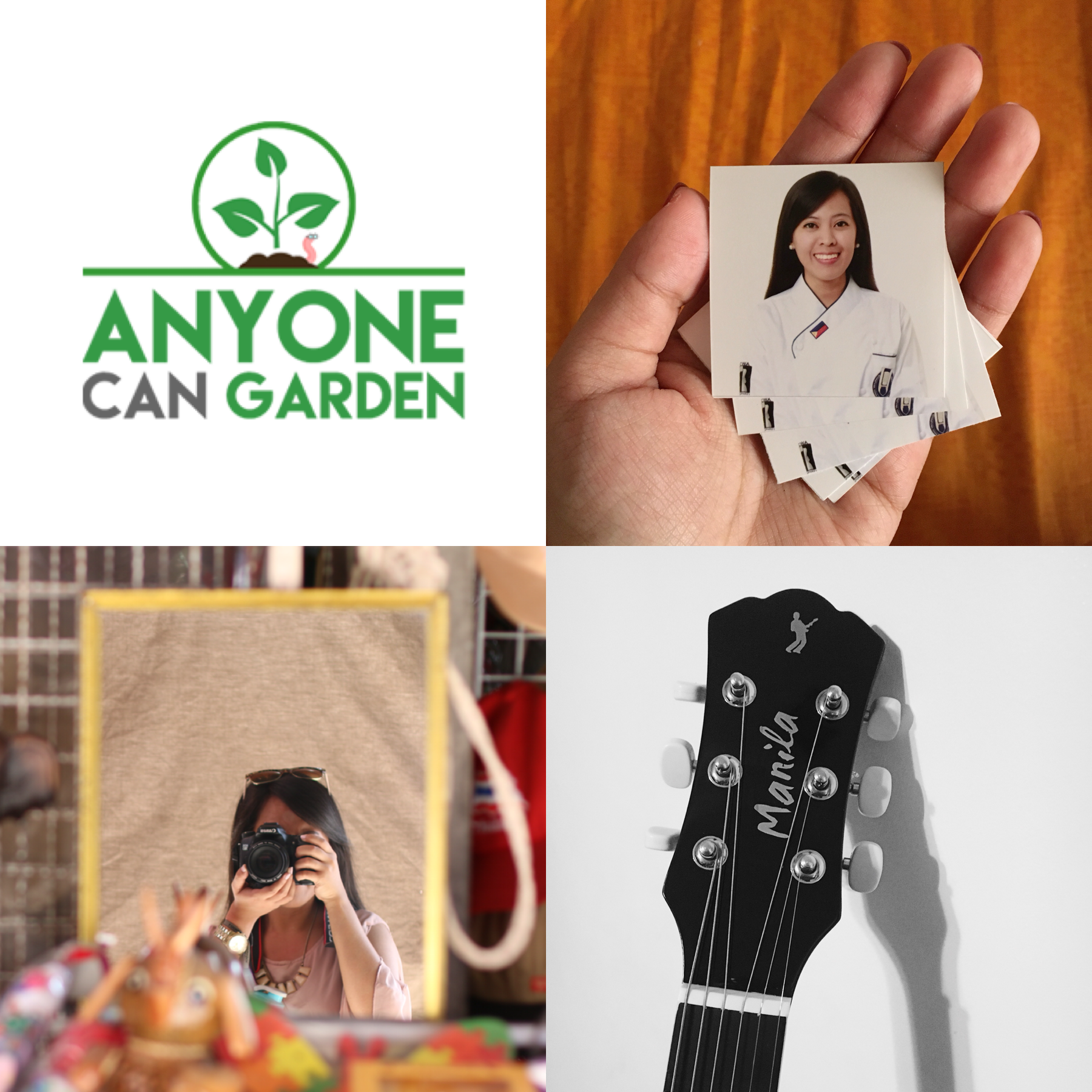 The ones that I enjoy the most are: gardening, songwriting, documenting moments through photography and videography, and baking.
I like encouraging. 
The reason why I enjoy doing this is because God has been faithful in encouraging me every day and I want to share Him to others too. Every now and then, we get discouraged. But, it says in 2 Corinthians 1:3-4 "Praise be to the God and Father of our Lord Jesus Christ, the Father of compassion and the God of all comfort, who comforts us in all our troubles, so that we can comfort those in any trouble with the comfort we ourselves receive from God."
I hope that through this blog, you will be encouraged to get to know Your Maker (God) and grow in your relationship with Him as you pray and study the Bible. I also pray that this blog will inspire you to use the skills that He has blessed you with for the good of others and for His glory.
God bless you, dear reader!