Hello there!
Thanks for dropping by Encouraging Treats!
Here are some of the things that you may want to know about me as you read this blog:
I have always wanted to become a chef.
When I was younger, I remember constantly helping out in the kitchen and playing with my toys, specifically Barbie dolls and kitchen tools. Back then, I started to use my imagination and I tried to mix water, baby powder, and some of my fake vegetables in one of my toy pans. I pretended to be a chef! Haha. Although it was such a mess, I really enjoyed it!
Because of my growing interest in food, I enjoyed going to the groceries with my family and helping my mom prepare food at home. As much as possible, I try to expose myself to many culinary events, books, and shows. This kind of exposure continues to make my heart melt and fall in love with baking and cooking even more.
Moreover, when I would see bakeries, chefs, recipe books, pastry shops, culinary schools, restaurants, kitchen tools, baking equipment, and of course, delicious food (even fruits on a tree and vegetables on plants! Haha!), I would always find myself smiling. So far, I've enrolled in a 3-month course on Pastry Arts. But, there is still so much to improve on. By God's grace and with the help of books, motivation, professional advice, hard work, and hands-on experiences in the kitchen, I know I will grow in this field.
I enjoy writing in my journal and studying the Bible.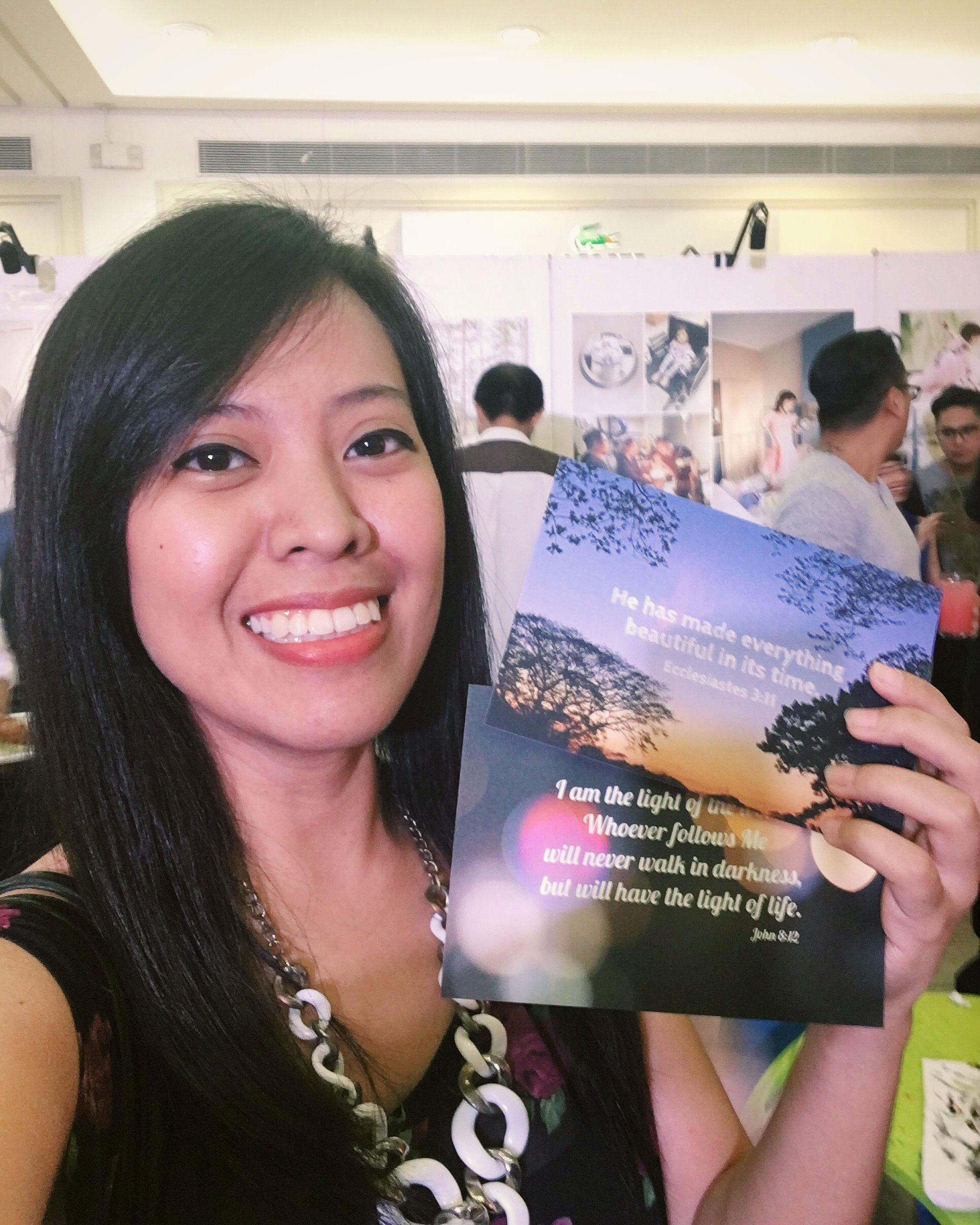 I started writing in my journal last 2004 and it still feels great to write and learn some more! God continues to give me the desire to do it! From studying one verse to eventually meditating on a chapter every day, I found my heart being strengthened further and filled with hope as I open up to Him each day.
Whenever I would write my experiences and the lessons I learn from them and from studying the Bible, I would always feel refreshed, satisfied, and encouraged. God even uses simple moments that I have to speak to my heart and it is really amazing. This is something that I appreciate a lot!
I like encouraging.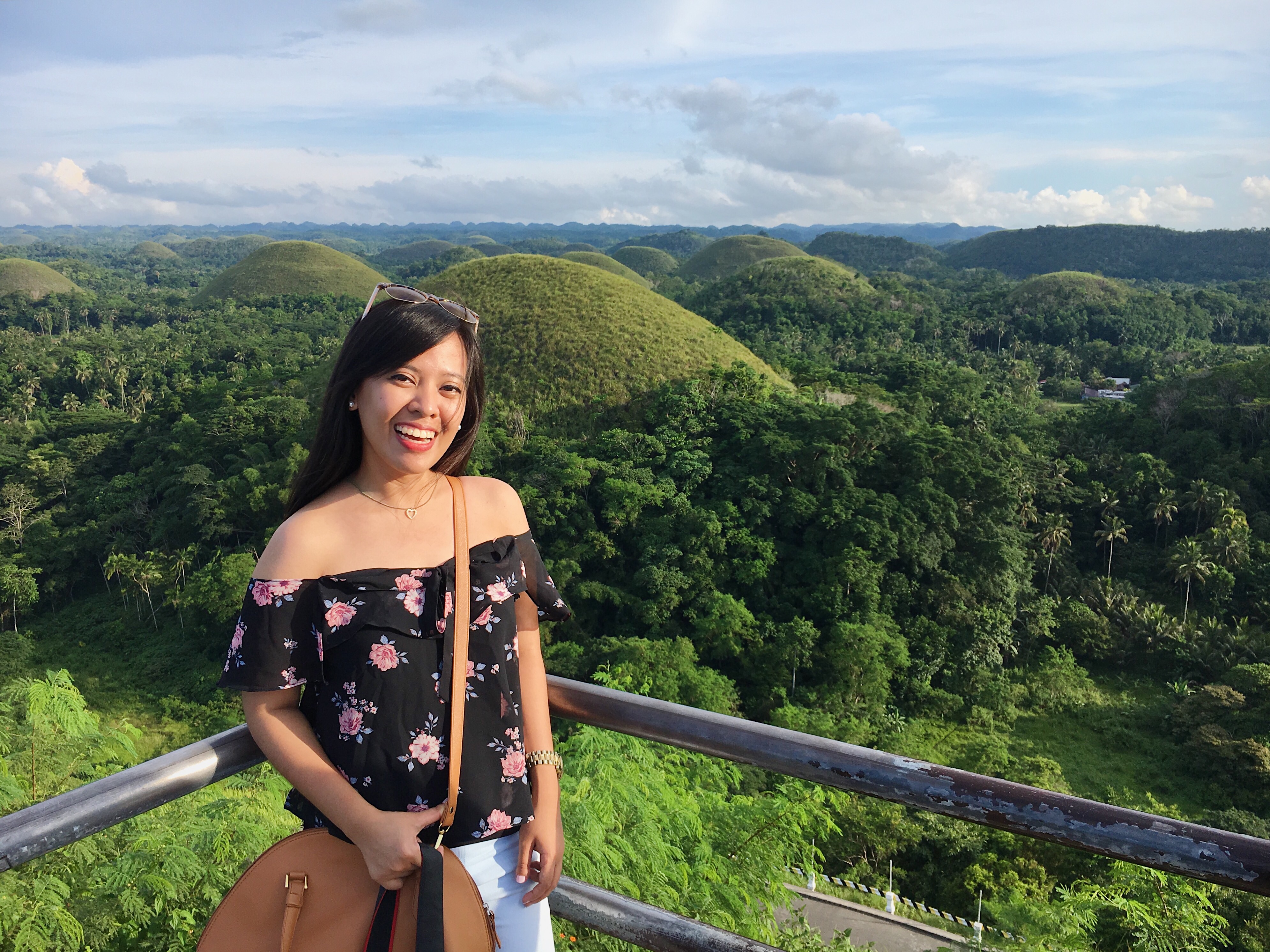 The reason why I like doing this is because God has been faithful in encouraging me every day and I want to share it to others too. Every now and then, we get discouraged. However, if we continue to expose ourselves to those that encourage us, I know it would help us get back up again, most especially, if we seek encouragement from the One who knows and loves us most — God.
I hope that through this blog, you will be encouraged somehow.
God bless you, dear reader!