A few days ago, our parents informed us that they were having a double date with our former neighbors, Tito P. and Tita A. When we were still living in the same village, this couple graciously shared their food and gifts to our family. They even let us try their new products before releasing them in the market. What a privilege! Years later, we eventually moved to another village, but, we still get to experience God's grace and goodness through them.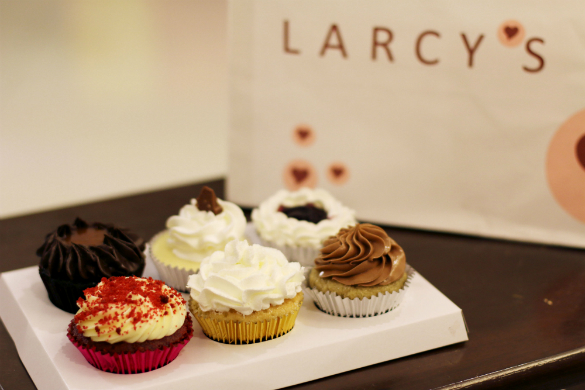 When they invited our parents for a double date to celebrate dad's birthday last week, I remember how my dad was so encouraged by their thoughtful gesture. One of our parents' good, couple friends remembered his birthday and sincerely wanted to enjoy it with them. It was definitely encouraging! But, it didn't end there. Surprisingly, when our parents came home from their double date that night, they also had a box of Larcy's cupcakes with them. Tito P. and Tita A. also thought about us (children) and treated us with six, beautiful and delicious Larcy's cupcakes!!!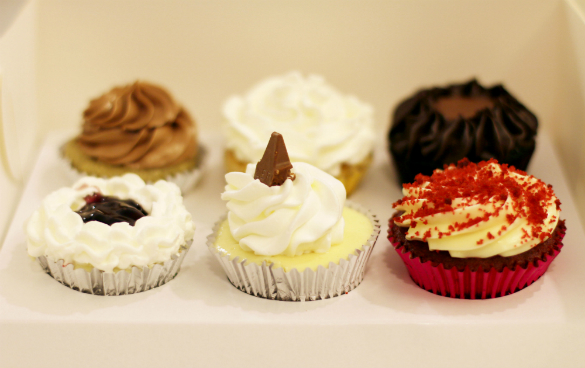 When I found out about it, my heart was so blessed. They even went the extra mile! It was so inspiring to see others share God's blessings and goodness to the people around them. But, it also made me check my heart. Do I also have a sincere heart for others? Or am I stingy when it comes to sharing the resources that I have, time, or even words of encouragement?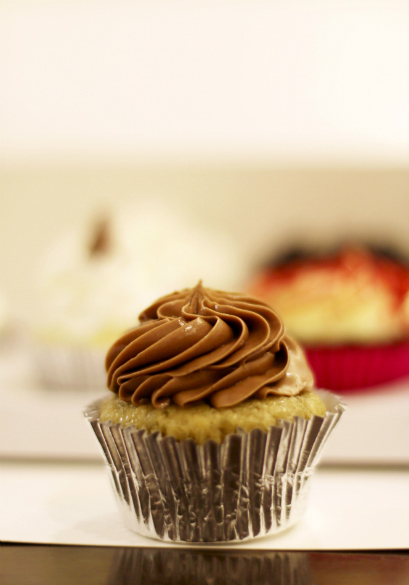 Pastor Peter Tan-Chi once said: "Why are we still selfish sometimes? Maybe it's because we forget how much our Father God loves us."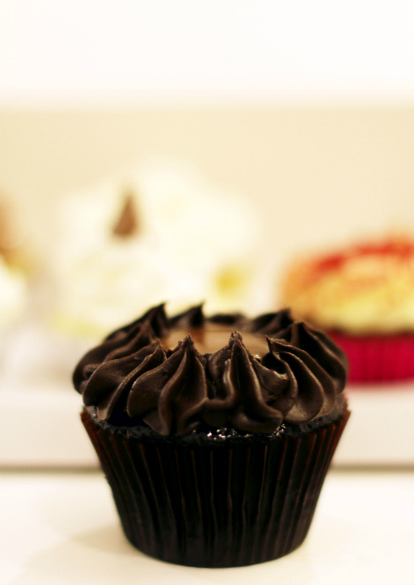 By God's grace, I hope that I can also sincerely share God's goodness and love to others, just like our former neighbors. If you're reading this, Tito P. and Tita A., thank you very much for your kind hearts! May God continue to bless you even more as you walk with Him and share Him to others. :)
"My command is this: Love each other as I have loved you." –John 15:12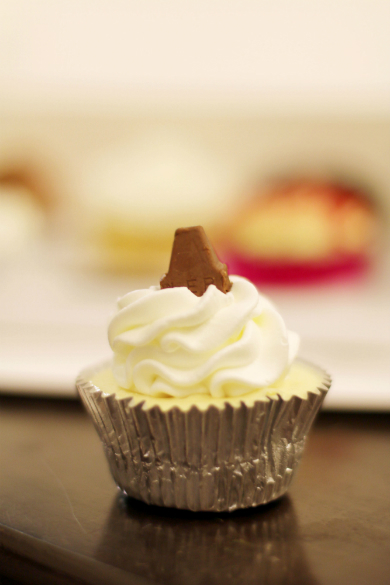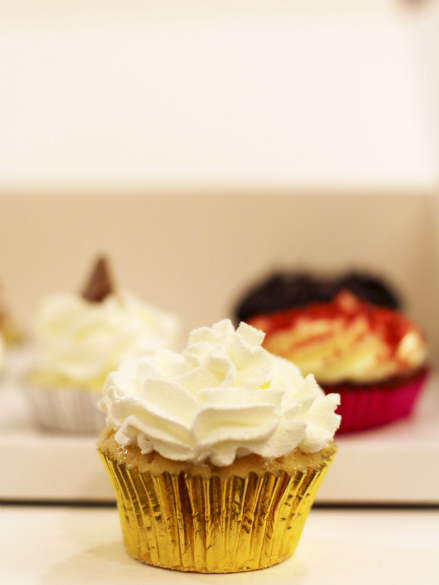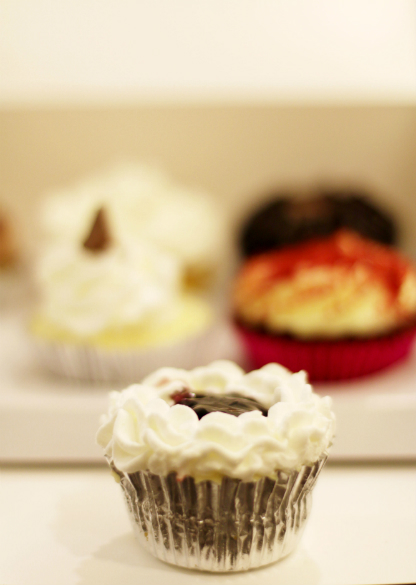 LARCY'S CUPCAKES
Facebook: https://www.facebook.com/LarcysCupcakerycafe
Twitter: http://twitter.com/LarcysCupcakery
Phone: 4782849
Encourage yourself one treat at a time. :)