"I say no more, no more wasting a moment, worrying about my life, my life. Carried in Your love. God, I know I got no burdens dragging me down. My soul is lifted because You're holding me now."
These lyrics caught my attention while I was driving home after a long day at work. I was intrigued by the song's concept, melody, and beat. It was as if the songwriters knew what I was going through at that moment. So many things were on my mind. So many insecurities, hesitations, and fears were hindering me from moving forward. Somehow, it felt like I was climbing up a mountain while carrying a heavy backpack filled with huge rocks.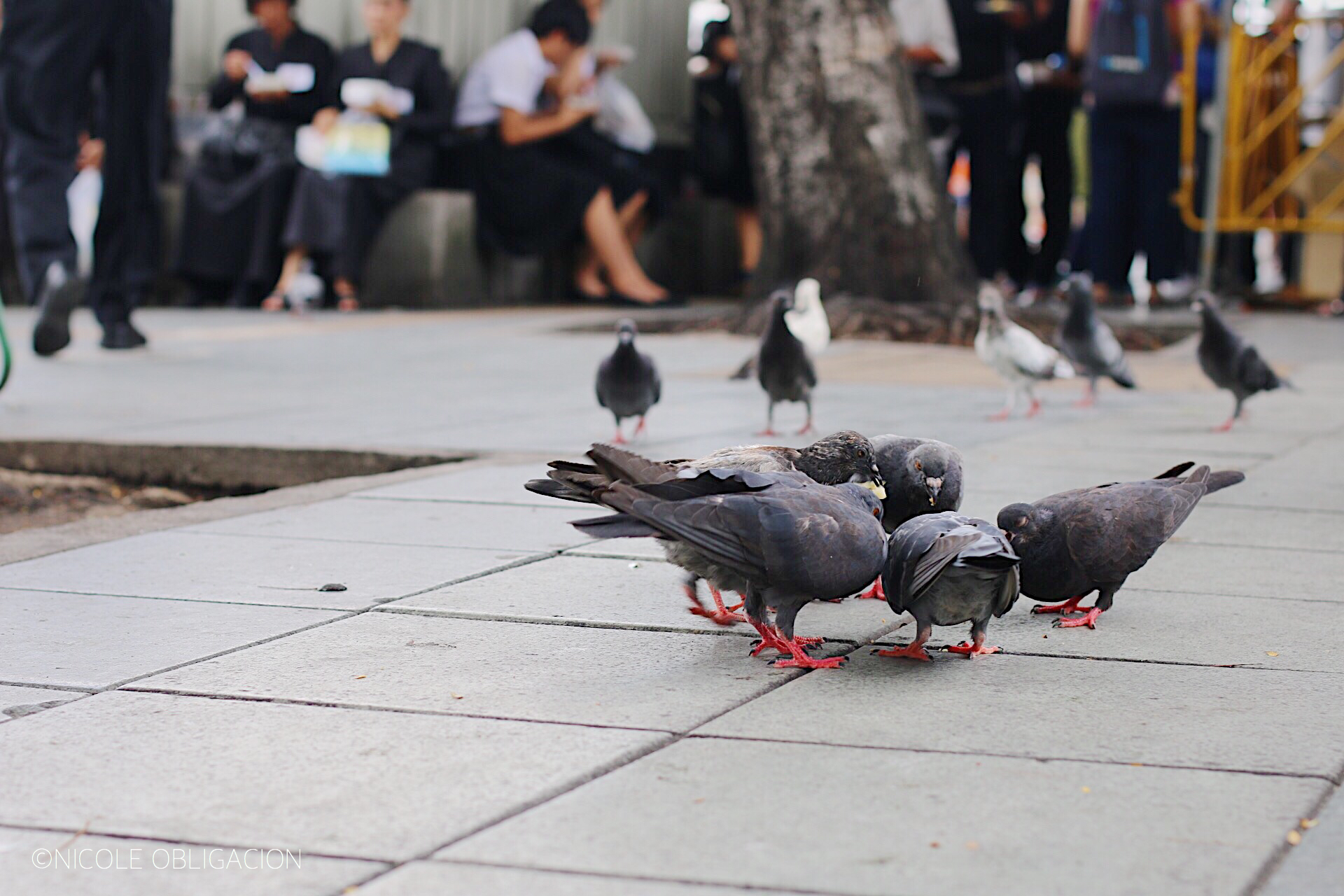 As I listened to the song, I was reminded of truths about who God is. He is sovereign and faithful. He cares for you and me. He watches over us and He is our Father who loves us eternally. Going back to the truths found in His word helped me to slowly let go of my baggages.
I hope that as you listen to the song, you will also be encouraged to 1) humbly draw near to Him and 2) allow Him to work in your heart when you surrender your anxieties and burdens to Jesus.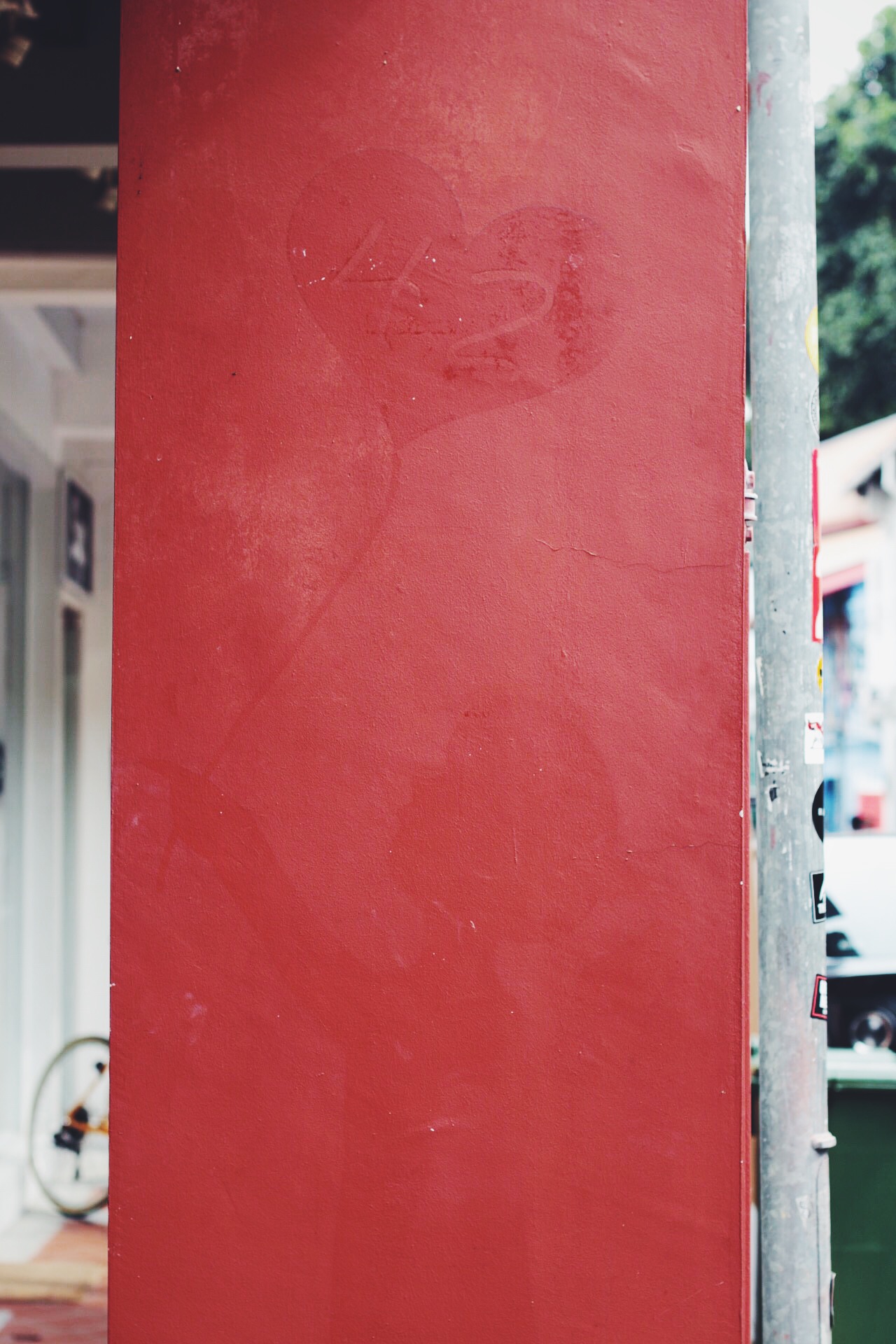 Some verses that I hold on to whenever I am tempted to stay discouraged:
1 Peter 5:6-7
"Humble yourselves, then, under God's mighty hand, so that he will lift you up in his own good time.  Leave all your worries with him, because he cares for you."
Philippians 4:6-7
"Do not be anxious about anything, but in every situation, by prayer and petition, with thanksgiving, present your requests to God. And the peace of God, which transcends all understanding, will guard your hearts and your minds in Christ Jesus."
Isaiah 40:28-31 
"Do you not know? Have you not heard? The Lord is the everlasting God, the Creator of the ends of the earth. He will not grow tired or weary, and his understanding no one can fathom. He gives strength to the weary and increases the power of the weak. Even youths grow tired and weary, and young men stumble and fall; but those who hope in the Lord will renew their strength. They will soar on wings like eagles; they will run and not grow weary, they will walk and not be faint."