I guess it's an early goodbye to the lovely summer skies because they have been very gloomy lately. Most of the time, on my way home from work, I see the surroundings through "natural filters". It's almost like everything is set in sepia mode. It's pretty amazing how the mood of the sky quickly changes and reflects on the buildings, cars, and the people walking on the streets.
I wonder… If the sky can create such an impact to the things and people around us, can our gloomy hearts do the same too?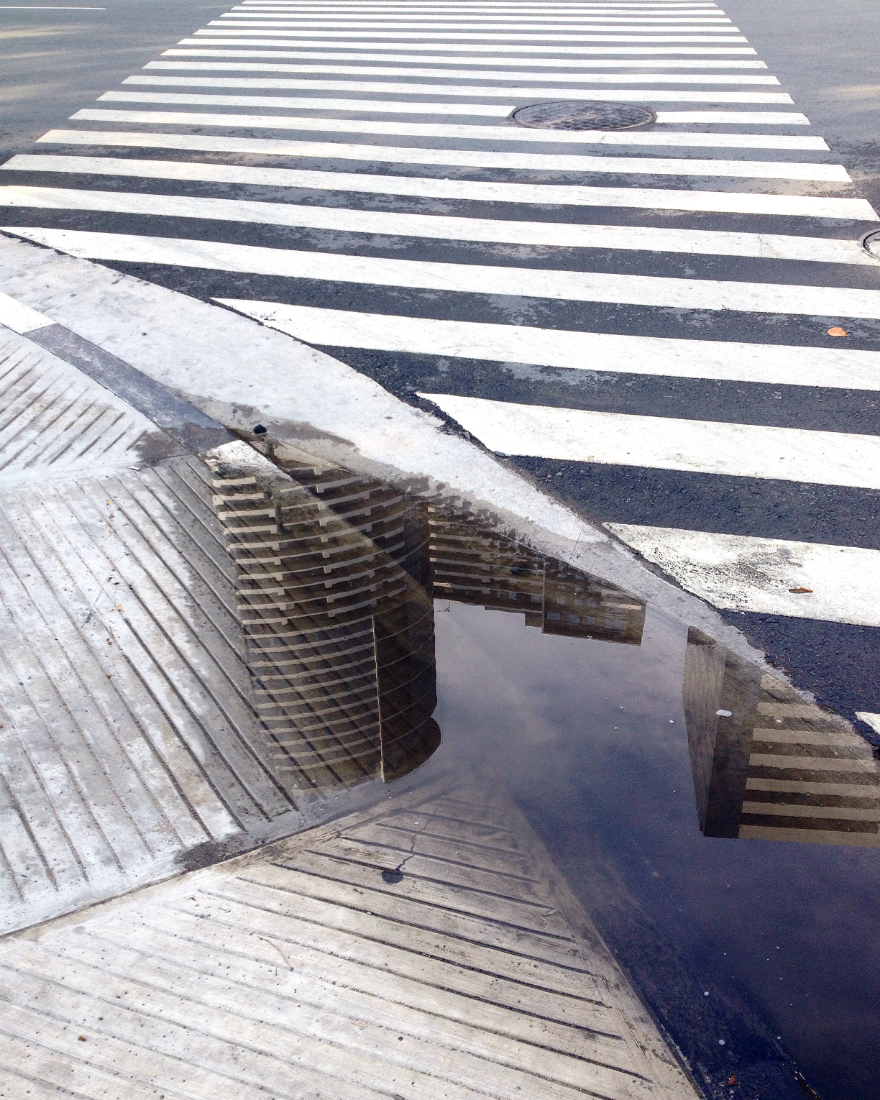 I thought about this because I noticed how easily I allowed my heart to be gloomy lately. Specifically, I've had moments where I became easily annoyed and discouraged because of difficult people. This lasted for days and it was terrible since it did have an effect on the people around me. One of my closest colleagues even told me that I was becoming moody. In our almost two years of friendship, it was her first time to say something like this to me and it struck a chord in my heart. Without me realizing it, I was already carrying a stormy cloud over my head and it was zapping lightning bolts all over the place.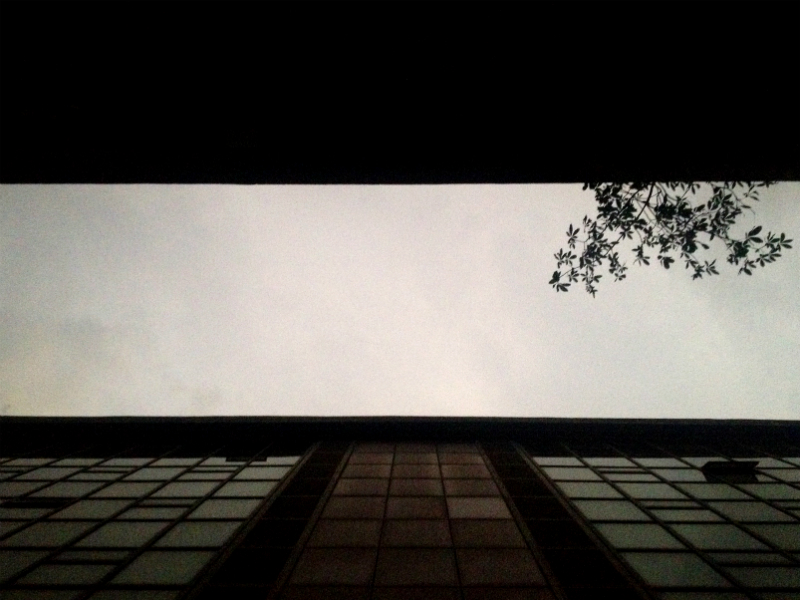 I knew something was up (or down, in this case). So, I called for help. Since I had an extended rest time today, I humbly asked God to reveal the concerns of my heart that I needed to deal with and surrender to Him. By His grace, He reminded me of how important it is to be grounded in His truth, love, and promises instead of dwelling and sulking on my issues. I realized that in life, there will always, ALWAYS be problems and discouragements. But, by the grace of God, He gives us the courage and strength to overcome these as we trust in Him who is more than able to work in and through our hearts.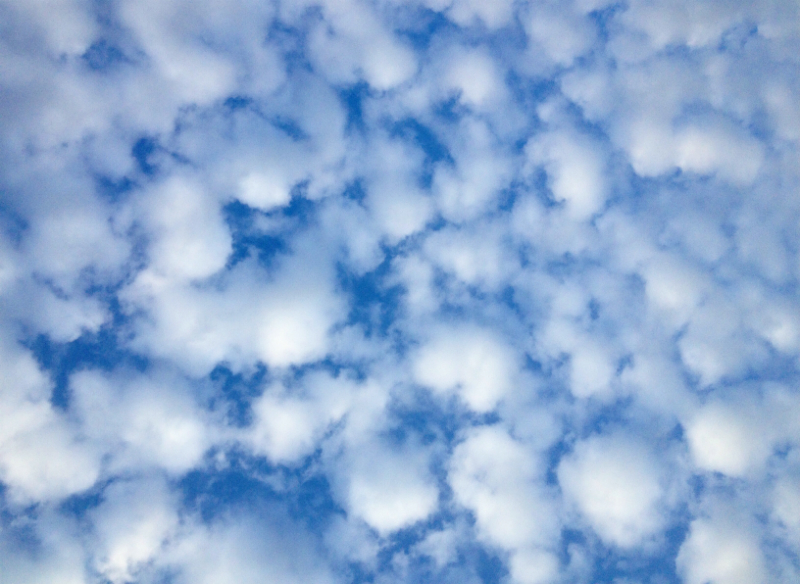 Earlier today, we experienced a heavy pour of rain in the city. When my mom and I heard and saw the rain, she said to me: "Yes! At least, I won't have to water the plants today!" She beamed with delight because the rain did one of her "Things to Do" for the day. That simple moment showed me that we can find purpose in the rain. Maybe, we've been going through a lot of difficult situations lately. Maybe, we've lost our motivation along the way. Nonetheless, we know that God is ALWAYS with us and we can find comfort and hope in this truth.
"The LORD is my strength and my shield; my heart trusts in him, and he helps me. My heart leaps for joy, and with my song I praise him."-Psalm 28:7
"Press On" by Mandisa
"How many storms have I been through
How many led me right to You
You're using the pain, the hardest days
For my good, my good
So what do I fear
God, You are with me
Guiding my steps today
Through the mountains, valleys, sun and rain
Lord, lead the way, lead the way."