I was looking for new songs last week when I found this amazing tune. When I first heard the verse, I instantly knew that it would be one of those songs that I could listen to all day long. It was unique, refreshing and encouraging because it talked about how we can freely open up our hearts and go to God anytime, in spite of our past or of the troubles and pain we're going through at the moment. Plus, it had a beautiful, chill tune.
I then remembered what Ptr. Peter Tan-Chi said in one of our church services years ago: "Whatever you have done in the past, you cannot change. But starting today, you can tell God:  "Lord, thanks for loving me just the same." :)
May this song encourage us all to know God more as we draw closer to Him each day. Thank You, Lord, for constantly reminding us of Your love for us.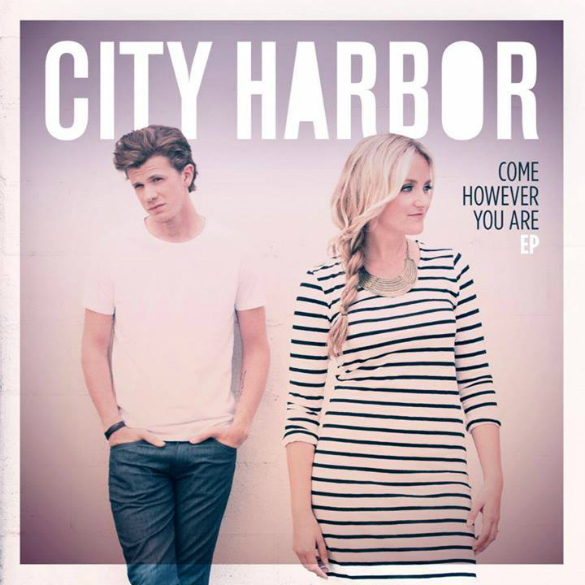 "Come However You Are"
by City Harbor
To anyone walking down a hard road
Worn out with blisters on your feet
To anyone with a heart that's shattered
Doing your best to hold it together
With no prayer to pray and no song left to sing
Whatever pain you're dealing with
Let me offer this
Come however you are
Come with all your heart breaks
Come with all the mistakes you've made
Lay them down at the cross
Give them to the God who loves you
Hurt, scarred, falling apart
Come however you are
To the girl who never had a father
To the guy who thinks he'll never amount to much of anything
To those of us who feel unwanted, unneeded, unloved, and desperately incomplete
Come however you are
Come with all your heart breaks
Come with all the mistakes you've made
Lay them down at the cross
Give them to the God who loves you
Hurt, scarred, falling apart
Come however you are
Come with your regrets
Come with the things you can't change
Come with all your fears
With all your shame with everything
Come with the pieces of your bruised and broken heart
Don't wait
Don't wait
Whatever pain you're dealing with
Let me offer this
Come however you are
Come with all your heart breaks
Come with all the mistakes you've made
Lay them down at the cross
Give them to the God who loves you
Hurt, scarred, falling apart
Come however you are
1 Peter 5:7 says "Cast all your anxiety on him because he cares for you." :)
Encourage yourself one tune at a time. :)