"Aaagghh! I don't have anything to wear! I REALLY NEED to buy more clothes."
It's funny how I've said this statement a hundred times before while looking at my closet filled with clothes. Unfortunately, since I graduated, I've spent a lot of money buying clothes, shoes, bags, and accessories that I didn't really need. It even became worse when I started working, because I had "an excuse" to dress up everyday. But, God is gracious. 365 days ago, He spoke to me about managing my finances wisely and by His grace, I accepted the challenge of not shopping for at least two months.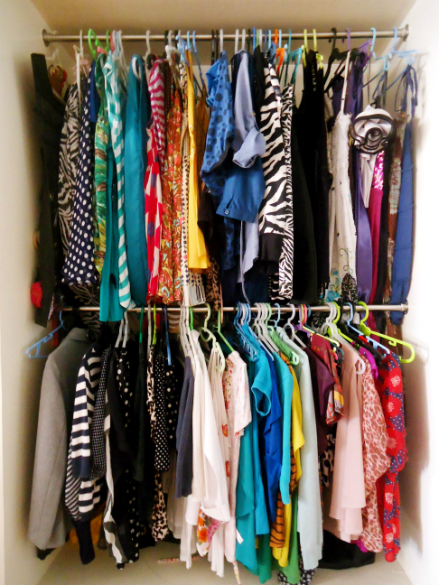 INSPIRATION / MOTIVATION
It all started last January 20, 2013, when Ptr. Bong Saquing spoke at our church and shared about God being "The God of the How Much More". Two of his main points struck me the most:
–   Work hard towards contentment. "Contentment is wanting what you already have and not wanting to have everything."
–   Exercise Faith-Giving. "The way we handle our money and time might be the truest indicator of the condition of our hearts."
When I got home that day, I spent time with God and I told Him that I wasn't being a good steward of the money He has given me. I also confessed that my savings (in my bank account) dropped big time that year because I was buying new clothes almost every week. And the clothes I bought weren't really cheap/affordable.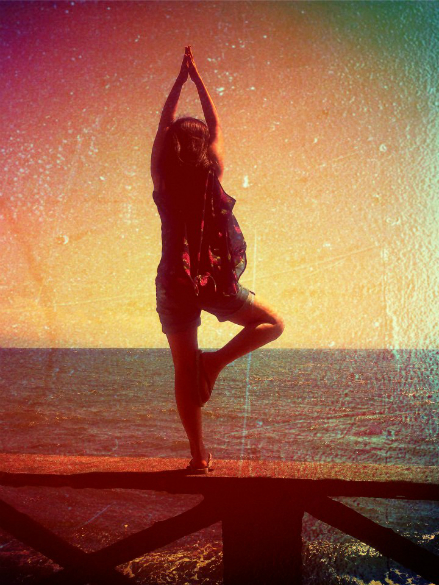 THE CHALLENGE
 As a result, God challenged me not to shop unnecessarily for at least two months. This meant not buying new clothes (except underwear), sandals/heels/closed shoes, necklaces, bracelets, accessories, and many more unnecessary items.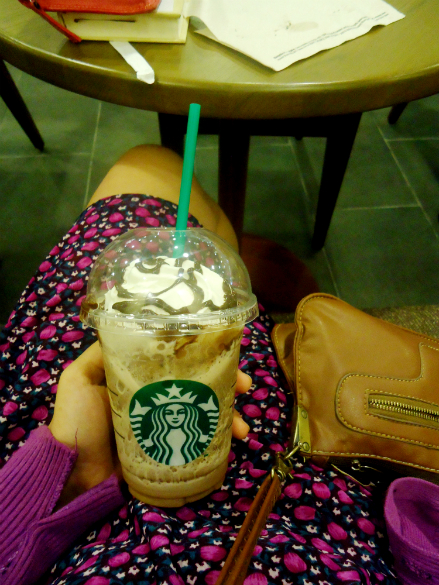 RESULTS/LESSONS LEARNED
By God's grace, He allowed me to fast from shopping for a year! I still can't believe it! I listed down some of the results and the lessons I've learned along the way:
Loss of Appetite for shopping, specifically, unnecessary/excessive shopping. After a few weeks of not shopping, I noticed how I didn't crave for it anymore, even after walking around malls/shops.
Good practice of Self-control. I remember seeing my sisters and mom buy clothes and shoes numerous times (they even went to Divisoria four times last year!! Haha). But being able to say "no" every time definitely helped me practice self-control.
Savings in my bank account increased by 850%. Yes, by His grace, I have 850% more savings now! Woohoo!!  (This excludes the money I used to buy my dream KitchenAid mixer last December 2013. All things are possible with God!)
Dependence on God even in choosing my daily attire. I remember praying for wisdom and provision, especially when I needed certain outfits for different occasions.
Encouraged me not to have debt (e.g. using credit card, spending more than what I have.)
Found my security in Christ and not in my clothes. Every time I got tempted to compare myself or the things I had with others and what they had, God encouraged my heart to be grateful and to see my true worth in Christ.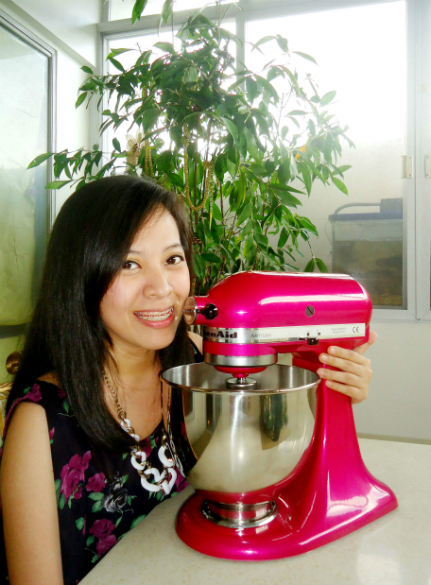 James 1:5 says "If any of you lacks wisdom, he should ask God, who gives generously to all without finding fault, and it will be given to him."
Looking back, I really don't regret not shopping for a year. By His grace, I might even extend it. But, today, I just want to celebrate God's goodness and faithfulness in teaching me how to handle money more carefully/wisely.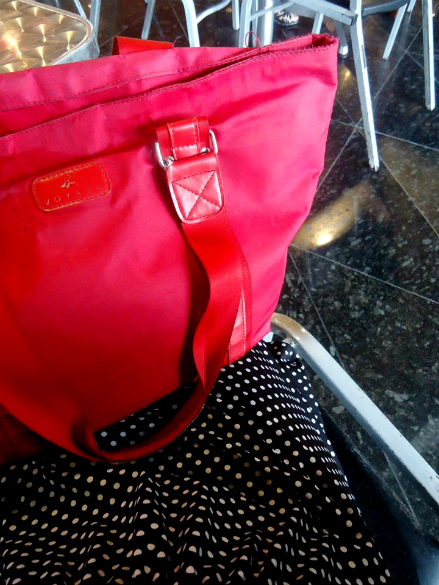 If ever you want to do this too in the near future, I'd like to share some tips that helped me survive the past year:
TIPS
Spend time with God. Pray. Read the Bible. Open up your heart to Him. He knows your heart's desires and struggles and He knows how to lead it.
Get creative! Be resourceful! Learn how to mix and match what you have. Learn how to sew and put rugby/mighty bond on your shoes! (haha. It worked for me.)
If you have siblings/parents, try borrowing some of their clothes too. Thank God for my sisters, mom, and even lola who willingly allowed me to borrow some of their tops. Just make sure to return them in good condition.
Ask yourself if you really need it before buying it. If you don't trust your judgment yet, try asking your sibling/close friend/parent for a second opinion.
If you can still use it or repair it, don't buy a replacement. As much as possible.
During your first few days/weeks of not shopping, try not to linger in the stores, especially when there is a sale. Do other activities! Read a book! Chat with a friend over coffee!
Document your progress to encourage you and/or keep yourself accountable to another person. I documented mine by posting on Facebook and Twitter. (e.g. "Day 101", "Day 143"). It encouraged me somehow.
Clean your closet! Declutter! By the end of the year, you'll know which clothes/shoes/bags you can sell or give away. If you didn't use them within that year, try selling them or giving them to others.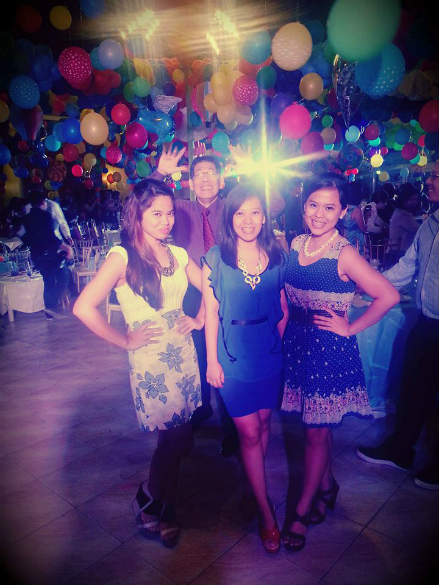 One of the verses that inspired me is Psalm 24:1. It says "The earth is the Lord's, and everything in it, the world, and all who live in it…". It reminded me of being a good steward of God's resources.
Once we realize that the money we have is not ours but God's, we think twice or thrice before spending it. Just like what Ptr. Bong said, "The way we handle our money and time might be the truest indicator of the condition of our hearts."

Encourage yourself one treat at a time!