For the second time this week, I honestly thought that I was going to breathe my last this morning. I went to work earlier than usual today because I wanted to catch up on the work I missed yesterday. But after 40 minutes of settling down and doing some of my tasks, my cough acted up again.
My throat became so itchy that I had to excuse myself so I could cough outside our department's office. I decided to go straight to the comfort room to ease myself; however, before I even got there, I stopped in the middle of one of our showrooms and coughed with all my might.  I remember it happening so fast. I really couldn't breathe for a few seconds and my face and neck instantly heated up and became red.
As soon as I could, I ran towards the comfort room, coughed again and again, and washed my face to cool myself down. I couldn't talk much, but I remember my heart faintly calling out to God. I then went to the nearest room with a phone and I called my mom and dad. I told them about what happened and they advised me to go home as soon as possible.
When I got home, my parents (who are doctors) checked up on me and concluded that the bacteria in me had already reached my bronchus — which means that I most probably have acute bronchitis.
So many thoughts entered my mind after hearing their diagnosis. "If only I had recently taken more vitamin C." "If only I had regularly gargled with Bactidol." "Now, I'm going to miss a lot of work." "This is such a hassle." And the negative thoughts kept coming and coming until I was reminded of God's sovereignty. He knew that I would have this sickness even before I was born, so why should I worry about it. God is in control.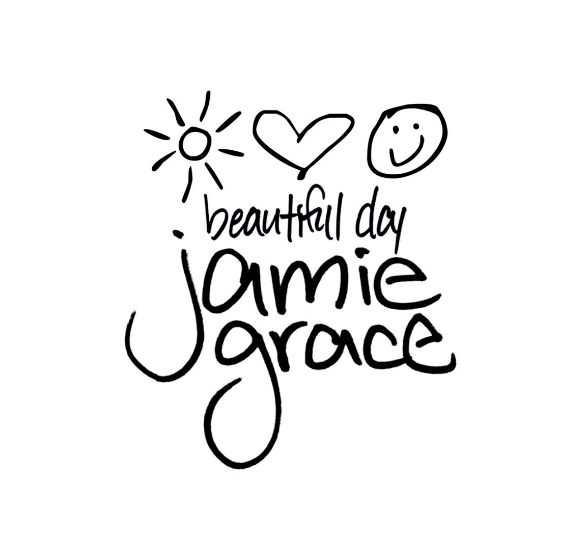 Despite the many negative vibes I've welcomed in my mind, deep down in my heart, I still believe that God will always be with me and that His love for me will never change no matter what situation I'm in. I then remembered a song that I was listening to last night. It's one of those songs that lightens up my mood and encourages me at the same time because it has so much truth in it.
I hope that as you listen to it tonight, you'll be encouraged to let your heart and mind dwell on God's truth too: That He loves you and me. :)
Because of this truth, we have so much to be thankful for, even though we're having a really tough day (or when we're already losing our breath :) ). Indeed, today still is a beautiful day.
Zephaniah 3:17
 says: "
The LORD your God is in your midst, a mighty one who will save; he will rejoice over you with gladness; he will quiet you by his love…"