I still can't believe it is almost 2016. What a year it has been! While I was reminiscing on my experiences this year, I realized that I did spend most of my days working in the office. Somehow, it felt like the months just flew by without me noticing. By God's grace, He has given me the privilege of work and I am very grateful for it. But, at the same time, being more aware of how I spend most of my days helps me to appreciate the time that I have with my loved ones as well. Just a few days ago, our family (mother's side) celebrated our grandmother's 80th birthday in Baguio and it was one of the best times we've had.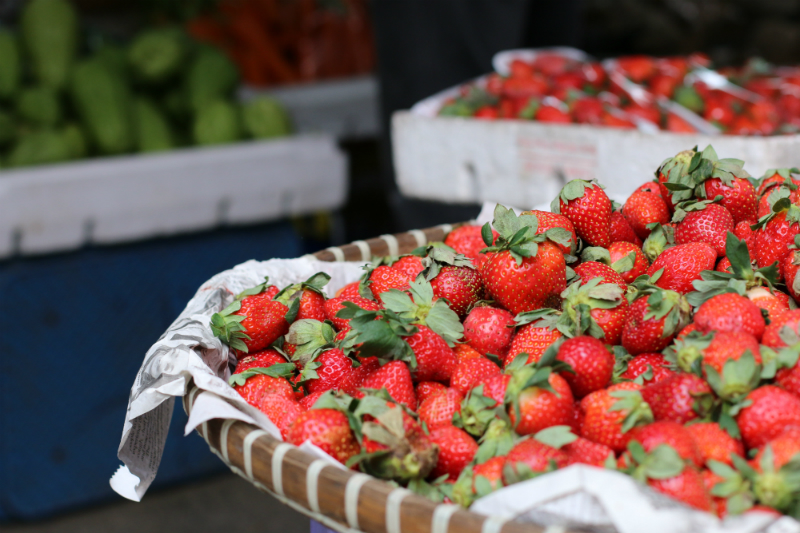 Some of the highlights of our trip to Baguio:
1. Getting to Know our Relatives
Most of our relatives live near each other so they usually have more opportunities to bond together. Since we live a few cities away from them, we rarely get to spend time with the clan. But, by God's grace, He made a way for almost all of us to be there in Baguio. Even though we missed some of our cousins, it was a blessing to see all of the brothers and sisters of my mom in the trip. We spent three days with the Palma family in Baguio where we exchanged stories, shared our skills and resources, and experienced funny moments during meal times, stopovers, and road trips.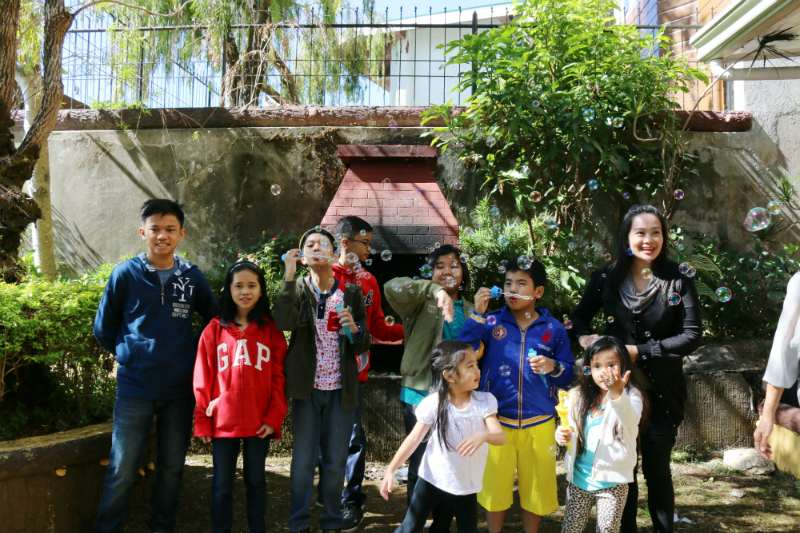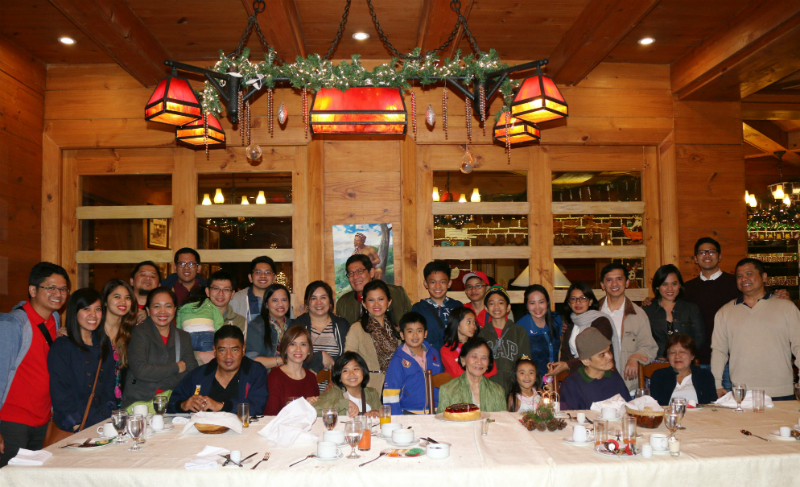 2. Light Show and Dinner Buffet at The Manor
It was a lovely night. While we were waiting for our dinner at the hotel, we were serenaded by a choir. Some of the guests placed their mats on the grass as they listened to harmonies and familiar tunes. After their performance, we were entertained by a group of fire dancers and gymnasts. They were amazing! Lastly, they ended the short program with a lightshow where Christmas lights all over the hotel's garden lit up while Christmas songs played in the background. Kudos to the staff of The Manor at Camp John Hay.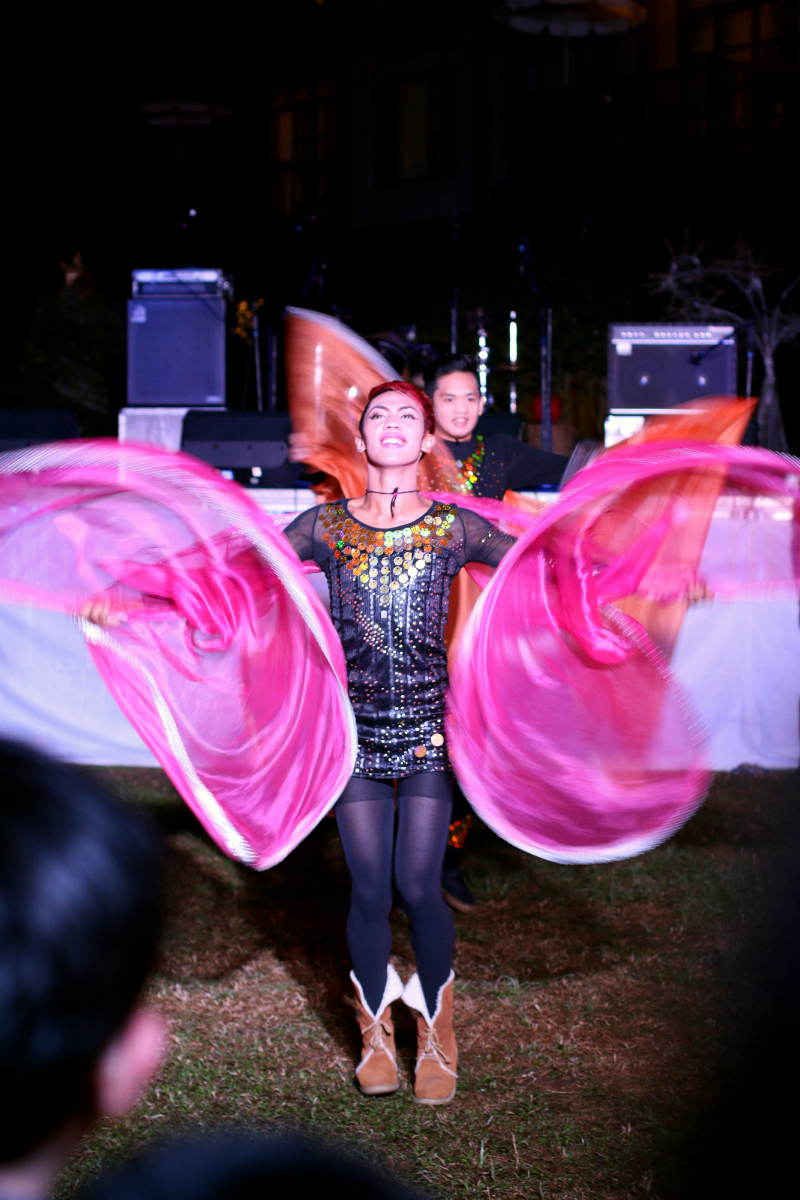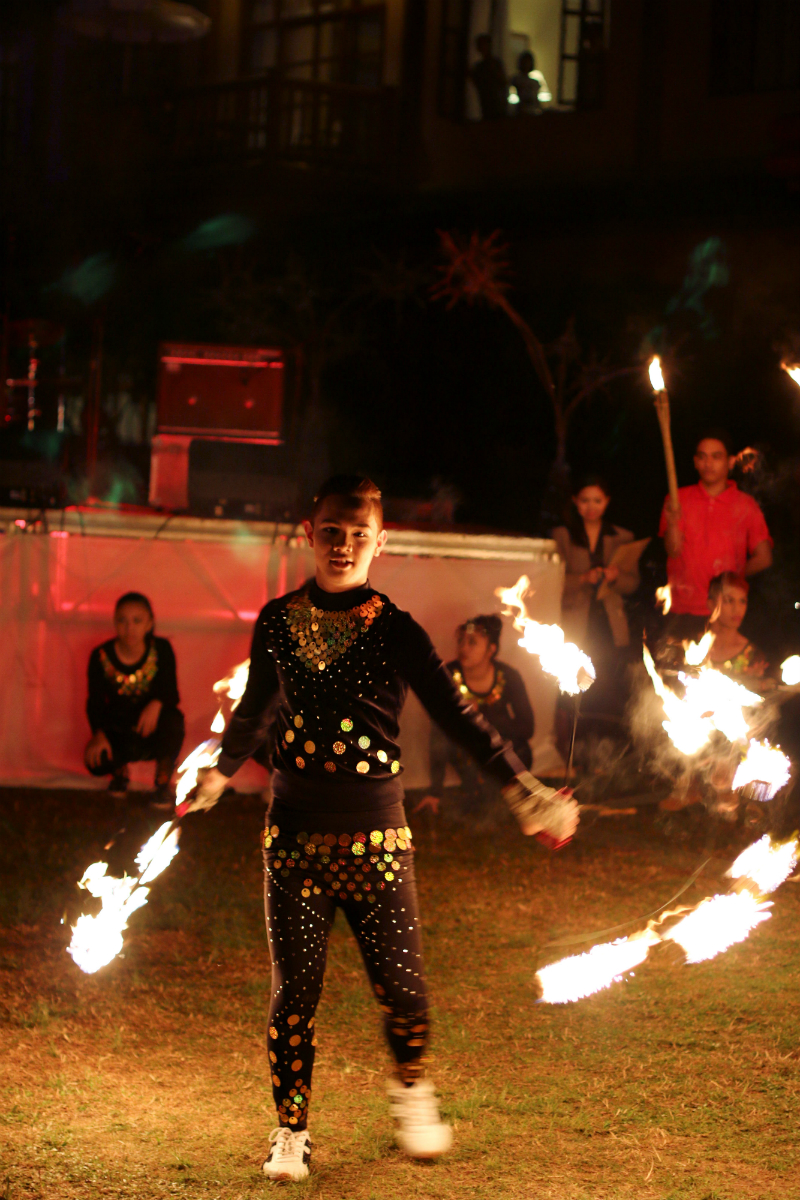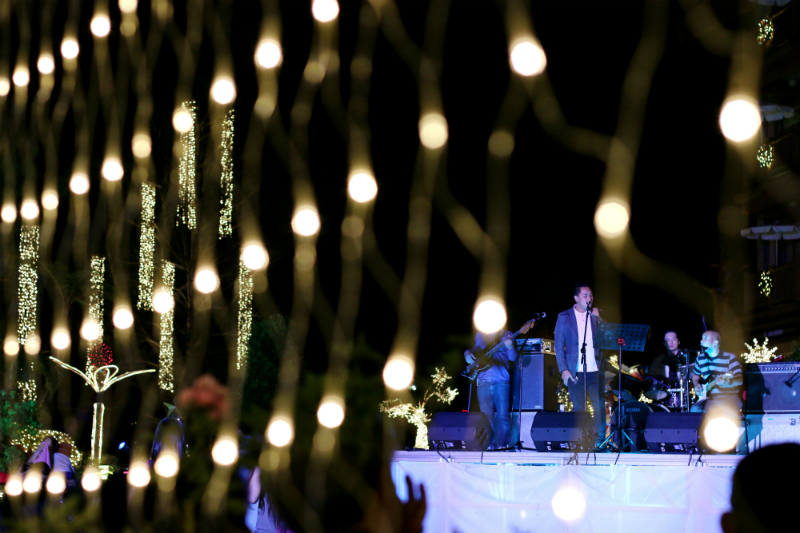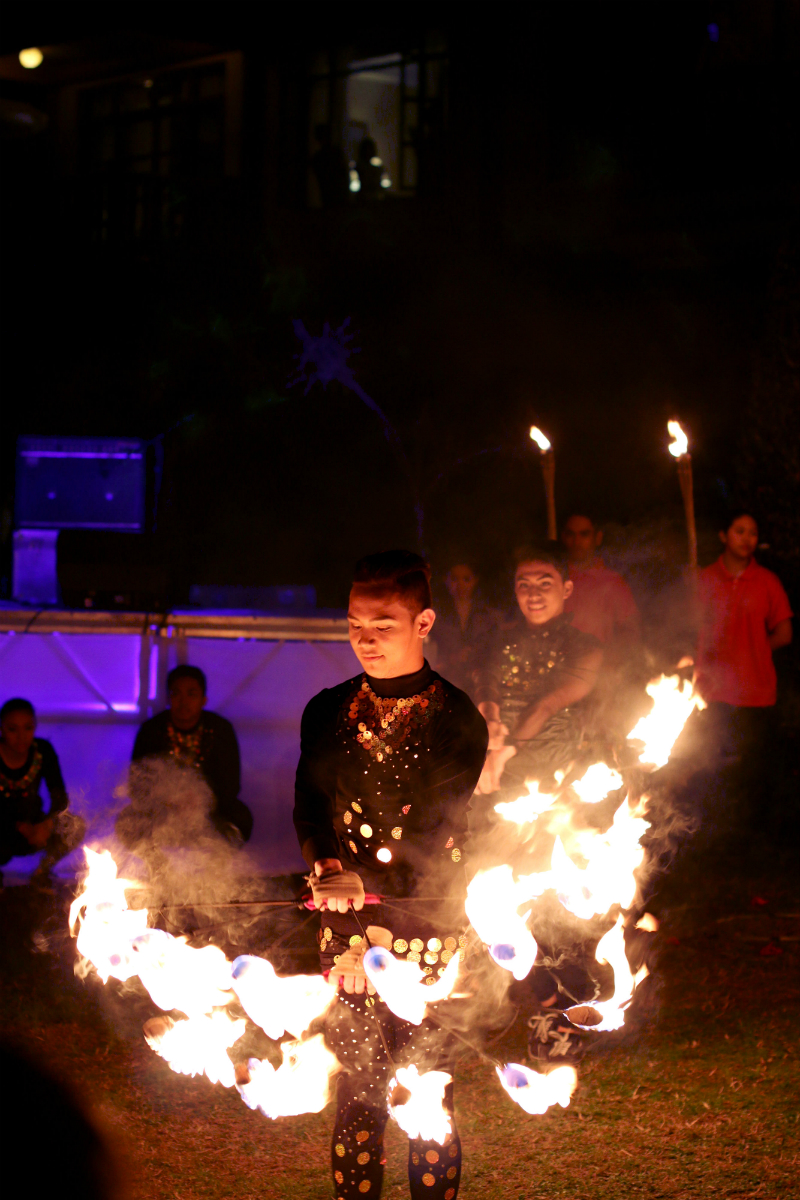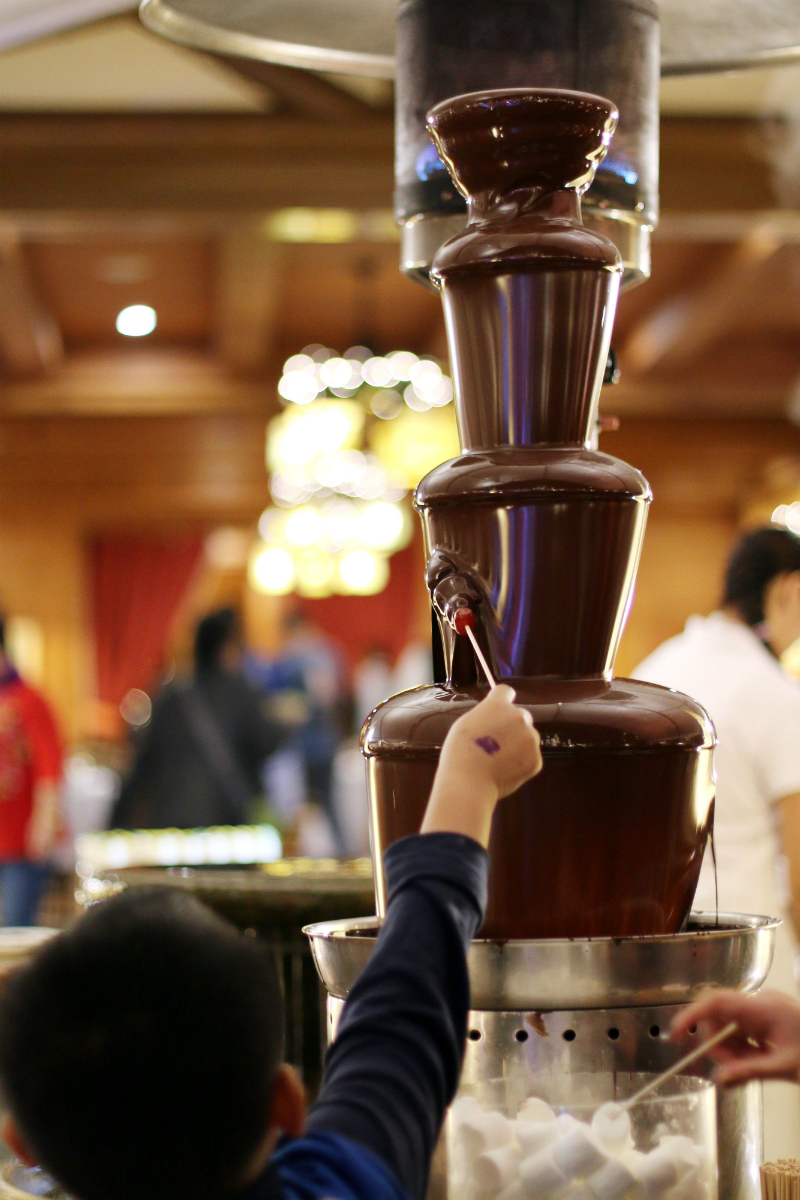 After the show, we had our delicious dinner buffet. Sharing a meal with our clan at the hotel that night was a superb experience. The food and service were great! My eldest sister shared to us that the cook politely insisted to serve her freshly cooked pasta even though she requested for a few pieces only. There were also times when my siblings and I were talking while we were having dinner and the server near our area would fold our crumpled table napkins every now and then. These simple gestures showed how much they valued their customers. Thank you, The Manor, for your excellence that evening.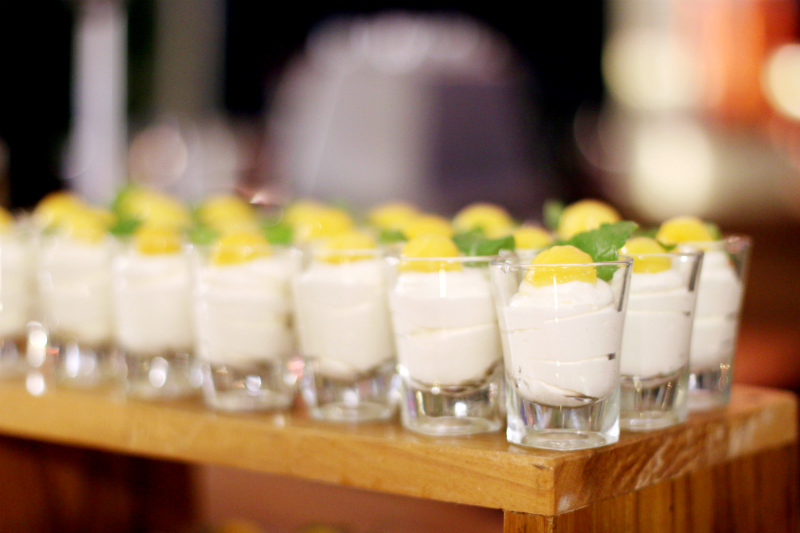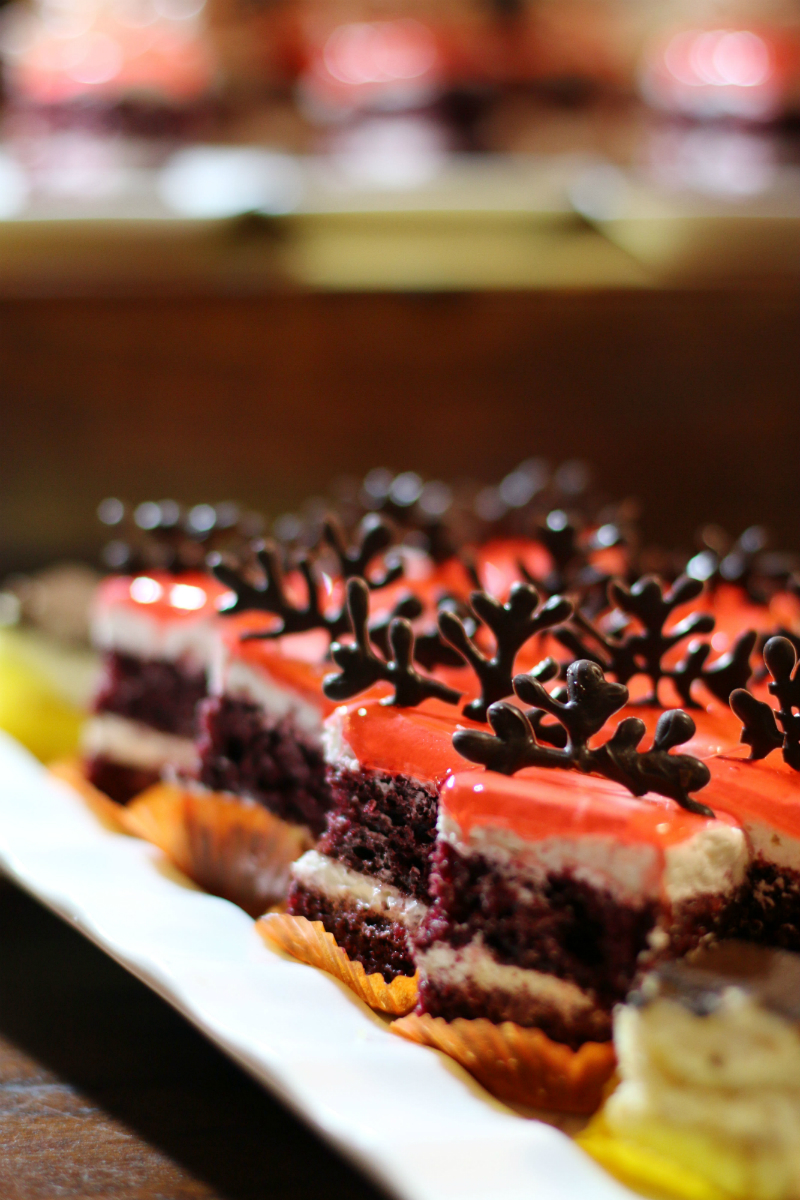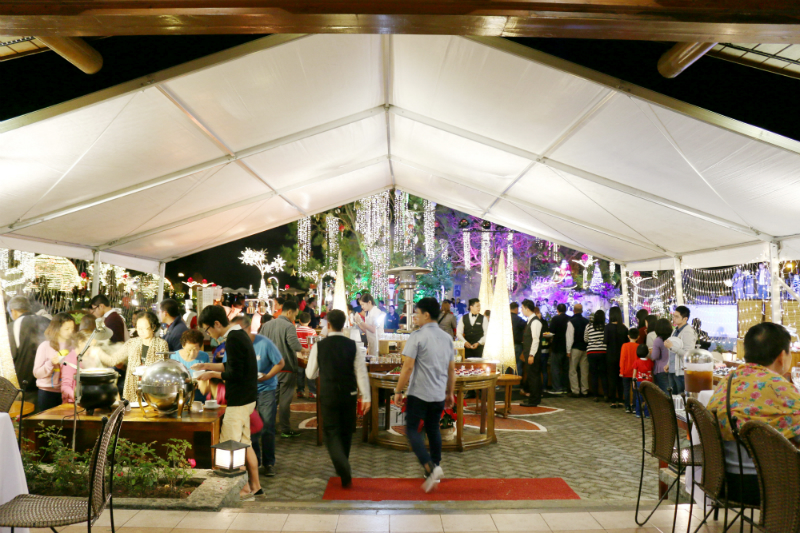 3. Honoring of Mother/Grandmother
After our lovely dinner at The Manor, we went back to our cottage and spent a few more hours with each other just before midnight. Since our grandmother (Inapo) was celebrating her 80th birthday, our mom encouraged the clan to say a few words of encouragement to her. My mom started by sharing a verse in the Bible where it says: "Children, obey your parents in the Lord, for this is right." Honor your father and mother" (this is the first commandment with a promise), "that it may go well with you and that you may live long in the land." (Ephesians 6:1-2).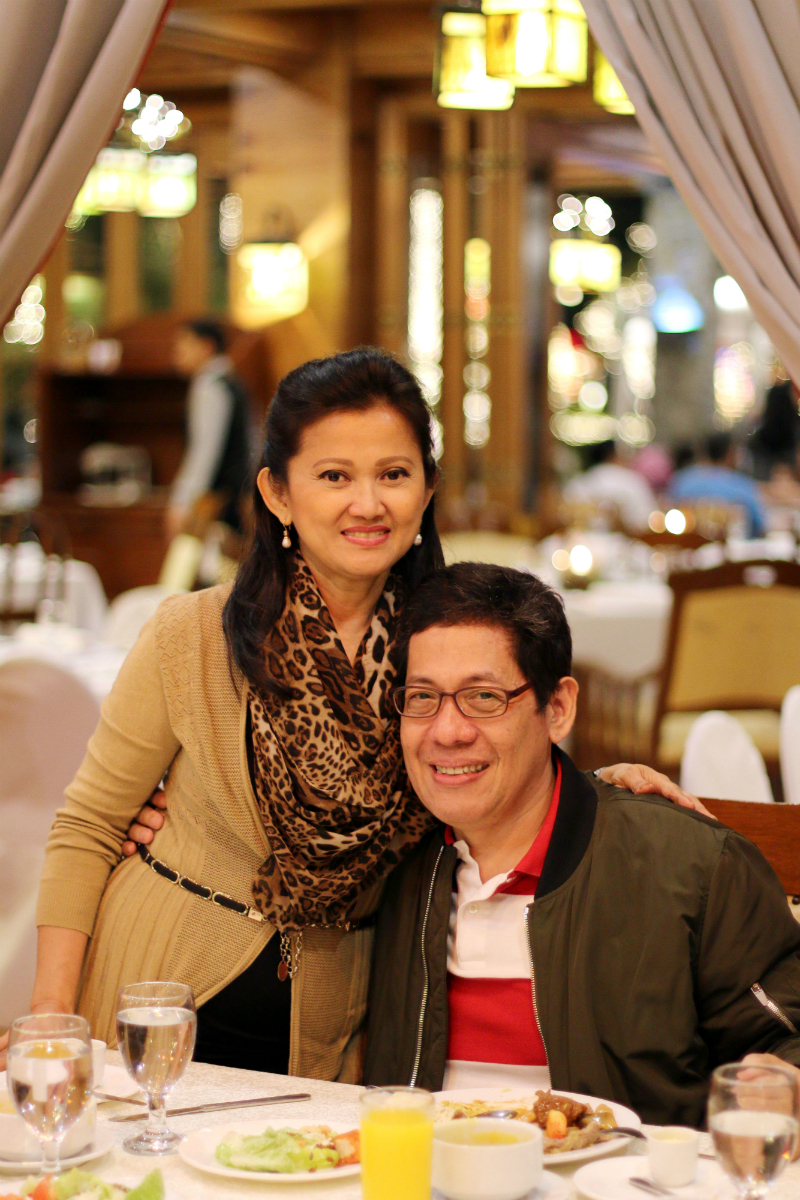 Then, one by one, our uncles, aunts, in-laws, and some of the grandchildren gave their heartfelt messages for our grandmother. It was such an encouraging moment because it was our first time to do it together. Because of the things they shared, we learned more about the hearts of our relatives and how much our family members sincerely love each other. Our hearts' tanks were definitely full that night as we cried and laughed together. I really thank God for the experience. Thank you, Mom, for initiating this. :)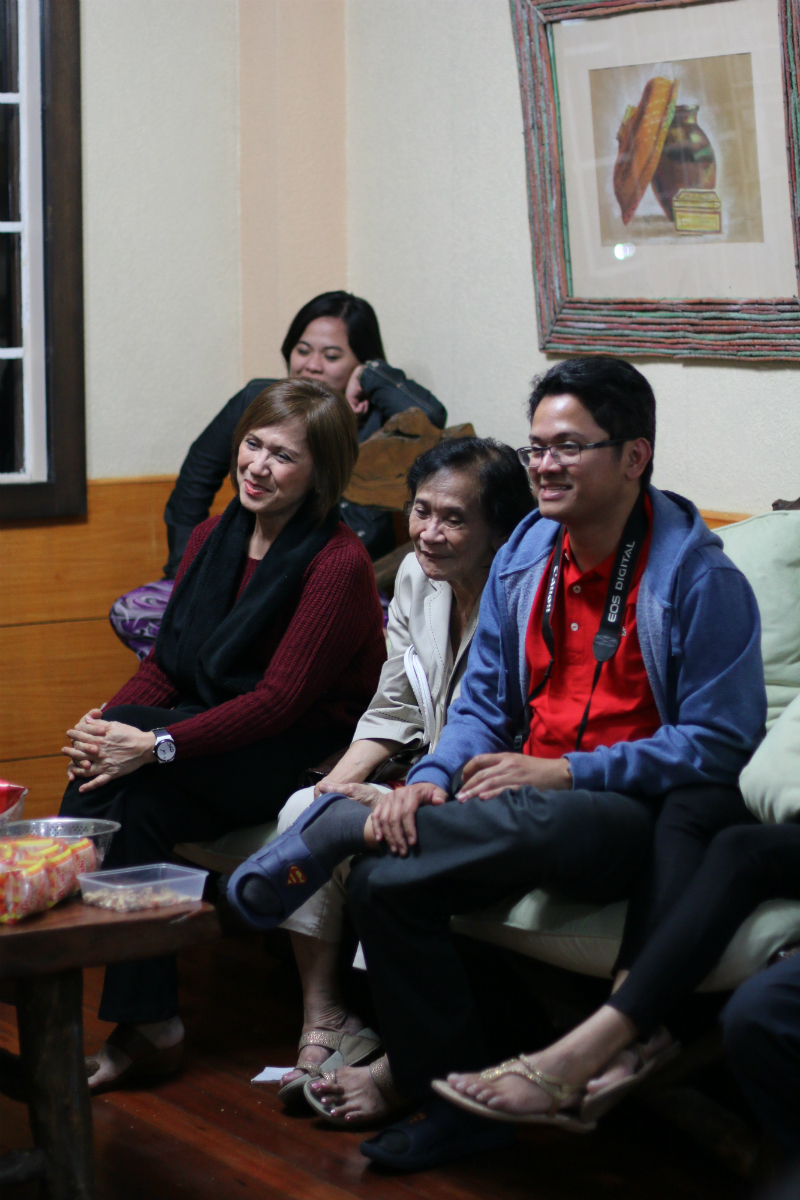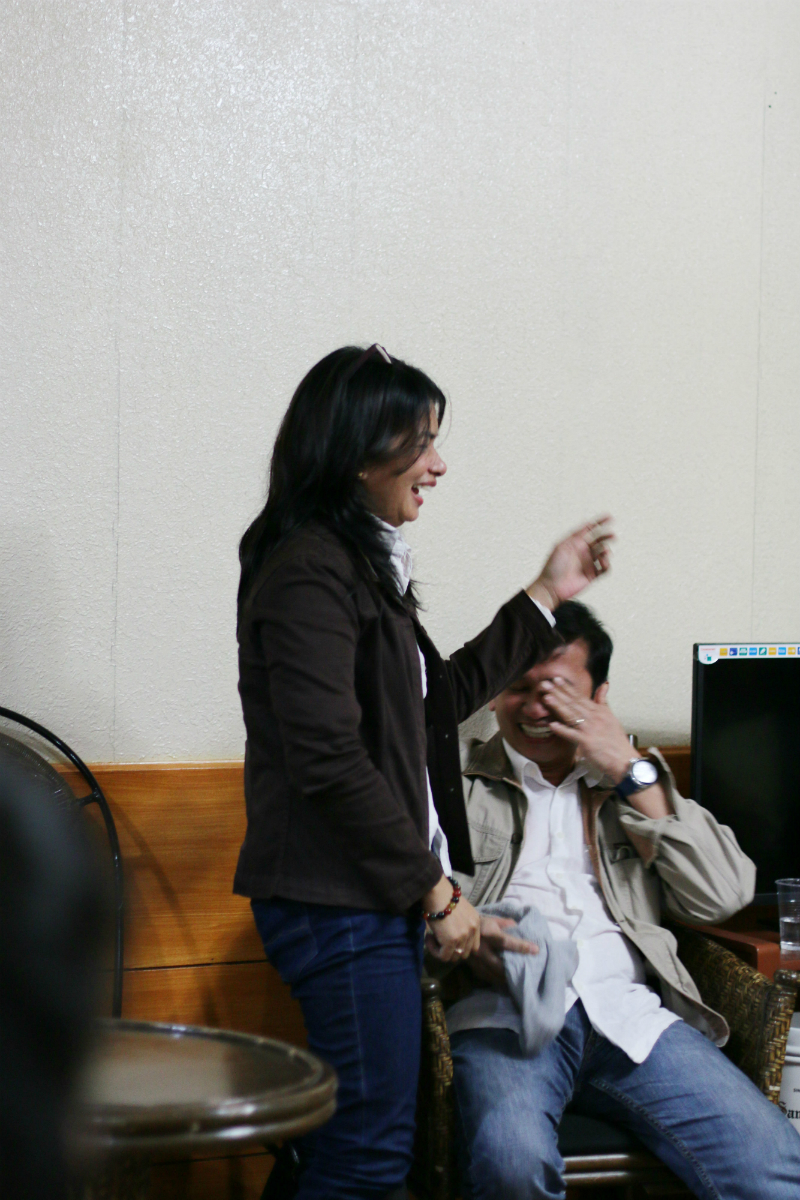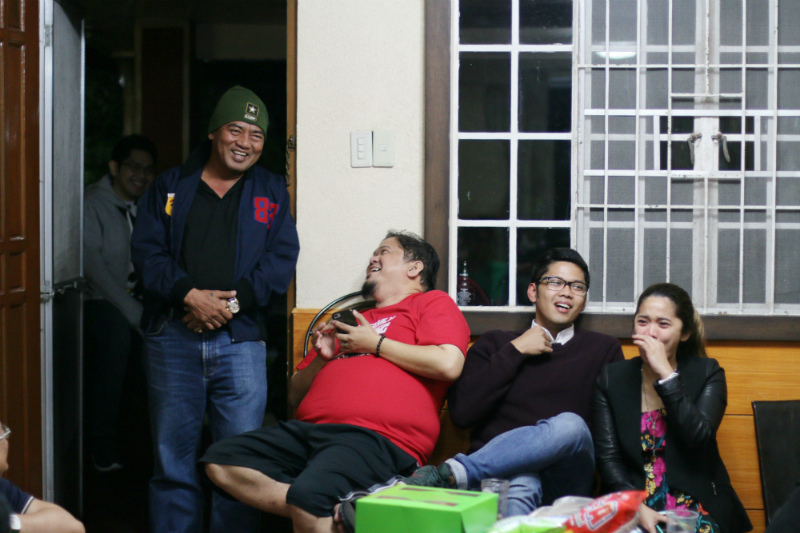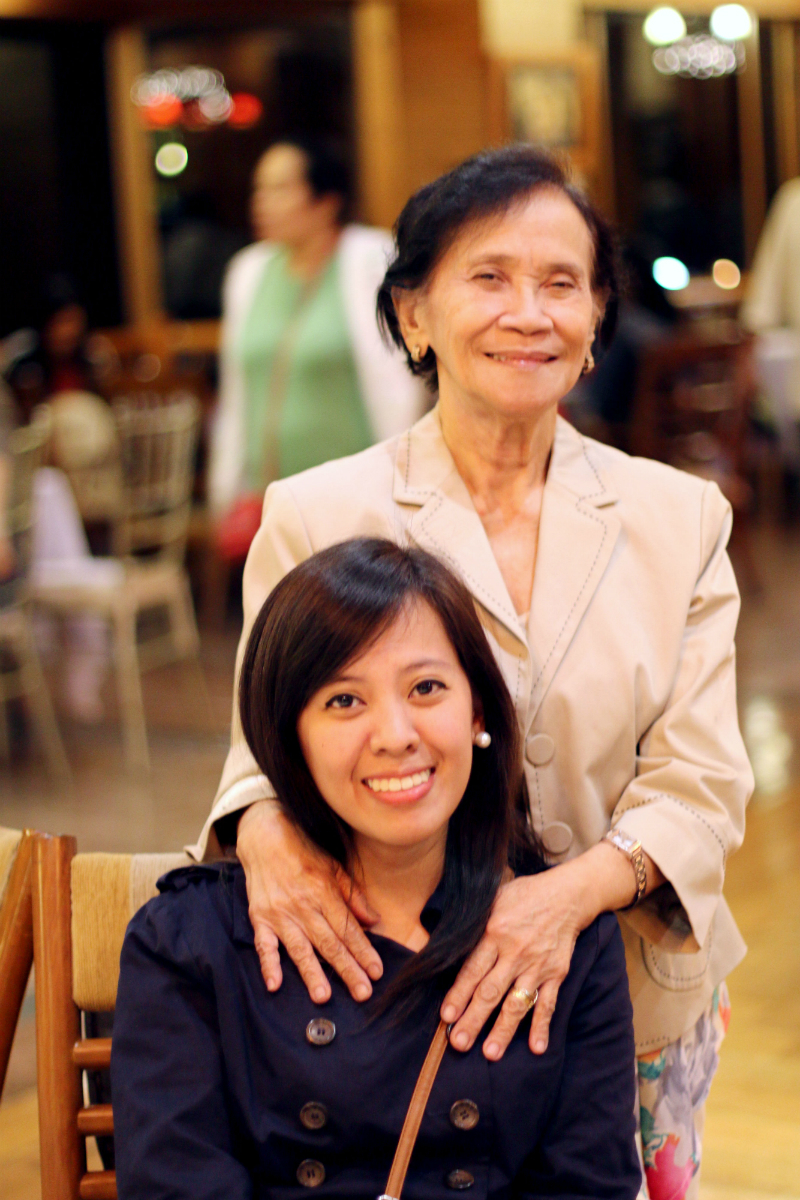 4. Teamwork
During our stay in Baguio, we also saw how our relatives showed teamwork. From cooking breakfast at 4 am, to taking turns in driving the vehicles to making a bonfire for our s'mores night, to playing games (bowling and billiards), and offering to pay for expenses.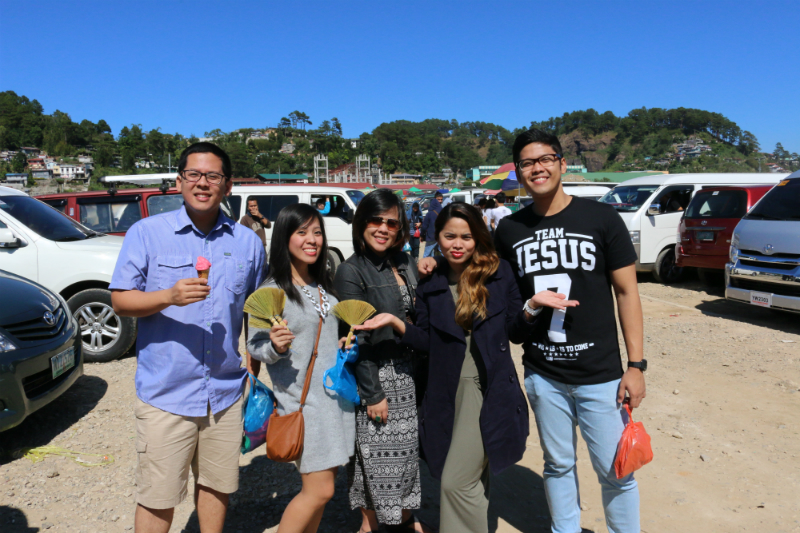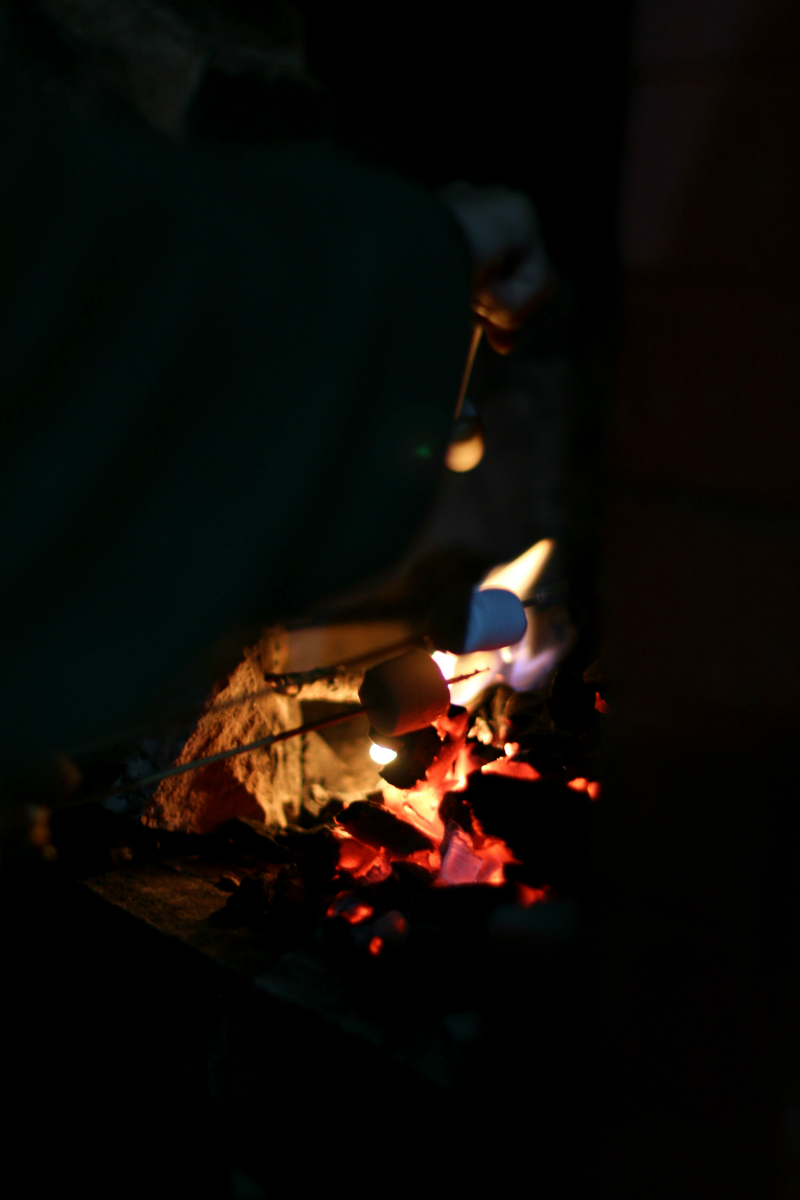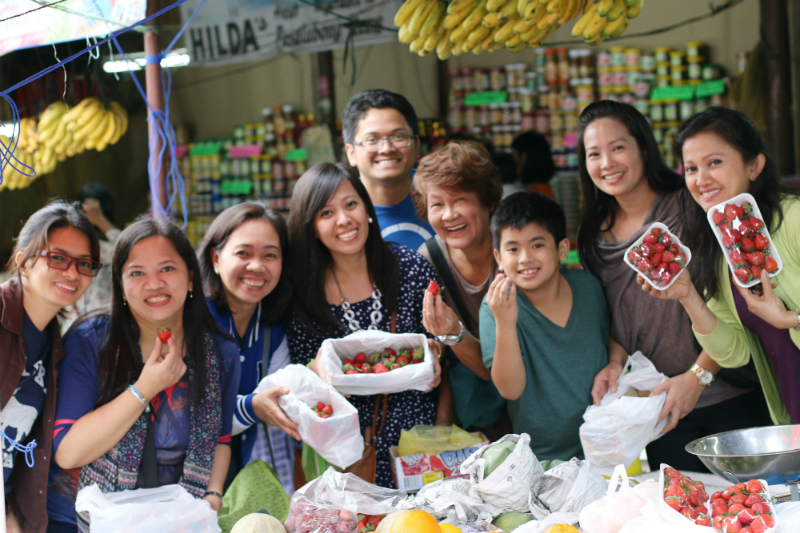 5. Enjoying Photography and Nature
We have an amazing God who creates crazy, amazing things. One of the best parts of travelling is being able to see first-hand and to document the beauty of nature. There were moments during the trip when I would sneak out at night just to take photos of the stars or climb a hill again just to see and take photos of the sunset. And in those moments, I remember how much in awe I was because I couldn't understand how God is able to make such beautiful things.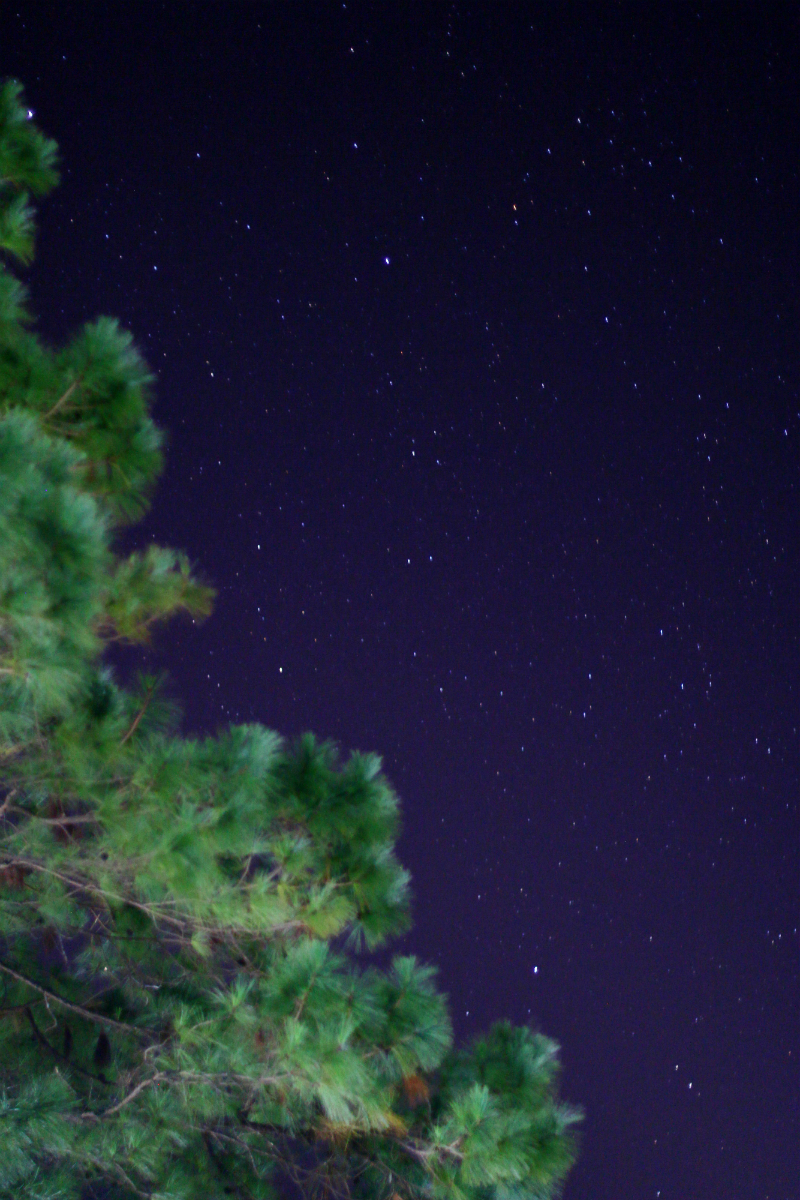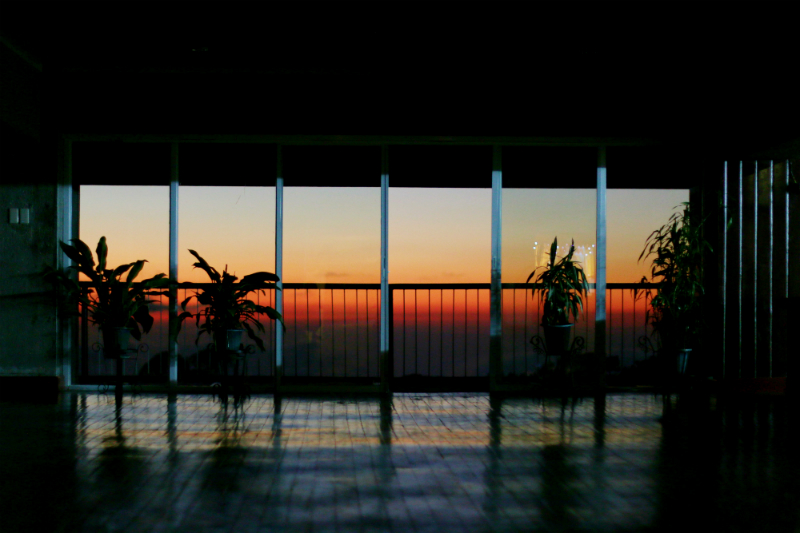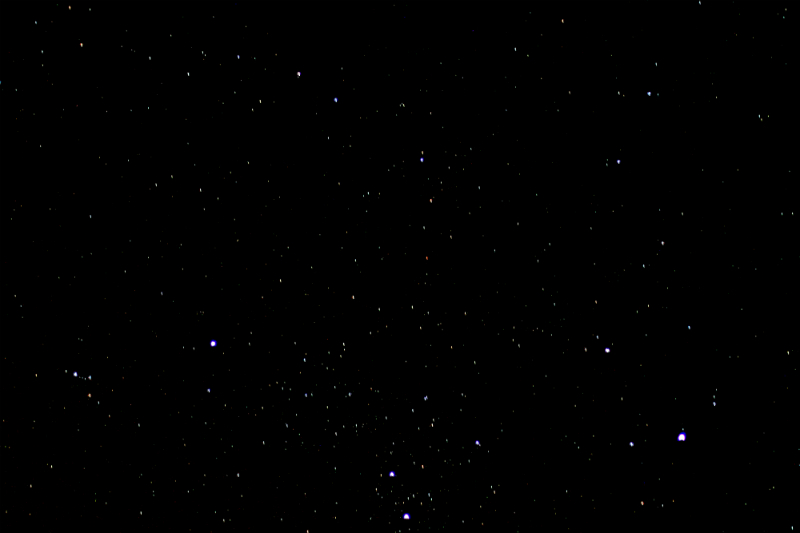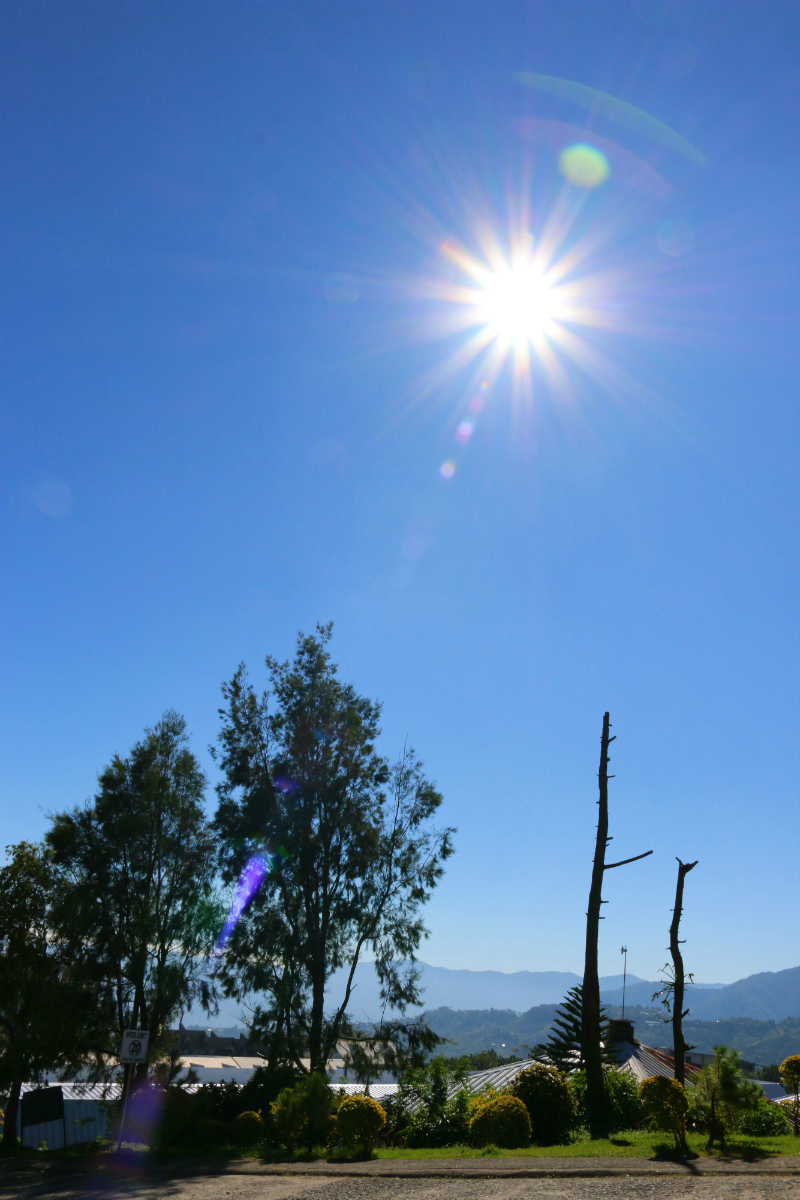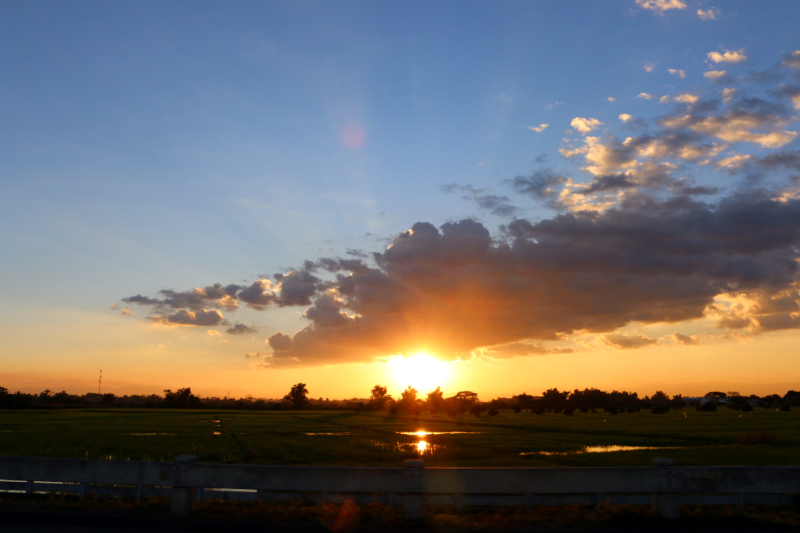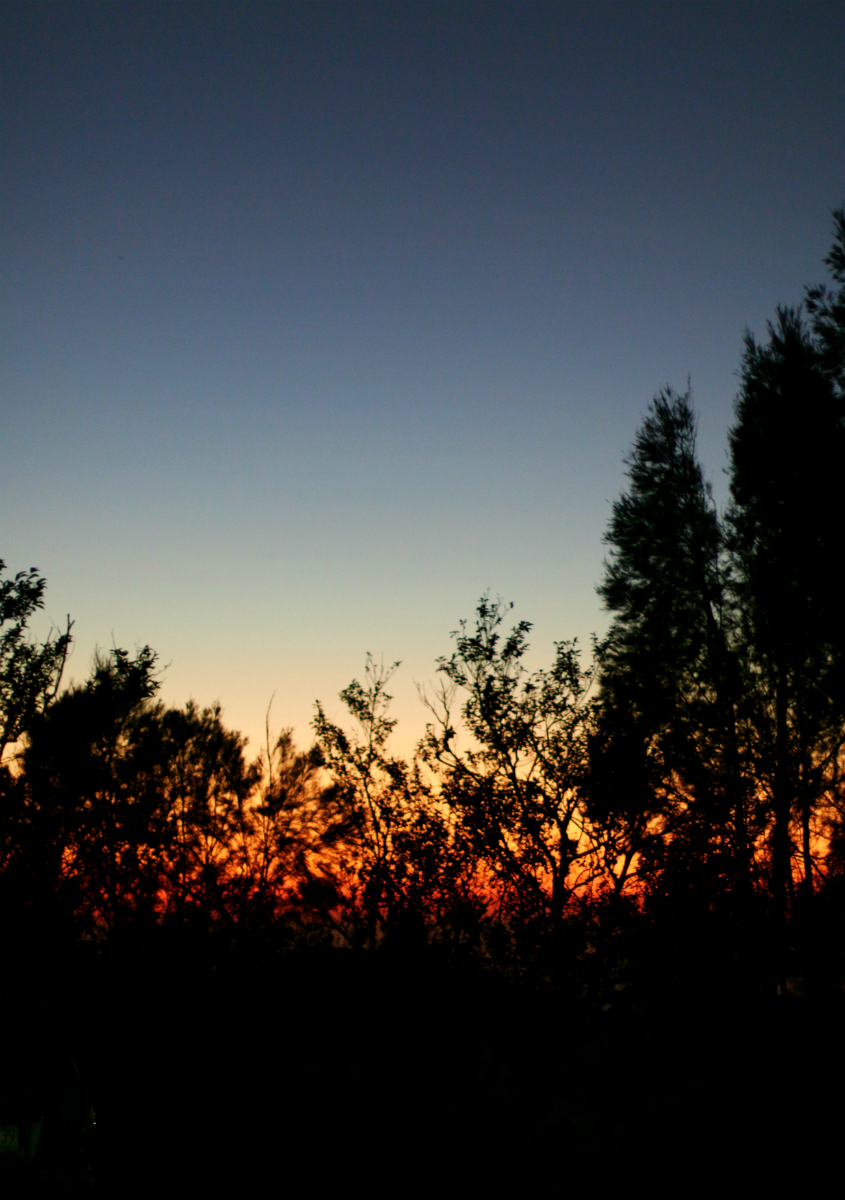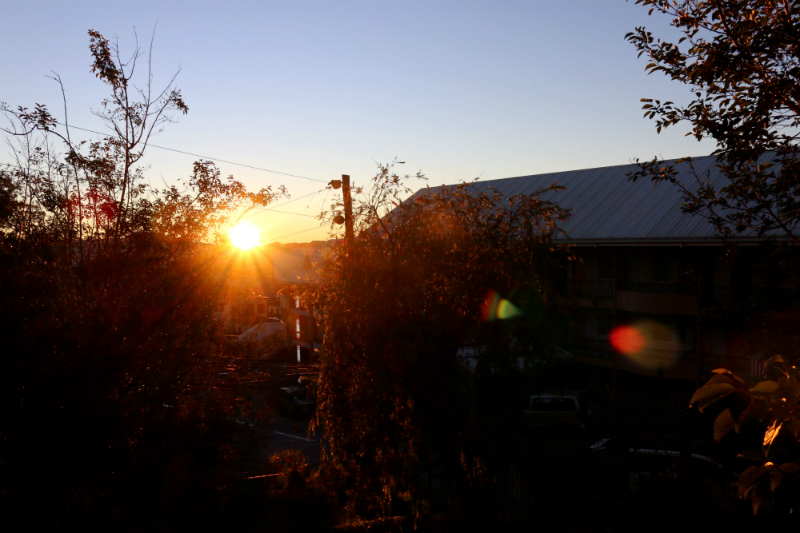 Thank You, Lord, for the wonderful Baguio trip with the Palma family. Looking forward to more adventures with them this 2016! :)