About a month ago, I noticed two unopened, packs of cream cheese in our refrigerator.  I saw that both packs had "Best when used by March 4, 2013" printed on them. And because I didn't want to waste cheese or risk eating spoiled cream cheese, I promised myself that I would use them immediately.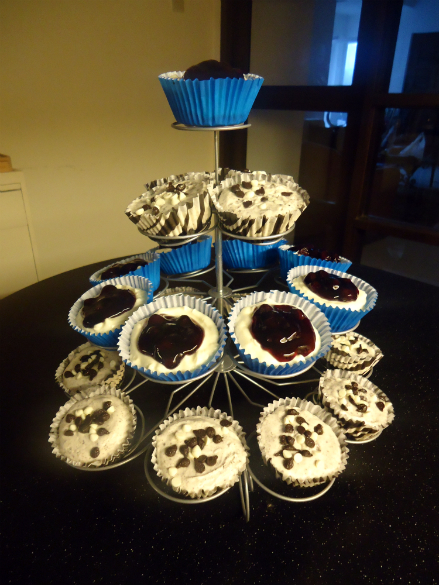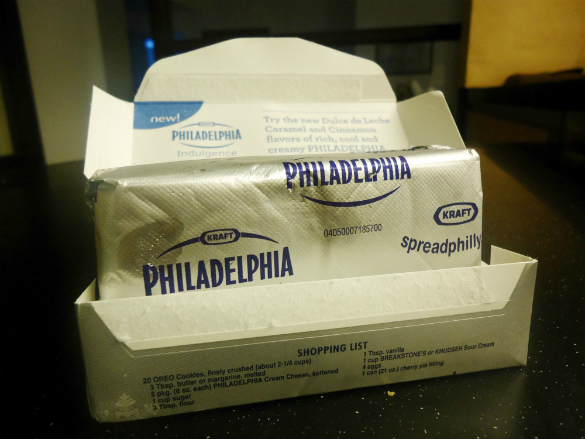 But, because I wasn't able to prioritize it, I ended up forgetting about the cheese! I only remembered it two days ago — two days before the "best before date"!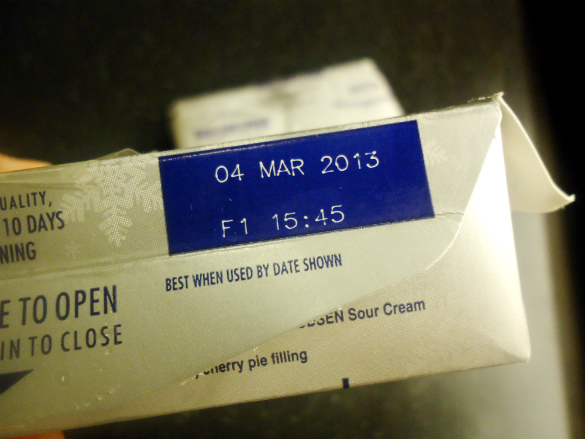 With the limited time that I had, I decided to make two kinds of no-bake, mini cheesecake cupcakes: Oreo and Blueberry. While making them, I was getting paranoid with the quality and taste of the cream cheese because all I could think of was the possibility of it being spoiled.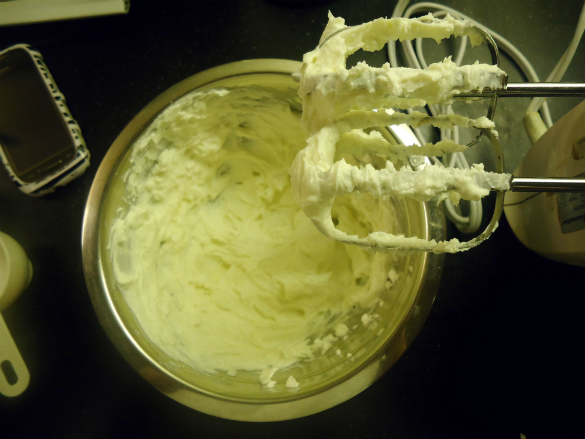 "I don't want to use expired ingredients again. :( Lord, please don't let this cheese be bad."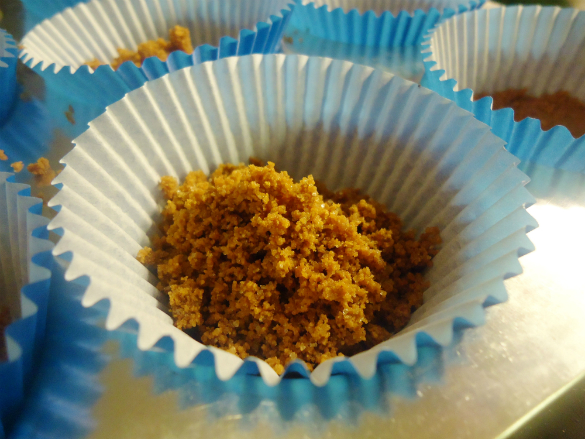 I guess I got traumatized before, when I used "expired" crushed graham crackers for a dessert. At that time, I figured that since they were crushed crackers, they wouldn't probably taste bad even if it was already past their "Best Before Date". However, it was so awful that it tasted like carton/cardboard.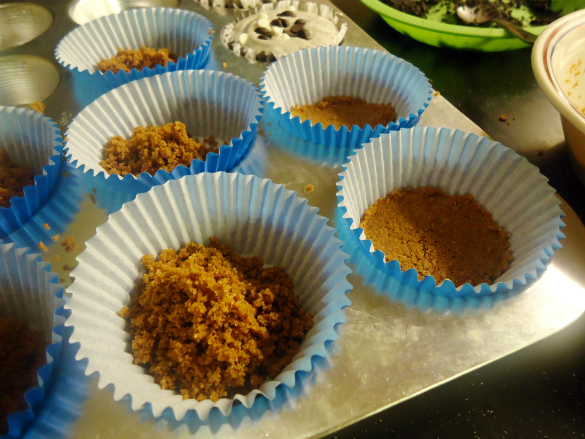 That moment flashed back in my mind again and again as I was making the cheesecake cupcakes and I figured that since cream cheese is a more delicate ingredient, it would taste bad after "the date" too!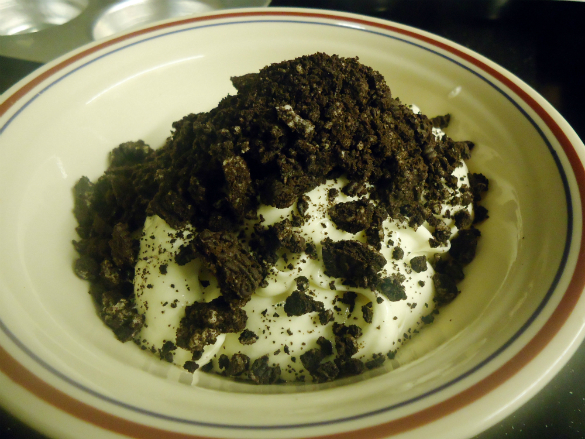 But, God still encouraged me to learn from that moment; use the two packs of cream cheese this time; and seek the opinions of my mom and sister while I make the desserts.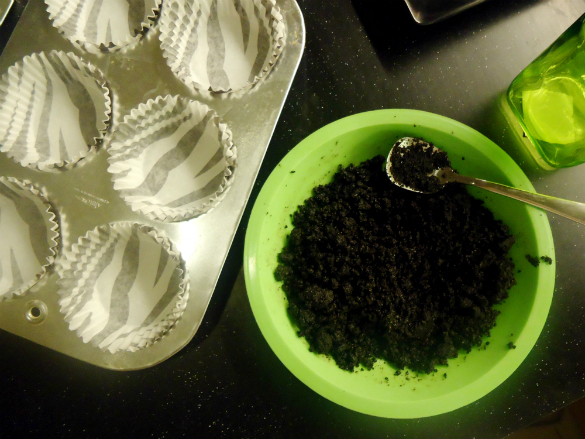 After hours of preparing and waiting for the cheesecake cupcakes to chill, I was finally able to make 24 no-bake cheesecake cupcakes without using expired ingredients! Hooray!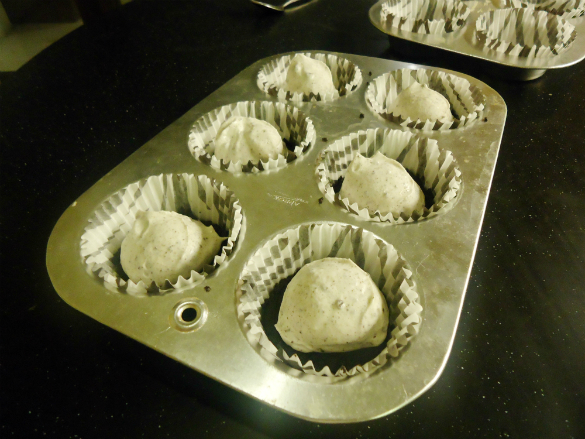 This cheesecake moment allowed me to experience God's grace once again. He saved me from wasting more ingredients and motivated me to finish producing the cheesy treats, in spite of my discouraged spirit and past traumas.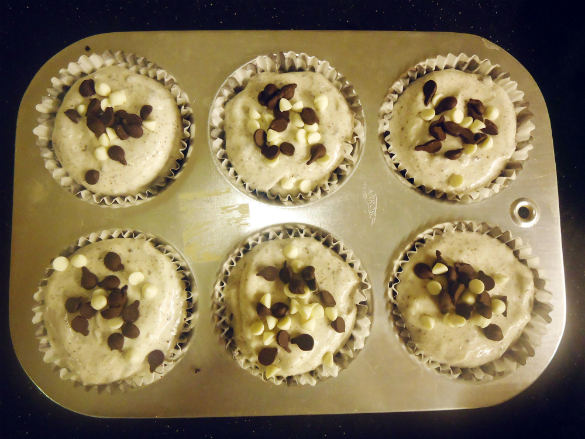 In the same way, I know that God's grace is enough for us no matter what situation we're in. His timing and His ways are always perfect.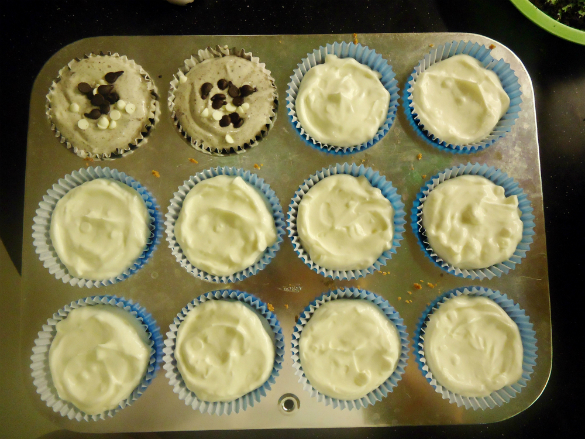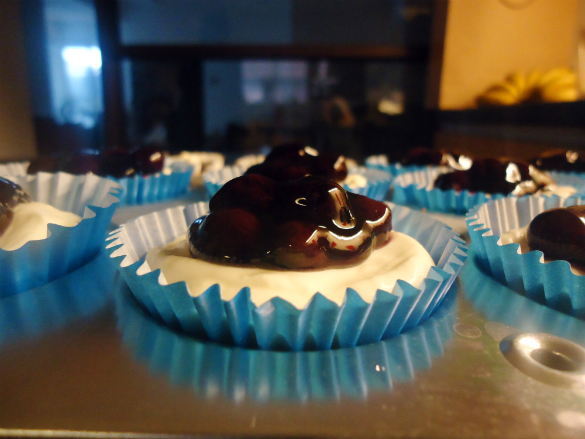 Are you going through a rough time? Tempted to worry and give up?
It says in Hebrews 4:16:
 "Let us then approach God's throne of grace with confidence, so that we may receive mercy and find grace to help us in our time of need."
Encourage yourself one treat at a time. :)