While mom was doing her hair and make-up for a wedding this morning, I heard dad say this to her…
"Darl, yung ibang mga babae nagpapa-parlor, pero ikaw hindi. Ang galing, galing mo. You can survive by doing it on your own and you always look very, very nice." :)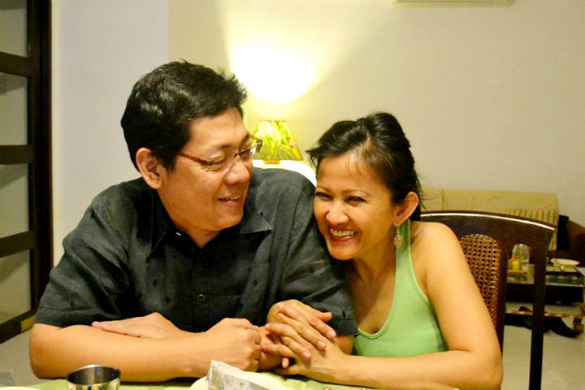 I was in the other room when I heard what he said and it made me smile because I knew that dad wanted to sincerely appreciate mom by saying those words. Actually, they were running late for their 10 am wedding, but by God's grace, instead of pressuring each other, I saw how dad and mom enjoyed their time together before they left the house.
"Raise your thoughts a little higher,
Use your words to inspire,
Joy will fall like rain,
When you speak life with the things you say."
[TobyMac "Speak Life"]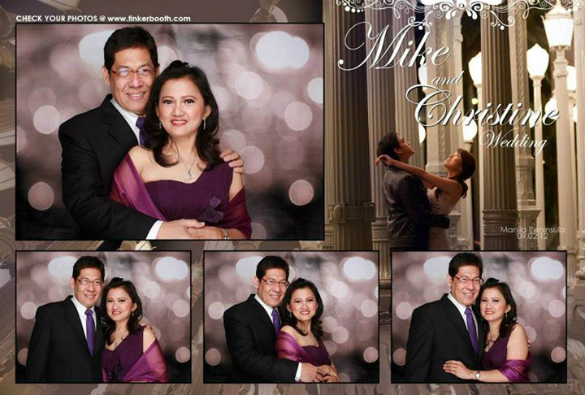 What they say is true: What we, children, see and hear from our parents affect us greatly. When we see them encourage each other and those around them, we get encouraged too because it inspires us to love others in spite of our weaknesses and differences. In the same way, I know that parents deeply appreciate it too when children choose to respect, honor, and love them through their words, obedience, and the time spent with them.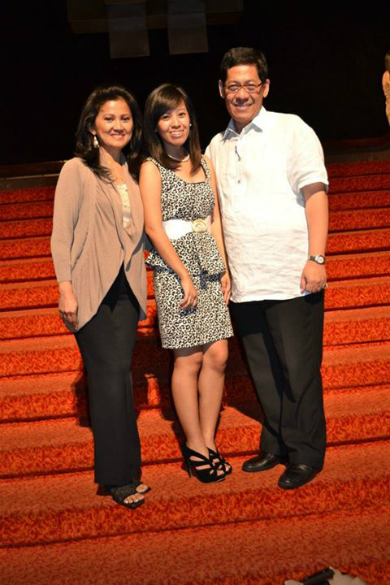 But, what if we don't always have encouraging parents? What if, sometimes, we ourselves don't feel like encouraging them and others too? No worries! We just need to pray about it more, do our best to take one step at a time, and grow more in our walk with our only source of encouragement and joy — God. :)
By God's grace, I pray that I can improve more in this aspect. Sometimes, I don't intentionally appreciate the people around me. But because I am reminded of how much God loves me, I am motivated to love and encourage others too.
1 John 4:19 says: "We love because he first loved us."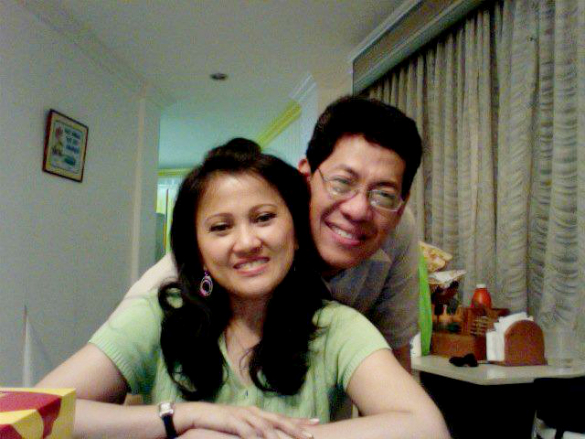 Keep it up, dad and mom! :)
Encourage yourself one treat at a time.