My voice and hands were shaking while I was singing in the middle of a sidewalk at Uptown Parade, BGC (Bonifacio Global City) last Thursday. For the first time in my life, I played my original song, "Heto Na Naman Ako" in public and it was one of the most memorable moments I have had in my life. More than having the privilege of singing and playing the guitar, my heart was blessed with how God allowed me to experience Him in a personal way that day.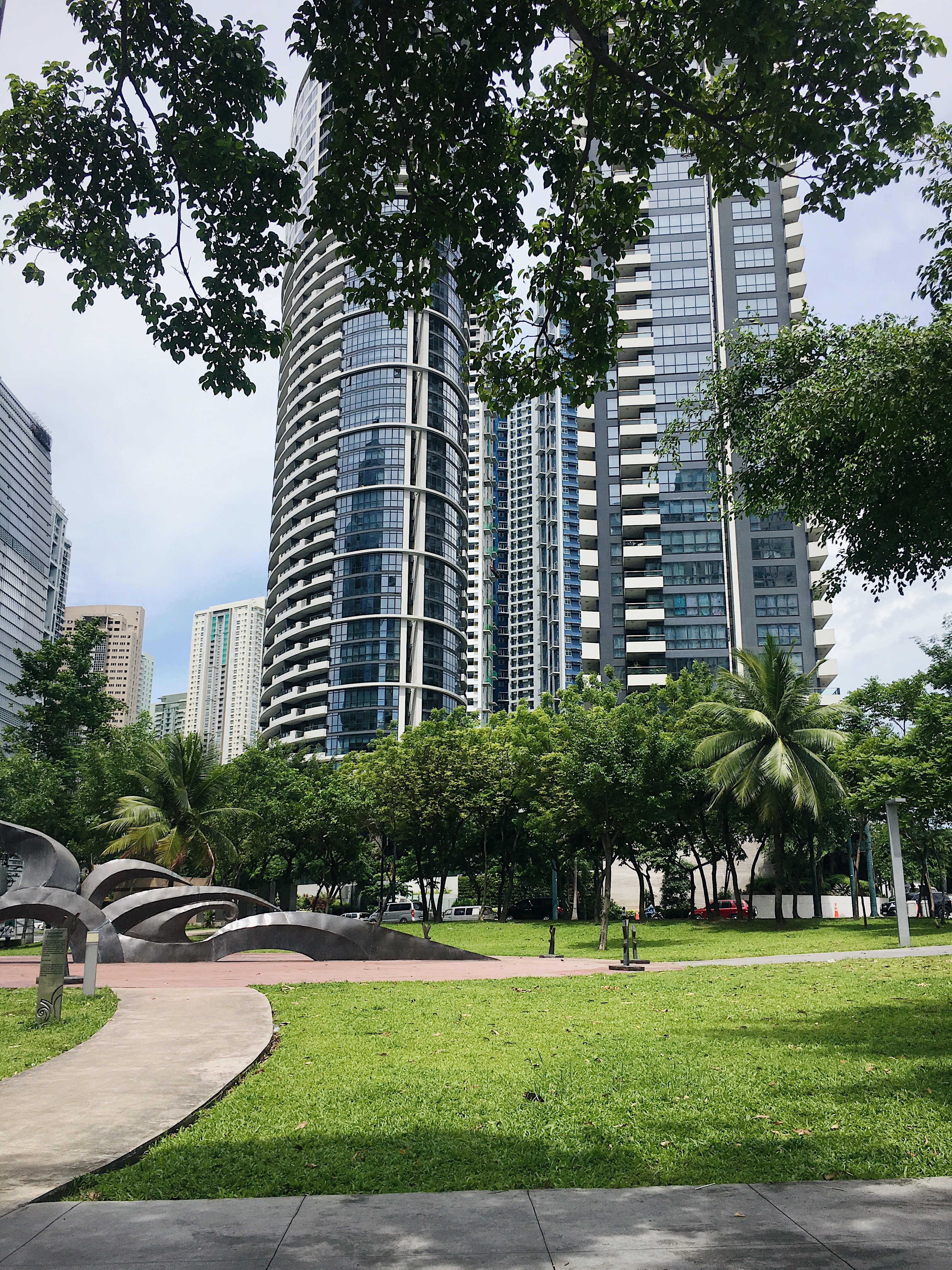 Every Thursday night since April this year, by God's grace, I led a Bible study group with some of the ladies at work. For eight weeks, we met consistently until we had to postpone our sessions due to storms and other seminars. When the weather became better last week, I knew that God was reminding me of bringing it back again. However, because I was juggling different concerns in my life at that time, I felt that I was inadequate and de-motivated to lead the ladies for Bible study. I even told God, "Lord, You would understand if I postpone it again, right? I really can't see myself leading the group now. I just want to go home after work." But, despite my efforts to express my lack of enthusiasm before God, He still encouraged me to push through that night.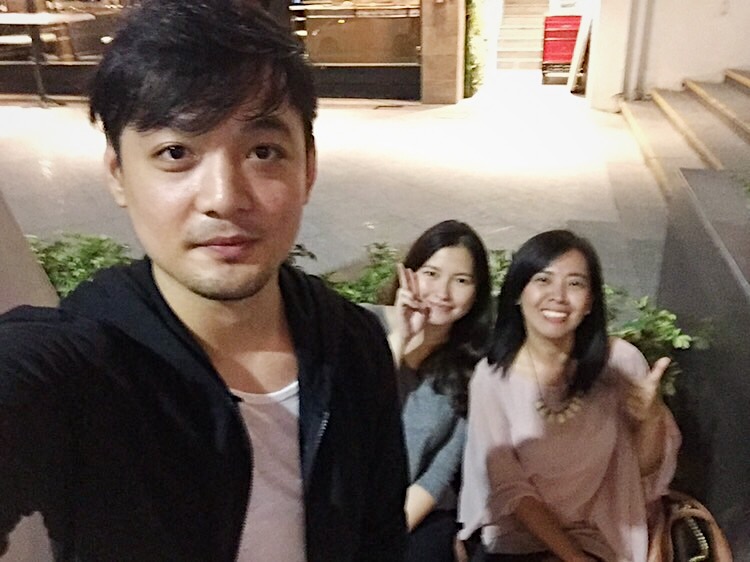 Right after office hours, one of my colleagues (Eiza) invited me to watch her busker boyfriend, Jello, sing and play at Uptown Parade. My eyes beamed when I heard her because I have always been fascinated by buskers! I rarely see buskers in Manila, but I remember watching them when I had the chance to visit Singapore and Hong Kong a few years ago. In a few seconds, I thought: "How timely! Maybe I could just postpone the Bible study tonight!" But, God immediately reminded me of my commitment to Him in sharing Jesus to my colleagues through this small group ministry. So, I told my colleague that I was meeting some of our officemates for a Bible study that night instead.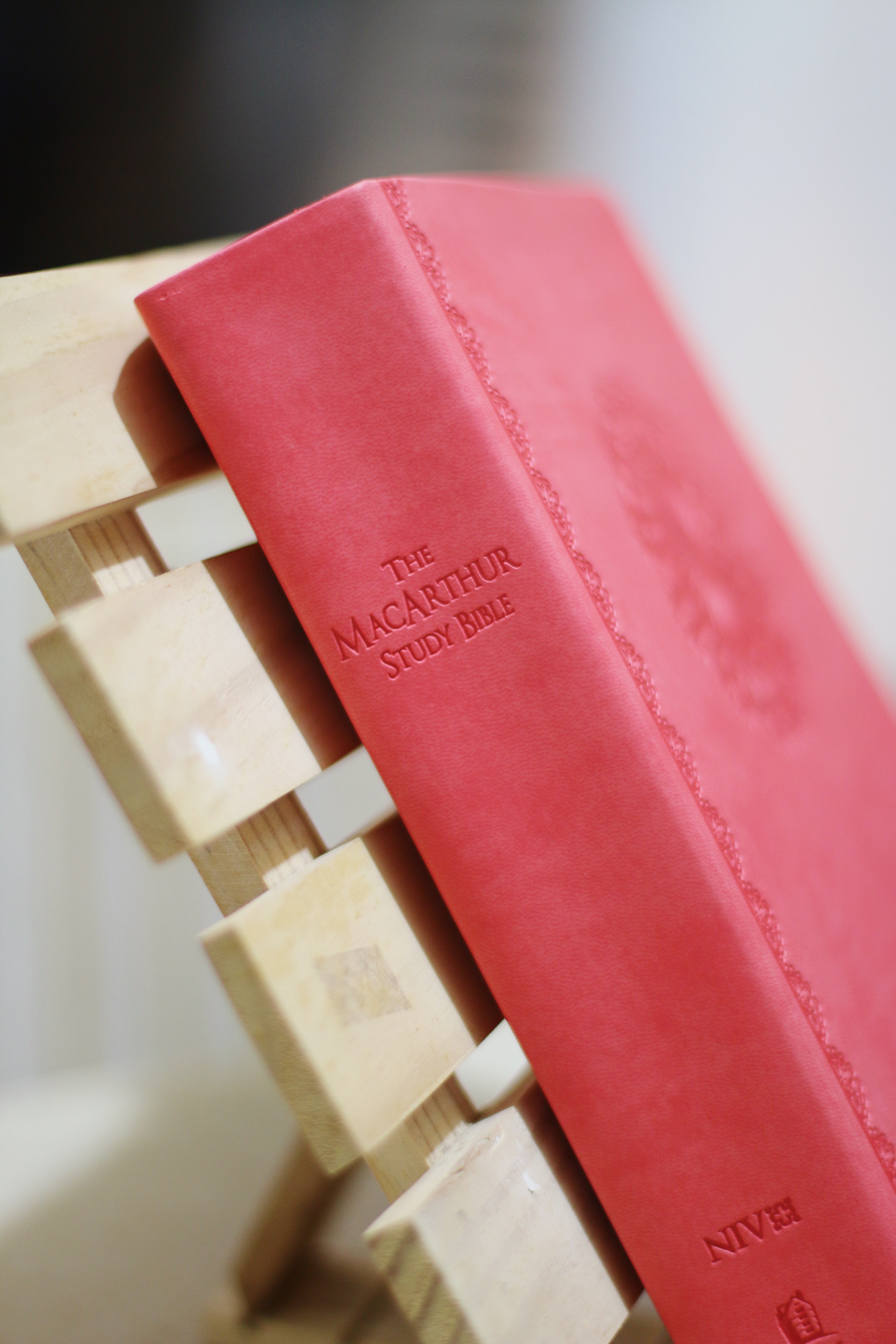 During our Bible study, my heart was humbled and blessed because I missed listening to the updates of my colleagues. I was also encouraged because God reminded us of the importance and blessing of seeking Him and obeying His word. In our group, we started a 6-week series on knowing our "True Identity in Christ". So far, we have studied Bible verses that talk about the identities: FORGIVEN & COMFORTED.  Last week, we studied what it meant to be SECURE in Jesus. When the Bible study was finished, I remembered the invite that my colleague shared to me earlier that evening. Since it was just 9 pm and the busking session was until 11 pm, I decided to drop by Uptown Parade.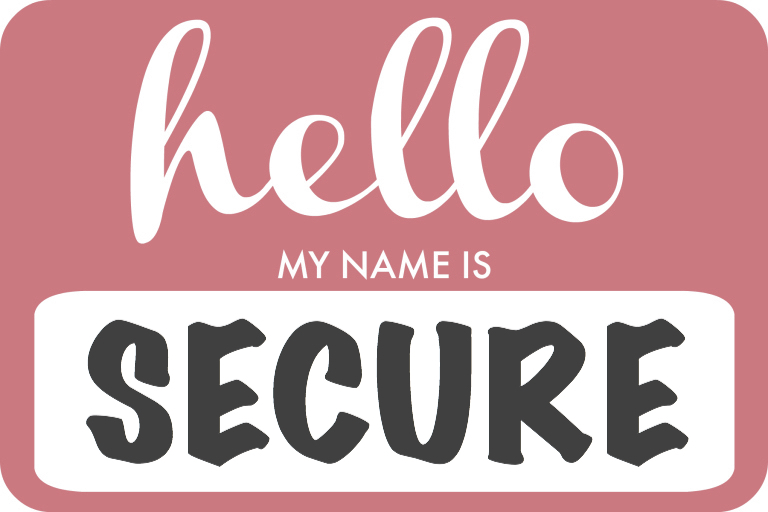 Originally, I wanted to stay for 30 minutes only since we still had work the next day. But, as soon as I got to the venue, I did not even realize how quickly time passed by. I sat with my colleague and met another friend (Deck), while we all listened to Jello, as he serenaded the sidewalk where strangers and friends were hanging out. He played original songs and a few covers in between. He also asked his friend, Deck, to join him in singing and playing the guitar! After an hour, they started challenging me to sing and play too. Of course, my initial reaction was: "Yikes! No way!" Haha! I did not have any experience of busking in the past nor did I have the confidence to perform in public that night.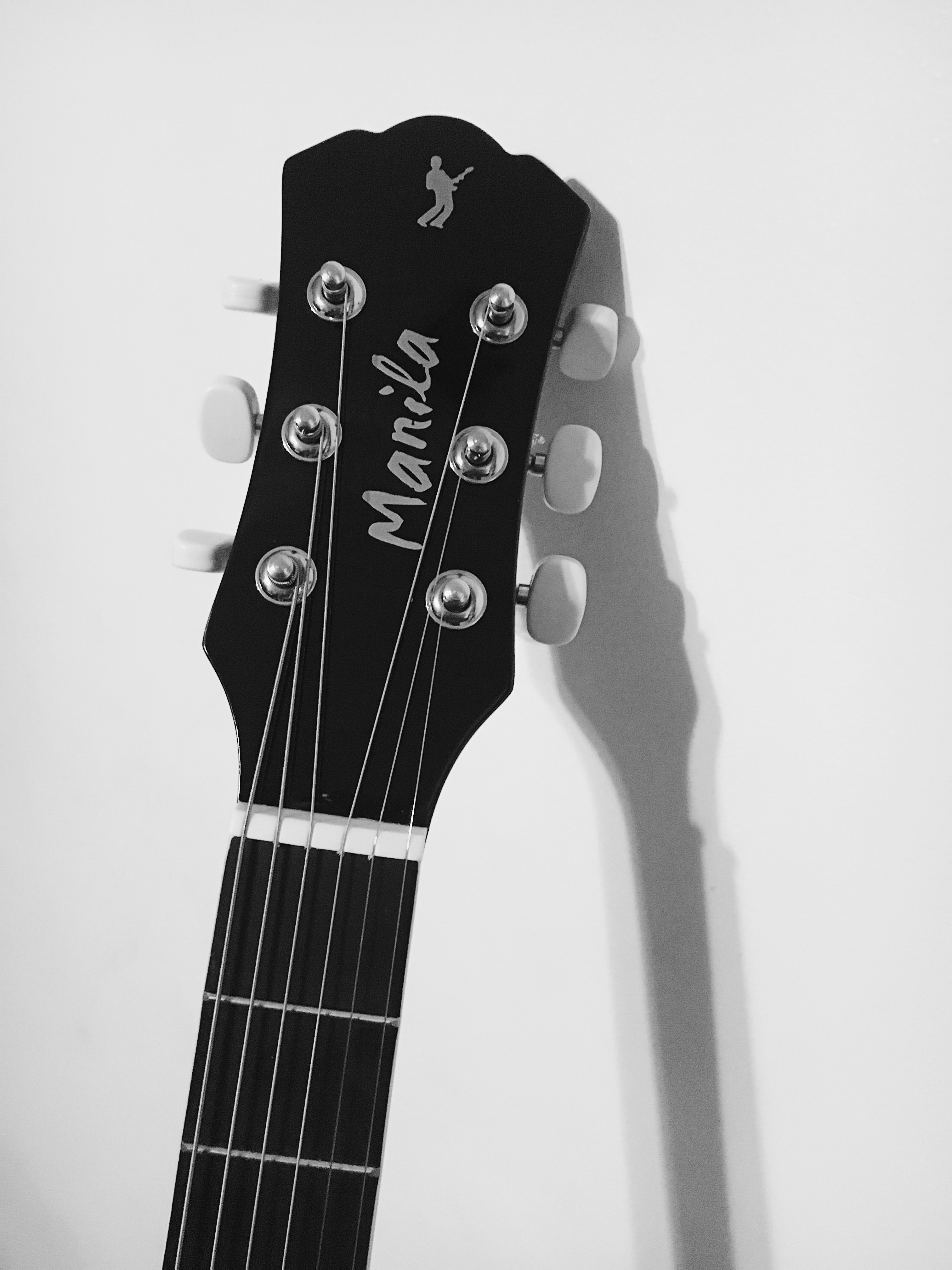 Also, one reason why I didn't want to sing or play in public was because I was conscious of what other people would think of me, especially when I make mistakes. I felt that my songs weren't polished yet, my vocal skills weren't the best at that time, and months without practice made my guitar skills rusty. When I expressed what I felt to my new busker friend, Jello, he told me: "Don't worry about it. It's okay if you make mistakes. Deck and I made mistakes tonight too! Also, if you don't try busking and sharing your music now at the sidewalk, when will you try singing and sharing your music in public? When you're already in front of a lot of people? You can do it now! It feels great to share the music from your heart. Go! Sing one of your original songs!"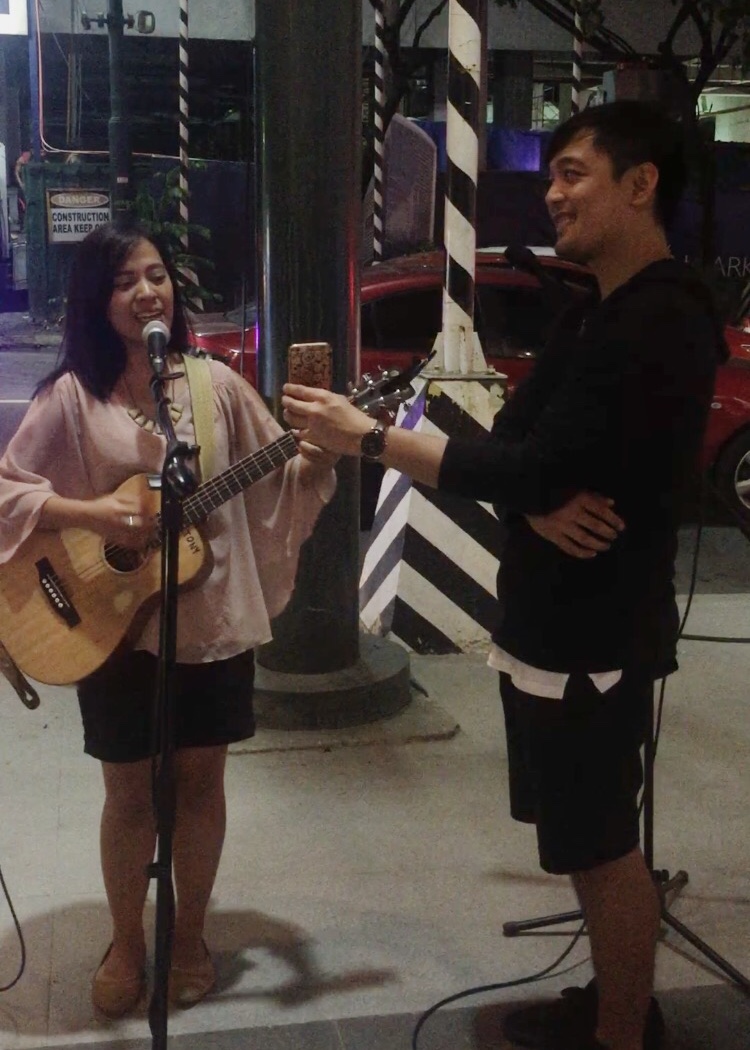 While they were encouraging me, I recalled what I learned during our Bible study earlier that night. One of the passages that I shared with the group was a recent personal favorite: Jeremiah 17:7-8, which says, "But blessed is the one who trusts in the Lord, whose confidence is in him. They will be like a tree planted by the water that sends out its roots by the stream. It does not fear when heat comes; its leaves are always green. It has no worries in a year of drought and never fails to bear fruit." In an instant, Jeremiah's words gave me the inspiration to busk with my new friends that night, even if I didn't have any experience. I was reminded that my flaws and the opinions of other people do not define who I am and that by God's grace, I am able to find my confidence in the Lord. Even in this simple and random situation.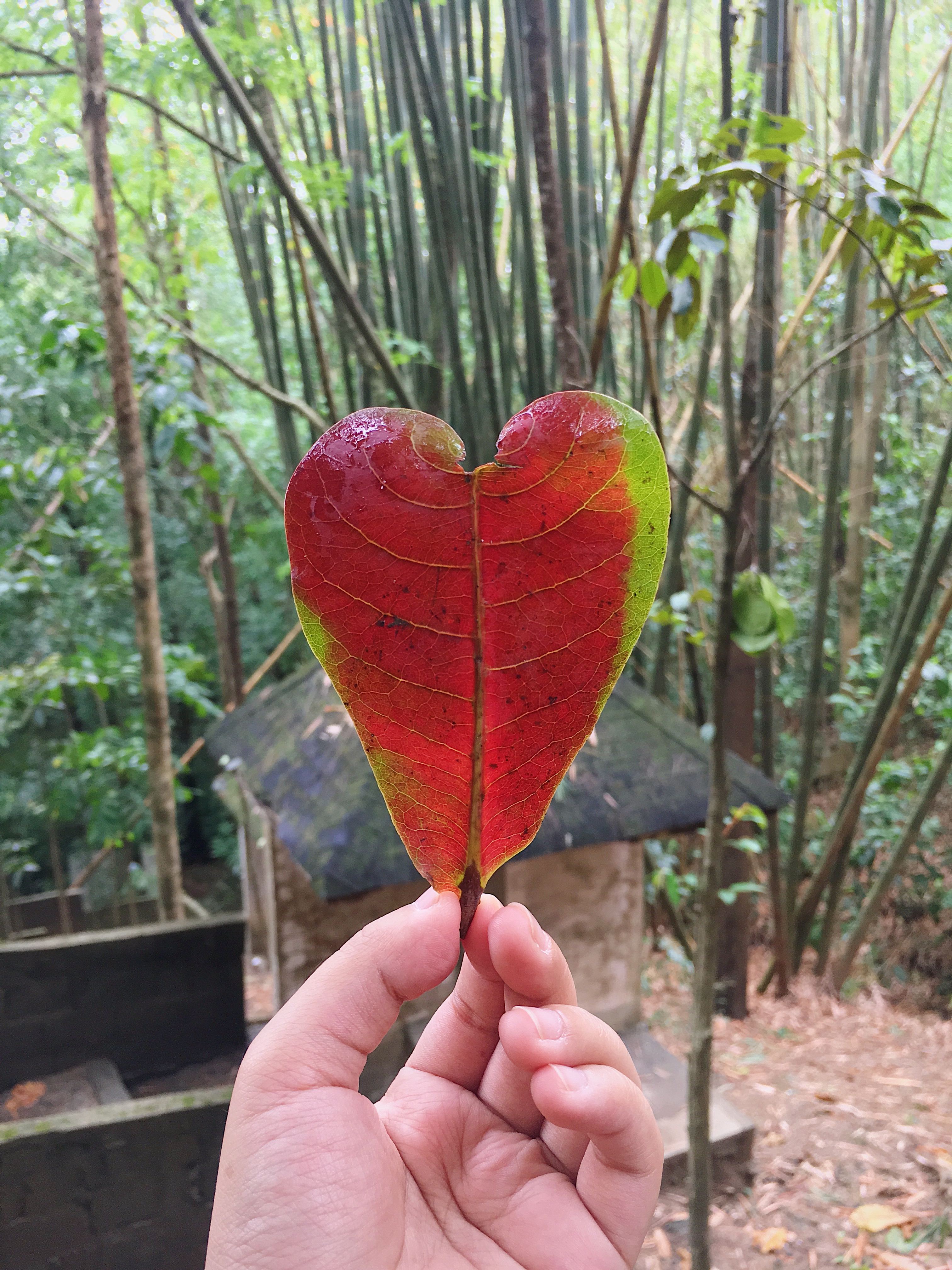 Just before Jello closed his last set that night, he gave the floor to me. I remember whispering "Lord, I've decided to sing the song that I made last year which was about finding comfort in you. May you be honored. Please help me." I reached for the guitar and positioned my mouth near the microphone as I strummed and sang from my heart. It was an exhilarating yet amazing feeling for me to be able to spontaneously share my music to random passers-by along Uptown Parade. Yes, my voice did crack and I did miss a few chords, but at the end of the night, my heart was on fire! I was beyond grateful for the quick opportunity to enjoy sharing an original song and listening to original compositions of my new friends too. Jello and Deck, who are songwriters, also eagerly encouraged me to continue writing songs. They even invited me to join songwriting sessions or clubs in the country.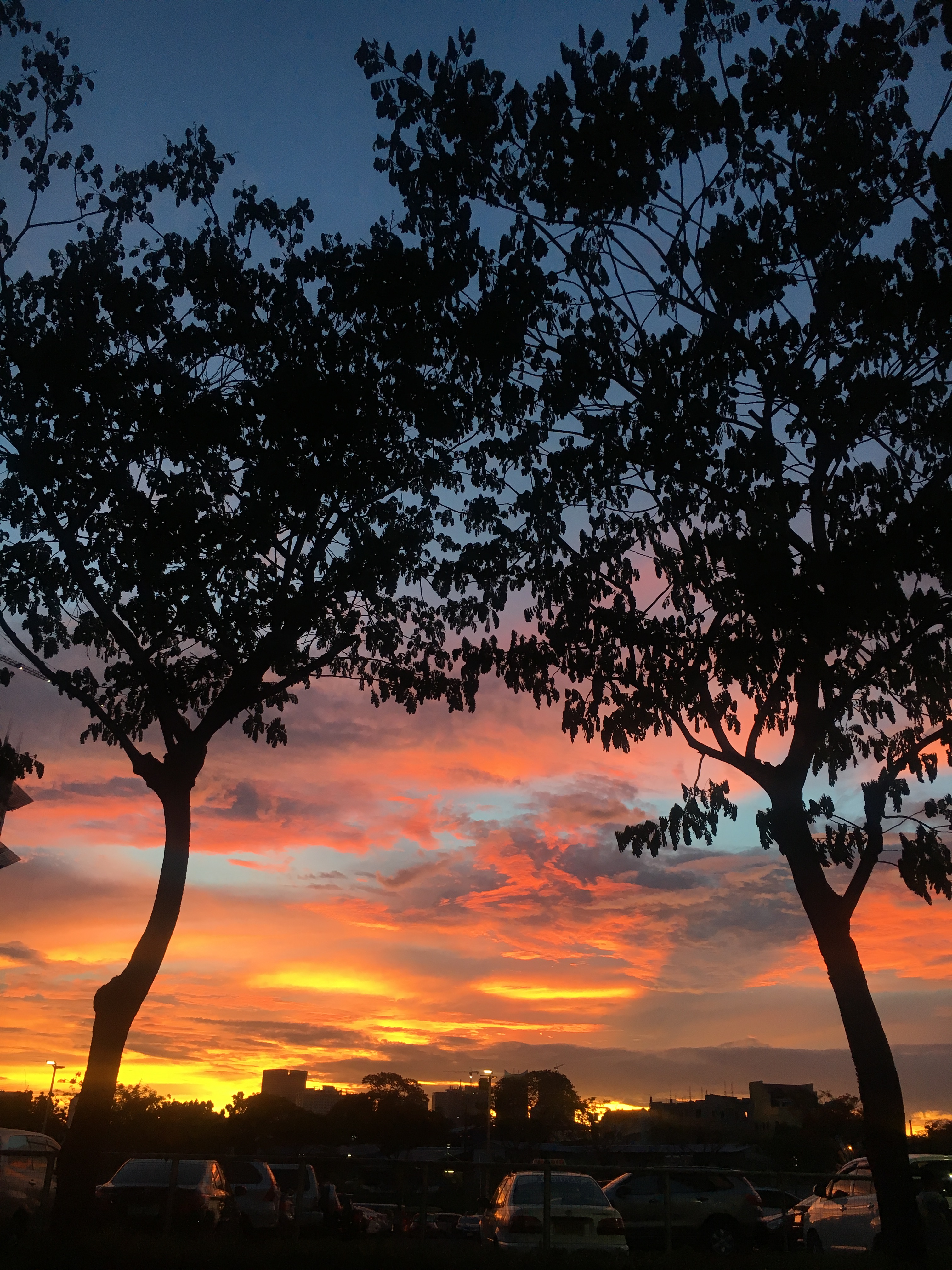 That day started with worries and concerns in my heart which crippled me at the start. But, thank God for His grace! He still gave me the privilege of humbling myself before Him, studying His word with colleagues, randomly busking for the first time in BGC, and being affirmed by new friends to develop my skills and desire in songwriting. If it's God's will, I do hope that I will be able to share His grace through more music too.
Here's a compilation of some snippets from busking last week: