Early this year, Dad and Mom expressed their desire to spend more time with us, kids. One of their action steps was to schedule a "Date Night" with each of us. Alright! Free food! Hahaha. I'm just kidding. But anyway, I recently told them how much I appreciate it because making time for family really is a blessing, especially since we only get to see each other early in the morning, late in the evening, and on weekends. Not much time is spent on getting to know each other and building each other up. But, thankfully, my parents initiated this family project and last Thursday night, they asked me out on a date. Woohoo!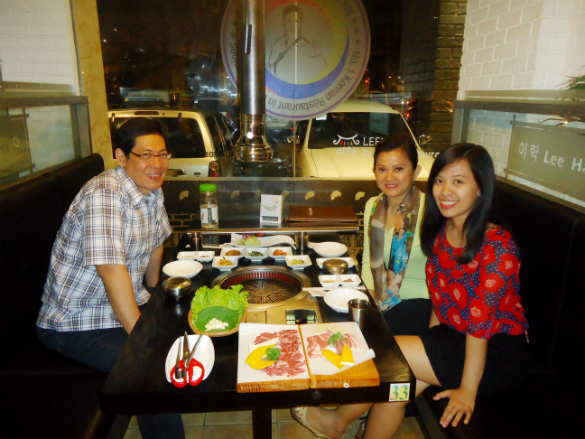 We had dinner at Lee Hak Korean restaurant, along Pioneer St., Mandaluyong city. The place was huge compared to the other restaurants nearby and the food was really good. Every time we eat at a Korean restaurant, I always enjoy a bowl of hot and spicy noodle soup and a lot of meat and vegetables for grilling. Yum!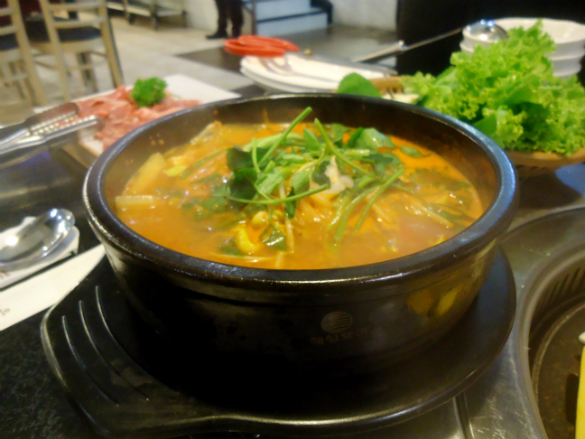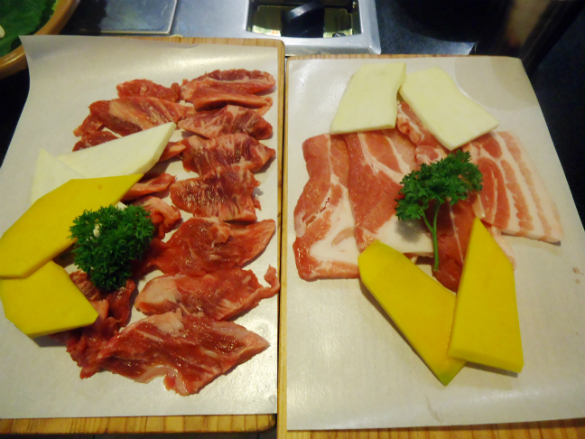 My parents and I spent the rest of the night talking about random things like how I was at home, at work, at church; any struggles I've dealt with and am currently dealing with; dreams I have been praying for; goals; my relationships; guy friends; and other family matters. It was a privilege for me to hear insights and encouraging words from my parents and at the same time, share with them what God has been teaching me lately. There were also times when I cried while I was sharing to them what was in my heart. But, I saw them listen attentively and it really blessed my heart and encouraged me to be more open to them.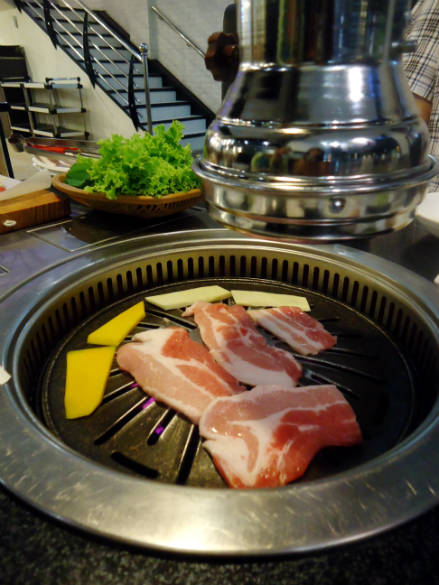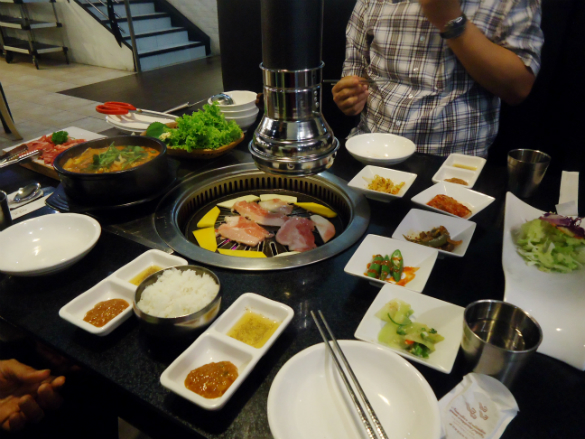 I praise God for the heartwarming date night that I had with my folks. They weren't stingy with kind and sincere words and I saw how they truly wanted to honor God by spending time with and mentoring me (and my siblings on their date nights with them).
My dad and mom aren't perfect, but I am humbled to see them walk closely with God and am truly blessed to witness them lead us closer to Jesus too.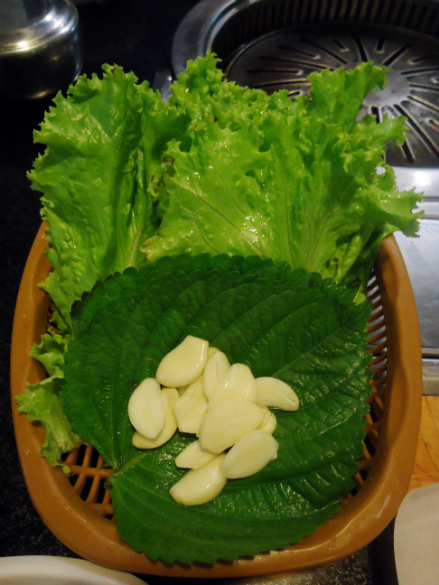 Proverbs 22:6 says "Start children off on the way they should go, and even when they are old they will not turn from it."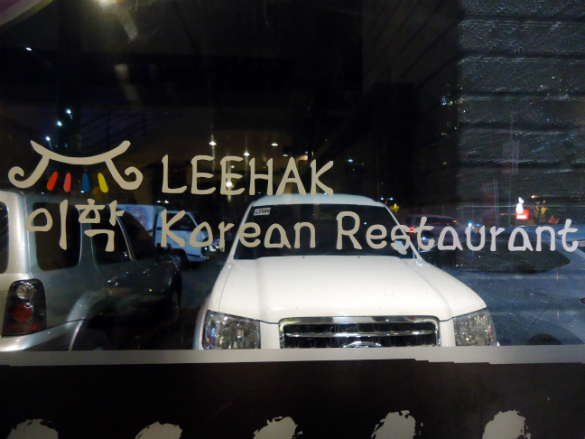 Thank you, Dad and Mom! 'Til our next date! :)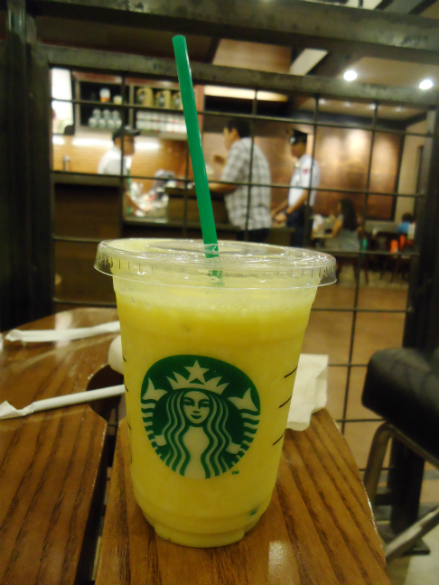 Encourage yourself one treat at a time. :)