At the start of the year, McDonald's launched its commercial with the theme song: Hooray for Today! When I heard the song inside a branch of McDonald's, I immediately loved it! The melody was catchy; the vibe was positive; and of course, one of the lines reminded me of my blog: "Hooray for treats that make me smile…" :)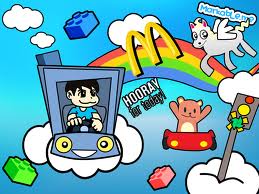 God impressed in my heart to share two interesting moments that I had at McDonald's (near our office) recently. He used those times to encourage me and hopefully, by His grace, I may be able to encourage you today too! :)
DAY 1
It was the 30th day of May 2012 and I was scheduled for my first interview and exams at a certain company. After taking the exams in the morning, I decided to have lunch at McDonald's, which was a minute away from the office. I got there at around 11:30 am, but since my interview was at 2:30 pm, I stayed more and enjoyed the free Wi-Fi services. I was thanking God for another opportunity to be interviewed and even for the extended time that I had with Him.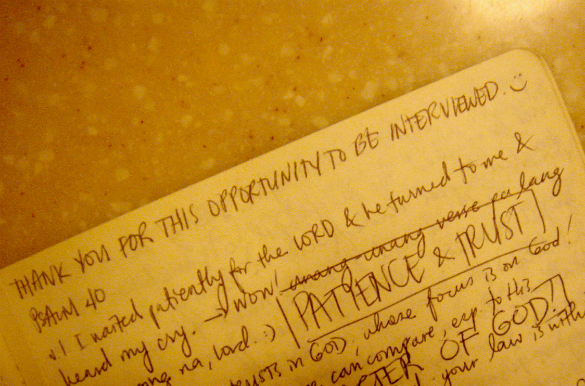 For some reason, the only reply that I got from Him was: "You're welcome, Nic. But, for your information, it's almost 2 pm. I think you should go to the office now and wait for your interview."
"What? Eh, Lord, one minute away lang naman yung office. Maybe I can leave at 2:15 instead?" I replied.
"I know, I know. But, go anyway. It's already 2 pm." God insisted.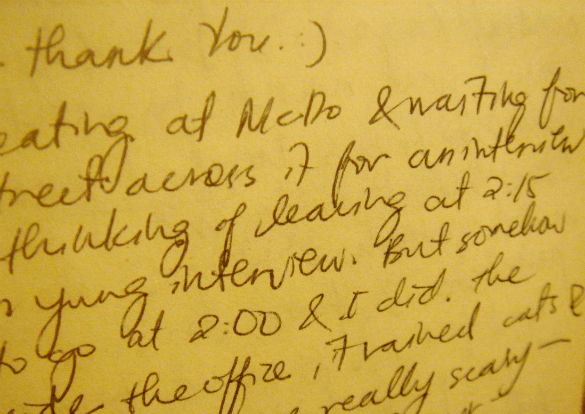 And so, I went out of McDonald's and walked towards the office, even if I didn't know why God wanted me to leave so early. Guess what? The minute I stepped inside the office, heavy rain poured down, while the roar of thunder and flashes of lightning suddenly filled the sky. (Yes, the minute I got in!)
I found myself getting teary-eyed as my jaw dropped because I felt comforted by what God just did. You see, I didn't have an umbrella that day. And even if I did have one, my shoes would most probably get soaked in the puddles.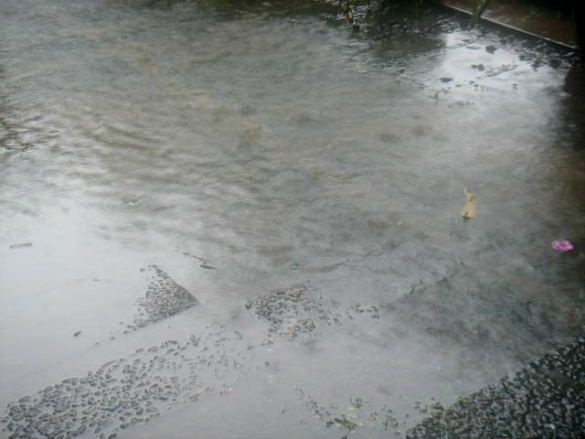 I'm learning that sometimes, God wants us to obey and trust in Him, first, before we can fully experience His blessing  (even if things don't make perfect sense). If I did not obey, I would have been soaked by the heavy rain and would obviously not be prepared for my afternoon interview.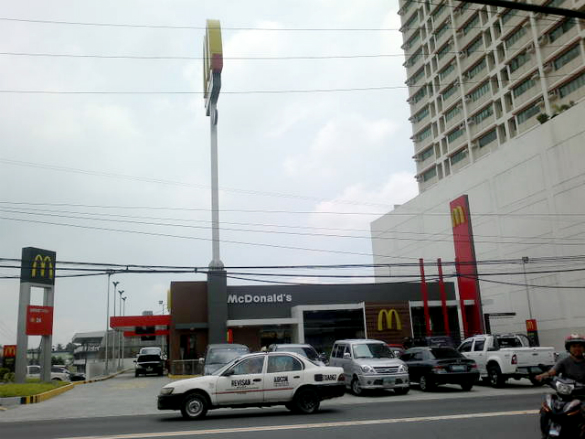 A week after that day, by God's grace, I got the job at that company! He used that McDonald's moment to remind me of the importance of having a heart that is fully surrendered to Him; to have a heart that is willing to trust and obey Him in spite of the uncertainties in life.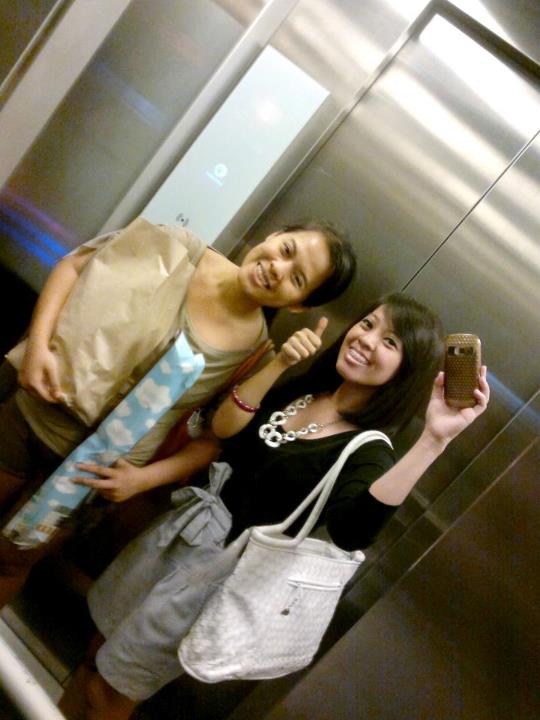 I know that obeying God is easier said than done, however, God continues to assure me that we can do all things through Christ who gives us strength (Philippians 4:13). Also, obeying Him may probably require more sacrifices and effort; but, obeying Him (which also includes knowing Him more through prayer and Bible meditation) definitely is worth it! God is glorified even more! And, being the generous God that He is, He chooses not to withhold his blessings for us when we obey. :)
Thank You, Lord!
My quiet time for that day:
PSALM 40
v.4-8 "Blessed is the one who trusts in the Lord…
I desire to do your will, my God; your law is within my heart."
HOORAY FOR TODAY!
I'll be posting about Day 2 soon. :P
Encourage yourself one treat at a time! :)