Nothing beats fresh ingredients in home-cooked meals. It has always been my dream to own and manage a huge garden or an orchard where I could pick, eat, and cook various fruits, vegetables, and herbs anytime. In the future, God-willing, I'll get to experience that. But for now, I am very much pleased with my baby plants in our veranda. By God's grace, I harvested my first batch of red cherry tomatoes and made an easy, cheesy snack at home.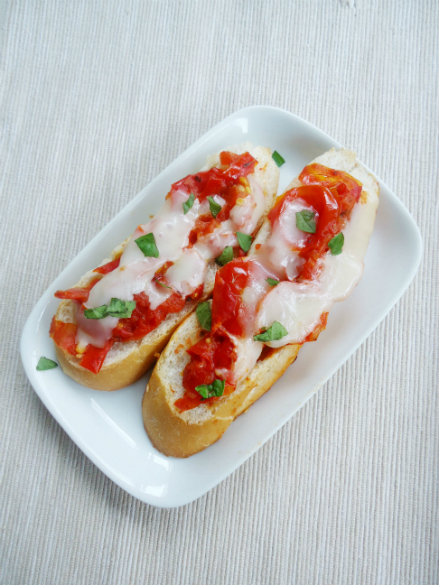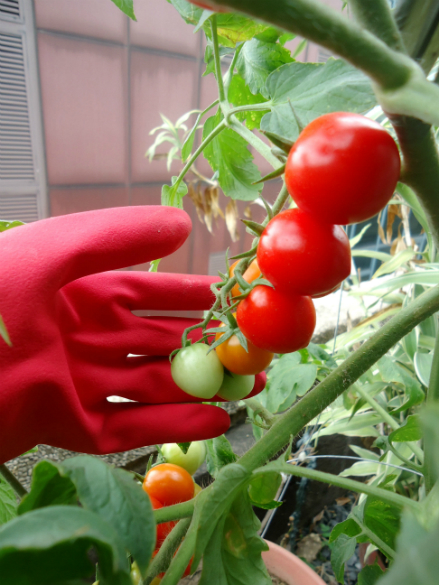 While I was removing the tomatoes from the plant, I started reminiscing about its younger days. It was just a beautiful experience to see that one, tiny seed grow into a leafy and fruitful plant. When I was in gradeschool, I remember collecting fruits on the ground that fell from the trees and I was happy even in those simple moments. I guess I've always admired the beauty of seeing fruits, vegetables, flowers, and herbs grow in trees and plants.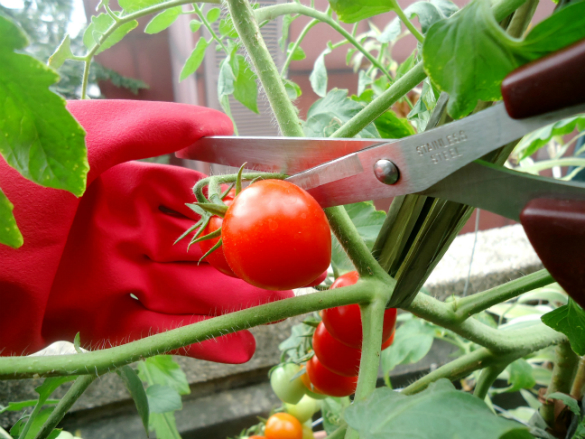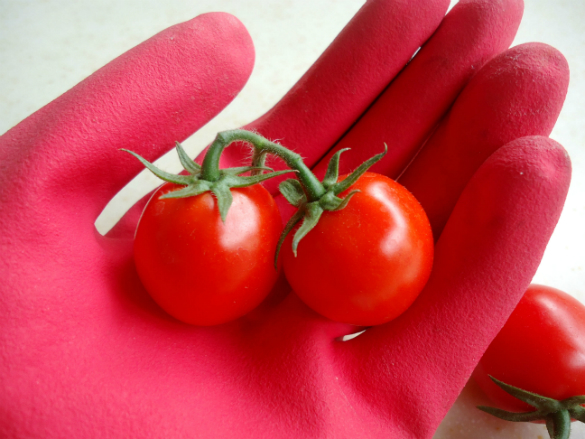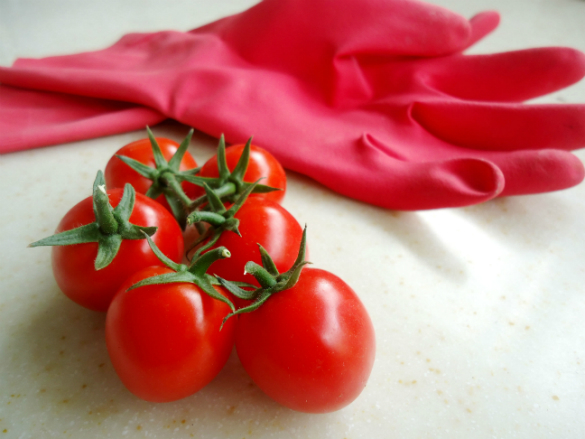 And now that God has given me the privilege of growing my own plants and vegetables, I am reminded even more of how amazing God is as our Creator. He is able to make seeds grow and bear fruit! The remarkable thing about it too is that even when I wasn't able to regularly water and fertilize our plants at home, God still made a way for them to get their needs (e.g. through rain; my mom who sometimes watered the plants too).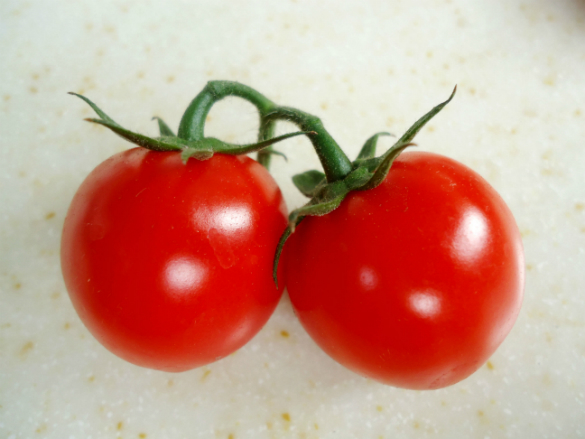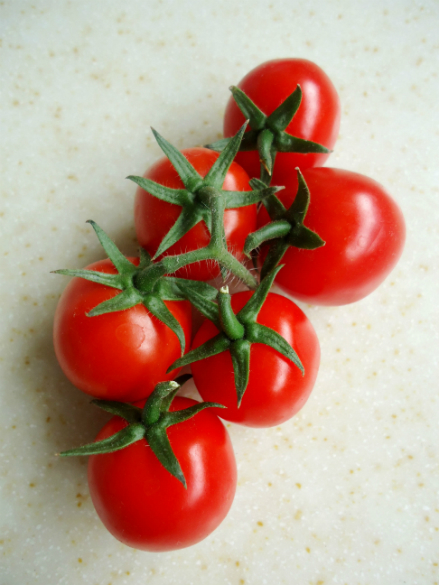 Seeing his grace in the growth of the plants encourages me to trust in His faithfulness. If He can easily provide for the plant's needs, make it grow and bear fruit, how much more can He graciously work in the hearts and lives of His children?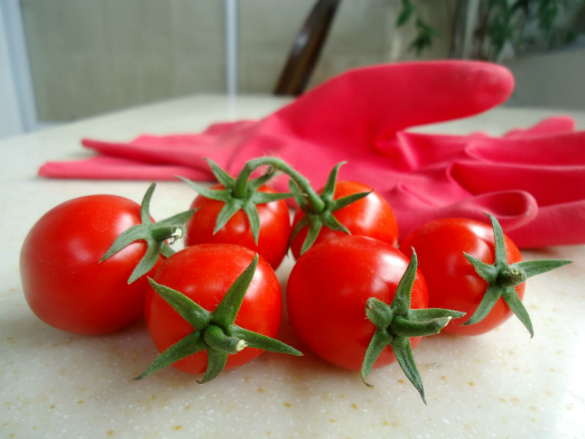 Philippians 1:6 says: "being confident of this, that he who began a good work in you will carry it on to completion until the day of Christ Jesus."
Thank You, Lord, for the simple joys of knowing you more through nature. :)
RECIPE
Ingredients:
Ripe tomatoes

Spices: Salt, Pepper, Dried herbs (oregano, rosemary, basil, sage, etc.)
Mozzarella cheese
Baguettes (I got mine from Le Coeur de France)
olive oil
Fresh Basil leaves
Steps:
1. Slice the tomatoes.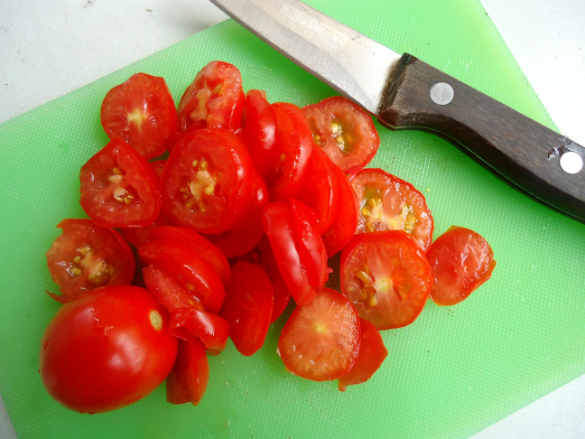 2. Add a dash of salt and pepper and sprinkle some of the dried herbs. Drizzle olive oil on it and mix.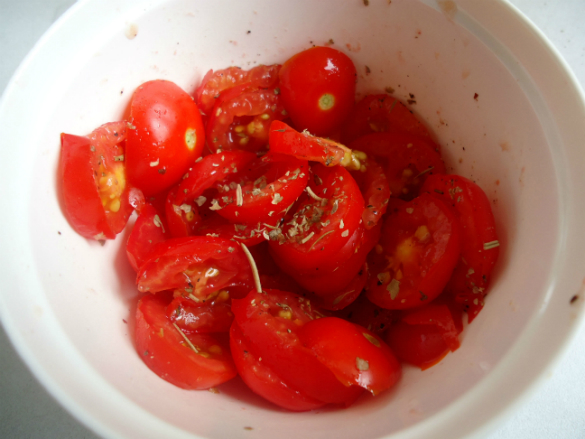 3. Cook the spiced tomatoes in a small pan, until soft.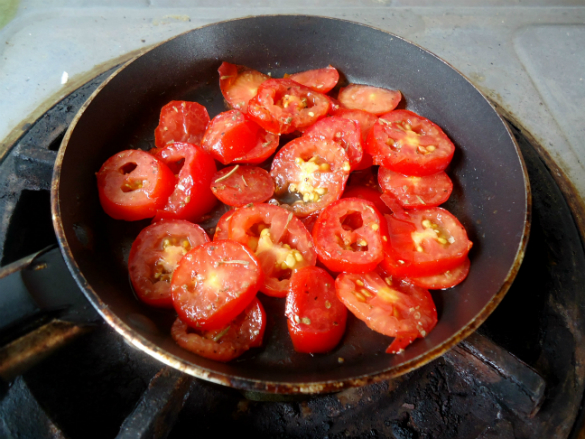 4. Place the tomatoes on sliced baguettes and add shredded Mozzarella cheese.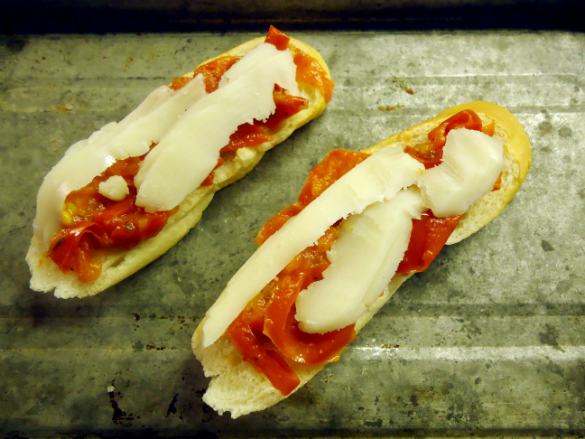 5. Toast them for 2-3 minutes.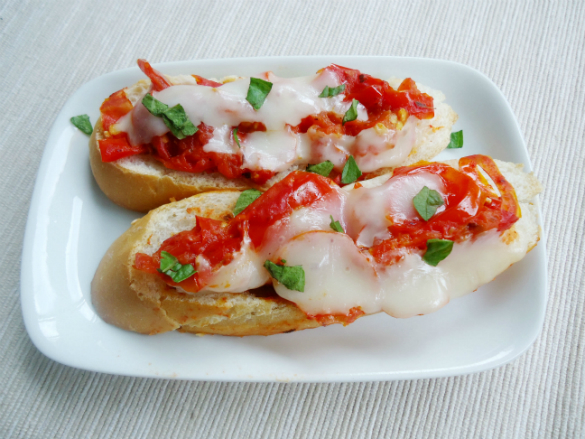 6. Sprinkle chopped fresh basil leaves on the baguettes.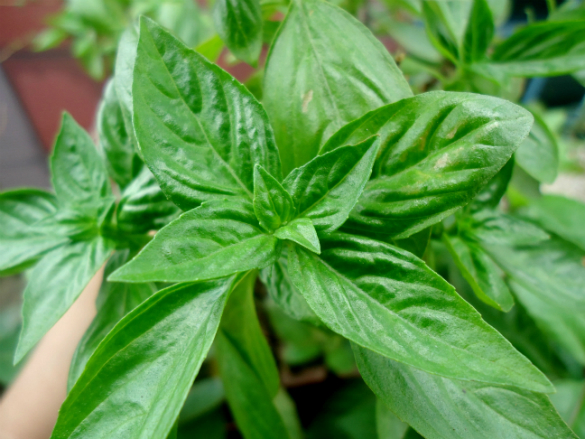 7. Enjoy white it's still hot, crunchy, and cheesy.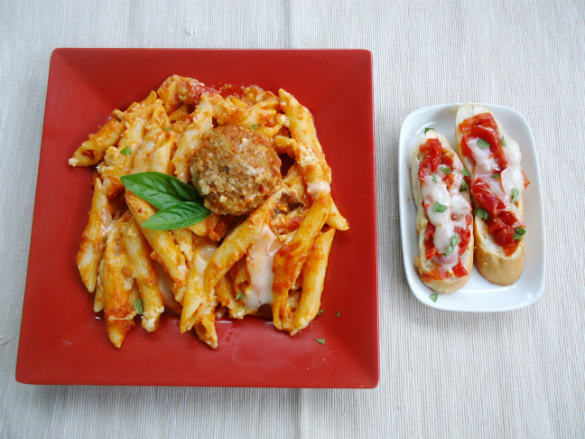 Encourage yourself one treat at a time. :)