A few days ago, my officemate asked me if I wanted to have one of her extra free tickets to this year's Bakery Fair at the World Trade Center. I immediately said "Wow! Yes! Sure!" and thanked her for her generosity.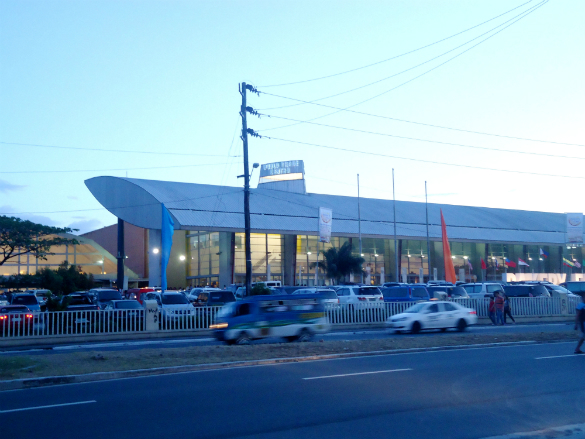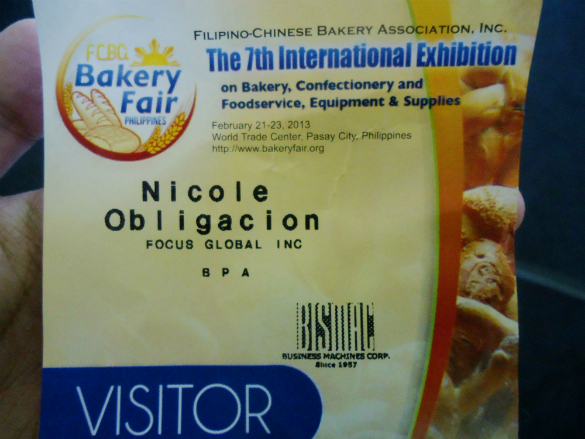 Because I had work during the first two days of the Fair, I was only able to go during its last day (two days ago).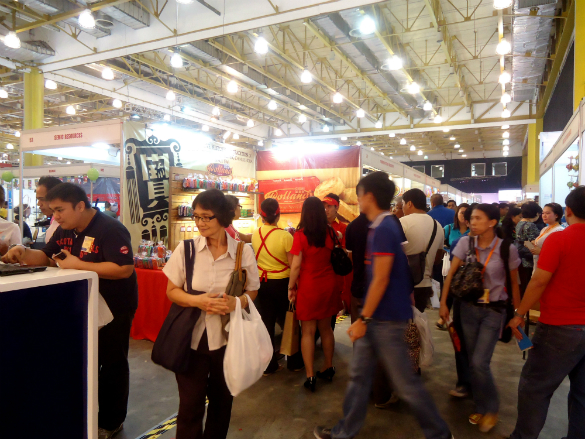 But, nonetheless, IT WAS AWESOME!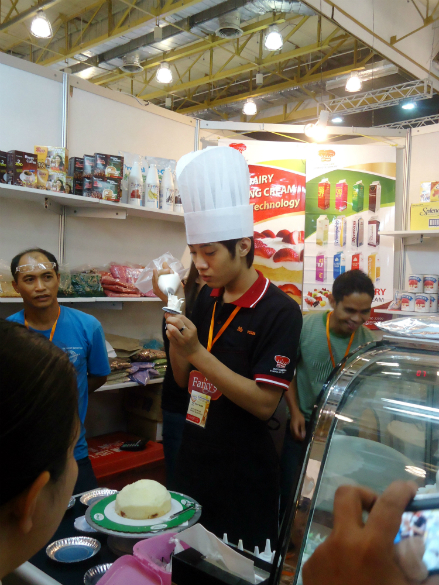 The place was filled with various booths and products. People were selling ready-made baked goods, ingredients, appliances, and equipments used for baking.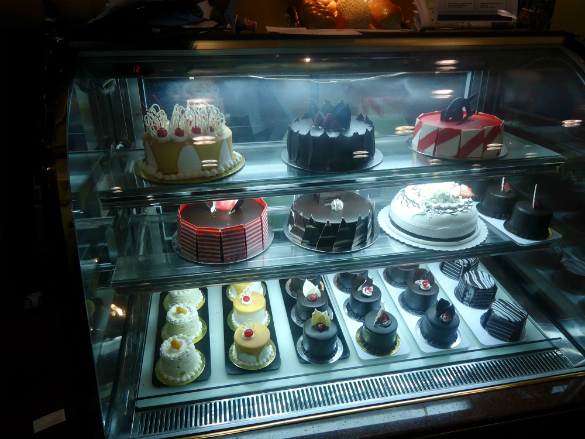 Also, in some areas of the hall, different chefs and cooks were demonstrating how to prepare certain dishes, tricks in making desserts, and other techniques and items useful in the kitchen.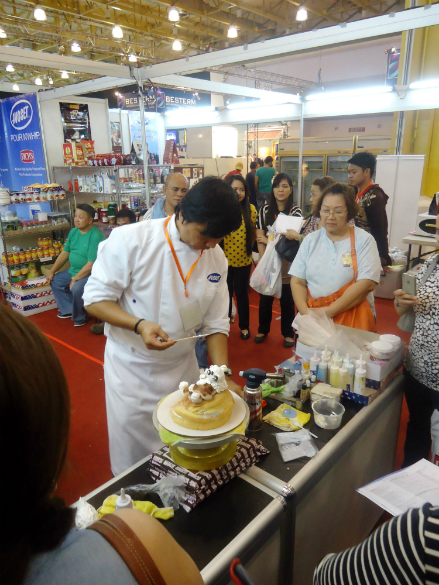 It was very inspiring to see hardworking and determined entrepreneurs and chefs sell their products and share their ideas and techniques.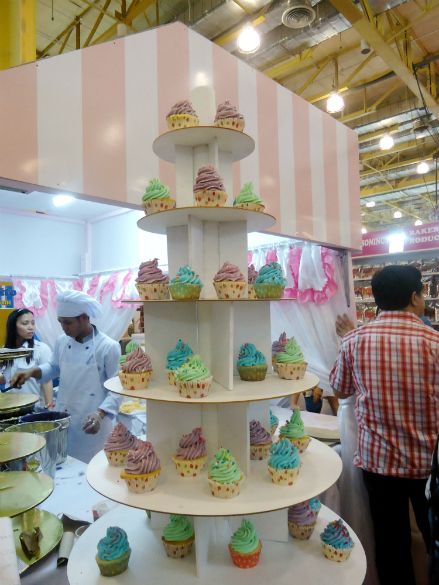 Moreover, the organizers came up with baking contests during the fair and showcased the winning items in the middle of the hall. I loved the display!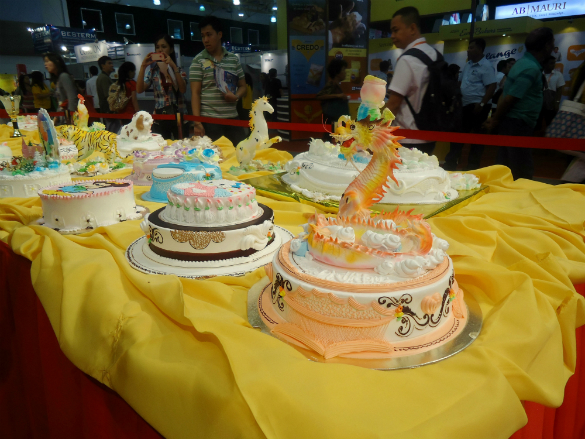 My two favorite cakes are the ff:
1. Cake with masks (which won first place); and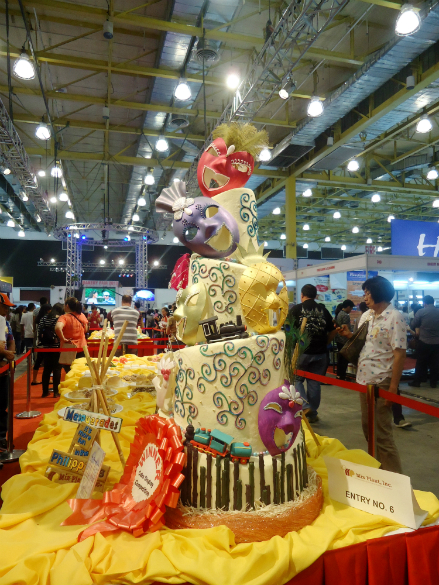 2. Cake with 'floral icing'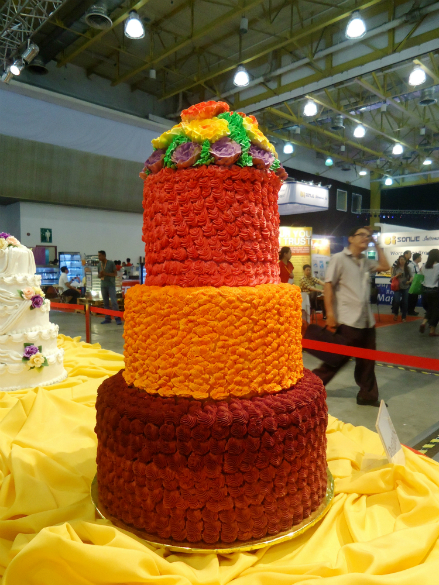 After two hours of going around the hall, it was time for me to leave the place. But of course, before I left, I bought some baking treats and materials for myself too! Hehehe.
While I was on my way to the car, I thanked God for the interesting (and free) tour that I had at the Bakery Fair. Indeed, it was a wonderful treat! It made me appreciate things like: the art and science of baking, entrepreneurs, innovations & failures, competition in the marketplace, raw ingredients, and of course, unique dishes and recipes. :)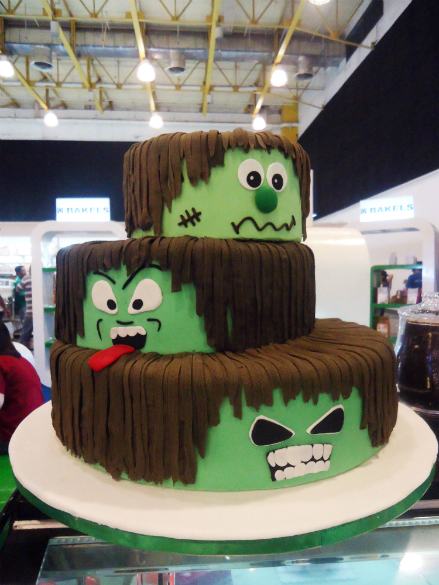 But, one of the things that I appreciate the most that day was God's encouragement for me to keep on practicing, learning, and improving in the kitchen by His grace. The participants in the fair were really skilled and knowledgeable in their profession and it inspired me to nurture my passion for food and culinary.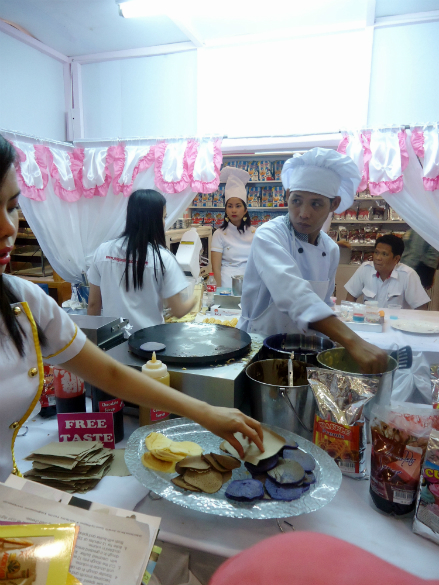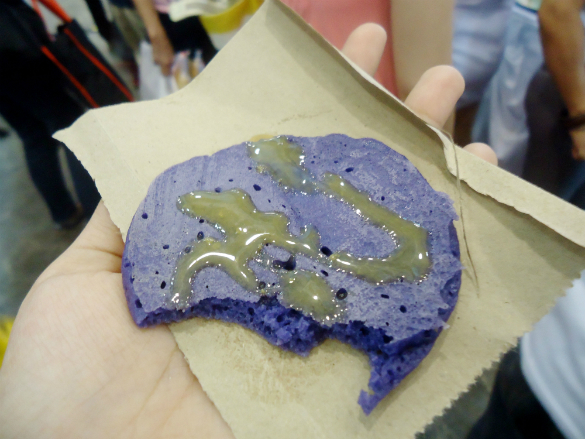 Baking, cooking, and making food certainly are some of the things that I can see myself doing for a long time. If God would be honored and if he would want me to excel in these more, I know that He will allow me to grow in His perfect time and through His ways. :)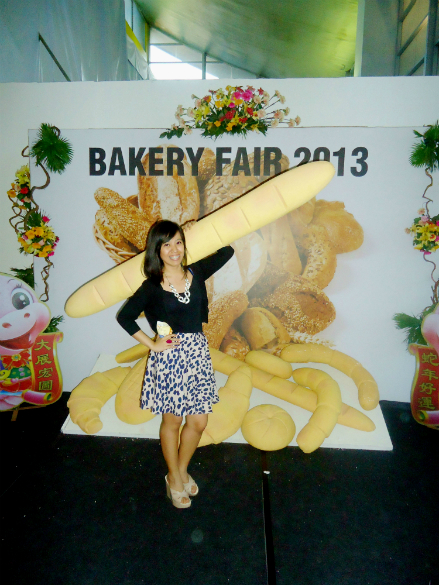 Its says in Isaiah 41:10: 'Do not fear, for I am with you; do not anxiously look about you, for I am your God. I will strengthen you, surely I will help you, surely I will uphold you with My righteous right hand.'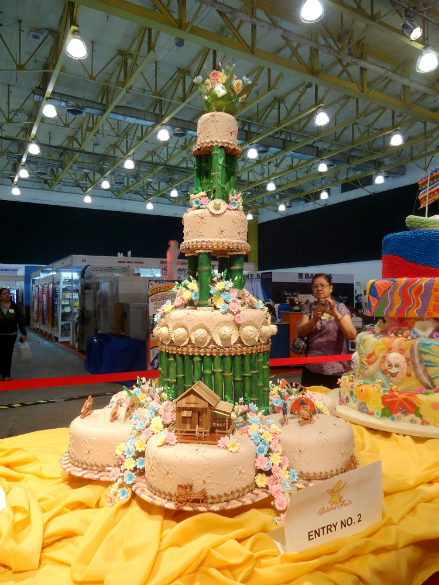 I hope that this verse will also encourage you to grow where God has placed you right now. — to grow in character, wisdom, knowledge, and skill for His glory. Even if we make mistakes every now and then, even if we sometimes feel that we "lack the resources", and even if we get discouraged by others around us, I hope that we will still seek His strength as we do our best for Him.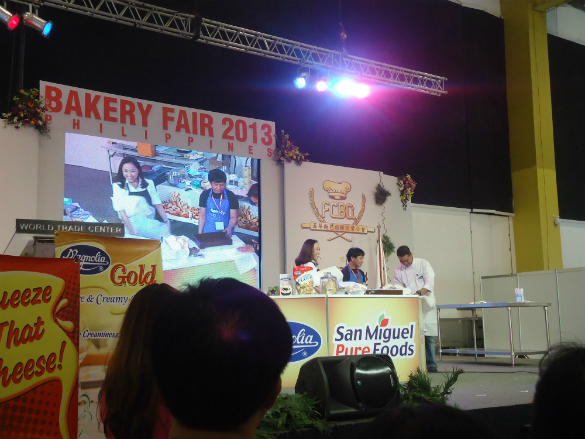 Thank You, Lord, for this year's Bakery Fair. :)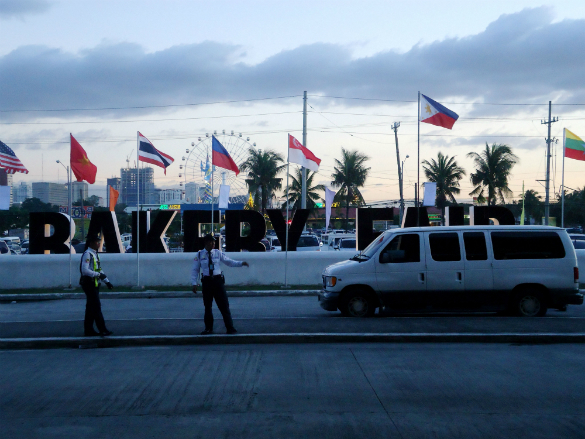 Encourage yourself one treat at a time. :)