1. Ride a Star Ferry
We rode one at Central and made our way towards Tsim Sha Tsui (TST). For HKD 2.7, it was a very convenient and relaxing trip! Some of the locals also use this as another alternative transportation for their commute. We traveled while the sun was setting, so we had a nice view of the blue sky turning into a golden one. Also, the water did not smell bad which made the experience more pleasant.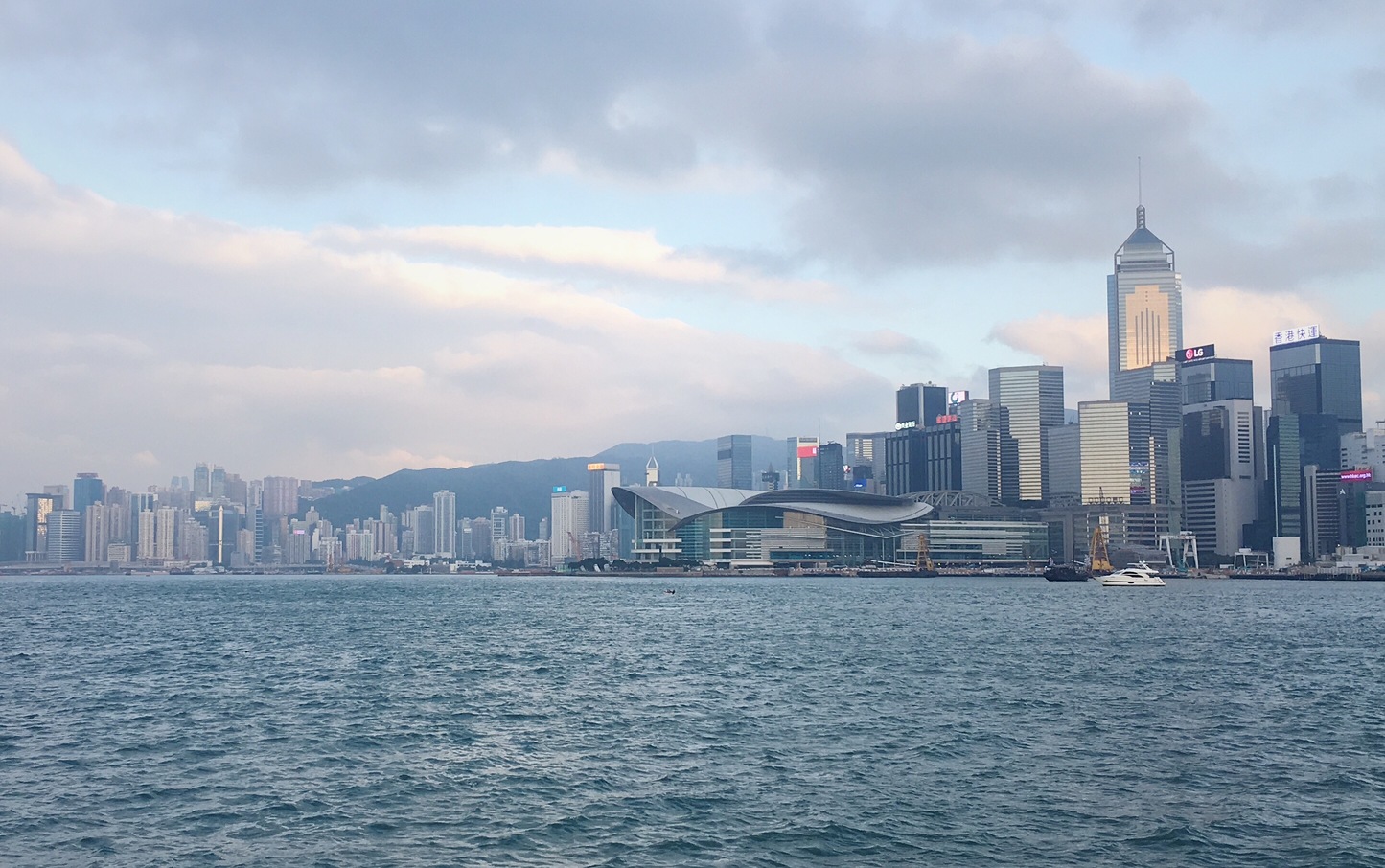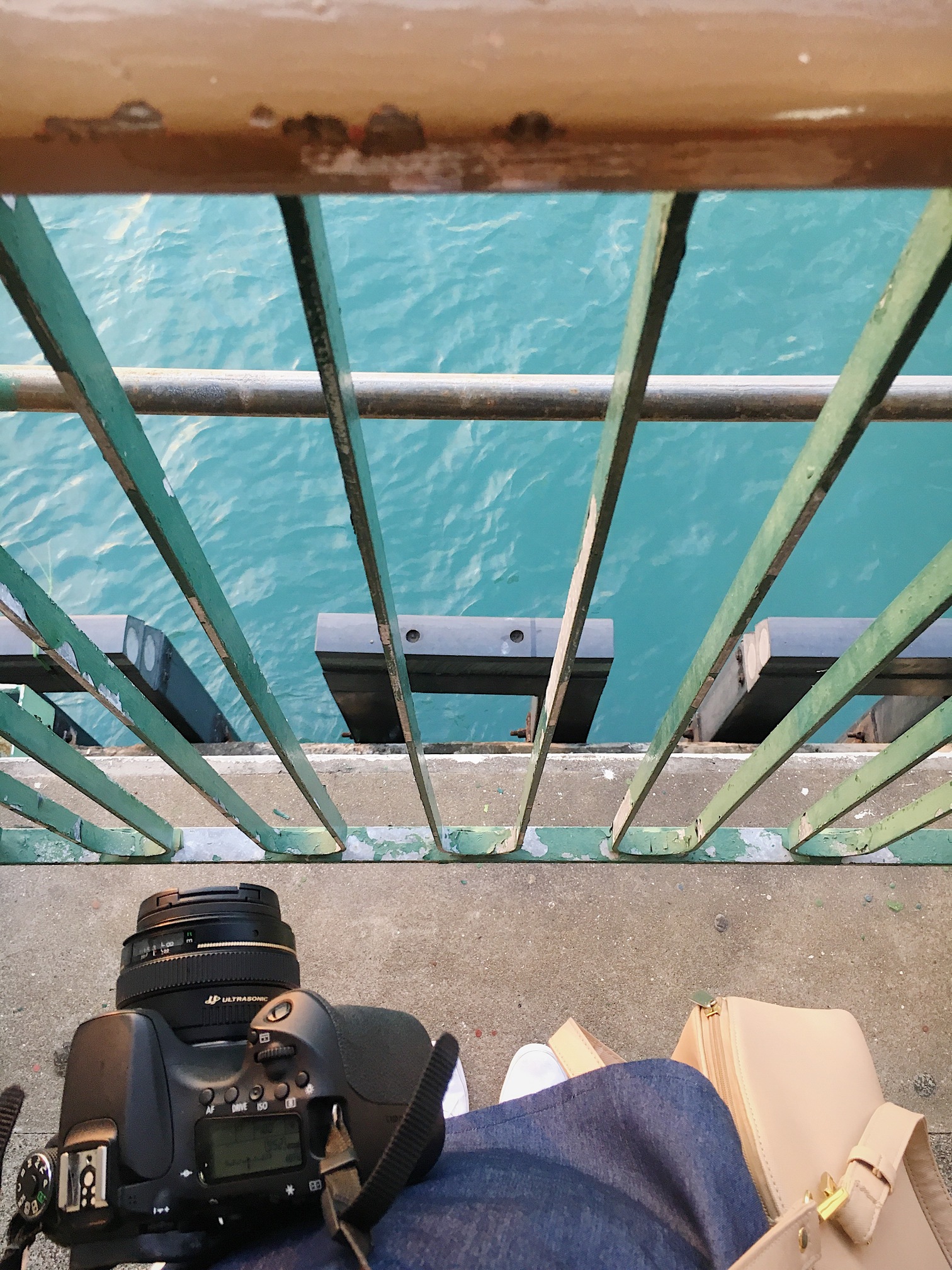 2. Relax while watching the sunset
If you're not on a Star Ferry, you'll still get to see the sunset at the port in TST. You'll be able to get a good angle from the area near the strip of restaurants or from the mall (Star House) beside the harbour.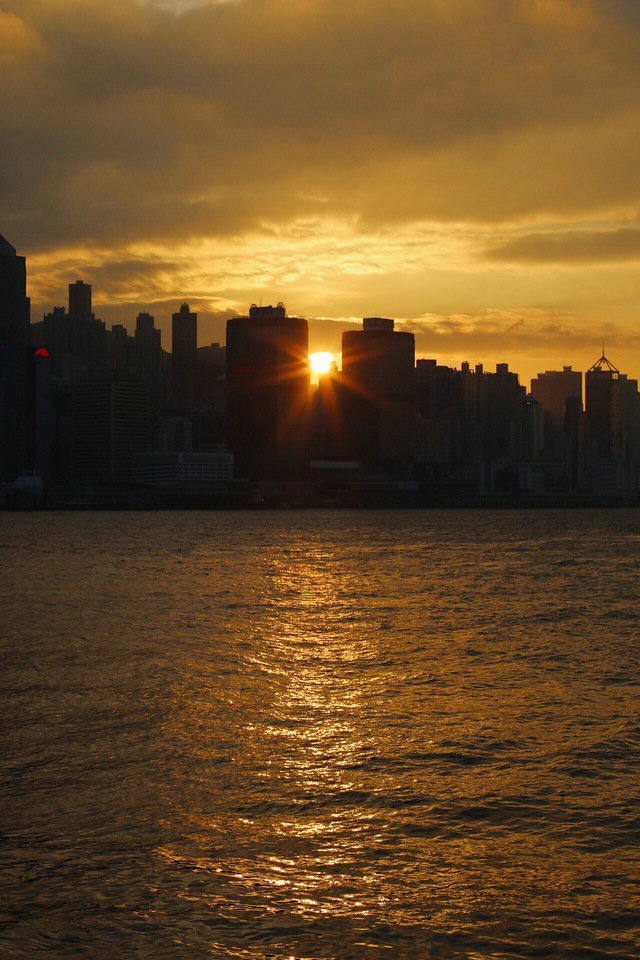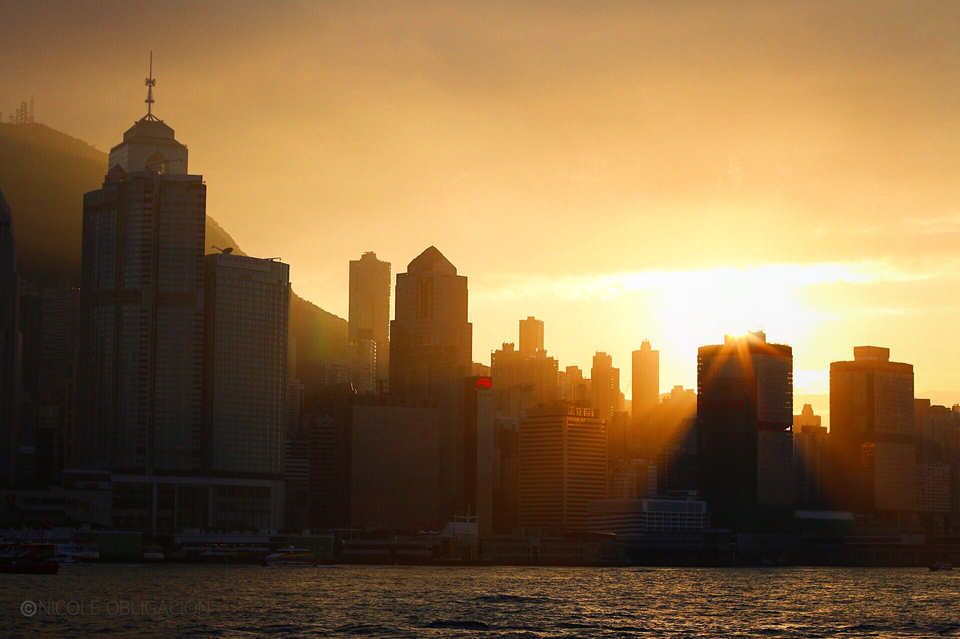 3. Listen to buskers near the harbour
When we got off the boat and walked towards the city, we saw two men setting up their equipment for busking. It was about 6 pm at that time. Imagine watching the sunset while listening to musicians fill the air with delightful music.  Although I didn't understand most of their songs since they were sang in Chinese, I still enjoyed knowing their culture more! Whenever I travel, I make sure to stop and listen to buskers on the street. For those who sing and play at TST, they usually stay for more than three hours in the area. So, drop by if you can!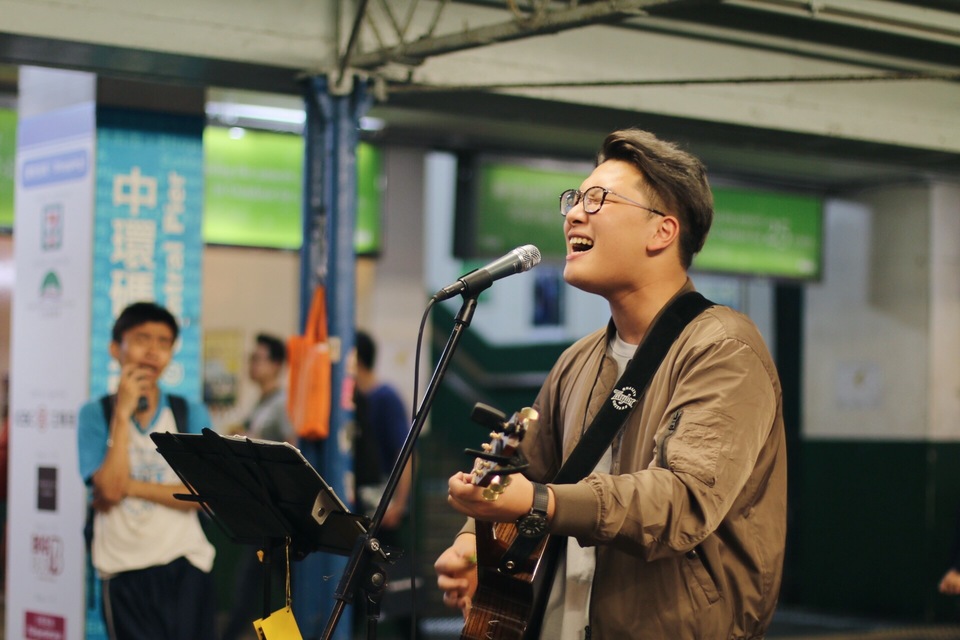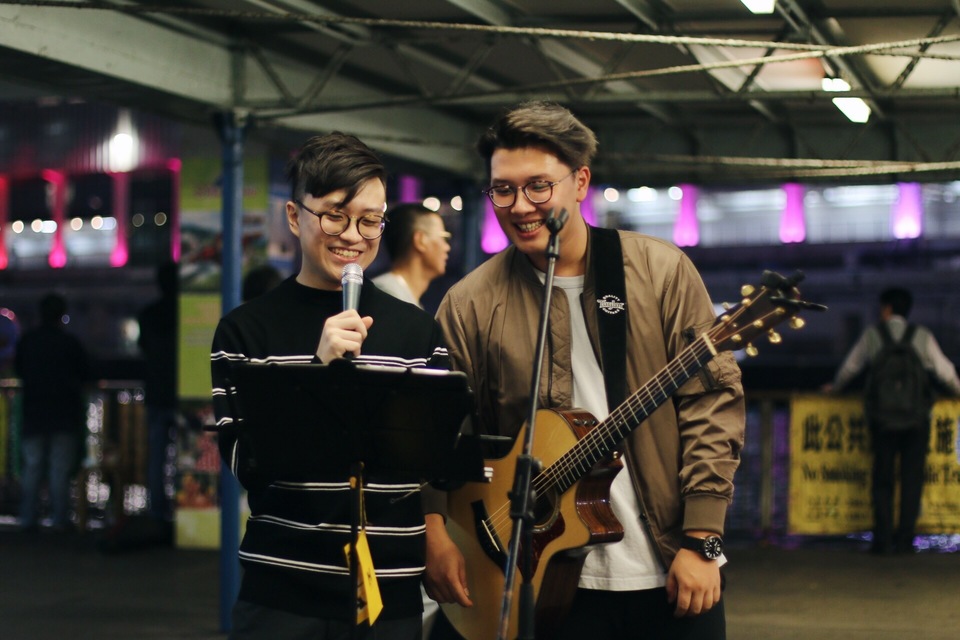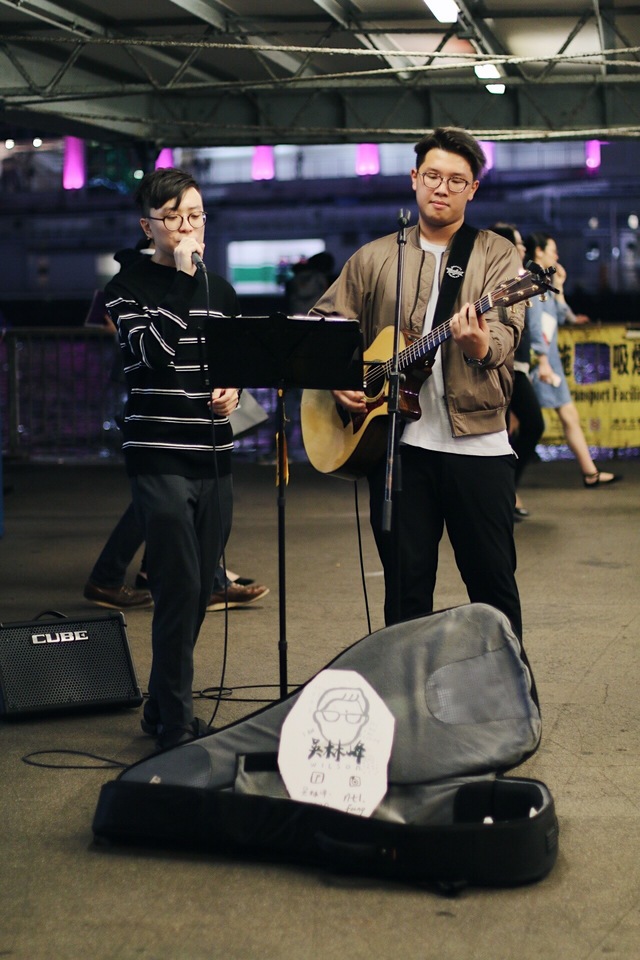 4. Visit 1881 Heritage Park
This was recommended to me by a friend. The building is well-lit at night, but it's also beautiful in the daylight. It houses a few luxurious brands and has a gorgeous architectural style! You can bring a drink or snack with you as you stroll around the area. Fun fact: This place used to be the Marine Police' headquarters in the area.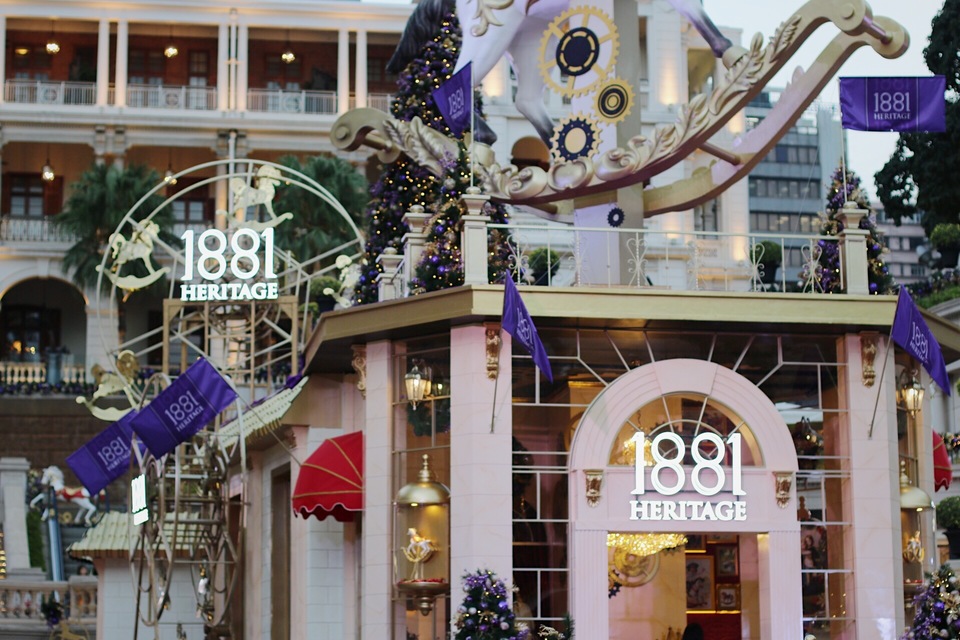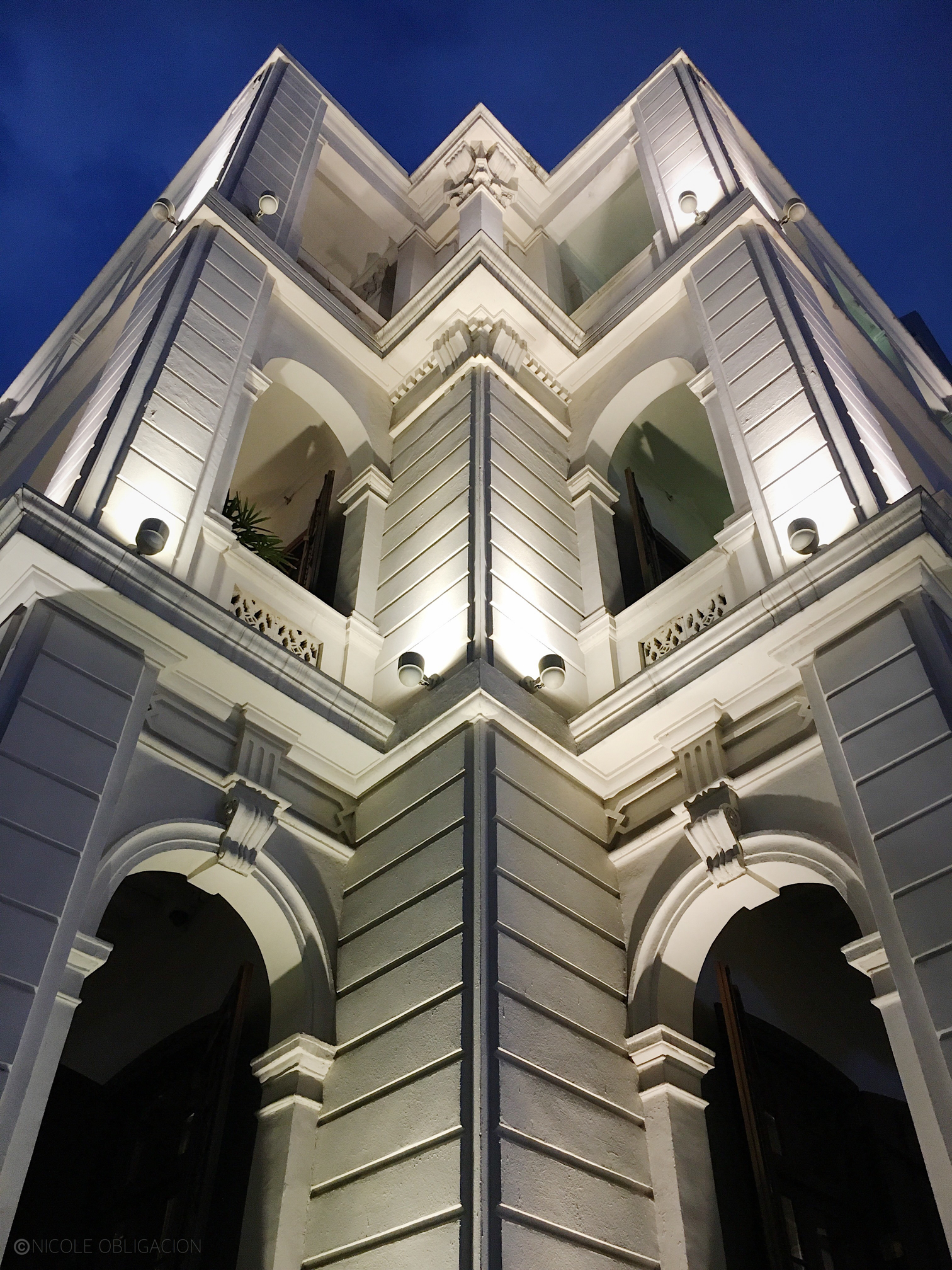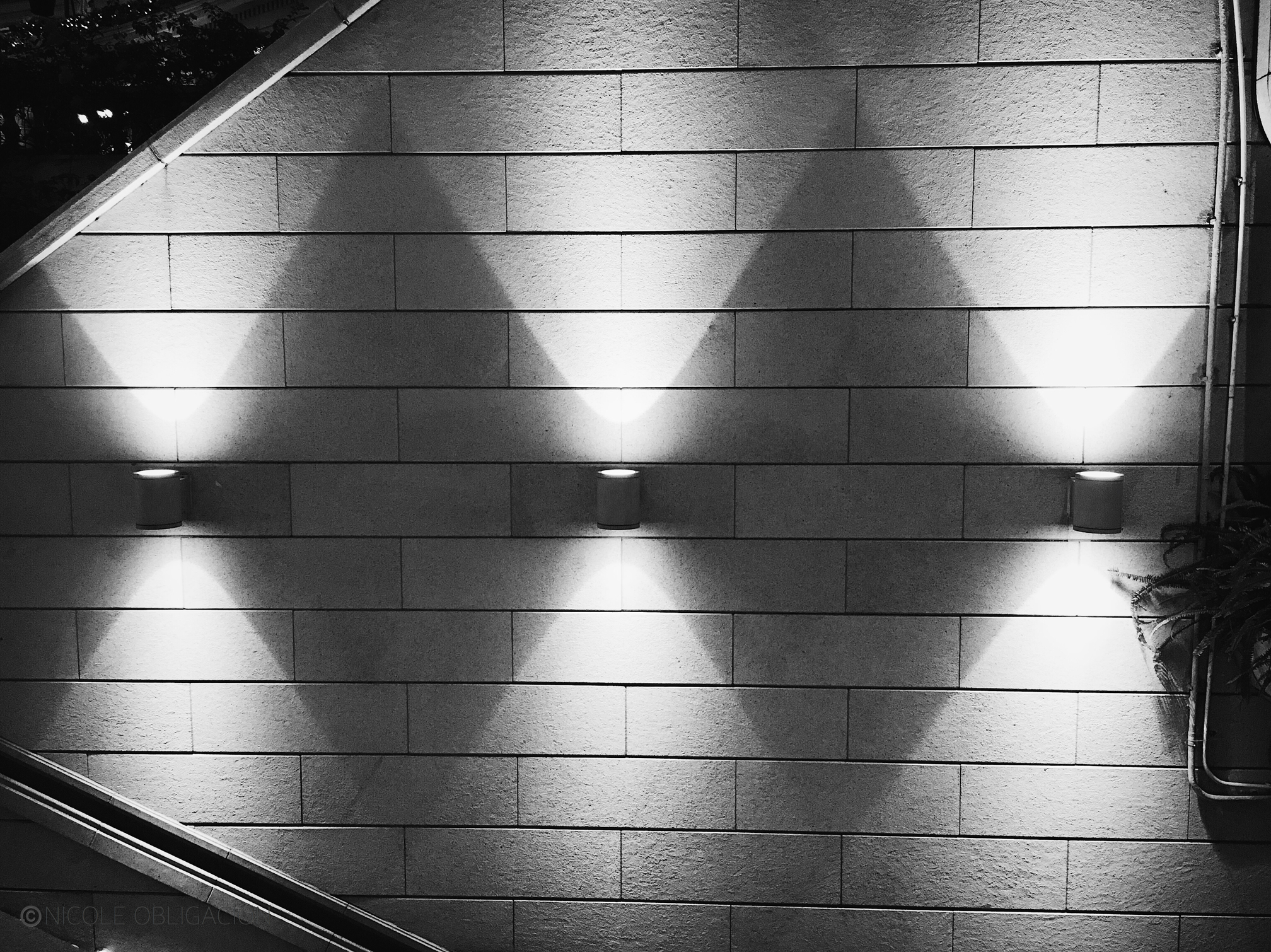 5. Appreciate Architecture
Within a few meters away from the harbour, you'll get to see numerous buildings and areas with very nice architecture and designs! I still remember feeling the cool breeze as we walked around the area, looked up towards the tall structures, and enjoyed the view with ice cream cones in our hands. What a treat! Plus, sightseeing around this cultural center is free!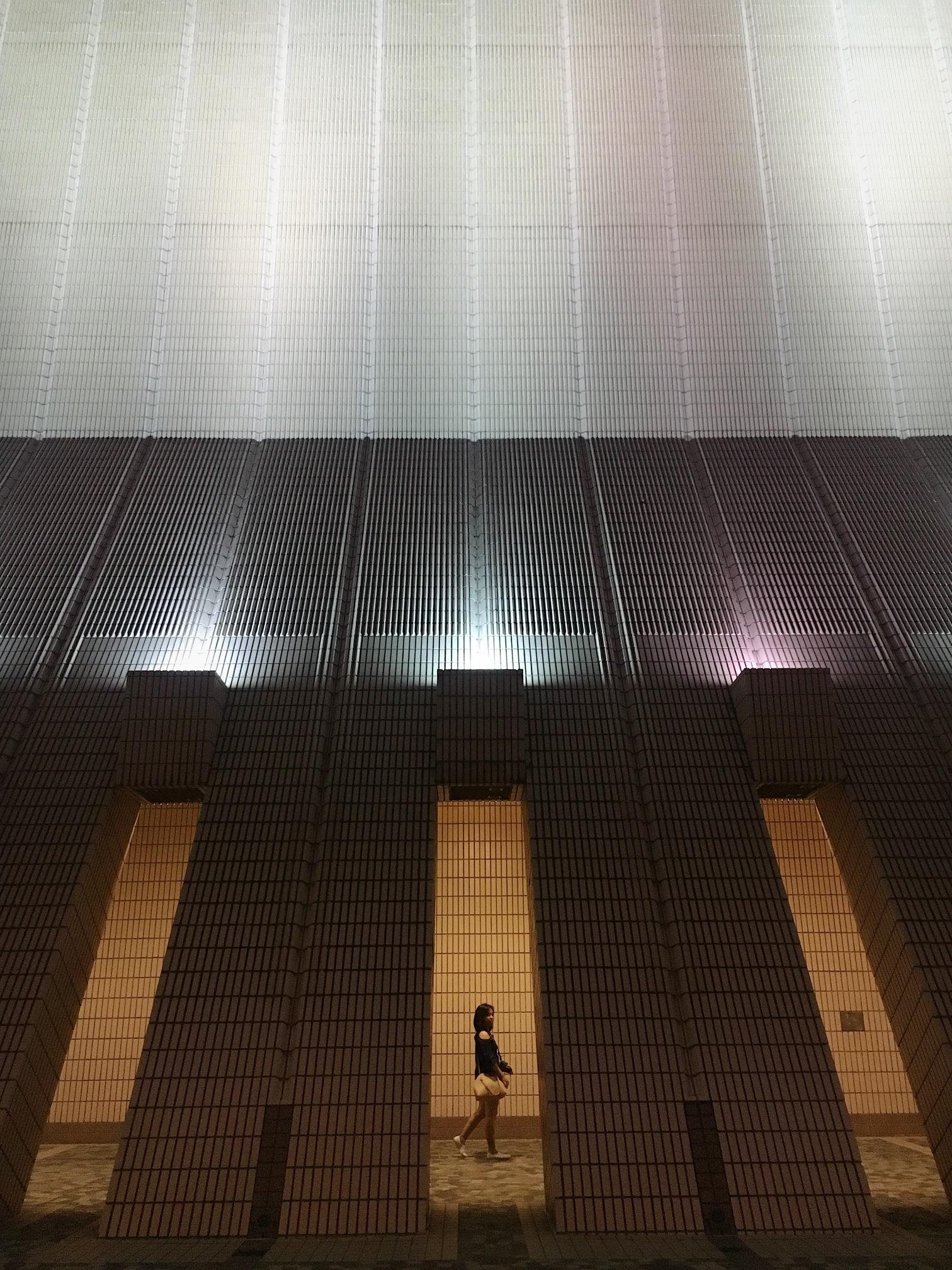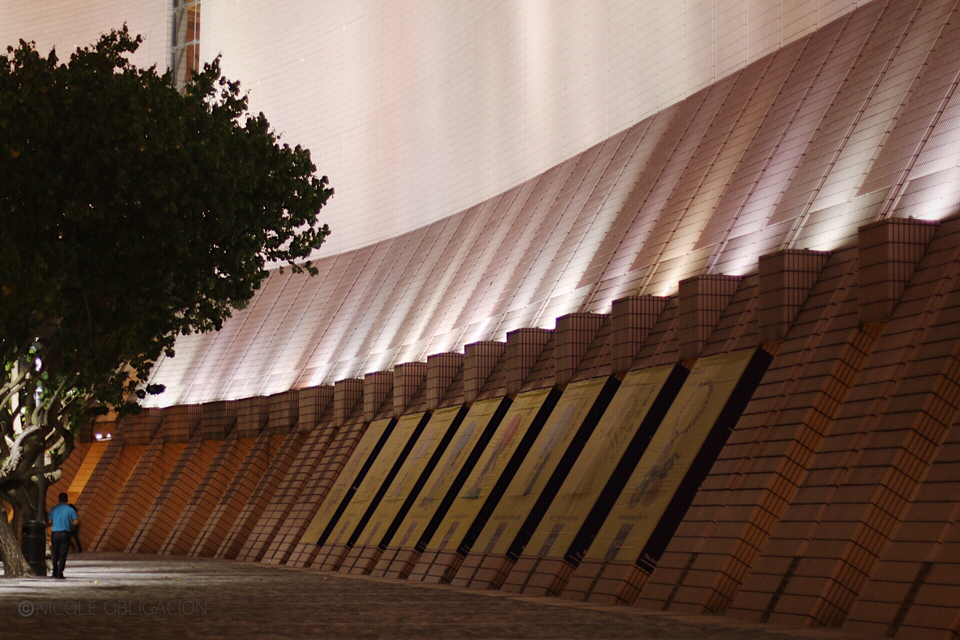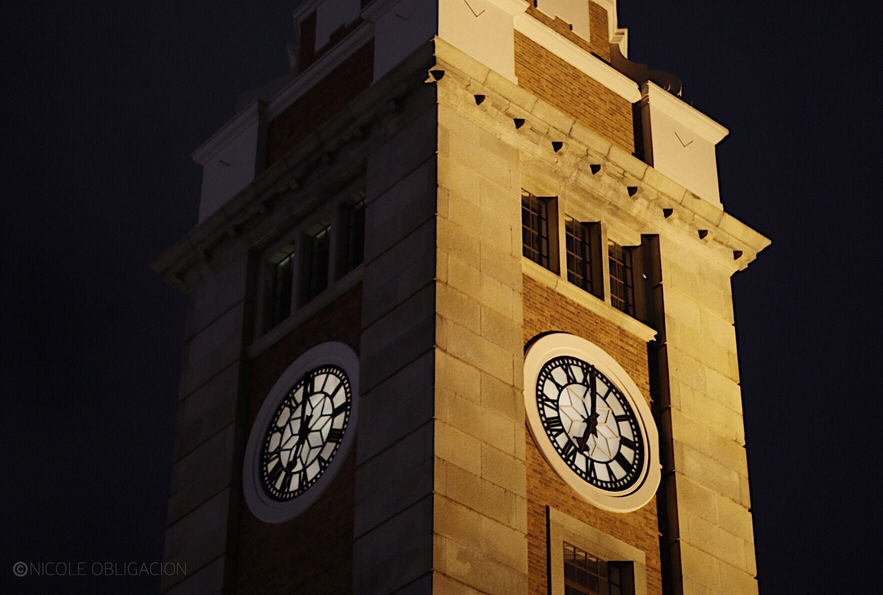 6. Watch The Symphony of Lights
At night, TST allows the locals and tourists to view the light show from the harbour. For a few minutes, the buildings around it light up as music is being played. It's not as extravagant as the light shows we see in Singapore, but if you're in the area, it's a nice way to relax. You'll get to watch traditional Chinese boats cruise along the sea too.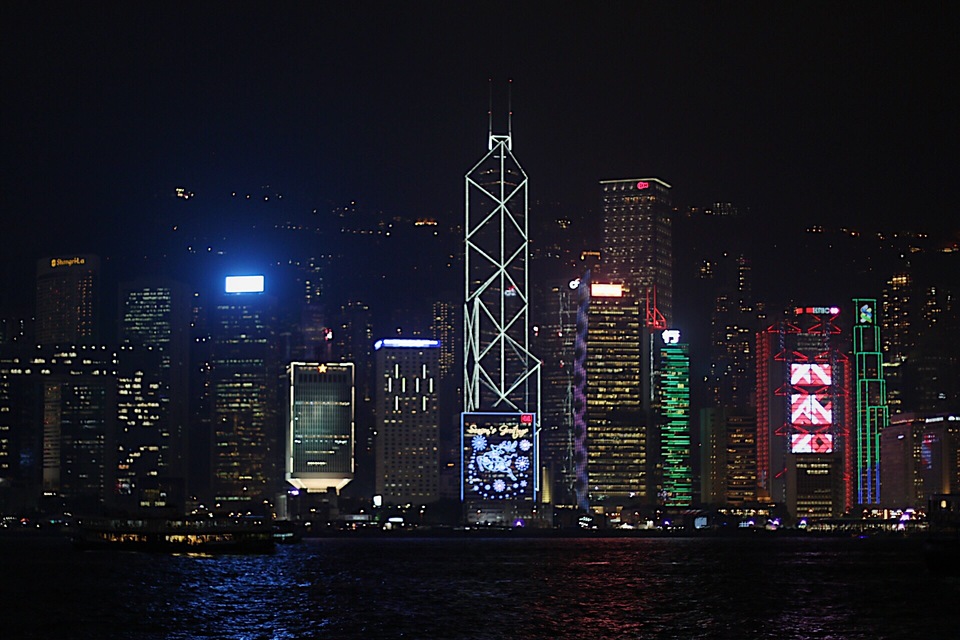 7. Book a 45-minute trip with Aqua Luna
Aqua Luna provides a tour (roughly around HKD 200 / PHP 1,300) around the harbour which allows the passengers to witness the sights and sounds of Hong Kong and its cityline. The passengers get one drink (e.g. wine, juice, or water) and sit on lounge chairs on the boat. It is expensive for me, but, I gave it a try because the boats used are some of the last few traditional Chinese boats in the country. I figured that it would also be a relaxing way to end our first night in Hong Kong. There are other cruise options that include dinner or have different time slots (e.g. daylight, sunset, late evening). So, it will depend on your preferred choice. Will I ride it again? Honestly? I probably won't because it is pricey for me. Haha! But, it was interesting to try at least once.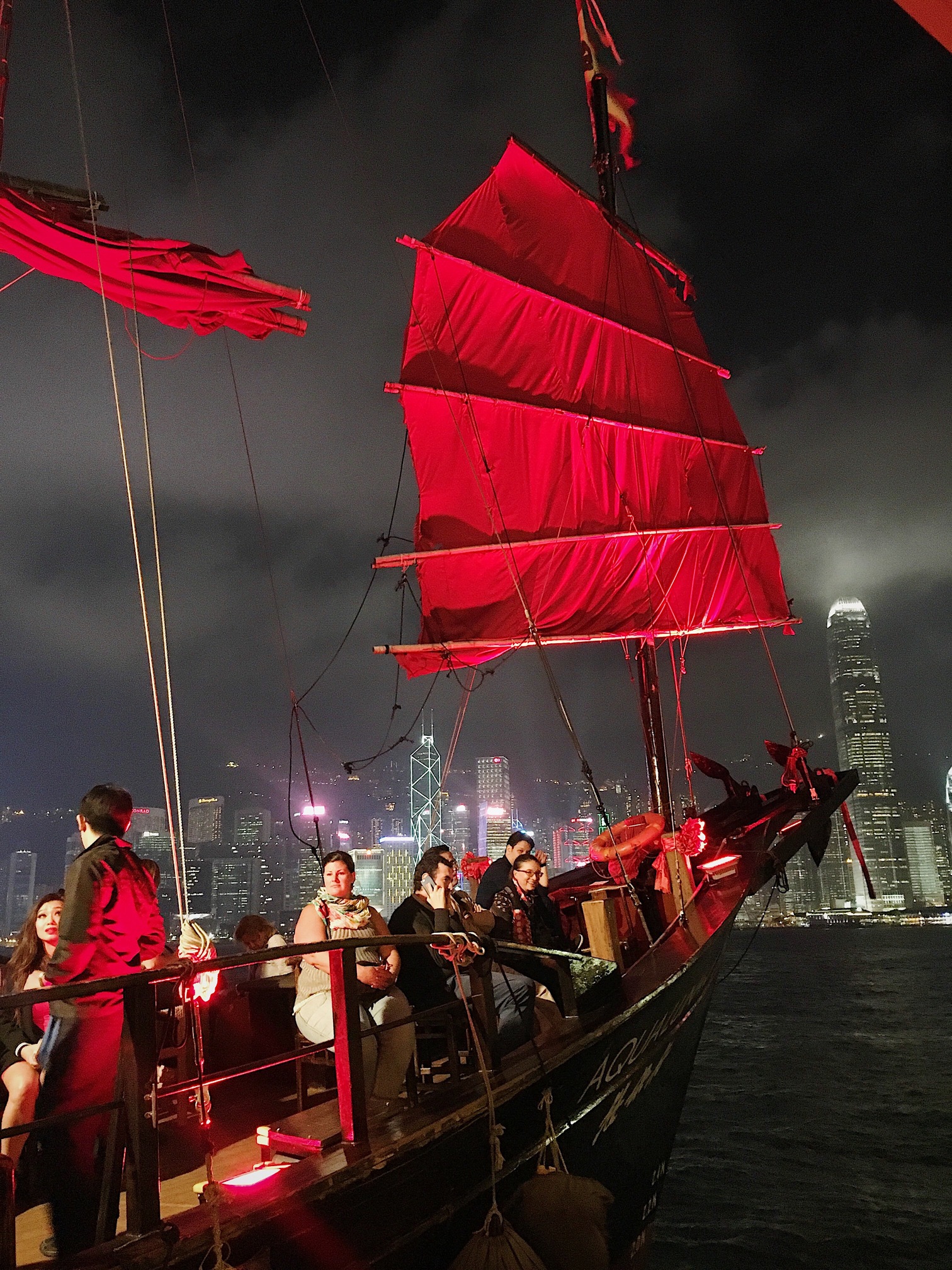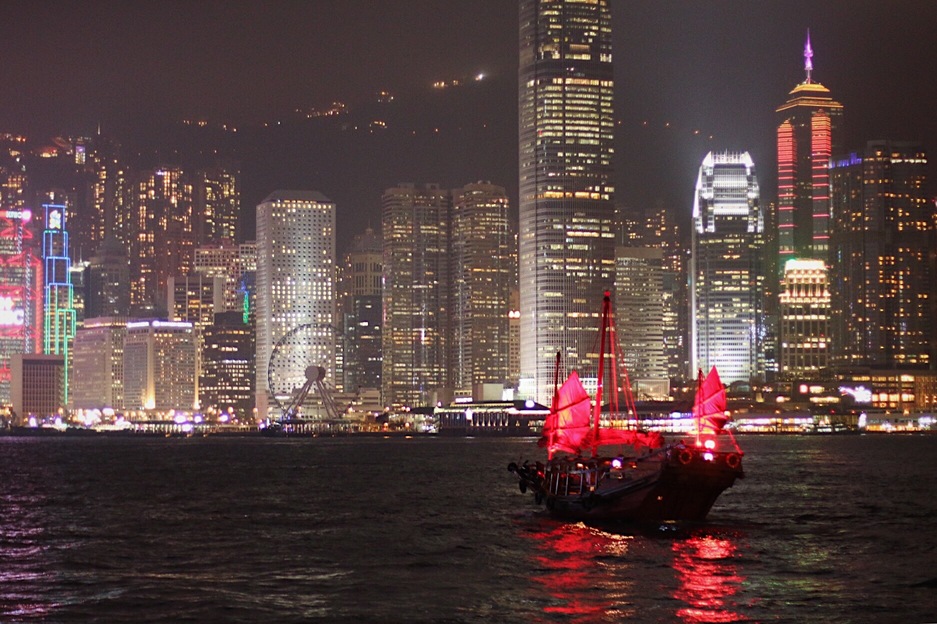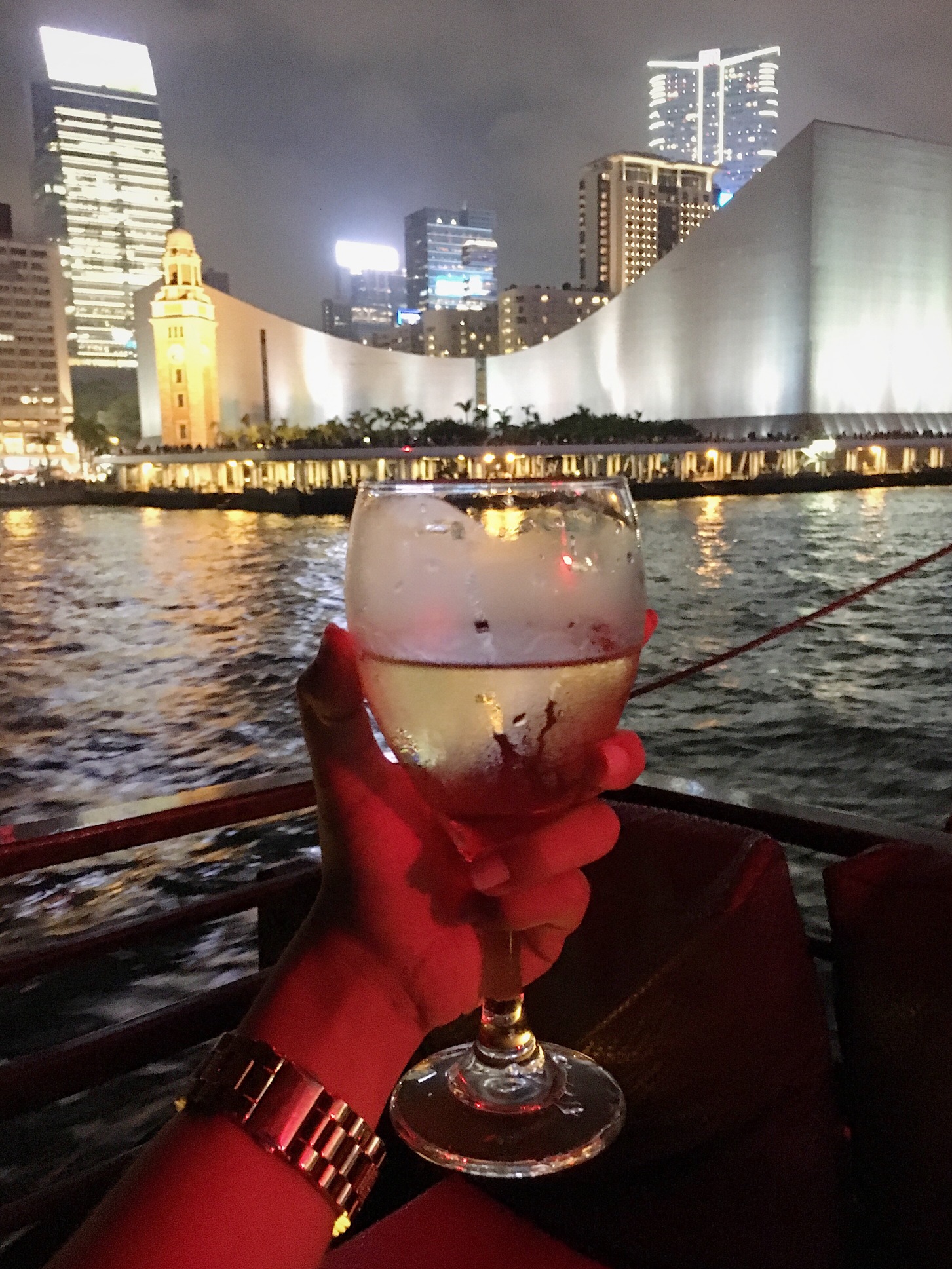 8. Try Food Establishments in TST
Unfortunately, we didn't have the appetite to have a food trip in TST mostly because of the tiring day that we had. But, we did go around the buildings near the harbour and saw various restaurants (both reasonably priced and expensive ones) in the area. We also visited the stores inside Star House mall. They have a variety of shops inside. From fastfood restaurants to coffee shops and stores which sell souvenirs and gadgets. A friend suggested the restaurant, "Jade Garden" inside this mall. If you have time, feel free to try it out and let me know how it is!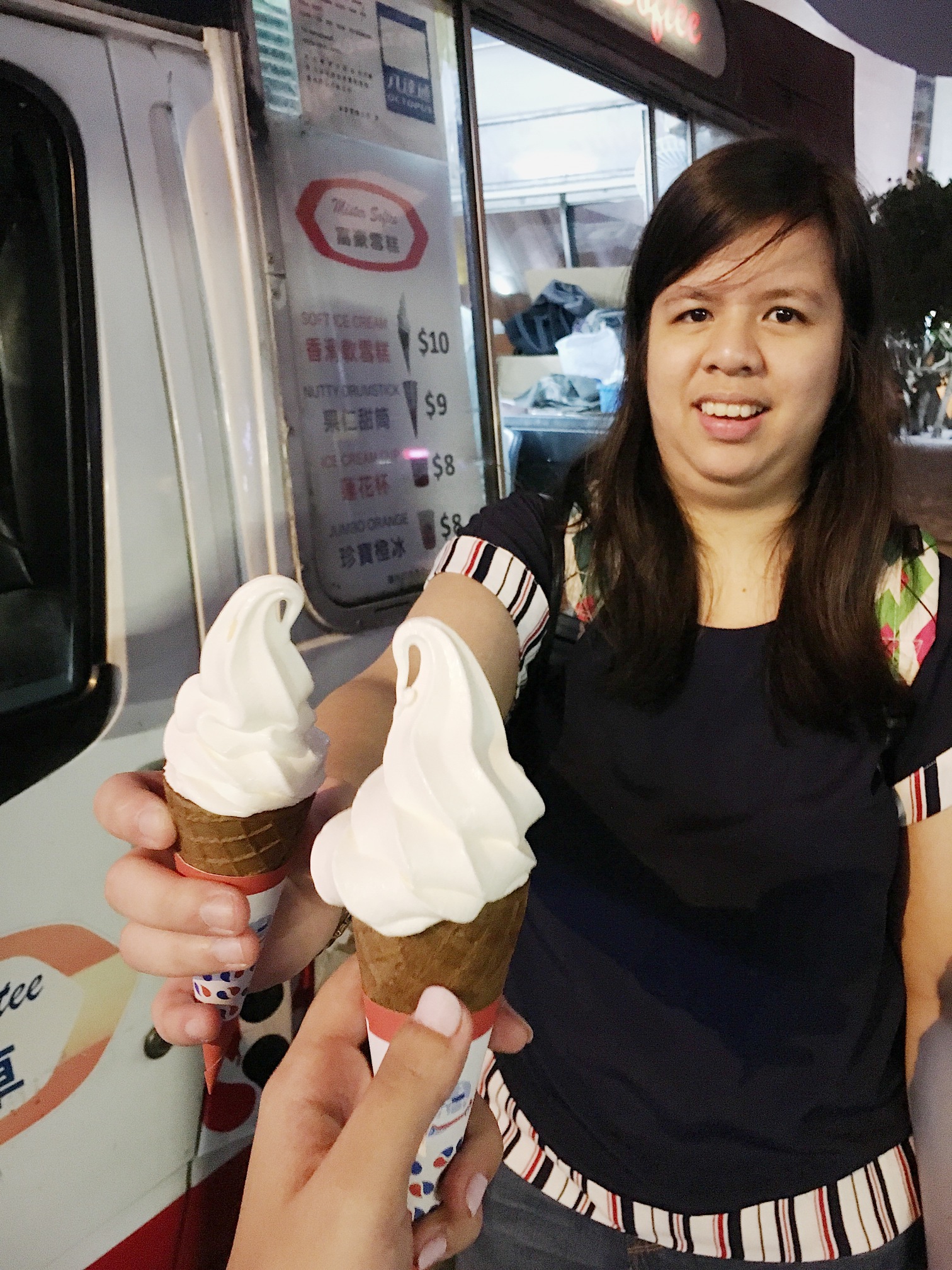 We only stayed for a few hours in TST, but it was nice to finally see it in person. The next time I visit TST, I'll make sure to come with a hungry tummy! I'll probably do it on the second day too, so that I wouldn't be tired from the early flight and plane ride.