Today is my nth day of being sick. Sometimes, I still get frustrated with myself because my crazy cough, sore throat, and slight fever won't go away. I actually almost didn't go to work yesterday and today because of this and honestly, it's quite discouraging. However, despite the hassle and pain I'm feeling, I trust that God knows what He is doing. If He wanted to heal me, He would do so in an instant! But for now, I just have to continue finding strength in my Hope and Healer.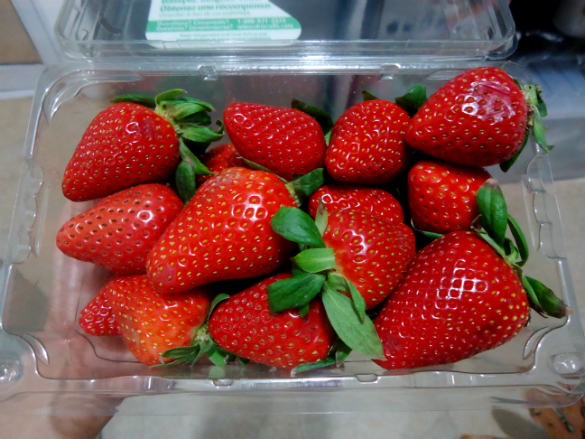 While I was eating my dinner alone at home, I remembered that I still had leftover strawberries from the batch I bought two days ago. Since our parents always encouraged us to eat fruit with salt or gargle water with salt whenever we had sore throat, I thought of eating them with salt for my dessert.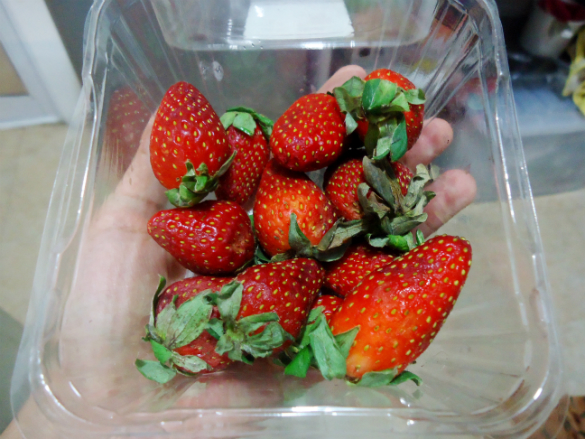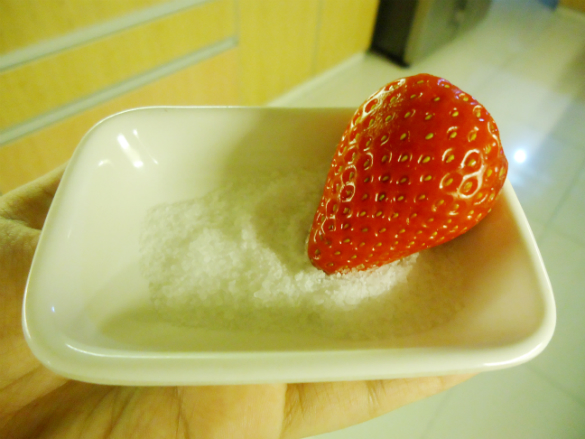 After a few minutes, my younger brother (Gabo) came home and walked towards the dining area where I was at. He then got a plastic container filled with fresh, huge strawberries and gave them to me. He said that it was from our friend (Tin) who wanted to treat me because she was inspired by the blog. I think I froze for about two seconds before I said: "Oh my! Wow! From Tin? As in Follow Him – Tin?? Wow! Thank you!"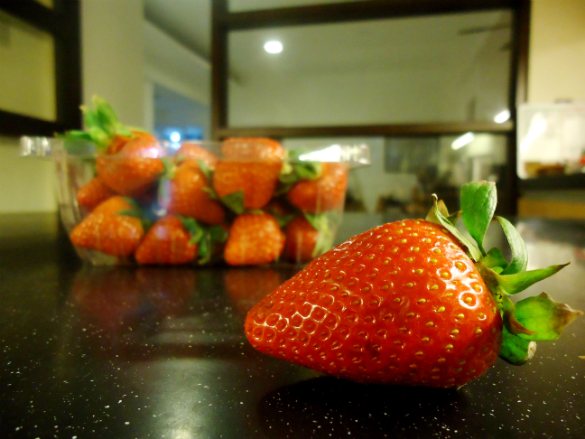 I knew that this wasn't a coincidence. God knew that this would happen and it's crazy amazing how His grace still astonishes me each day. I almost got teary-eyed when it finally sank in me that God  just provided fresh, new, sweet, and huge strawberries (with salt) for my siblings and I. God knew how weak and discouraged I was the past days because of my sickness. But by His grace, tonight, He reminded me of how He is able to take care of me, provide for me, and strengthen me — all in His perfect time. Indeed, Lord, You are strong enough in my weakness.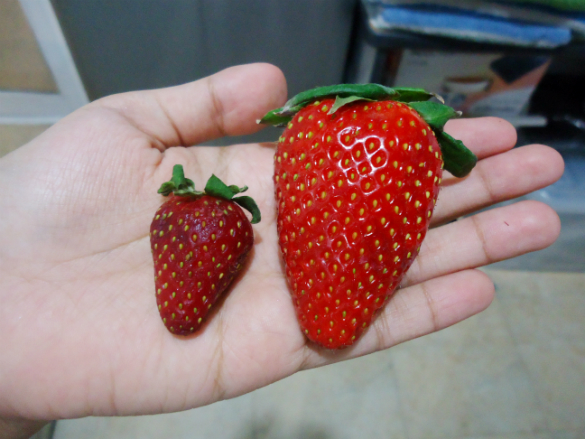 Even though it's really difficult for me to go through each day because of my weak body and endless coughing, I still thank You Lord, because I trust that You know what I need more than I do and You are definitely more than enough for me.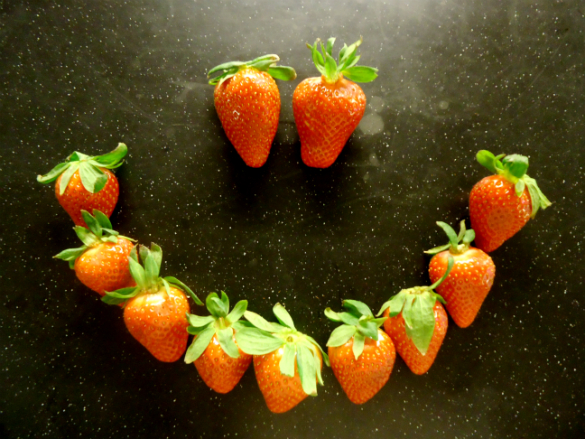 2 Corinthians 12:9 says: ""My grace is sufficient for you, for my power is made perfect in weakness." Therefore I will boast all the more gladly about my weaknesses, so that Christ's power may rest on me."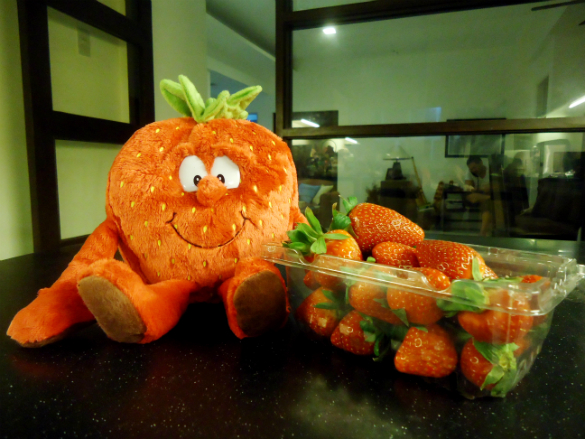 Thank you also to Tin for being a blessing to me today! Thank you for these encouraging treats! I pray that God would bless your heart even more as you continue to walk with Him and serve Him.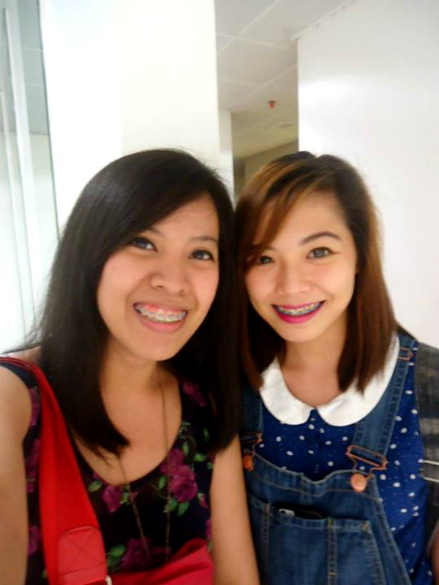 **Special thanks to my brother, Gabo, for taking care of the berries today!
Encourage yourself one treat at a time.