I miss the cold weather in Manila. I miss it terribly. Although we were already warned by many reports, it was still heartbreaking for me to experience the heat so soon, because I wanted the cold weather to last for a few more months. I was just getting used to wearing hoodies, not experiencing sweat that much and constantly feeling the cool breeze whenever I would take a quick walk outside. However, when I stay inside or go outside of our house nowadays, I'm not able to feel and appreciate the cold, fresh air anymore.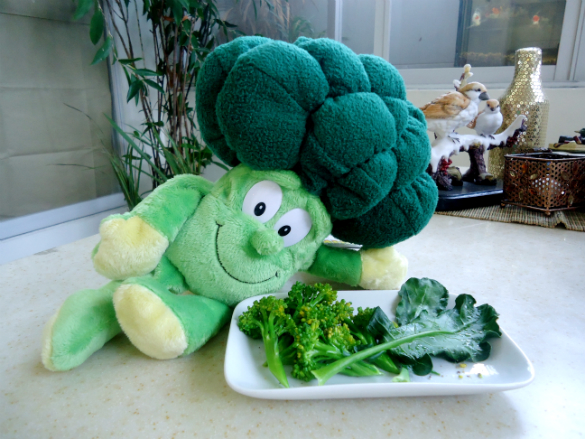 Just last week, I got so affected by the sudden change in the weather because I noticed how both my Broccoli and Cherry Tomato plants were having a difficult time surviving each day. Before, watering the plants twice a day (morning and evening) was already sufficient. But because of the extreme heat recently, the plants and soil dried up immediately after they were watered.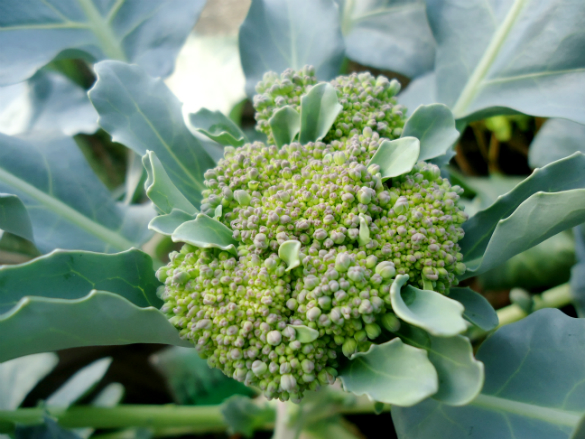 Also, I noticed how weird my Broccoli eventually looked like. In my former posts, I showed photos of how the Broccoli plant was able to produce its first Broccoli, but when I had a closer look at it a few days ago, I saw little flower buds growing on it. The Broccoli certainly didn't look like the ones being sold at the supermarket. It had puffy buds.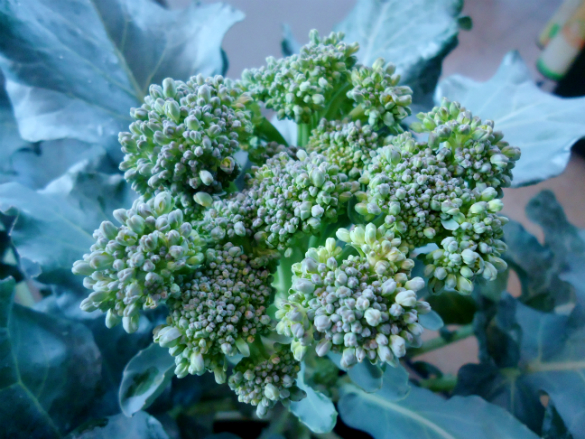 After doing more research online, I found out that the heat and lack of water caused the Broccoli to grow prematurely, thus, allowing the flower buds to grow. And when we allow the yellow Broccoli flowers to grow on its head more, it would eventually develop a bitter taste. So, I inspected the head and saw that some of the flower buds already started to open up a bit. At first, I didn't want to remove it from its stem since it was still a small head. But then, I also knew that I needed to harvest it soon because if I didn't, it would end up as a ball of yellow, inedible Broccoli flowers. I prayed about it and decided to harvest the head the next day.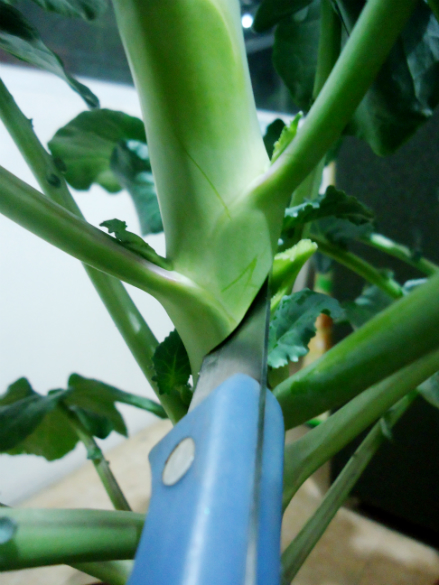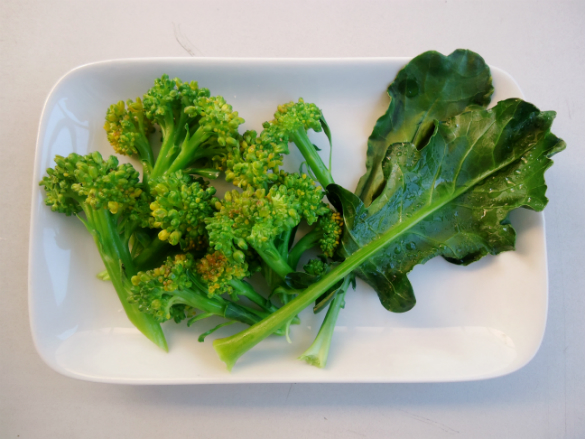 When I was tempted to complain and grumble last week, God encouraged me to thank Him instead because He gave me the privilege of growing even just a small head of Broccoli. It reminded me of the verse in the Bible where it says:
"Though the fig tree does not bud
and there are no grapes on the vines,
though the olive crop fails
and the fields produce no food…
yet I will rejoice in the Lord…"
[Habakkuk 3:17-18]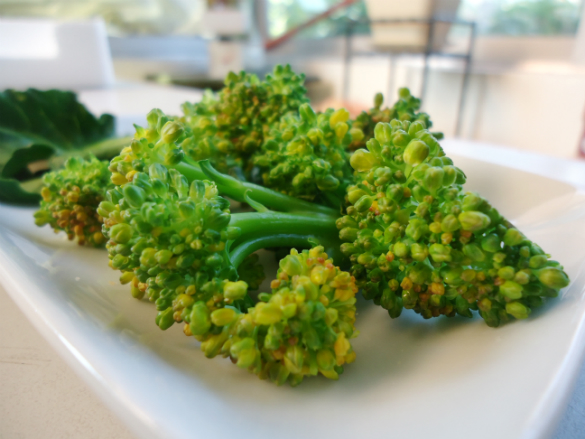 Two days ago, I went online and browsed through one of my favorite gardening blogs, White On Rice Couple (http://whiteonricecouple.com/). To my surprise, the couple behind the blog shared about how they lost their 10-year old Blood Orange tree due to overwatering. Somehow, I sympathized with them because I felt like I lost my 9-month old Broccoli plant when it grew a head prematurely because of the heat and lack of water. But in their blog, they shared about how they decided to plant a new tree to replace the old one. And that simple act reminded me of hope. Hope not in ourselves or in the situations around us, but Hope that is found in God who causes things to grow.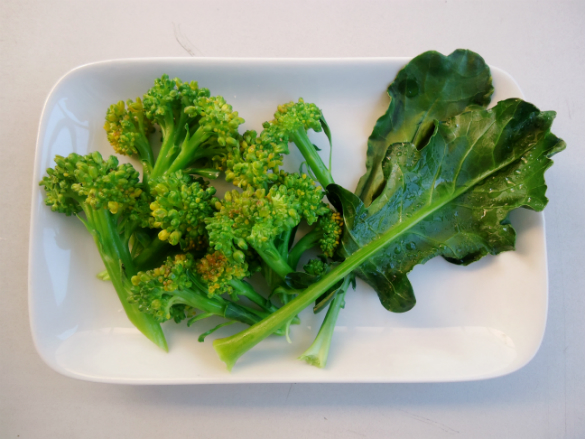 When I first planted the Broccoli seed, I remember placing a sign in the pot to encourage me. It said "So neither he who plants nor he who waters is anything, but only God, who makes things grow." [1 Corinthians 3:7]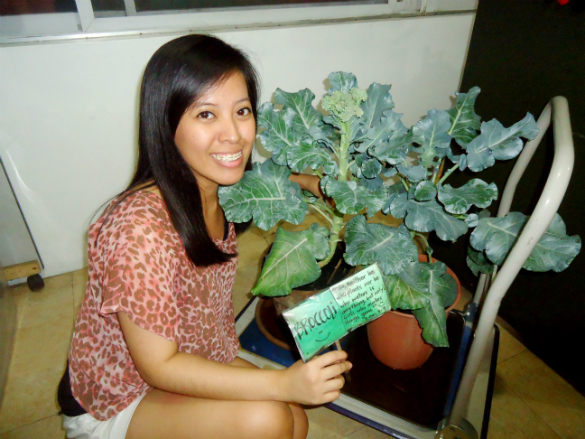 Thank You, Lord, for the past nine months of growing a Broccoli seed and learning more about You from it. Thank you for allowing it to grow. I look forward to growing more plants and trees with You in the near future. 'Til our next harvest!
Encourage yourself one treat at a time. :)