Working behind-the-scenes has always been a comfort for me. For those of you who do not know me yet, my personality and introversion are some of the reasons why I do not seek to be in positions or situations that place me in the spotlight. If the need arises, I can speak, sing, rap, or perform on stage. But, there's something relaxing, beautiful, and meaningful for me whenever I work in the background. Two nights ago, I had the privilege of serving the Lord behind-the-scenes through photography at our church. Words cannot express how humbled and grateful I am for it.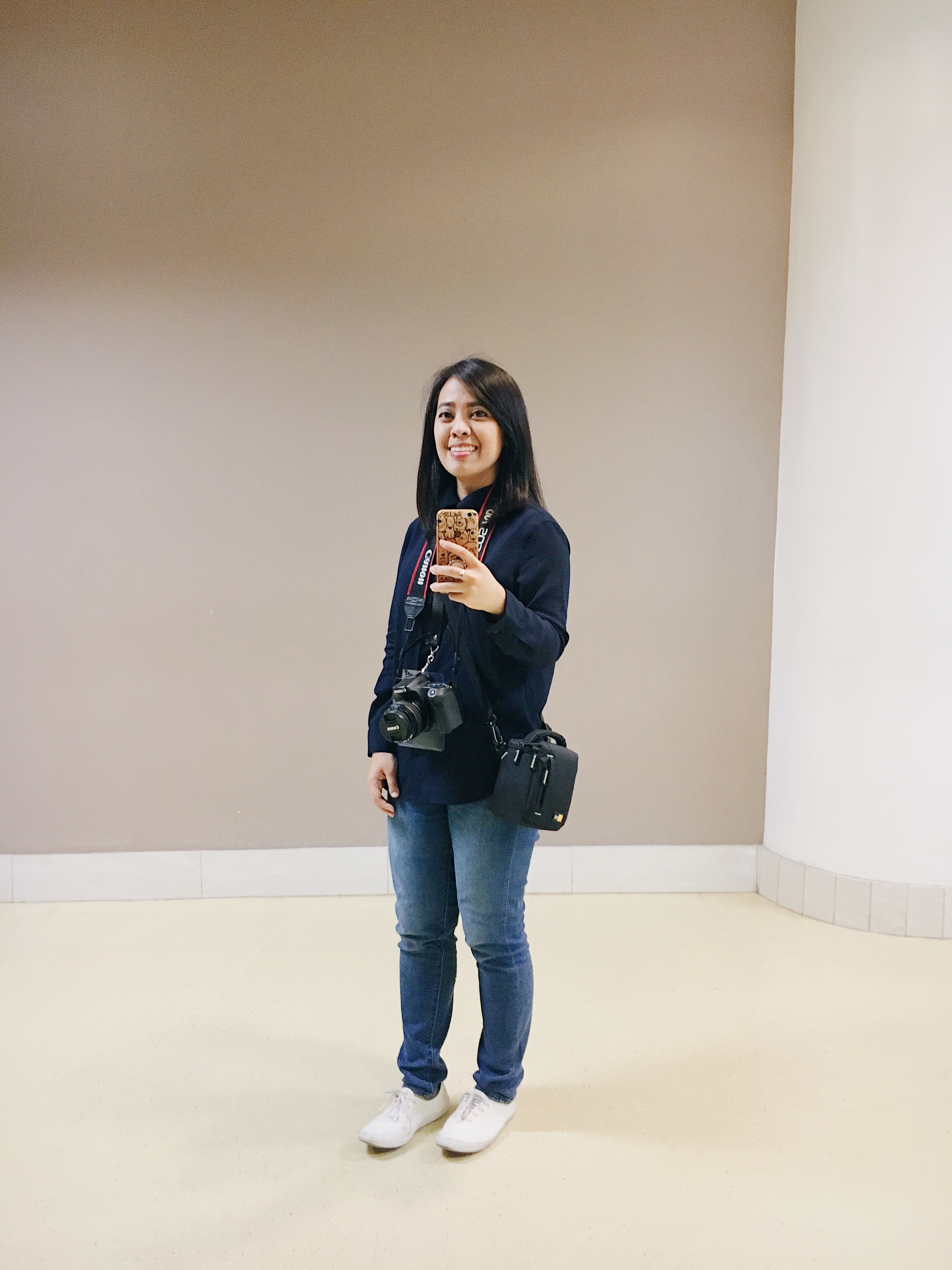 The last time I was part of a ministry was back in 2014, when I was an active member of the singles group in one of our satellite churches in Makati. After two years in the ministry, God led me to focus on discipleship, both in the main branch of our church and in the office where I work. By His grace, He has humbled my heart, allowed me to grow, and used me to share Jesus to my colleagues and friends.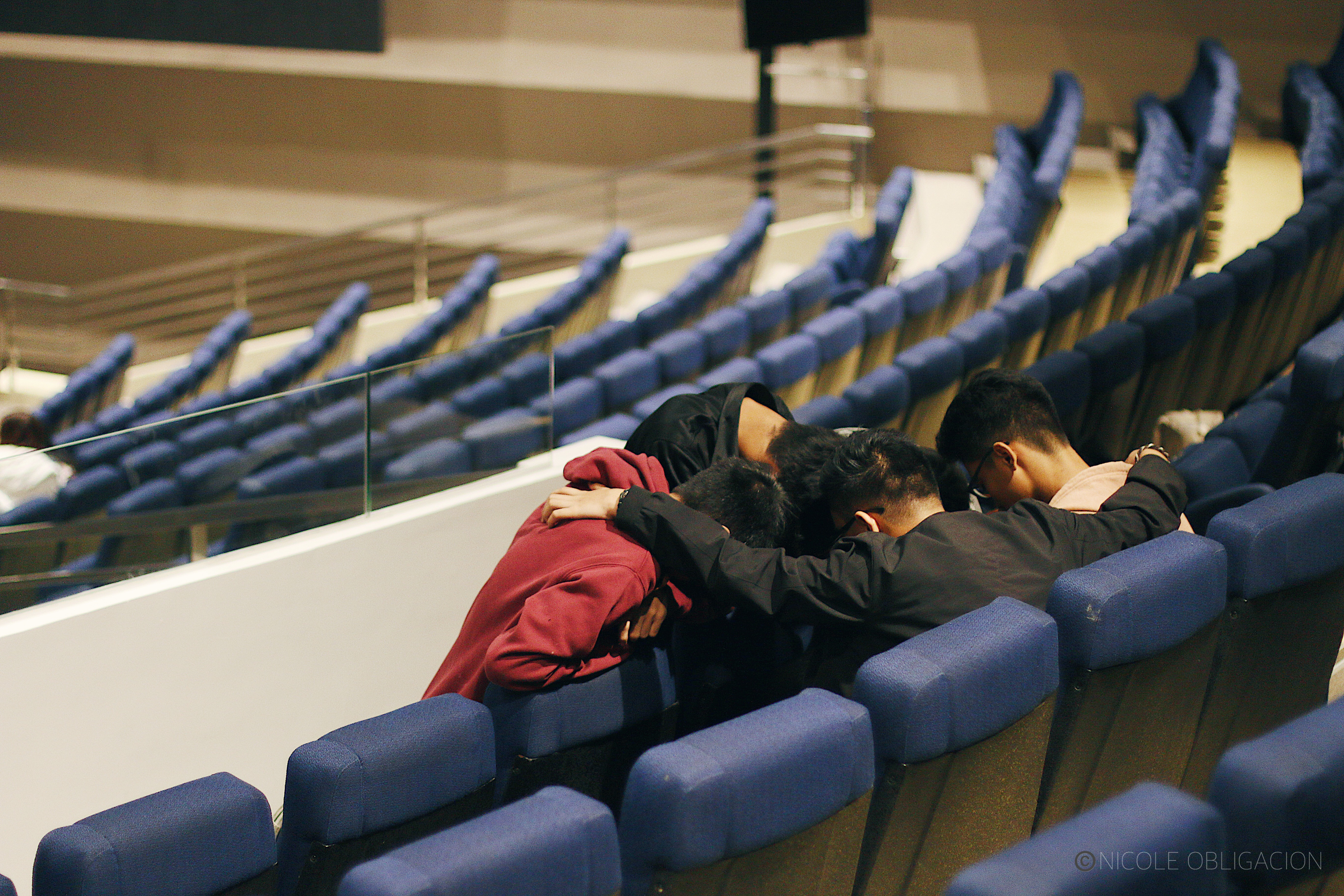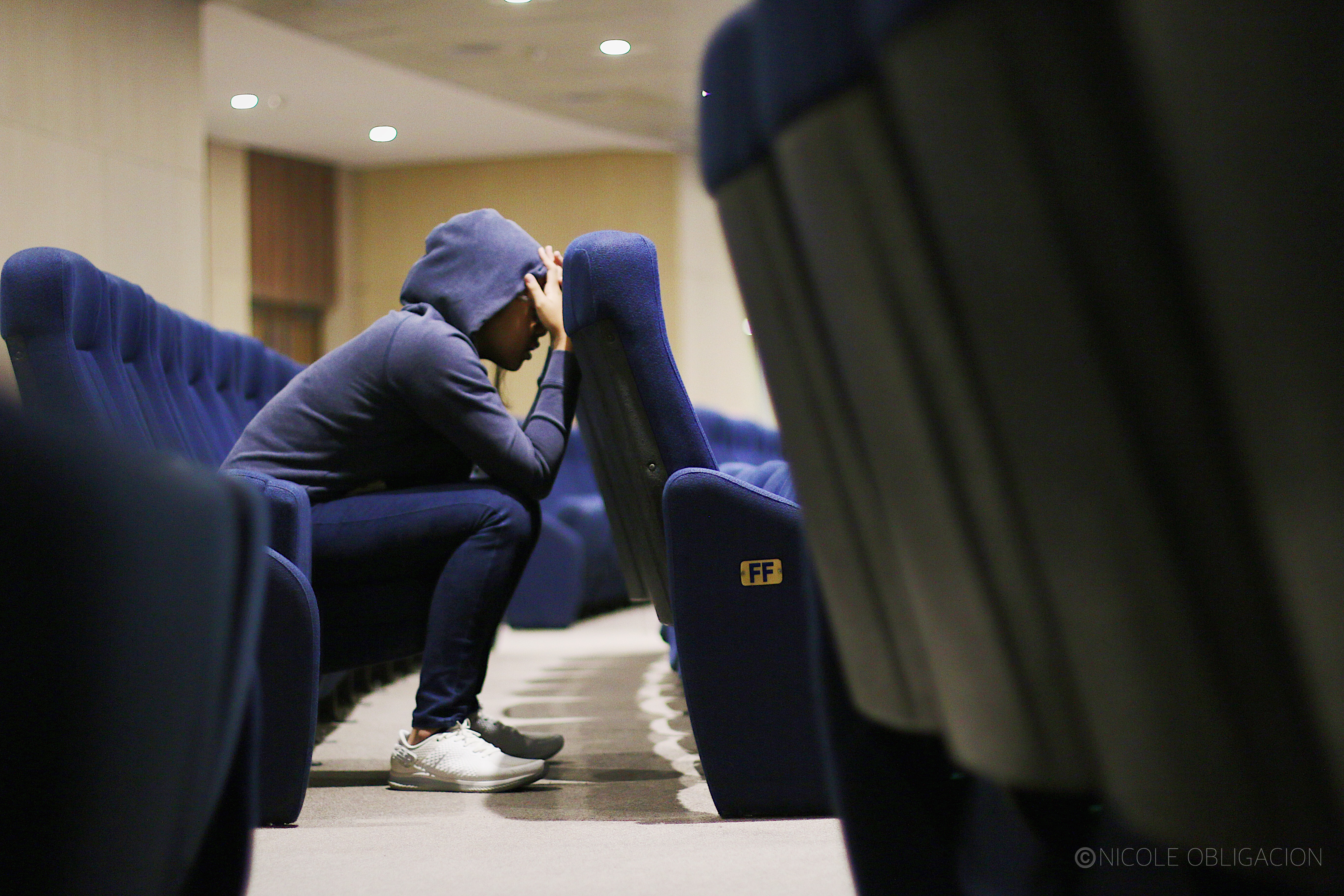 However, a few weeks ago, as I was praying for God's direction for me, my passions, and desires in life, He encouraged me to join a ministry at church again. God reminded me of my love for photography and how it fills my heart to capture fleeting moments and share Him and His greatness through these. By faith, I sent an inquiry to our church and after a few minutes, I received a reply! God immediately opened a door for me to serve. The next day, I was invited to be part of the group of photographers and videographers who regularly volunteer and serve at church! Then, a couple of days later, the team leaders announced a sign-up sheet for the volunteers for the upcoming prayer and fasting services.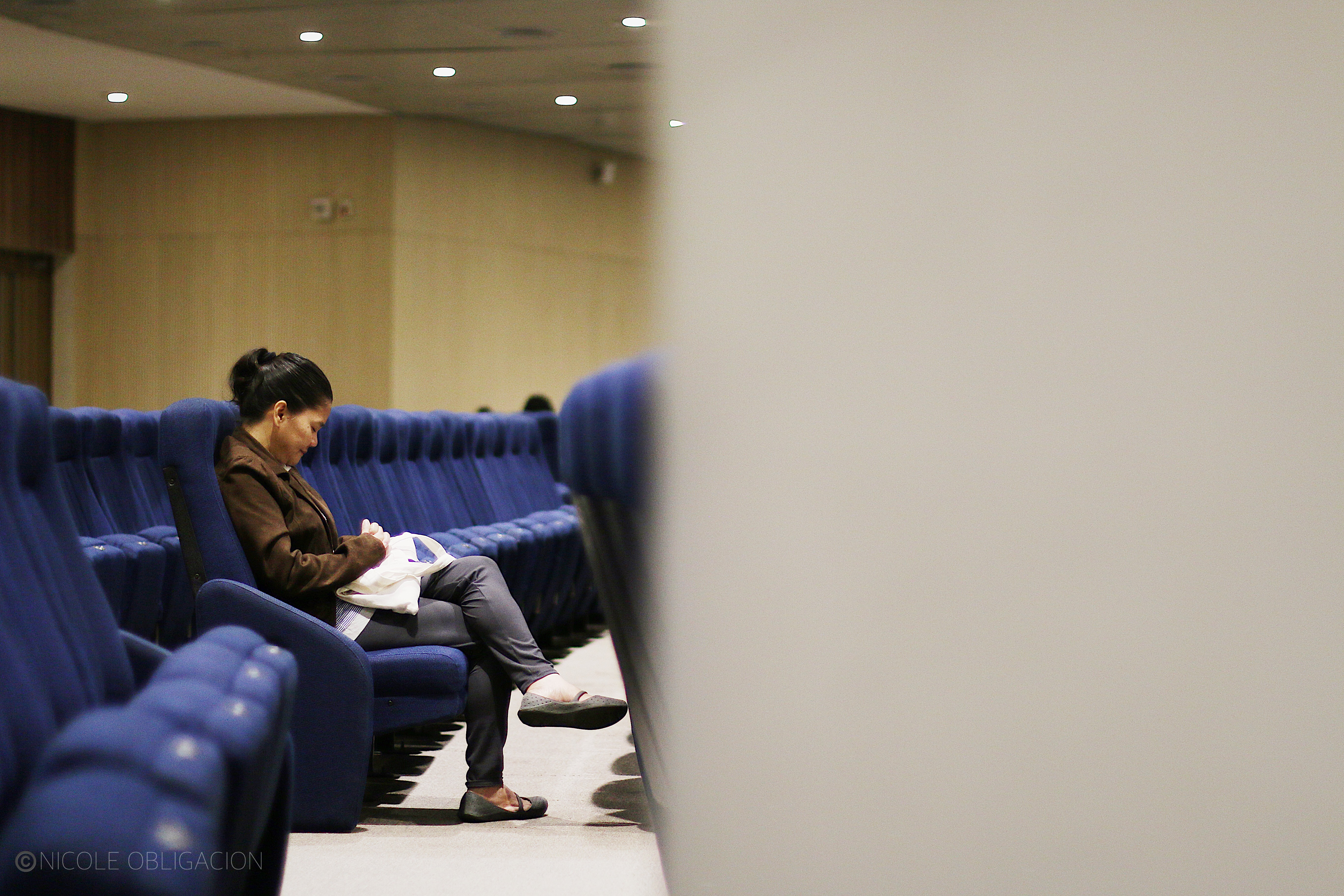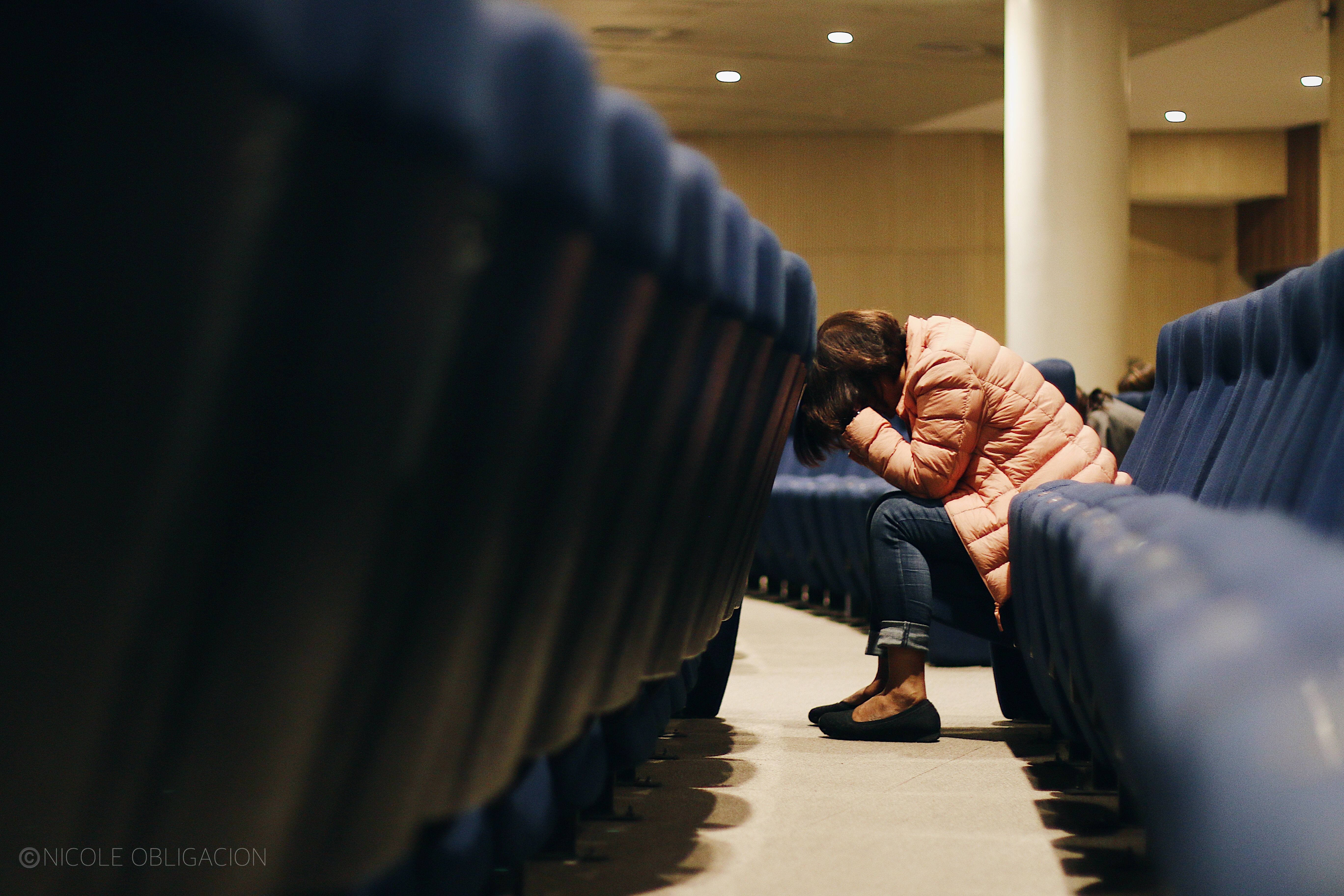 Even though I did not know anyone from the group and I had hesitations because I was not as skilled as the other volunteers, by God's grace, He still encouraged me to sign up! A part of me could not believe how quickly God answered my prayer. But, another part of me also knew that God was working in my heart and helping me trust Him in this. For the first time after four years, I served the Lord in a ministry inside the church two nights ago. I realized that the church will continue to function with or without me. But, serving God in a ministry is a privilege that I will miss if I choose not to take part in it.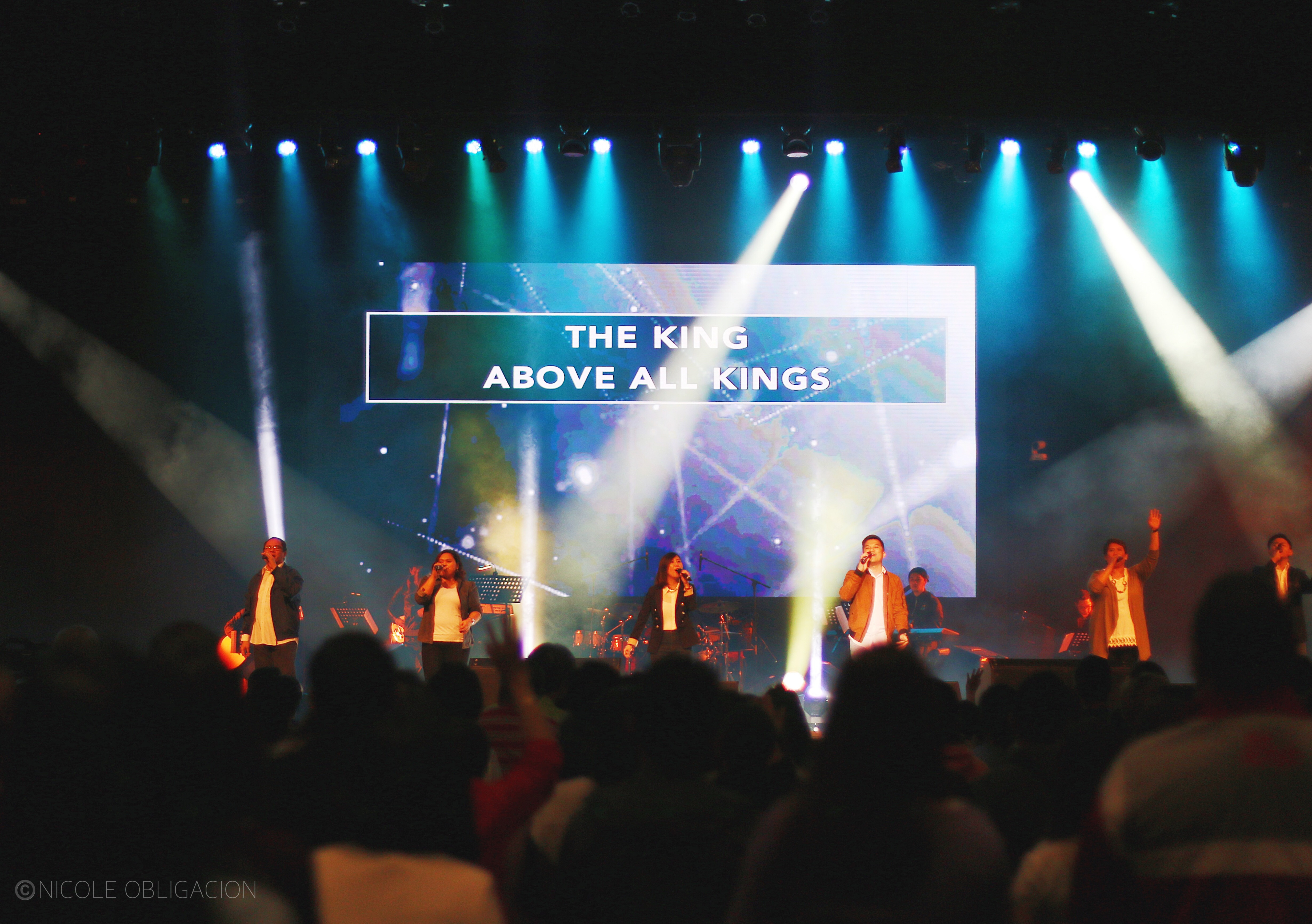 An hour before our call time, I prayed in the main hall and calmed my heart before Him. I remember feeling excited, inadequate, and anxious at the same time. I also remember thinking about all of the other concerns I had in my life which made my mind feel clouded and confused. So, I paused and asked God to remove the fears and worries in my heart and prayed for Him to clear my mind. I also thanked Him for the privilege of serving Him through photography.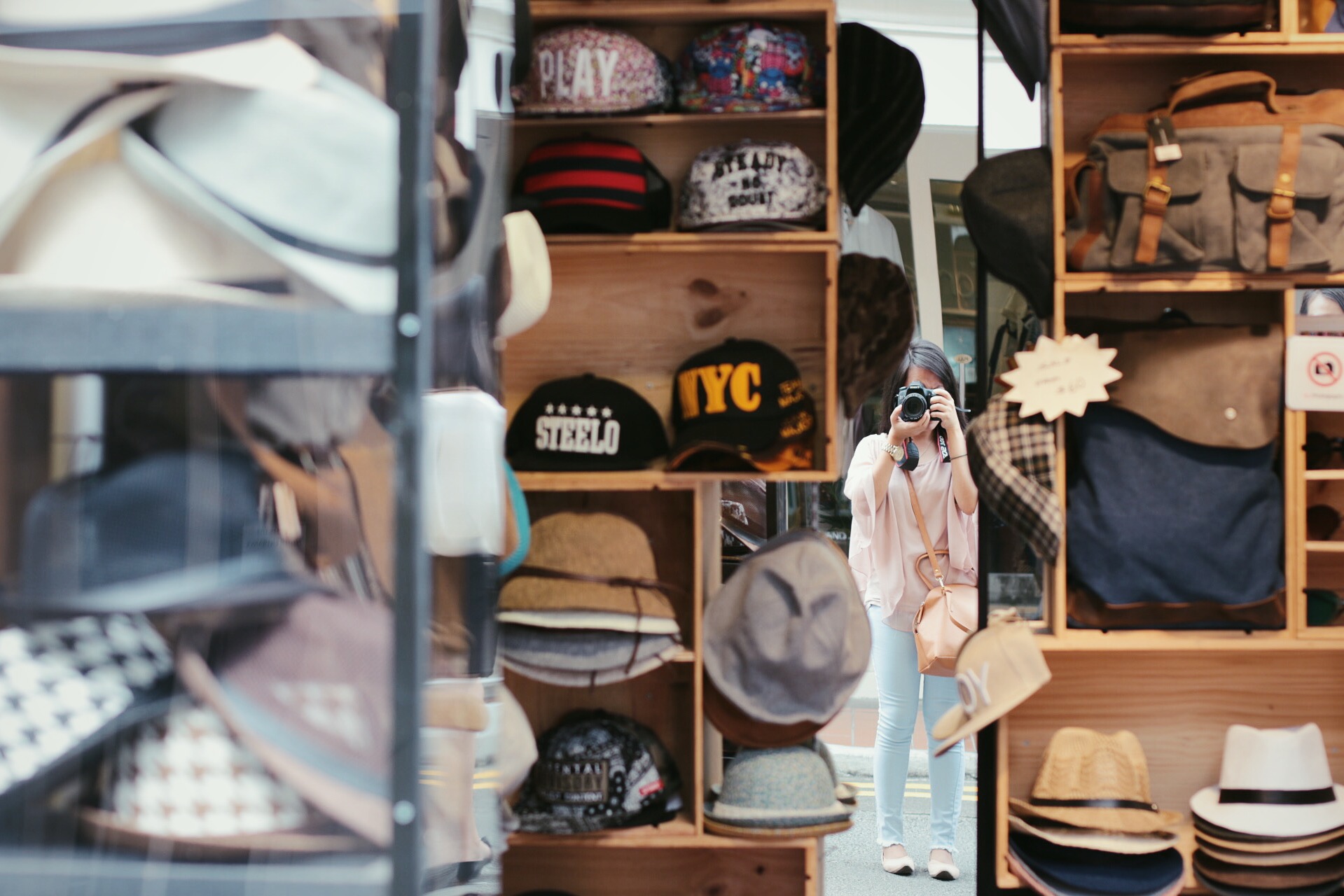 "Lord, please help me focus my eyes on You. I pray that everything else will be bokeh tonight." After praying those words, I was surprised by the analogy that God showed me. BOKEH is a term used in photography which is defined as the parts of an image that are out-of-focus. This word came from the Japanese word, Boke, which means "blur". This effect makes the photo look nice as it allows the viewer to focus only on a certain part.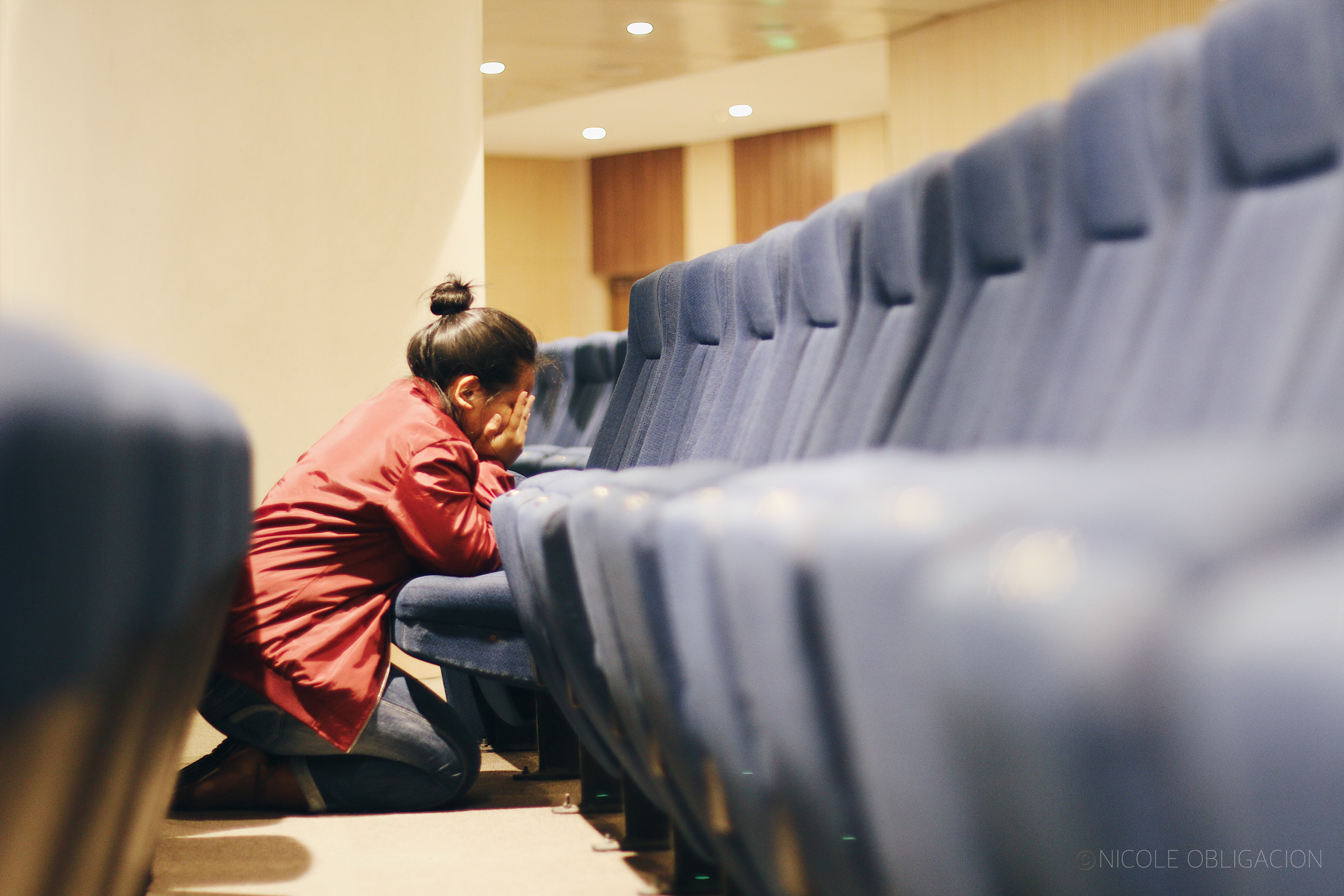 It was such a humbling and beautiful moment. I felt the God of the universe take time to be an intentional Father to me as he re-affirmed me by relating photography to my desire in keeping my eyes on Jesus. He then led me to read Isaiah 26:3 which says, "You will keep the mind that is dependent on You in perfect peace, for it is trusting in You." 
"Everything else will be bokeh tonight. It's not about me or others. I will focus my eyes on Jesus." I repeated this to myself a couple of times before I prepared for the night's service. It was exactly what my clouded mind needed to be reminded of.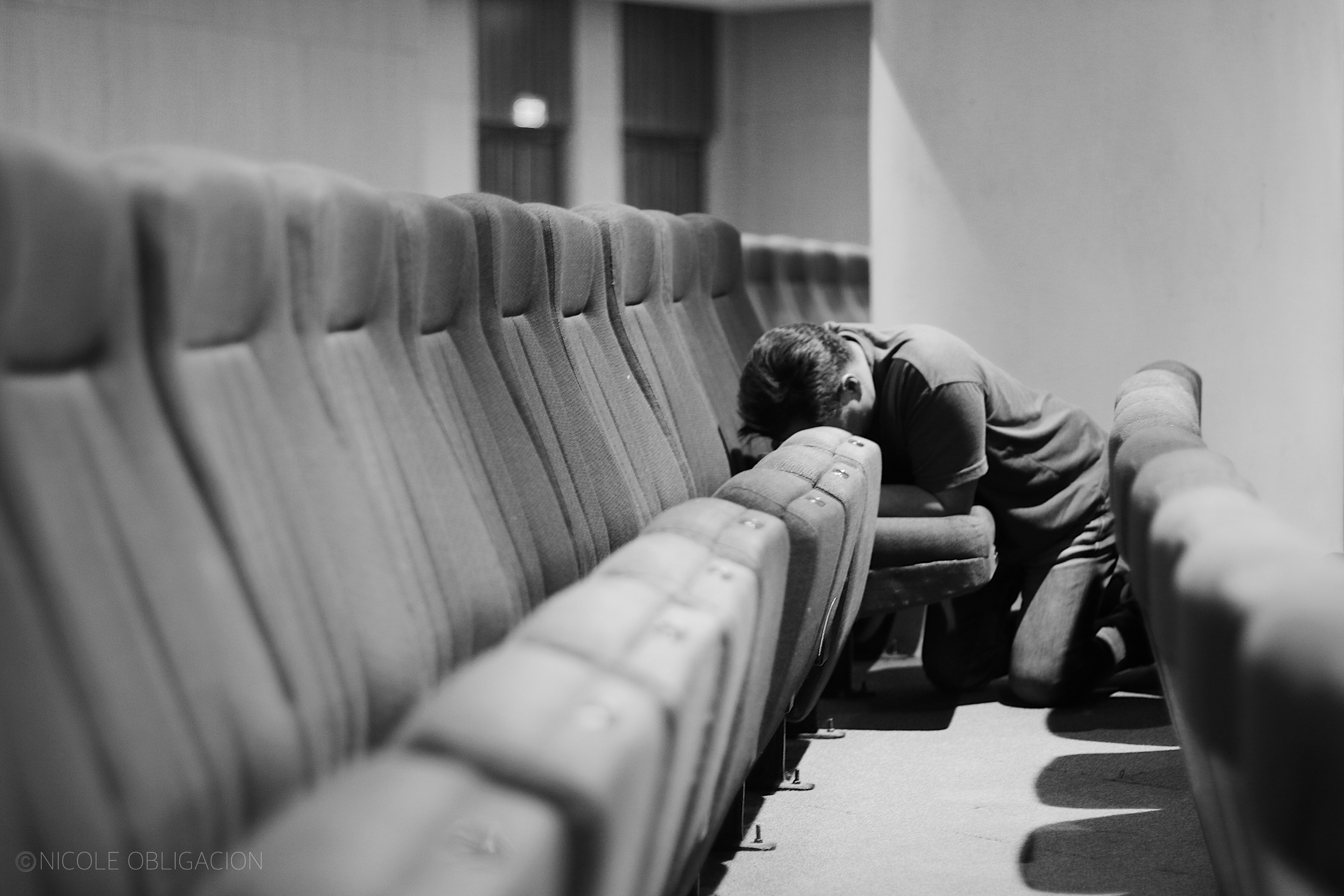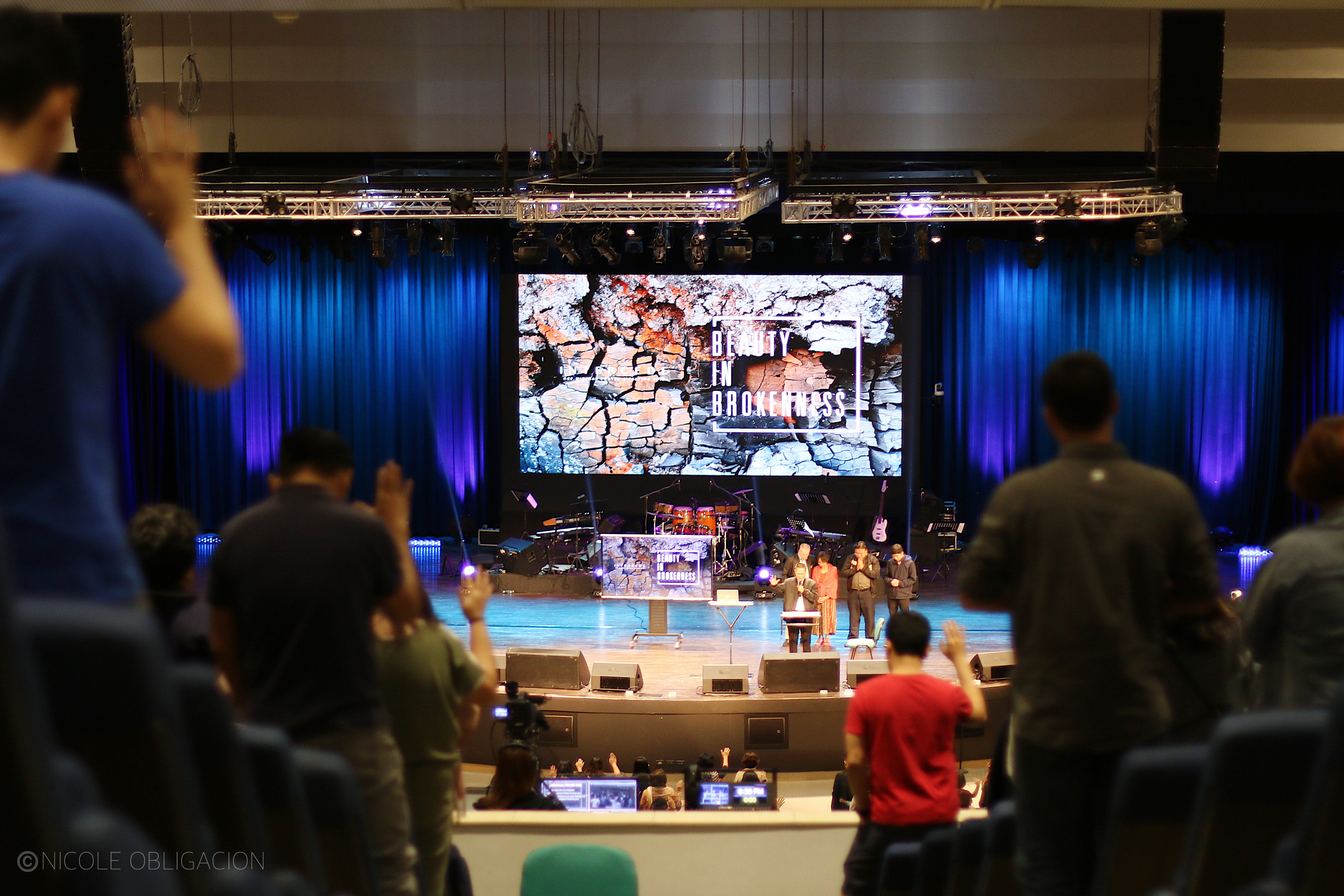 After seeing my photos last night, I knew that I had so much to improve on. I even felt the struggle of finding the right manual settings as I moved from one spot to another. Also, it was quite challenging for me to take photos while making sure that I wasn't a distraction to those praying. But, I had a wonderful and humbling time as I realized how this was not about me at all! It was encouraging to witness broken hearts desperately surrendering and praying to God too! Moreover, the Lord was gracious to encourage me, through the rest of the team of volunteers and photographers, to continue serving and growing in this skill for Him.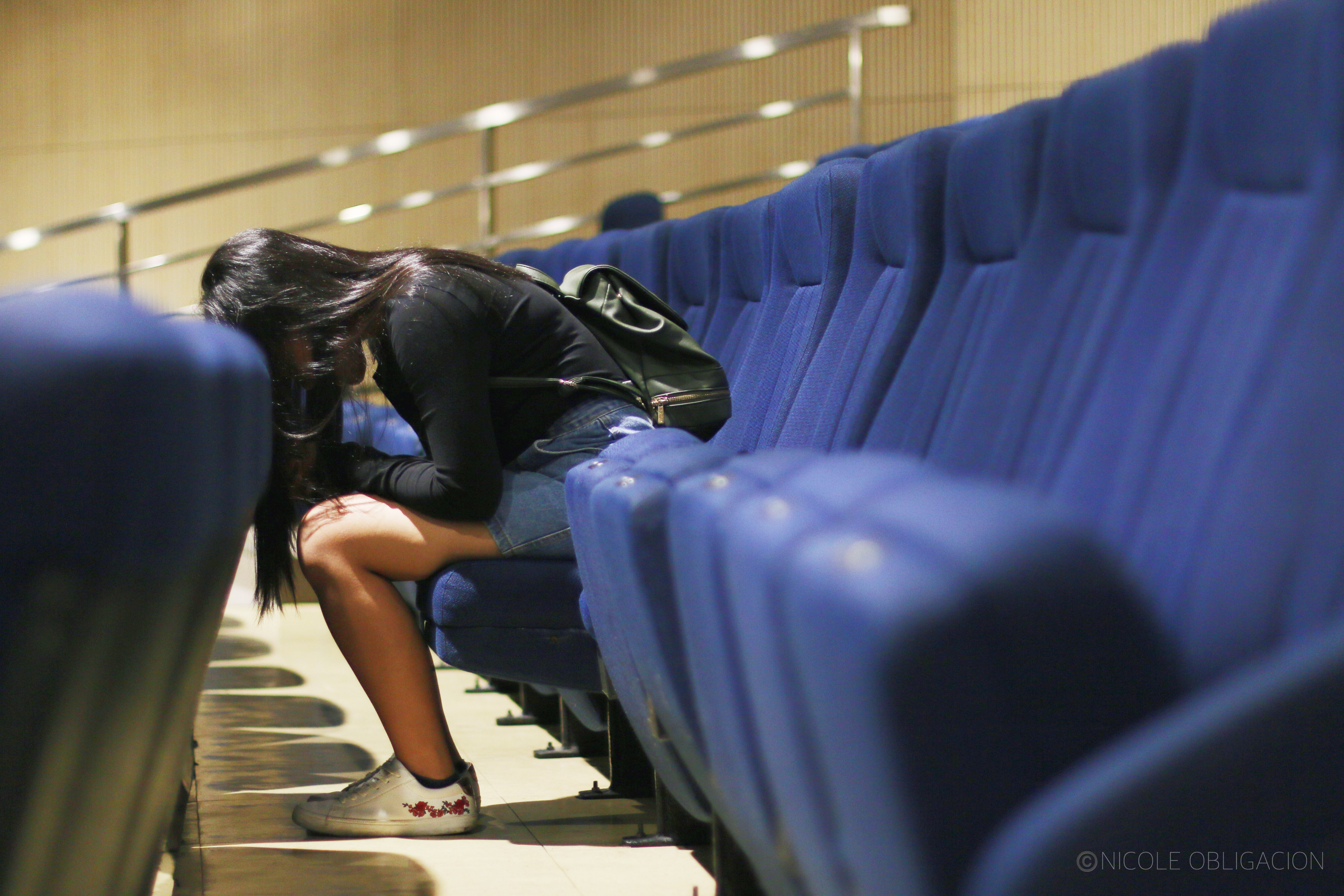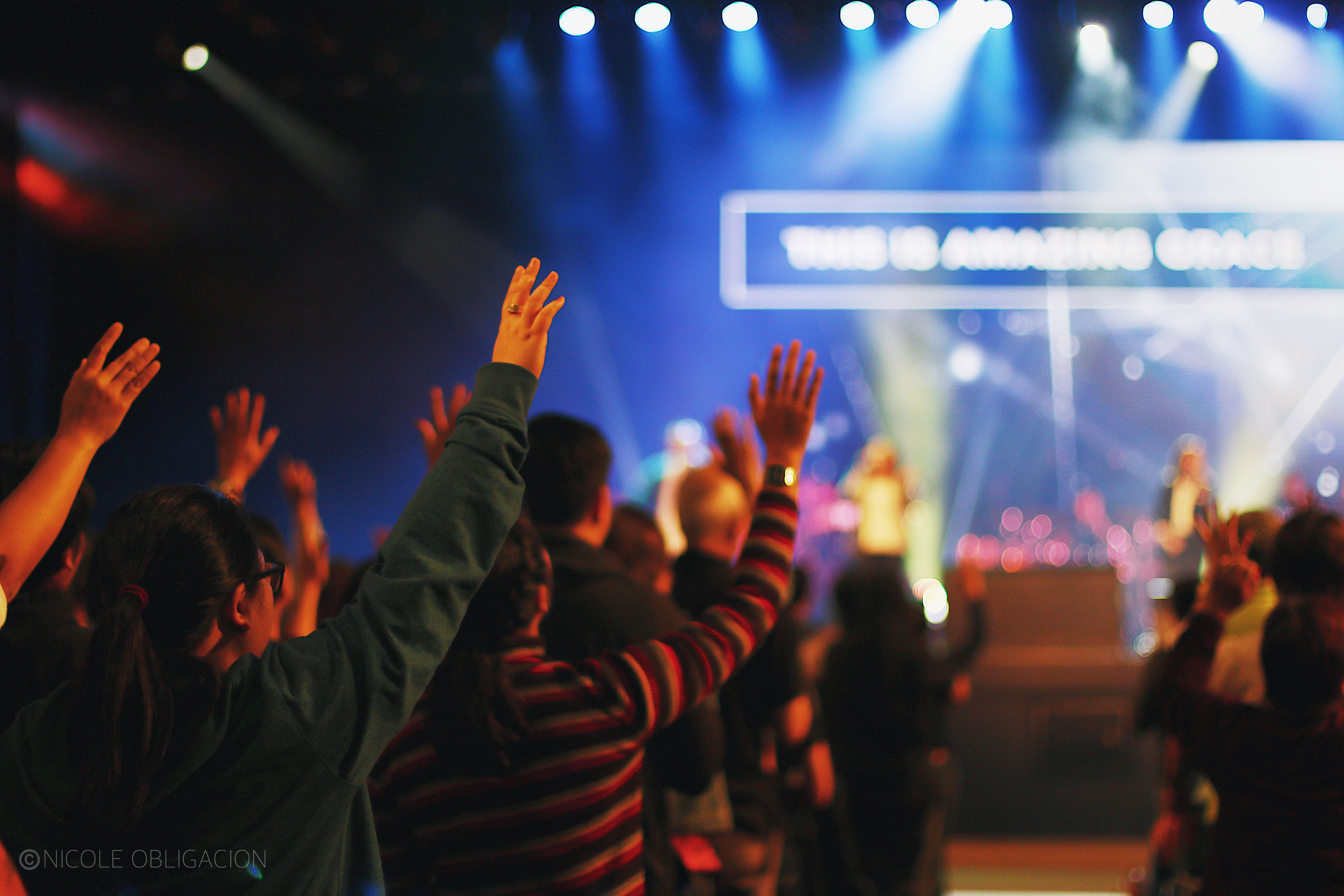 So, I am keeping myself accountable to you, dear reader. By God's grace, I will be more intentional in sharpening my photography skills, whether or not I'll be serving in our church's events. Will you pray for me, please? That I will continue to seek and serve the Lord with the skills and resources that He has given me — not for my glory, but for His glory alone! Because at the end of each day, I know that everything else will be bokeh.