In my previous blog post, I shared about the start of our day tour in Bohol where we visited the Bohol Bee Farm and the Philippine Tarsier Sanctuary.
Here, I'll be sharing about the second half of our trip. :)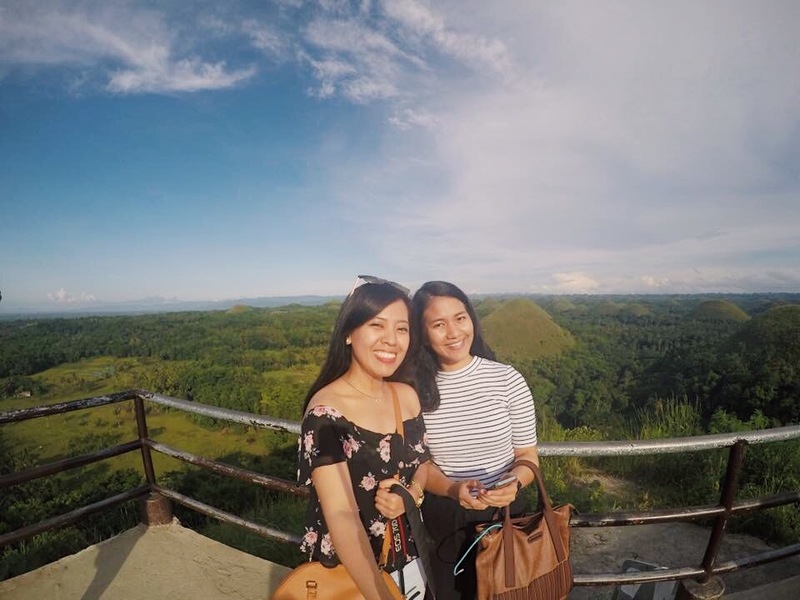 MAN-MADE FOREST 
Before going to the chocolate hills, we passed by a zigzag road covered with beautiful, towering Mahogany trees. According to our driver, these trees were planted many years ago for the purpose of rebuilding forests in the land. They needed to do so because the people of Bohol used to clear lands before by slashing and burning trees.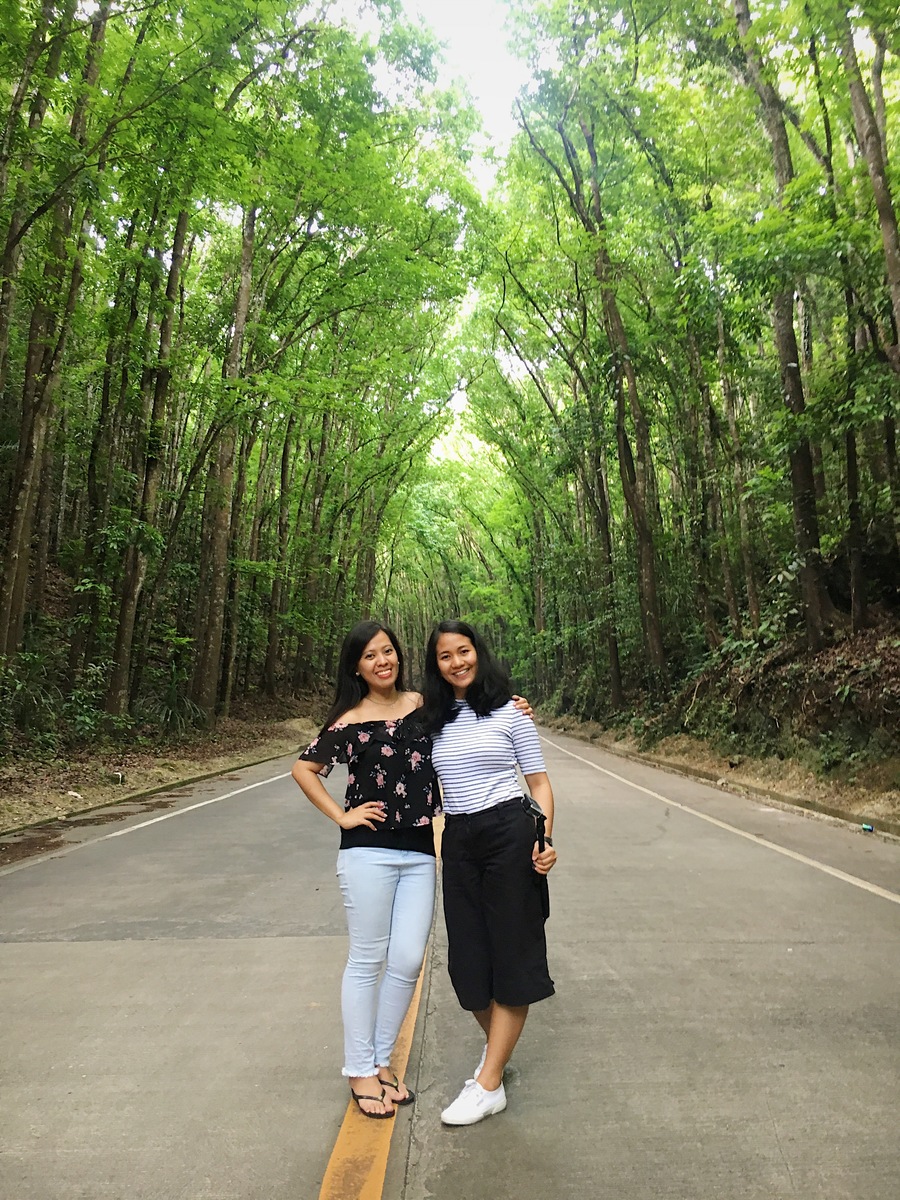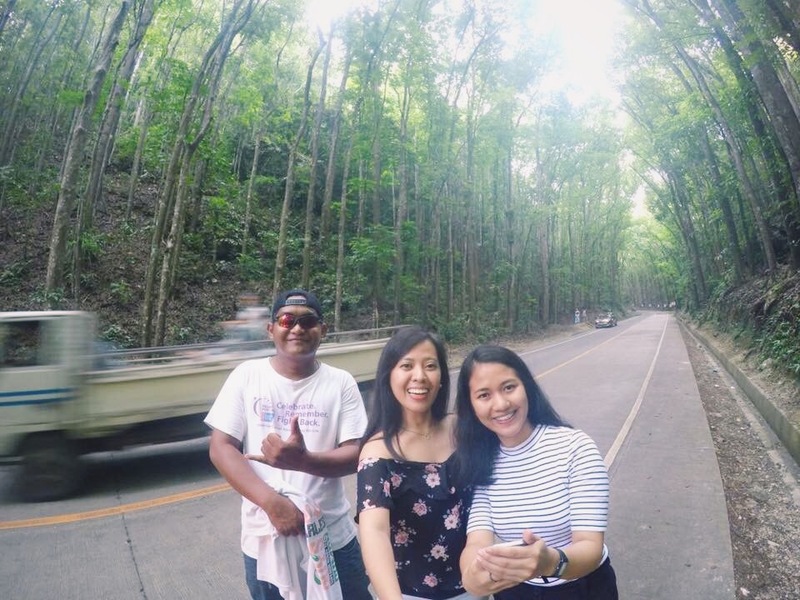 Now, the trees have grown tall and have occupied a stretch of two kilometers. There are no parking areas nearby, so if you're bringing your car or a motorbike and you want to have your pictures taken in the middle of the road (which is commonly done by most tourists), then be sure to quickly park at the side of the road and carefully document the experience. It was fun and thrilling to alternately stand in the middle of the road and sprint a second after the picture is taken. Haha!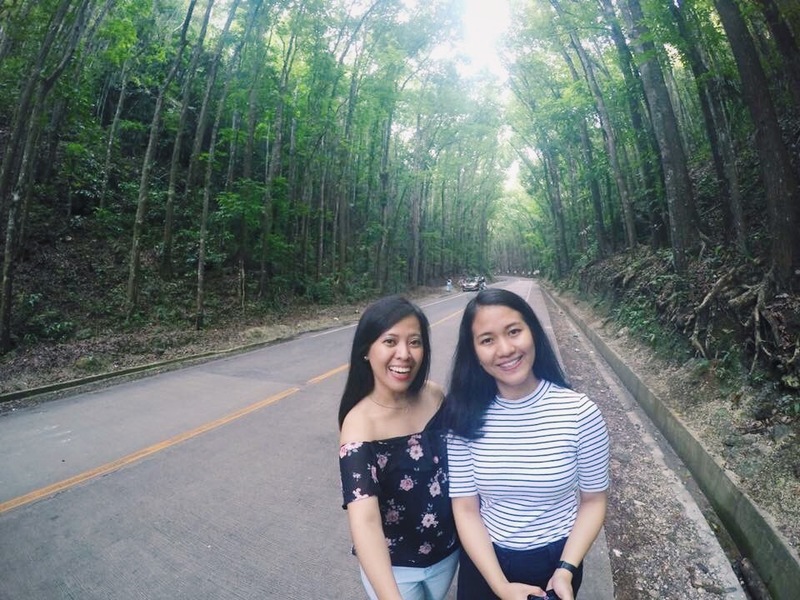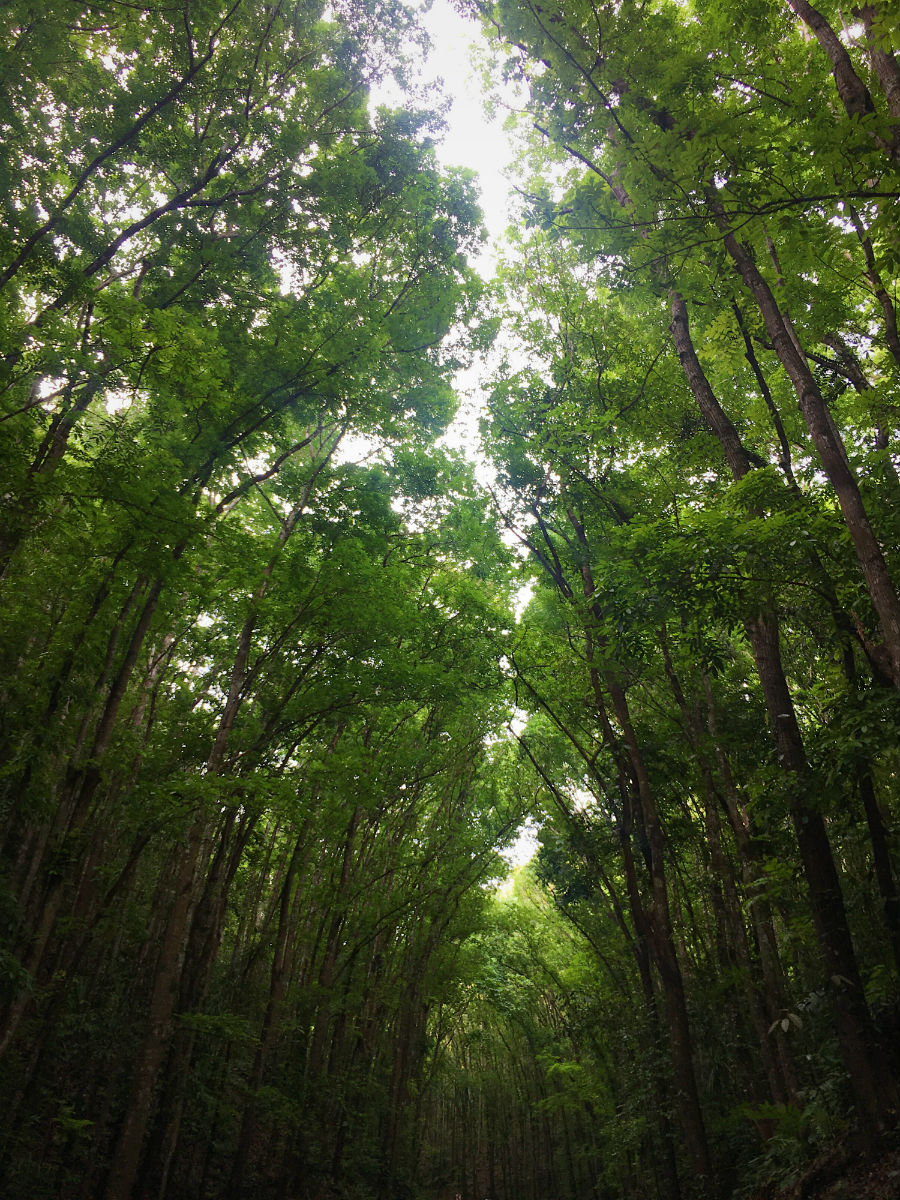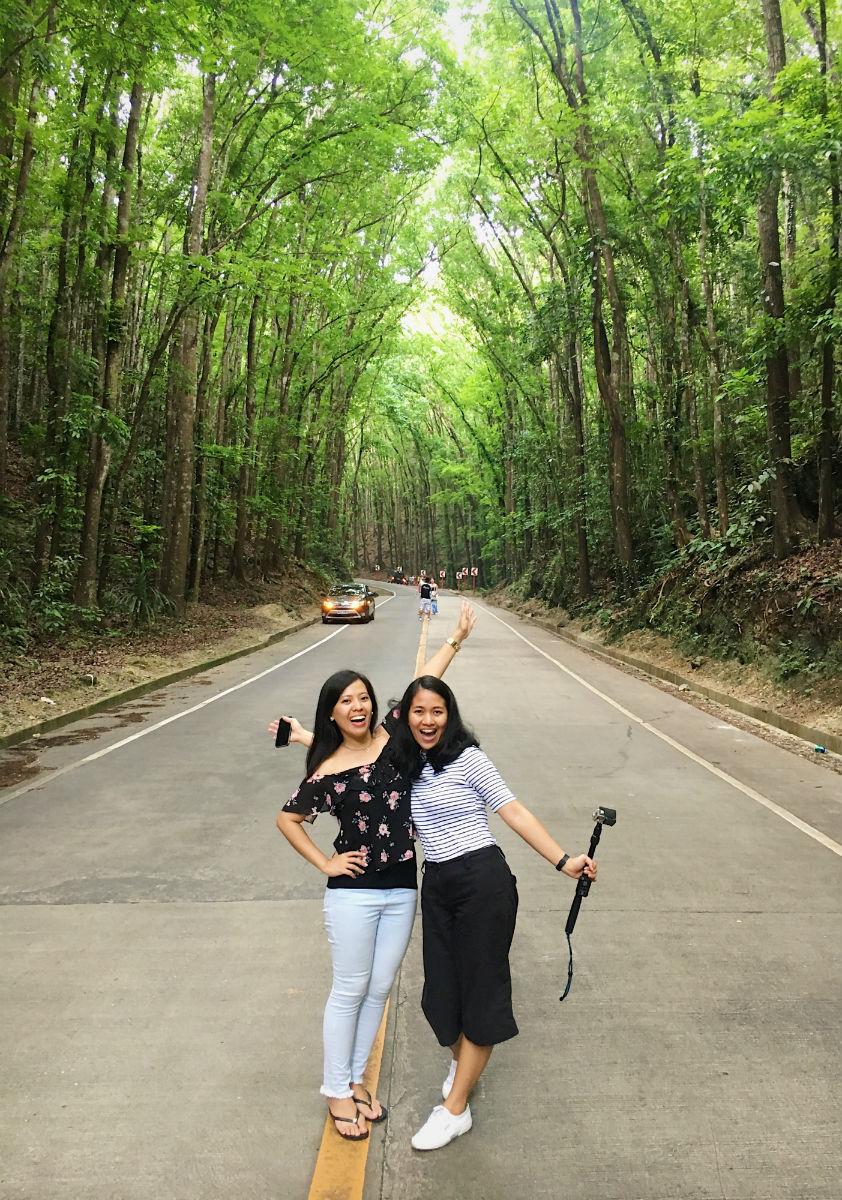 CHOCOLATE HILLS
Finally, our last stop for the day: one of the places that I've read about in our history books back in gradeschool. The lovely chocolate hills! Okay, so they weren't brown when we visited because of the recent rainy weather. But, it was still an amazing moment to finally see them with my own eyes. It reminded me of God's greatness! Only He can create such beautiful sceneries.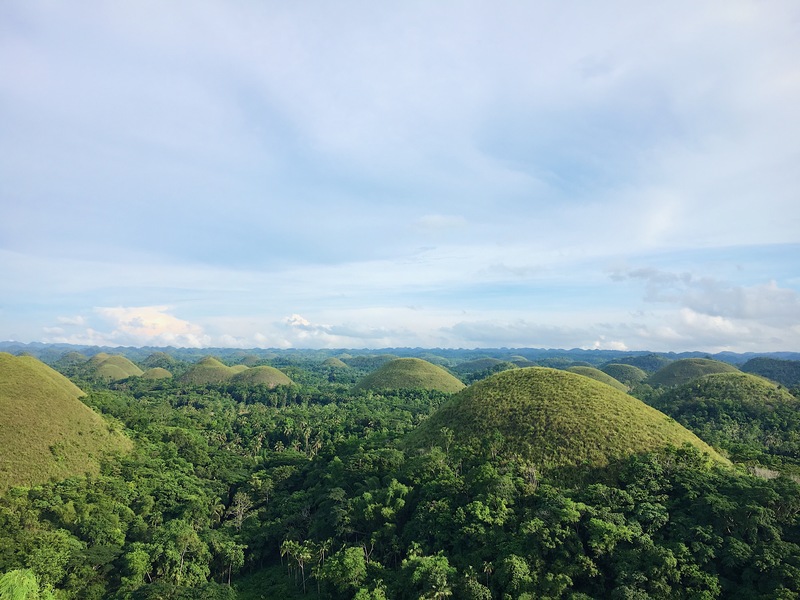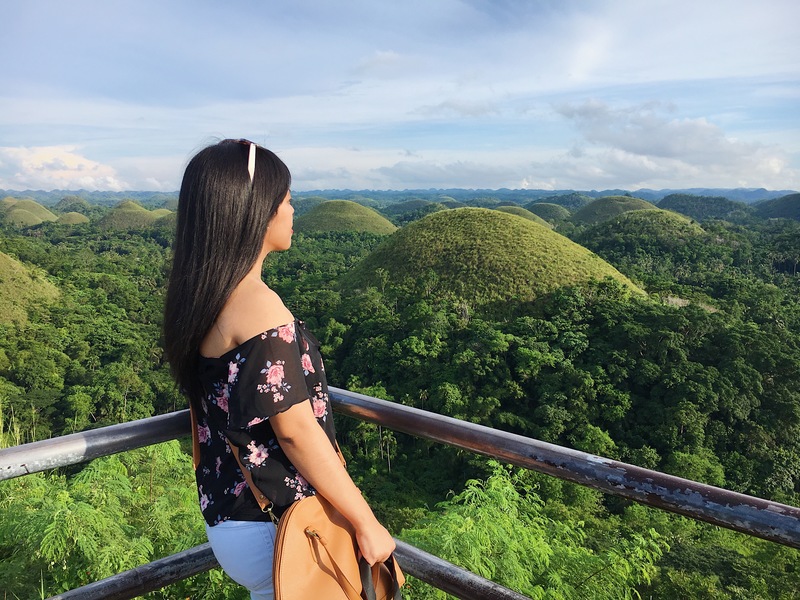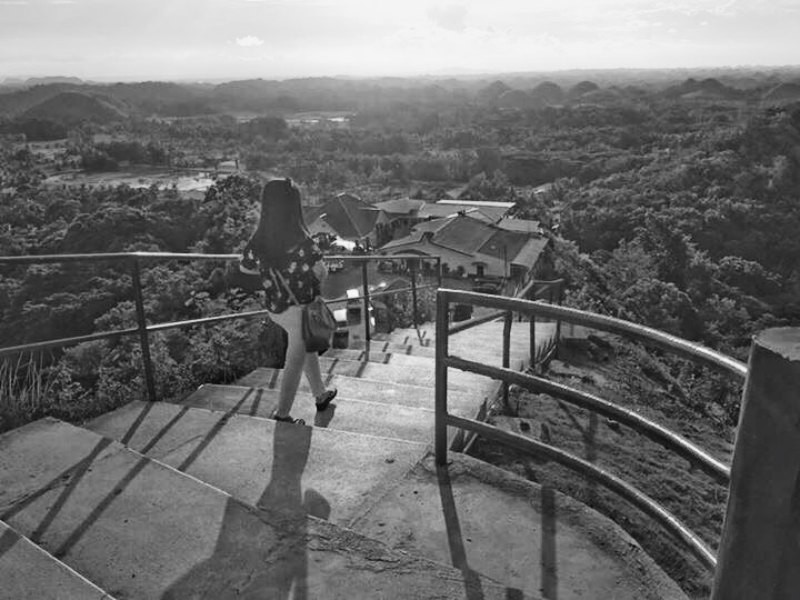 In order for us to have a nice view of the hills, we needed to pay an entrance fee of Php 50 and climb 214 steps on a steep stairway. We weren't prepared for that, but we just laughed along the way, as we did our best to catch our breath and reach the top. Unfortunately, because we needed to catch our ferry ride at 6 pm, we weren't able to ride the ATVs near the chocolate hills anymore. If I can still squeeze this in our itinerary next time, I would love to ride one!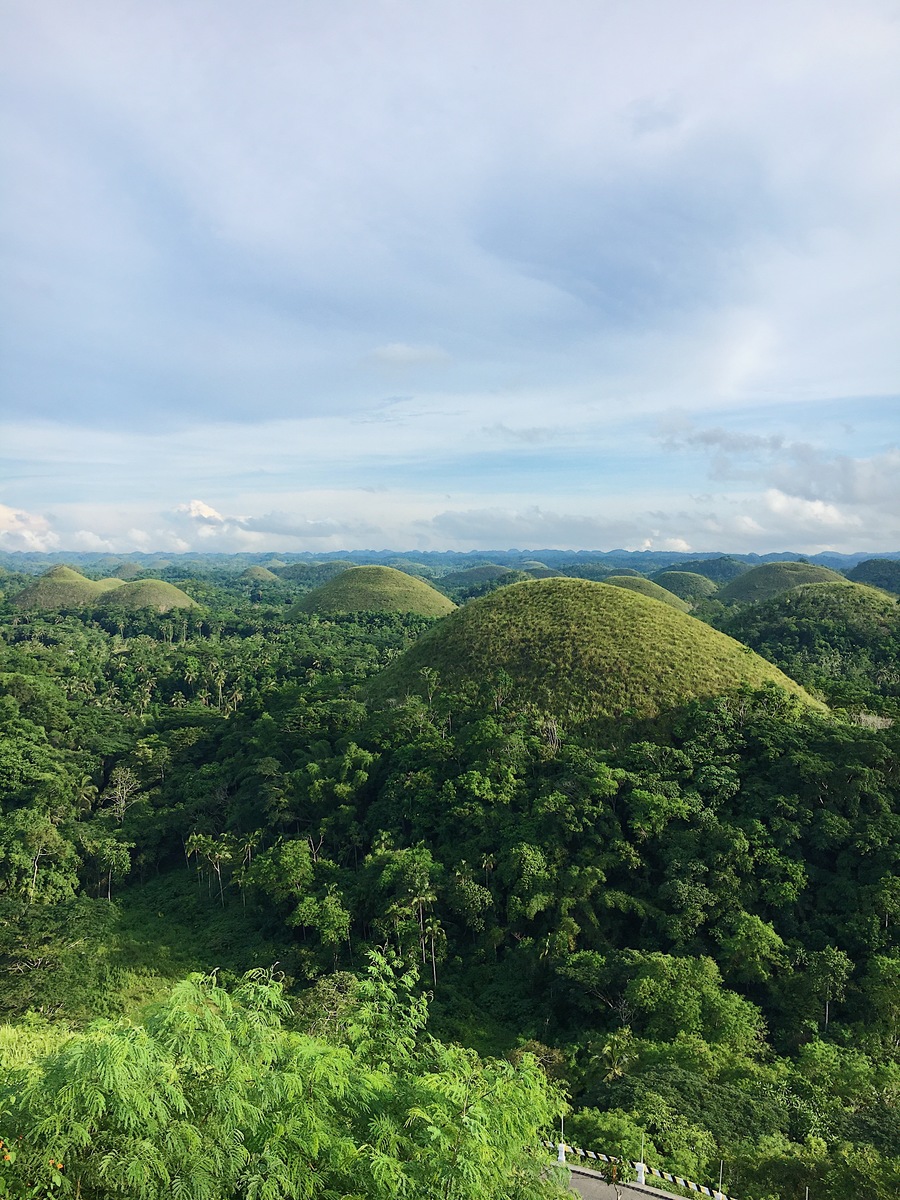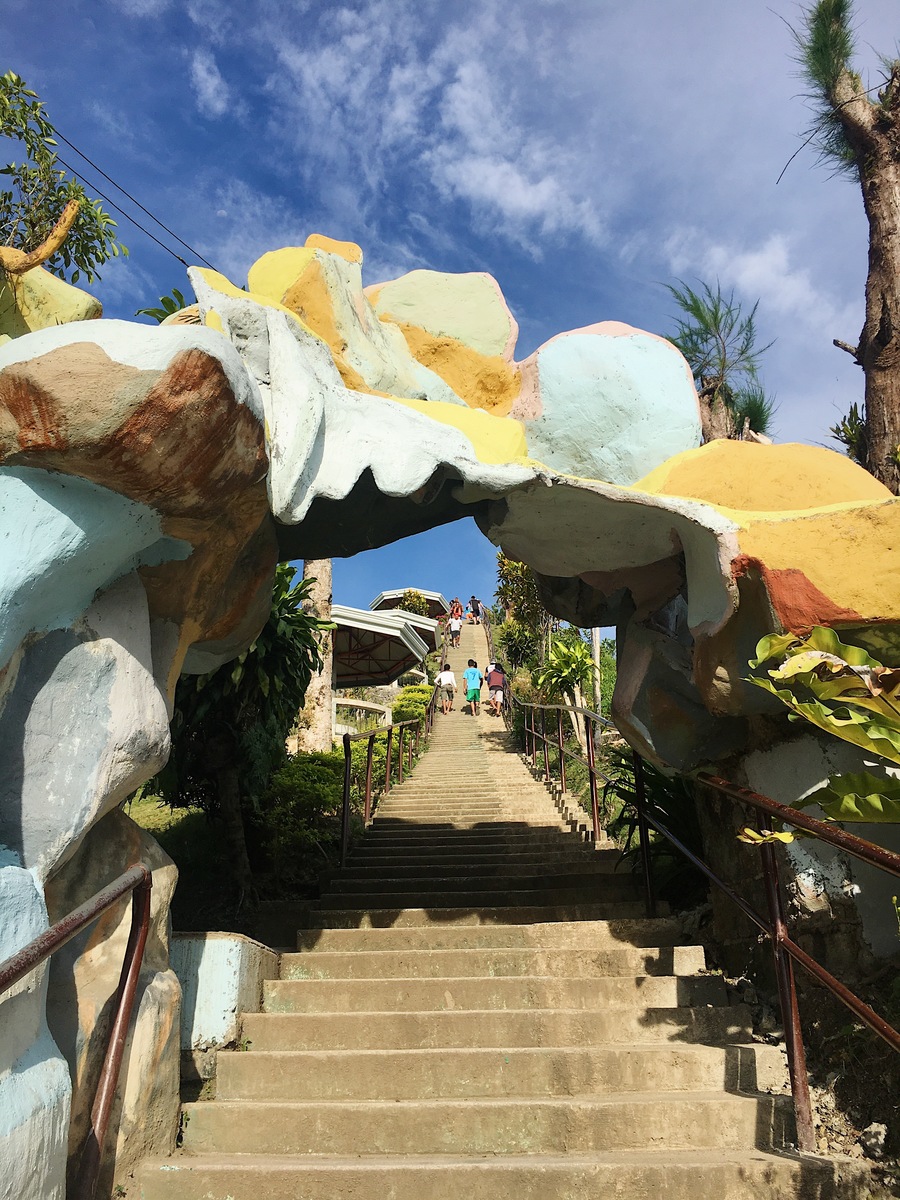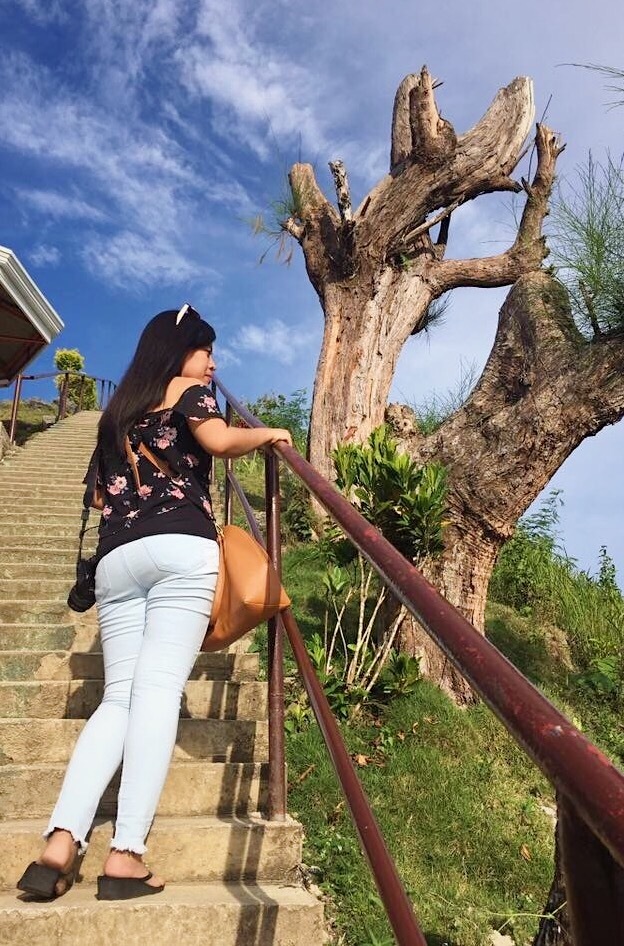 So, there you have it! The Bohol Bee Farm, the Philippine Tarsier Sanctuary, Man-made Forest in Loboc, and the Chocolate Hills. Four stops in seven hours! Not bad, I guess. Haha. If you're planning to do a daytrip in Bohol, I would strongly suggest that you join a group tour or rent your own car/driver. Most of the tourist spots can't be accessed by public transportation. Also, taking uber or taxi rides will be very difficult too since one destination is far from another, ranging from 30 minutes to an hour and a half.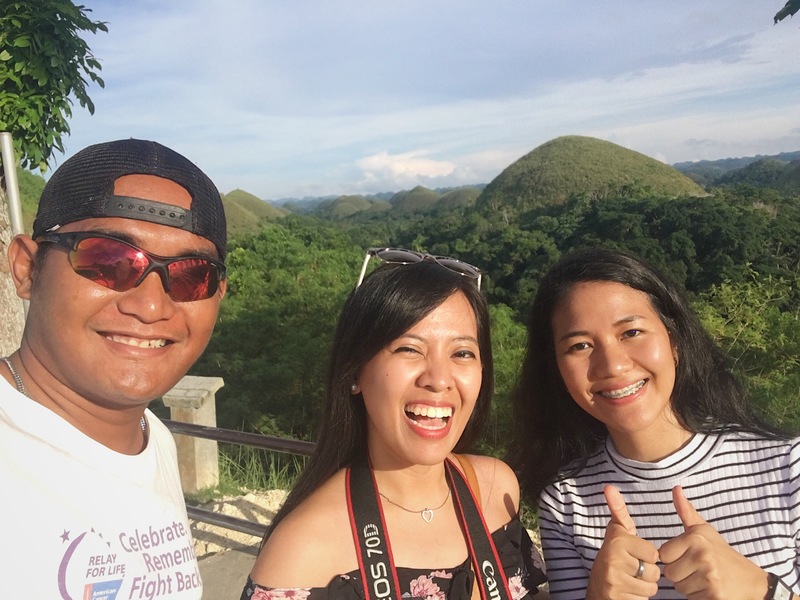 On our way back to the port at Tagbilaran, we thanked our driver for his assistance and we took time to rest before our 2-hour ferry ride to Cebu. I highly recommend our driver, kuya Joseph. If you want to hire him for your tour in Bohol, let me know so I can give his contact number to you.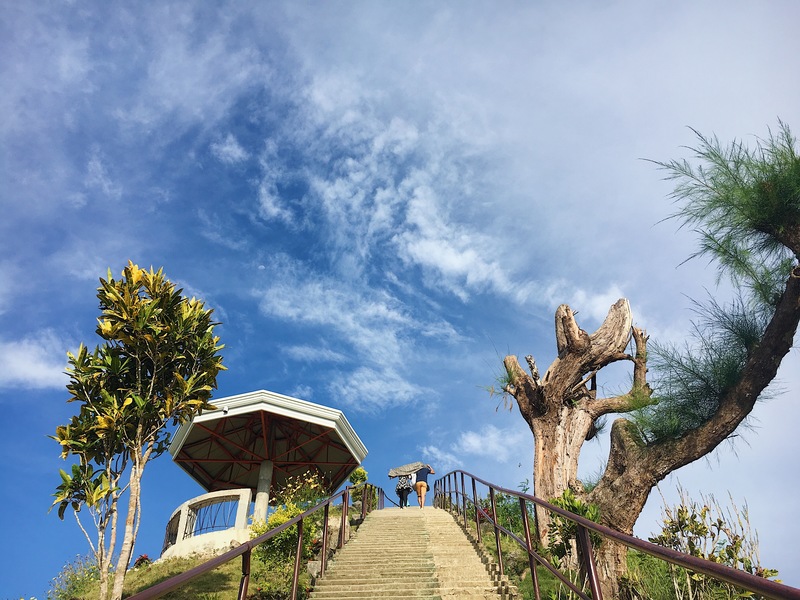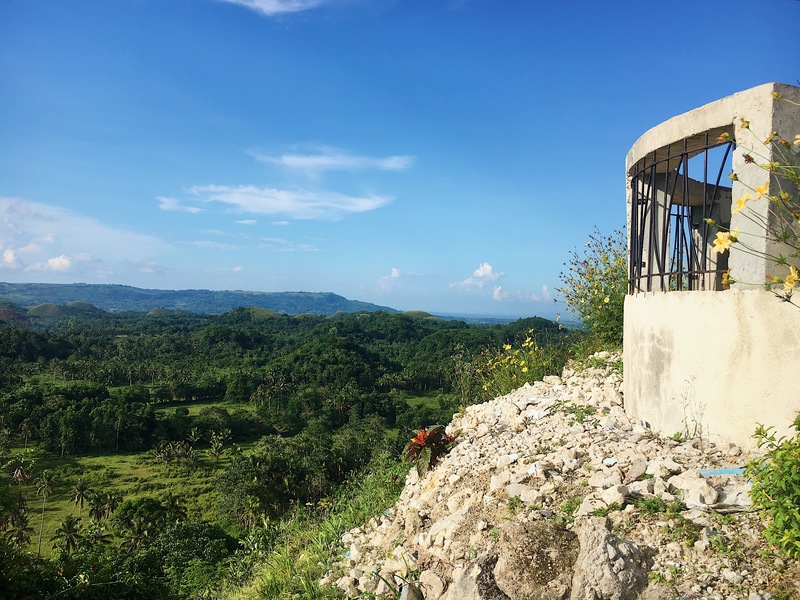 It was a tiring trip because we didn't have much sleep the night before. But, being able to tour around Bohol was such a refreshing treat for my friend and I. I can't wait to go back and experiences the beaches next time!
Daghang salamat, Bohol! (Thank you very much, Bohol!)
*Go Pro photos c/o Zee*