"I'm glad we went to Bohol." This was what Zee and I told each other when we were on our way back to Cebu. By God's grace, He protected us from harm and He provided what we needed during our day trip in the beautiful province of Bohol. Whew!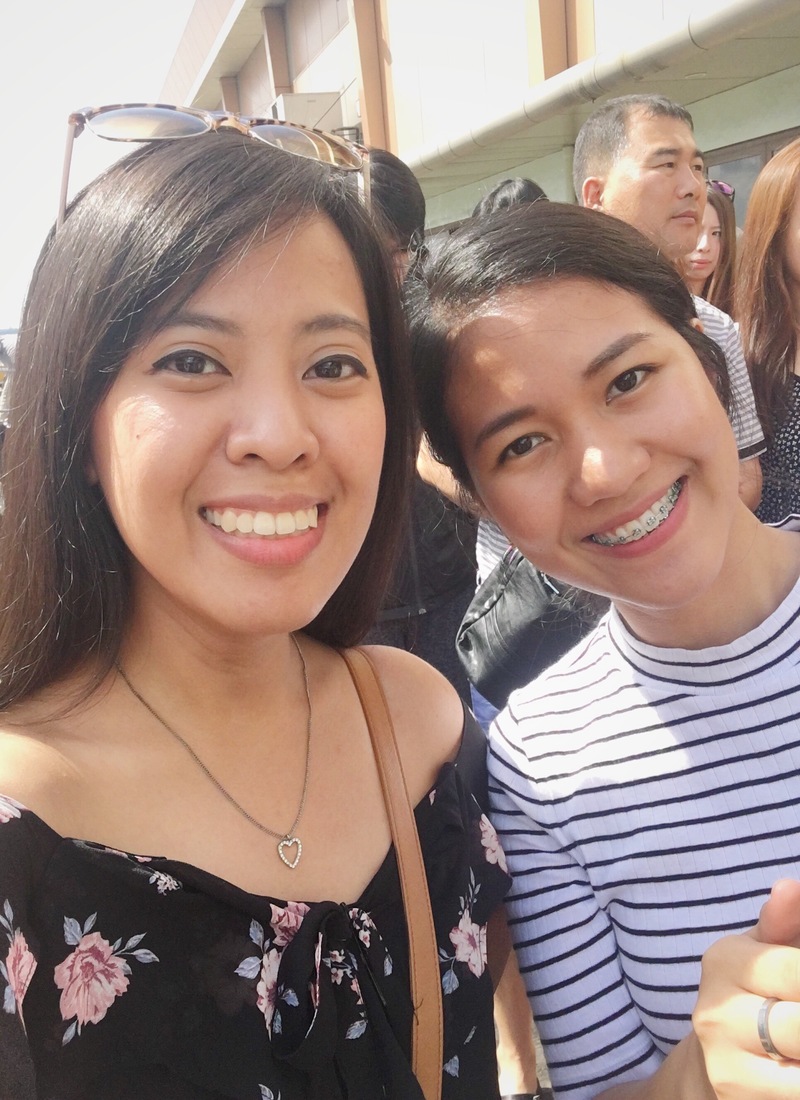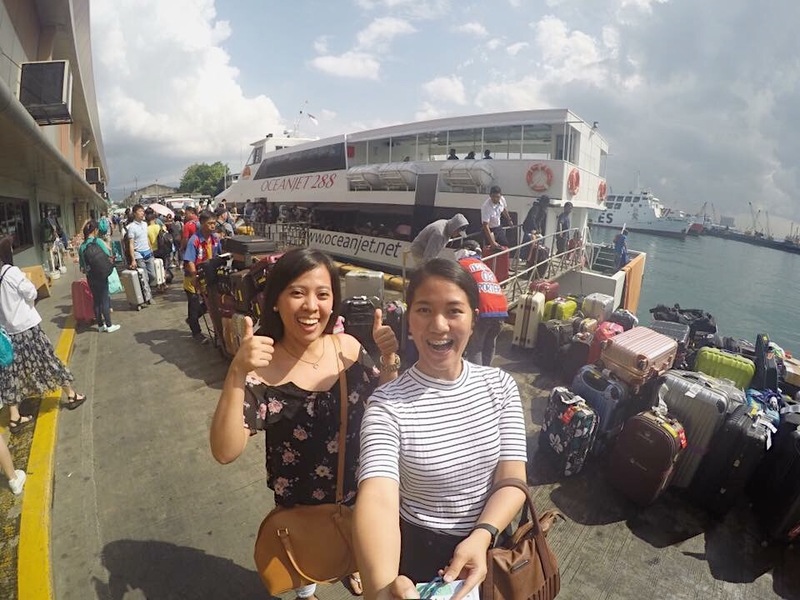 We stayed in Cebu last weekend, but since Bohol was just a 2-hour ferry ride away, we decided to drop by for a day. We were only able to visit the tourist spots in the countryside. Next time, we'll be back for the beaches!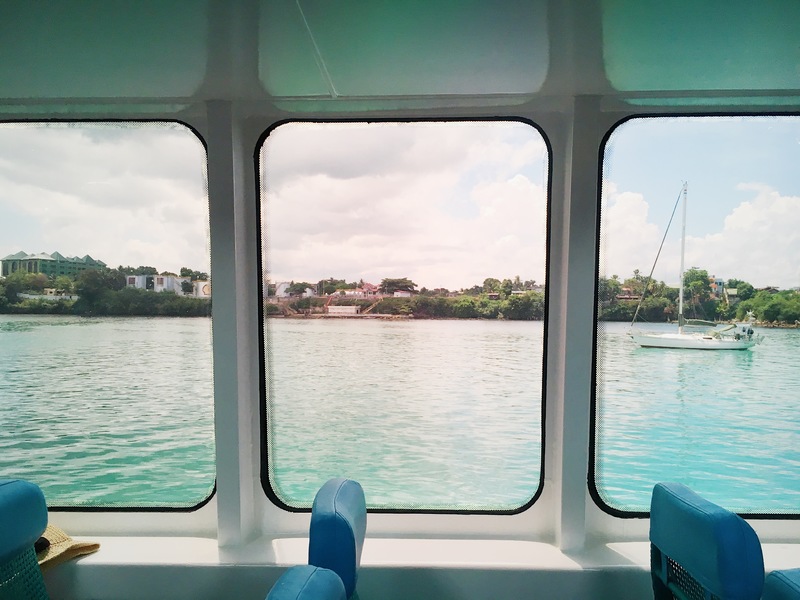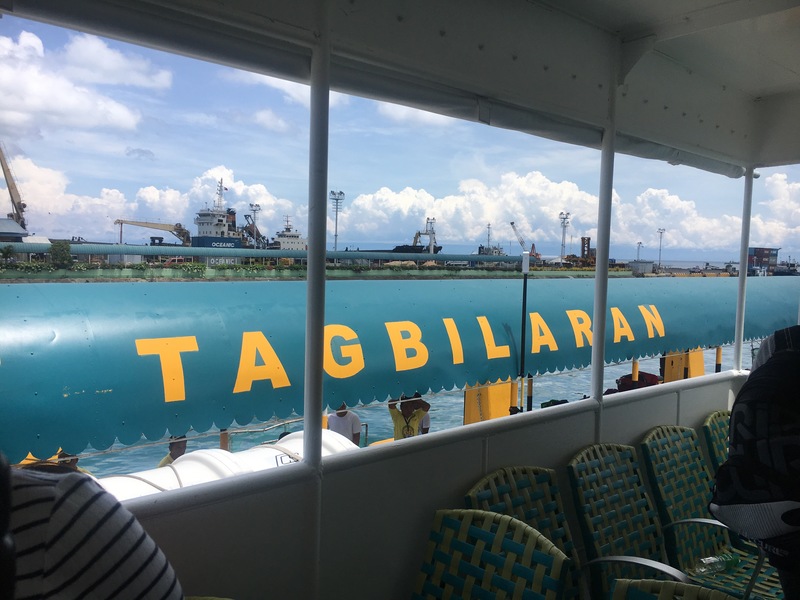 Our total cost per person for a day trip in Bohol's countryside is Php 2,960. (Of course, this cost will go down if you'll be traveling in bigger groups.)
BREAKDOWN IN PESO:
1,125 – Rental fee for a car and driver (personalized tour)
900 – Roundtrip for a ferry ride (1 non-airconditioned and 1 airconditioned)
45 – Terminal fees for the port (roundtrip)
60- Fee for the 30-minute tour at the Bee Farm
450- Lunch with shake or dessert at the Bohol Bee Farm's restaurant
60 – Entrance Fee for the tour at the Philippine Tarsier Sanctuary
50 – Entrance Fee for the Chocolate Hills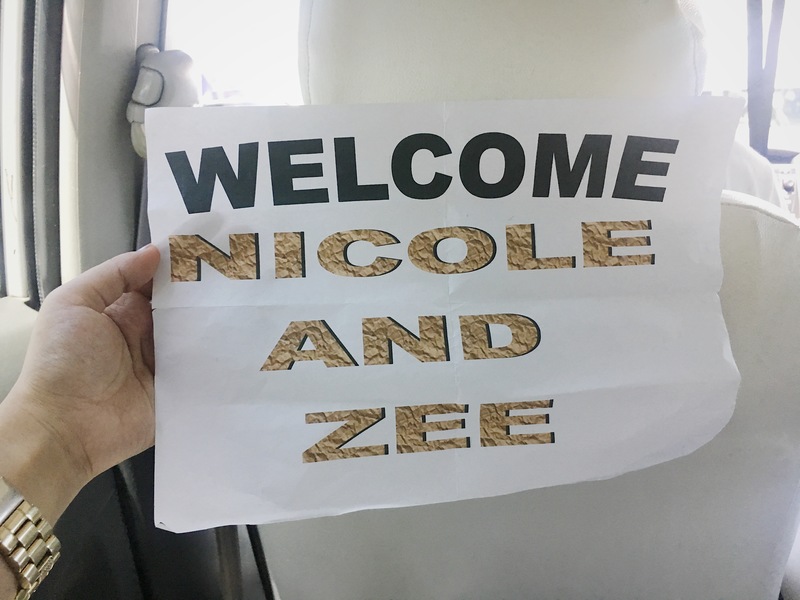 Our driver for the trip, kuya Joseph, was awesome! He prepare a printed sign for us and he welcomed us at the port. He also made us feel relaxed and comfortable during the whole trip. Moreover, he exerted effort in taking our pictures and even stopping the car every now and then so we could take photos of the signs and sceneries. He also did his best to carefully drive fast, so we could squeeze in as much activities as possible.
Next time, we'll try to book an earlier flight so we can make it to the first ferry trip (6 am) to Bohol. Or, we could just fly straight to Bohol! Haha!
Nonetheless, we enjoyed our day tour in Bohol!
Here are some of the sights that we visited:
BOHOL BEE FARM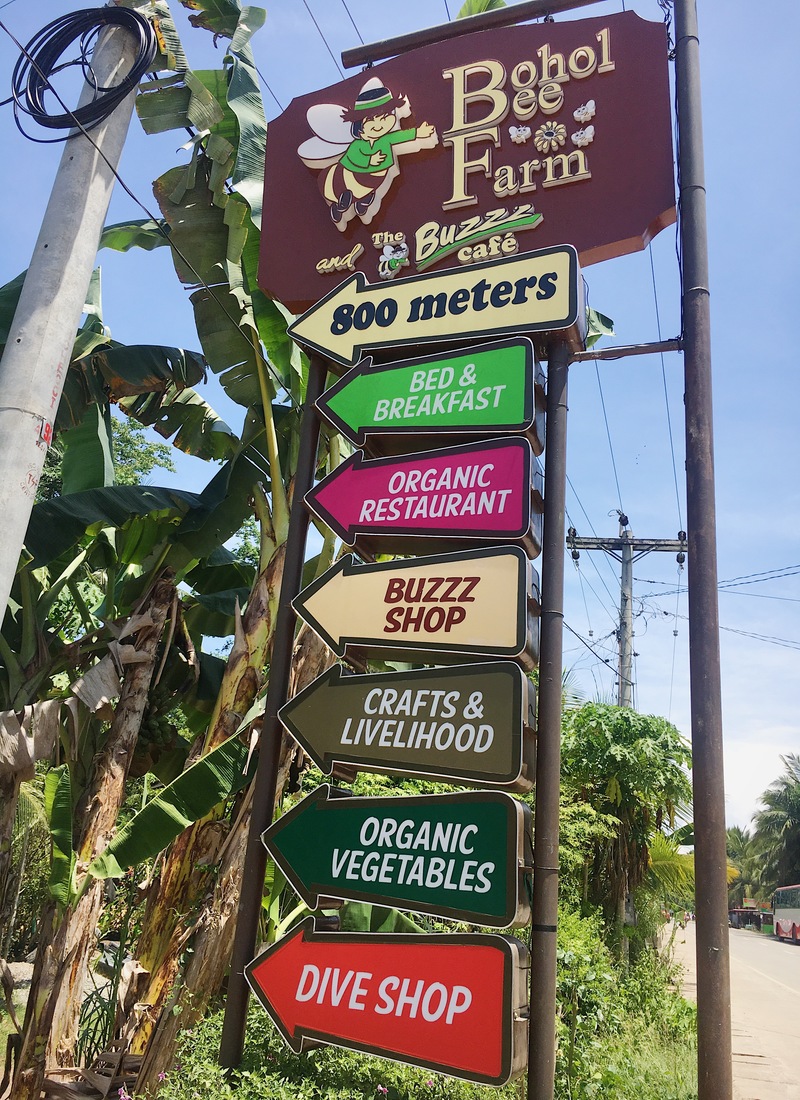 One word to describe my experience at Bohol's Bee Farm? SURREAL. After our ferry ride from Cebu port to Tagbilaran port (Bohol), it was refreshing to stop over at the Bee Farm and Restaurant first. We got there at around 12 noon, just in time for lunch. The 30-minute tour around the farm was scheduled at 1 pm, so Zee and I decided to walk around, take photos, rest, and eat lunch at their restaurant while waiting.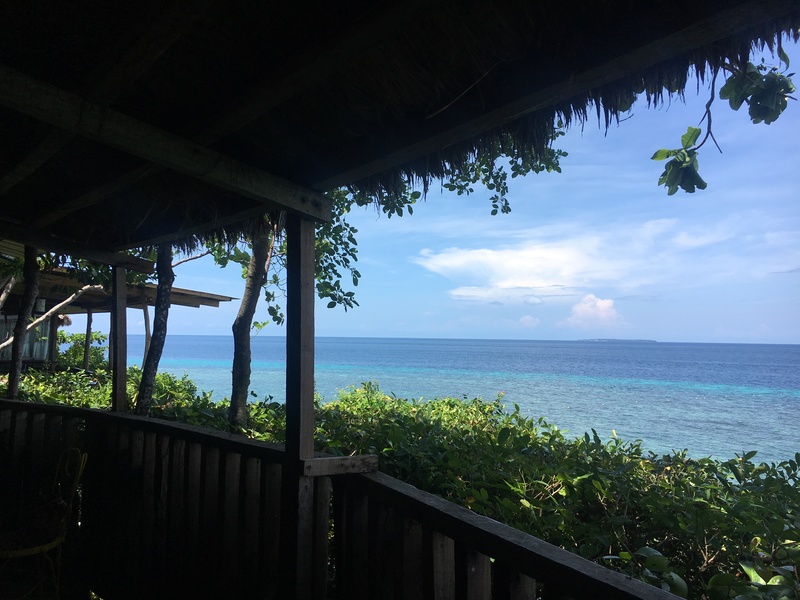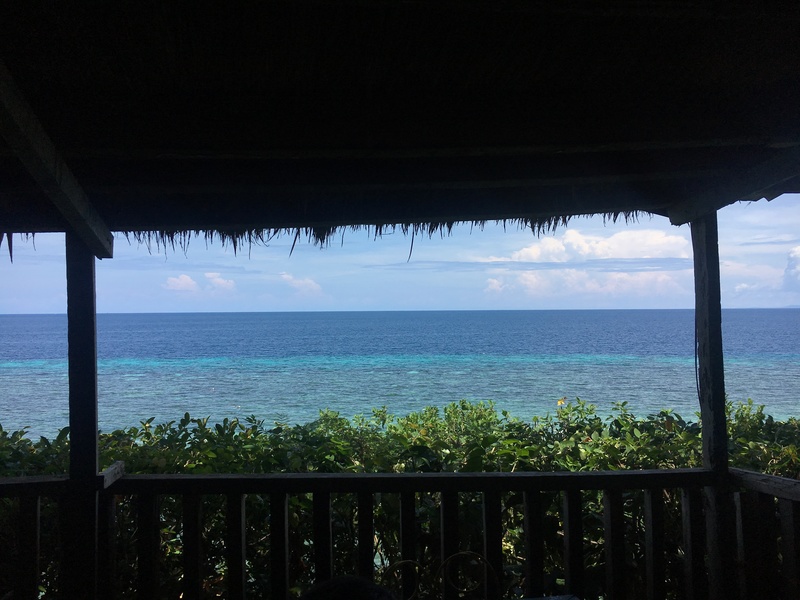 I felt very much at home because of the environment! There was an area where organic plants were being grown and the place had a calm atmosphere. You could only hear the silent conversations, soft summer music, hustling of leaves, and the sound of the waves softly splashing on the shore. The dining area of the restaurant had the perfect view of the beach. Honestly, I wasn't expecting to see the beach on our trip to Bohol because I knew that we only had time for the countryside tourist spots. So, seeing the lovely view of the clear blue sky and sea really made my heart melt.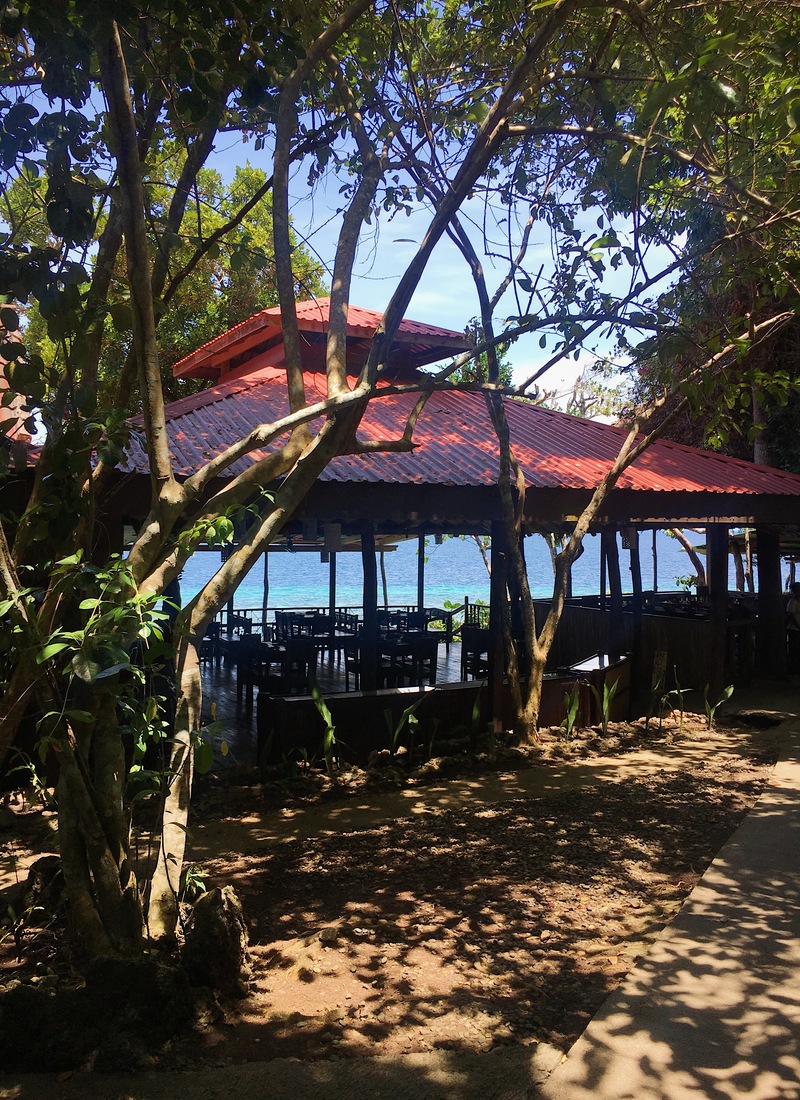 For lunch, Zee ordered spareribs while I ordered honey roasted chicken. Both dishes came with red rice and organic garden salad. We also had mango-based fruit shakes.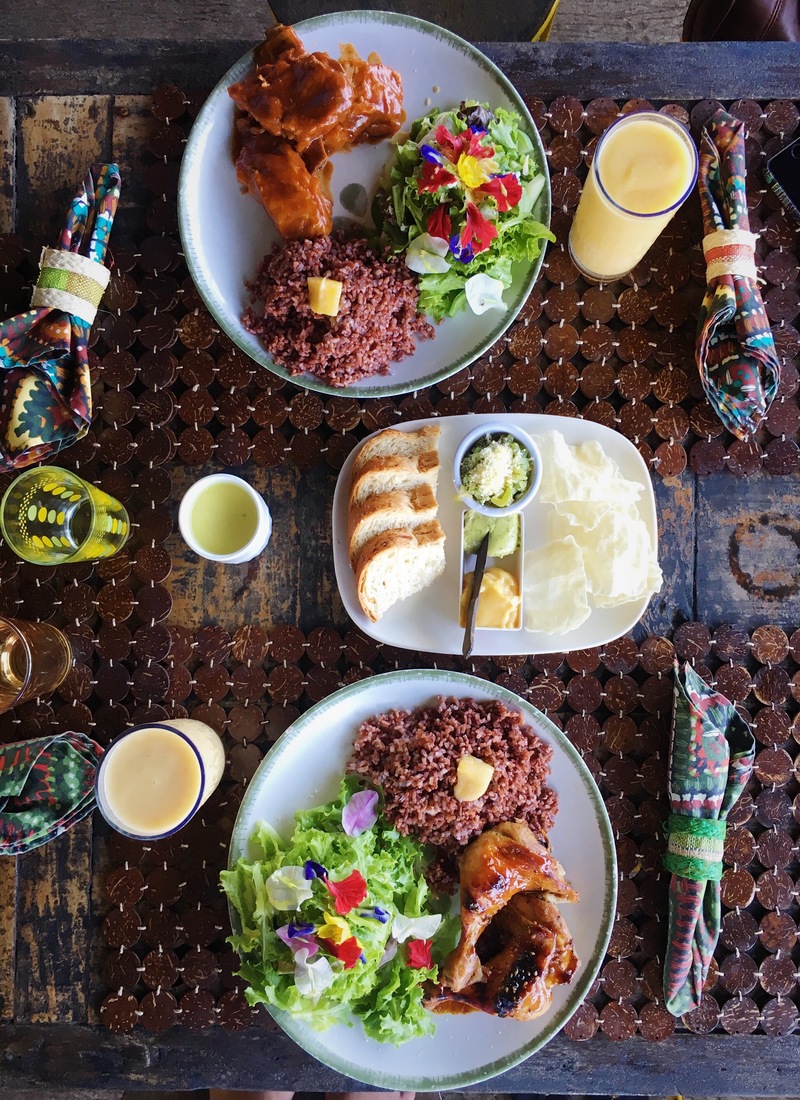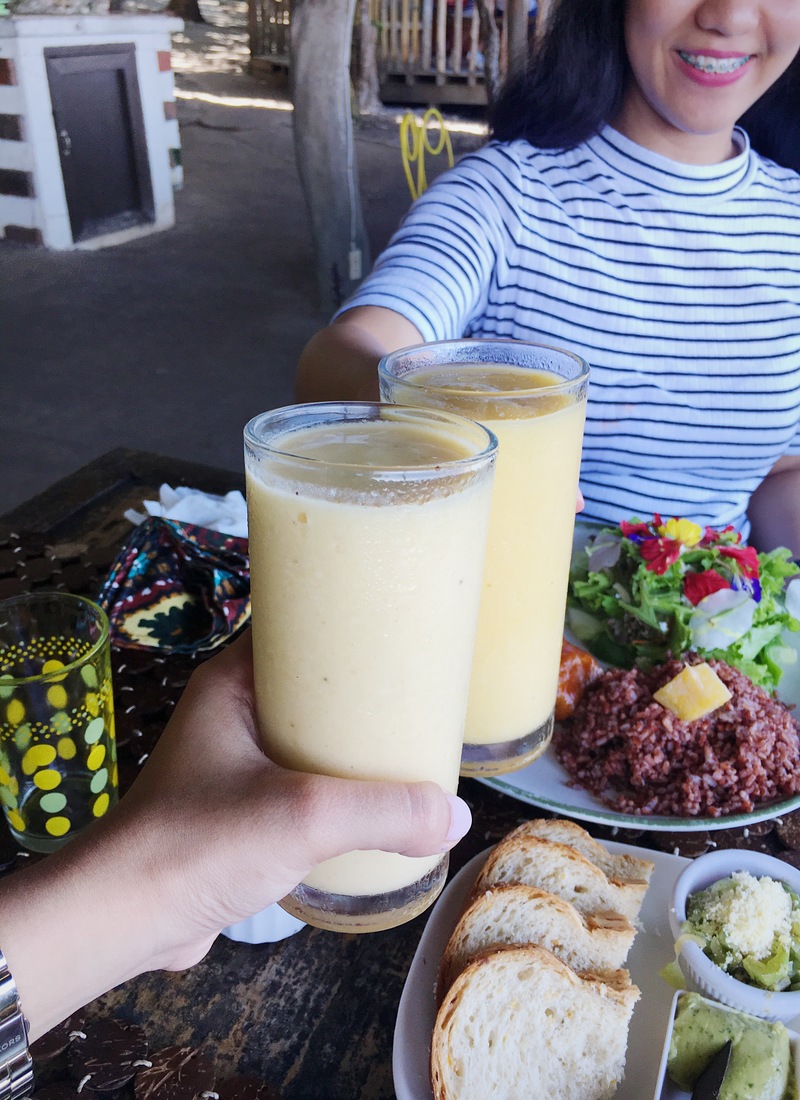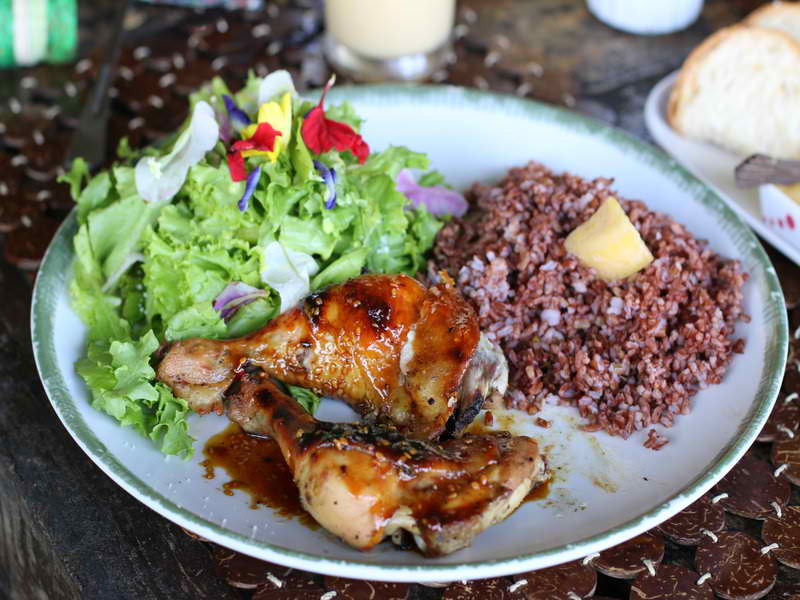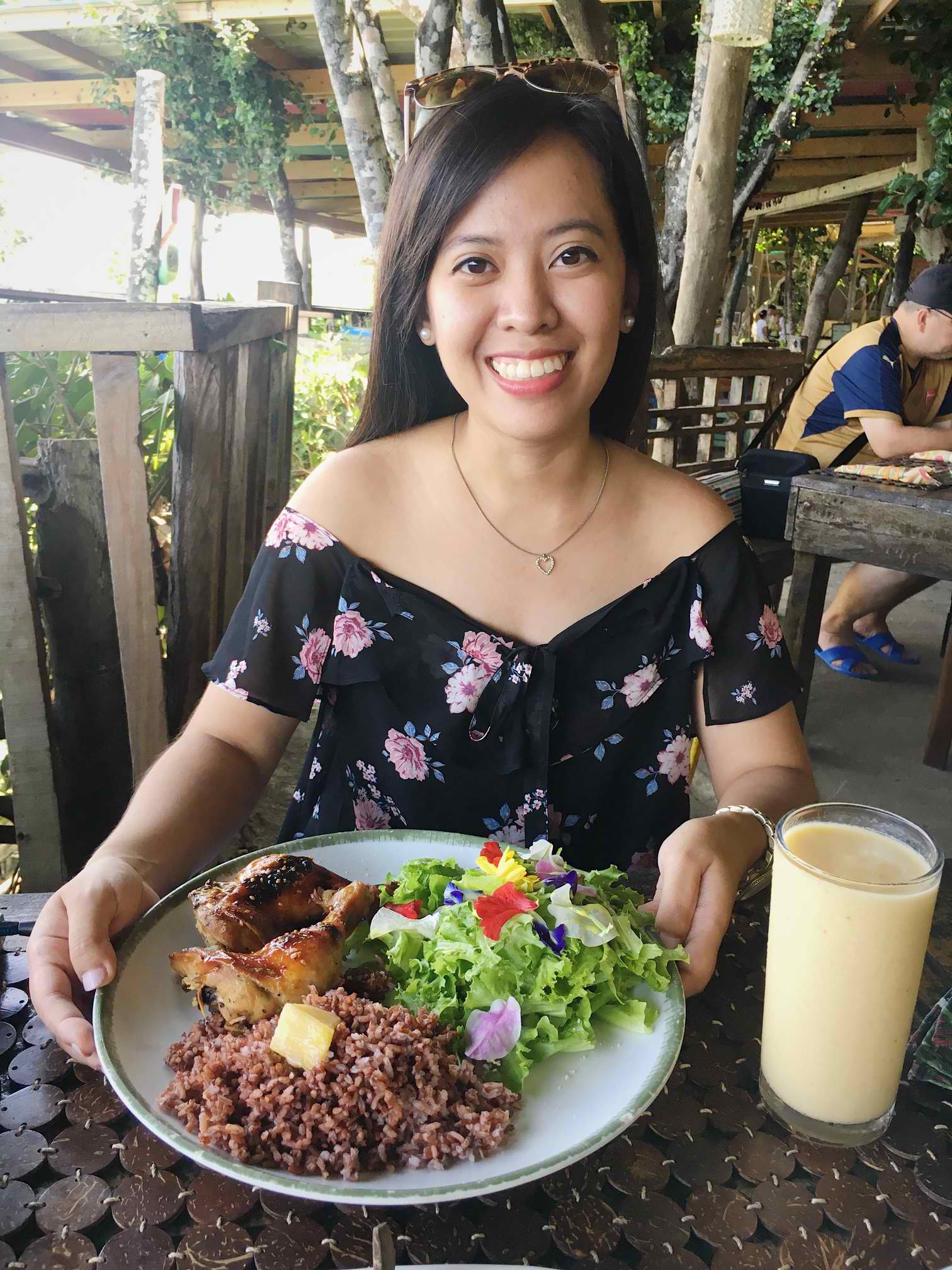 After our delicious lunch, we went back to the lobby to meet our tour guide. Our 30-minute tour started at the garden patch where our guide explained the different herbs and edible plants they were growing. We then proceeded to walk around the production areas for some of their palm tree products, homemade ice cream (with honey as its only sweetener), green tea made from Ashitaba leaves, cabcab honey chips, and cassava ice cream cones.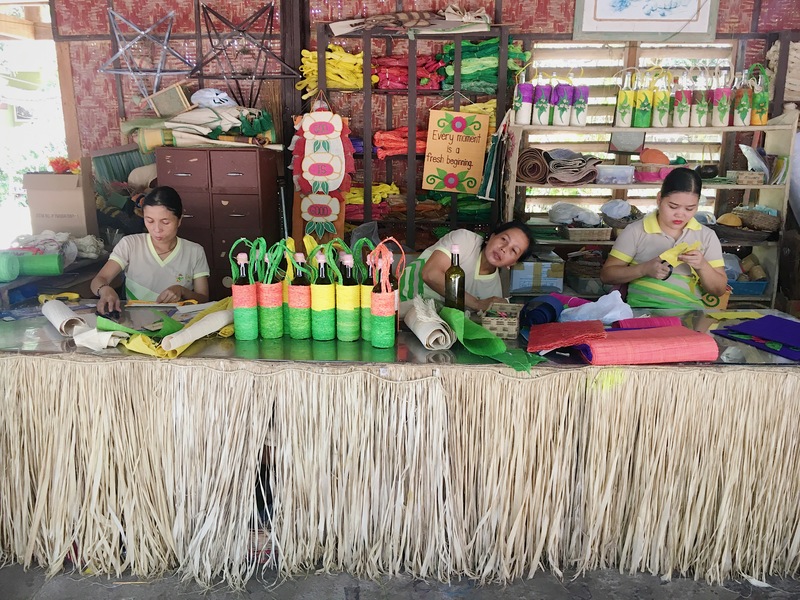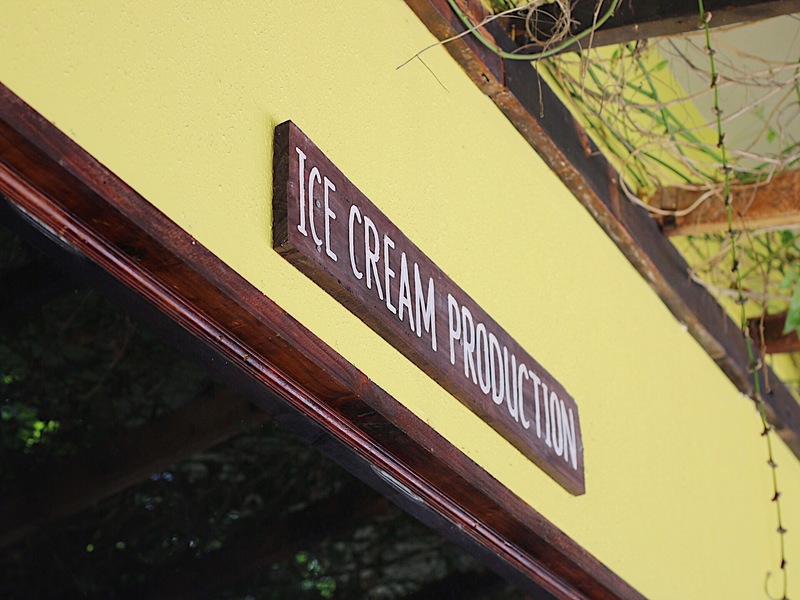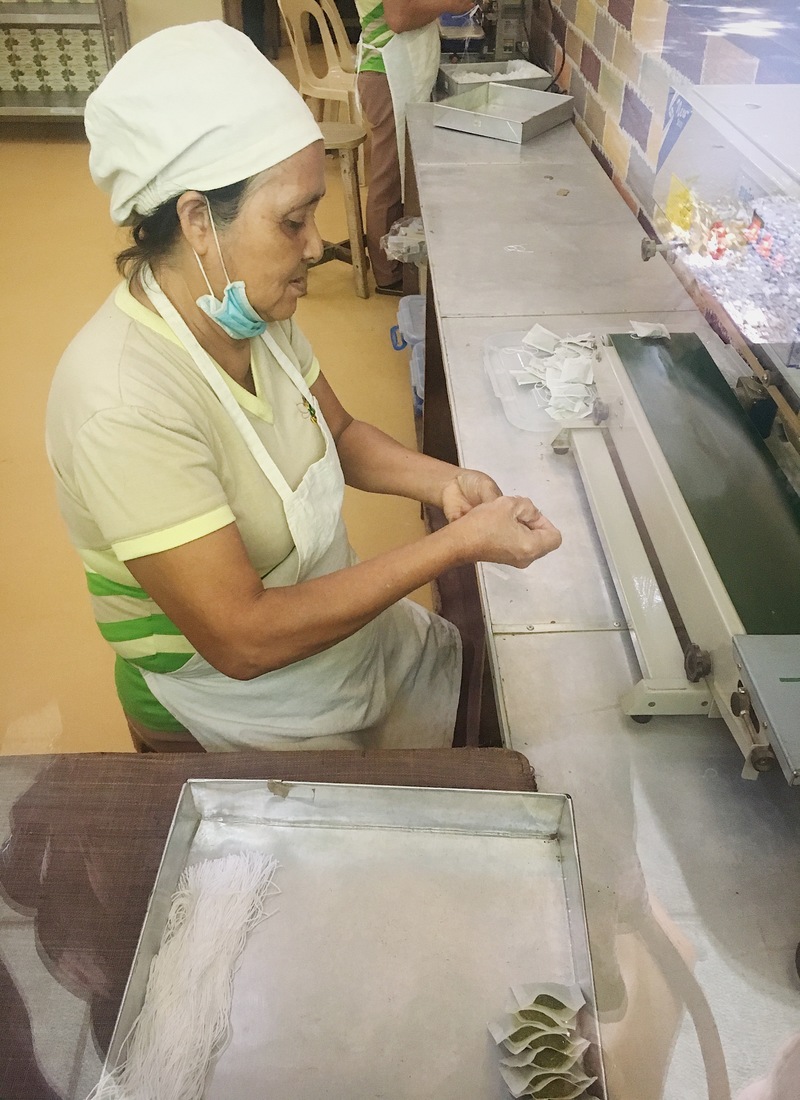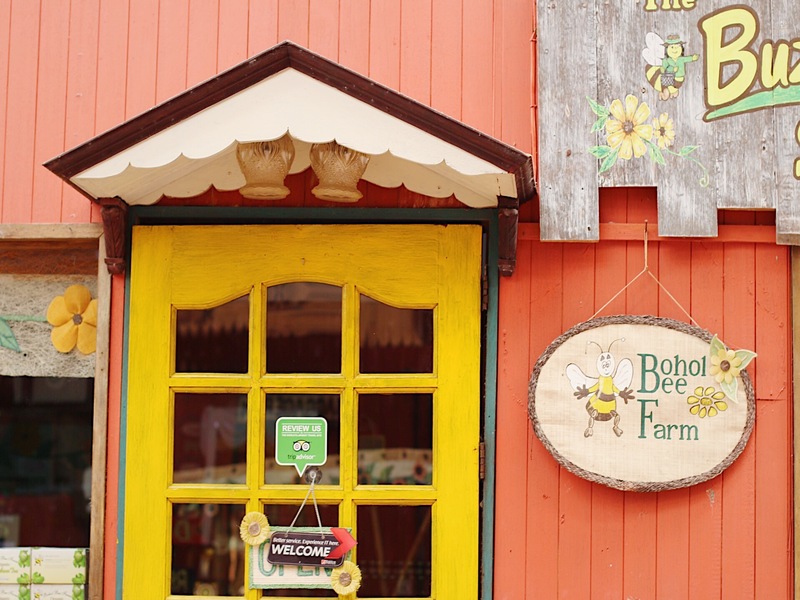 The last stop of our tour was the home of the bees. Our tour guide gave some facts about bees and casually joked about how he wanted us (his participants) to also get stung by a bee. I guess he was trying to make the experience fun and light? But, to our surprise, it did happen! I got stung by a bee!! That moment was definitely the highlight of my surreal experience in the farm.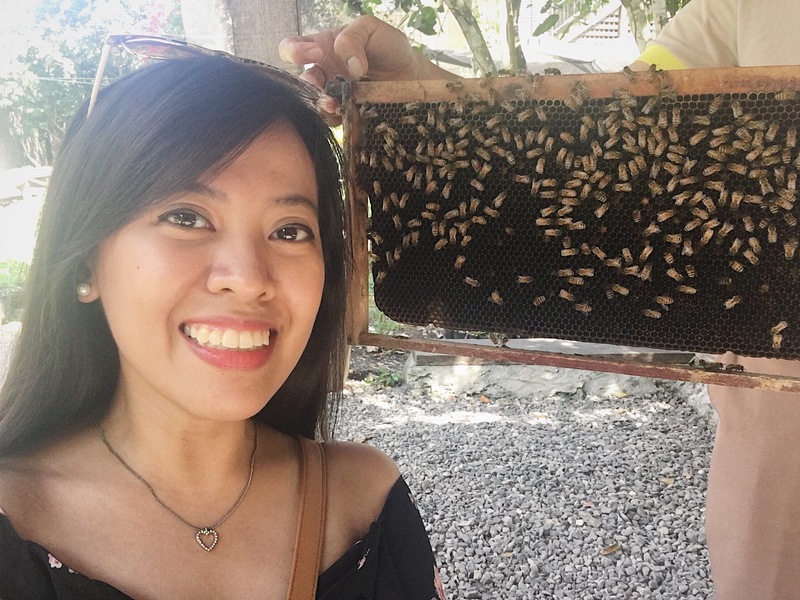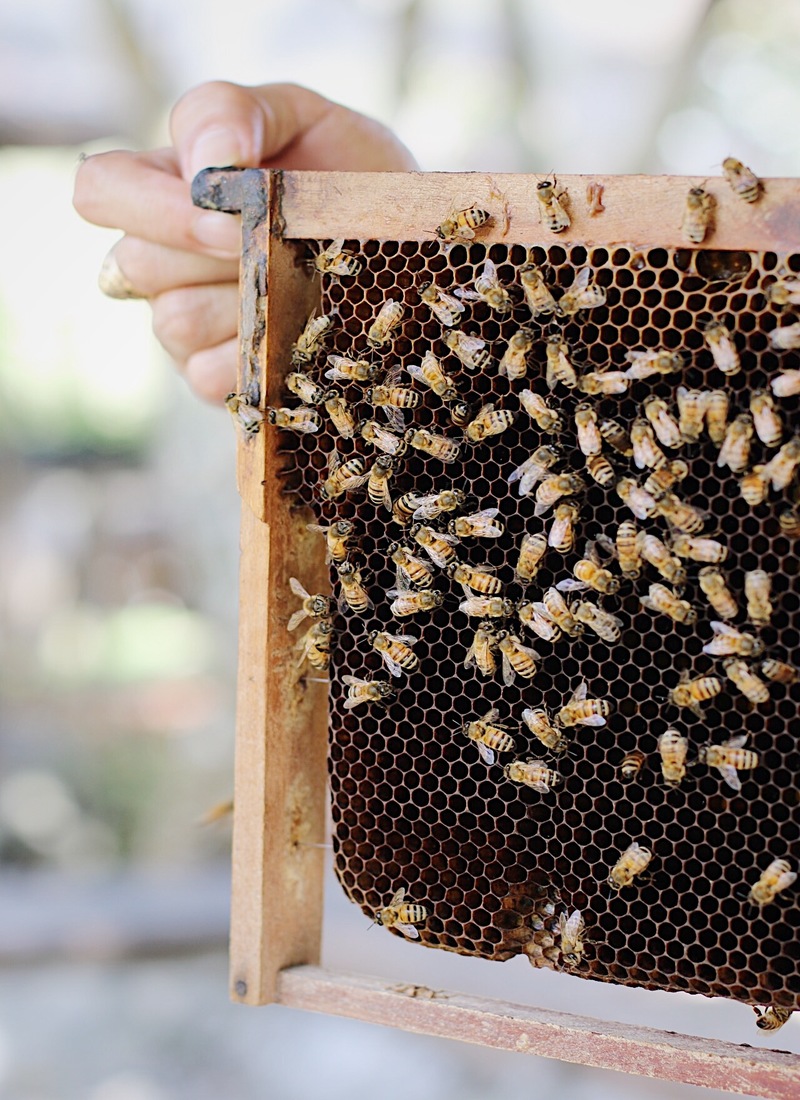 Before leaving the place, Zee and I tried their homemade creamy avocado ice cream on their homemade cone. It certainly helped me calm down a bit after the incident. Haha!
Overall, the experience was great! I would love to try more dishes at their restaurant and more ice cream flavors next time.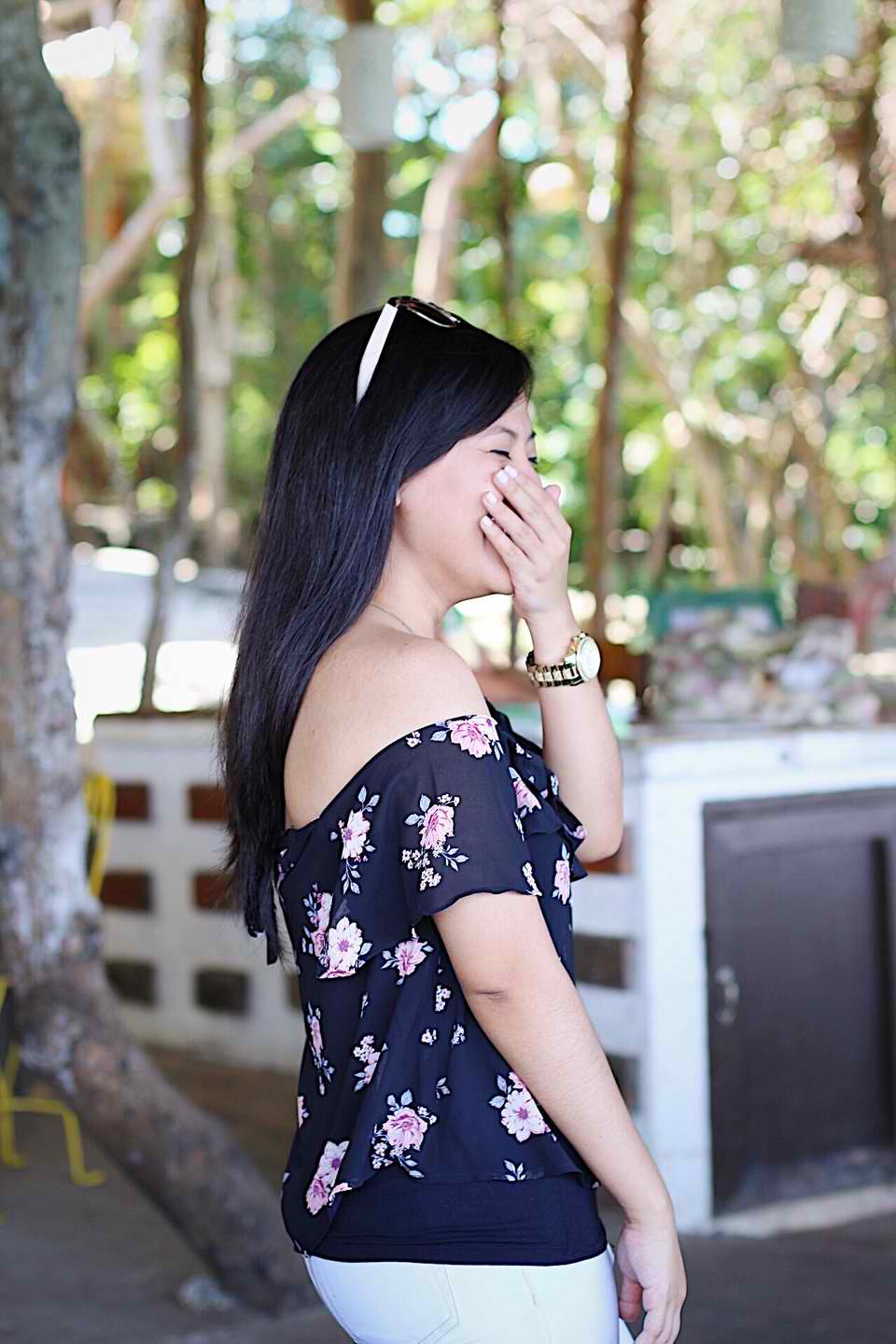 PHILIPPINE TARSIER SANCTUARY
Our next stop was at the official sanctuary of tarsiers in Bohol. We met the "Tarsier Man" of Bohol, Carlito Pizarras. He was very instrumental in developing a conservation program for the tarsiers. Throughout the tour, we learned that the female tarsiers only produce one offspring every six months. Unfortunately, not all of those offsprings reach their maturity or survive. This is why the sanctuary helps create awareness about the dwindling number of tarsiers in the country.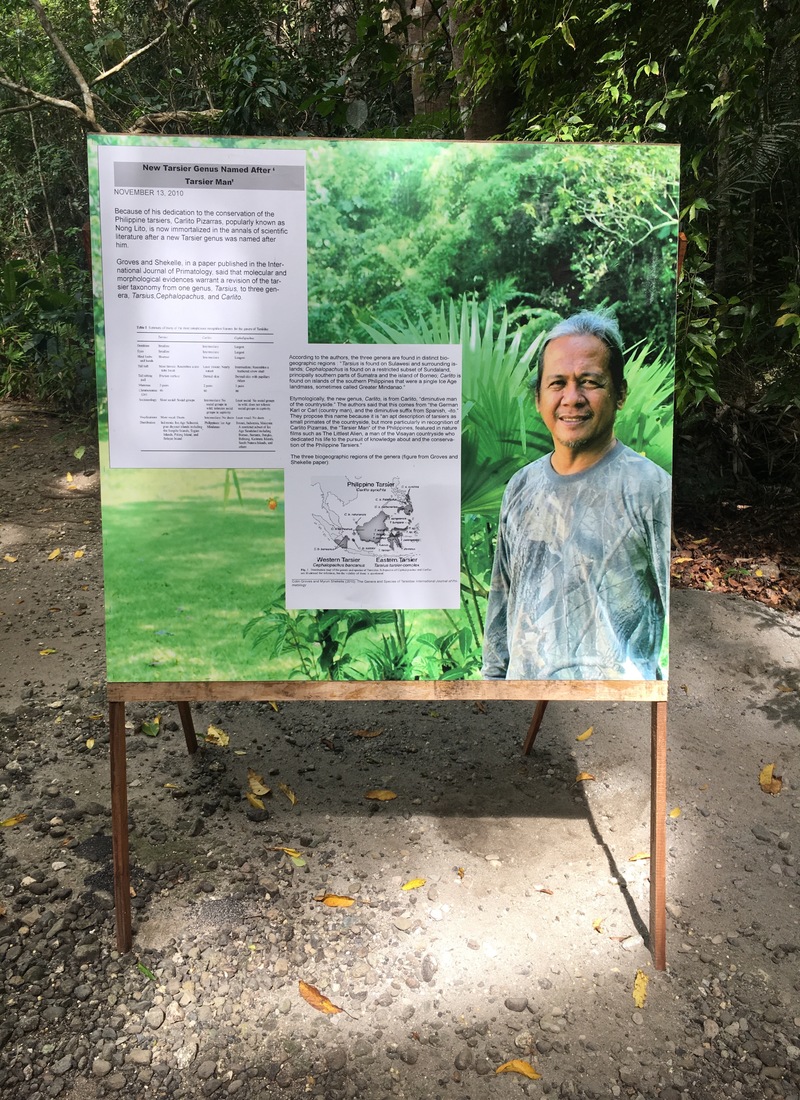 We saw seven tarsiers clinging on to different trees and branches as we walked along the trails inside the sanctuary. Their curved bodies were only 4-5 inches long. One of the instructions that they gave us before the tour was to avoid making loud noises, touching the tarsiers, moving the branches, or taking photos using flashes.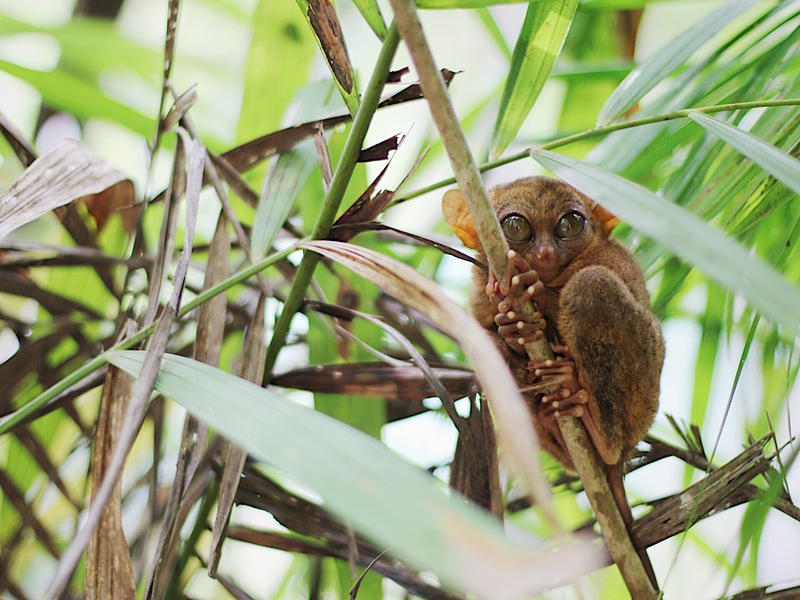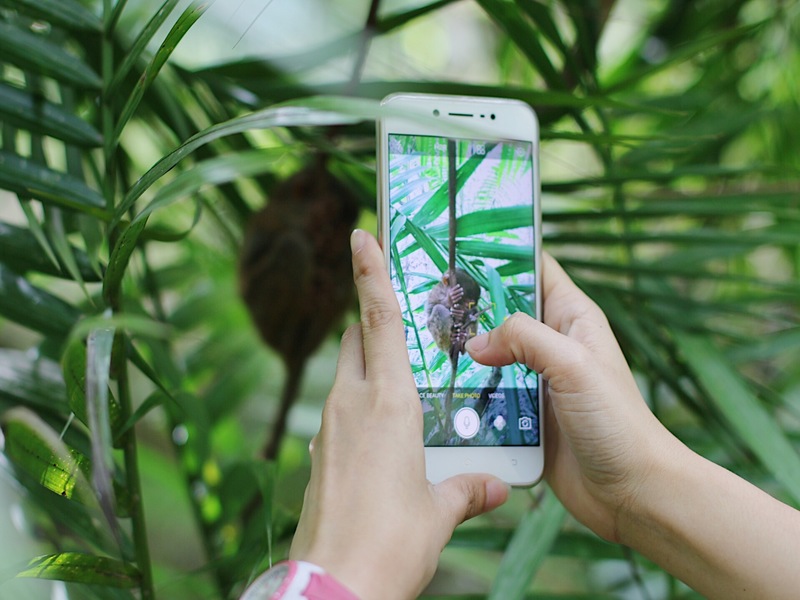 Since tarsiers are noctural animals, they don't want to be disturbed during day time. The tour guide even explained that when the tarsiers become stressed, they eventually commit suicide by not eating for days or jumping off of a tree. It is a sad reality. So, we did our best not to make them feel stressed while we were there.
They look so adorable! I hope they can still produce more offsprings!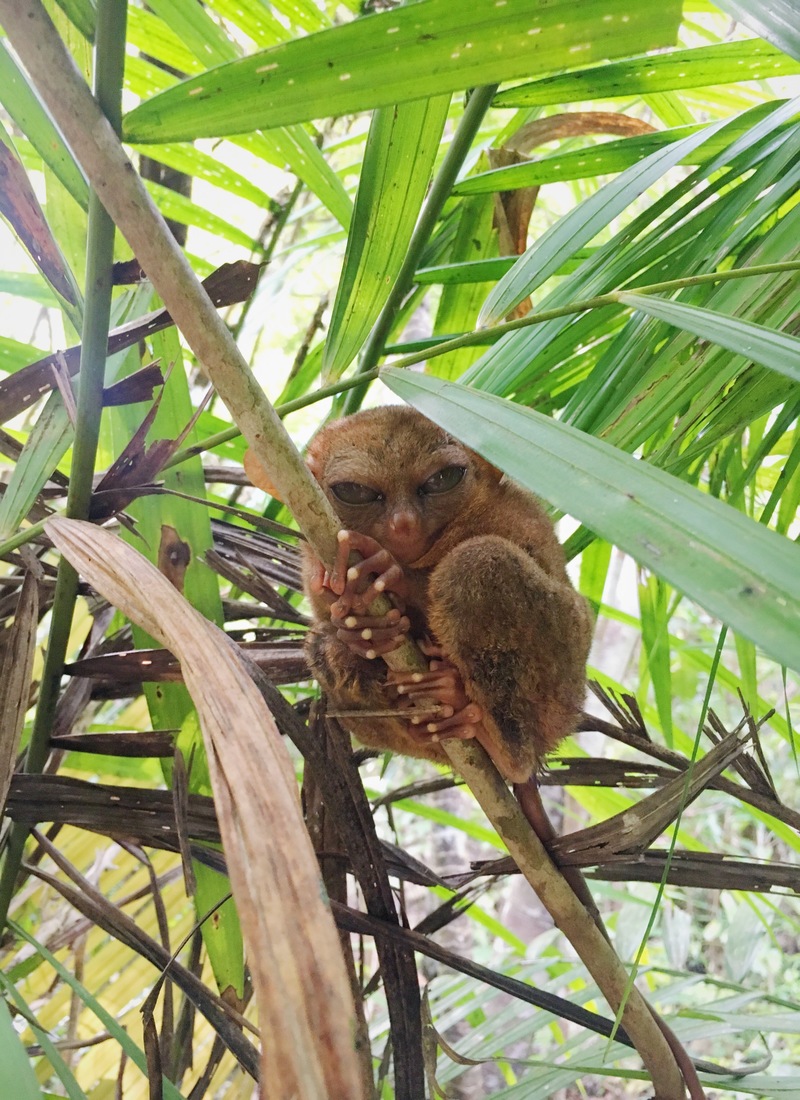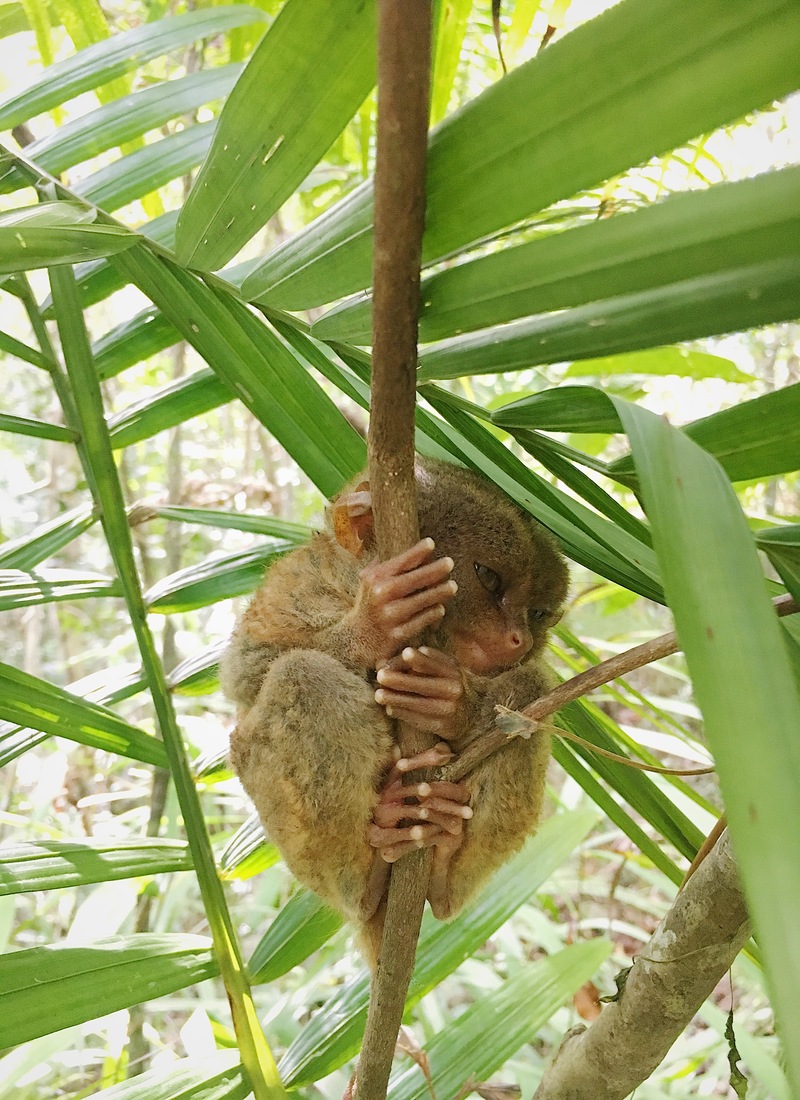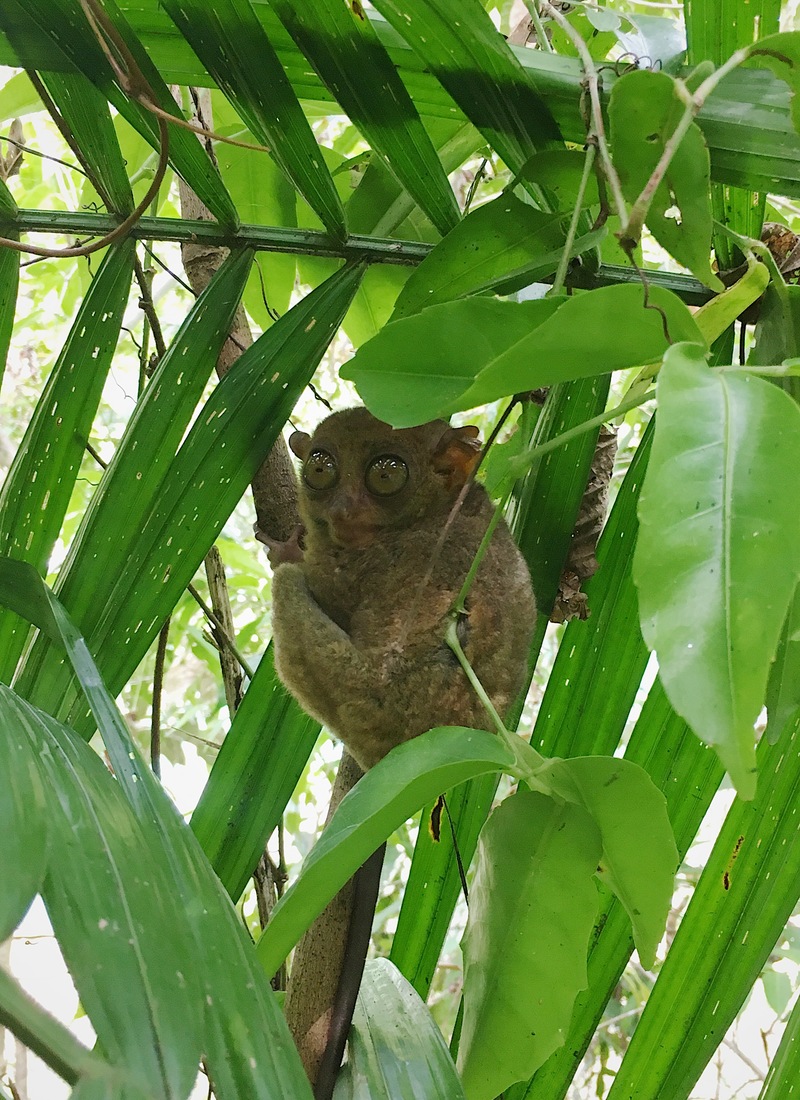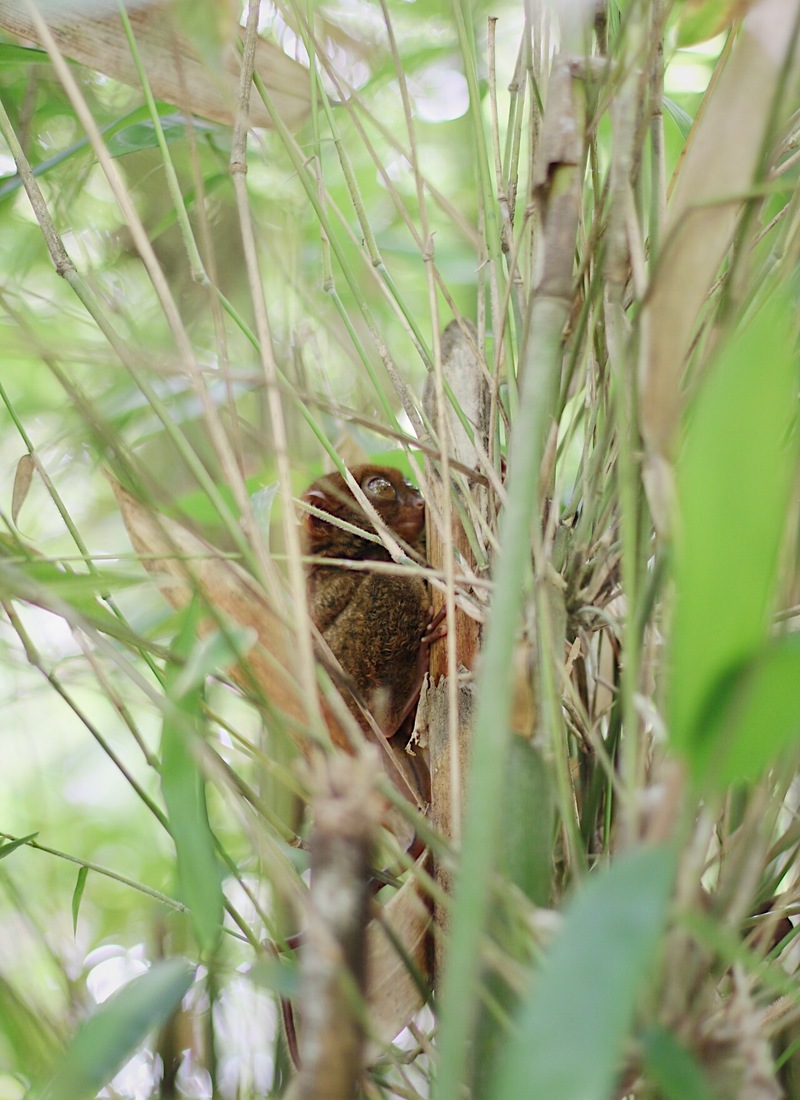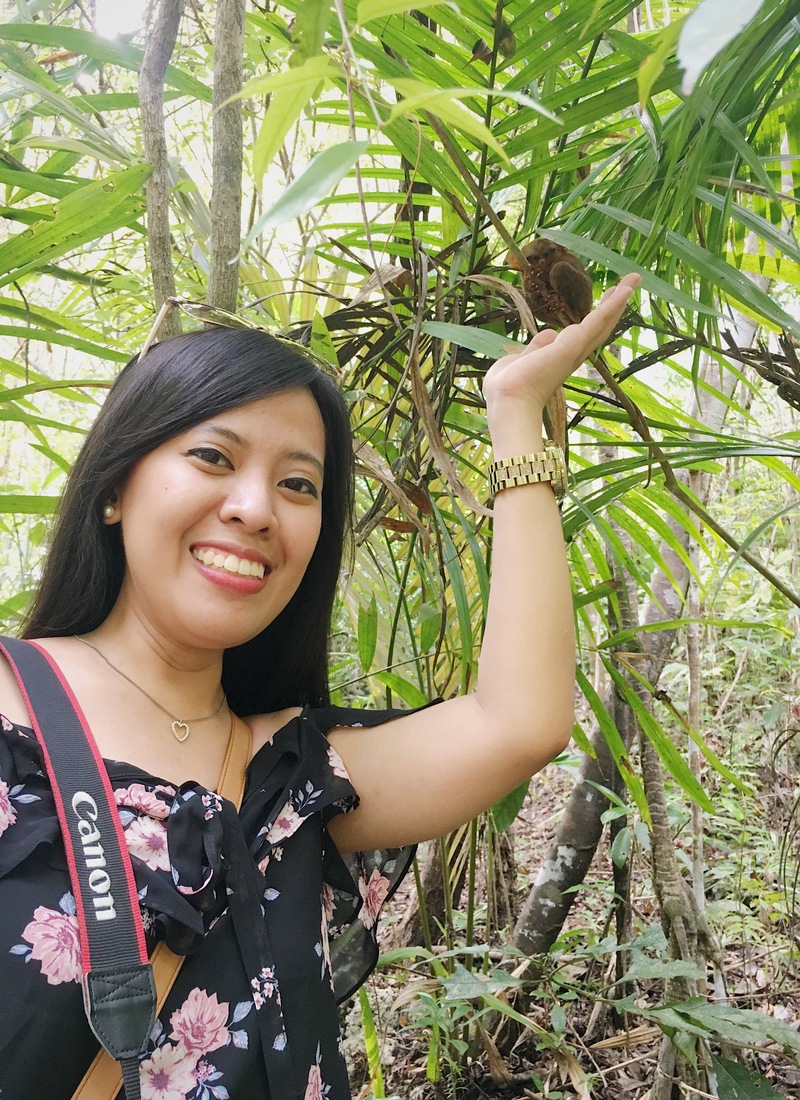 This ends the first part of our day trip in Bohol. In my next blog post, I'll be sharing about a childhood dream fulfilled! After decades of knowing about it, I finally saw one of the famous landmarks in our country!