Two of the many things that I thank the Lord for today are my Bible study group with colleagues and the huge trees that protected me from getting wet. I was on my way back from the park to the basement parking when it started to rain. I didn't have an umbrella with me and the nearest shaded area was quite far from where I was. So, I quickly walked towards the closest tree and stayed under it until the rain softened.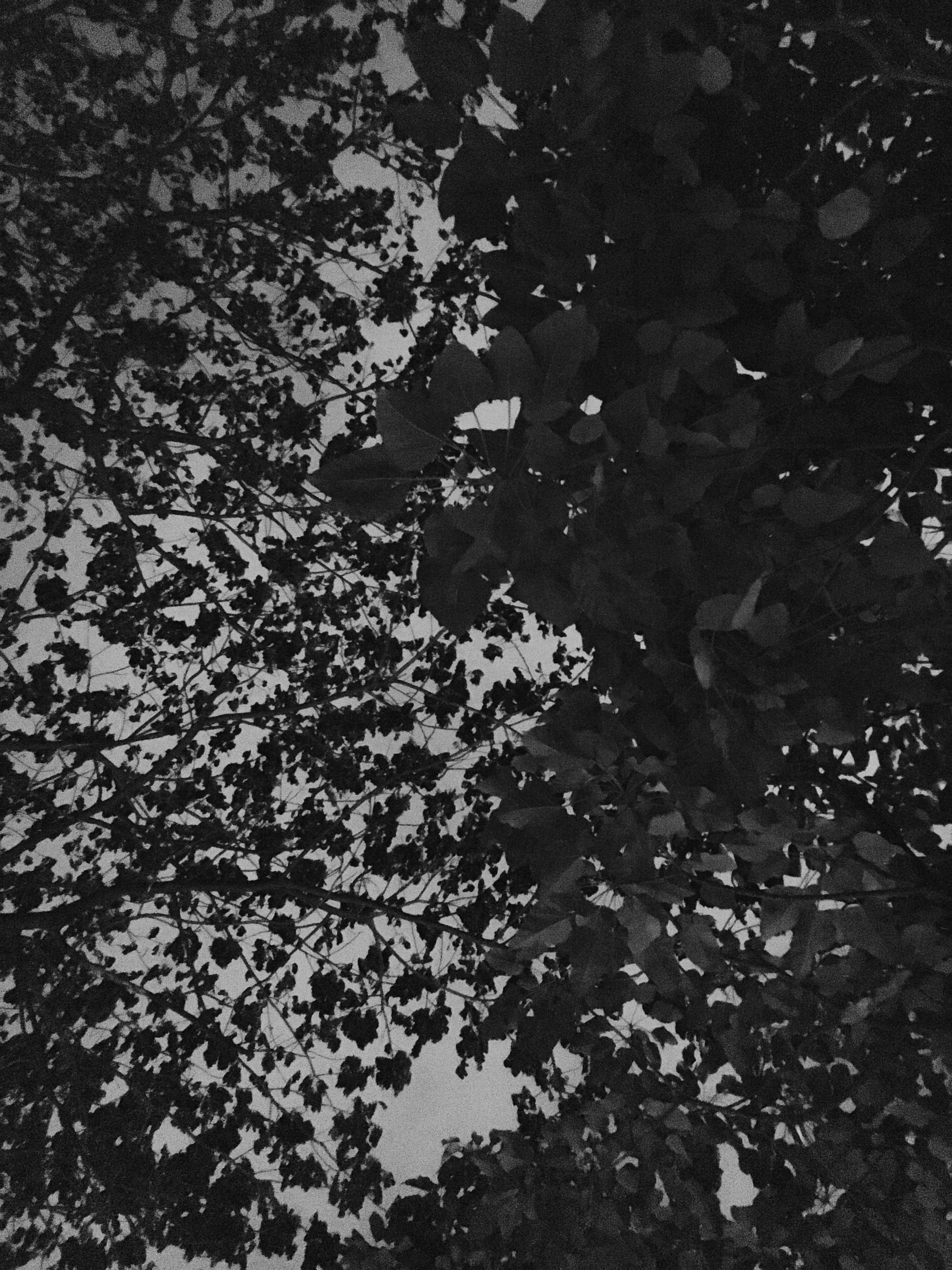 It was just me and a huge snail in that small area under the tree. I couldn't help but thank the Lord for His provision even for that moment. Who knew that leaves and branches could give you such a relief! But, the main reason why I loved that moment so much was because our Bible study group just studied Psalm 121 tonight. In this chapter, we were encouraged by God and reminded of how He: 1) is our Creator who is greater than our problems, and 2) continues to watch over us.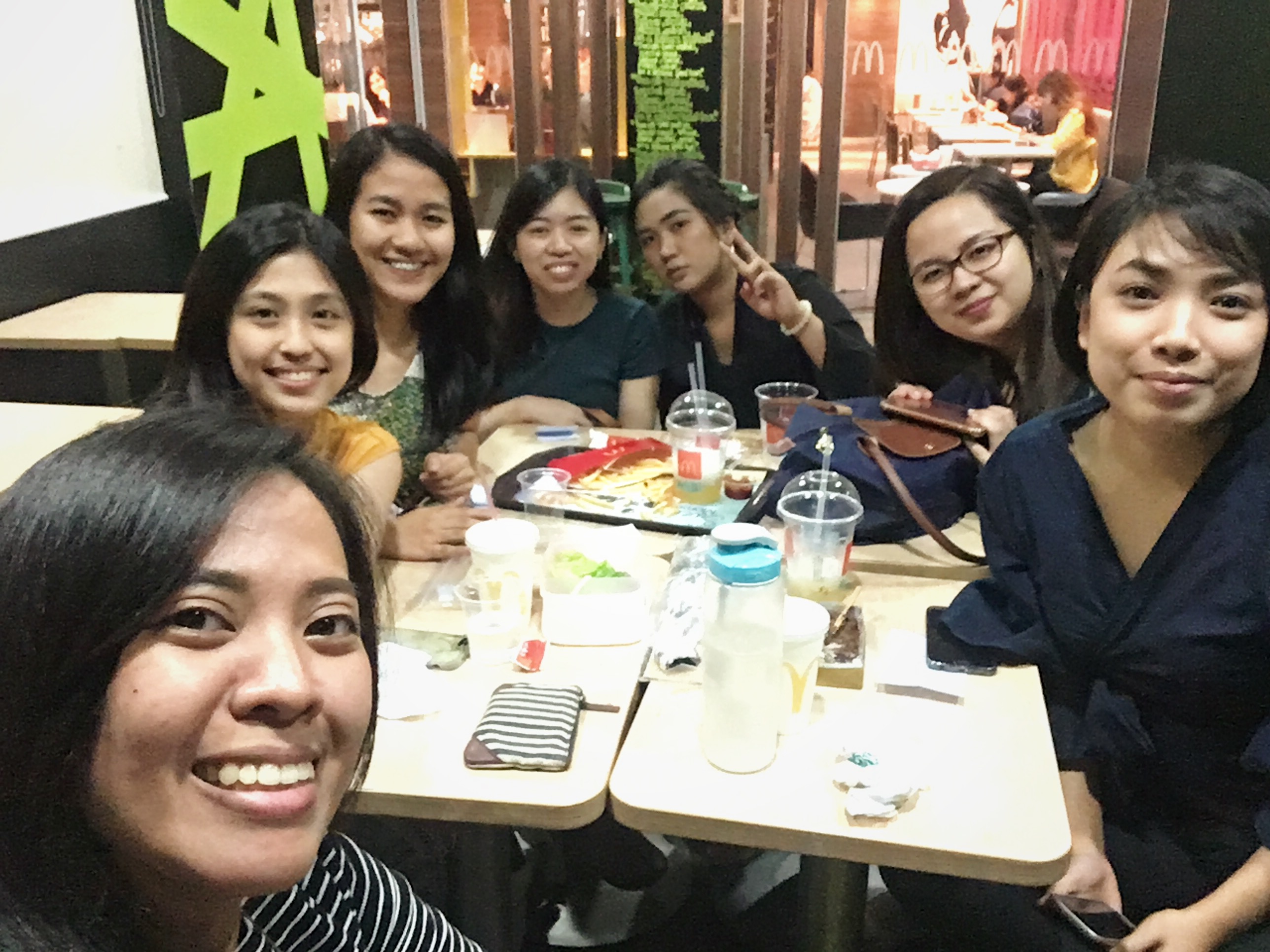 My colleagues and I enjoyed our time sharing both our highlights and hurdles for the past week. We also learned new trivia on the stars, the sun, moon, earth, and galaxies, as we studied Psalm 121. I remember looking at the faces of my colleagues as we pondered on how amazing and indescribable God is. Even though we are just a speck here on earth, He chooses to love and pursue us still. One of my colleagues even shared: "Oh wow! If this is how great our God and Creator is, then this problem that I'm facing right now is very tiny! Why should I worry and stress about this knowing that He sees and knows everything; that I can trust in Him?"
Another colleague mentioned that through Psalm 121 and Isaiah 40:28-31 (another passage we read), she learned that we can never comprehend or fathom how God thinks or works. And this humbled her deeply. To which my other colleague responded, "It's good that God IS our God, right? And not someone else."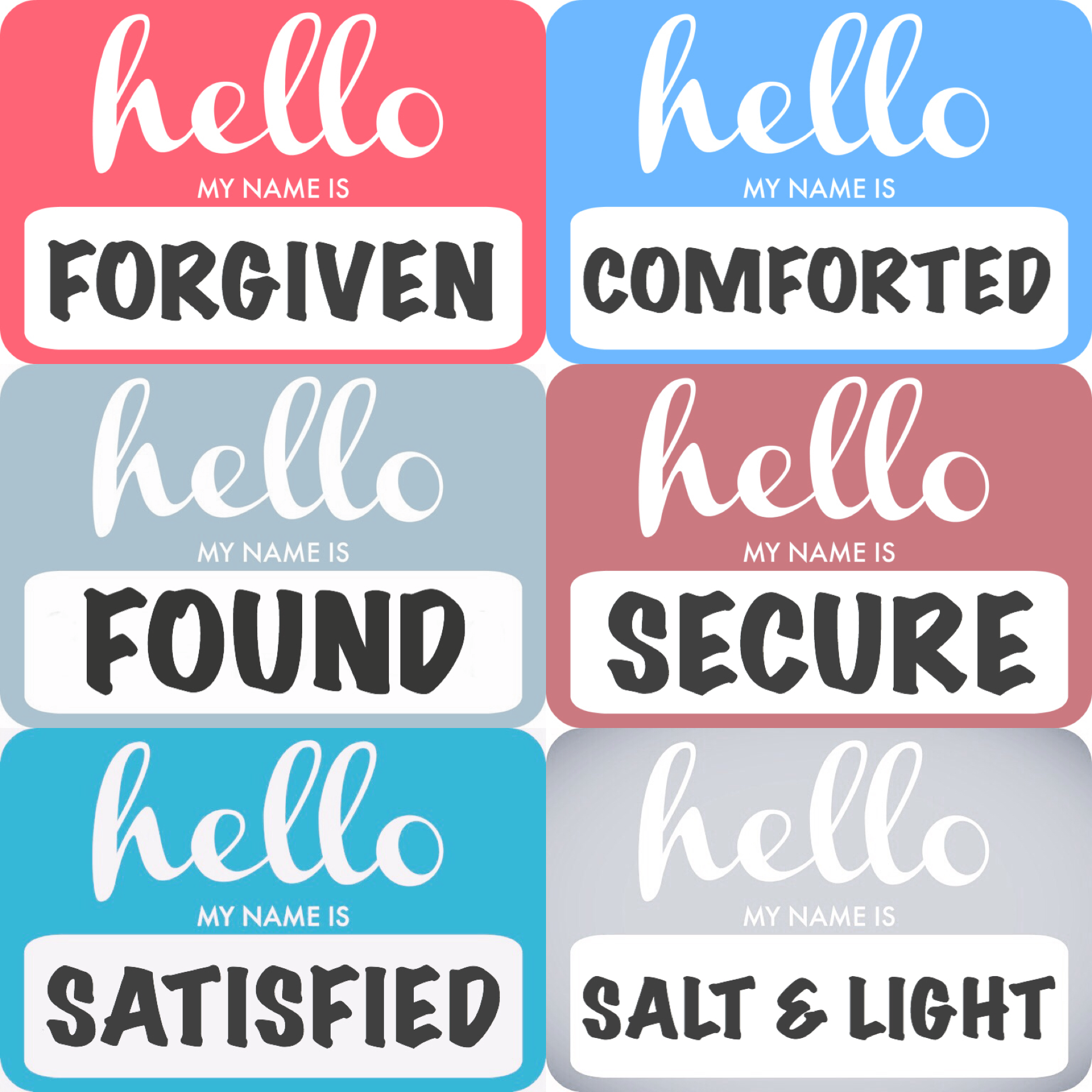 I still can't believe that I get to spend one night a week with my colleagues outside the office where we get to learn who God is and who we are in Him. This is really by the grace of God and I can't express the joy in my heart for rainy nights like this. For the past two months, we finished our "True Identity" series (as seen in the photo collage above). If it's the Lord's will, I'll be facilitating a new Bible study series with them again starting next week. Please do continue to pray for us as we dig deep in His word and seek Him.
For this Thursday's tune, I decided to share a Tagalog song sung by Gary V. It's one of the songs that reminds me of Psalm 121.
Thank You, Lord, that we can find rest in You knowing that You created us, You care for us, and You will continue to watch over us forevermore.