Before I hit the sack, I just wanted to share with you guys how awesome God is. Throughout the day, I was able to experience his faithfulness and grace in numerous ways and was reminded of how perfect His timing always is.
I took the day off from work today because I was scheduled for an interview at the Department of Foreign Affairs (DFA) and I needed to have my passport renewed. In spite of my itchy throat, cough and colds, God still allowed me to enjoy His presence today.
Here are some of the blessings that I encountered today. :)
1. RAIN
I woke up this morning and saw that it was raining quite softly. It was a blessing because I was comfortably lying on my bed and enjoying the sound and scent of the rain. By God's grace, I had more time to rest in the morning since I was on leave today. Thank You for the rainy morning.
2. PROTECTION
My eldest sister, younger brother, and I went to the police station this morning to get our "Police Clearance". It was one of the documents that we needed for our interview at DFA. Dad drove us to the station, waited for us, and drove us back home. By God's grace, we didn't have any criminal records and we were cleared in less than 30 minutes.  Woohoo! Thank You for Your protection.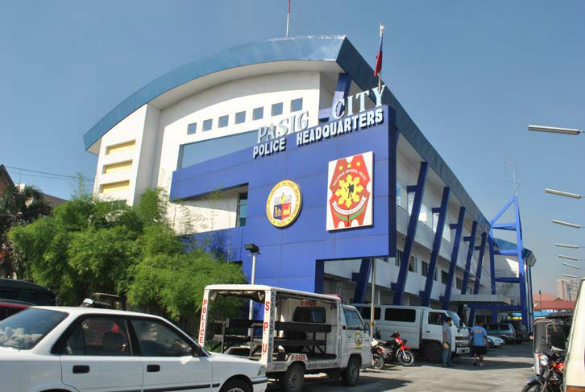 3. PROVISION
When I got to the office of the DFA, I was able to go through the process in less than an hour in an air-conditioned room with the help of efficient government staff. By God's grace, He allowed me to get my requirements easily, to pay for my fees using money from my salary, and to have my passport renewed without any problems. Thank You for Your provision, Lord.
4. MONSTERS
I was also able to watch Monsters University with my sister, Camille, after my interview at the DFA. I couldn't watch the movie last weekend because my schedule was full. But by God's grace, He gave me the time to enjoy the film today. I found out, later on, that its last day in the cinemas will be tomorrow (afternoon only). So, it really was a blessing to experience it today. Thank You for Monsters… University. :)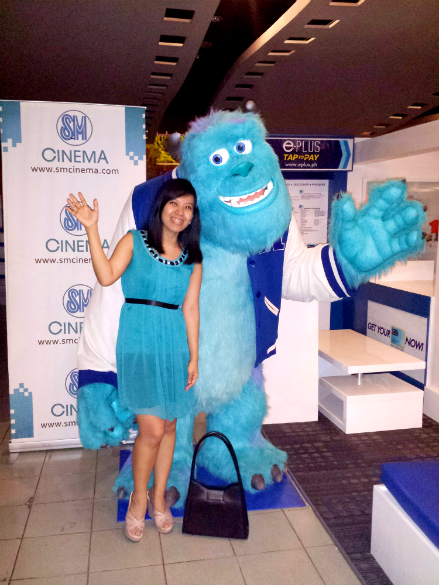 5. KRISPY KREME 76th
I learned two nights ago that Krispy Kreme was going to have a promo today, from 7am to 6pm! P76.00 for 6 donuts. By God's grace, the promo was happening on the same day of my leave from work, so I was able to avail it. If the rumors are true and the promo happens again on the succeeding Mondays this month, I still won't be able to avail it next time since I'll be at the office when it happens. Talk about perfect timing! Thank You Lord for Krispy Kreme treats.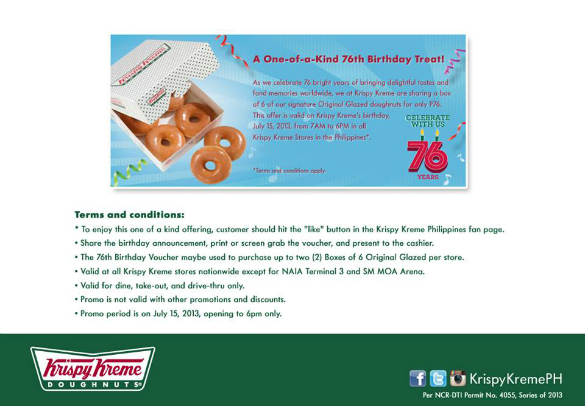 6. SPECIAL FLAVORS
On our way to the parking, my sister and I passed by a branch of McDonalds and saw that they were selling new ice cream flavors. We decided to buy one butterscotch dipped sundae cone and one buko pandan dipped sundae cone. While waiting for our ice cream, I asked the person at the cashier when the last day of the new flavors was. And surprisingly, she said "Ma'am, last day na po today." Wow! Once again, by God's grace, He allowed us to enjoy that simple treat on its last day. Thank You Lord for the privilege of tasting special flavors. :)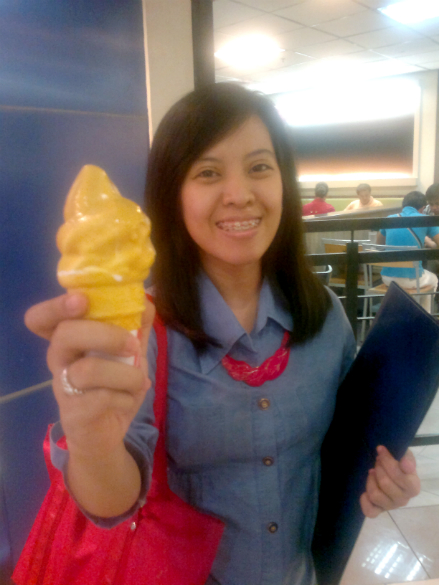 All of these moments with God reminded me of how real, gracious, thoughtful, and sovereign He is in our lives. Whether we receive little/big blessings from Him or go through uncertainties and difficult situations, we know that He remains to be the same faithful God.
Psalm 33:4 says "For the word of the LORD is right and true; He is faithful in all He does."
I am reminded that there will never be another July 15, 2013 again. Thank you, Lord, for encouraging me to acknowledge your presence today. It still amazes me… how You make each day a new opportunity for me to experience You. I look forward to experiencing You more this week. :)
Encourage yourself one treat at a time!