Today, I celebrated my first year at work with a homemade Strawberry-Banana-Honey-Almond smoothie topped with sliced berries and whipped cream! Woohoo! Jesus, You are so good. Thank you for your provision. :)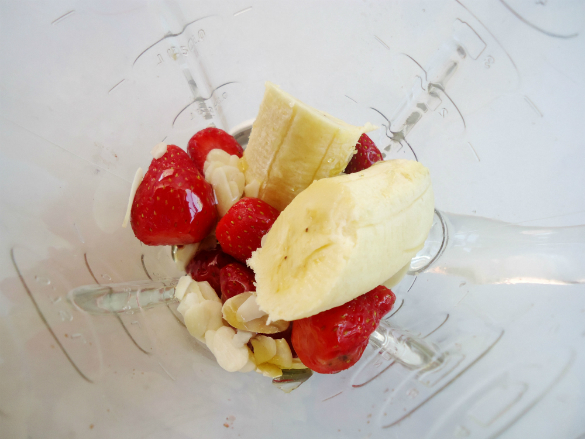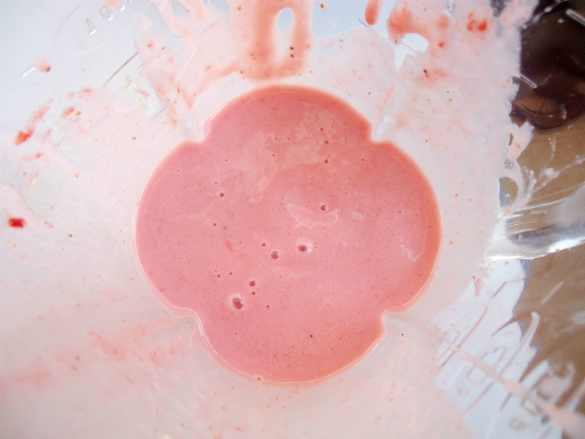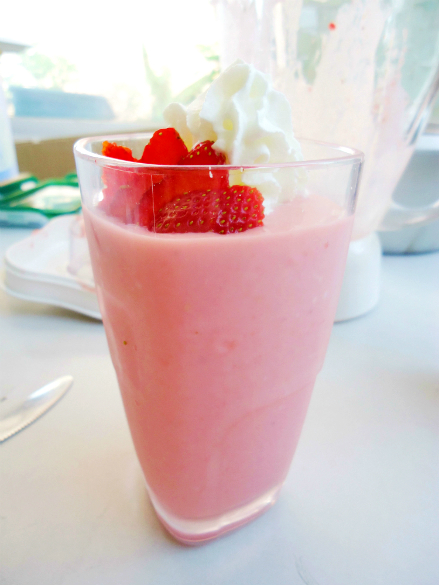 I remember blogging before about my job hunting days and lessons learned from work, and it's really encouraging to look back and be reminded of God's grace, sovereignty, and faithfulness. I'll be sharing some snippets from my blogs last year and I hope that these would encourage you as well.
 "But as for me, I will hope continually, and will praise You yet more and more." – Psalm 71:14
1. Hooray for "Two Days"! :) [Day 1]
https://encouragingtreats.com/hooray-today-part-1/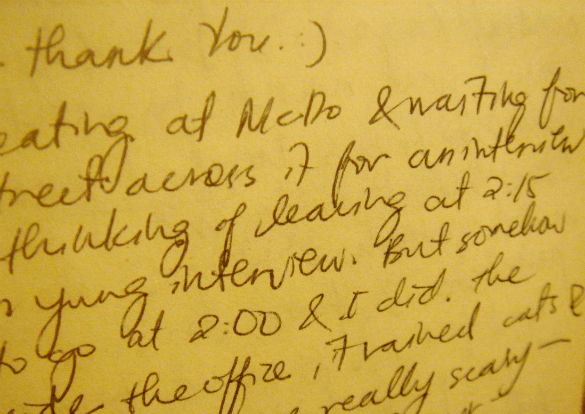 "And so, I went out of McDonald's and walked towards the office, even if I didn't know why God wanted me to leave the place so early. Guess what? The minute I stepped inside the office, heavy rain poured down… (Yes, the minute I got in!). If I did not obey, I would have been soaked by the heavy rain and would obviously not be prepared for my afternoon interview. A week after that day, by God's grace, I got the job at that company! He used that McDonald's moment to remind me of the importance of having a heart that is fully surrendered to Him; to have a heart that is willing to trust and obey Him in spite of the uncertainties in life."
2. Celebrating with Strawberry Cake
https://encouragingtreats.com/celebrating-strawberry-cake/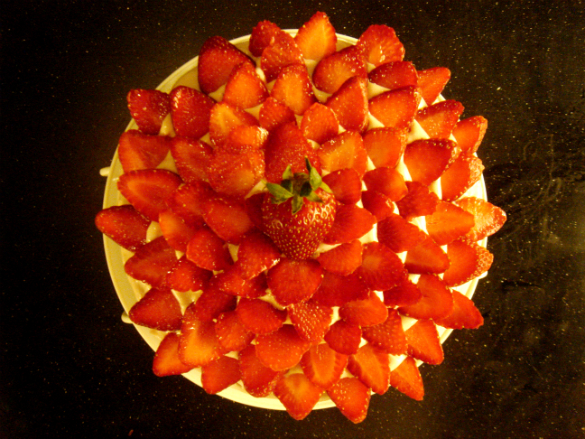 June 8, 2012
7:23am
Thanks for today! I have an interview later. I'm kind of nervous but, Lord, I will get out of my bed, I will step out in faith and do my best later because I believe if it's your will for me, you would provide this job for me. You are in control. I read Psalm 49 this morning. Thank you for reminding me not to place my security on earthly things. You're everything, Lord. You know I will praise You no matter what happens today. :)
4:30pm
WOW, LORD. I GOT THE JOB. WOW. WOOOOOOW. o_O Thank you!!! :")
"…strawberries that have been harvested do not ripen. This means that it is important to wait for the strawberries to fully ripen before picking them. That simple trivia reminded me of how God let me go through the long wait before picking me and placing me in the workplace that I am in right now. I guess He wanted me to be "ripe" first. He wanted me to focus more on Him and have my character molded by Him before giving me the privilege of having work."
3. THURSDAY TUNE #8: Center of It by Chris August
https://encouragingtreats.com/center/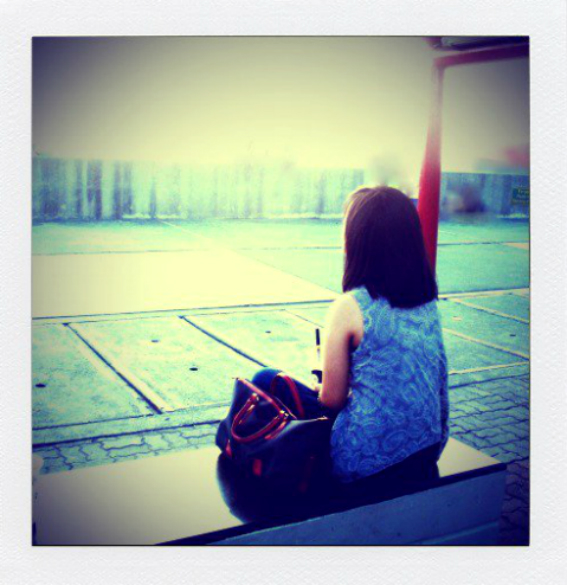 ""Today is not my day." I've heard myself murmur this statement a lot of times a while ago because I made mistakes at work. But, I realized that there really was something wrong with that statement because it's really not about ME. Right then and there, I thanked God and confessed about how I chose not to trust in Him in those simple moments. I thanked Him even for the mistakes that I've made because I know that He can still use those to help me grow as an employee and be excellent for Him."
"Trust in the Lord with all your heart and lean not on your own understanding; in all your ways submit to him, and he will make your paths straight."-Proverbs 3:5-6
—
Thank You, Lord, for the privilege of work. This is only by Your grace!
Encourage yourself one treat at a time. :)