Day 365 of 2017. I still can't believe it. I am excited, nervous, determined, encouraged, pressured (haha!), and hopeful as I welcome the new year! But, before anything else, I would like to take this time to share the highlights (and hurdles) of my 2017 with you.
1. FINISHED TWO 10K RUNS
Last February and July, by God's grace, I was able to finish two 10K runs near SM Mall of Asia. It was my first time to participate in a run. I shared more about both experiences HERE and HERE.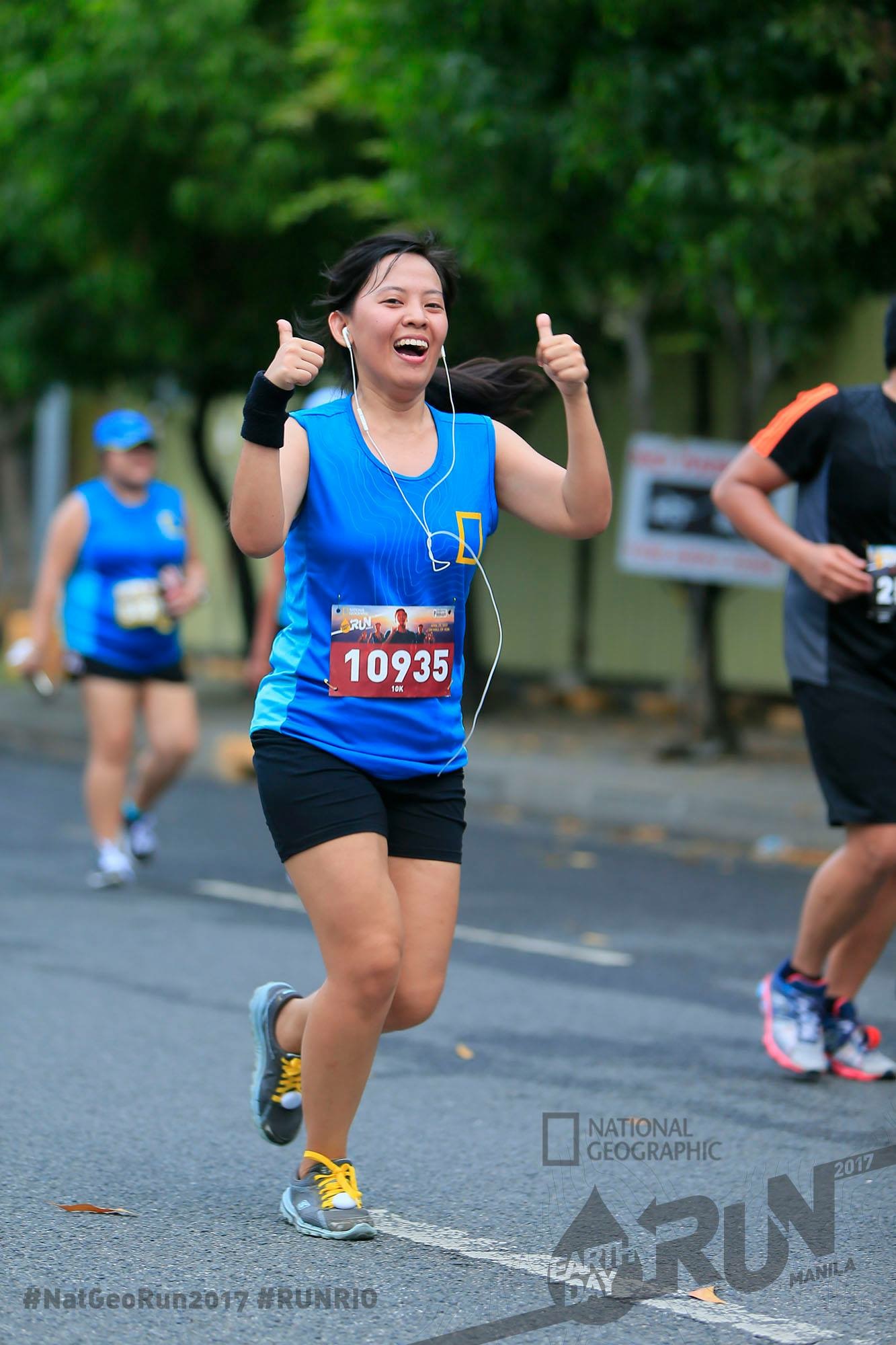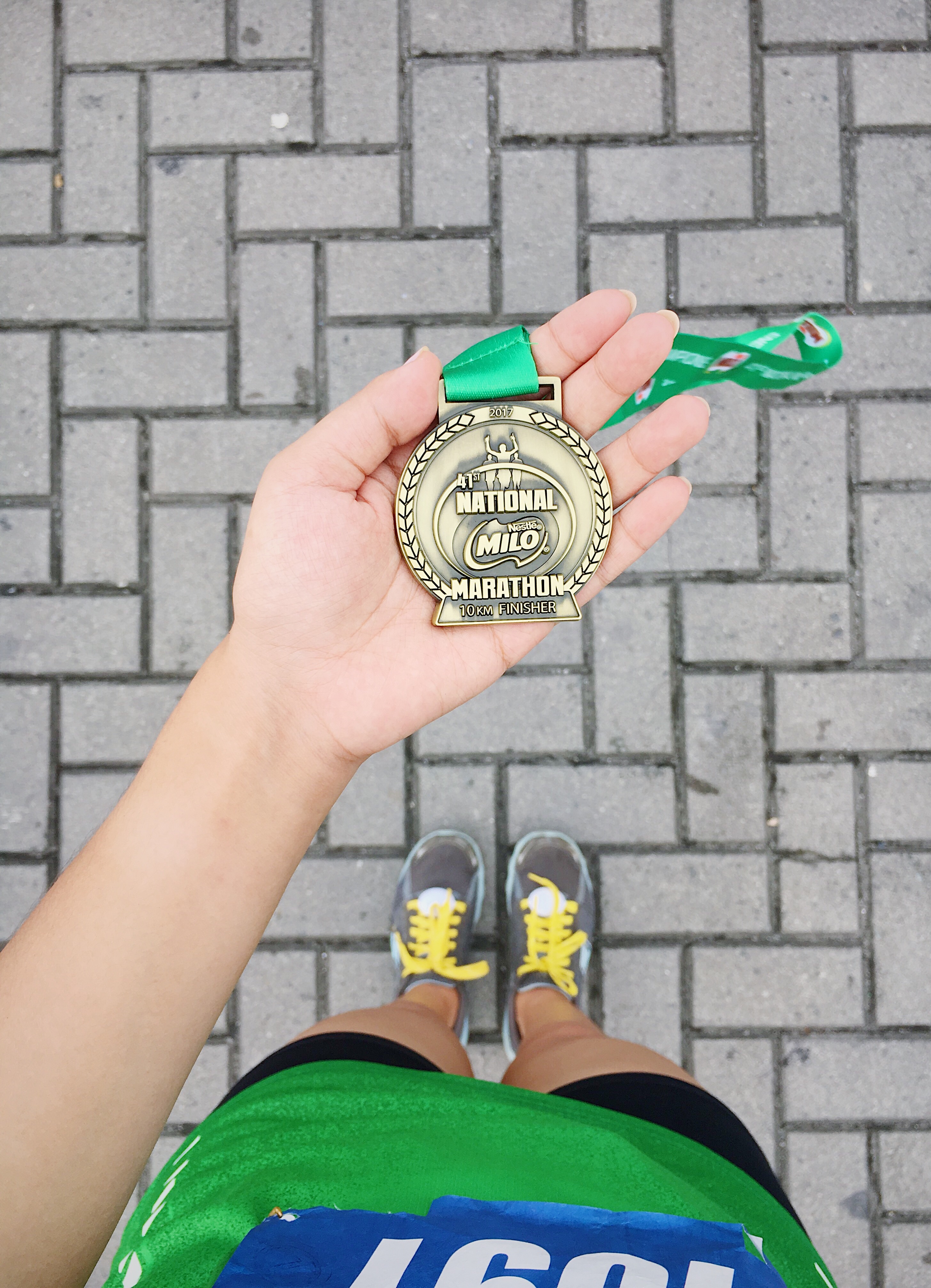 2. GREW PECHAY AND CORN
Compared to last year's harvest, I was only able to grow two vegetables this year. I was preoccupied with numerous things which hindered me from being intentional in gardening. But, at the latter part of the year, God still allowed me to initiate and experience once again the joys of growing vegetables at home. Oh, the beauty of seeing things grow!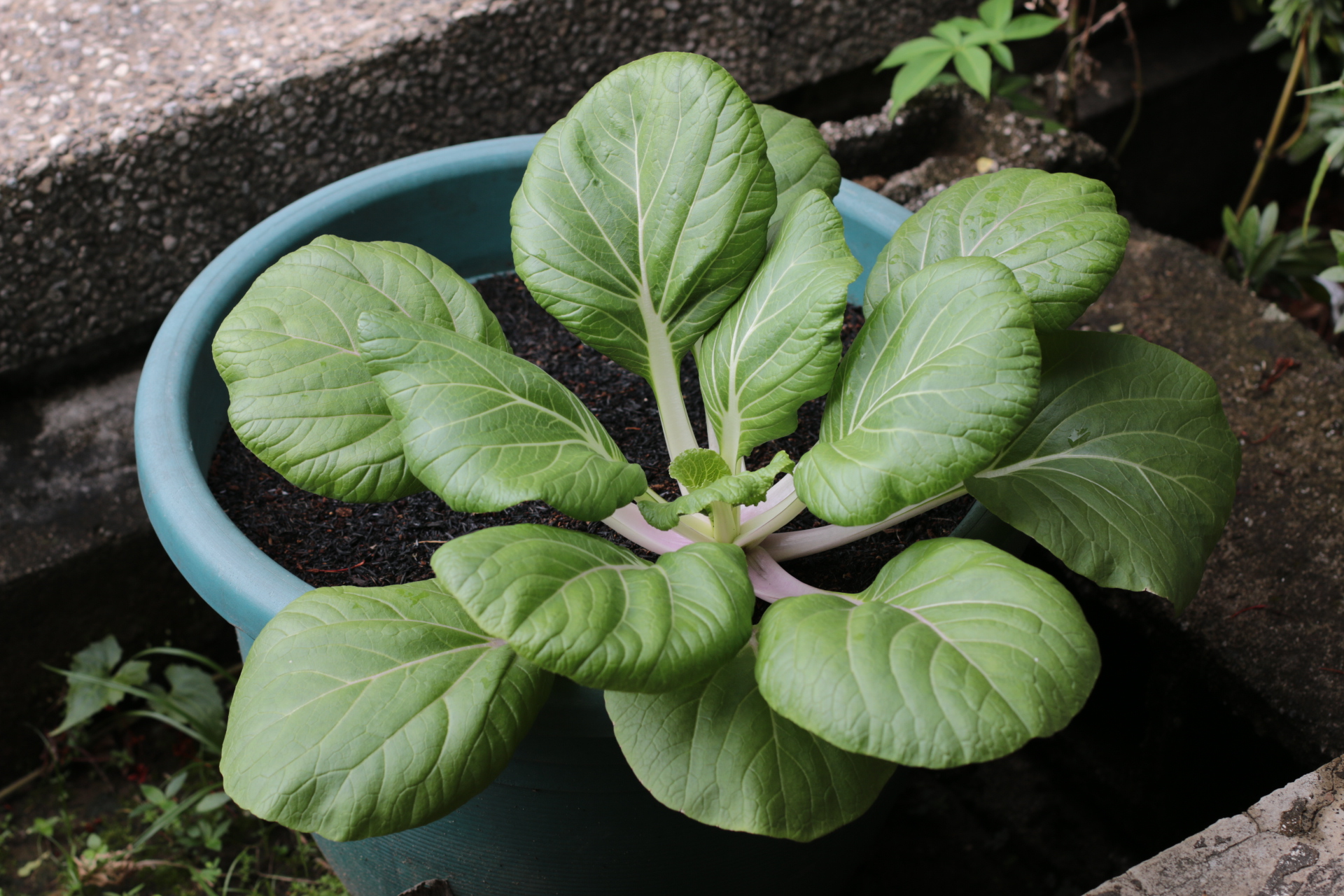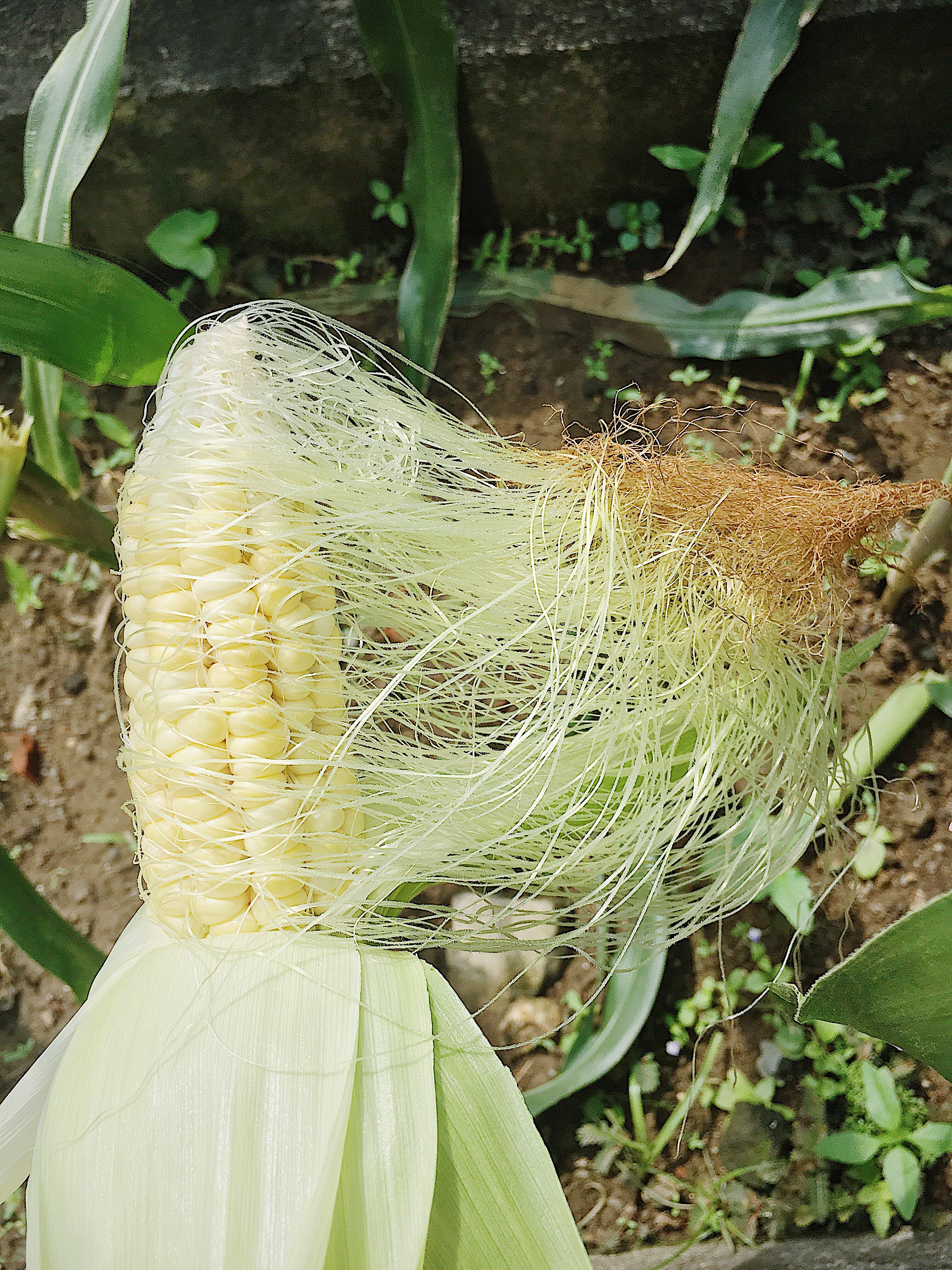 3. COMPOSED THREE SONGS
All three songs were spontaneous and were from my heart. By God's grace, He has been encouraging me to express myself more through music this year and it has been a wonderful instrument to share about who God is and what He has been doing. The last time I composed a song was when I was still in college (around 9 years ago). So, these three songs were a delightful and encouraging highlight for me this year!
"Burn Away the Pride"
(I shared it on Facebook, but I haven't uploaded a video on Youtube yet.)
"A Nice Surprise"
"Heto na Naman Ako"
4. TRAVELLED MORE (2 countries and 7 provinces)
Bulacan, Pampanga, Cebu, Batangas, Bohol, Tagaytay, Baguio, Bangkok, and Hong Kong. All of these were vacation trips. Woohoo! By God's grace, He gave me the privilege of meeting new people, spending within or less than my budget, getting lost in a different country, and exploring new sights and food. Traveling this year taught me a lot about being selfless, lifting things up in prayer, and knowing God more through His creations. Hopefully, I can travel more this 2018.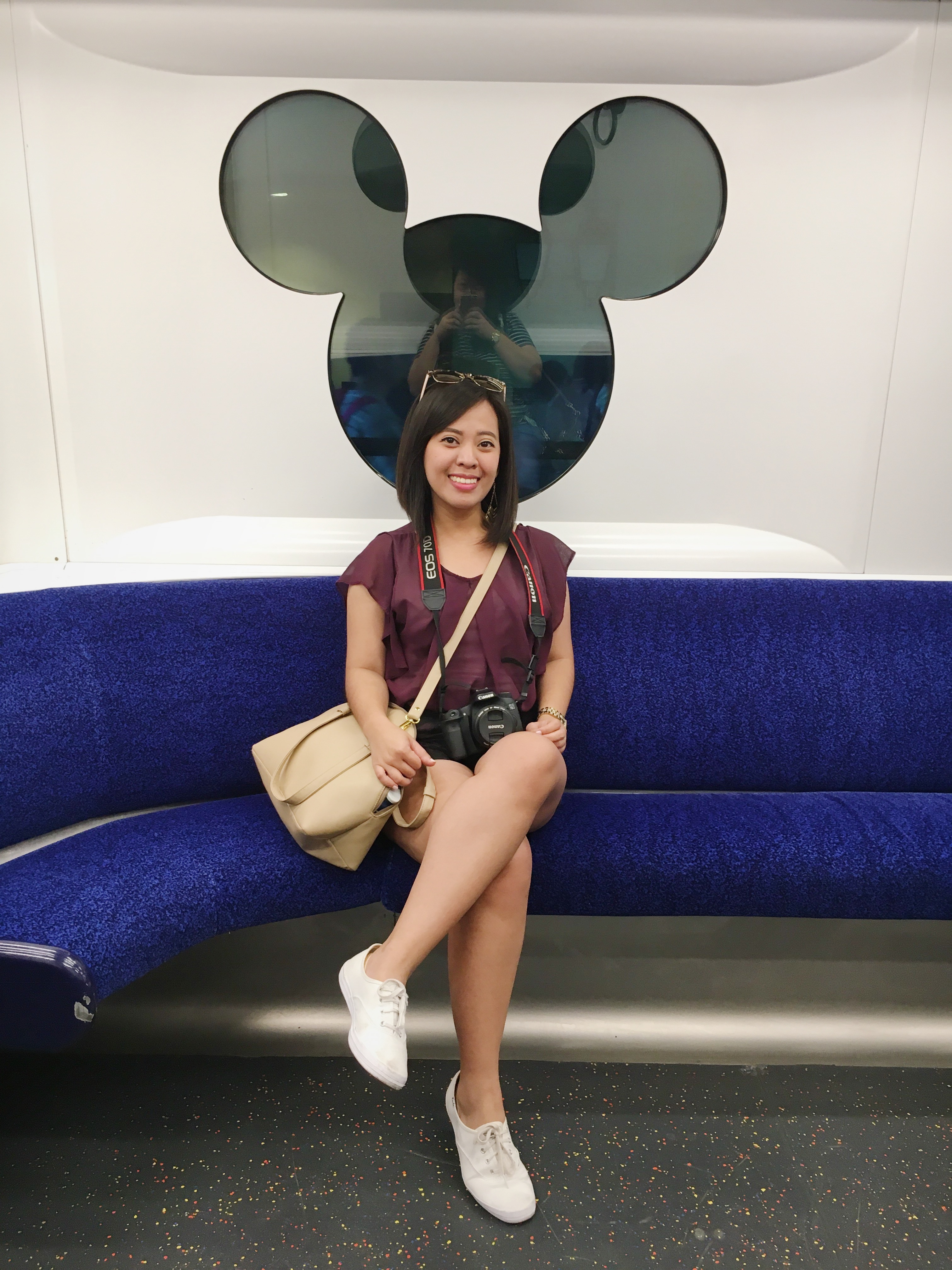 5. BLESSED WITH DEEPER CHRIST-CENTERED FRIENDSHIPS
I specifically praise God for two pals who became my closest accountability partners and dearest friends this 2017. (H and Z. You know who you are. Hahaha!) They've seen me rise and fall countless times this year. They've also been cheering me on to persevere for Jesus and to grow in my walk with Him. I really appreciate you, guys! Thank you for being a huge part of my 2017.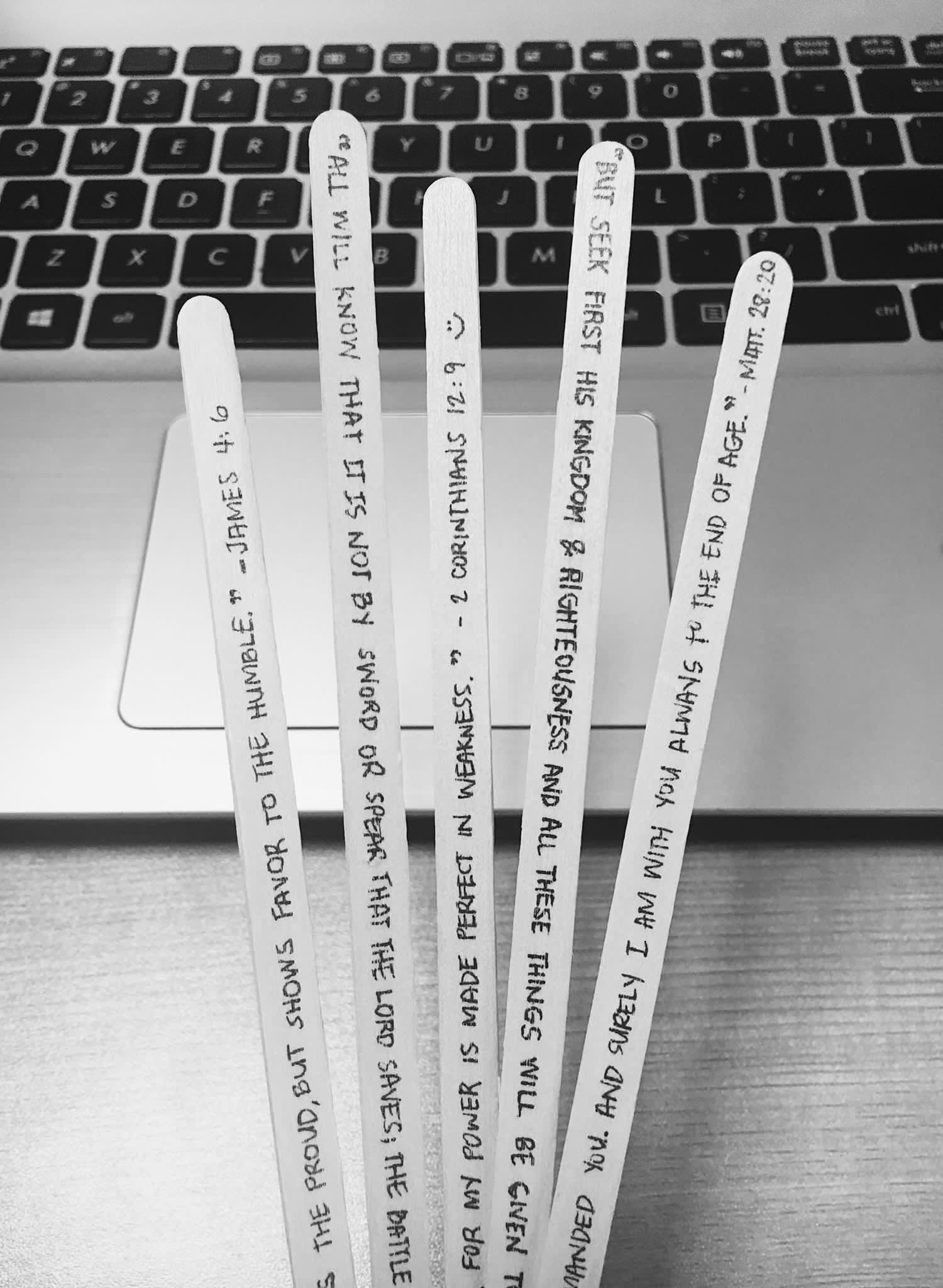 6. FAMILY BREAKTHROUGHS
From breaking walls within our family at a weekend retreat to sharing God's faithfulness in our family's testimony at church. From siblings serving as a panel at a youth leaders' retreat to meeting almost every Saturday for a devotion or bonding time at home. Only by the grace of God! I am grateful for the many breakthroughs we've been experiencing at home and I am excited to see more of God's work in the coming year. Please pray for us!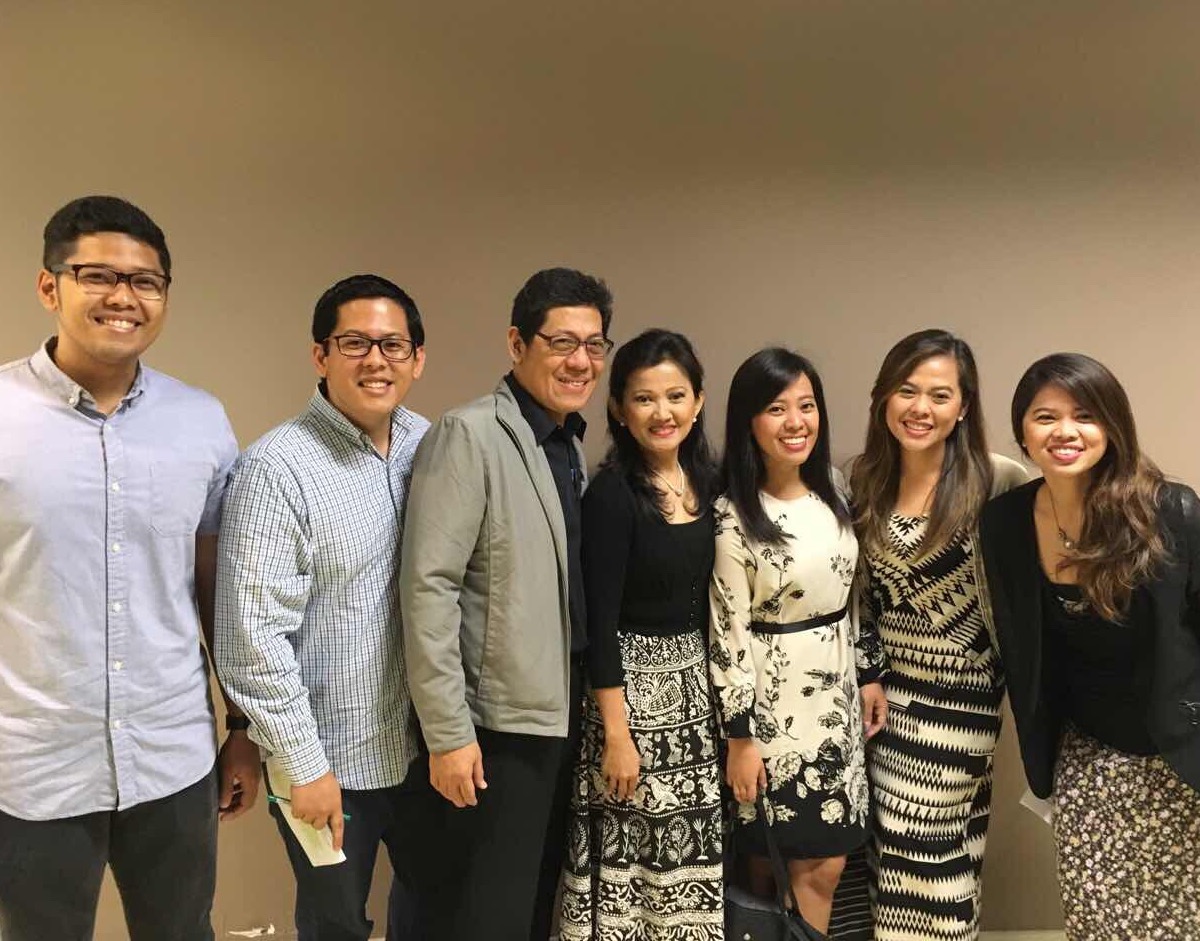 7. SURVIVED TEETH AND CAR PROBLEMS
This year, I've experienced so many problems with my teeth and car in a span of two months. Aside from dealing with the pain and hassles, I had to go through the struggle of trusting God with his provisions for the expenses. It was a very challenging and humbling time for me. But, God was, is, and will continue to be faithful.
8. WITNESSED MY DGROUPMATES GETTING MARRIED
It happened so fast! It seemed like it was just last year when our highschool selves would spend Saturday afternoons together at our church's youth services. Now, two of the ladies in our discipleship group got married this year, by God's grace. Oh, and one was recently engaged too! Haha. I was deeply blessed to witness the humble and obedient hearts of my friends as they surrendered their marriages to the Lord. They also shared the gospel and love of Christ at their weddings, which was the best part for me.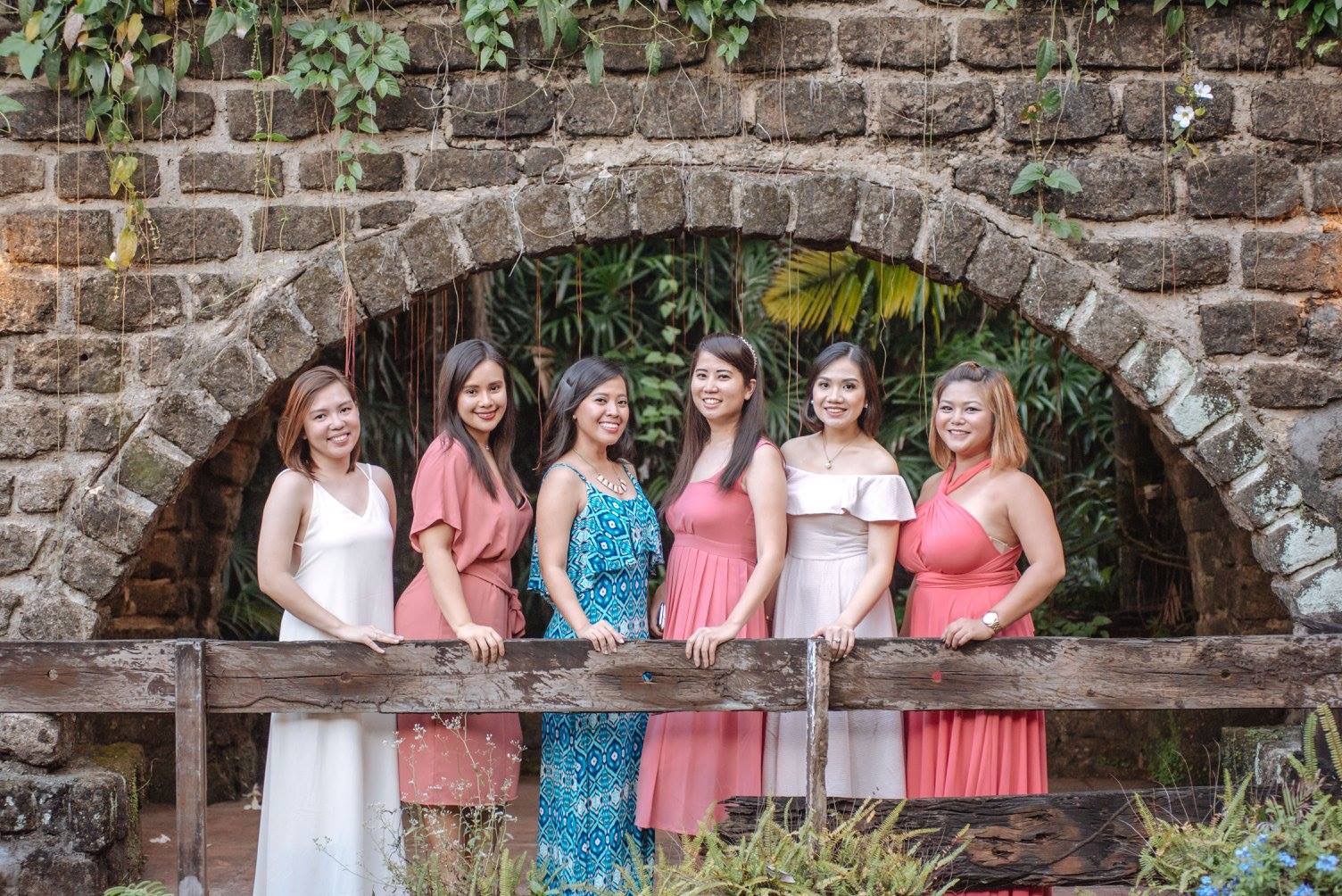 (Photo taken by Zeus Martinez)
9. ENJOYED DEVELOPING SKILLS IN PHOTOGRAPHY
Taking photographs is still part of my top favorite things to do. This 2017, by God's grace, He has helped me improve in this aspect and has even given me the privilege of winning a simple food photography contest online. But, more than the rewards, it's being able to document fleeting moments and memorable things and people in my life that I appreciate most. Thank You, Lord, for technology!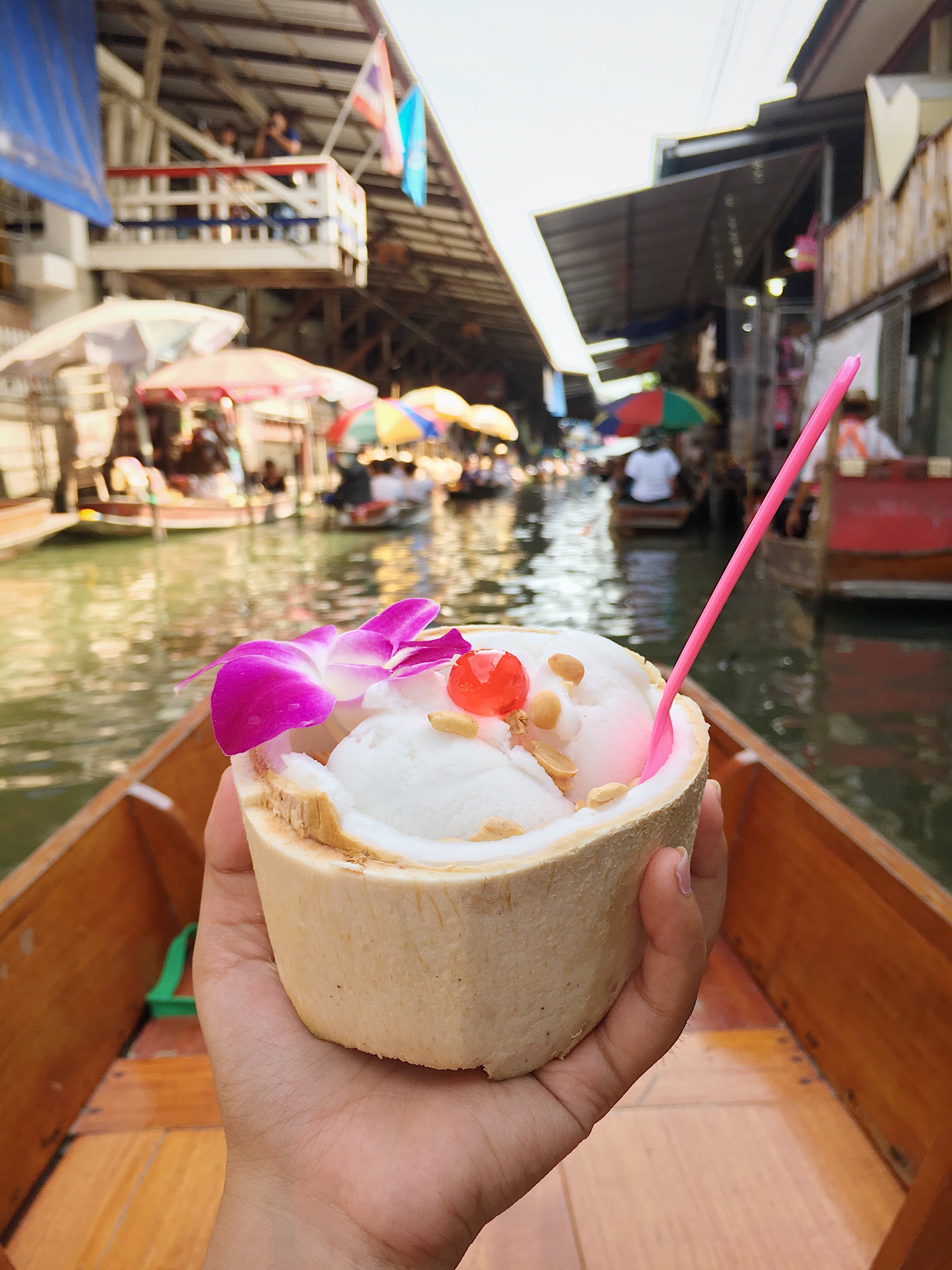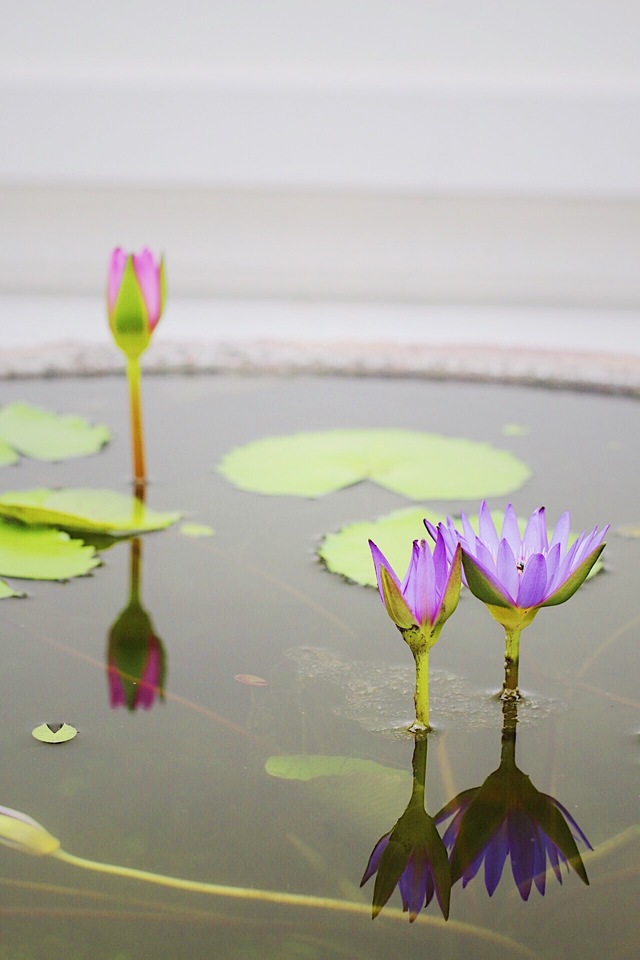 10. INVESTED IN LIFE INSURANCE & STOCKS
After years of delaying and praying, I finally stepped up and invested in these two financial milestones in my life. Whew. Here's to being more intentional in wisely managing the finances and savings that God graciously gives me because it is His.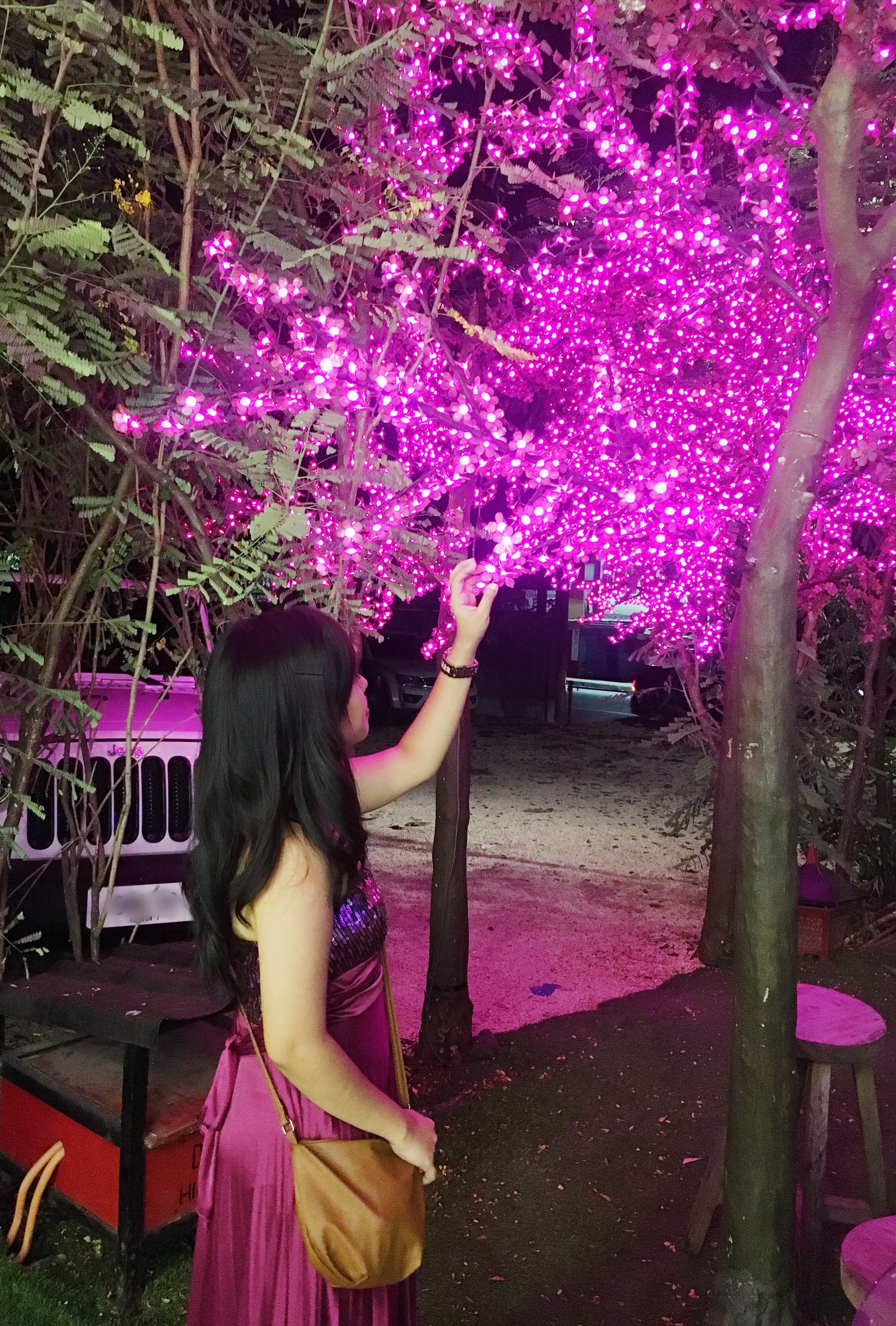 11. BOUGHT MY 30TH JOURNAL
30th since 2007. This is a reminder for me to continuously walk with the Lord as I spend time in prayer and in my personal Bible studies. Having a journal has been very helpful for me, especially since I am able to express myself more through writing than speaking in public.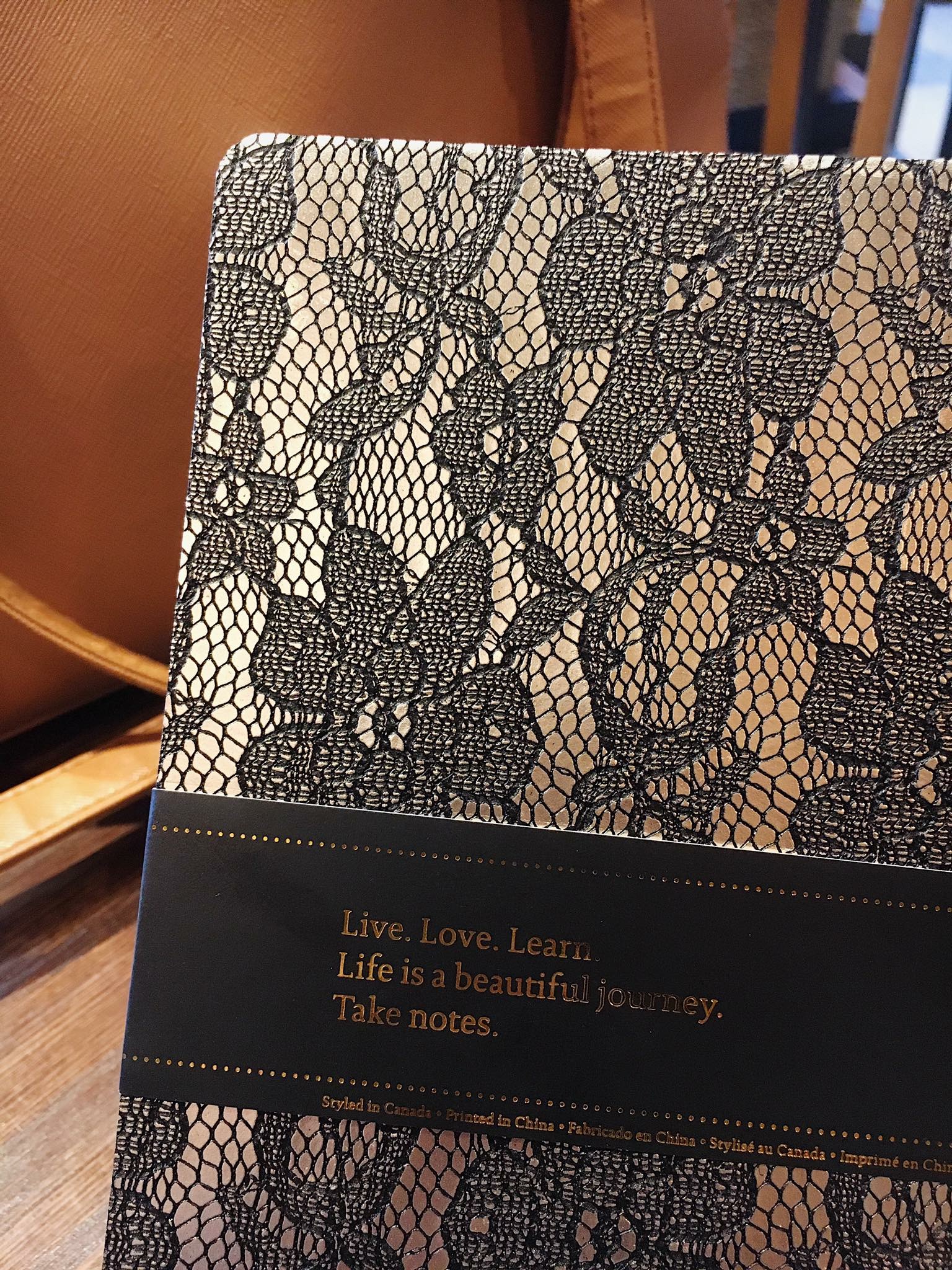 12. LEARNED THAT CHRIST IS ENOUGH
I ended my post last year about my 2016's highlights with "Entertaining the idea of courtship in my life". At the start of 2017, God allowed me to experience it. But, as the months passed by, He led me to a different direction. At first, it was heartbreaking. However, God has been faithful in reminding me since then, that He was, is, and will always be more than enough for me. As I've mentioned in a recent post, believing that God is enough has been a struggle for me this year, in different aspects. But, by God's grace, I found comfort in His sovereignty and love for us. I sealed this with an actual ring to serve as a constant reminder for me.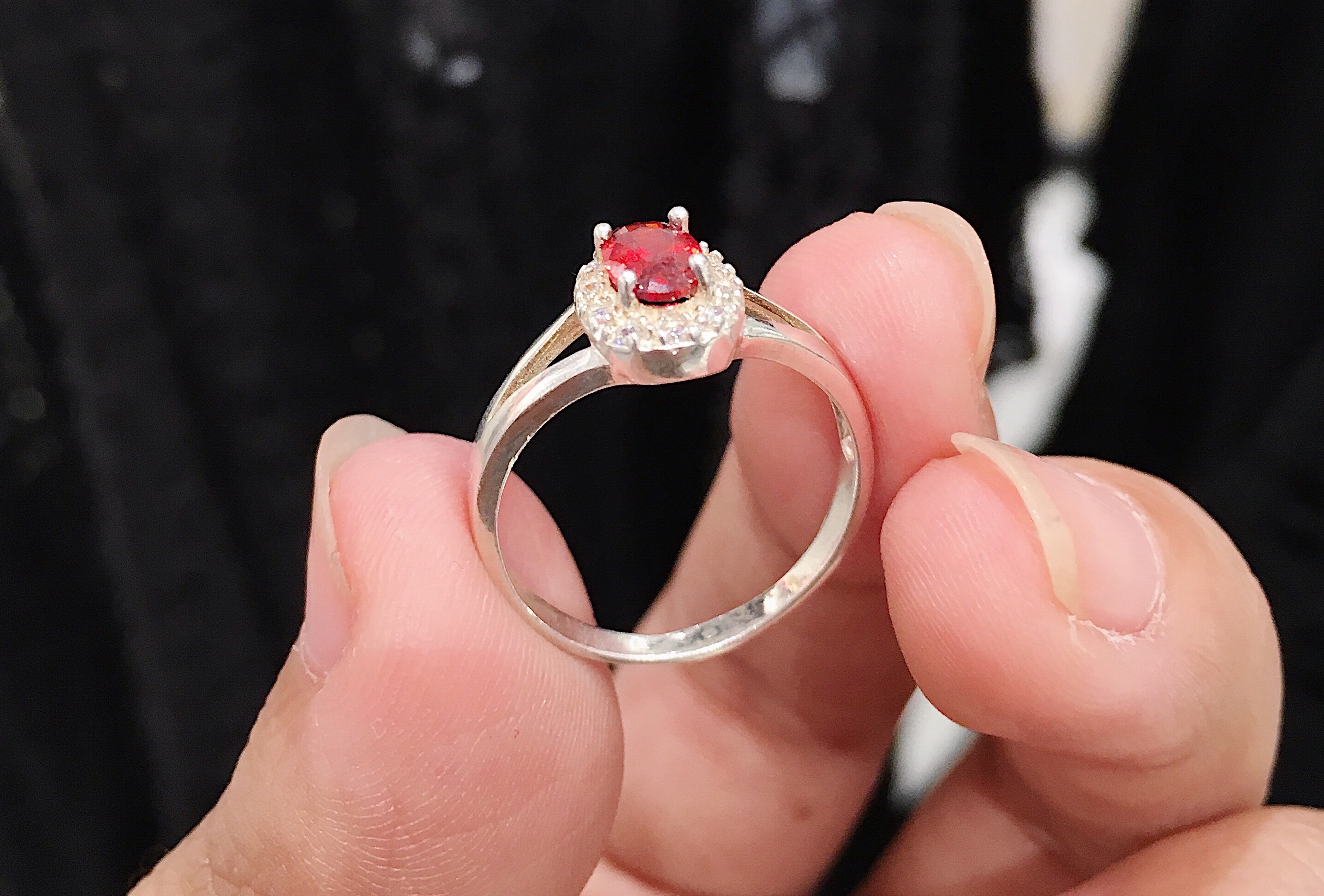 I've made so many mistakes and believed in so many lies that hindered my growth this year. But, there is so much to be grateful for. Tomorrow is a new day and God's mercies are new each morning. So, I am encouraged to keep my eyes fixed on Jesus as I surrender my past victories and failures, present condition, and future dreams and plans to the King of my heart.
Thank You, Lord, for 2017! What a year it has been!
"Because of the Lord 's great love we are not consumed, for his compassions never fail. They are new every morning; great is your faithfulness." -Lamentations‬ ‭3:22-23‬