At the start of 2019, I wrote the verses below in my journal as I found comfort in the Lord. I can't believe it's been a year, but He has been waking me up for the past 365 days and I can only thank the Lord for His grace and goodness.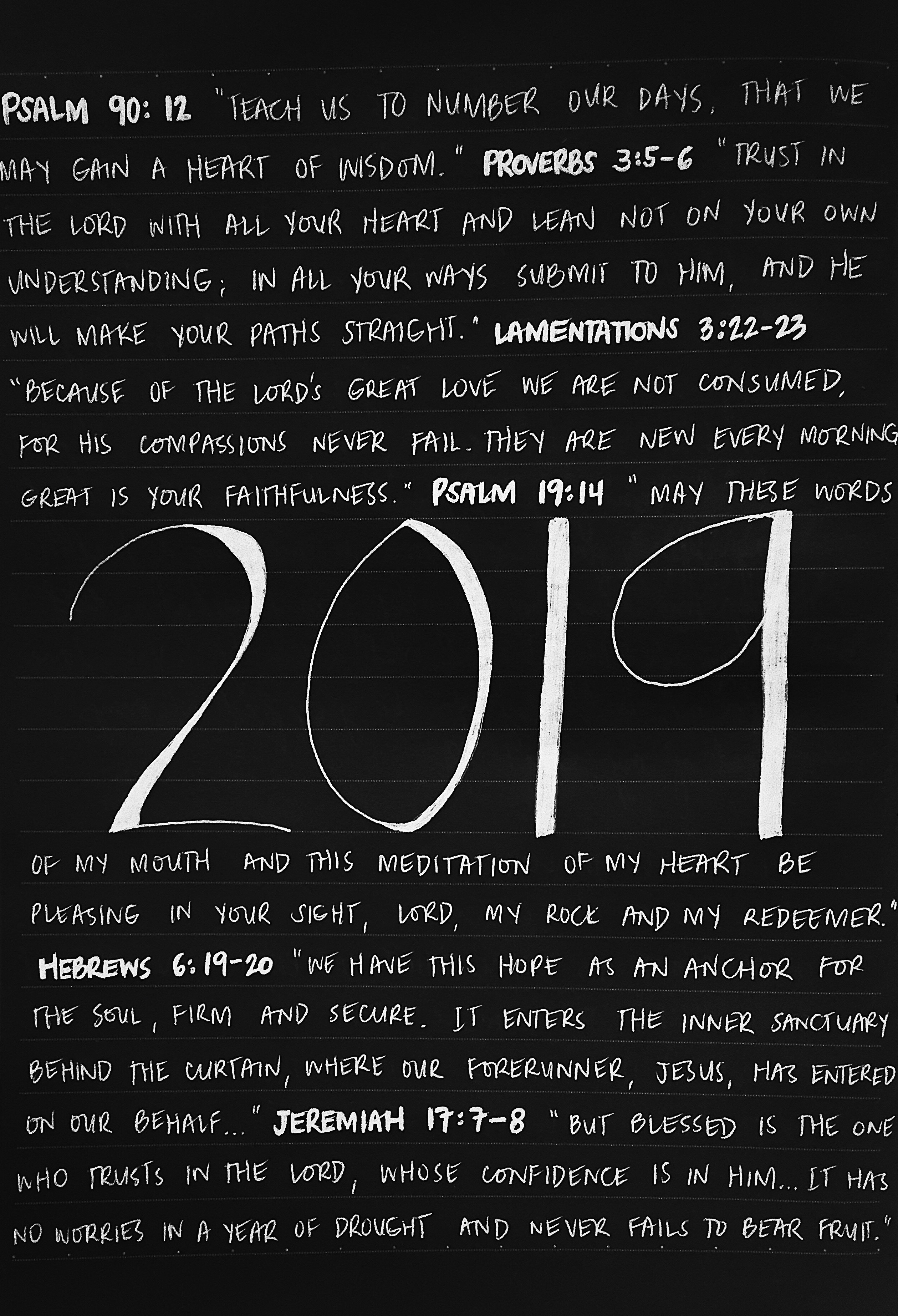 Continuing a tradition I've done since 2016, here are the 12 highlights of my year. :)

1. ATE'S WEDDING IN HAWAII / KOSHI FAMILY
My eldest sister (Camille) married the man of her prayers (Erin) who loves Jesus and her. Hehehe. From the beginning of their dating relationship up until today, our family has been witnessing God's grace in their love story. I am sooo grateful for the Koshi family. We love you Erin, Uncle Ray, Auntie Sylvia, Cory, Dee, Rylen, Kayla, and the fluffs (Barley and Brewser)!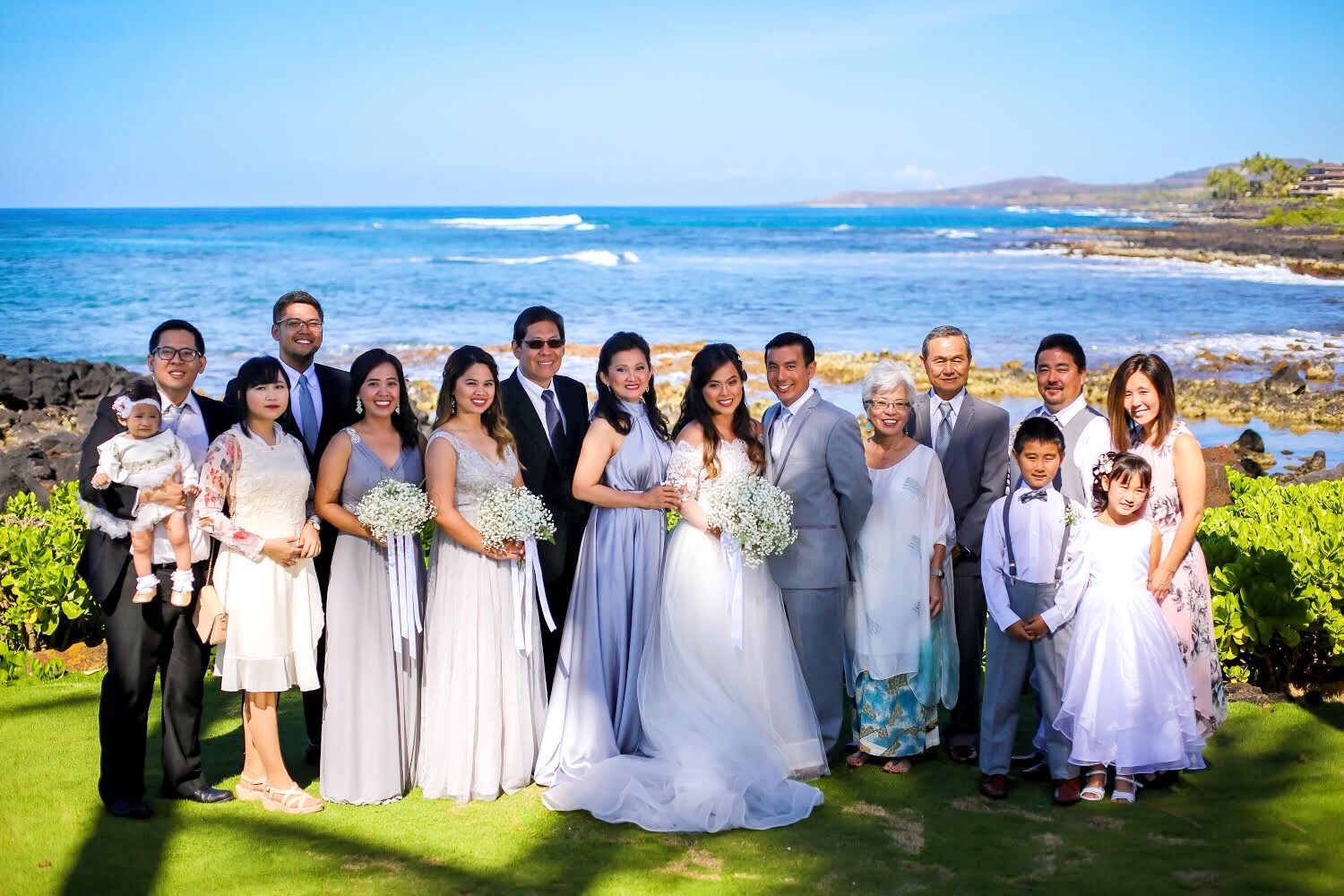 2. FAMILY TRAVELS TO USA AND TAIWAN
It was our first time to travel as a complete family (with our sister-in-law and niece) to the USA last March to April. After decades of waiting, we had the privilege of spending time touring the States with our relatives who live there. Also, during the last few days of December, the single ones in our family went to Taiwan with our parents too. In both trips, we saw God's grace and hand of protection and provision.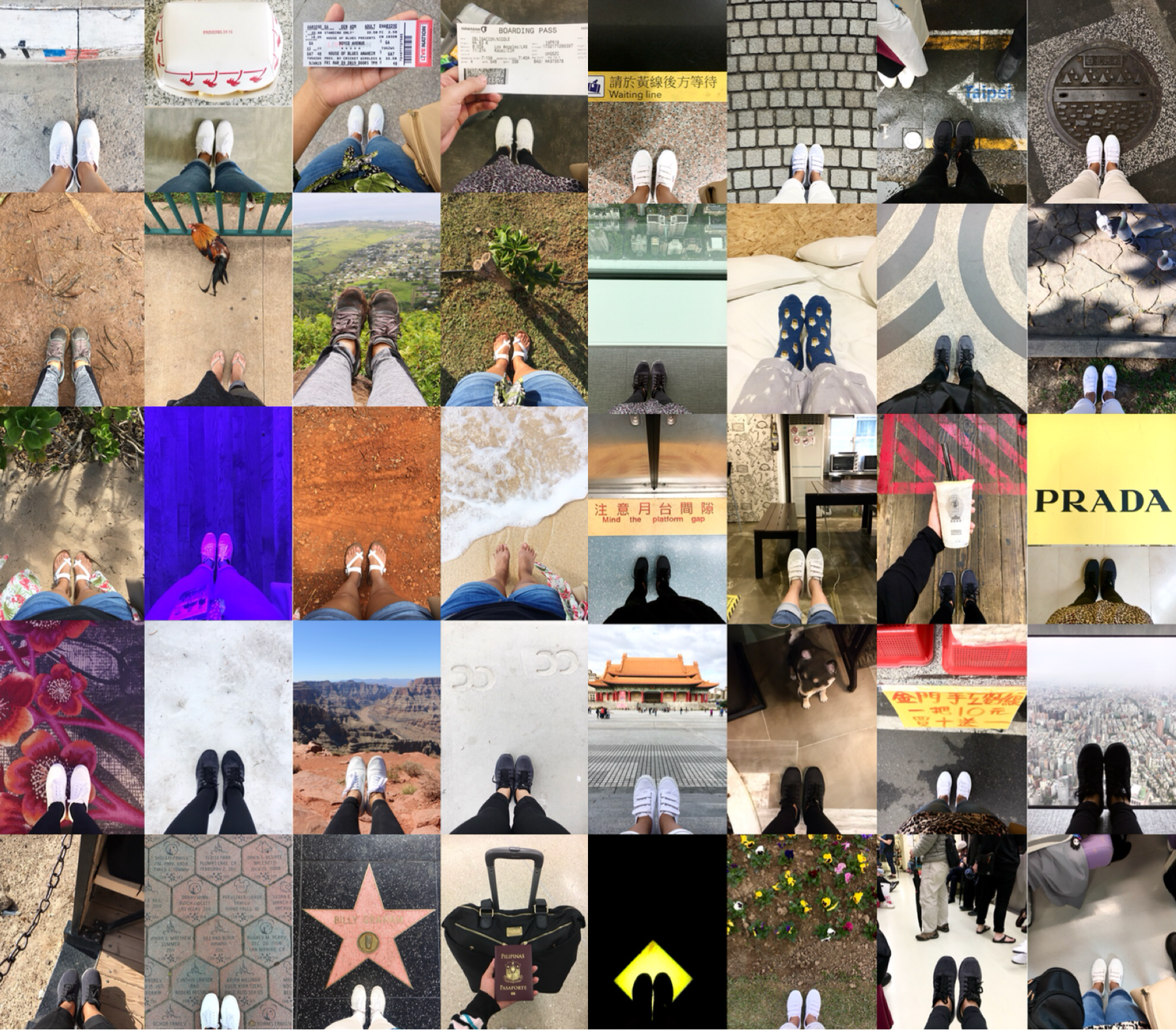 3. PINGPONG TOURNAMENT
Last 2017, my partner and I won the third place during our office' pingpong tournament. Last 2018, I decided to take a break. Last 2019, despite so many health hurdles during the competition, by God's grace, He allowed me and my partner to win the championship! More than the award, I appreciate how intentional God was in helping my heart grow in humility and dependence on Him.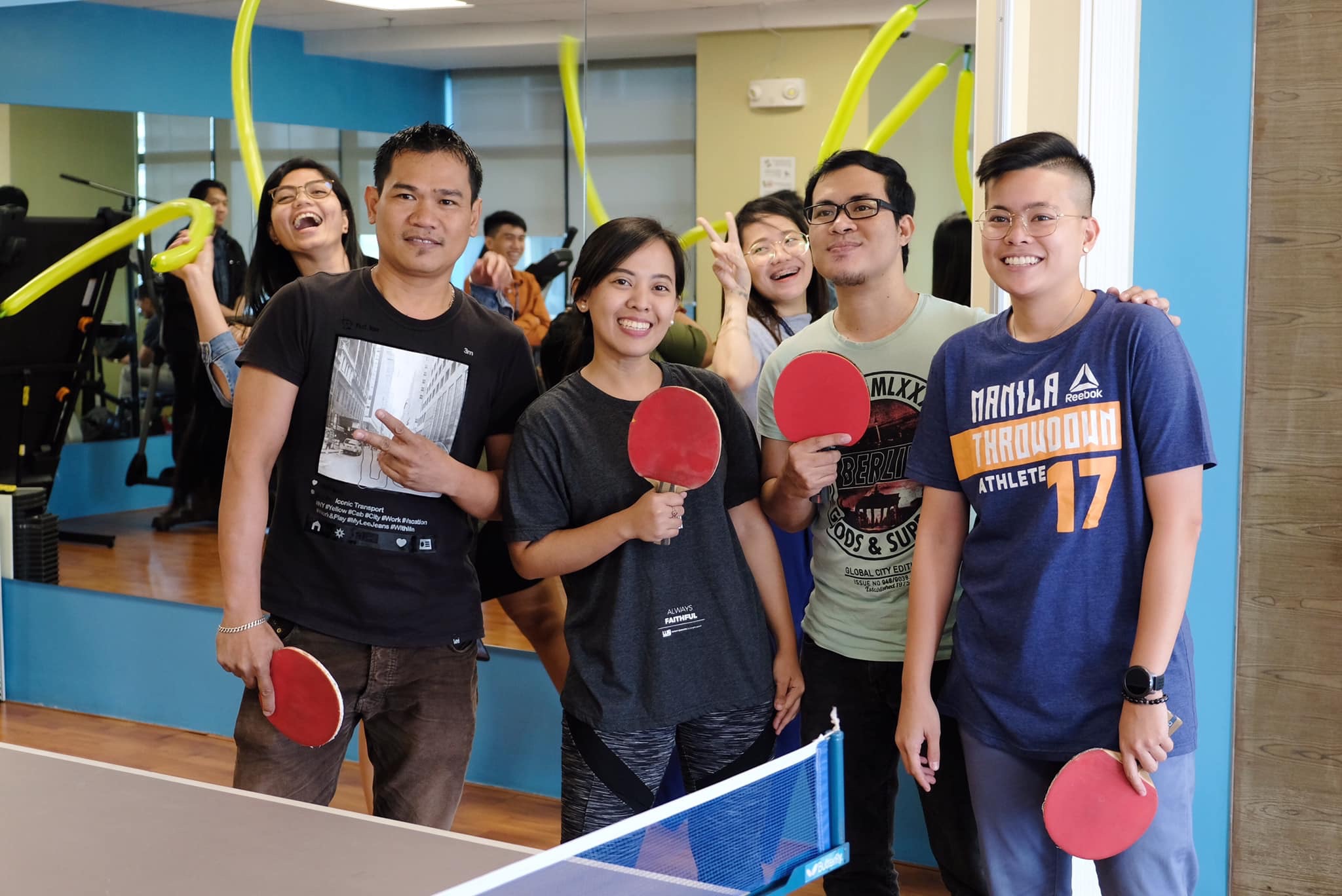 4. BIBLE STUDY AT WORK (continuation)
It has been four years since the Lord impressed on my heart to start a Bible study group at work. Although some of them already resigned, we were able to invite new colleagues and spend time getting to know each other as we studied God's word.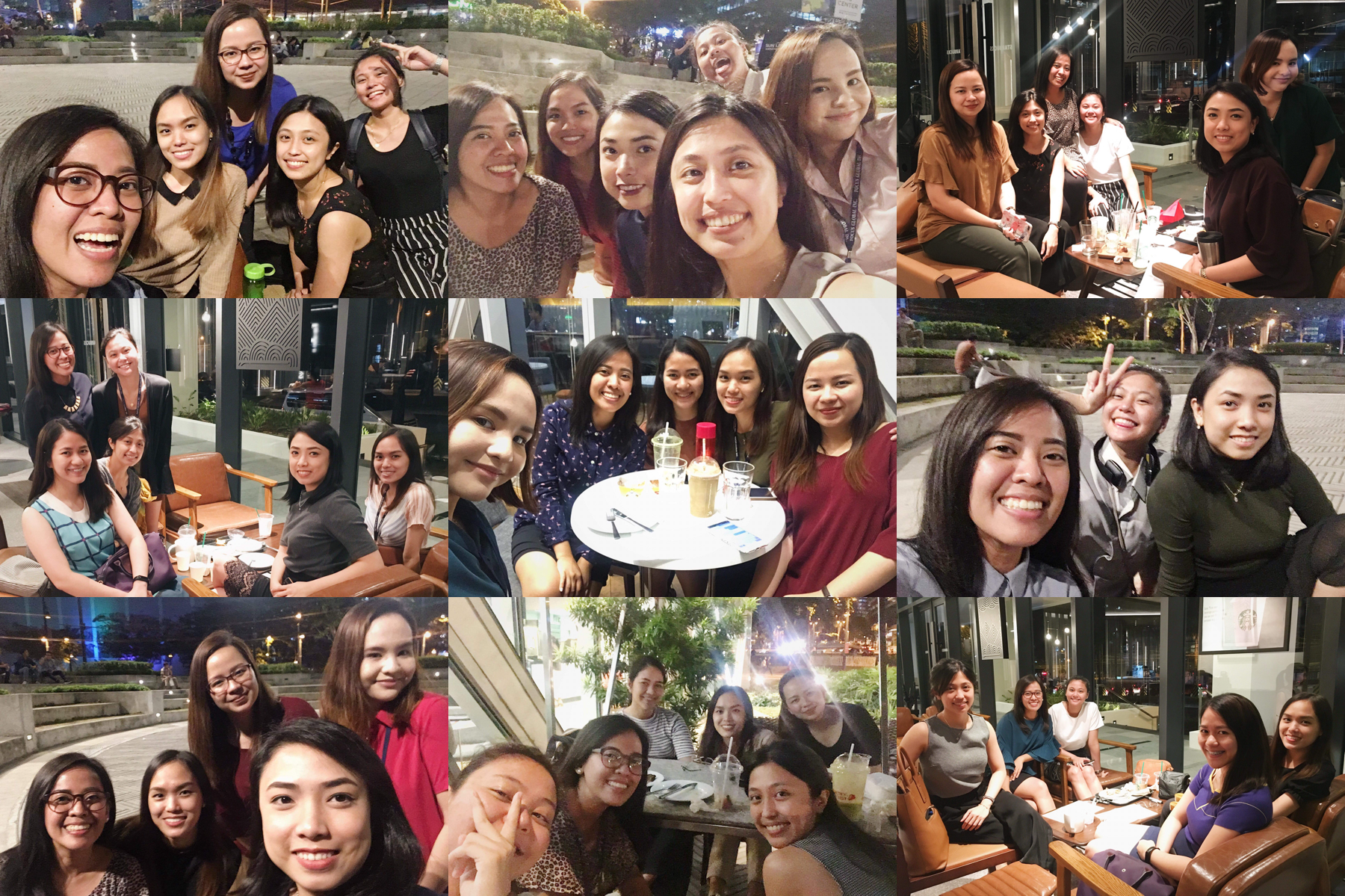 5. COUNSELING
Last 2019, I found a growing desire for counseling as more and more opportunities came and I received affirmations from the Lord, family, and friends. This happened around the time when our family went through restoration of broken relationships last Summer.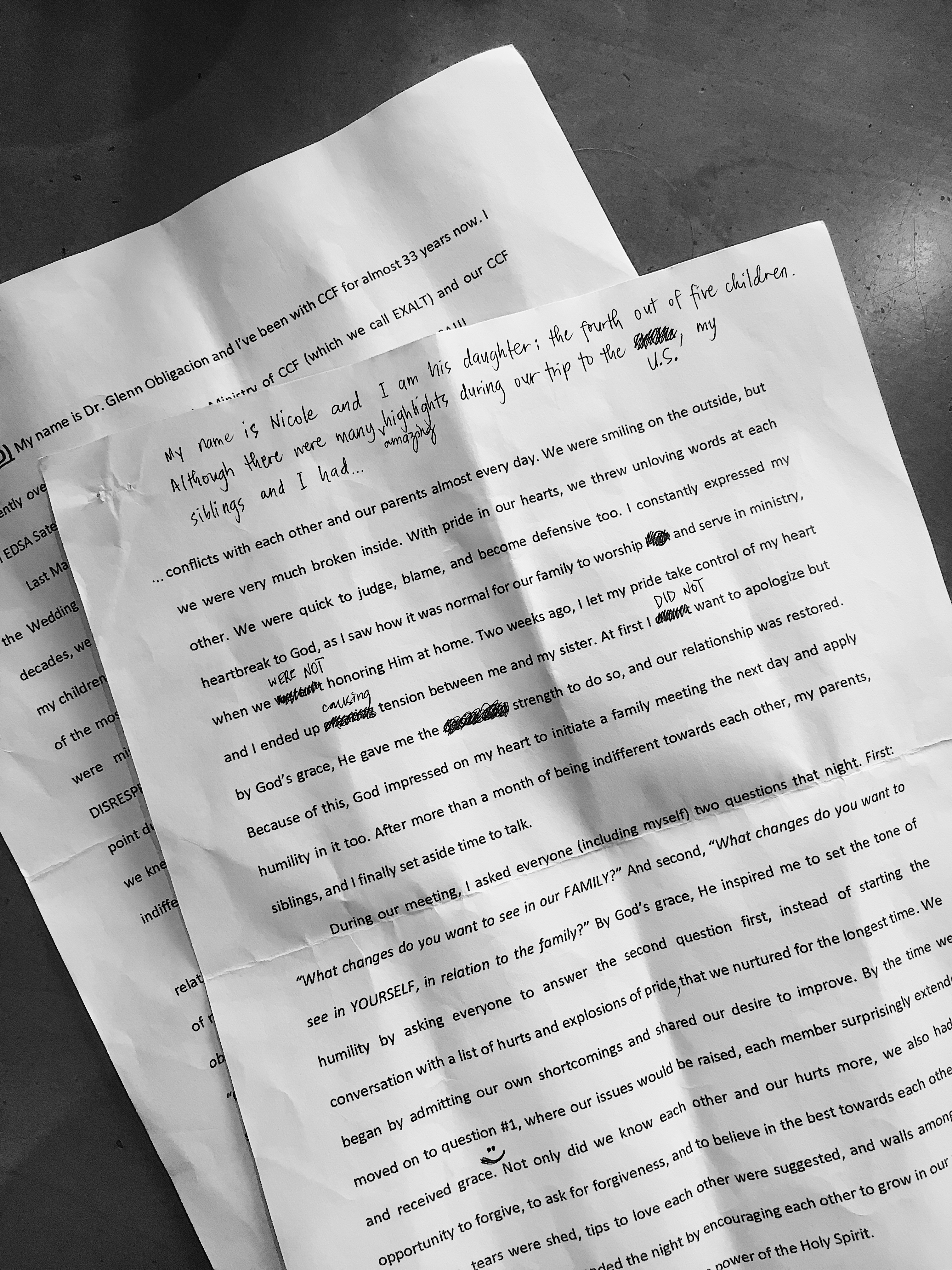 6. DGROUP
It has been almost two years since I joined my new dgroup family and I thank the Lord for each one of them. I can't even begin to describe how I am able to see and experience the love of Christ and learn humility from this group. I am so grateful for the Wednesday nights we got to spend together.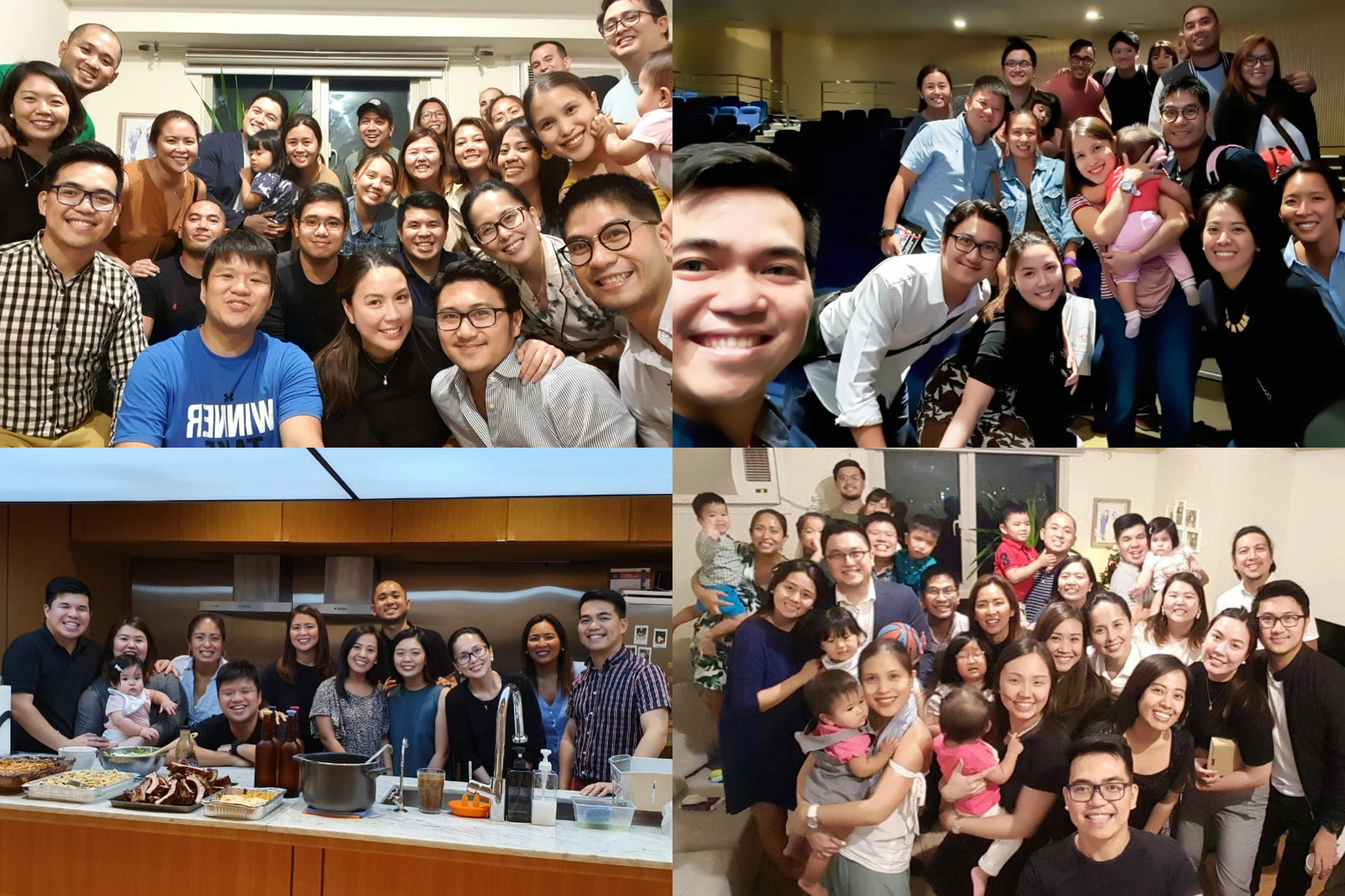 7. SONGWRITING (17 songs)
By God's grace, this year, He allowed me to compose seventeen full songs (15 English and 2 Tagalog ones). Each song was inspired by personal moments, struggles, Bible verses, and conversations with the Lord. God molded my heart, voice, and hands in the process of applying songwriting and I thank the Lord as I look back on the purpose He had even for the painful times behind the songs.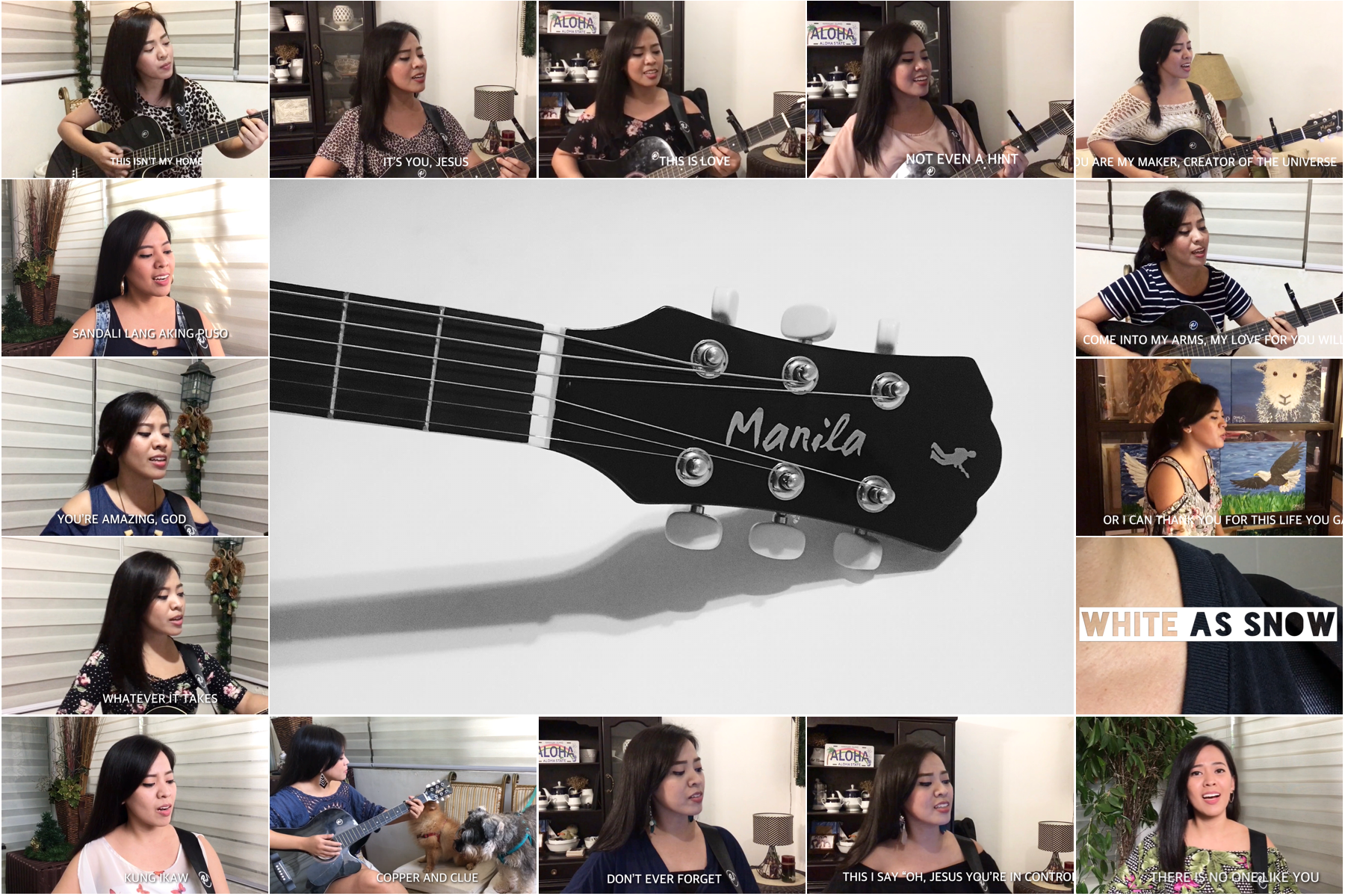 8. BOYCE AVENUE
Many years ago, I used to think that if I do get the chance to travel to Europe or the US, I would want to watch my favorite acoustic band perform live. In God's perfect timing, during our trip to the US last 2019, I was able to squeeze in attending Boyce Avenue's concert at Anaheim, California and met the band for the fifth time! Haha.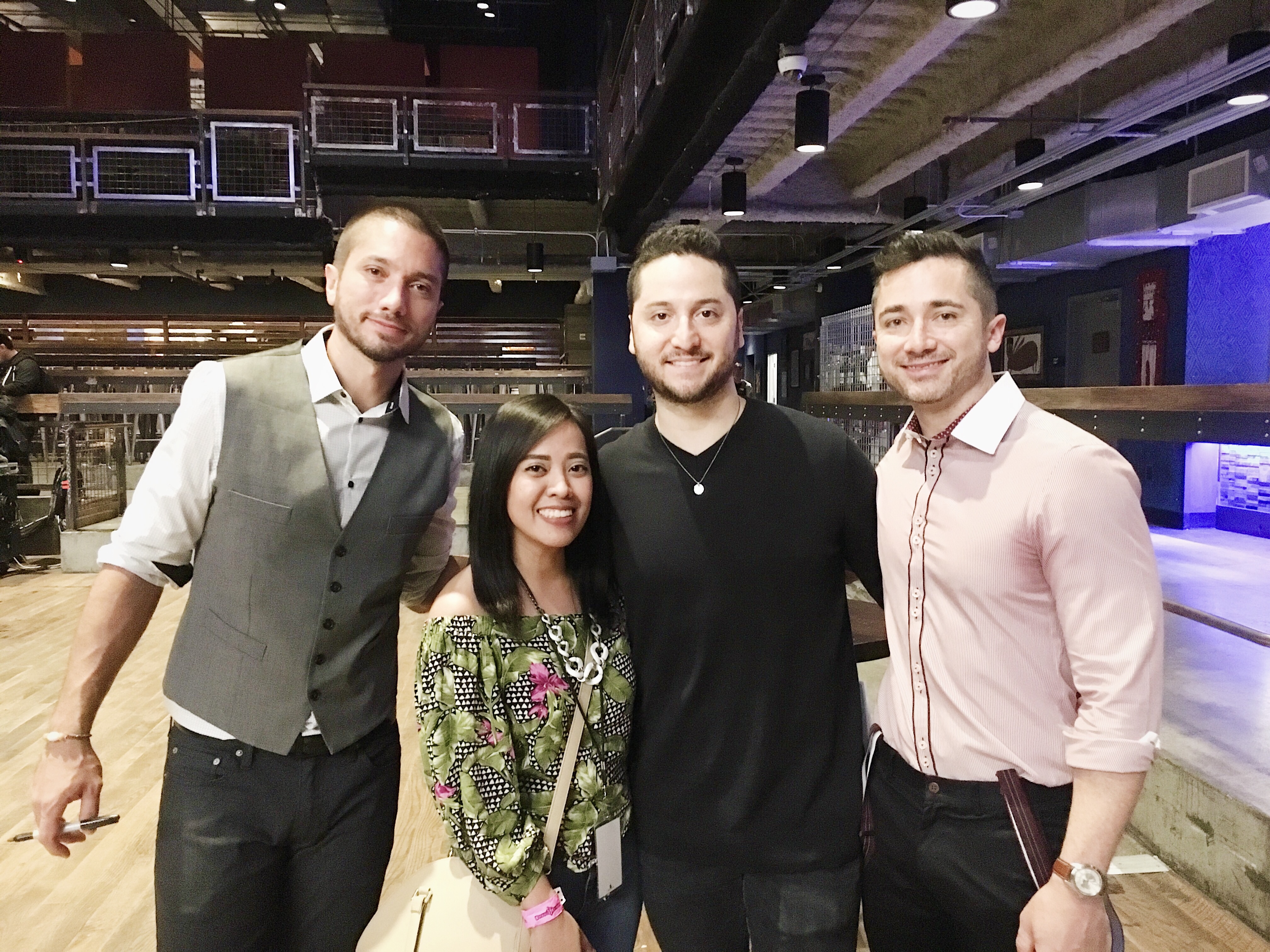 9. HEALTH & CAR CONCERNS
Two seasons last 2019 were very difficult for me as I experienced concerns with my health and car. These lasted for months and I remember how the Lord used them to humble my heart and speak to me. My life and material things are not my own and whatever the Lord allows me to experience won't change the fact that He will always be good and faithful.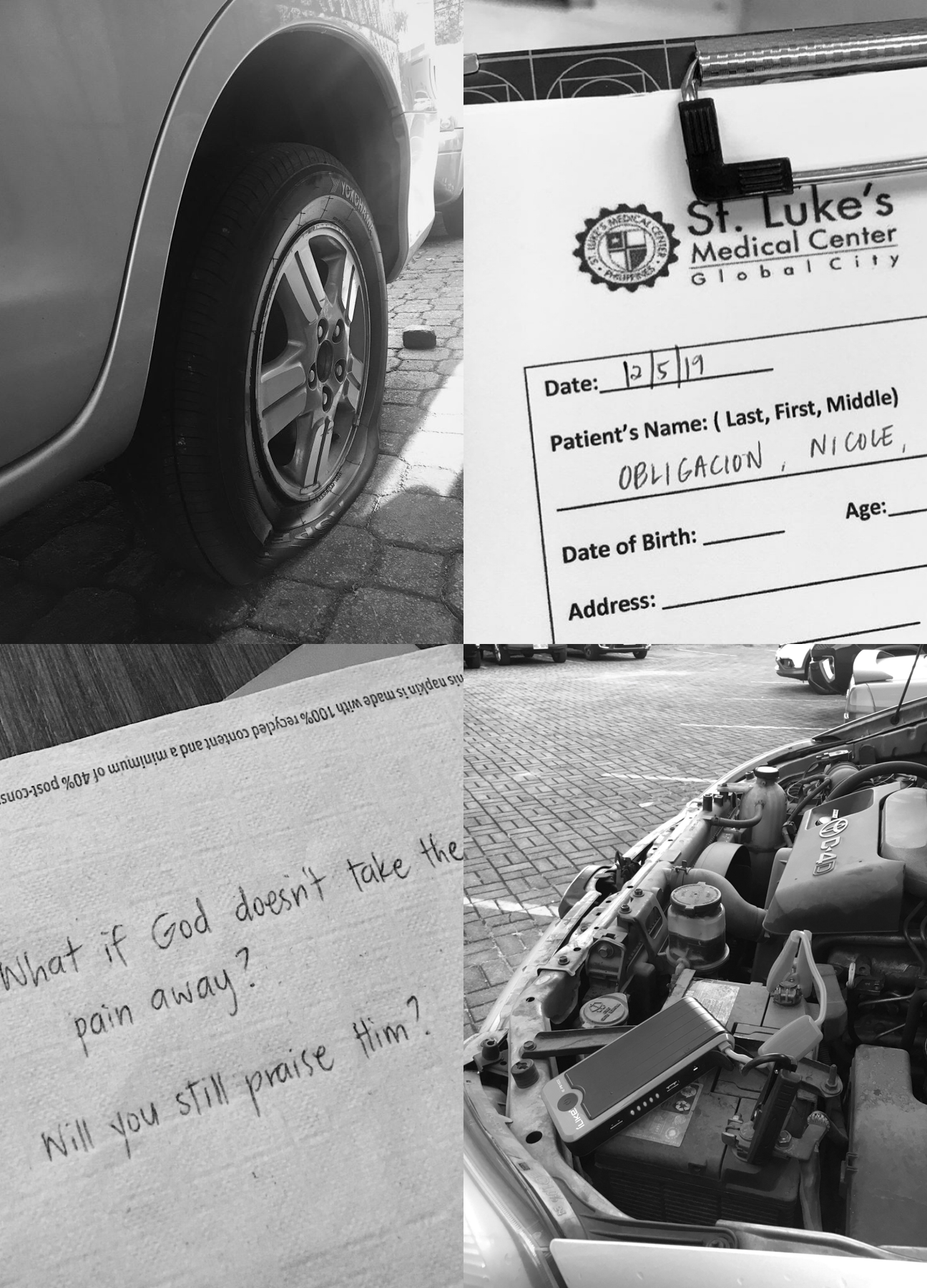 10. SEVENTH YEAR AT WORK / PROMOTION
I celebrated my seventh year at our company and got a promotion last 2019! Woohoo! This is only by the grace of God!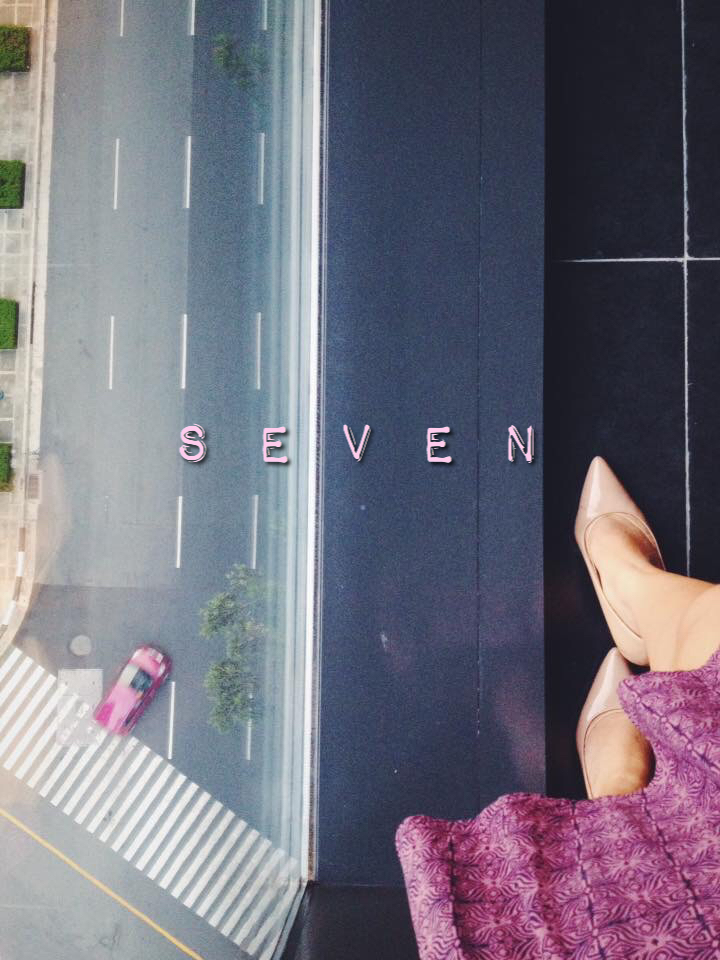 11. FOUR WEDDINGS
I had the privilege of witnessing the weddings (and marriages) of my supervisor, dgroupmates, and dear friends from church last 2019. Thank you for letting me be part of your special journey.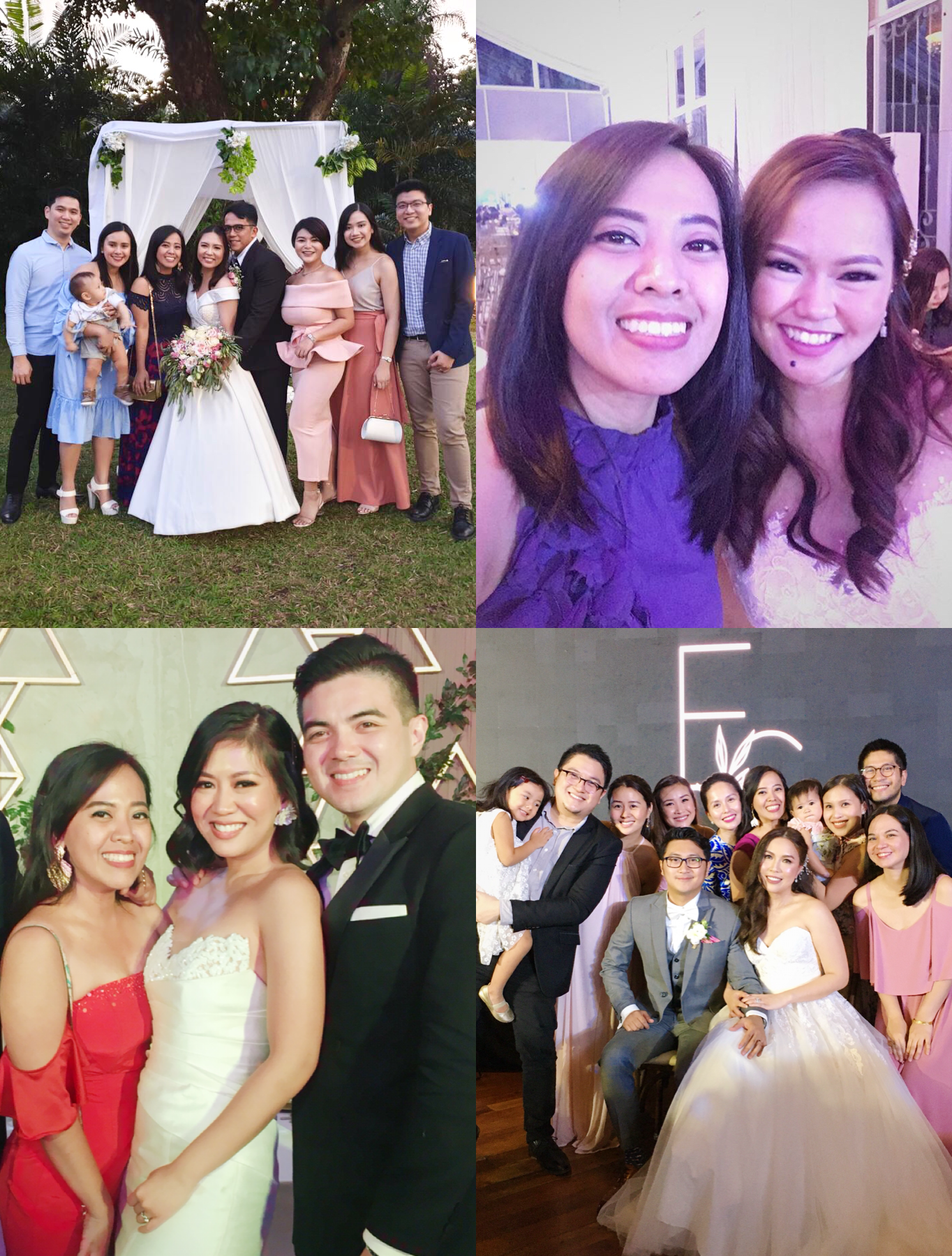 12. BEST FRIENDS
Growing with my best friends last 2019 was an amazing experience for me. From all the heartfelt talks to roadtrips and coffee dates! I praise God for each one of them and for all the memories we have shared, including the victories, struggles, and transitions together. You know who you are. Hehe. Love you, guys!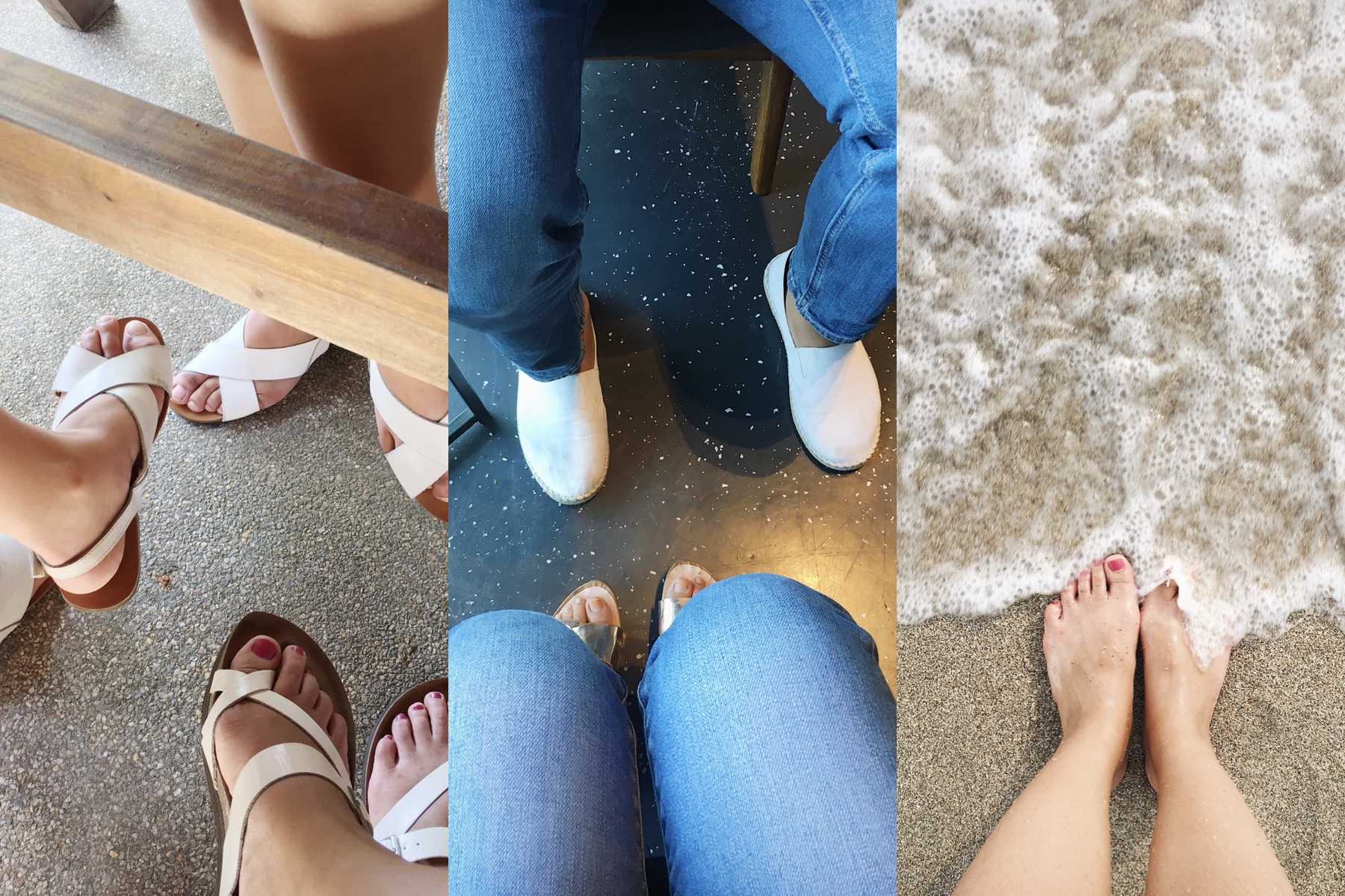 —
Hello, 2020! Here we go, Lord! :)