N O T  O F  T H I S  W O R L D
One of my favorite lines. A constant encouragement I told myself almost every day last 2019 (with the help of a sticker reminder at the back of my phone 😅).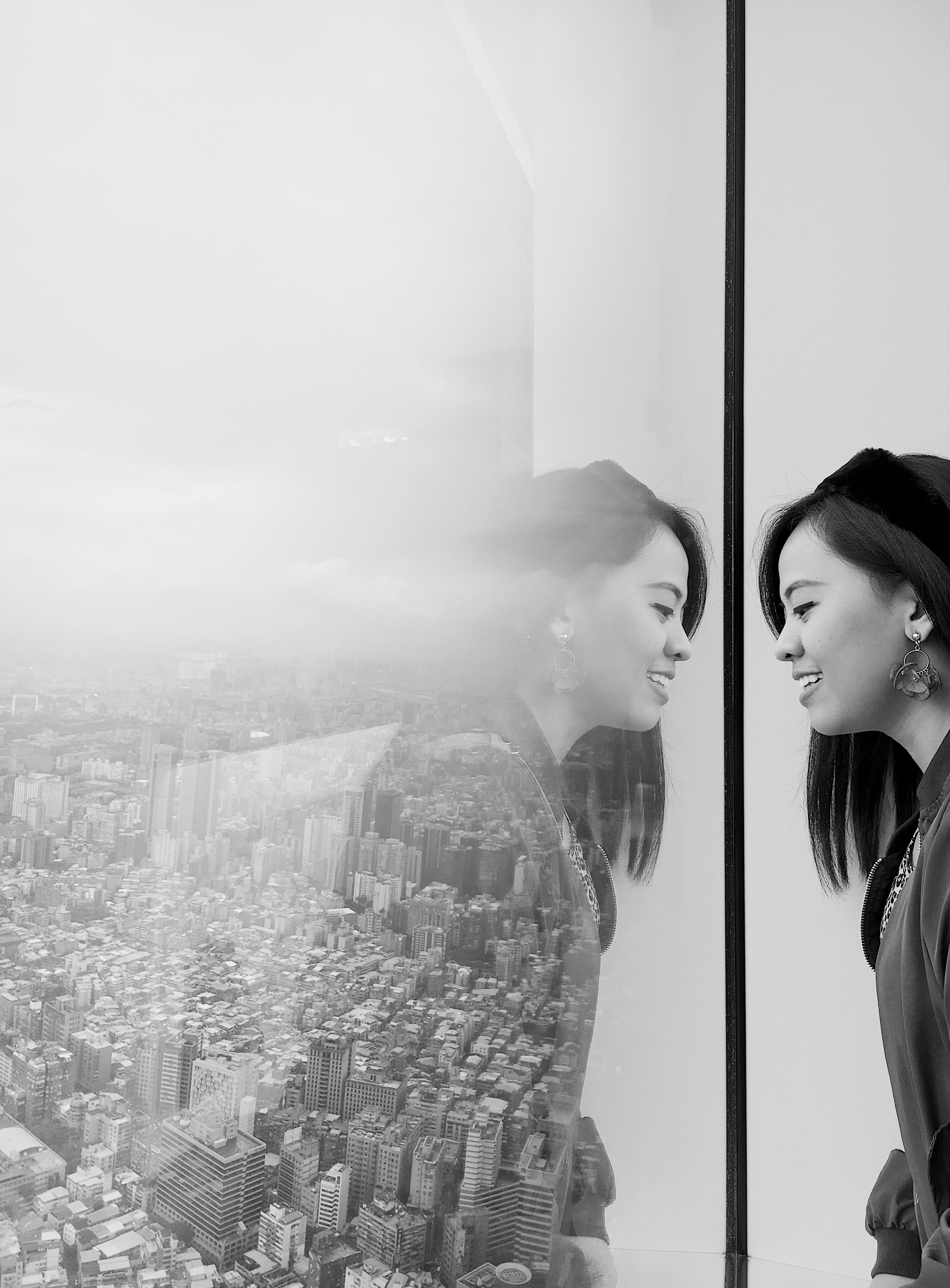 As I stood in front of this glass window inside the Taipei 101 observatory, I knew I had to document a memory of it. It reminded me of the song I wrote last year after going through a difficult time. I found myself singing it again today with a hopeful heart:
🎶 In these times when my faith is shaken
In these times when I begin to lose hope
You remind me that You are still with me, Jesus
You tell me that I'm never alone
And that this isn't my home.
I'm not of this world,
This isn't my home. 🎶
1 John 4:4
Philippians 3:20
These things I keep in mind and in my heart this 2020. Thank You, Jesus!
HELLO, 2020!