When my sisters and I planned our trip with mom to Bangkok, we aimed to know more about and experience the country's culture. After much research on various options for tours, we decided to avail a private tour guide for the temples at Ayutthaya. We chose this over a DIY/Shared tour because of the timing and convenience.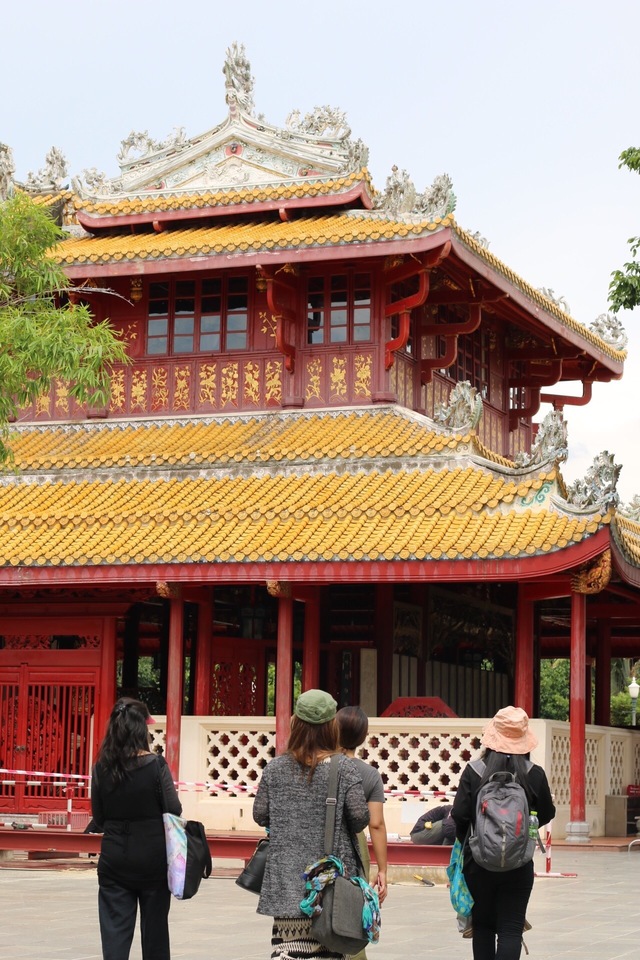 In this post, I'll be sharing about the temples that we visited and some of the things that I appreciated throughout our tour.
OUR TOUR GUIDE: Ms. Pookie from www.thaitourguide.com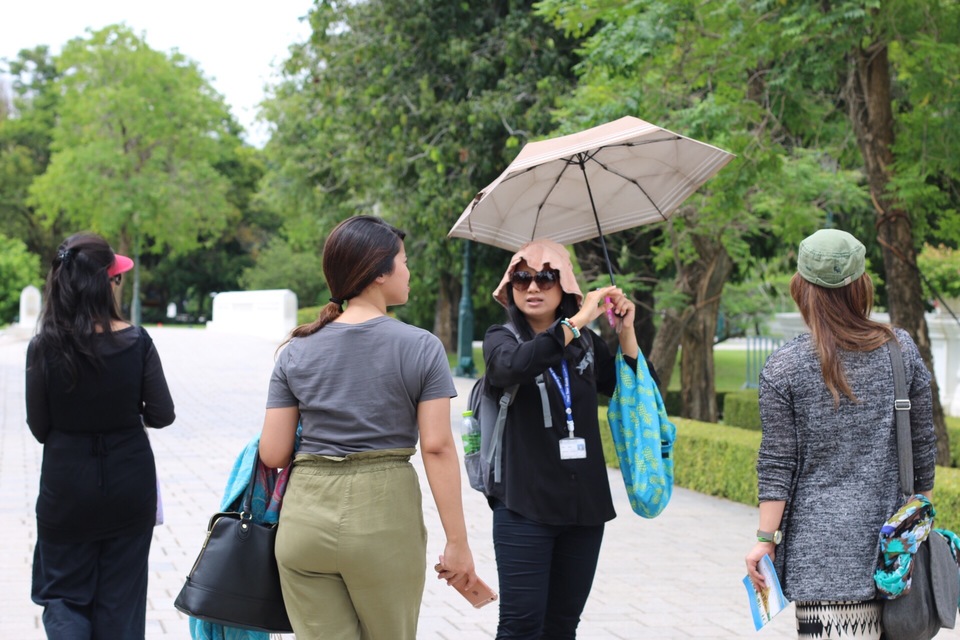 INCLUSIONS:
With Private Minivan 9,300 Baht for 4 persons
+Private tour as indicated in itinerary
+Pick-up and drop-off at the hostel
+Private qualified and experienced english speaking tour guide
+All admission fees as indicated in itinerary
+All transfers and taxes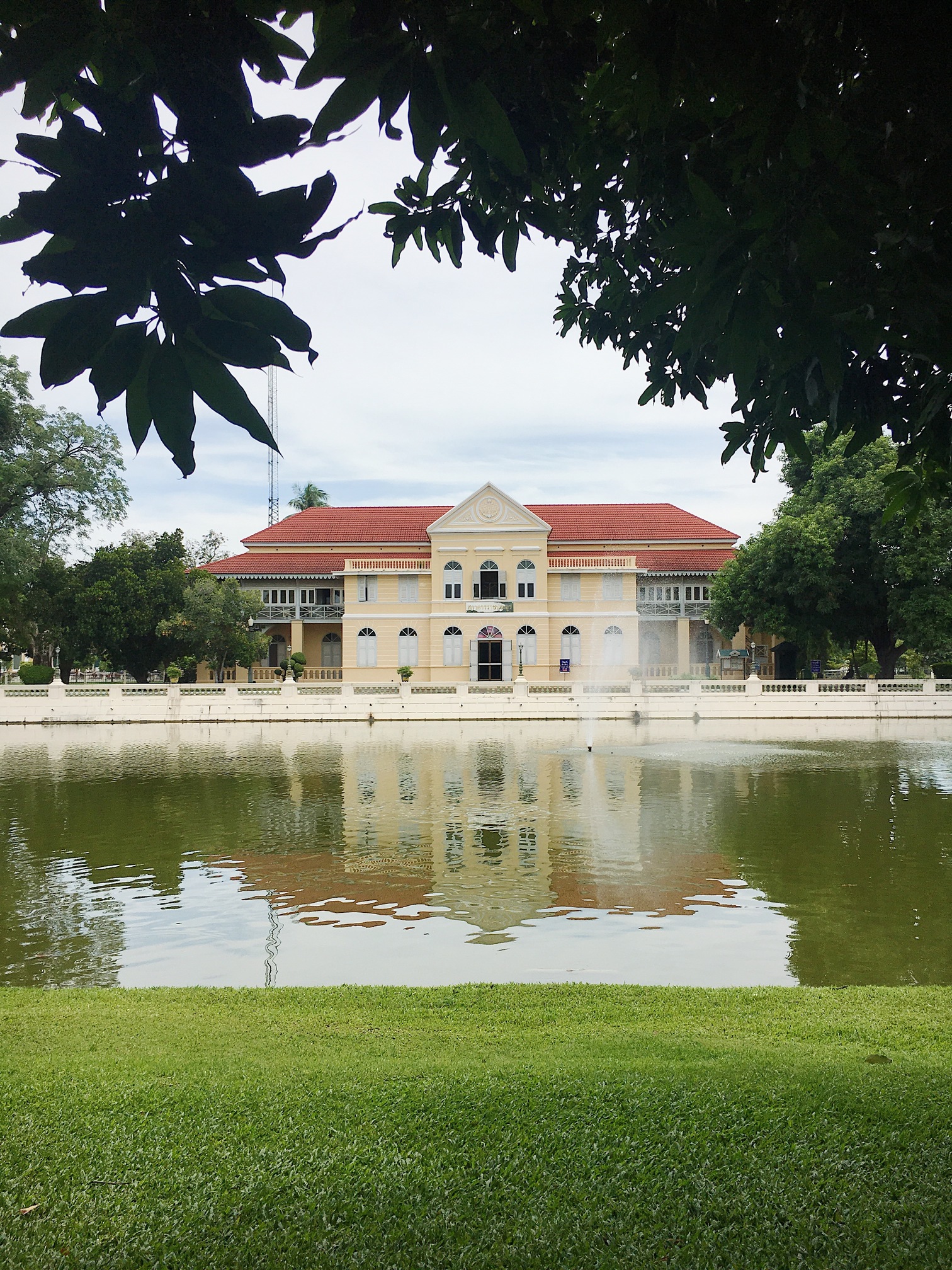 Our meet-up with Ms. Pookie was scheduled at 10 am. But because of our delayed flight, we met her a few minutes before 11 am. Thankfully, she still enthusiastically welcomed us and proceeded with the tour. Because our hostel was about two hours away from Ayutthaya, our tour guide took advantage of the travel time to brief us about Thailand, Bangkok, its history and culture even before we arrived at Ayutthaya.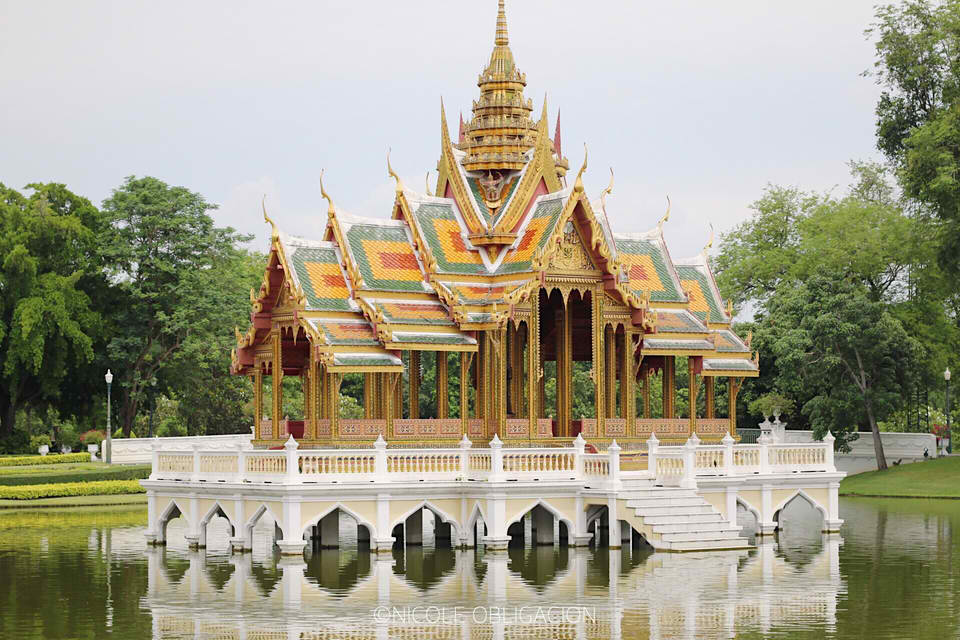 FIRST STOP: Bang Pa-In Summer Palace
This place was huge. I can't even begin to describe how many mansions, lakes, and parks I've seen inside it. Ms. Pookie patiently toured us around the place for two hours under the heat of the sun. She shared stories about the royal family, historical events in Thailand, the people's freedom, and the backgrounds on each area inside the compound.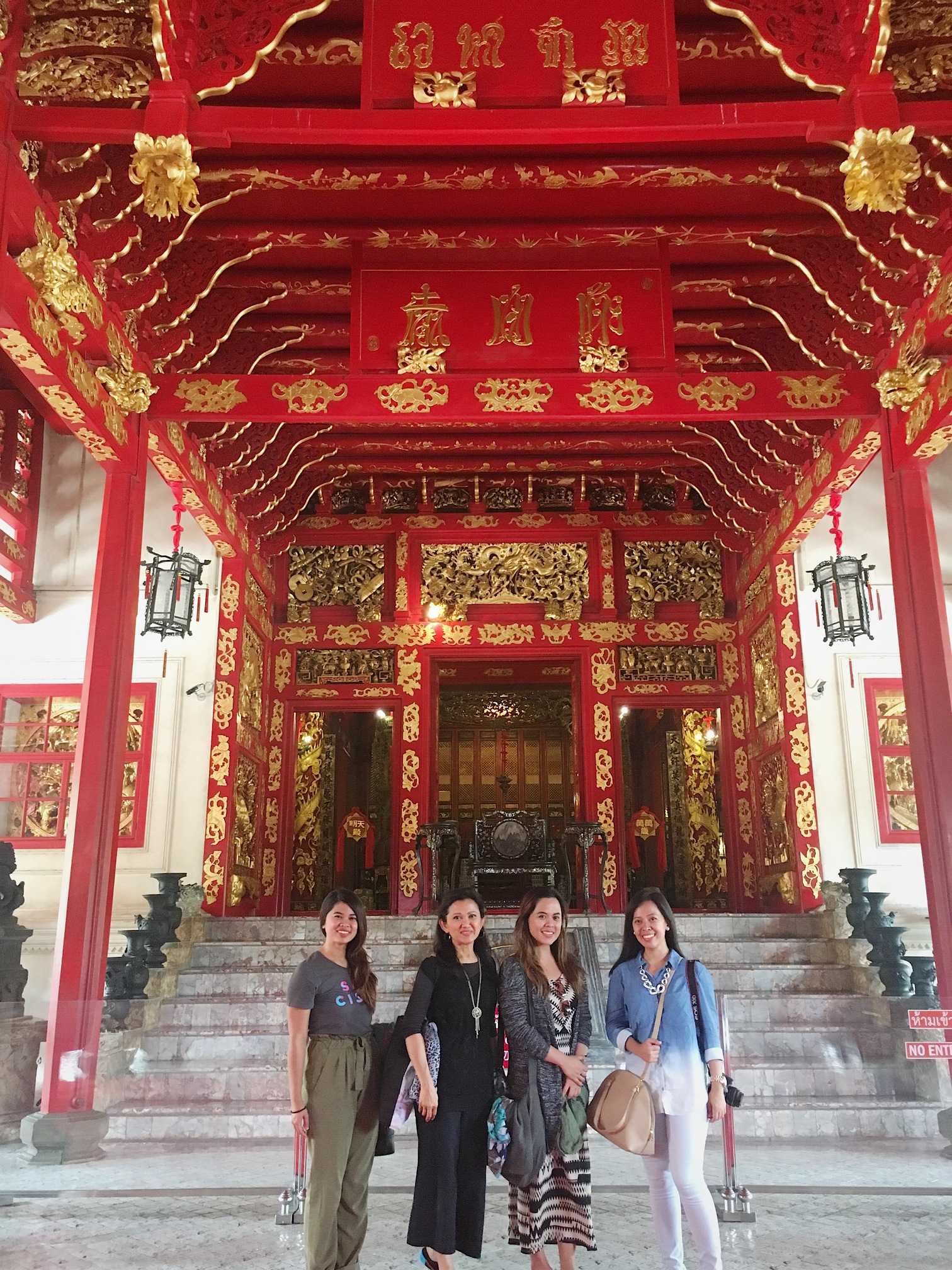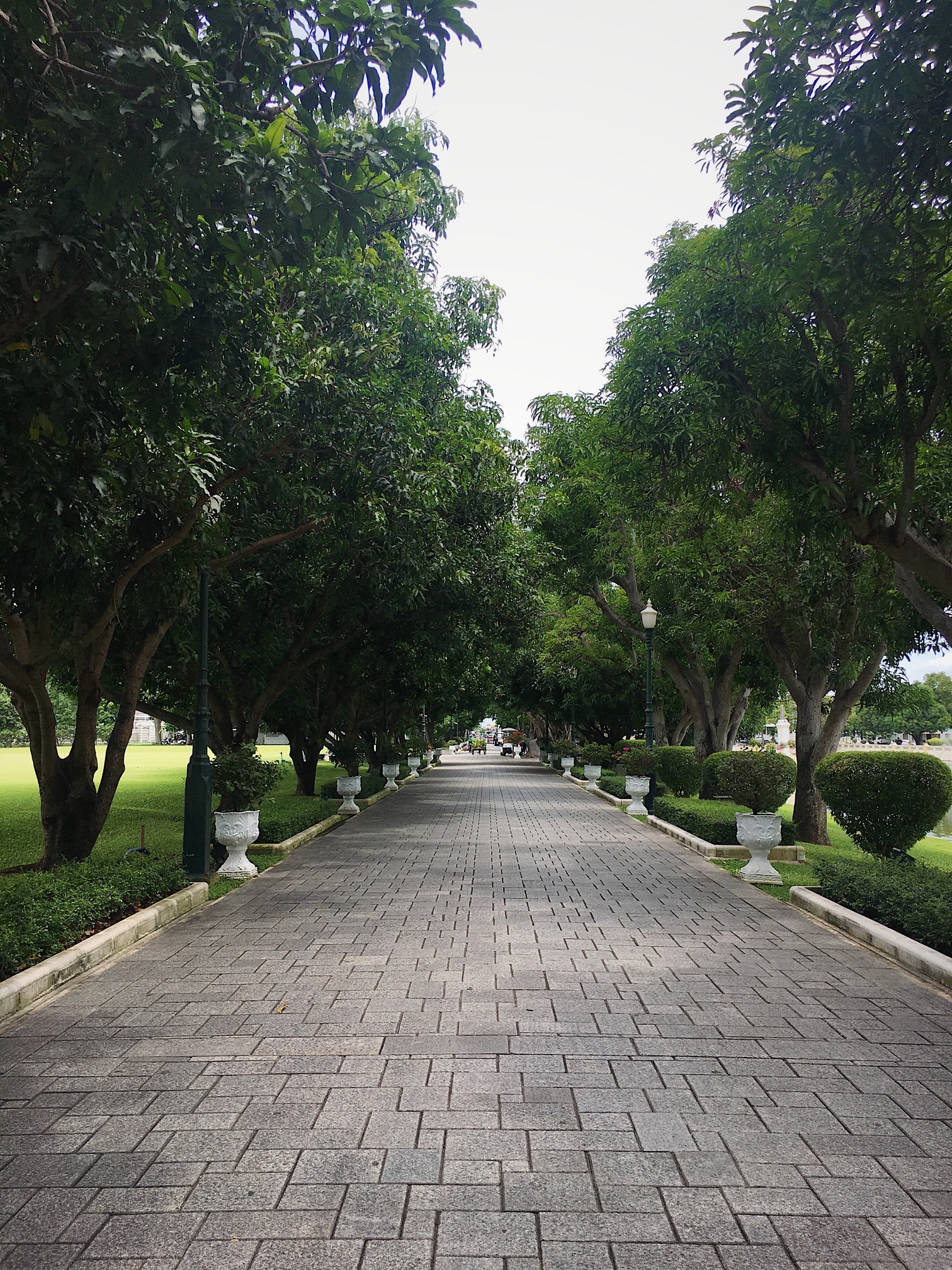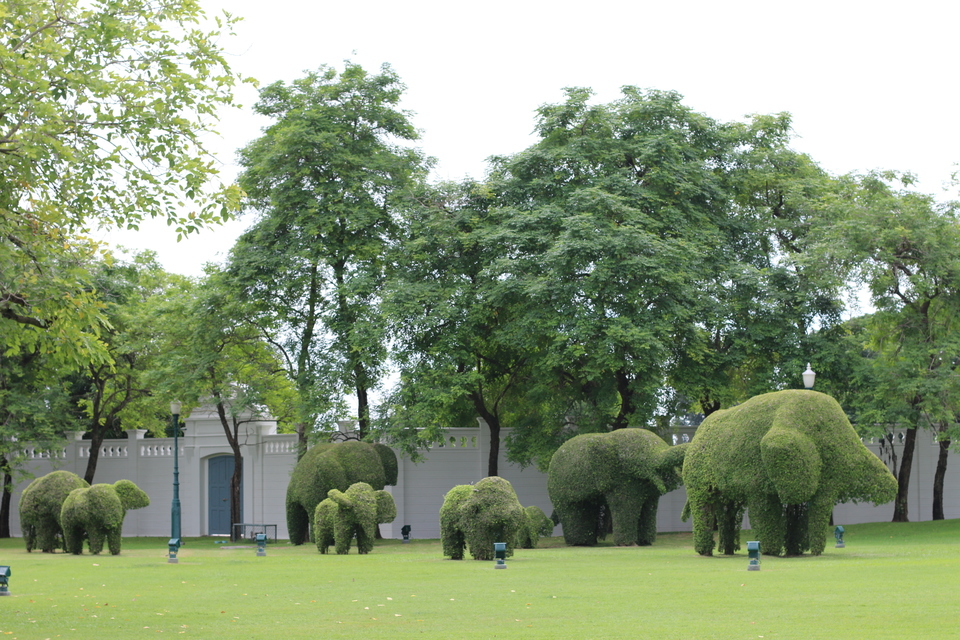 It was very interesting to see how the Royal family lived and how the King had a great impact on the countrymen. Another interesting part of their culture is the way they show respect in their temples. Before we could go inside their temples and some of the royal family's houses, we needed to remove our shoes and wear conservative clothes first.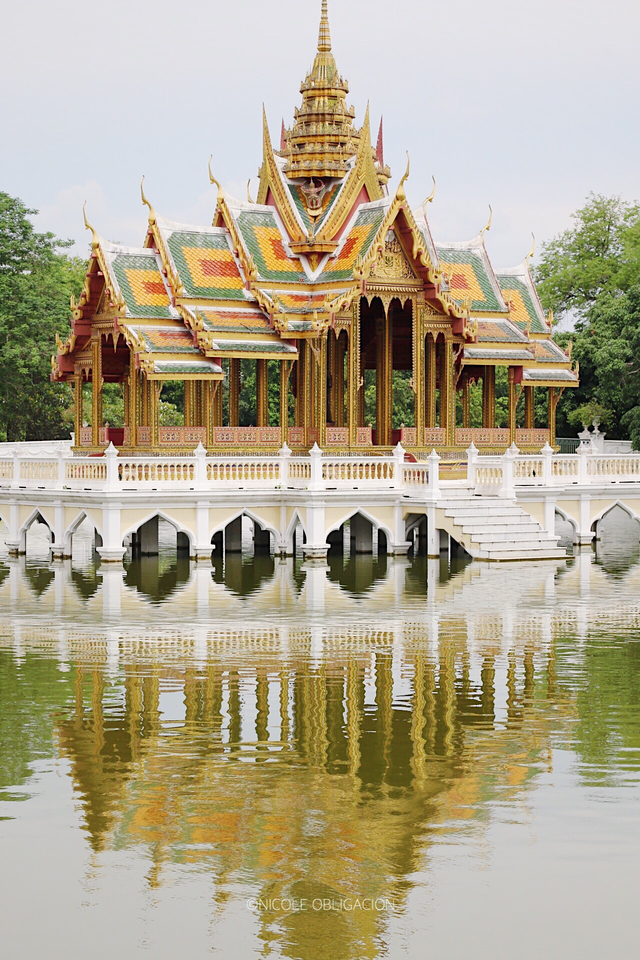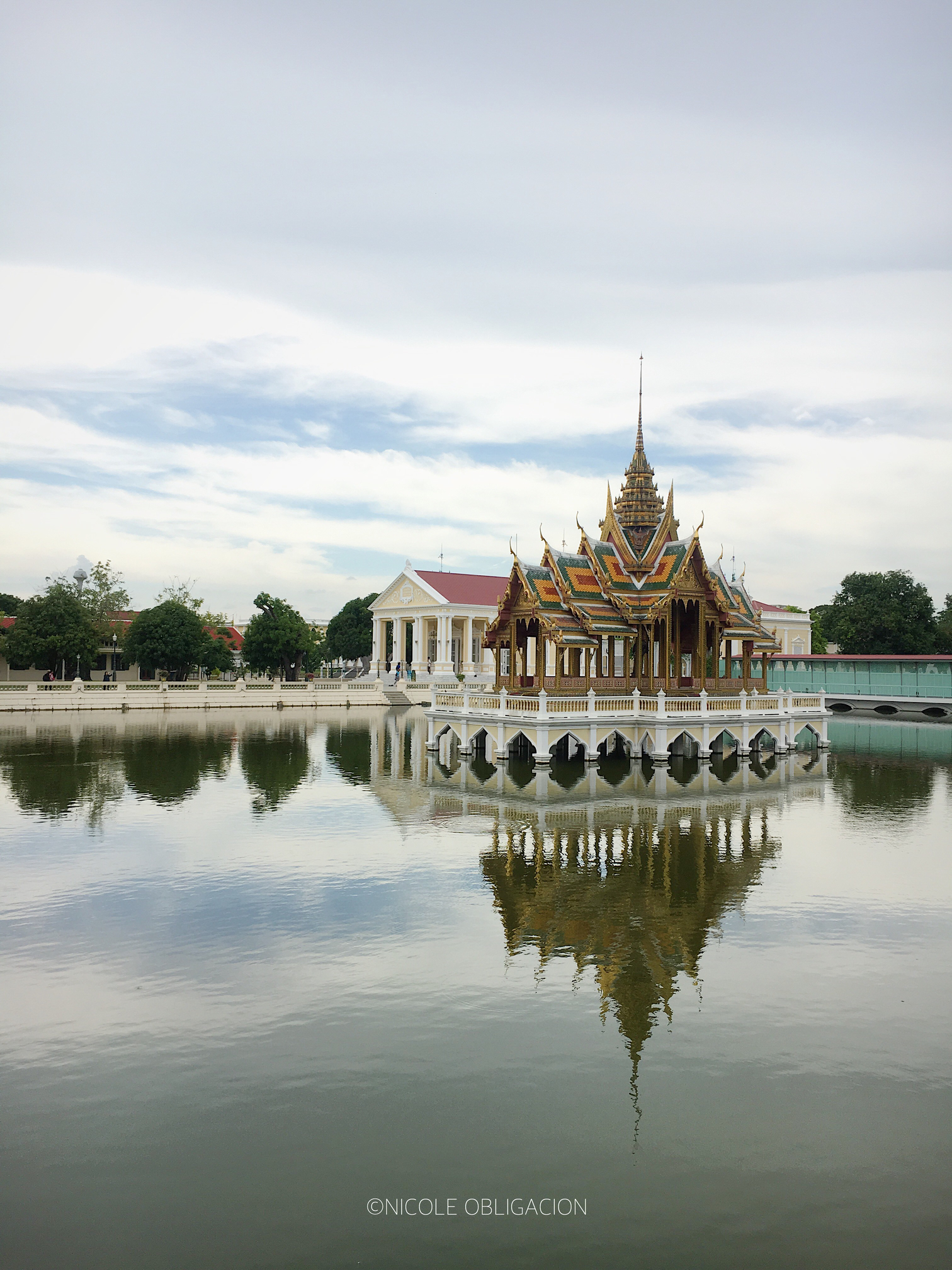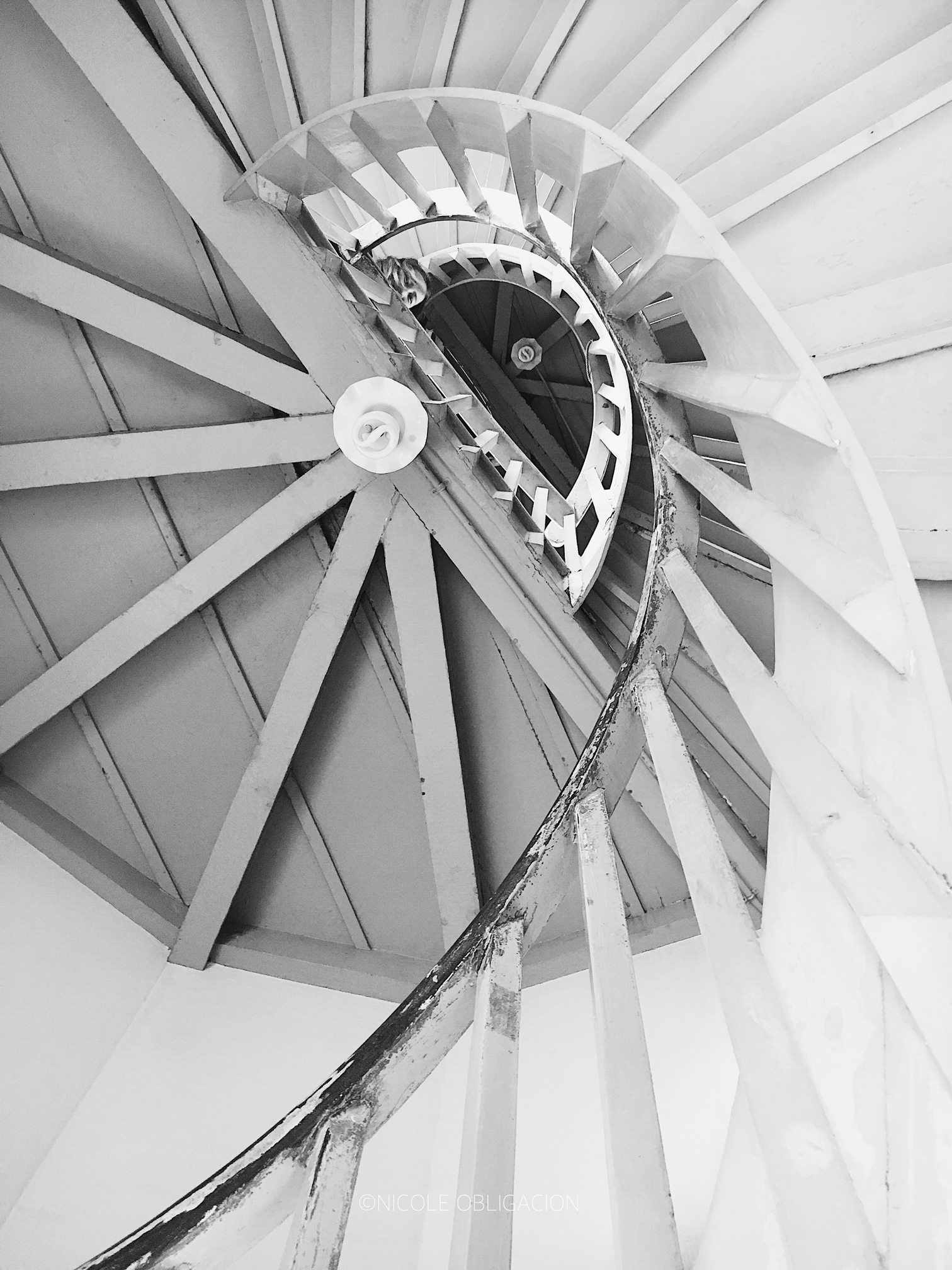 Inside the Summer Palace, we also saw different structures that were influenced by other people such as the English and Chinese allies of Thailand. Another observation that I noticed was that the palace was filled with photogenic places, including lakes that show beautiful reflections of the houses and temples.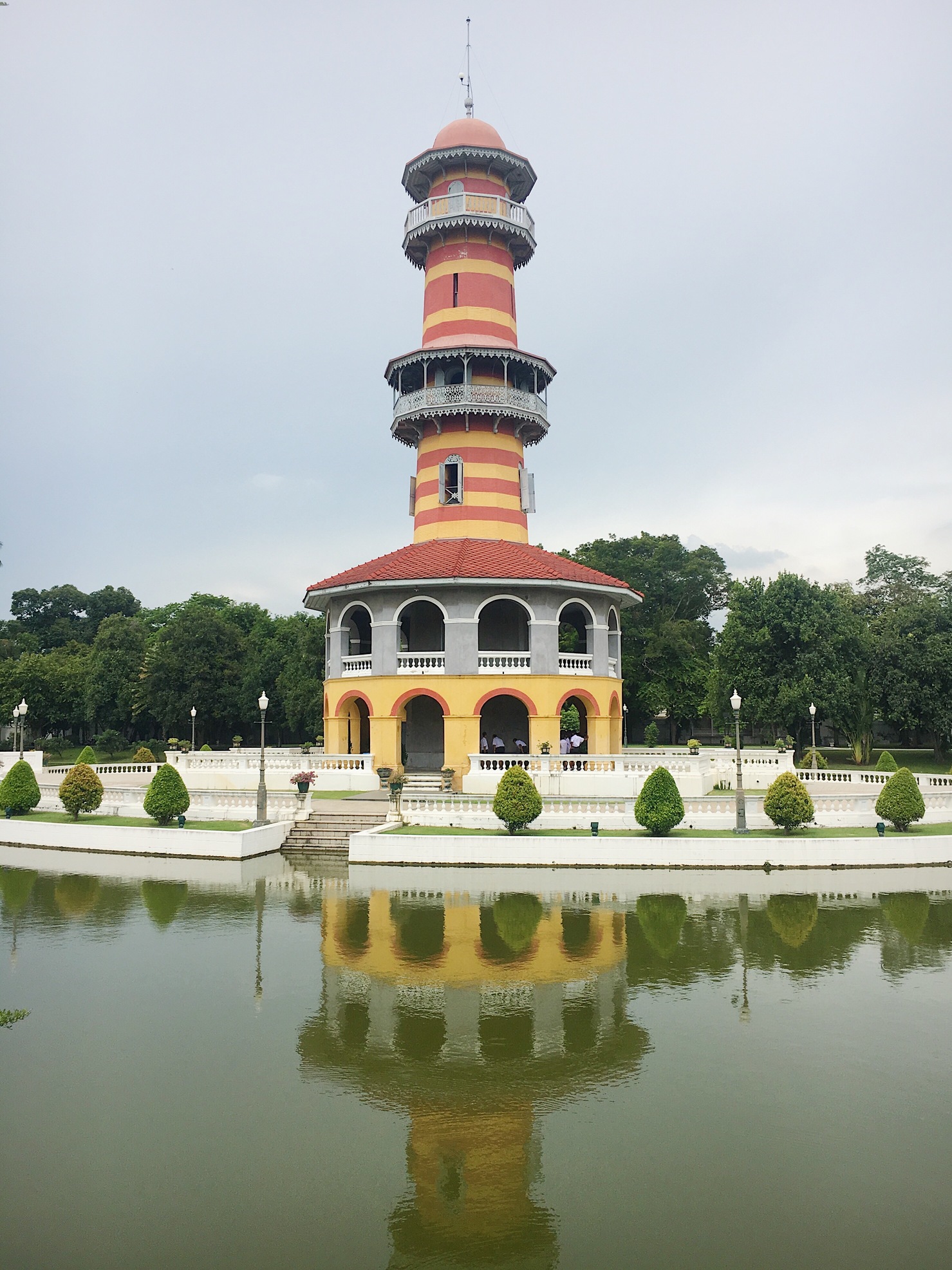 Also, going around the Summer palace can be done by foot or by riding a golf cart (with additional charge).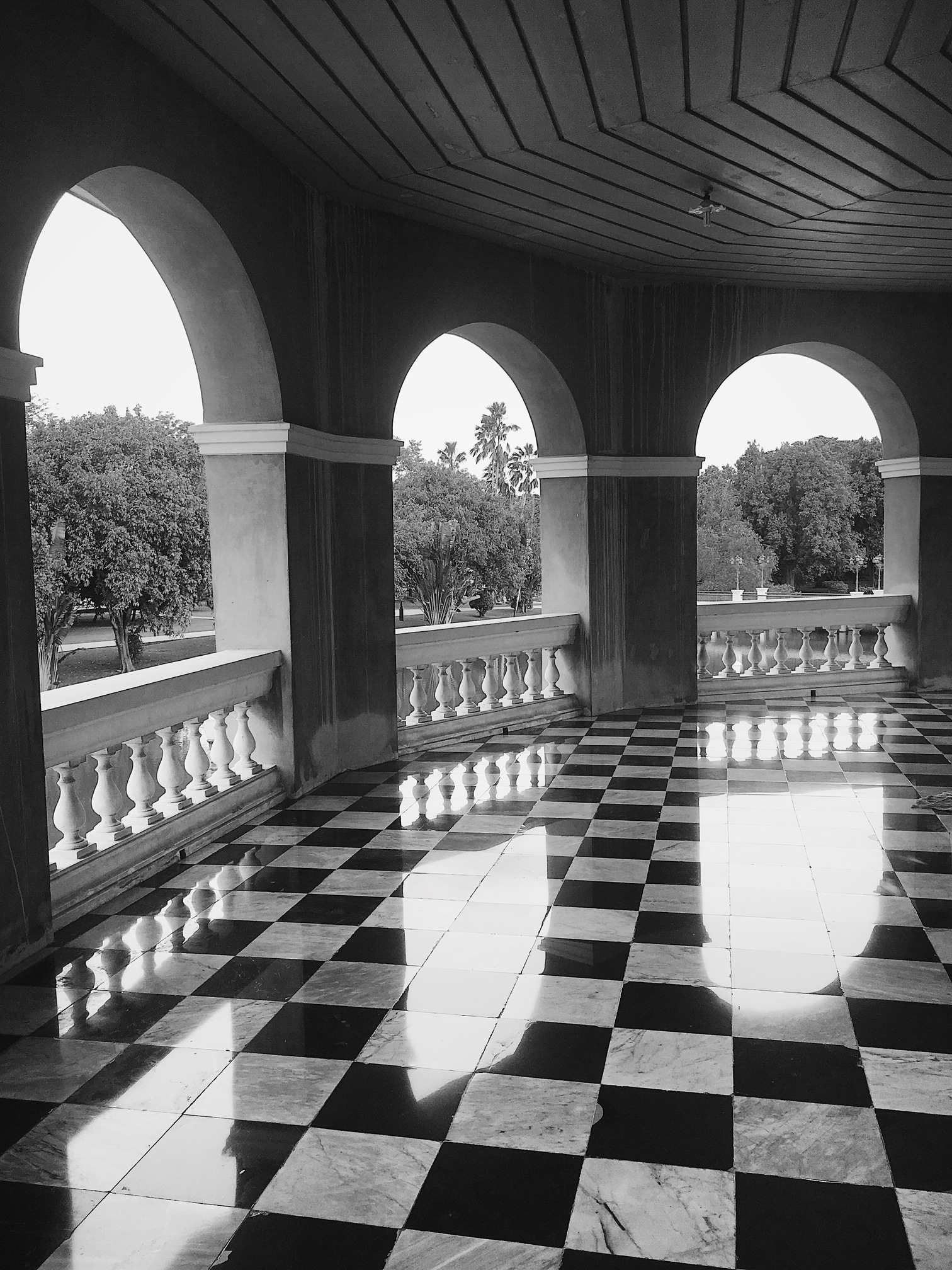 SECOND STOP: Private Long-Tail Boat around the historic ruined city (where Wat Chaiwatthanaram can be seen)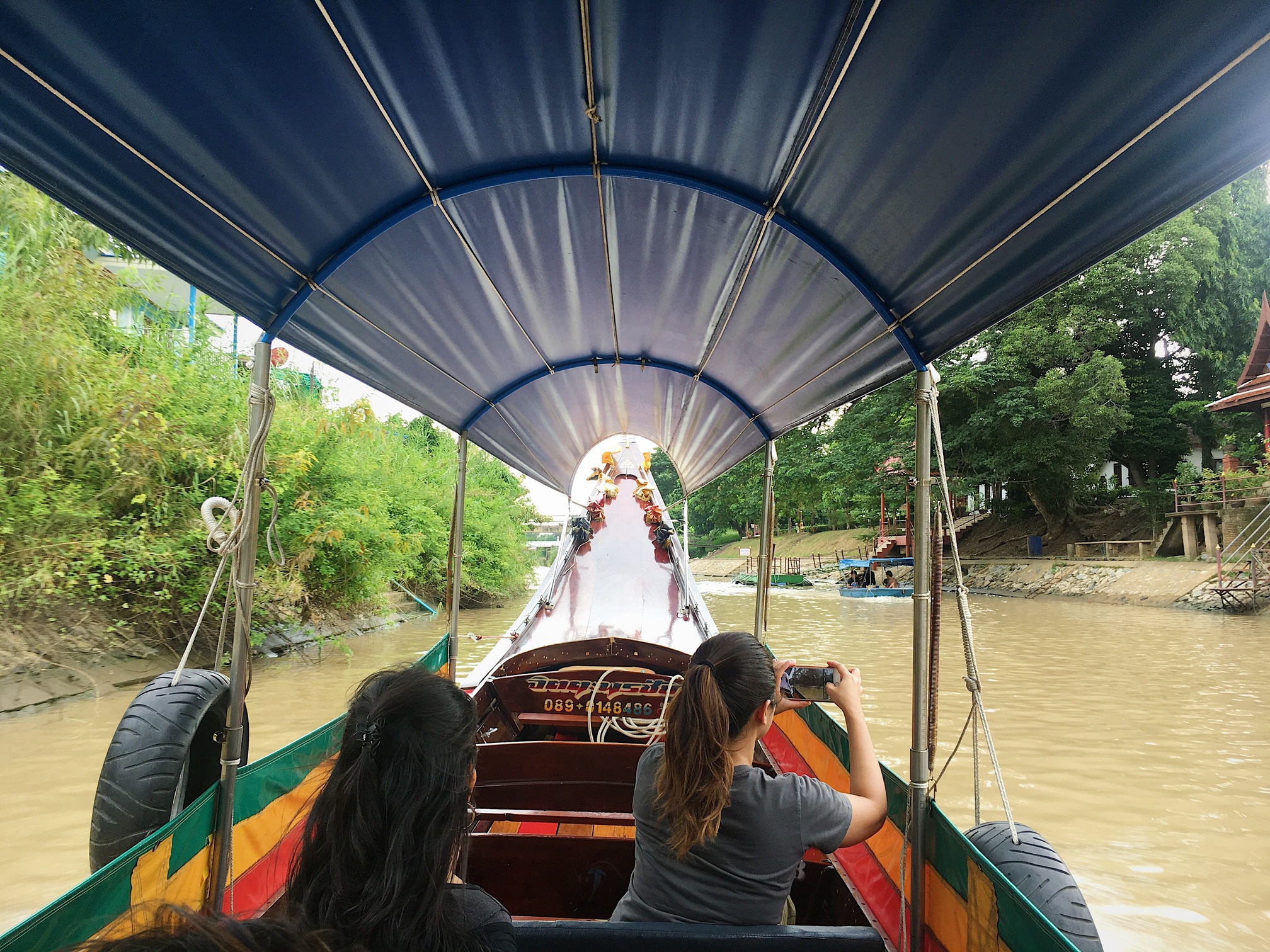 It was a lovely 20-minute boat ride where we witnessed the livelihood of the people near the ruined city. Most of them were fishing huge catfish and were doing their laundry in the river. A lot of the houses beside the river also had a Thai-inspired design. It was also a good thing that the river didn't smell bad, so cruising along it was a breath of fresh air after a hot tour in the city.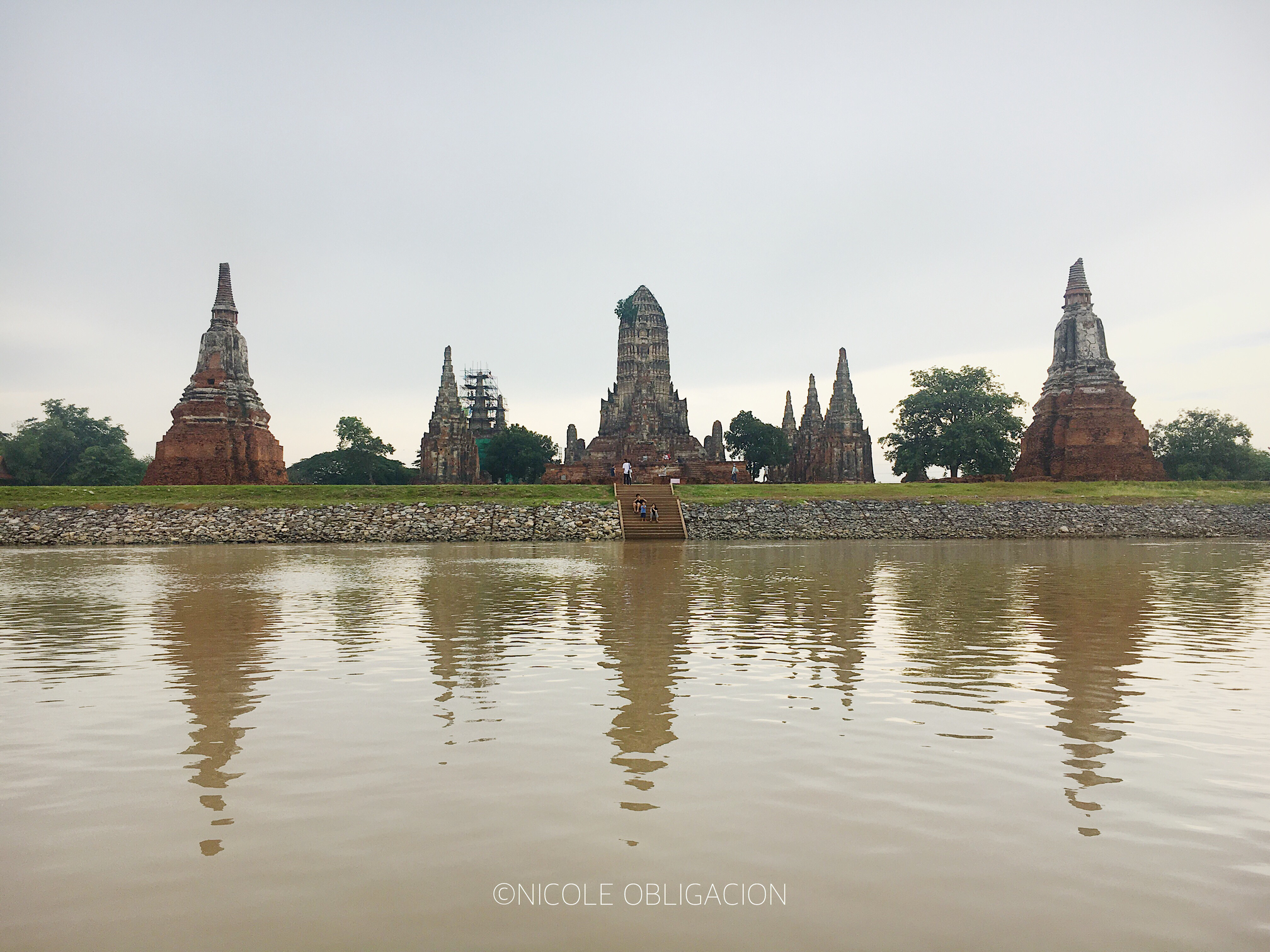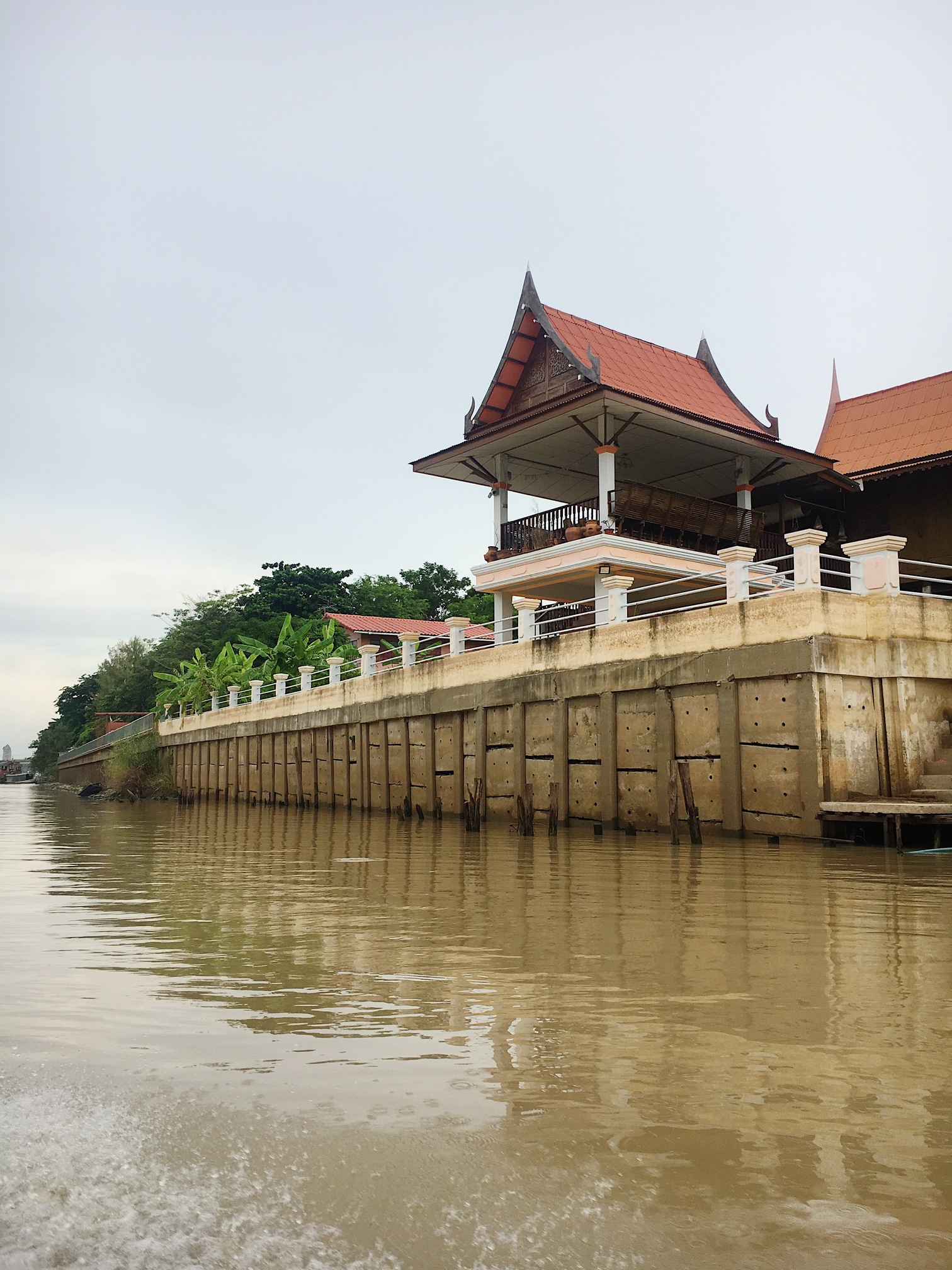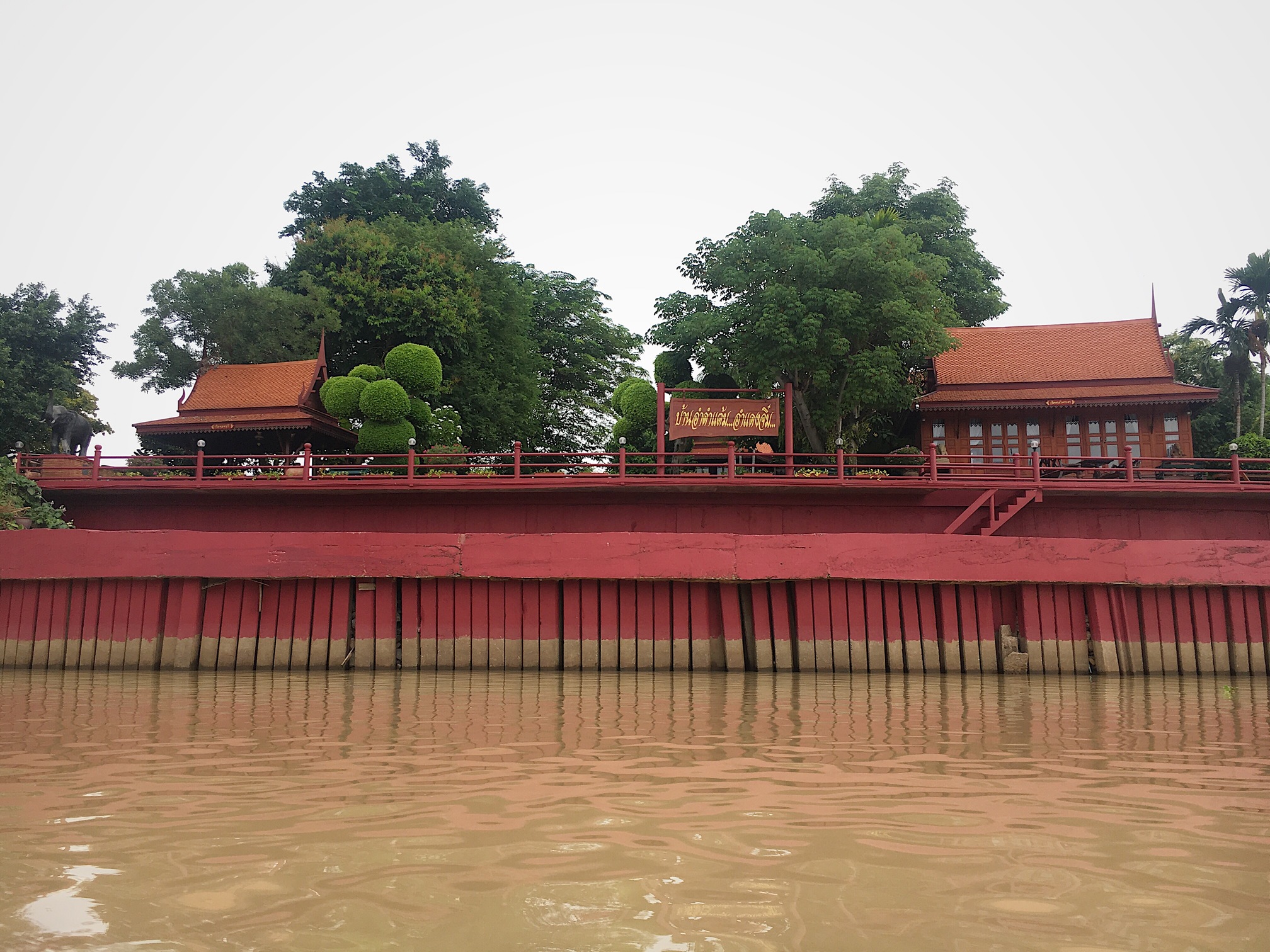 (Part 2 of the itinerary can be seen HERE.)