Yup! Single since birth.
I just attended the wedding of one of my closest friends this weekend. After the reception, I went to my room to rest early, but I ended up having this headache (maybe from dehydration) mixed with a flurry of thoughts about marriage and my singleness. I started counting the number of weddings I attended since I graduated from college (9 years ago) and I realized that last night was already wedding #20. I told myself "Wow, parang yung movie na "27 Dresses" lang ah. Always a bridesmaid, never a bride? Haha." But despite the soft laugh I gave myself, I knew that my heart was silently asking the question "Why, Lord?"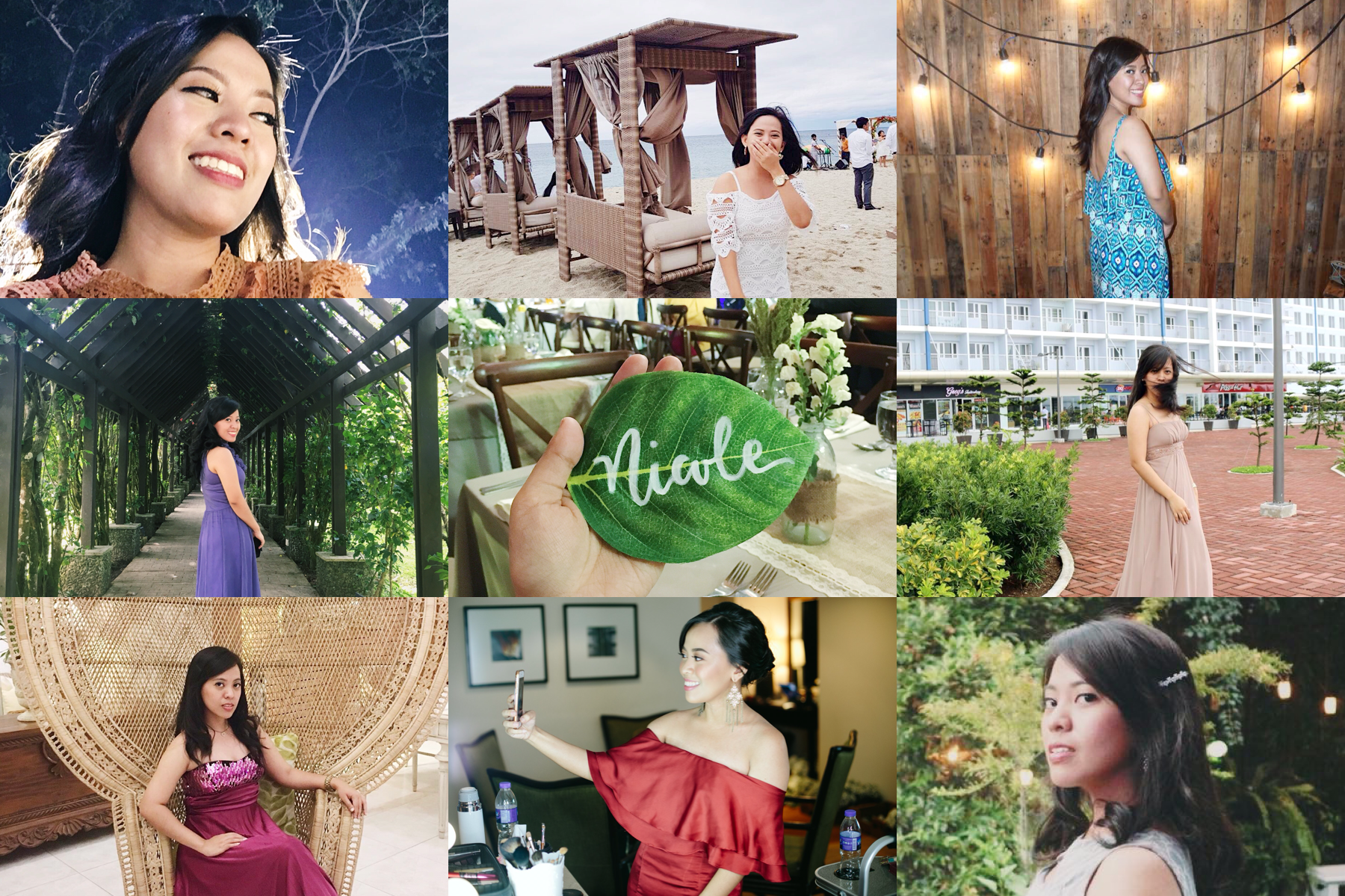 THE STRUGGLE IS REAL
"Why am I still single, Lord? Is it because of my physical appearance? My personality? My friendships and relationships? Consequences of my past sins?" As I wondered about it and even entertained some lies in my mind, I noticed how my assumptions were all about me.
I realized that even my singleness IS NOT about me, what I have, or what I lack. It is still about God, His grace and faithfulness, and His good and perfect will.
The Lord has been speaking to my heart ever since I started dating years ago. I have had so many humbling lessons learned, rebukes, and gracious moments I've encountered with the Lord. Some recent ones were revealed through songwriting. Last year, I noticed that 7 out of the 17 songs I wrote were directly related to my heart's struggle with my non-existent love life. Every time I play them, I remember both the ache and peace that I felt as I wrote them and opened my heart to the Lord.
I am sincerely happy for family and friends who transitioned into marriage and parenthood through the years. And by God's grace, friends would tell me how they notice that I am still joyful despite not being in a relationship. But honestly, there would still be times when I would struggle in my mind and heart, despite knowing that Jesus remained single until death and yet His life gave glory to God. Sometimes, I would find myself crying as I drive through the traffic along C5 on the way home, just being quiet before the Lord. Other times, my heart would feel a slight sting when I catch a glimpse of couples holding hands or expressing their love and commitment to each other.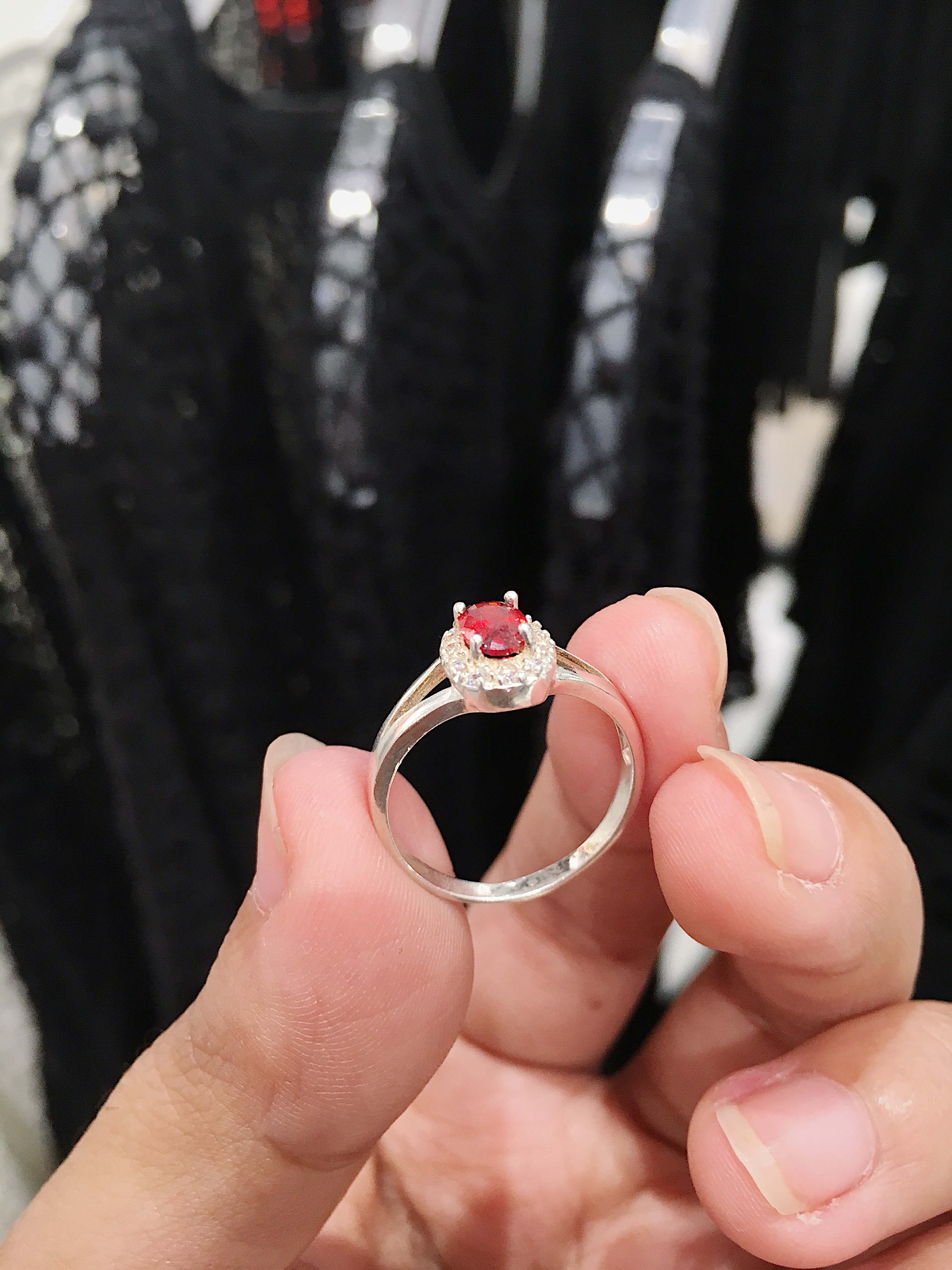 Moreover, when people would tell me that they are praying for my future husband, or hope that I will have one, or even insist that I WILL have a future husband in God's perfect timing, I can't help but wonder, "Yes, I do have the desire for marriage. But why does it seem like getting married is more favorable than being single? What if it isn't His will for me to have a future husband? Because that IS a possibility."
Recently, someone casually told me "Okay yan, at least hindi ka pa thirt—". Then, she stopped when she realized she was walking on eggshells. I responded with "Why? What's wrong with being 30 already?" She didn't continue the conversation anymore. This 2020 will be my 30th year on Earth. A part of me is extremely grateful as I look back on the journey that God allowed me to go through with him in the past decades. But another part of me is whispering to myself, "Oh no. You are almost 30 and STILL single."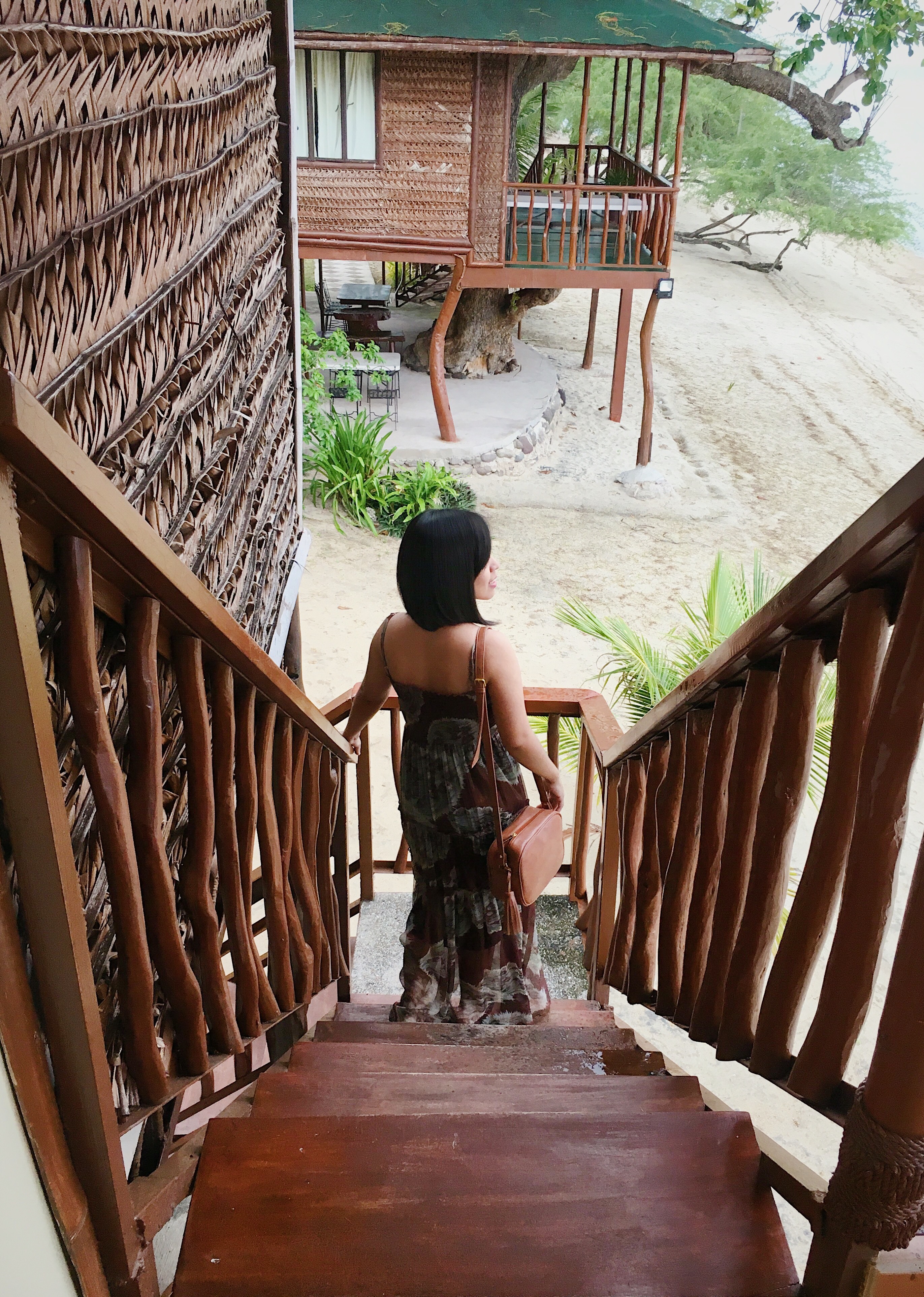 THE CRY OF MY HEART
There are a few reasons why I am sharing these things on the blog. First, documenting my struggles and victories through writing helps me process my thoughts. Somehow, being able to express these in words makes the burden in my heart feel lighter. Second, in case there are others out there who also feel the same way or go through similar situations, I want to let you know that you are not alone in this. This topic is usually kept in secret as it may come off as a sensitive issue, but I realized how talking about this may help those who also struggle with it. And lastly, I do want to share the hope and joy that we have in Jesus, even as I am struggling with this.
Before writing this post, I was having an honest conversation with the Lord and I told Him that…
…my heart was breaking not just because of my singleness, but because I could see how my heart isn't content in Him,
despite surrendering my life to Jesus and accepting Him as my personal Lord and Savior. I then recalled similar patterns of personal brokenness, impurity, insecurities, and idolatry in my past dating experiences and I asked for the Lord's forgiveness.
Indeed, nothing or no one can ever fully satisfy the deepest longings of our souls and hearts. ONLY JESUS CAN.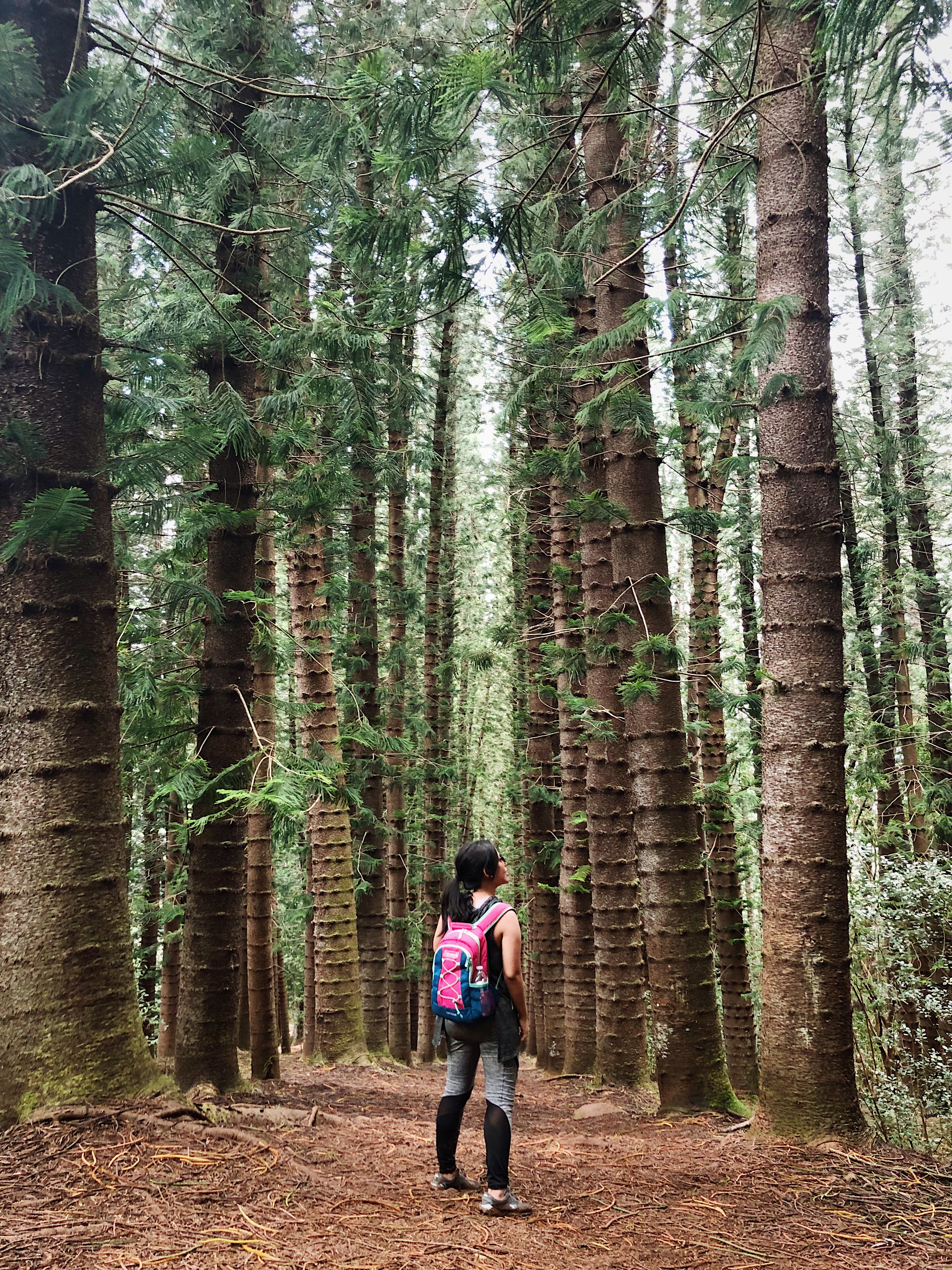 As I opened my heart to the Lord, He reminded me of His unending love and grace and of Psalm 73:25-26 specifically, which says: "Whom have I in Heaven but you? And earth has nothing I desire besides you. My flesh and my heart may fail, but God is the strength of my heart and my portion forever." 
This is the cry of my heart — to long for Jesus and His Word more than anyone or anything else, all the days of my life. Should He desire for me to get married someday, I pray that my heart will respond in total surrender to His timing and will and that He alone would be glorified. But for now, I would like to humbly ask for your prayers, as I continue in this journey of singleness and battle discontentment by the power of the Holy Spirit. I pray that the work of my hands would be productive and that the words of my mouth and meditation of my heart will be pleasing to God (Psalm 19:14).
Sharing with you a draft recording of a song I wrote last June 2019, entitled "This Is Love". This best expresses how I feel about this concern. Whatever season you may be at right now, whether you are 30, 40, 50, 60 years old and single, I hope this will also encourage your heart to desire and seek the Lord each day. He loves us so much. More than we can ever imagine.