My colleagues and I went on a roadtrip to Batangas yesterday for our boss' wedding. It was a perfect day to relax, enjoy the company of friends, celebrate with the couple, and of course, take a lot of photos. Haha. While we were on the road, one of my colleagues mentioned that the sad thing about bringing a camera to any event is that the photographer is rarely included in the photos. I do agree that the person behind the camera usually ends up with a few photos of himself/herself at the end of the day. However, I do think that bringing a camera still makes it worth the effort as it depends on the photographer's purpose and focus.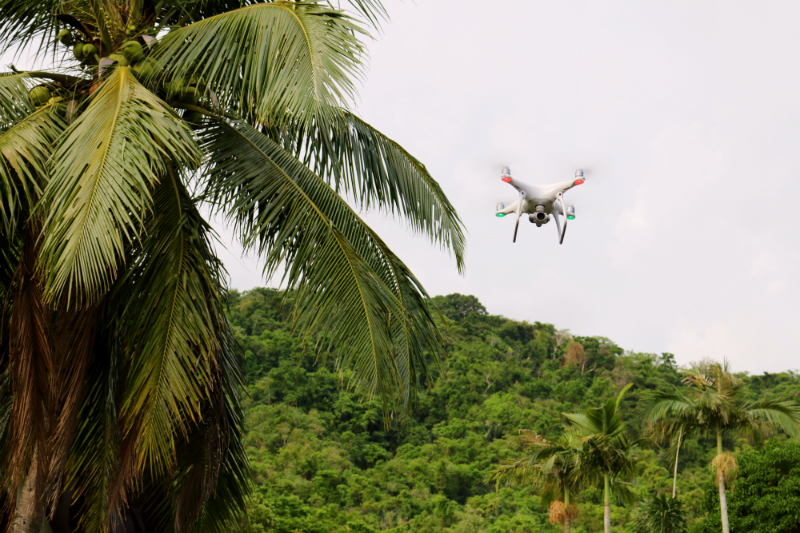 As soon as we got to the venue and settled down on our seats, I got my camera and started capturing the moments I observed and the people I was with. As the hours passed by, I didn't even notice that I didn't have much photos until my other colleague (who is also into photography) offered to take my photo because he knew that I didn't have a lot of photos yet. I guess it brings a certain joy to my heart whenever I get to look through the lens, see the beauty in the moment, and preserve the memory. Somehow, having few photos or feeling the heavy weight of the camera while I walk up and down stairs and slopes in my 4-inch heels didn't seem to matter anymore. It just wasn't my main focus that day.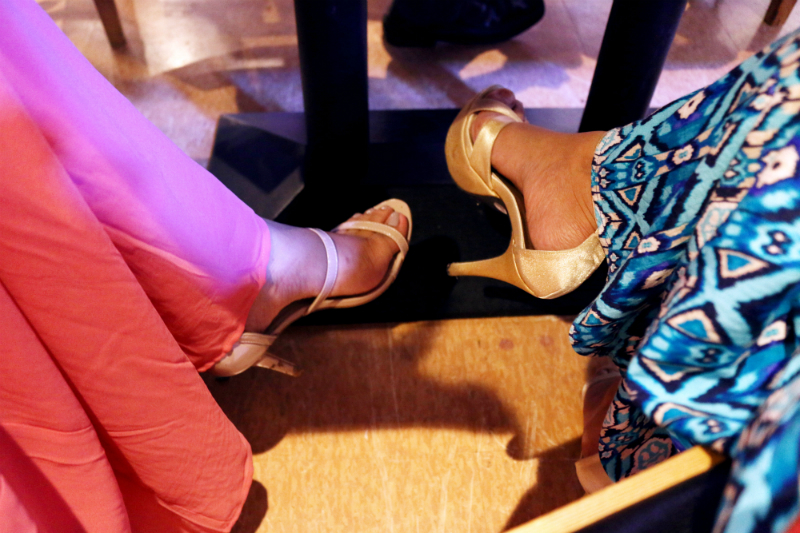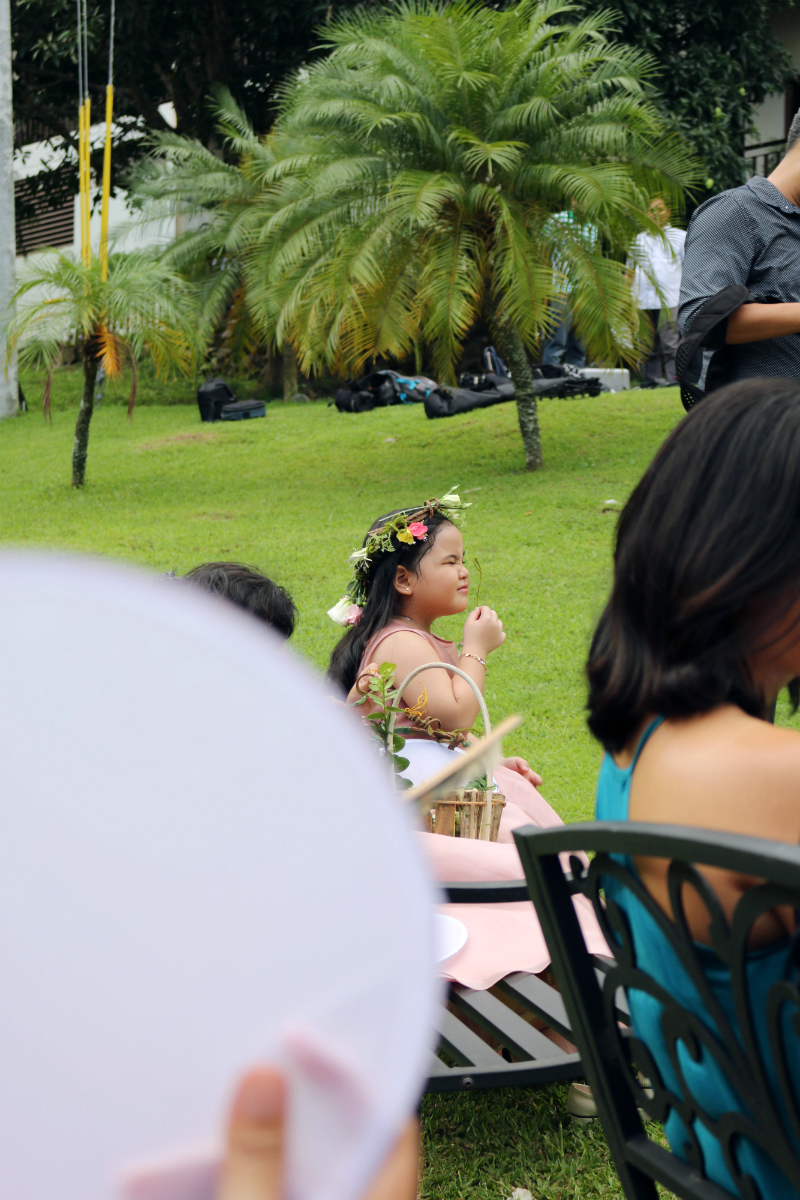 When I think about these things now, I can't help but remember what I witnessed during my boss' wedding. There was something about the ceremony, reception, and the hearts of the groom and bride that radiated peace and joy. Even though we can try to attribute it to the couple's personalities, good weather, beautiful venue, or sincerity of their family members, I know that it was because of Jesus Christ – the focus of yesterday's celebration.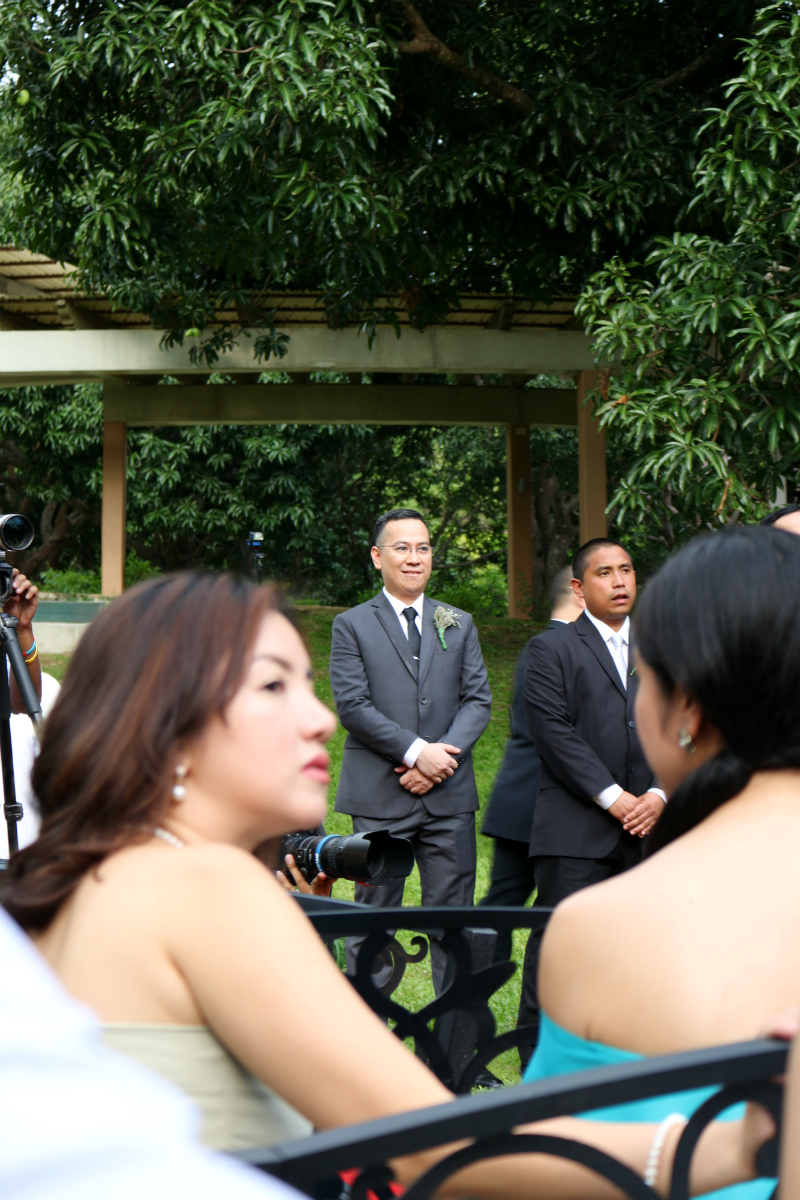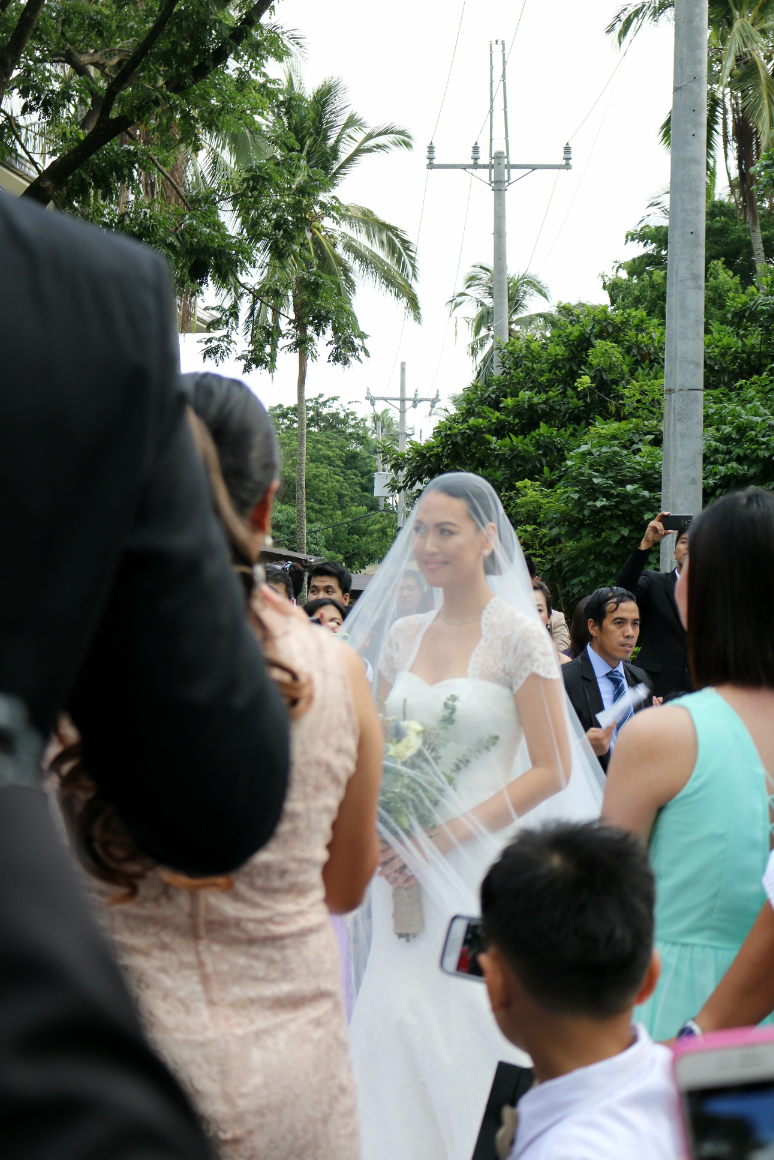 When the pastor led the ceremony, he emphasized the importance of two things: 1) Trusting in Jesus as our personal Lord and Savior, and 2) Loving like Him. Also, during the exchange of vows, the groom and bride mentioned this phrase "Now, I am excited to wake up each day…" Before they could finish the sentence, I was expecting them to say something cheesy like "…wake up each day and be beside you." But, they didn't. Instead, they said: "Now, I am excited to wake up each day and seek the Lord first, so I could know, love, and serve Him with you."
That was just an amazing moment.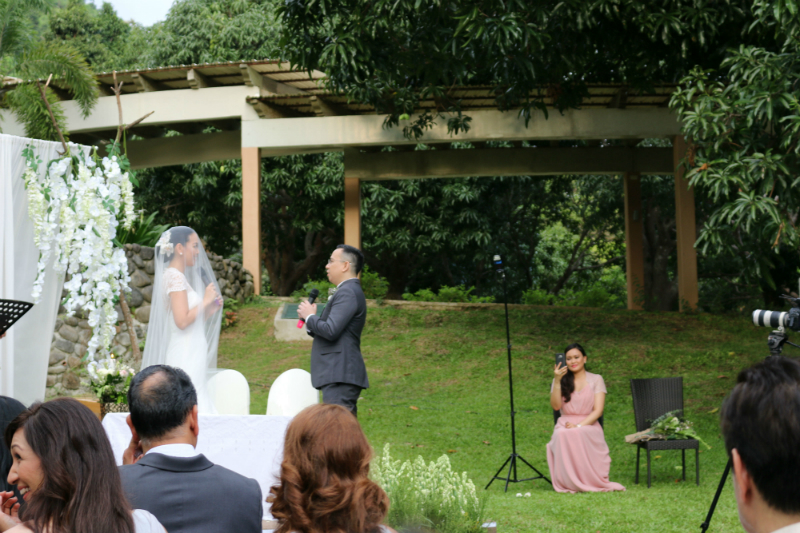 In this day and age, whenever we hear the word "marriage", people usually think that the main focus of it is the love between a husband and his wife. However, it was refreshing to see my boss and her husband publicly declare their commitment to God and to each other yesterday. They shared to their family and friends that their marriage is and will always be by God's grace and for His glory. Clearly, it wasn't about them. Even while they were exchanging their vows and honoring their parents, they gave the glory to God. It was encouraging to see them sincerely express their desire to know, love, and serve the Lord together as long as they live.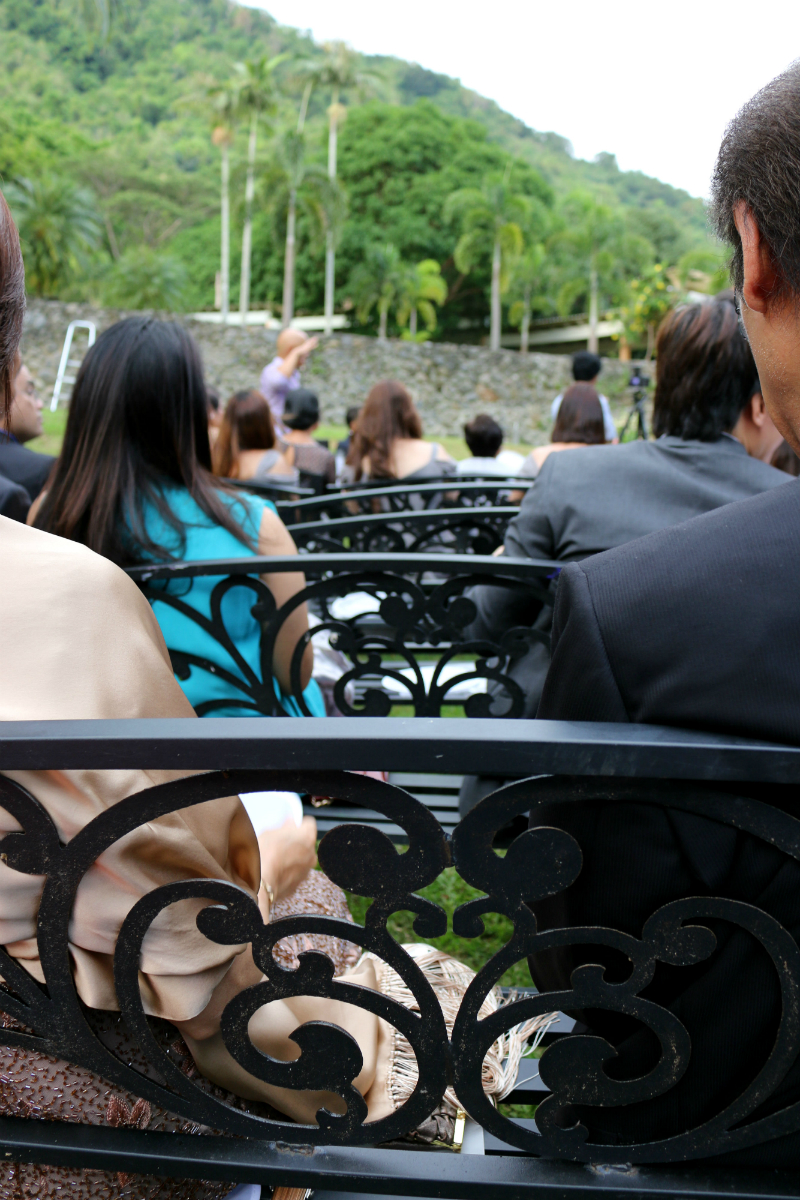 One of the major highlights yesterday was the couple's response to their "wedding bloopers". There were quite a handful of bloopers in the speeches and technical difficulties. But, they didn't let these little disappointments rob them of the joy that they had. Their wedding wasn't about showcasing a perfect event or program. It was an opportunity and a privilege for them to give God the glory as they declare their love for Him and for each other. That was their main purpose and focus last night.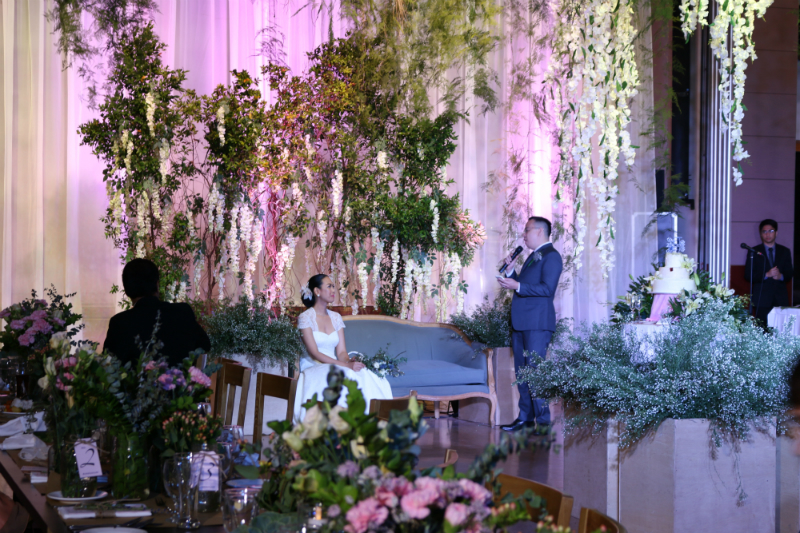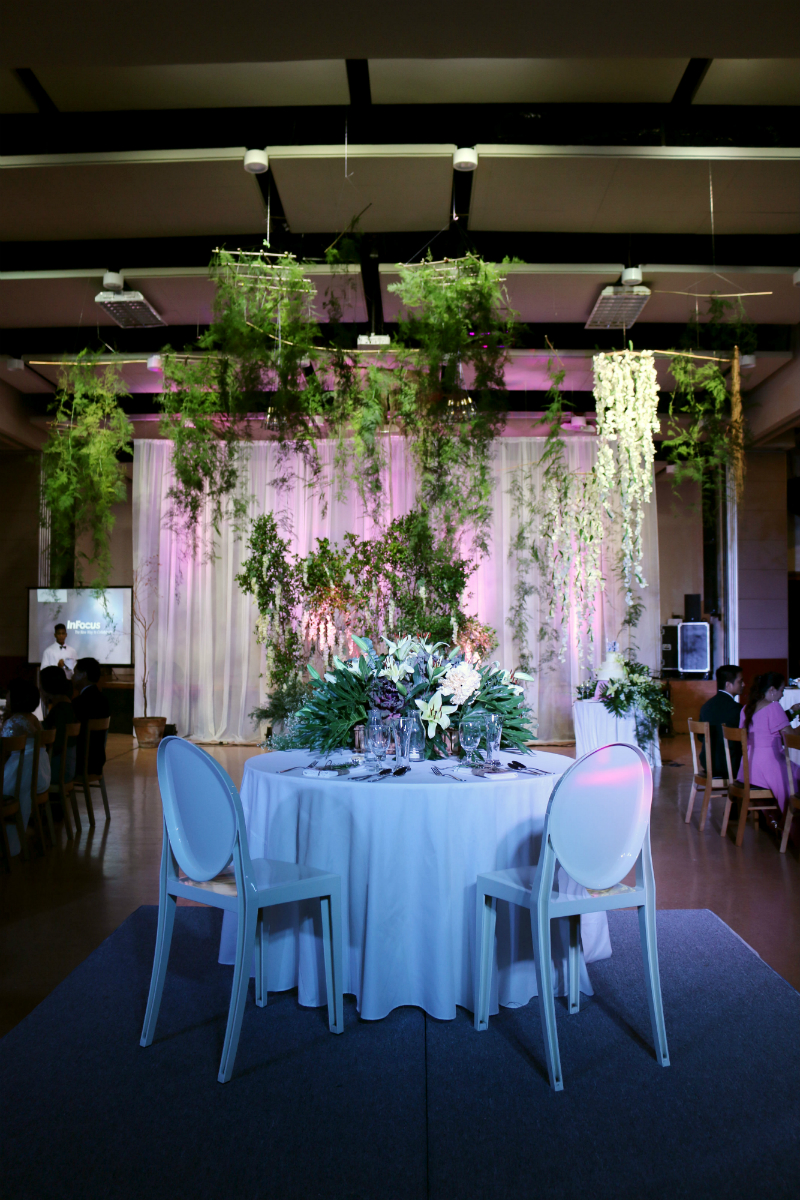 On our way back to the parking lot, I whispered "Thank You!" to God as I looked to the dark blue sky full of twinkling stars. I didn't have a tripod with me so I couldn't take a photo of the breathtaking view. But, in that moment, I remembered what had transpired throughout the day and how God encouraged my heart to focus on Him alone. Not on myself, my limitations, disappointments, or the situations I'm in.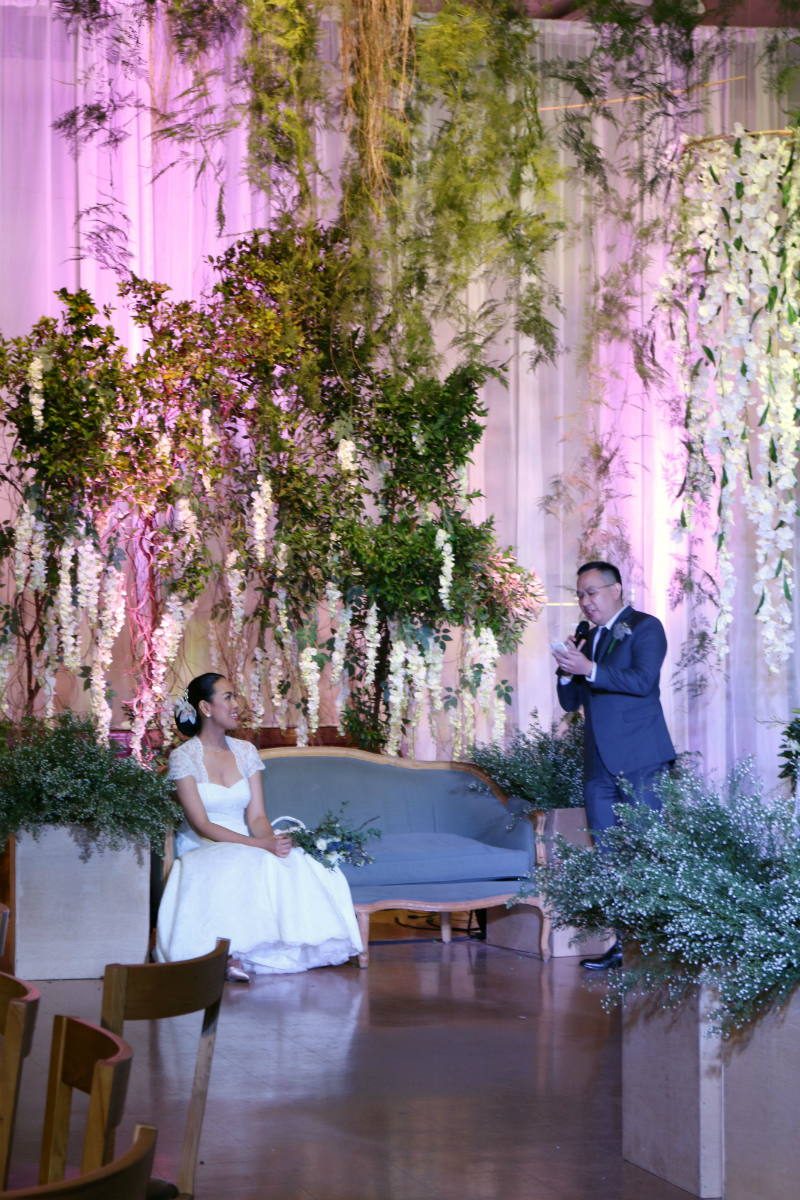 To my boss and her husband (Woohoo!), I pray that you will grow even more in love with the Lord as you enjoy this new season in your lives. Continue to give him the glory in everything that you do. Thank you for sharing your hearts with us on your special day.
"The Lord bless you and keep you;
25 the Lord make his face shine on you and be gracious to you;
26 the Lord turn his face toward you and give you peace."
[Numbers 6:24-26]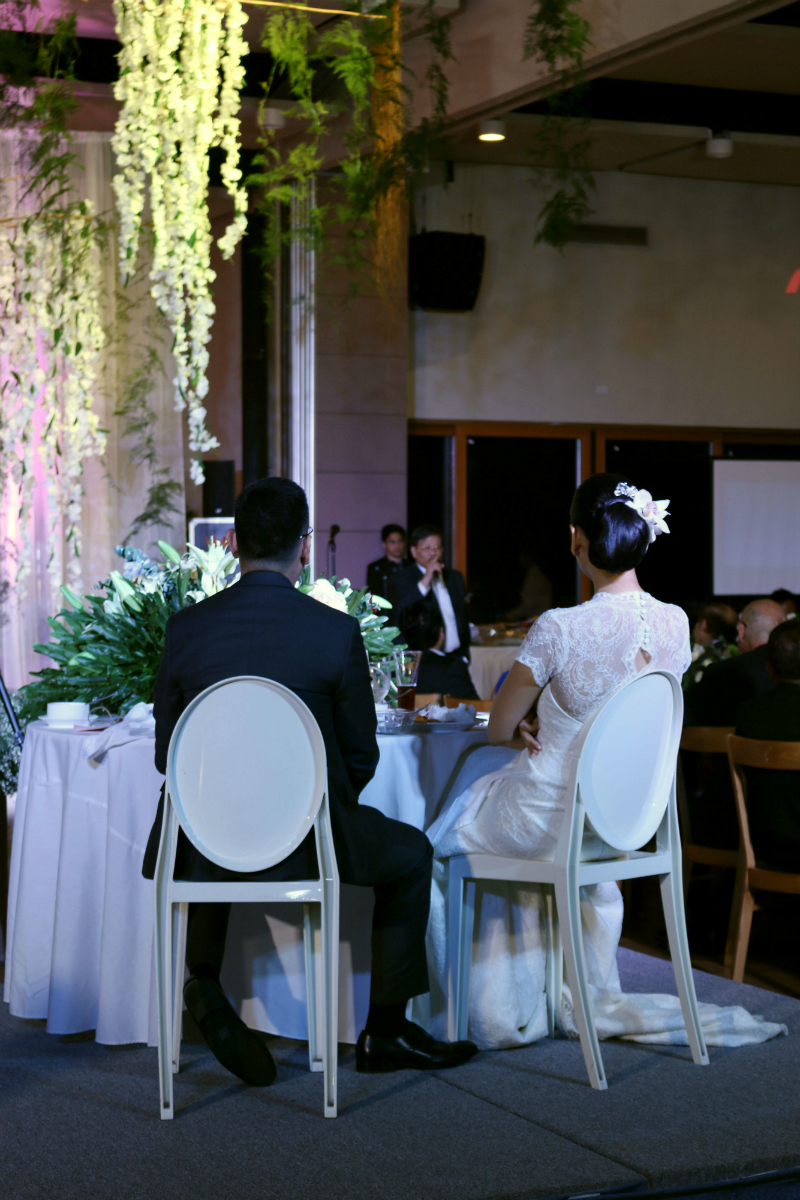 I want to leave you with a song that was played during the reception. It's called "The Marriage Prayer" by John Waller.