Words cannot express how sleepy and tired I am right now. I haven't been able to sleep well for the past nights because of my feverish body. Also, having headaches, sore throat, and mouth ulcers every now and then clearly show that my immune system (was and) still is very, very weak, as we speak. However, in spite of all these, God has been faithful in helping me find strength in Him through prayer and studying His Word. Thank You so much, Lord. 
Before I go to bed tonight (and I hope I DO go to bed early tonight. haha.), I'll be sharing a tune that I've been listening to since last week. It talks about how God is able to use even our weaknesses to bring Him glory. It emphasizes the confidence that we have in Christ (not in ourselves) as we do the things that He has called us to do.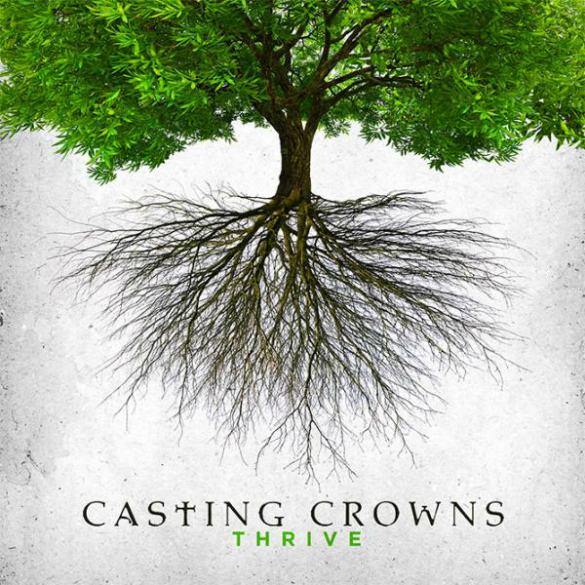 Today, God gave me a privilege and an amazing opportunity to talk about Him and Food Blogging to an awesome group of college students in UP (University of the Philippines) — I'll share more about this soon. And I know that it was only by His grace that I was able to do so.
"And this is the confidence that we have toward him, that if we ask anything according to his will he hears us." –1 John 5:14
Hope this tune will be an encouragement to you too.
Have a restful evening, everyone! :)
Encourage yourself one tune at a time.