A few weeks ago, my sister, my mom and I watched episodes of Gordon Ramsay's Ultimate Cookery Course at home. One of the things that I appreciate about his show is his authenticity as a chef. He confidently and humbly shared his tips and recipes which inspired me to continue learning and growing in the kitchen. This morning, I decided to apply a lesson I learned from him when I made a shrimp dish for lunch: "Learn to balance flavors. Don't be afraid to use chili!"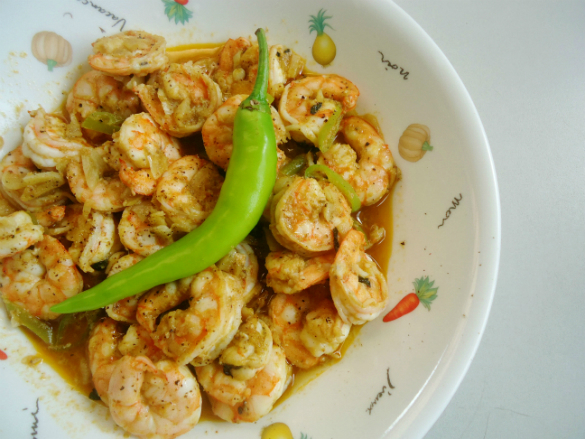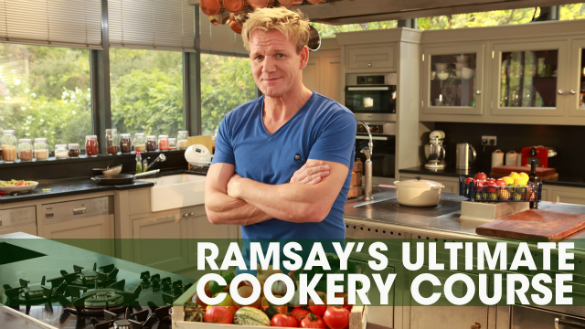 I don't know why, but cooking with chili isn't a usual thing for me. In fact, I only started to like chili in college when I discovered how good it was when paired with steamed siomai (which were sold in the kiosks near the MRT and LRT stations). So, today, I used green chili with my shrimp scampi, for a change. Surprisingly, I liked the idea! After eating a bowl of shrimps with my mom and sister, I even told my sister: "I think I'm going to make shrimp scampi with chili ALWAYS!" Hahaha.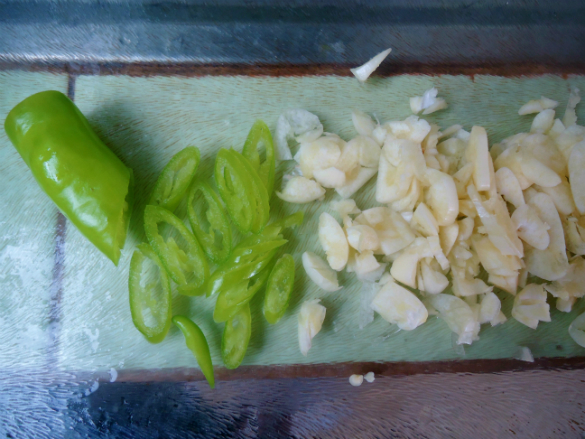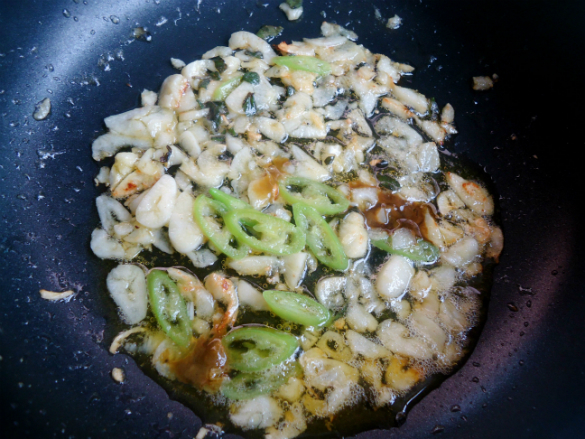 I enjoyed it so much that I regretted how I didn't use chili that much before. If it wasn't for Gordon Ramsay's cookery course, I wouldn't have considered using chili in my dishes. It made me realize how it was similar to missing out on blessings and wisdom when I don't intentionally spend time with and learn from God, who knows EVERYTHING. If I am able to enjoy learning from simple cooking instructions by a world-renowned chef, I can just imagine how awesome it would be to continue learning and growing more from God's Word. :)
Indeed, I shall do so by His grace, one step at a time.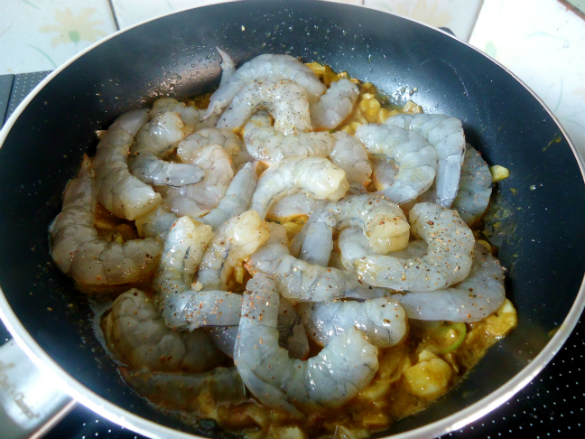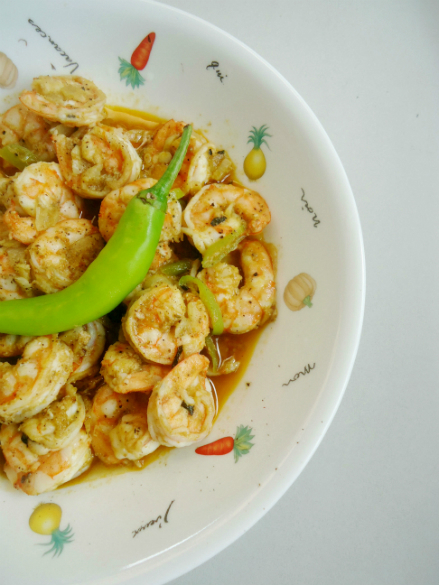 RECIPE
 Ingredients:
Half a kilo of shrimps
2 tbsp. of herb butter
1 tbsp. of olive oil
6 cloves of garlic
1 green chili (I used one, without the seeds. But if you want it to be a bit more spicy, you may include the seeds and/or add another chili.)
Salt & Pepper
1 tbsp. of fish sauce
1-2 tbsp. of water
Steps:
Rinse and remove the shrimp heads from the body. Set aside.
Remove the veins of the shrimps.
Season the shrimps with salt and pepper.
By using a mortar and pestle, crush the shrimp heads with water.
Heat herb butter and olive oil in a pan.
Slice the garlic and green chili. Add to the pan.
Cook the shrimps for 2-3 minutes. Add the fish sauce and the shrimp heads' sauce.
Serve and enjoy!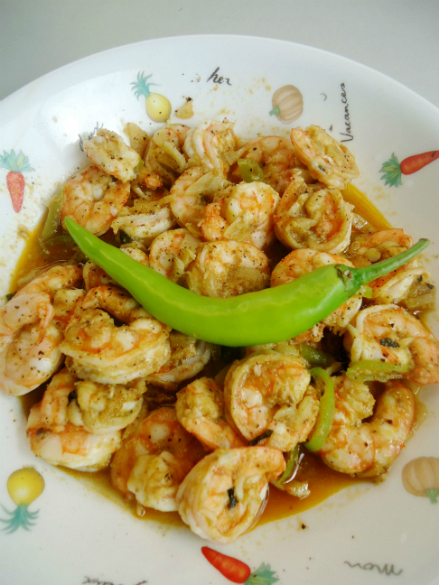 Encourage yourself one treat at a time. :)