I recently learned from my officemates that cooking and then eating dead crabs could lead to seafood poisoning. I guess I didn't care much at that time because our family rarely buys live crabs. But, just a few days ago, I saw five, huge ones in one of our palanganas (basins) in the kitchen. "Cool! Mom bought live crabs!" I said to myself. I immediately got one of the tongs and started tapping each crab. It was interesting because I saw some of them blink and slowly crawl. However, the others didn't move at all.
The two, seemingly lifeless crabs caught my attention because I remembered the conversation that I had with my officemates. I thought, "The crabs couldn't be dead. They just couldn't be. Sayang naman kung ganun."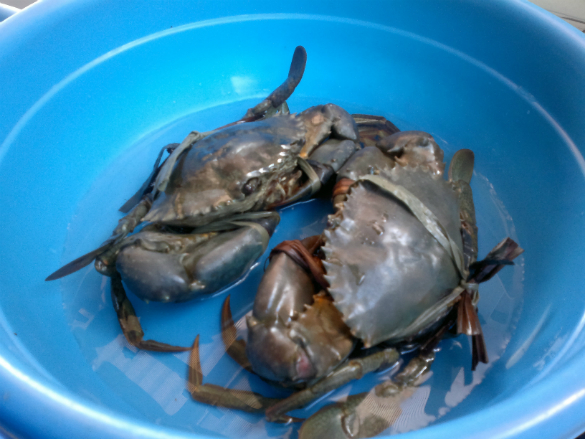 I then called mom and my sister, told them about the "dead crabs", and reminded them about seafood poisoning. So, mom tried to tap the crabs again and change the water in the basin. (I guess we were still hoping that what we were seeing wasn't true.) But after a few minutes, I eventually accepted the fact and told my sister "Ate… *sigh* the crabs are still dead."
She laughed and replied "Of course, they're still dead, Nix. You can't bring dead crabs back to life."
I knew that we can't bring them back to life, but I guess a part of me just got crushed by the thought of losing crabs; of not being able to fulfill the purpose that we had for them; and many more. In the same way, I realized that just like those two dead crabs, we can't bring ourselves back to life after we've died. After we pass away, we can't go back and change the decisions we've made or the things we've done on earth. It makes me think about how I'm living the life that God has blessed me with.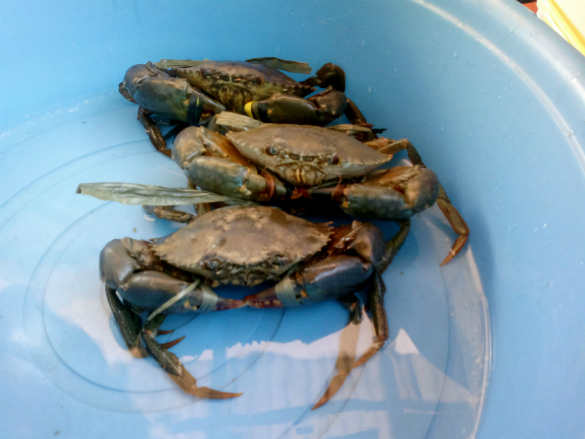 I remembered four days ago when the hashtag #EndoftheWorld was trending in Twitter. People from all over the world tweeted about the things that they wanted to do or say before they pass away/leave earth; before the end of the world. Some said that they wanted to travel the world. Some wanted to profess their love to another. And some even wanted to party all night long.
Although these things aren't wrong, I was just reminded of how much more valuable our last days on earth would be if we invest in the things that would last forever and remember what matters most in life – Jesus Christ.
"As little children we would dream of Christmas morn, of all the gifts and toys we knew we'd find.
But, we never realized a baby born one blessed night gave us the greatest gift of our lives.
We were the reason that Jesus gave His life. We were the reason that our Lord suffered and died.
To a world that was lost, He gave all He could give to show us the reason to live."
[We Are the Reason by Avalon]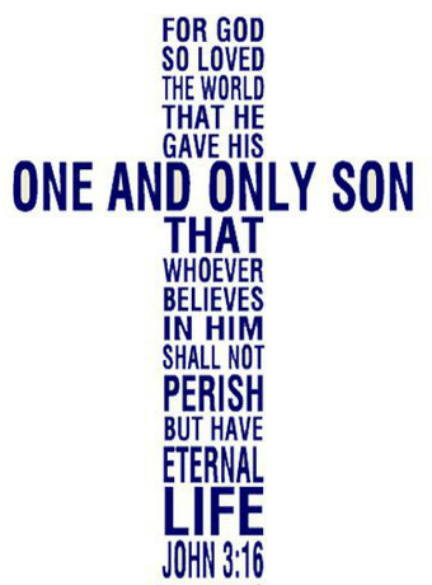 I learned from the Bible that because of our sin, we were separated from God and we deserve the payment for it, which is death (Romans 6:23). But because of God's indescribable love for us, He gave us His best and sacrificed Jesus (when He died on the cross many years ago) to save us from the penalty of our sins. He did this so that we could spend eternity with Him in Heaven.
It says in John 3:16, "For God so loved the world that he gave his one and only Son, that whoever believes in him shall not perish but have eternal life."
It brings tears to my eyes whenever I remember what Jesus did for us. He didn't deserve to suffer, but He willingly obeyed God as He took our place on the cross. What amazed me more is the fact that He not only died for us, but, He also rose again! This just shows how Jesus really is the Son of God… the risen Savior that we need.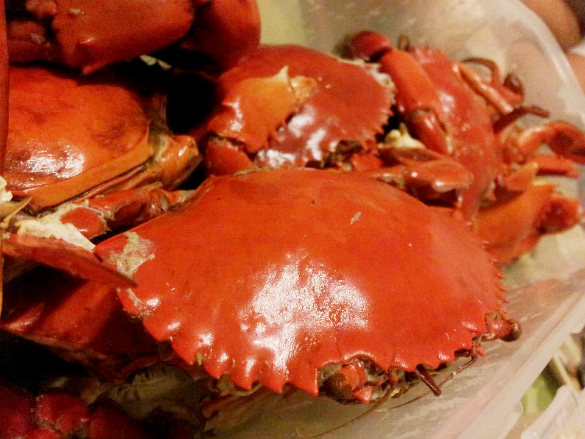 If the world did end four days ago (December 21, 2012), where would you be right now? What would have been your last few decisions and actions?
This Christmas season, I'd like to give you a very special encouragement: Don't wait til it's too late (just like what happened to the dead crabs).
Get to know Jesus more; spend time with God through prayer and His word; receive Jesus as your personal Lord and Savior; and thank God for His free gift of eternal life for us, before it's too late.
Because, really, after all of the accomplishments, success, money, fame, relationships, power, and desires we've had… at the end of the day, we know that Jesus matters most in life. And nothing else should concern us more than our relationship with Him.
Thank You, Jesus for your unending love and grace! :)
Have a very merry Christmas everyone!
Encourage yourself one treat at a time. :)