I started this year with so many anxious thoughts about the future, and doubts on God's ability and character. This was mainly triggered by how I found my security and joy in the world and in my selfish desires. I wanted to take control of my plans this year. So, when they got cancelled, my heart turned sour. I wanted to be accepted according to the standards of society. So, when there was no progress in my status or career, my world crumbled. But, all throughout this year, despite my stubbornness and unfaithfulness to the Lord, He has remained to be good, faithful, loving, merciful, holy, and gracious still.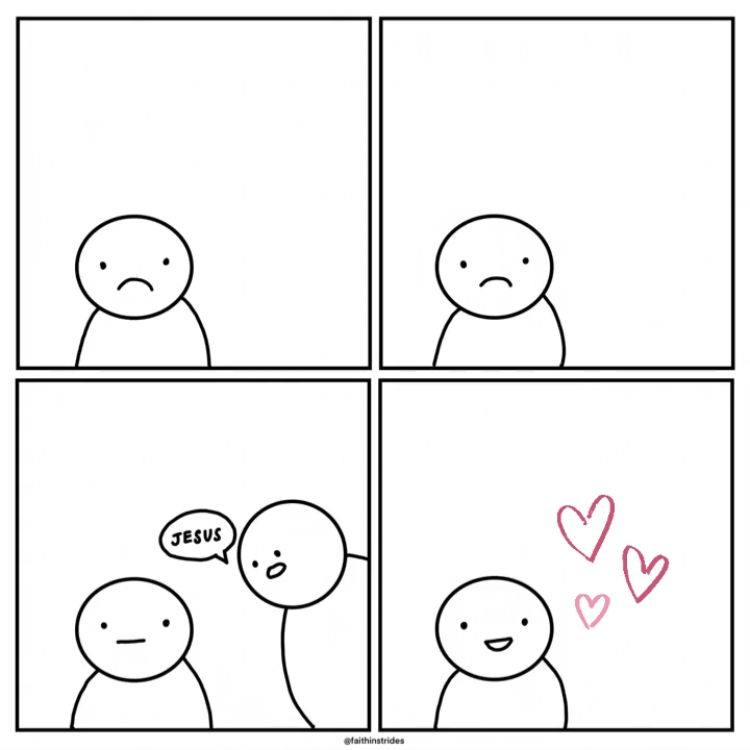 I recorded a draft version of a song I wrote, which shows the reality of my constant struggles and how the Lord has helped me believe in Him again. But before I share the song, I do want to give you a glimpse of the many thoughts and emotions that I've encountered this year. The statements you see below were taken from my journal entries from January to December 2020. It hasn't always been easy. But, looking back, I saw how the Lord has carried me through the valleys, with his grace and truths in my heart.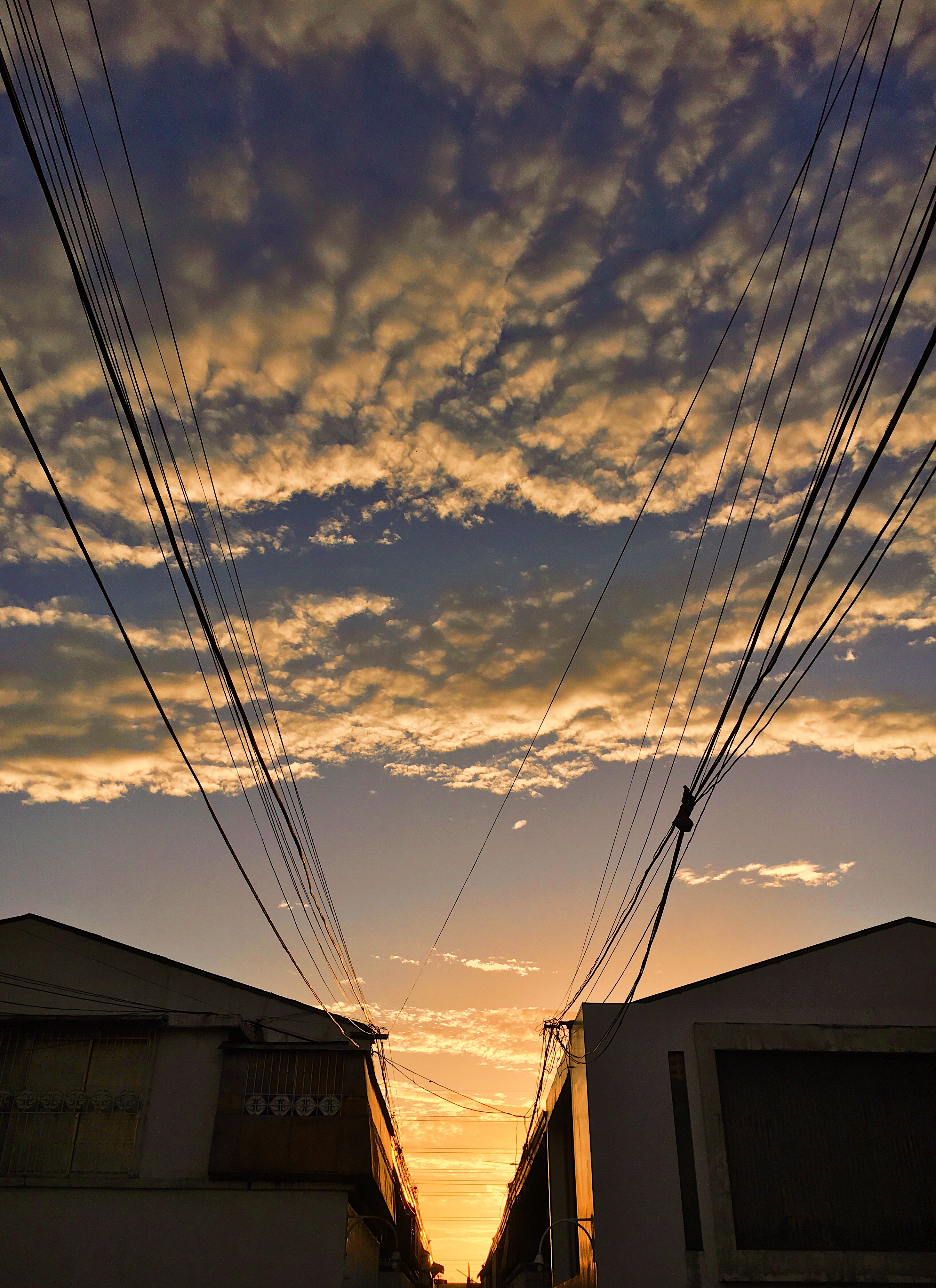 I pray that as you read through these lines and listen to the song, your heart would also be encouraged to remember God's faithfulness in your life. Especially during this difficult year! During the past 11.5 months, I've had an on and off struggle with believing in God's goodness and power. But, this past week, He has radically changed my perspective and my heart! Through this, I am reminded that no heart is too messed up for him; no one is greater than Him; and NOTHING IS IMPOSSIBLE WITH HIM!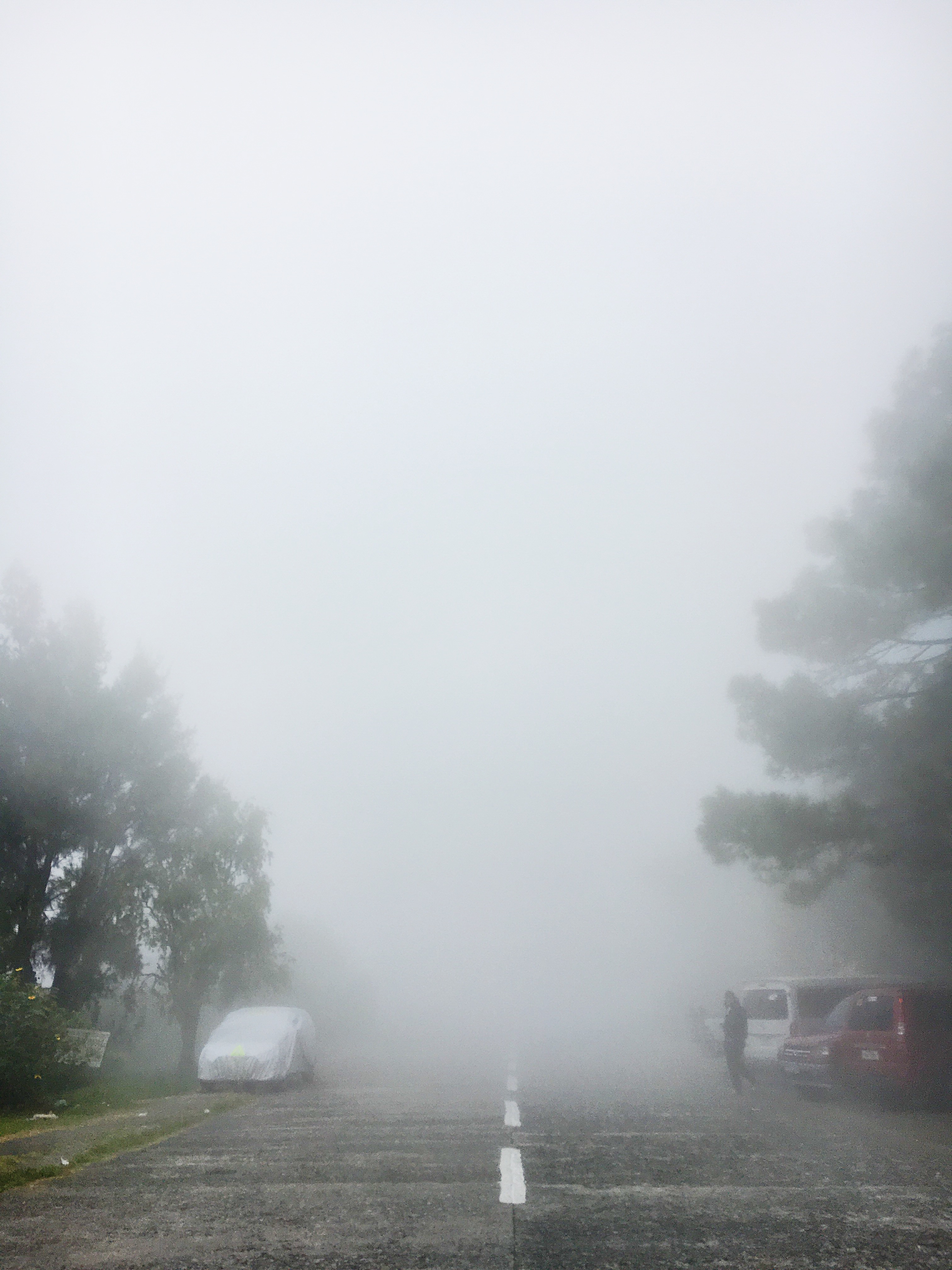 TAKEN FROM MY JOURNAL…
SOME DISCOURAGEMENTS THIS 2020:
I get annoyed, cold, and distant when others share Bible verses to me.
I don't have the desire to pray for others anymore.
I'm easily triggered and angered by others.
I wanted to jump off the balcony this week. But, you stopped me, Lord!
I stumbled many times this week — in purity, anger, and other emotional outbursts.
Today was difficult because of all the emotions our family faced yesterday.
It does rob me of the joy I have in you, whenever I compare myself to others.
I've been having a difficult time sleeping well this week because of my anxieties.
It's been a few weeks of dry days with you, Lord; of me not spending time with you.
Each time I take one step forward, I take 10 steps back, and this discourages me.

Honestly, I still feel stuck in life. I still have trust issues with you, Lord.
Loneliness has been bothering me for a few weeks now.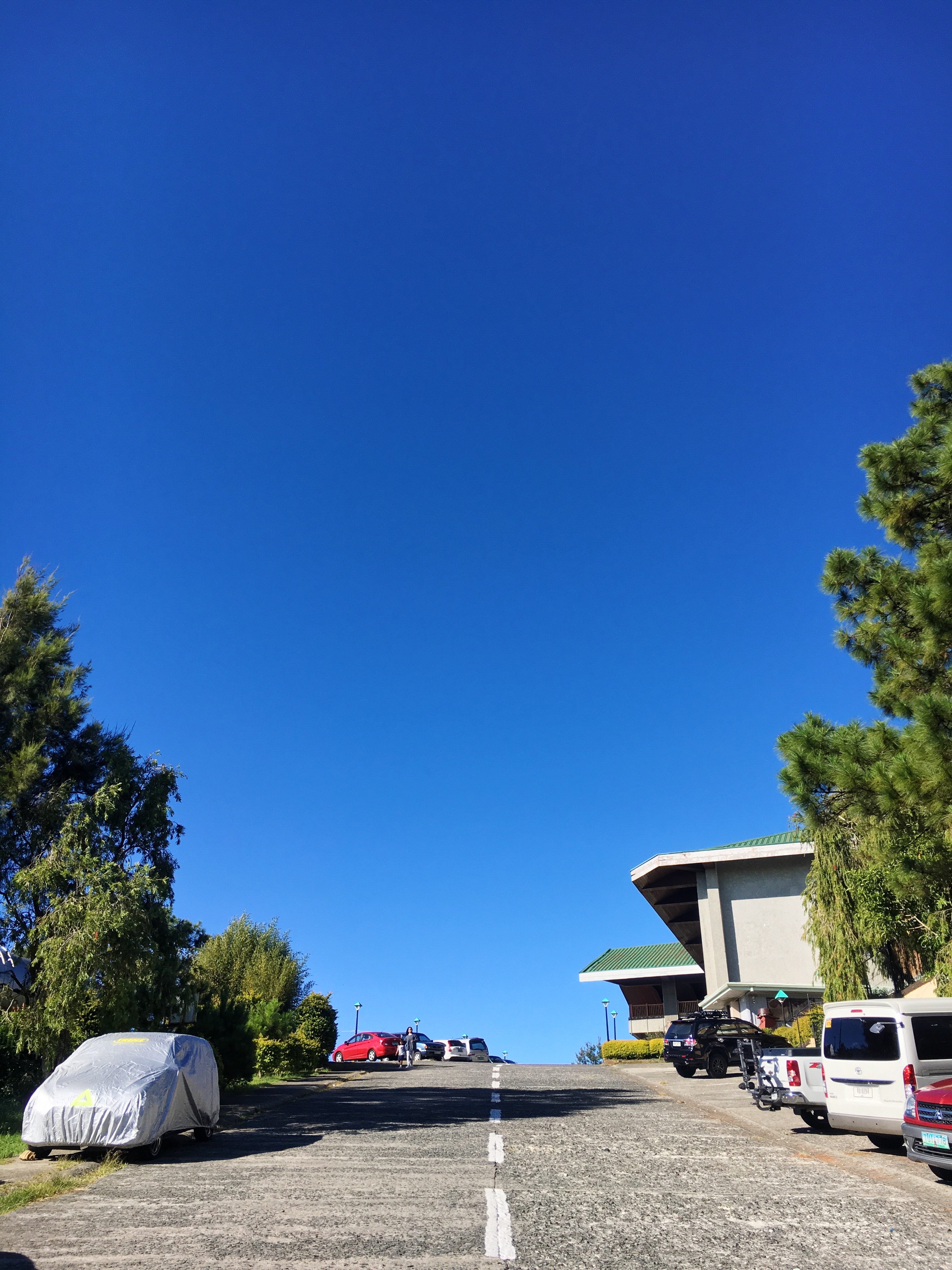 TRUTHS & ENCOURAGEMENT FROM THE LORD:
When I draw near to you, you will draw near to me too. I want to desire You, Jesus, and Your word again! (James 4:8)
Thank you for your forgiveness! (1 John 1:9)
You reminded me of Psalm 51:17. Thank you for your reassuring love, despite my heart's condition.
In 1 Peter 5:6-7, I've been focusing on the casting part, that I forgot to apply v.6 and humble myself under your mighty hand.
I am not of this world. You have set eternity in my heart. (Ecclesiastes 3:11)
I recalled Psalm 139 and remembered that you know all the days of my life.
I know you're with me, Lord, even if I feel your silence sometimes. (Matthew 28:20)
God has been, is, and will always be faithful… even if I am unfaithful. (2 Timothy 2:13)
Yesterday, you spoke to me through John 16:33. Thank you that I have you in my heart!
I'll keep fixing my eyes on you, Jesus! More of You, less of me. (John 3:30)
Thank you for reminding me that I am yours and that nothing can separate me from your love! (Romans 8:38-39)
You have been so personal to me, Lord. Thank you for reviving my mind and heart again! You have emptied my heart, only to fill it up again and let your love and grace overflow from it! Let not this overflow be wasted. Please help me keep seeking you and sharing you to others! (Psalm 8:4)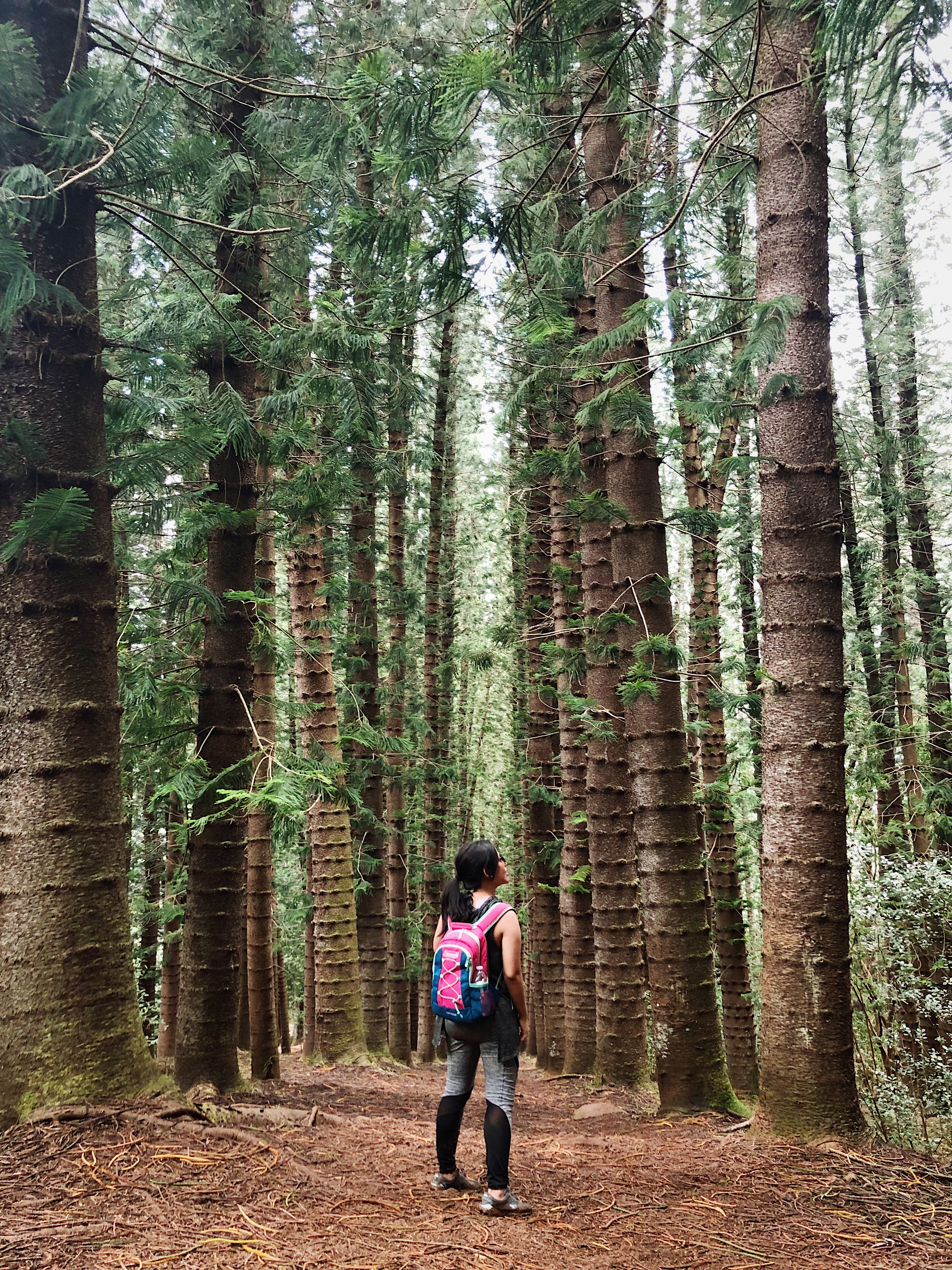 Jesus looked at them and said, "With man this is impossible, but with God all things are possible." – Matthew 19:26