While I was writing about burnt sweet orange potatoes last Sunday, I was reminded of the song "Start a Fire" by Unspoken. In the song, it talks about how a spark can grow into a blaze and have an intense impact on its surroundings.  In the same way, it shows how God can also use us (even if we sometimes have little faith) to make a difference in the world by sharing His love and grace to others!
A few weeks ago, I was invited to speak on Food Blogging for UP Kristiyanong Kabataan para sa Bayan's Alternative Classroom Learning Experience (ACLE) in U.P. (University of the Philippines). I'll be sharing more about it on the blog next Monday. It was a new experience for me, but one of the things that I really appreciate about it was the sincerity of the student leaders in the organization (UP KKB). I witnessed how they found their joy in God before, during, and after the event, and I saw them share their passions to their fellow students in U.P. too.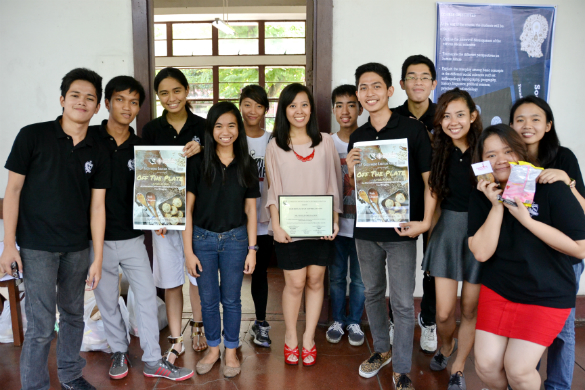 It was a breath of fresh air for me (literally too, since we were surrounded by beautiful sceneries and trees in the campus) and it was encouraging for me to see young men and women making a difference in school. I pray that God would bless them even more as they pursue God in their lives. I also pray that He would use the desire and fire in their hearts to share His love and grace to the people around them.
To my new found friends in UP KKB, keep it up! Continue to closely walk with God and be a blessing to others!
Thank you for the privilege of serving with you. :)
"Don't let anyone look down on you because you are young, but set an example for the believers in speech, in conduct, in love, in faith and in purity." – 1 Timothy 4:12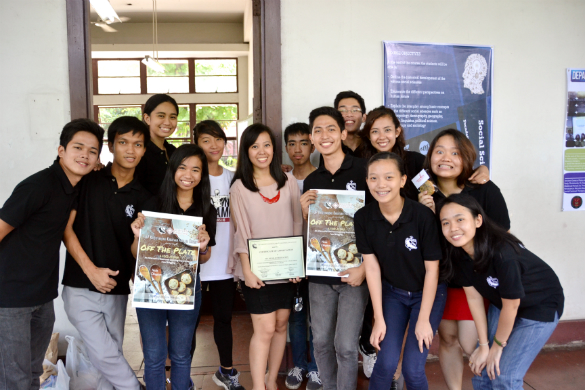 "You only need a spark to start a whole blaze
It only takes a little faith
Let it start right here in this city
So these old walls will never be the same
Start a fire in my soul
Fan the flame and make it grow
So there's no doubt or denying
Let it burn so brightly
That everyone around can see
That it's You, that it's You that we need
Start a fire in me"
[Unspoken – "Start a Fire"]
For the participants of "Off The Plate" last Thursday, as promised, I will be announcing the winner of our photo contest today. :)
I wrote the names of the participants who joined on separate papers and my younger brother helped me by randomly selecting one.
The winner of one dozen Krispy Kreme donuts is…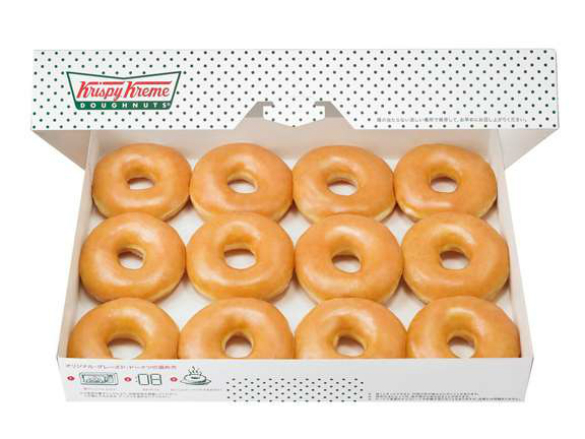 JIL LISTANO!!! :D
Woohoo! Thank you for sharing your photos online. We hope to see you and your blog soon too! Enjoy the donuts!
Thank you also to everyone who joined the contest. I enjoyed viewing your photos and reading your captions. :)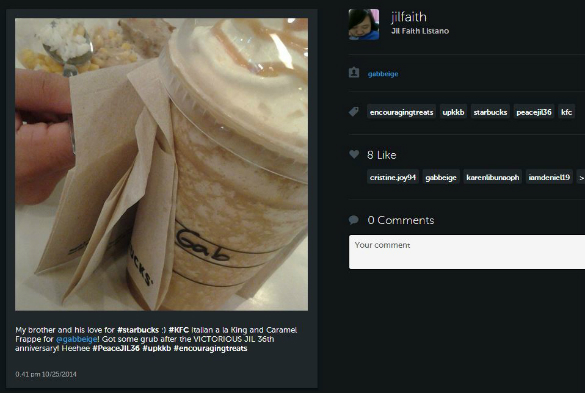 Encourage yourself one tune at a time. :)