A random moment happened this evening: I thanked the Lord for allowing me to experience spidermites in my recent gardening journey. In case you were wondering, spidermites in the garden can be likened to lice on ones hair. It is an incredibly annoying pest that can severely damage plants, if they aren't removed immediately. Also, it doesn't help that these tiny mites easily spread from one plant to another.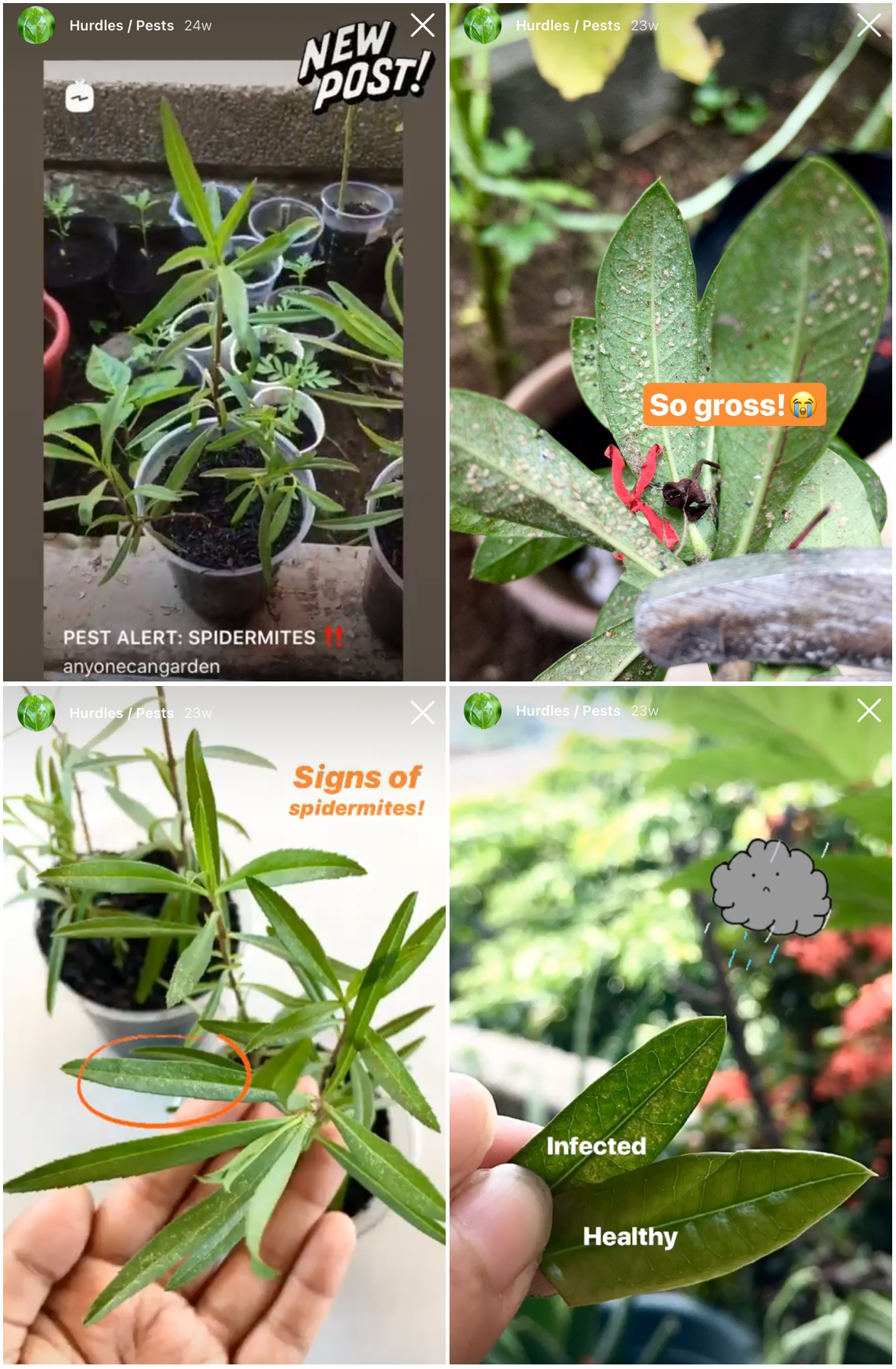 Earlier today, I was chatting with a stranger who follows my gardening blog on Facebook (Anyone Can Garden), and I was helping him deal with certain pest issues on his chili plant. After this, he mentioned how beautiful my chili plants were and how they didn't seem to have pests. I replied by showing old posts on my chili plants being attacked by spidermites and aphids, and how I was able to treat my plants last year. He eventually thanked me and encouraged me to keep sharing helpful tips to others.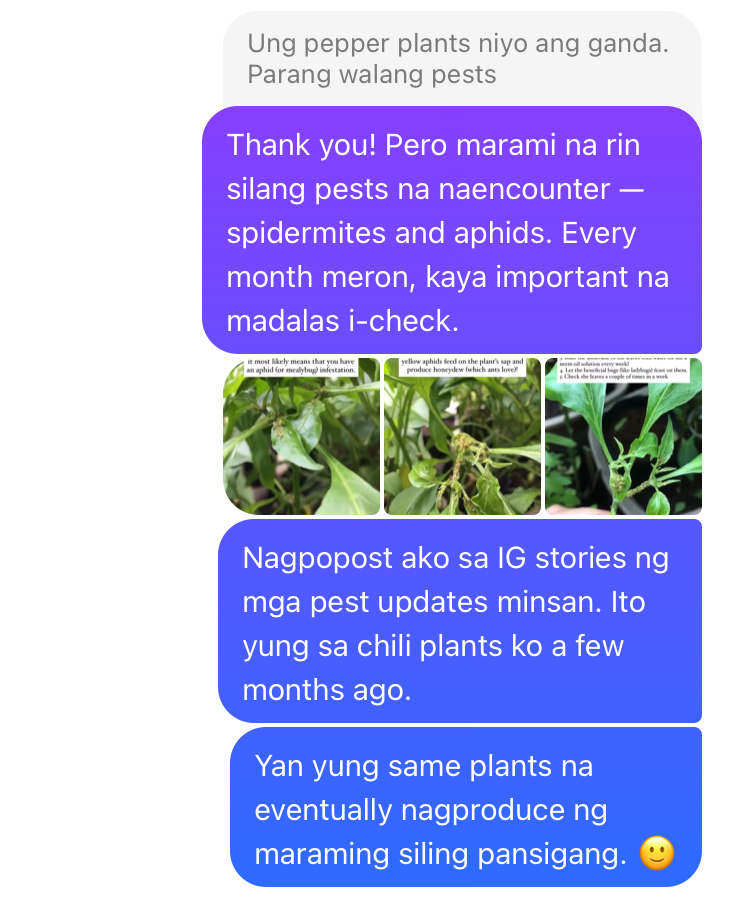 As I was preparing for bed, I recalled how disappointed and discouraged I was last year when I first encountered spidermites. Mainly because of the hassles involved and the fact that in the past 7 years of gardening in our balcony, I've never experienced severe problems with pests. But, then again, whatever good I have experienced really was because of God's grace and not my own doing!
I then browsed through my old journals and found an entry last July 22, 2020, where I wrote this to God: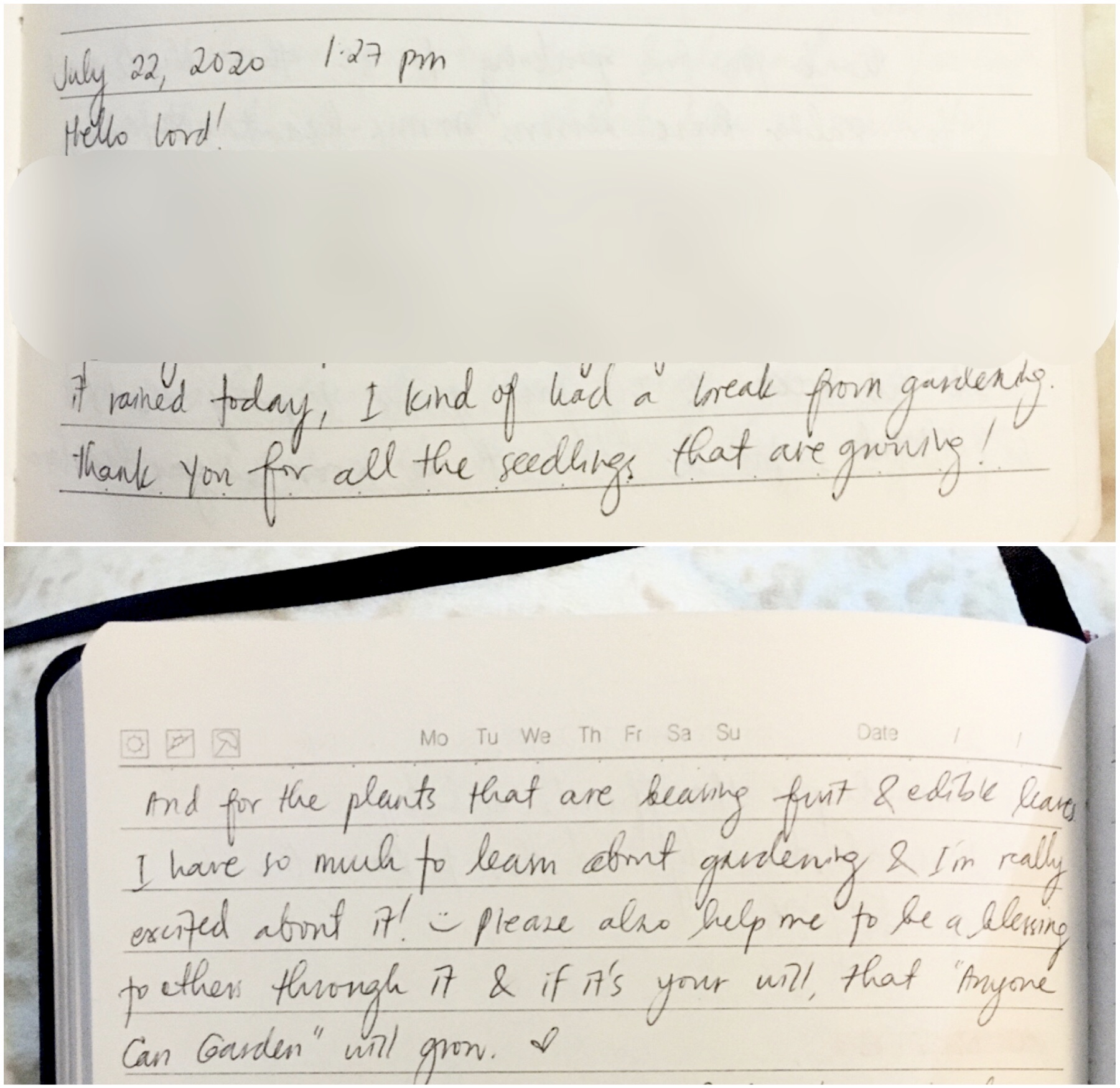 On July 26, 2020, four days after this journal entry, I encountered spidermites in our balcony garden. Talk about perfect timing! Haha.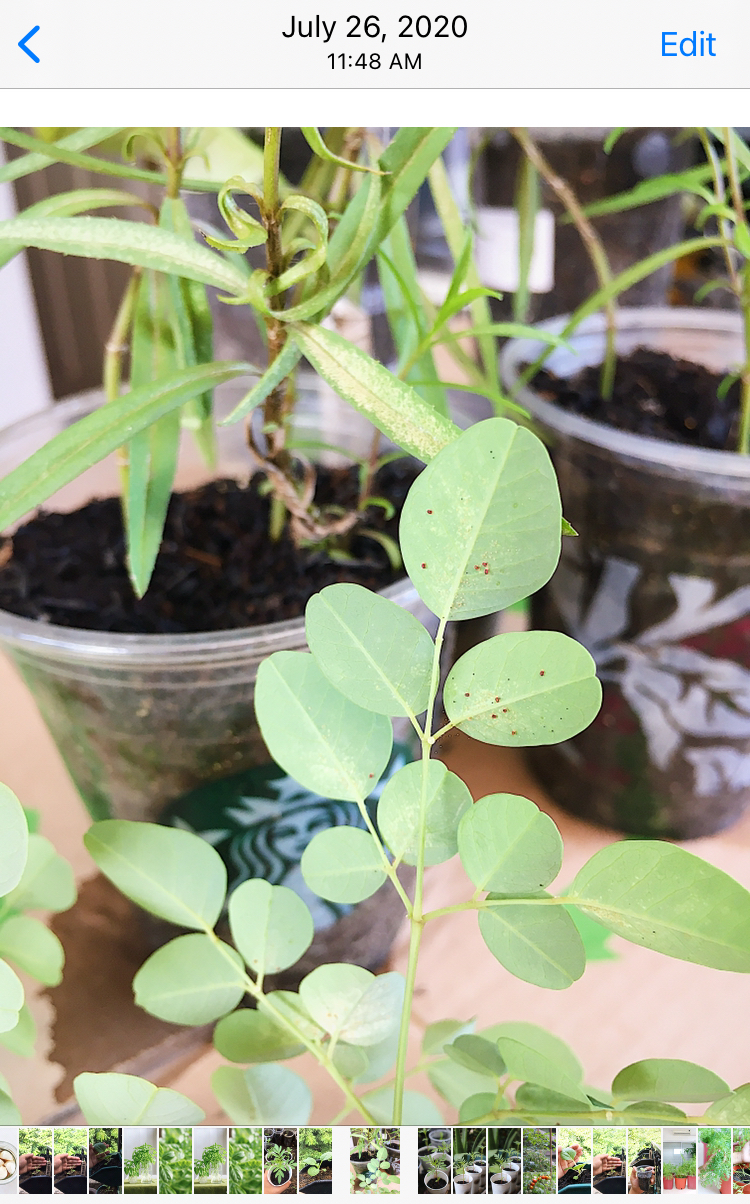 I really wanted to grow in gardening and I prayed for this online space to be a blessing to others. God, in His sovereignty, knew that my plants experiencing pests would actually be an answer to my prayers! Even though I struggled so bad during those months of infestation, I saw how the Lord allowed this gardening struggle to happen, so I could grow more in knowledge and skills. And I did! By God's grace, I learned so much about pest control, and I was able to help other gardeners (strangers and friends online) who struggled with the same experience too!
As I thanked the Lord this evening, He reminded me of how this is also applicable to other aspects of my life.
In the same way, He is working and He is in control, even if I go through unanswered prayers, delays, closed doors, or those on-going struggles that don't seem to end.
He reminded me of 1 Thessalonians 5:16-18 where it says: "Rejoice always, pray continually, give thanks in all circumstances; for this is God's will for you in Christ Jesus." — This is exactly what the Lord is teaching me right now. By His grace, I pray that I will continue to trust in His goodness and sovereignty moment by moment. Even if He allows me to go through struggles again and again.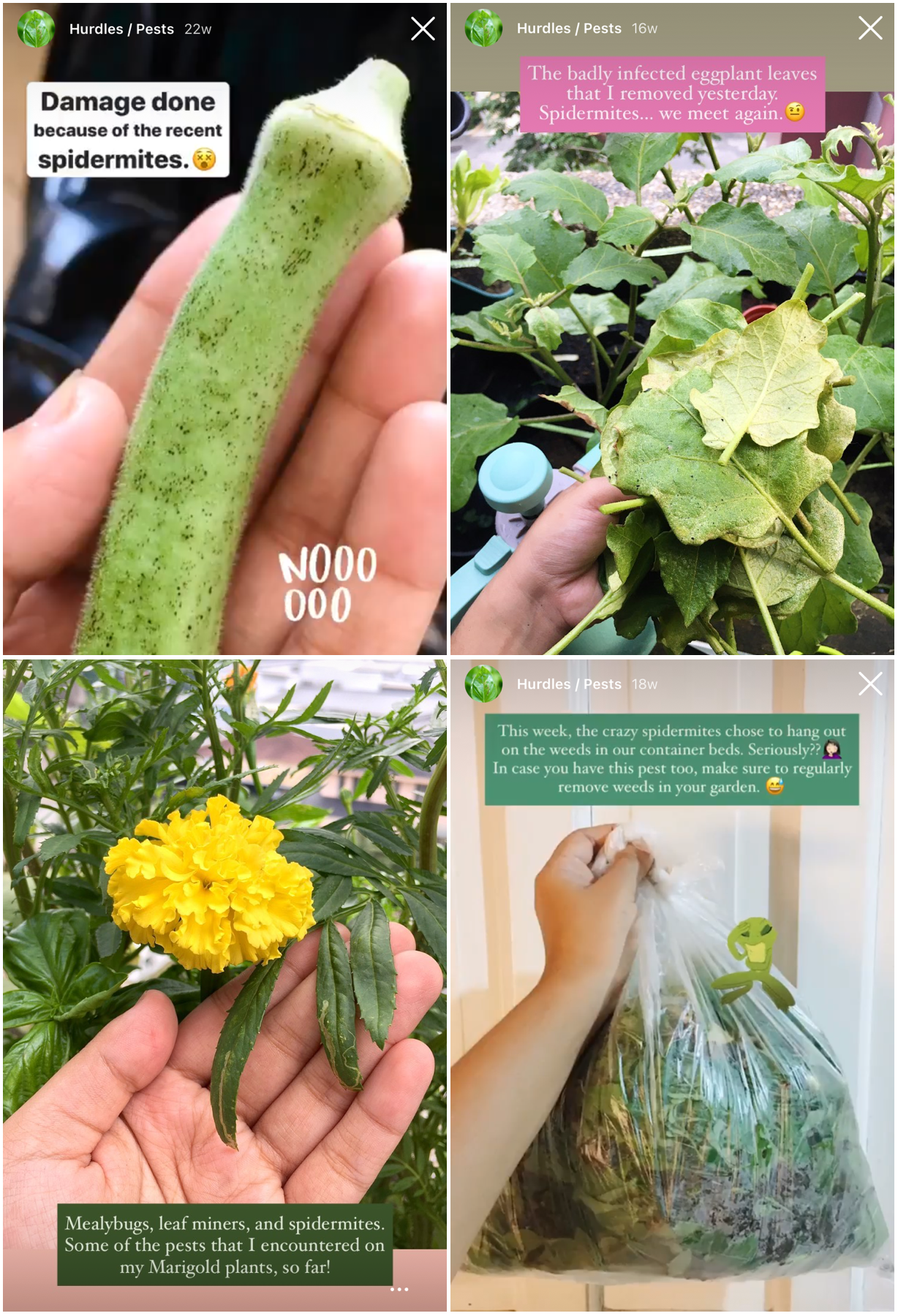 Oh! And a sweet bonus from the Lord! The same chili plants, that struggled with spidermites and aphids, recently produced this beautiful bunch of chilis! What an amazing God!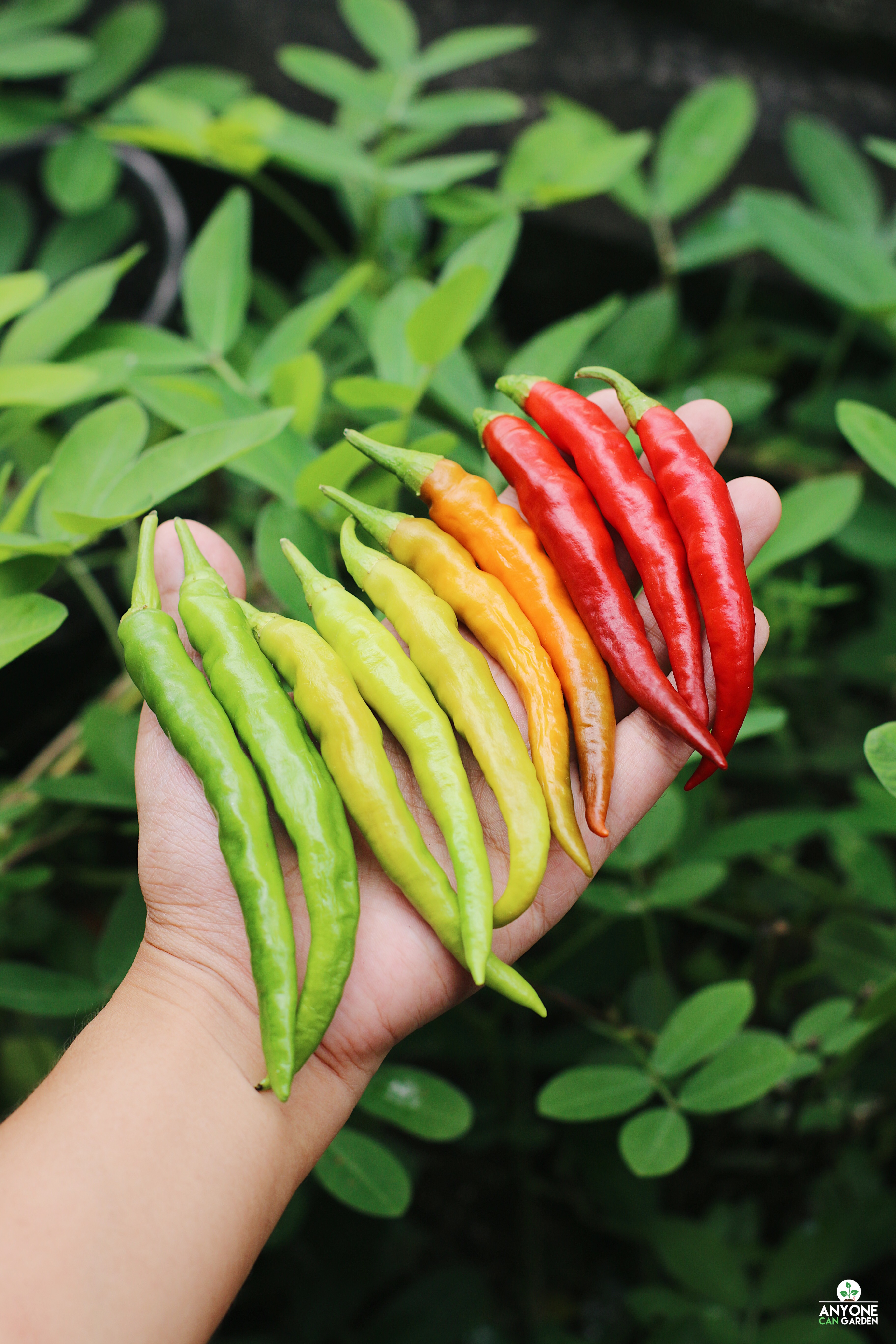 Do you have disappointments or struggles right now? Whatever it is that you're going through, I pray that your heart would also find comfort in knowing that our good God, who sees and knows everything, loves us always. Draw near to Jesus! Even in the midst of struggles.