I've listened to this song at least 10 times a day for the past month (since the first time I learned about it). :) The Upside of Down by Chris August — one of the most uplifting songs I've heard this year.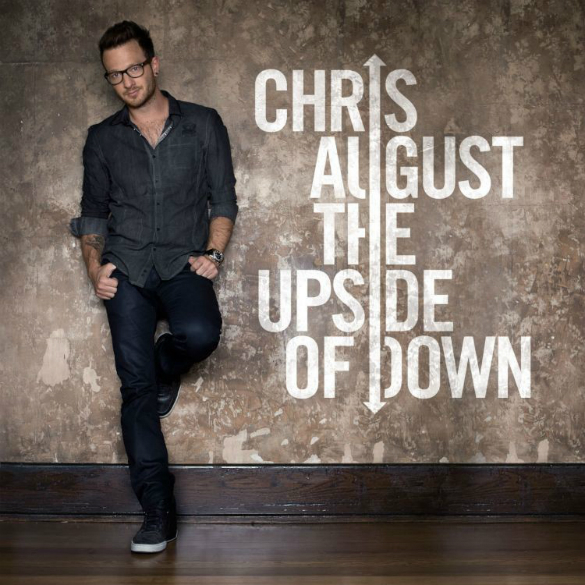 The downside of being up is my inside is empty of
the one thing my heart truly needs
When I feel invincible
a million miles from miserable
It's always all about me.
I don't know why I don't love You like I should,
like You would through bad and good, oh,

[Chorus:]
Funny how we figure out where happiness is found
In the midst of this sadness I'm closer to You now
And that's the upside of down,
the upside of down
It's all switched around,
I lost and I found the upside of down.
You are more in my less, You are strength in my weakness
I'll never go back again
And then Your sunshine ends the rain
and I return to my old ways
Why am I a fair weather friend?
I wanna be the one to love You like I should,
like You would through the bad and good, oh,
Funny how we figure out where happiness is found
In the midst of this sadness I'm closer to You now
That's the upside of tragedies
knowing You're holding my heart always, always
I may be down but I'm finding there's joy in the pain, in the pain
Funny how we figure out where happiness is found
In the midst of this sadness I'm closer,
I'm closer to You now and oh

[Chorus]
The upside of down It's all switched around,
I lost and I found the upside of down
The Upside of Down by Chris August :)
Psalm 16:11 "You will make known to me the path of life; In Your presence is FULLNESS OF JOY; In Your right hand there are pleasures forever."
THURSDAY TUNES:  https://encouragingtreats.com/thursday-tunes/
Encourage yourself one tune at a time. :)