Last Friday night, my siblings and I watched Wicked at the Cultural Center of the Philippines. It was AMAZING!!! It reminded me so much of my highschool days because when we were in our third year, my musically-inclined classmates introduced Wicked to me and I instantly fell in love with the songs. I remember listening to my Wicked playlist everyday and sometimes, I would even sing their songs with my friends during lunch breaks in school. Hahaha. It really was a memorable experience for me because the musical encouraged me to sing in front of and with others freely.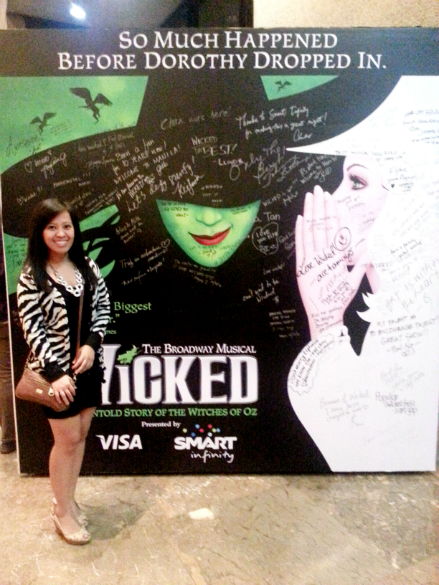 By God's grace, He provided for our tickets and He made us all available for the show! Thank You so much, Lord! :)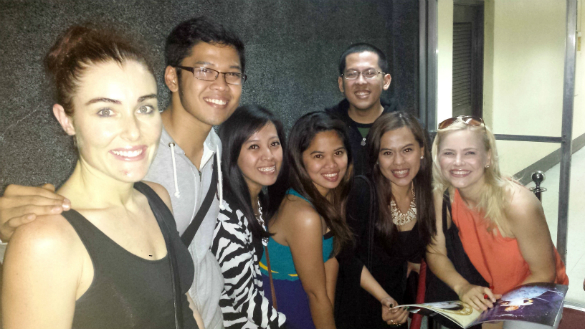 One of the things that I enjoyed about the untold story of the witches of Oz is how the main characters initiated in restoring and building their friendship with each other in spite of their differences. One of their songs "What is This Feeling" talked about how much they loathed each other when they first met. But as the story progresses, their hearts change and they naturally show humility, forgiveness and sacrificial love towards each other. In some scenes, they were even willing to die for the freedom of the other.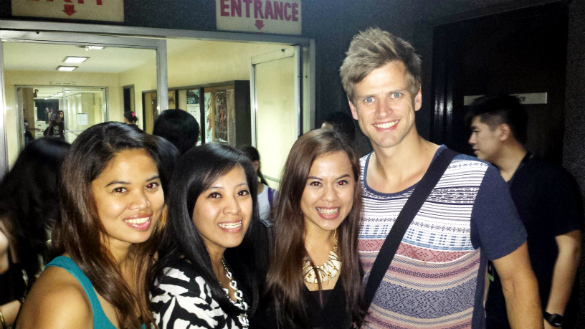 It reminded me of John 15:12-14, where it says: "… love one another as I have loved you. Greater love has no one than this, that someone lay down his life for his friends."
Watching the scenes that showed sacrificial love brought tears to my eyes because I knew what it felt like to receive this kind of love. Many years ago, Jesus died to pay for the penalty of our sins and he took our place on the cross so we could spend eternity with Him.
"Tell me what kind of God would choose to save
The bruised, the broken, the sinners, the runaways
How do you ever try to comprehend this love that knows no limit
I could try but I could not explain
His kind of love is reckless for us
His kind of love is will never give up
'Til the whole world knows how far He went to show His kind of love."
[Group 1 Crew's "His Kind of Love"]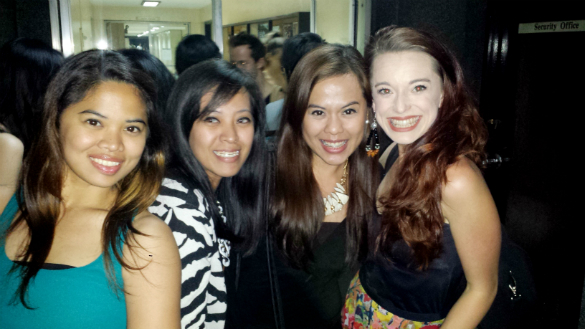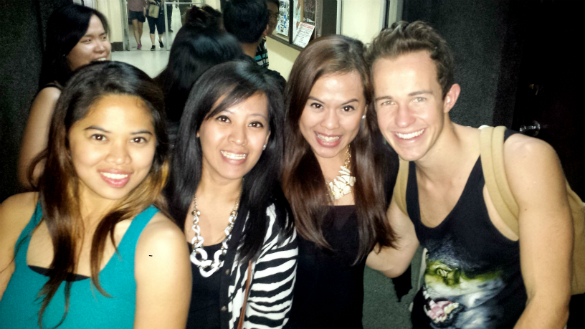 After learning about the story behind the songs I've memorized before, I fell in love with the musical even more. It really was encouraging to be reminded of integrity, forgiveness, humility, and sacrificial love. I hope that more composers and scriptwriters can create beautiful masterpieces like Wicked. :)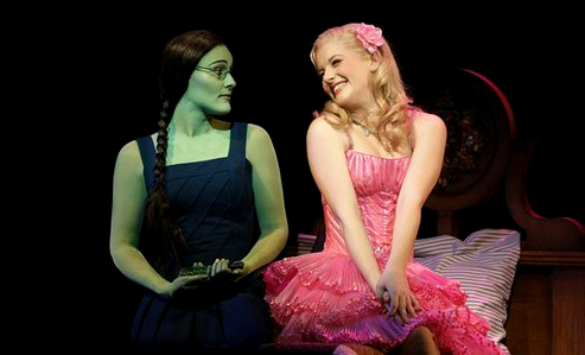 In honor of Wicked, here are some of my favorite fruit shakes that somehow resemble their main characters, Elphaba and Glinda.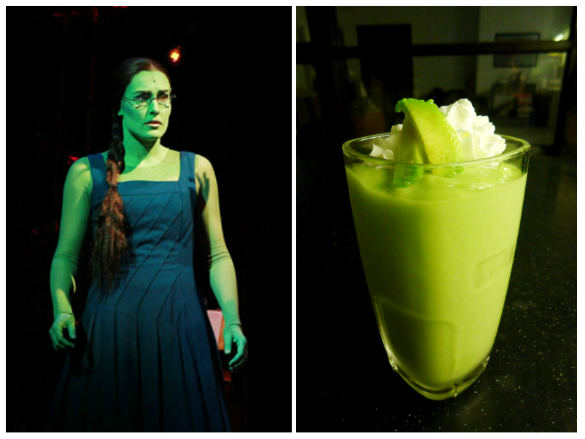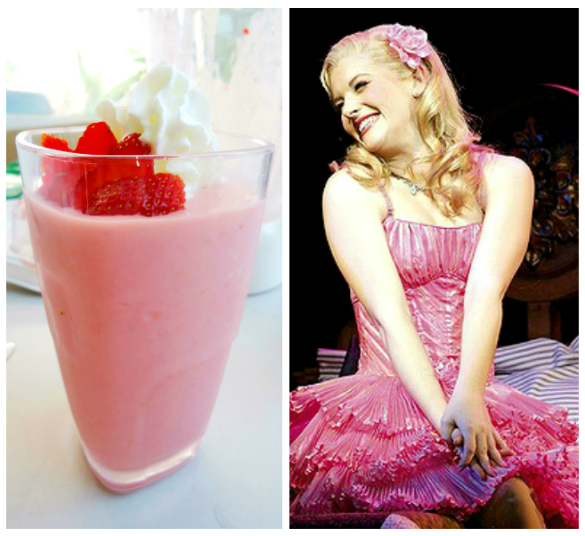 Feel free to try the recipes.  I usually just estimate the ingredients and taste every now and then until I like it's consistency and flavor. :)
AVOCADO SHAKE
2 medium ripe Avocados (or 5-6 sweet, ripe strawberries)
3 tablespoons of sugar/honey (More or less :P)
4 tablespoons of milk
10 ice cubes (size: 2 x 1)
STRAWBERRY SHAKE
5-6 sweet, ripe strawberries
3 tablespoons of sugar/honey
2 tablespoons of milk
8 ice cubes (size: 2 x 1)
Encourage yourself one treat at a time. :)