It has been three days since my birthday, but, my eyes are still sore from the never-ending tears of joy. I want to share with you how the Lord has been so personal and gracious to me this week. Through this, I hope it encourages you (and my future self!) to remember that God will always be good and faithful; that we are very much known and loved by Him.
DAYS BEFORE MY BIRTHDAY
I wanted to celebrate my 30th birthday by buying seafood at the wet market and indoor plants (finally) at another open market. But, when my ear infection happened a few days before it, I had to cancel my plans. Out of my frustration, I honestly told God "Yun na nga lang magpapasaya sakin sa birthday ko, Lord, tapos tinanggal Niyo pa." This came from a heart that was struggling because I was pressured and insecure, as I was approaching my 30th birthday.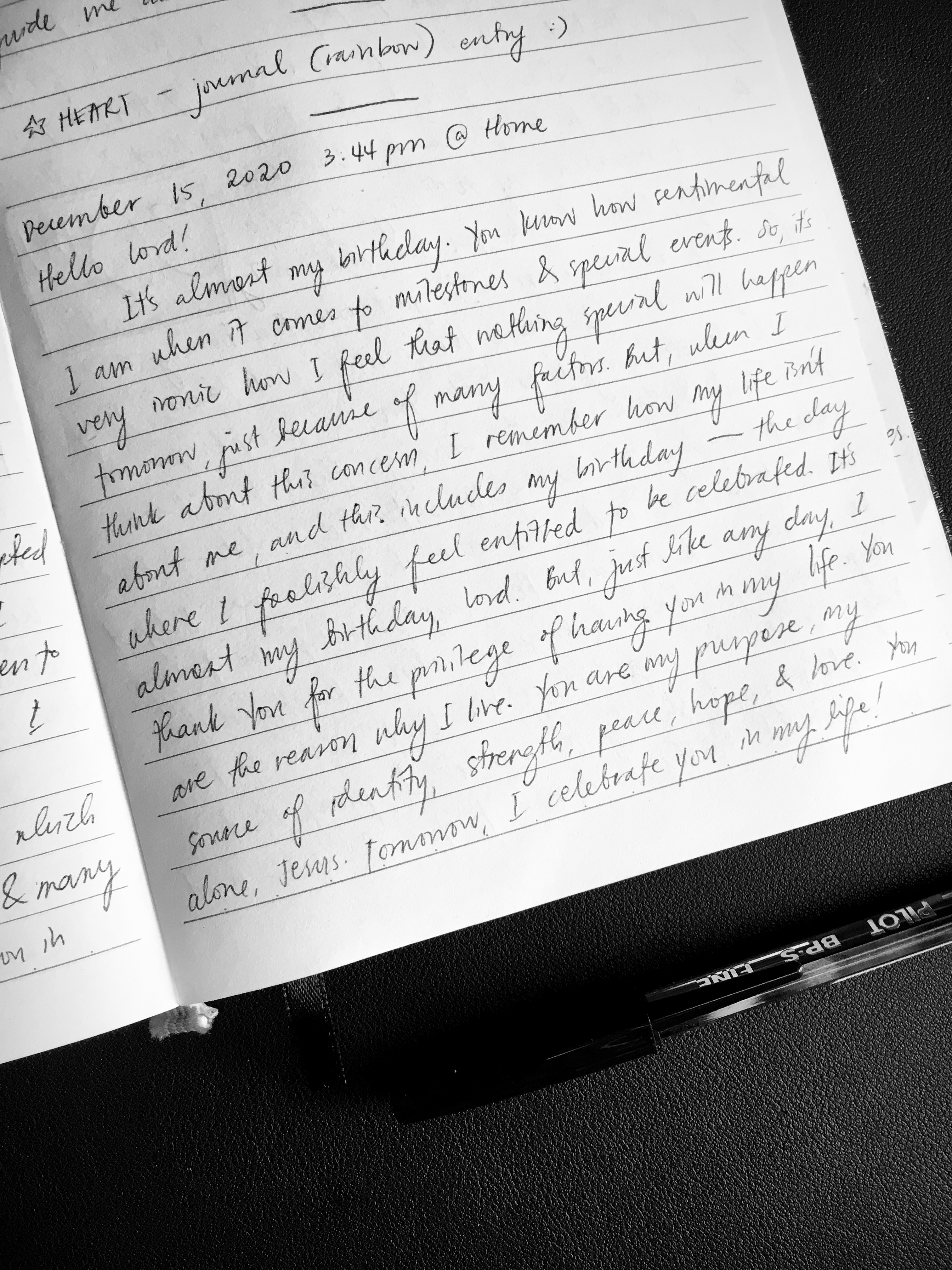 Right after that thought, it was as if the Lord told me: "So, your joy is dependent on your plans and desires? Am I not enough for you, Nicole?"
This humbled me so much as I remembered how I also got disappointed this year, when the Lord allowed my 2020 plans to be cancelled. But by His grace, He immediately changed my perspective. He helped me thank Him and enjoy His presence. Even in the midst of cancelled plans, unanswered prayers, and discouragements… His grace, love, goodness, and presence are MORE THAN ENOUGH for us. That gave my heart so much peace!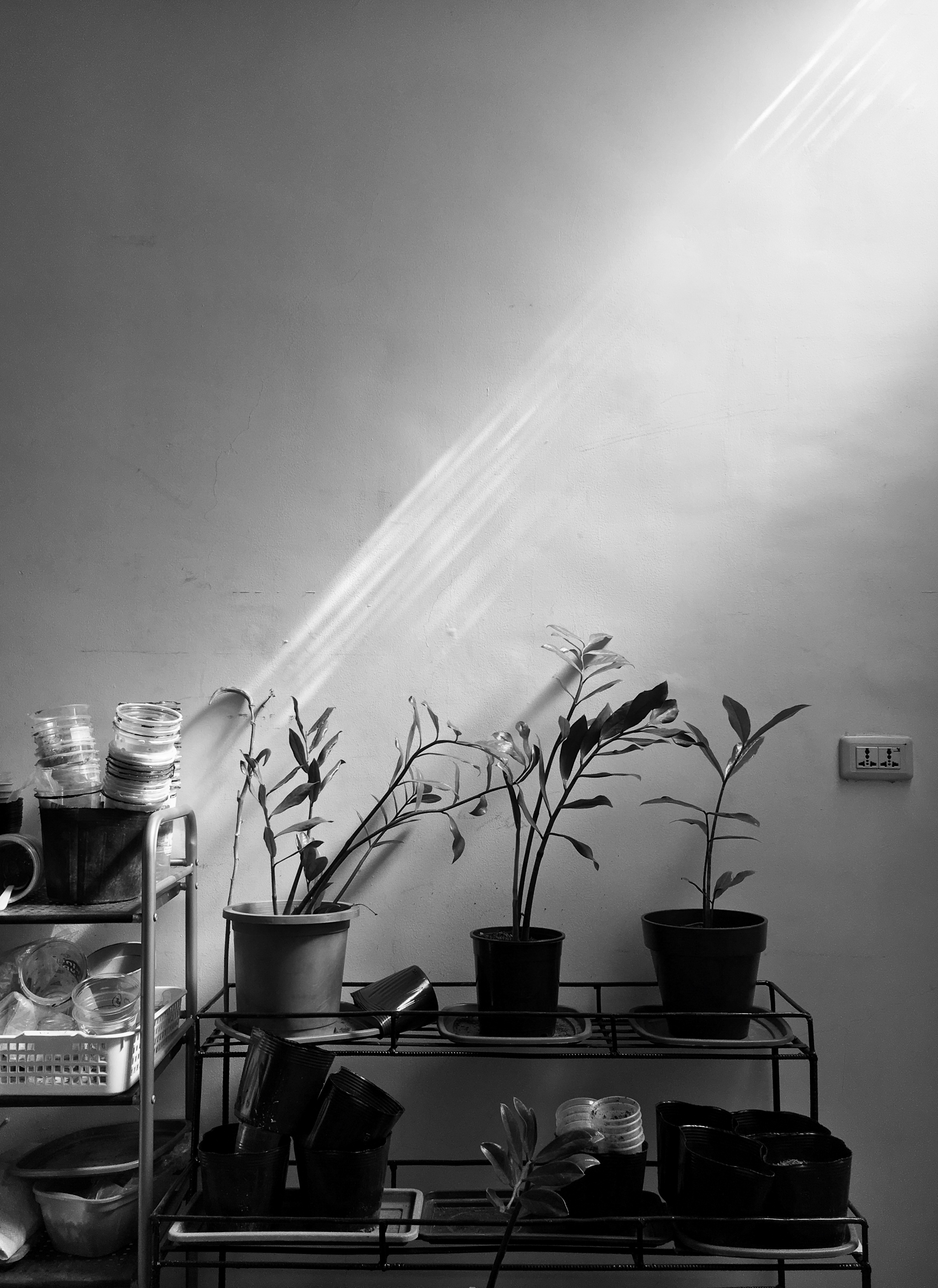 AT GRABE LANG. Wala man lang akong idea sa mga haharapin ko on my birthday. Although I was 50% deaf (temporarily, because of my ear infection), I still enjoyed spending time with the family! I was also deeply blessed by the time, words, acts of service, and gifts that family and friends graciously gave this week.♥️
All throughout that day and even this week, God orchestrated many things that basically shouted "I SEE YOU, NIC! I LOVE YOU!"
It's so humbling to know that God chooses to love us, even after knowing everything about us.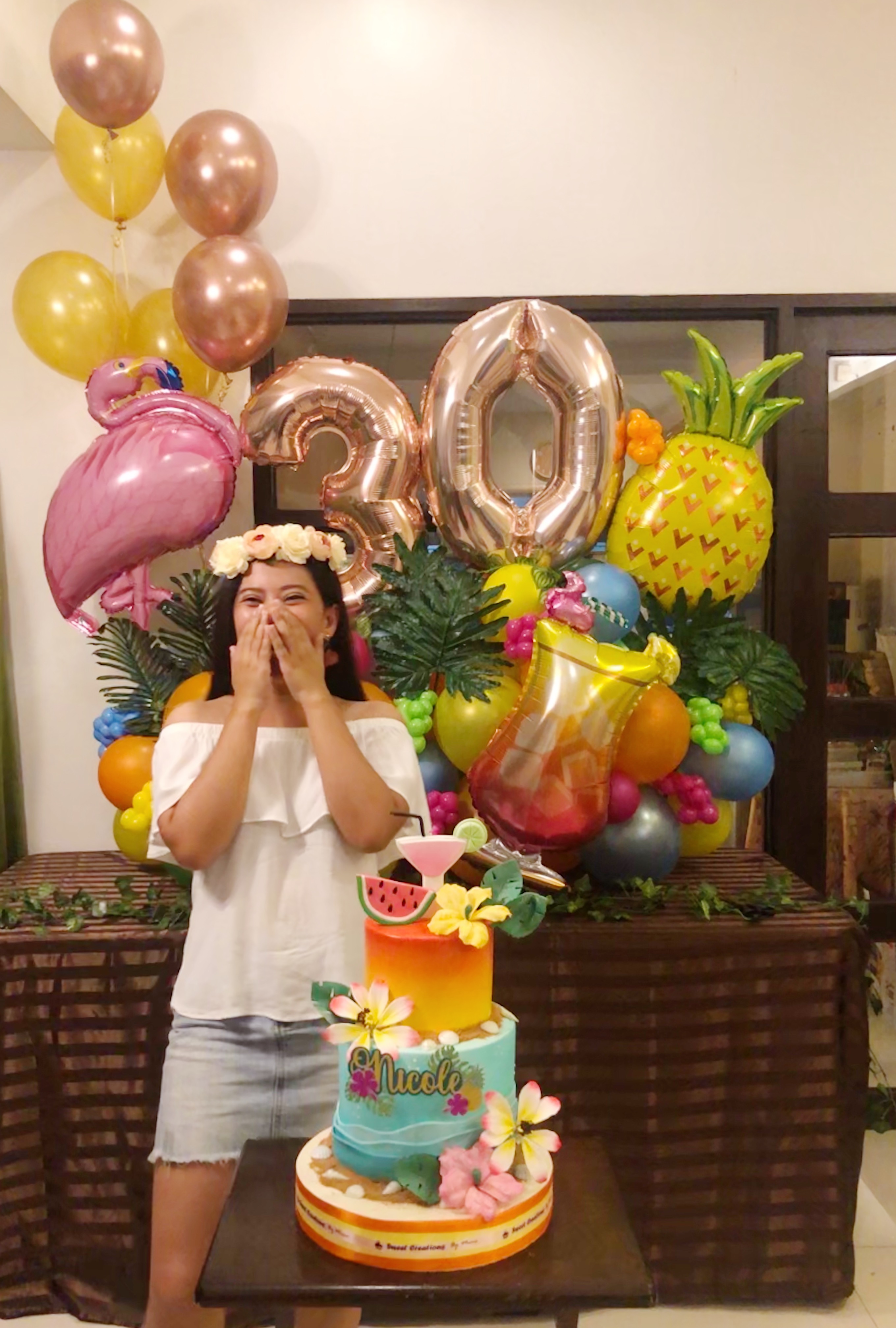 I shared more about how personal and gracious the Lord has been in the ff. blogs. I pray that through these, you will be encouraged!
12 Highlights of My 30th (Part 1)
12 Highlights of My 30th (Part 2)
Thank You, Jesus! Again and again! You deserve to be praised!
Romans 5:8 – "But God demonstrates his own love for us in this: While we were still sinners, Christ died for us."

Psalm 139:1,3 "O LORD, you have searched me and you know me… you are familiar with all my ways."