I didn't think I would celebrate my 30th year like this. I had big plans of studying abroad and pursuing a dream. But here I am, stuck at home, still in quarantine… and now, with a terrible ear infection. The past few days have been such a hassle because of constant sharp pains in my ear and head and how my left ear has been temporarily deaf.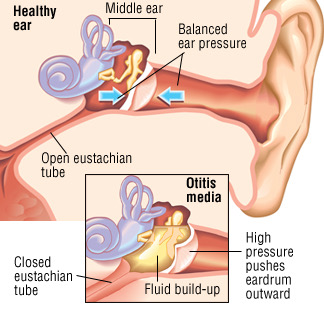 But, by God's grace, He has given my heart sooo much peace, as I can see that He remains to be good and faithful. He even provided through my EENT dad (thank you po!). In the midst of all the emotional, mental, and physical pains this year, cancelled plans, and unanswered prayers… I know that this is exactly where my sovereign God wants me to be.
After a good cry and while still feeling the throbbing pain in my ear, He gave me the strength to record a draft of a new song I wrote last November.
Today, as I look back on the past three decades of my life, I want to honor the reason why I'm still alive… and His name is JESUS. I hope that through this song, you will also be encouraged to remember His faithfulness, love, goodness, and grace in your life.
The song's title is "VICTORY", which was inspired by my victorious God… and by the meaning of my name, Nicole ("Victory of the People").