My dad is known as Kuya, Doc, or Pastor Glenn
He's a teacher, a singer, and a son of a comedian
He's a darl, tito, ninong, lolo, and bro
But enough about what you already know.
My dad exposed us siblings to sports and music
He showed us how to sing and play guitar that is acoustic
He used a plywood table when he taught us pingpong
He let us listen to standards and Disney sing-alongs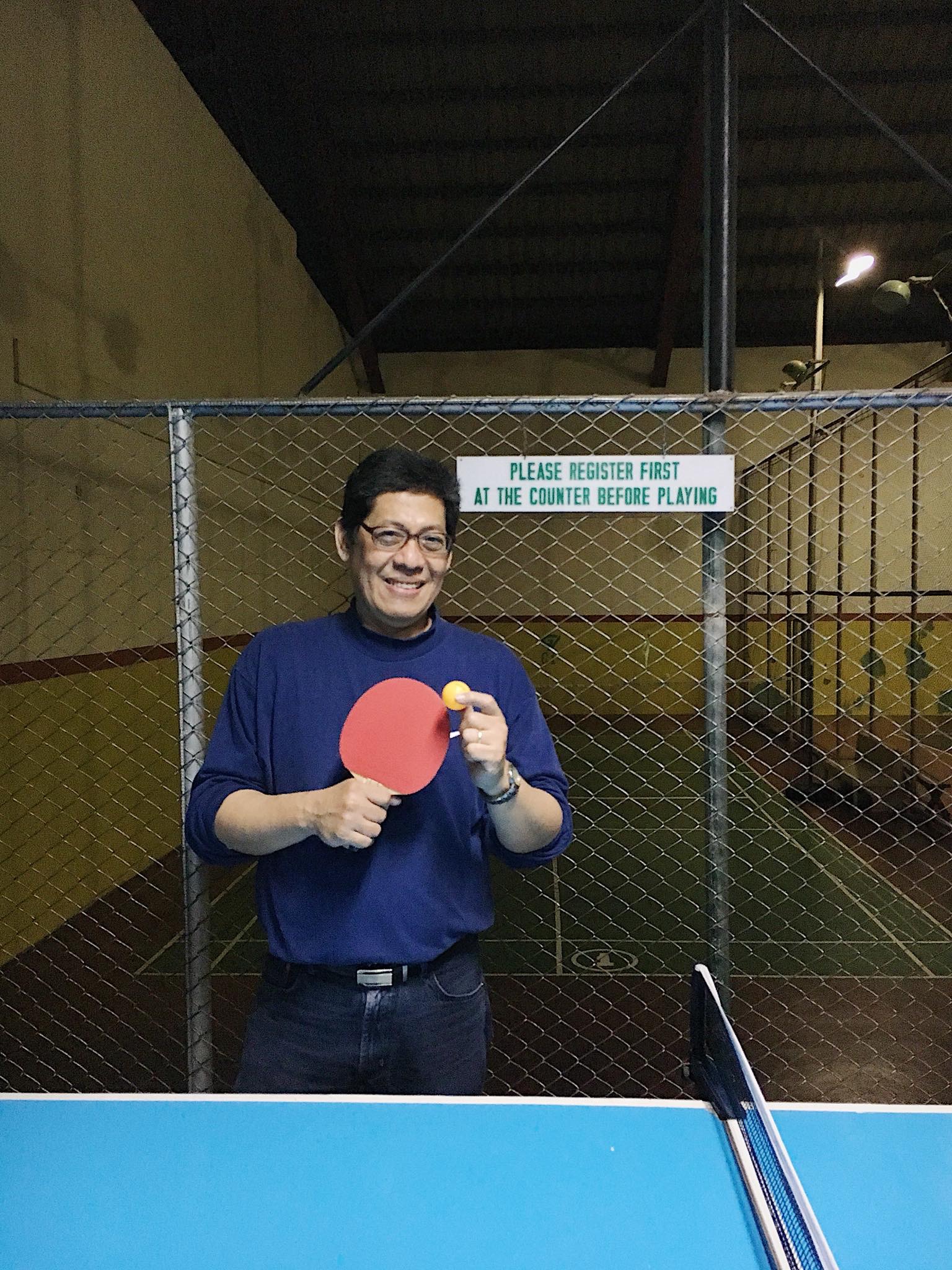 My dad influenced us to love animals too
Growing up, it felt like we had our own mini zoo
From having cats, birds, plenty of fish, and dogs
To raising turtles, hamsters, chickens, and a duck
My dad taught me what it means to be content
Especially during a meal time when we only had rice, tomato, and egg
He said "Wow, Nicolas! What a special breakfast!
We have rice, tomato, and a 'chicken' in front of us!"
My dad did not hesitate to discipline us back then
He spanked and grounded us when we disobeyed them
Even as we grew older, he took time to rebuke
To help us please God; to help us follow His truths.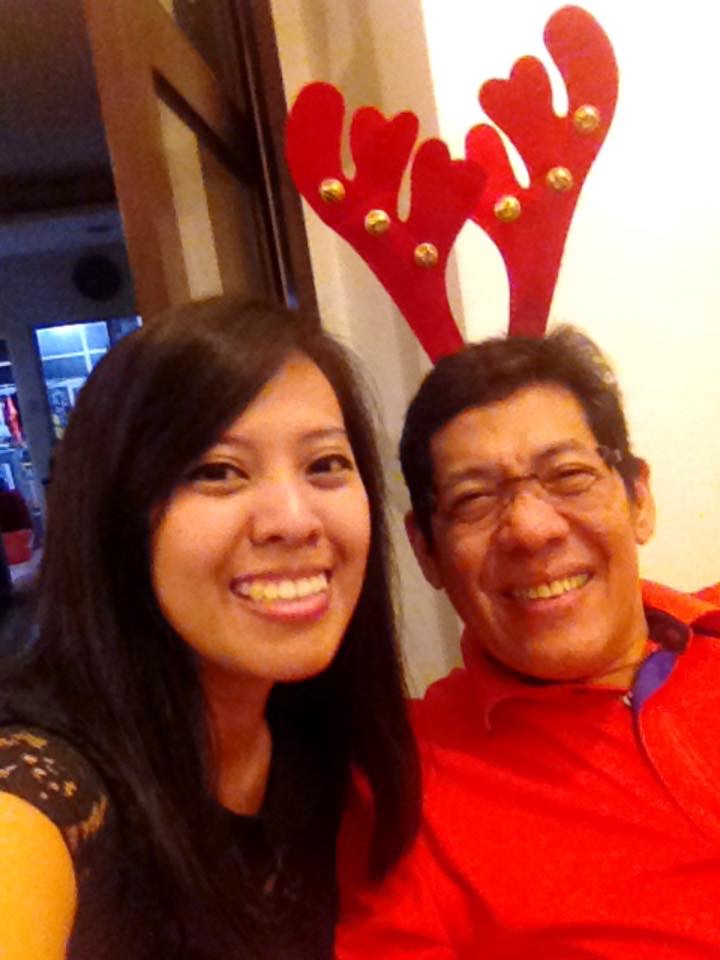 My dad provided for us ever since we were young.
I don't remember a time when we had none.
Even as adults, he still graciously gives
A roof over our heads and even emergency needs.
My dad has been faithful not only in His walk
But also in the way He shares Jesus in His talks
In his life, he acknowledges the presence of God
Through 143s and even the past fire, robbery, and flood.
My dad is so much more than what was shared in this poem
And it's only by God's grace that he is able to show 'em
Happy, happy birthday to this earthly father of mine
You don't look like 60…
…you only look 59.
Hahahahaha! Love you, Dad!