Part 1 of the Ayutthaya tour can be seen HERE.
THIRD STOP: The Old Royal Grand Palace & The Old Royal Temple (Wat Phra Si Sanphet)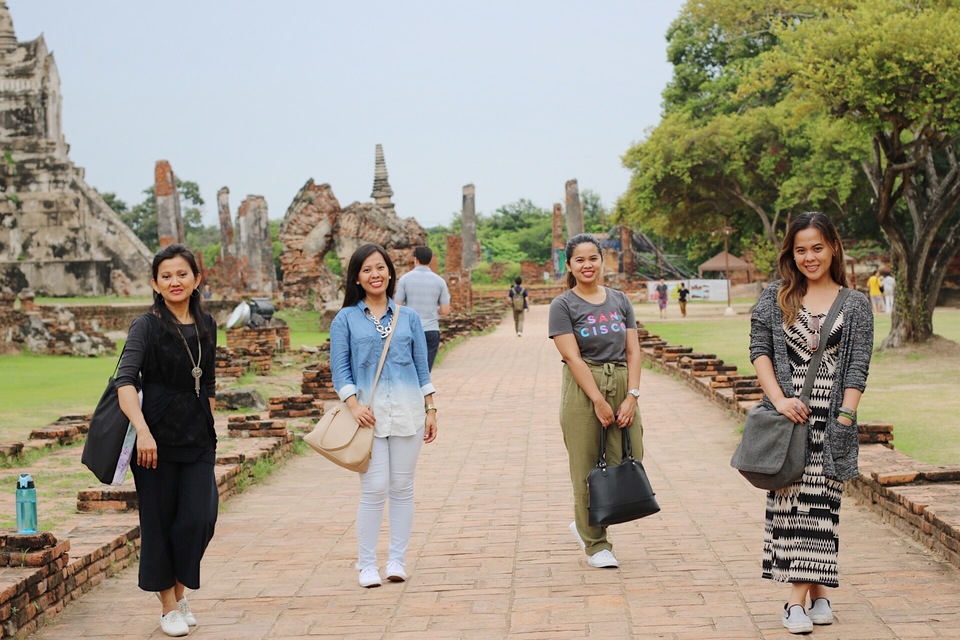 Ms. Pookie shared that during a war many years ago, the city of Ayutthaya was burned by the Burmese for a week. We didn't know the story about the ruins that we were visiting until she told us about it. It was a tragic time for the people of Thailand. Until now, some of them don't feel good about visiting the city of ruins because of the memories from before. However, UNESCO helped make the city a heritage site and planned to maintain it to the best of their ability, instead of replacing it with new temples.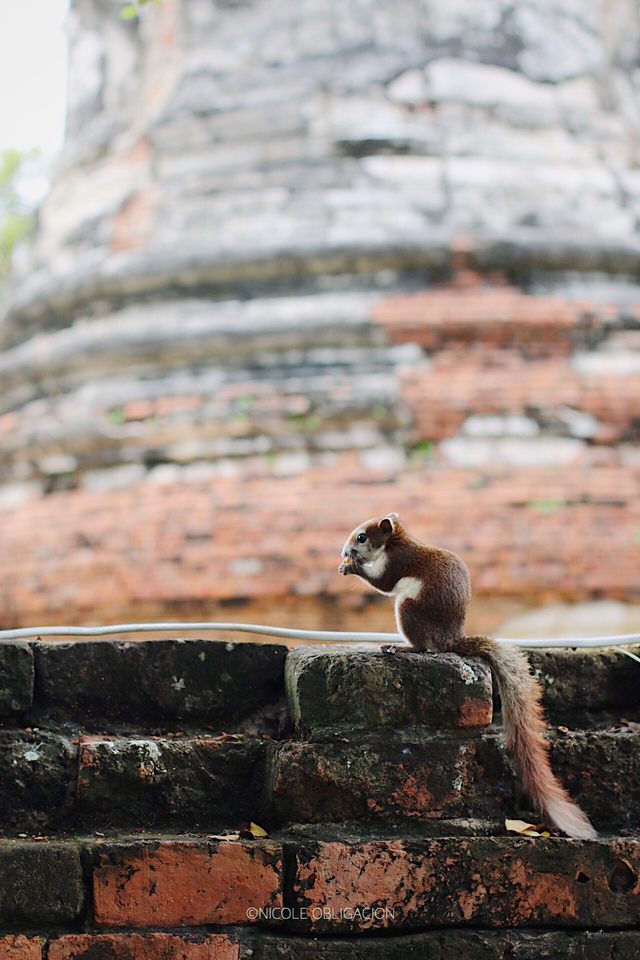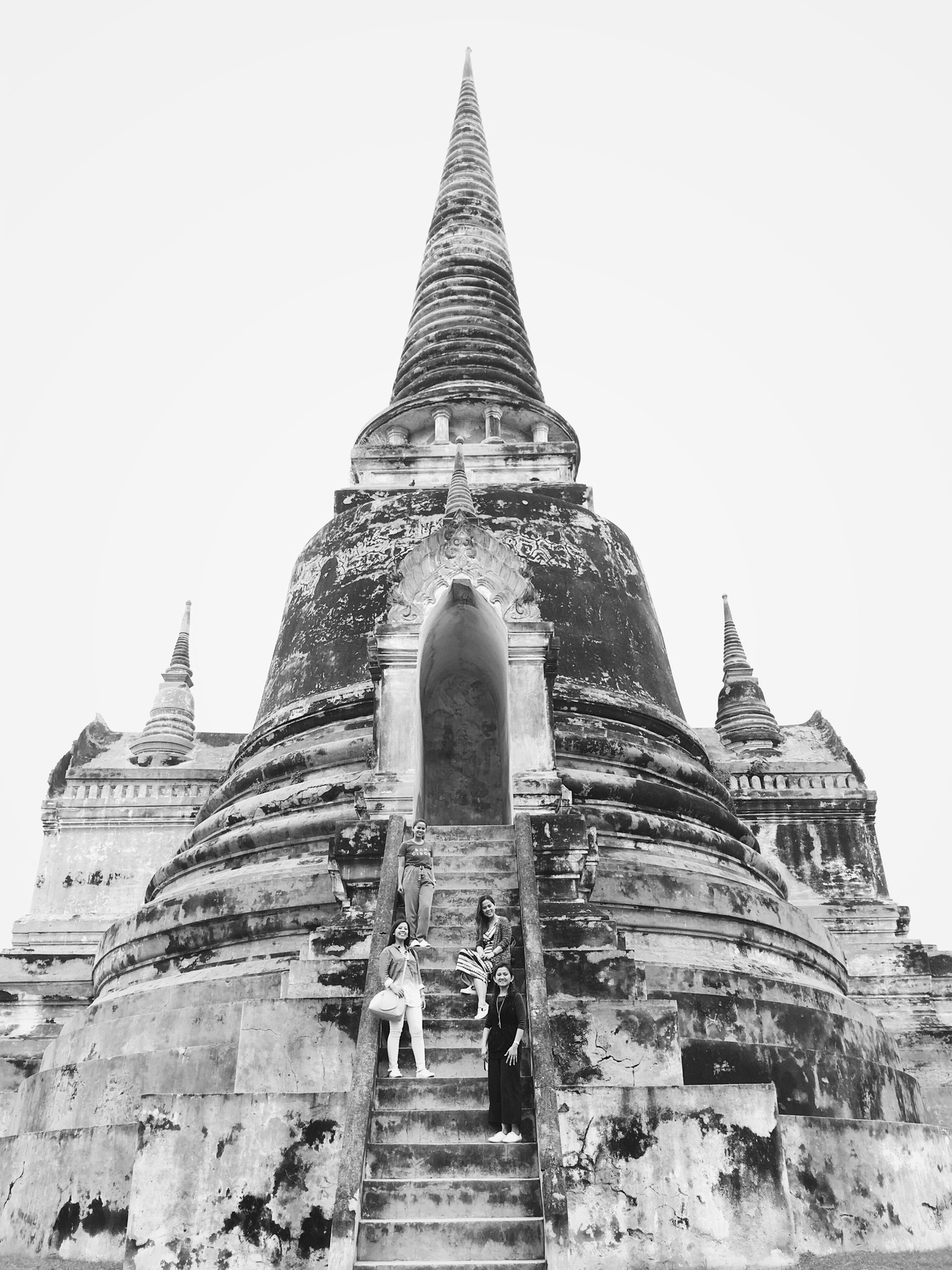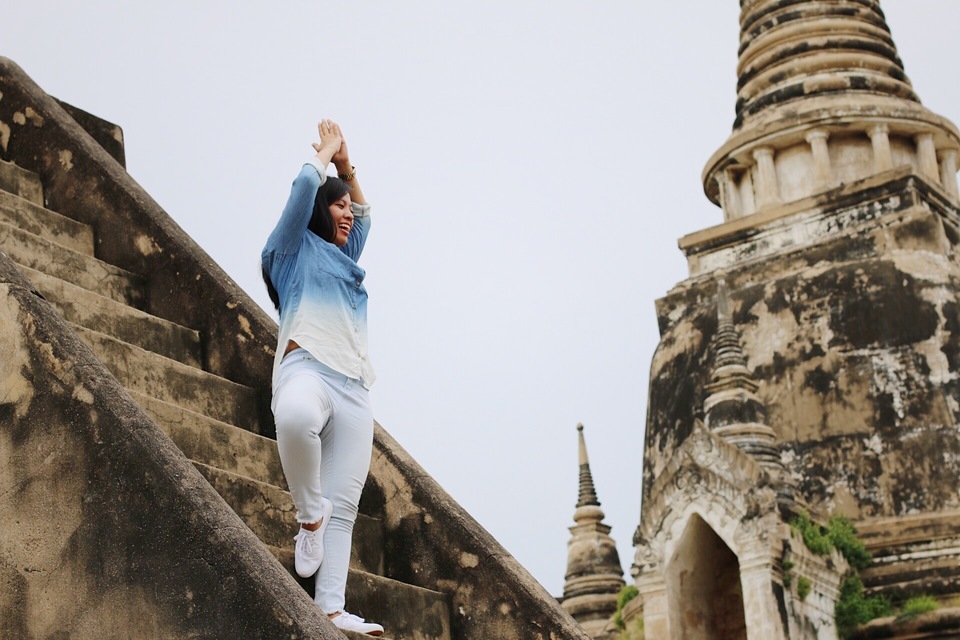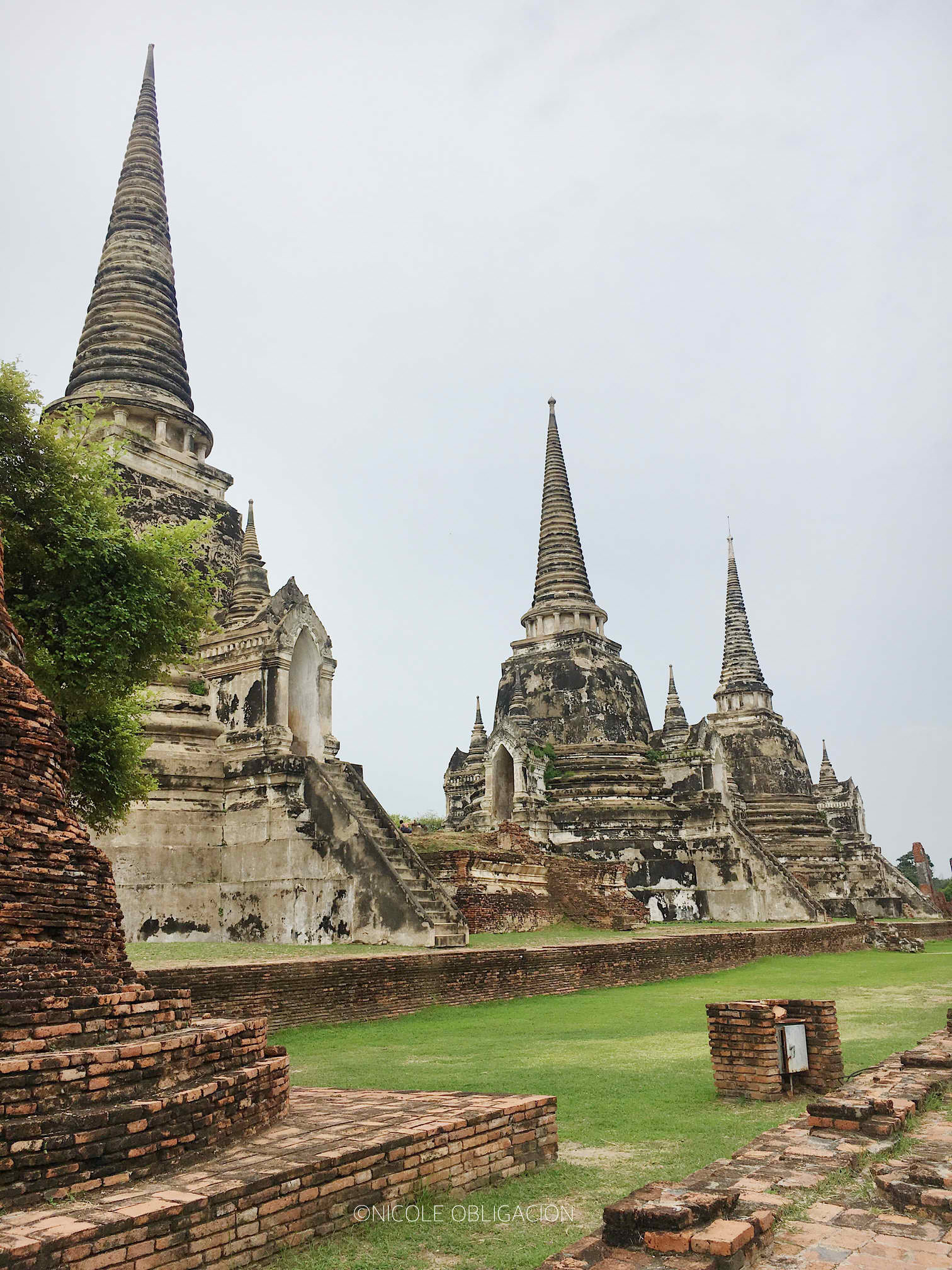 The next stop we went to had three bell-shaped chedis, known as the symbol of Ayutthaya. This place was where royal ceremonies were held before. They also kept gold in the buildings which were later stolen by the Burmese.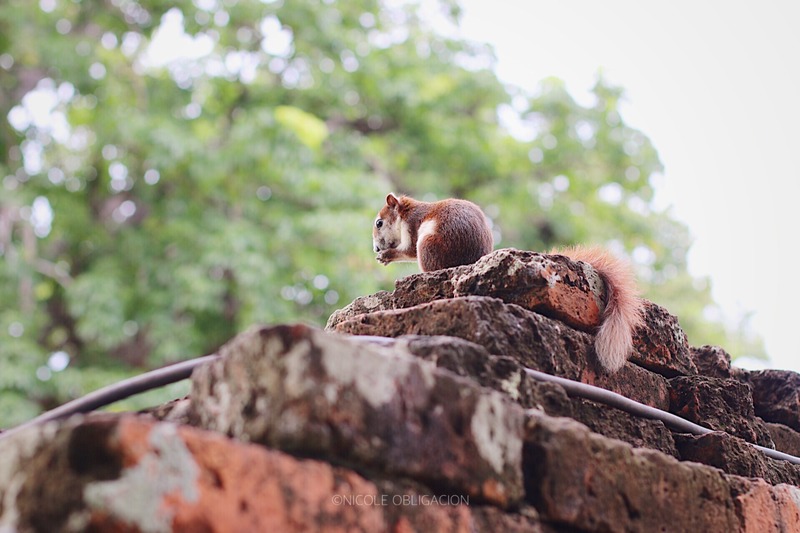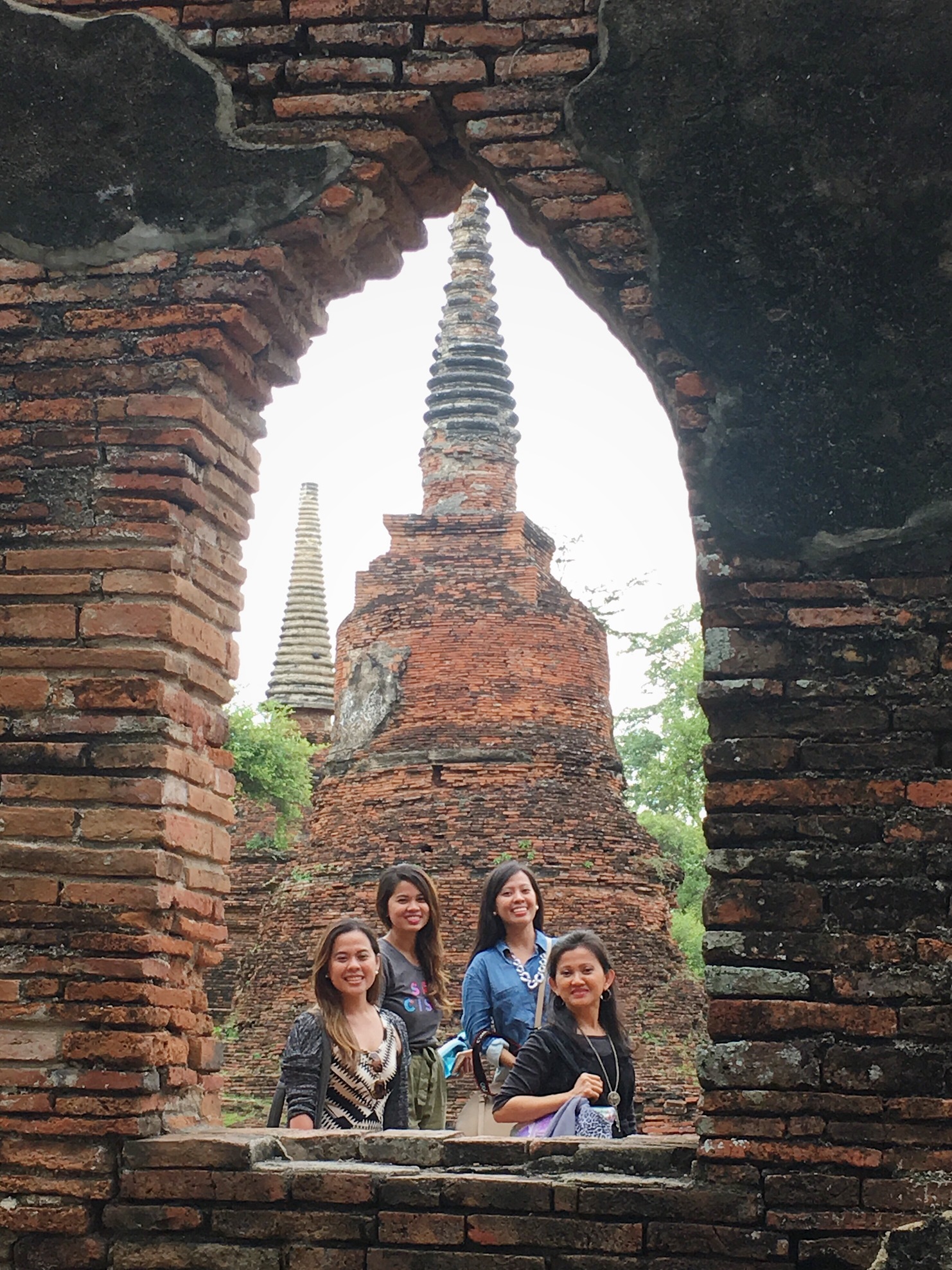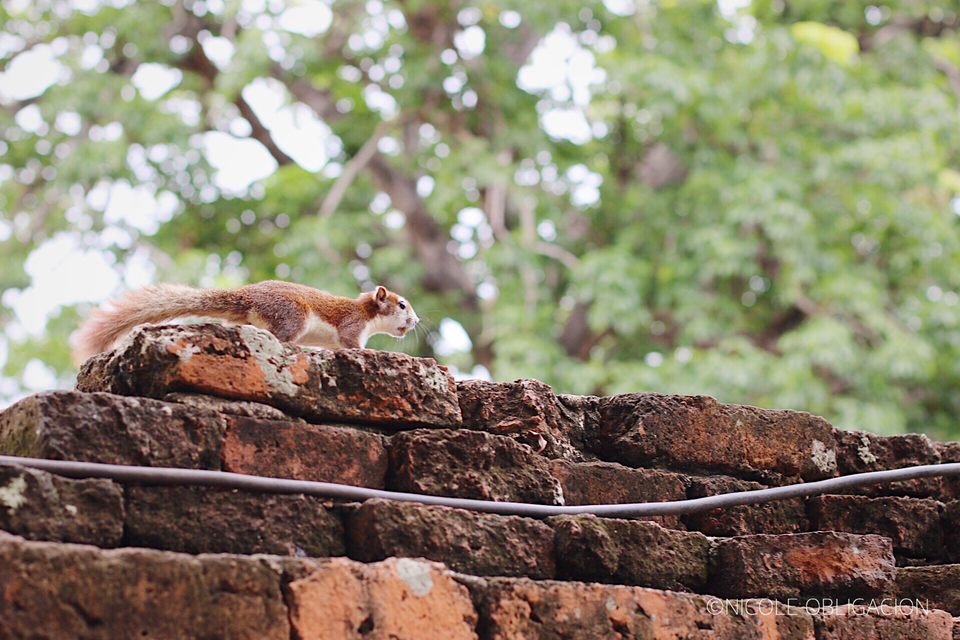 FOURTH STOP: Wat Mahathat
This place was the residence of the leader of the Thai Buddhist monks. It was originally filled with buddha statues. But, according to our tour guide, the heads of the statues were stolen by western treasure hunters. Also, this site is known mostly for the buddha statue surrounded by the roots and trunk of a tree.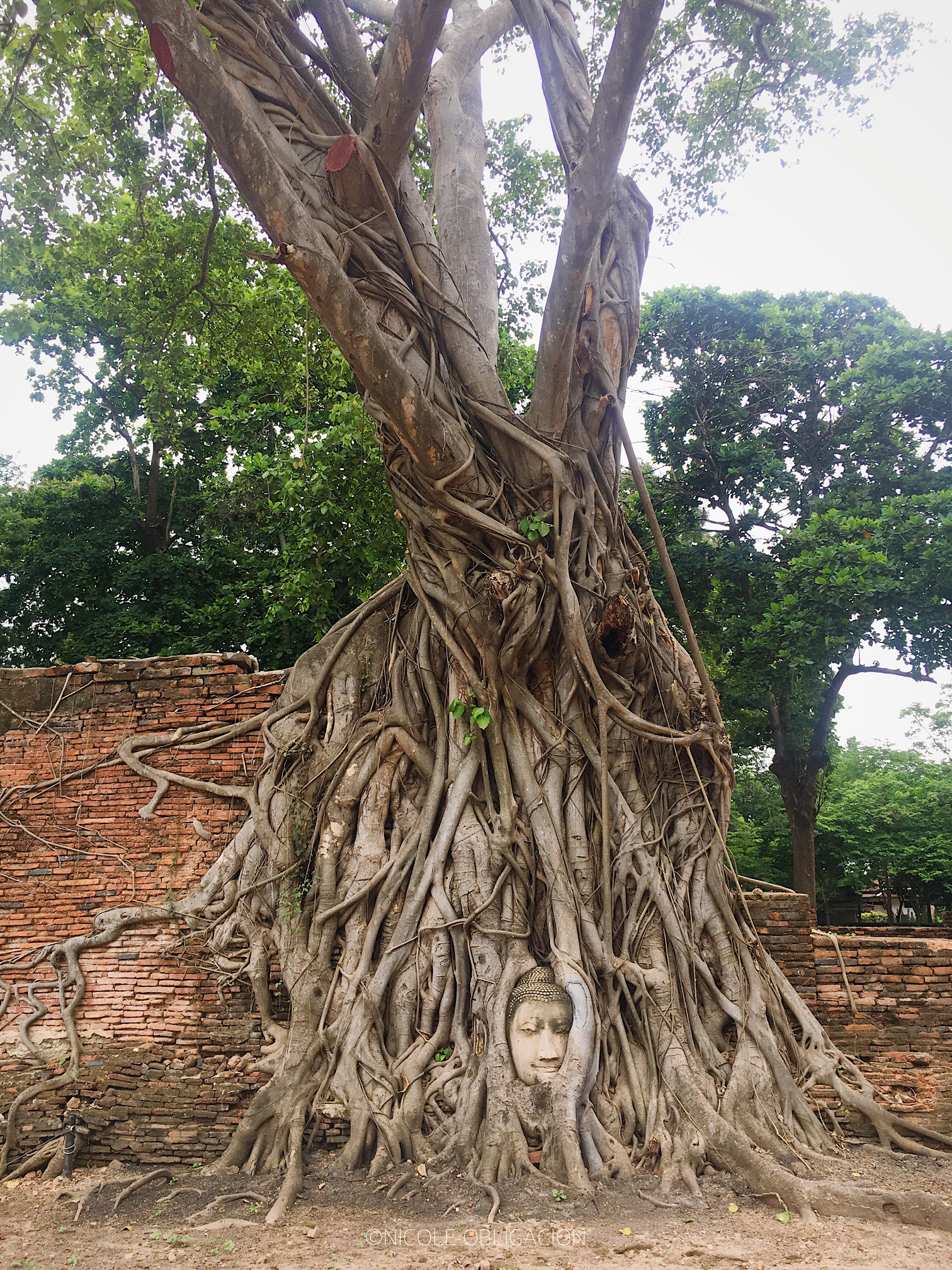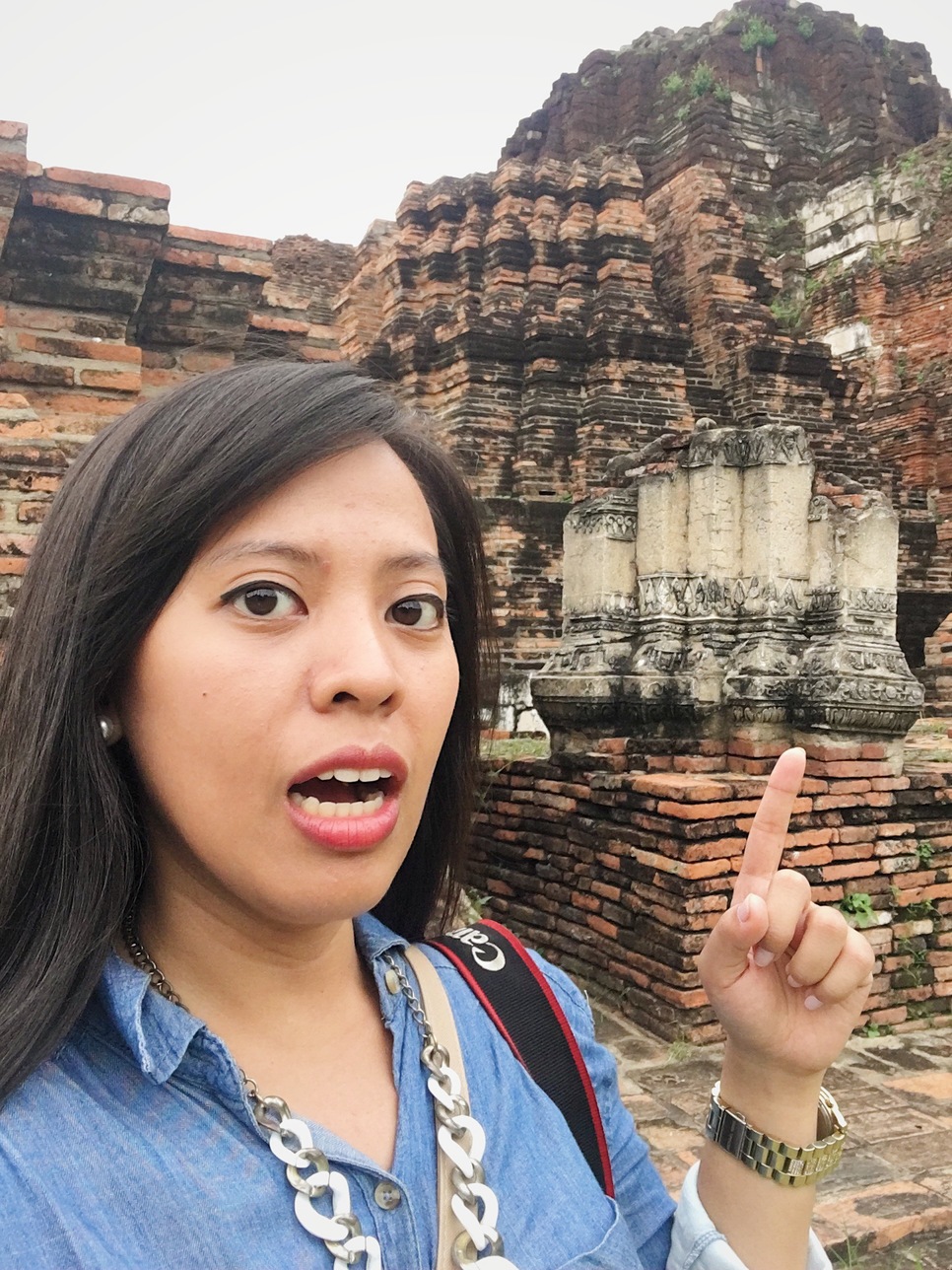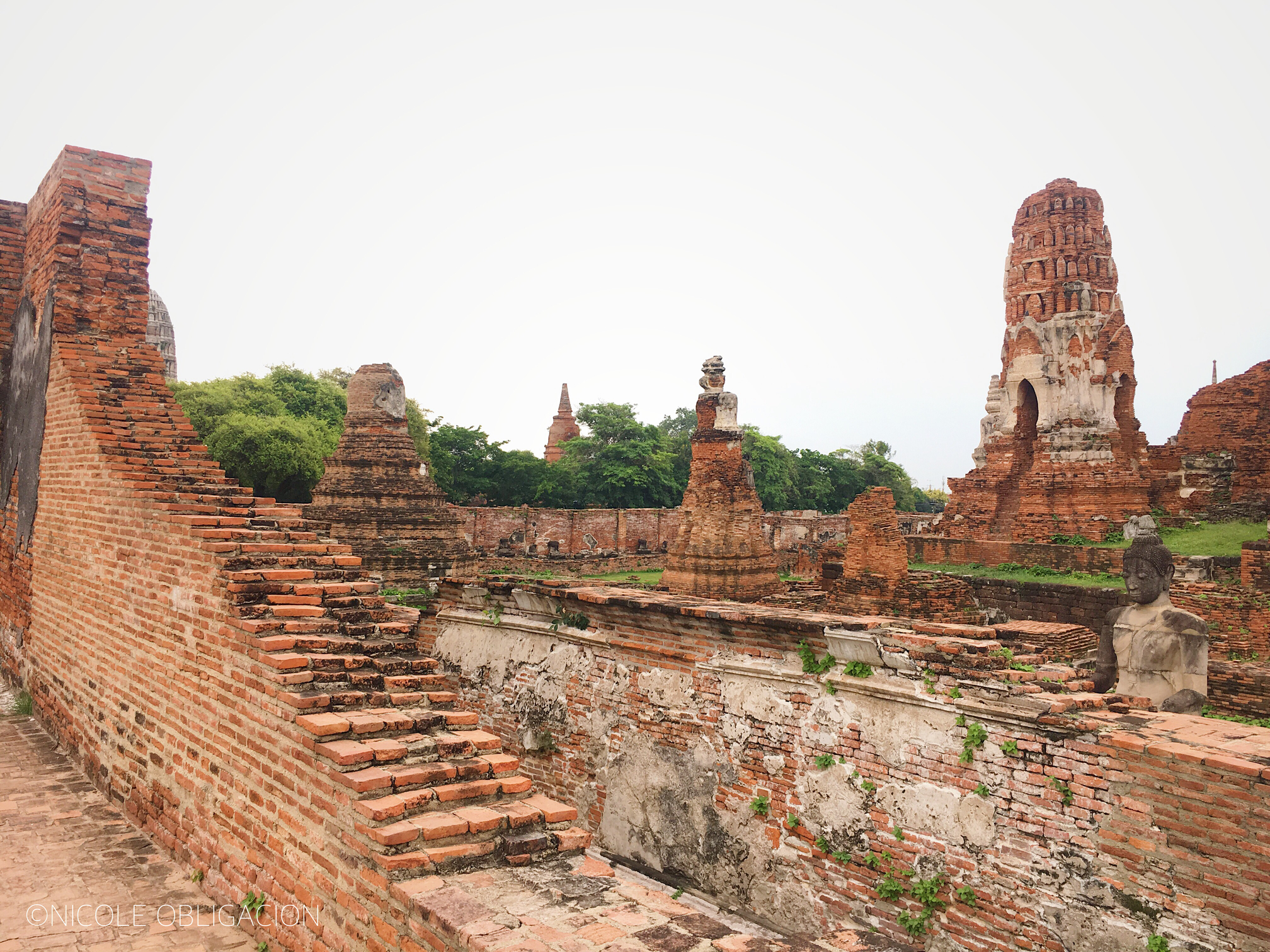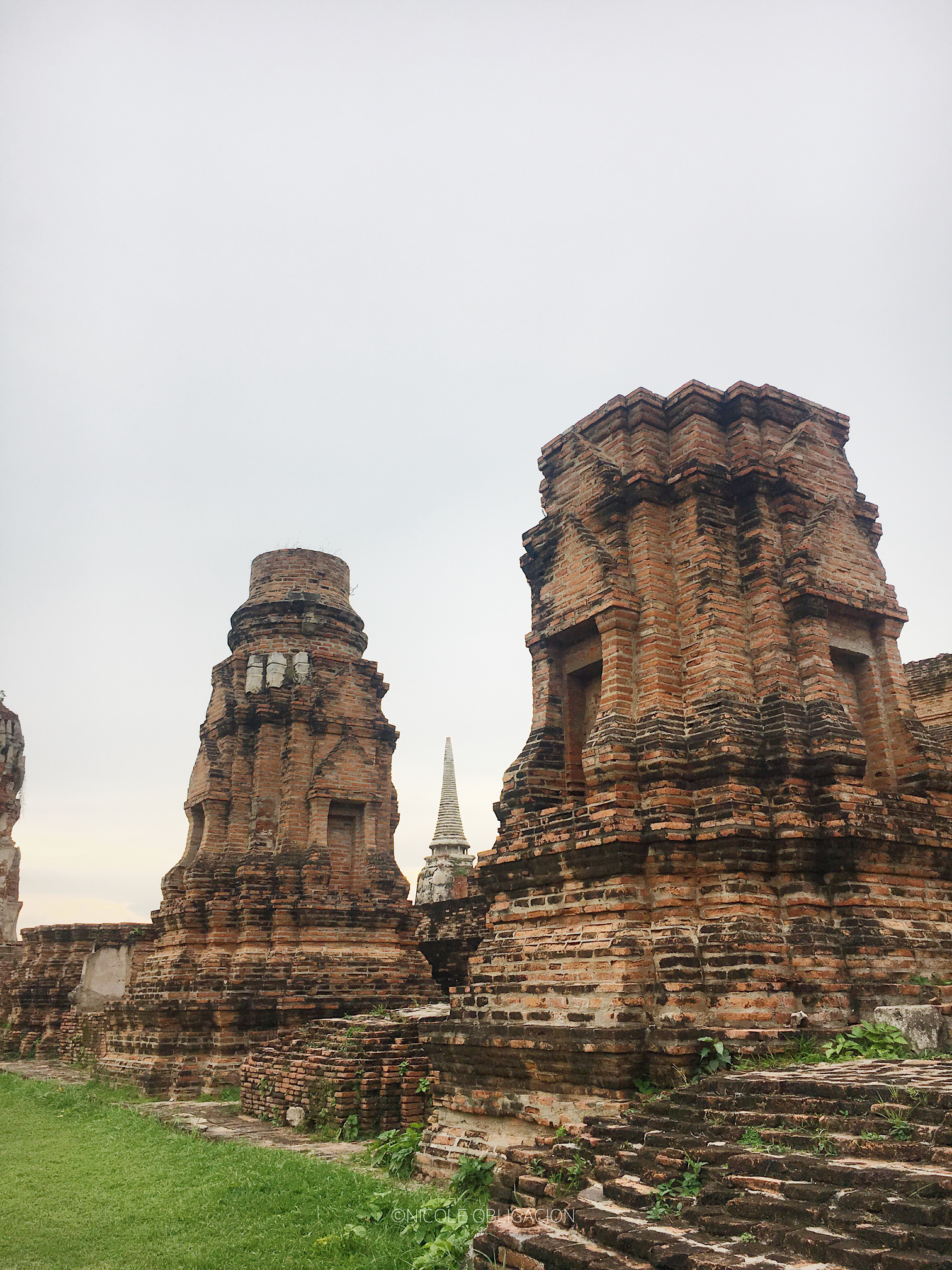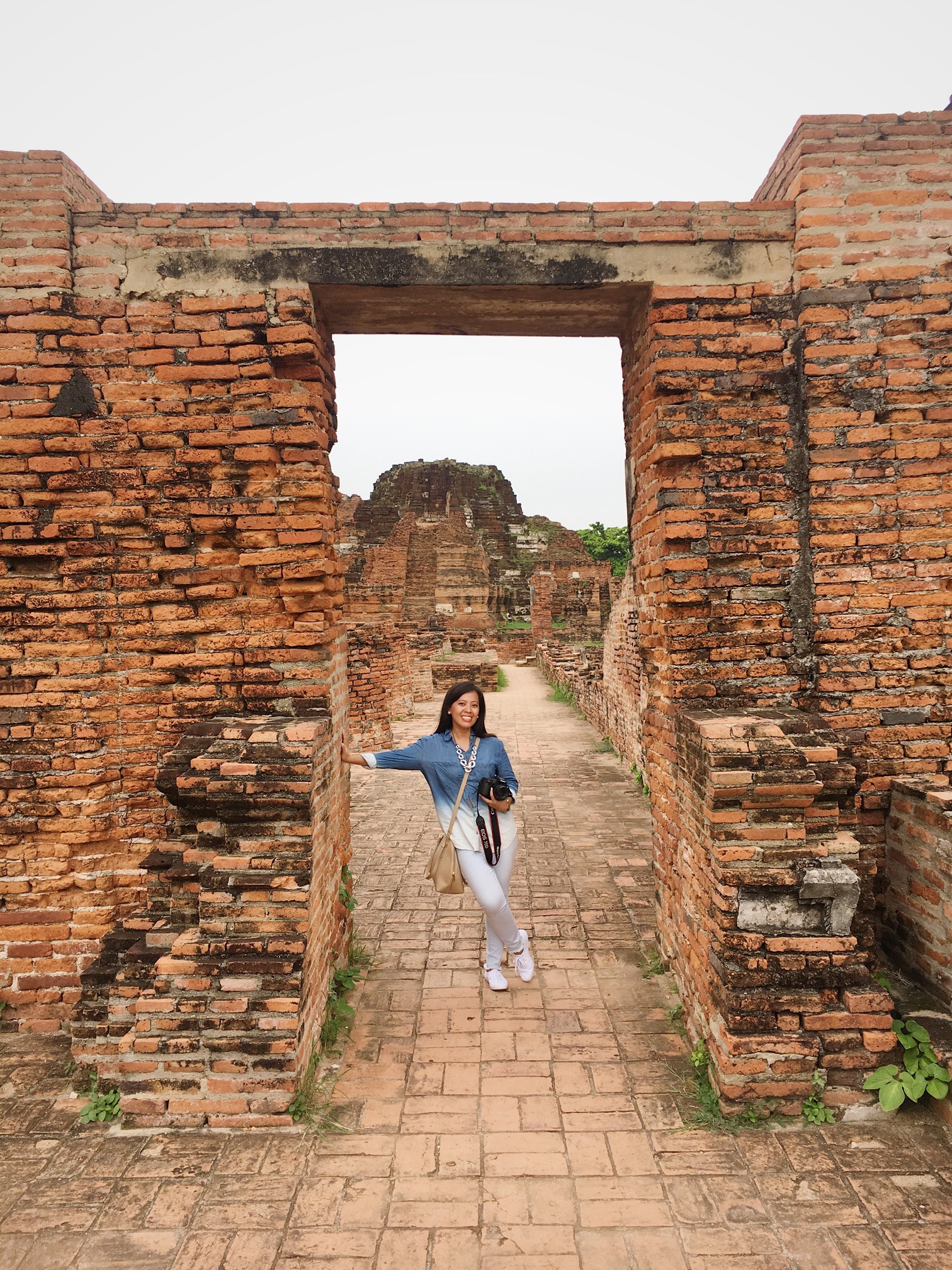 LAST STOP: Wat Ratchaburana
An interesting fact about this place is that the two brothers of King Borom Ratchathirat II died here while they were fighting for the throne. After they died, King Borom built this wat which also included a vault full of treasures. Unfortunately, these were again looted by foreigners.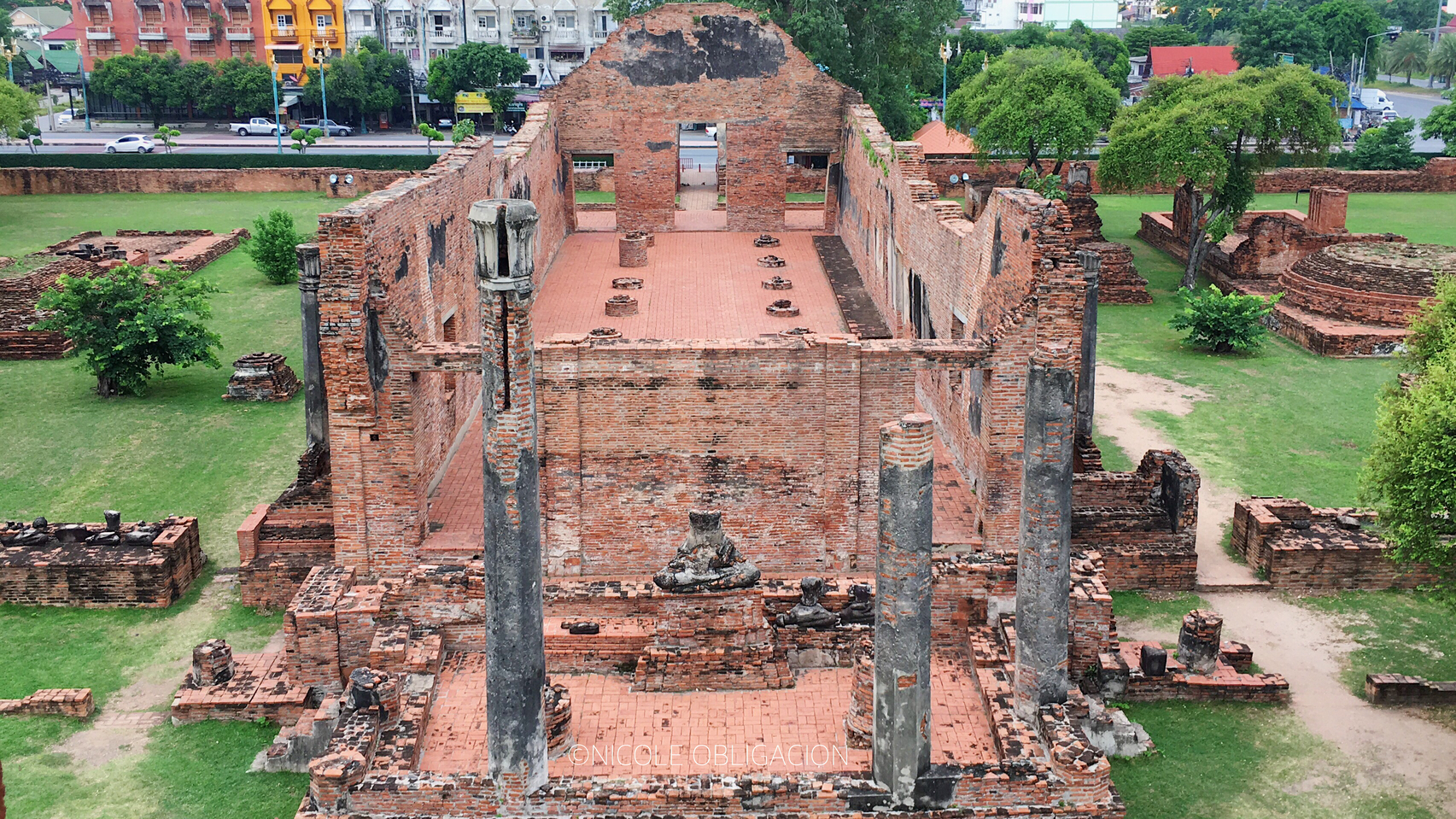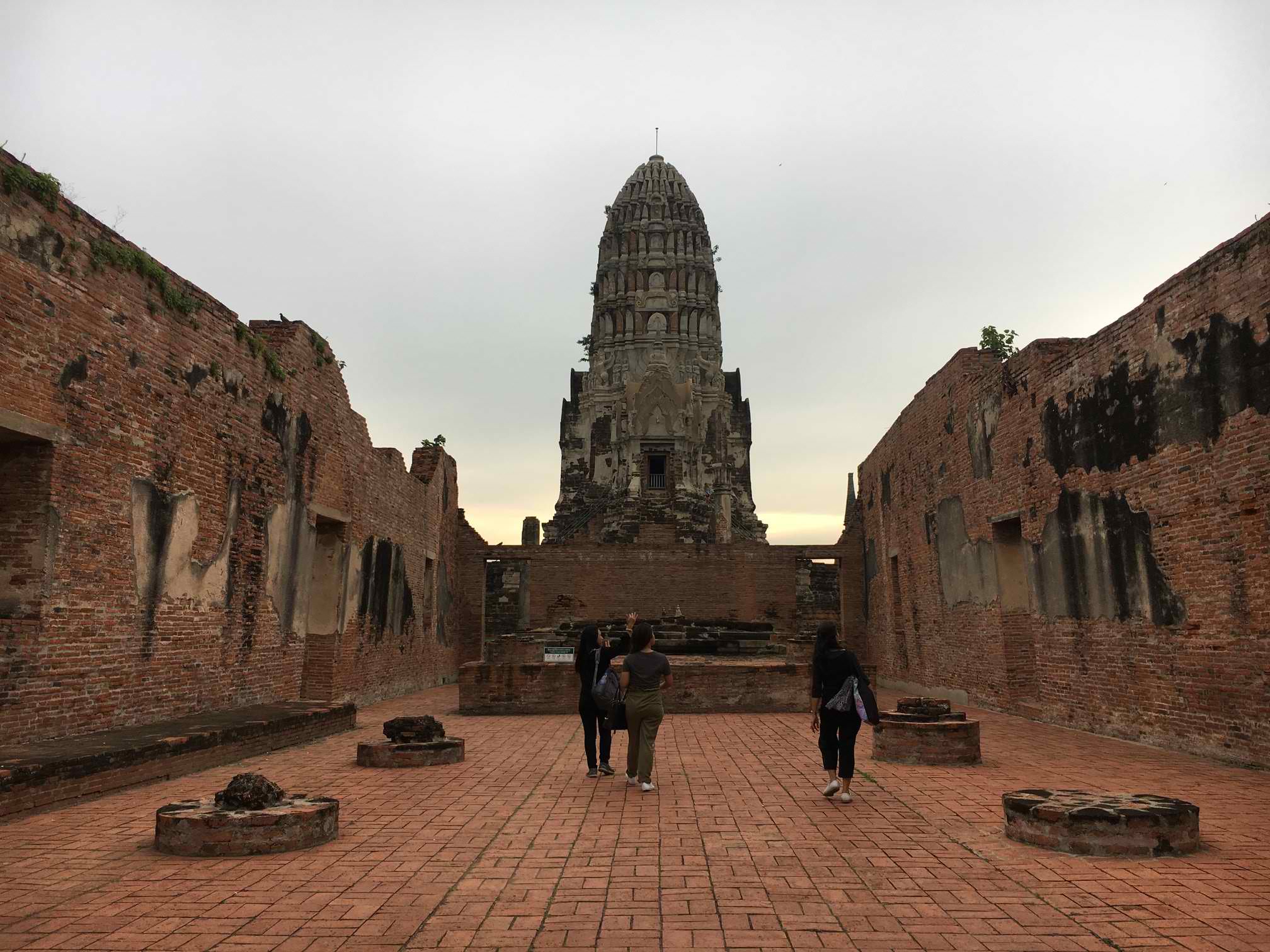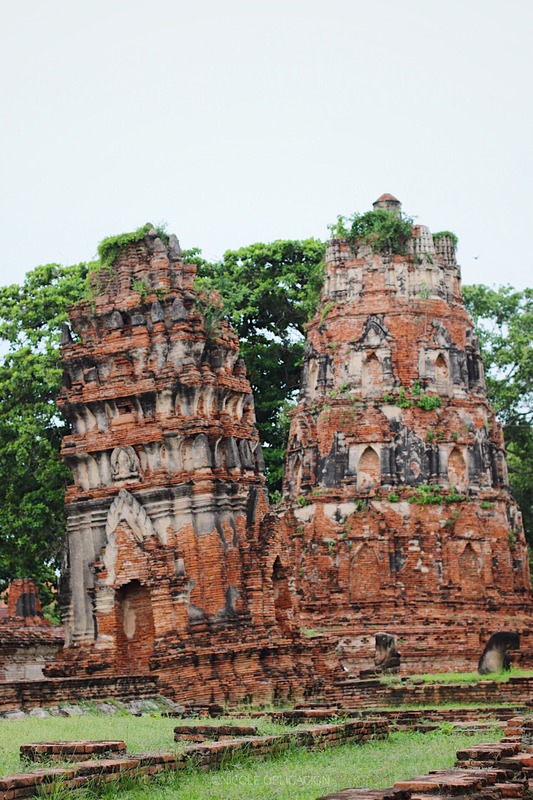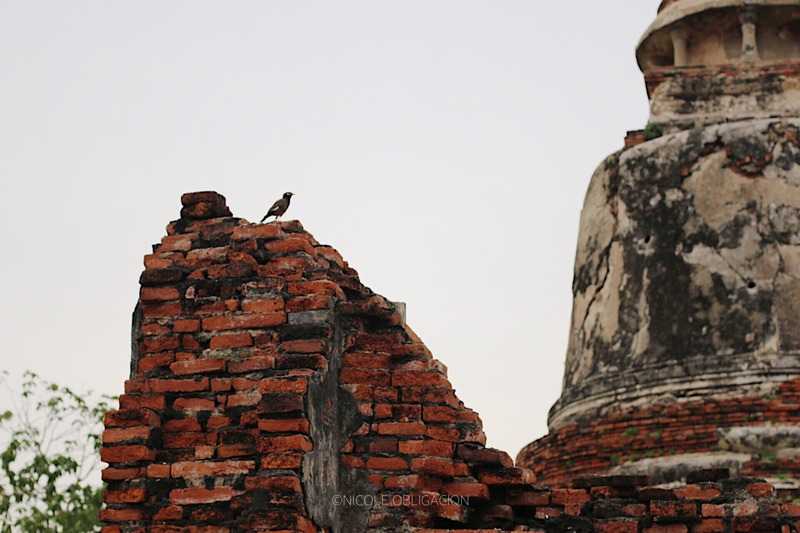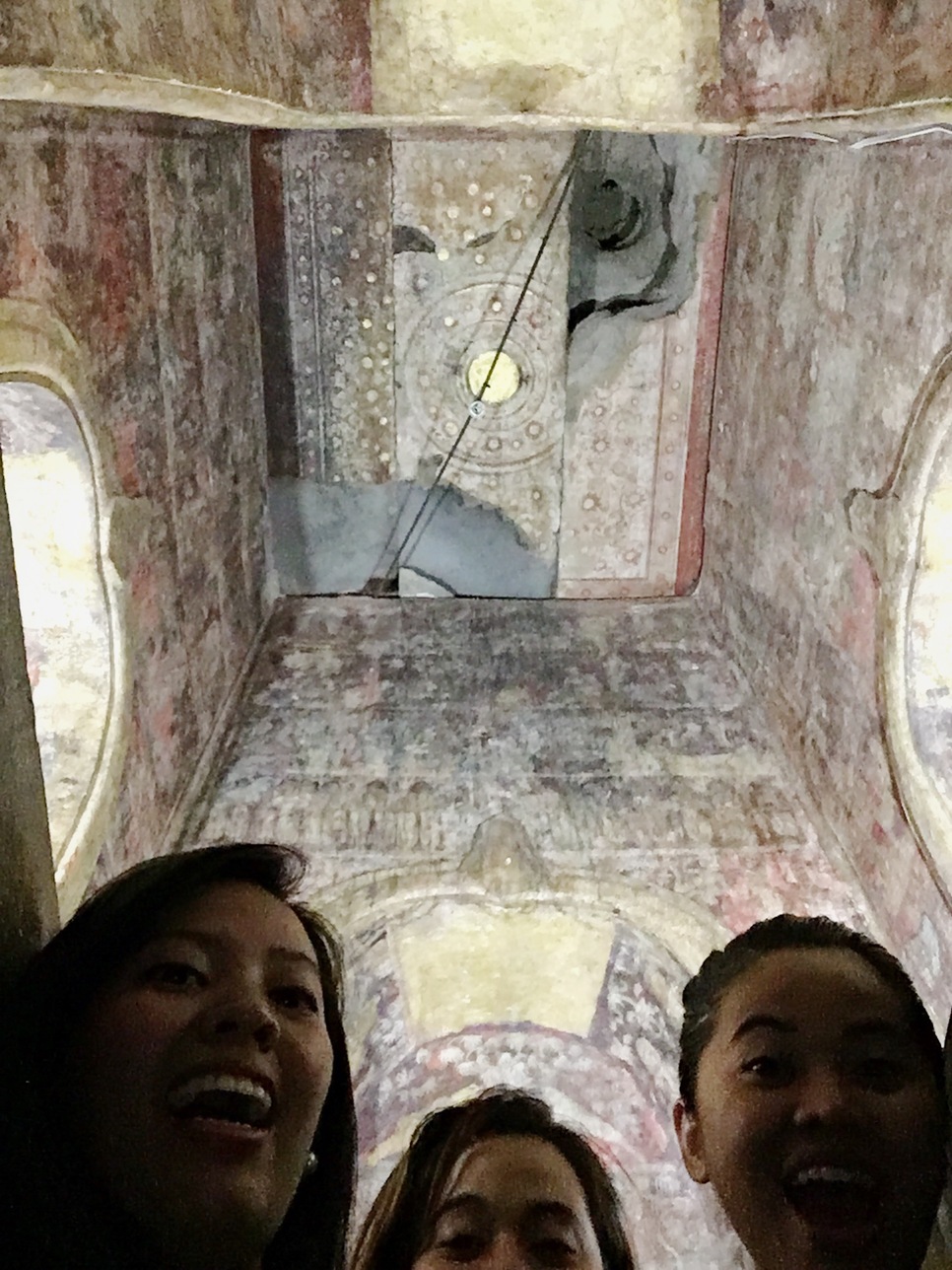 WHAT I APPRECIATED ABOUT OUR TOUR AND GUIDE:
1. Our private tour was very convenient for us. They were able to adjust the schedule when our flight got delayed. Also, they provided a cooler of cold bottles of water and wet disposable towels for us. These came in handy especially after being exposed to the sun all day.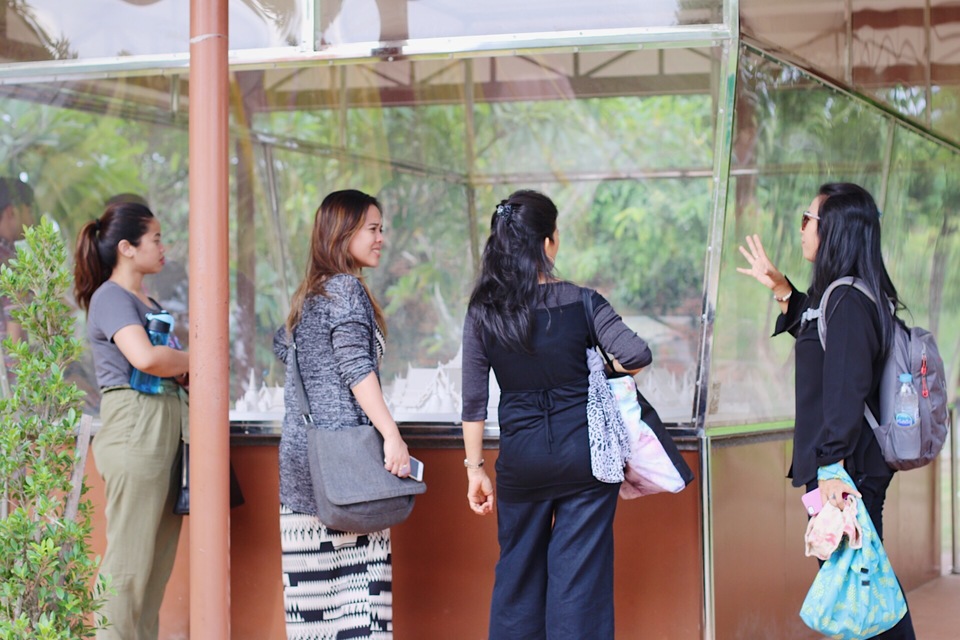 2. Our tour guide, Ms. Pookie, was very friendly, accommodating, kind, and passionate. Despite the heat and lack of time, she still happily toured us around and did her best to help us maximize the tour. Even though we were running late for our last stop, she still managed to bring us there on time and even encouraged us to go down to the vault where the historical paintings were. I appreciated how she explained details in the stories that she shared and how she sincerely wanted us to know more about their culture.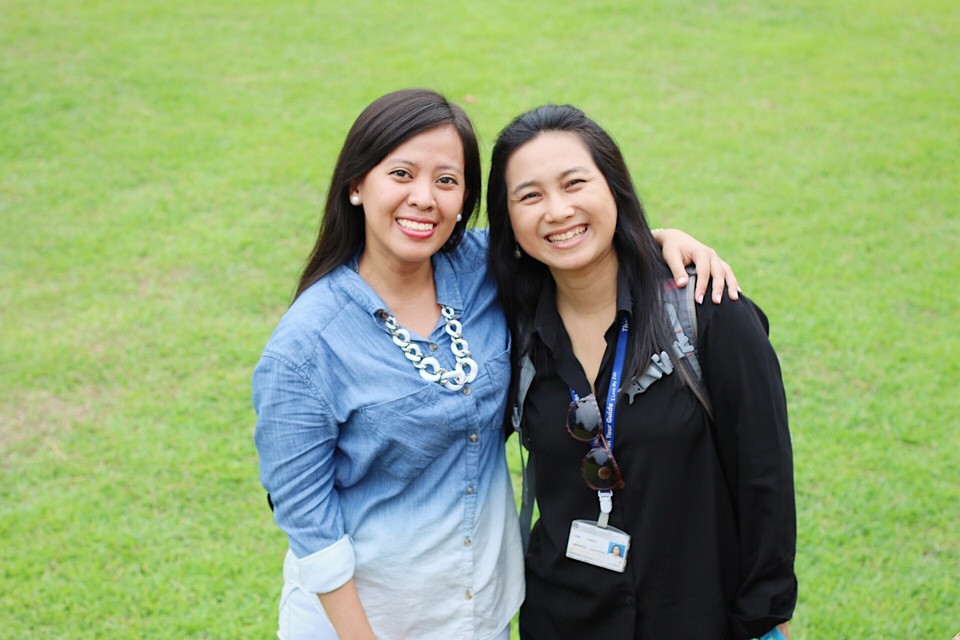 Ms. Pookie also knew how to take great photos which we highly appreciated. Touring around beautiful sights like these wouldn't be complete without awesome documentation. She also knew how to speak good English. Lastly, she bought food for us before we went back to the hotel. This was a very thoughtful gesture because she wanted us to try good food from the market even though meals weren't included in the tour package. We definitely recommend Ms. Pookie and the Thai Tour Guide group!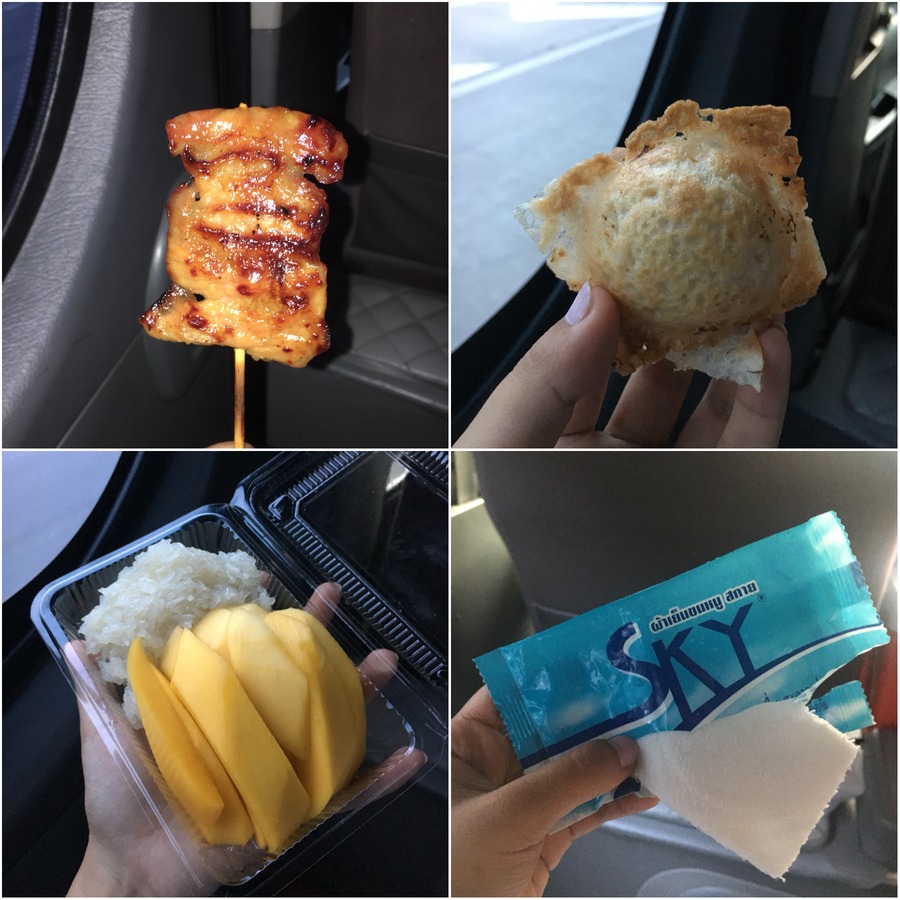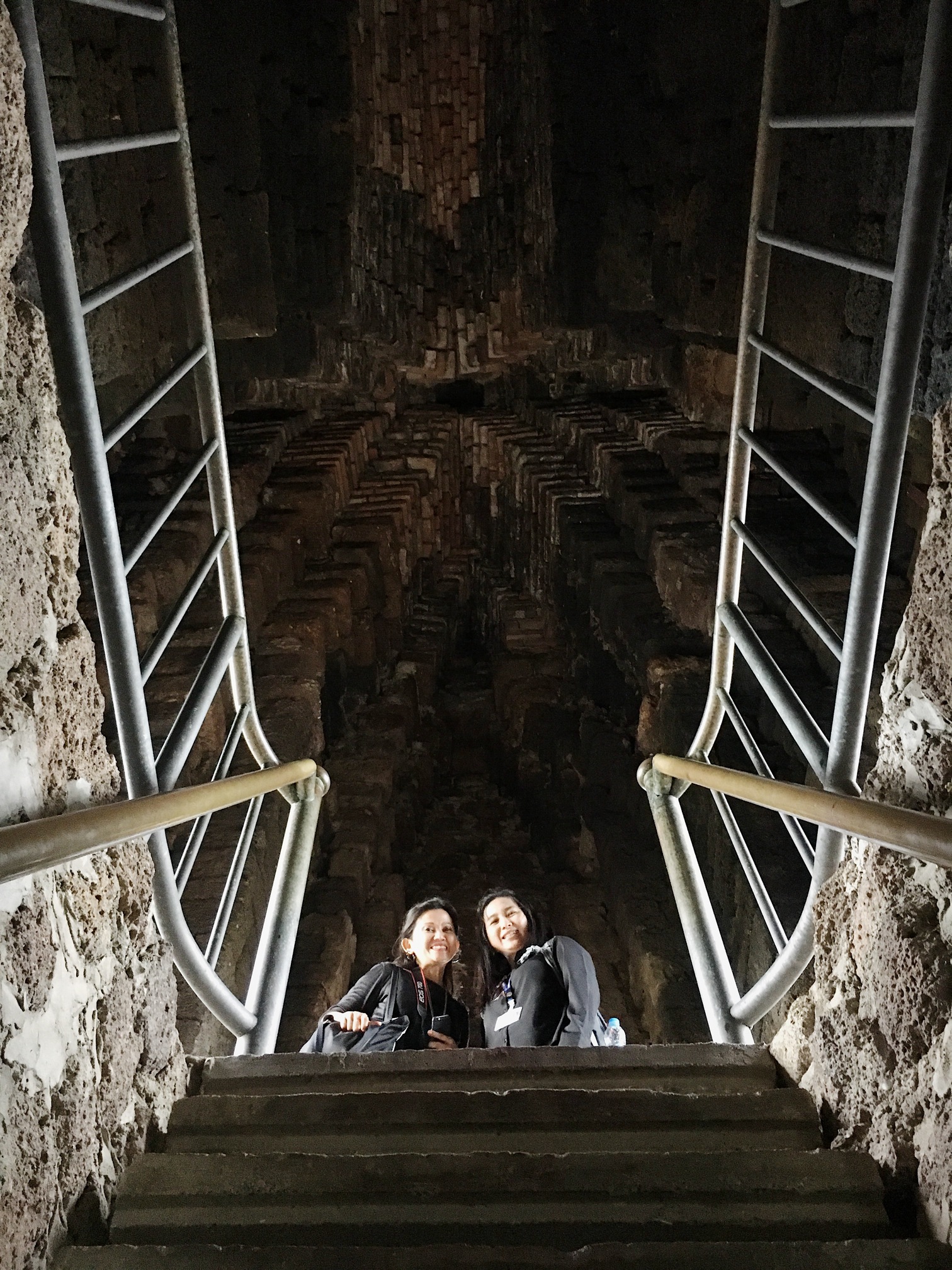 3. Coordination with the Thai Tour Guide group via email was fast and easy. They did reply within 24 hours and they answered every question I asked about the trip. No wonder they received the Excellence award in TripAdvisor. Their customer service is really good.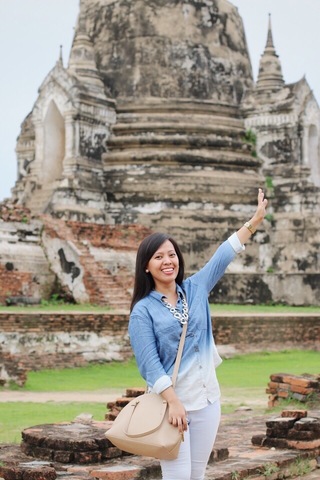 4. The Temples at Ayutthaya and the Summer Palace were lovely. It was my first time to see them and they made a lasting impression on me. I really enjoyed the tour because it helped me see a different side of the world; a new culture with interesting stories on the royal family, national treasures, and the architecture in the city.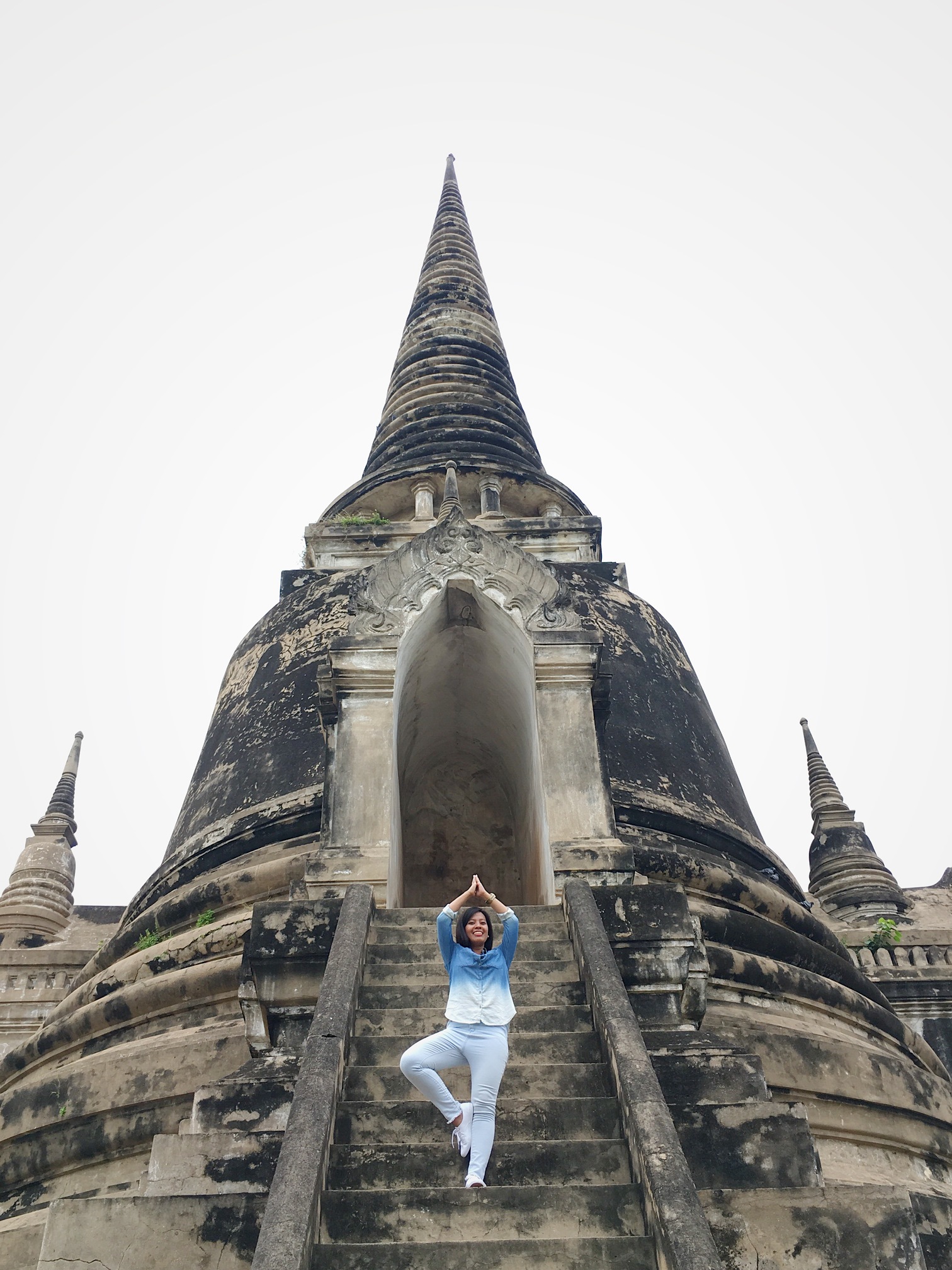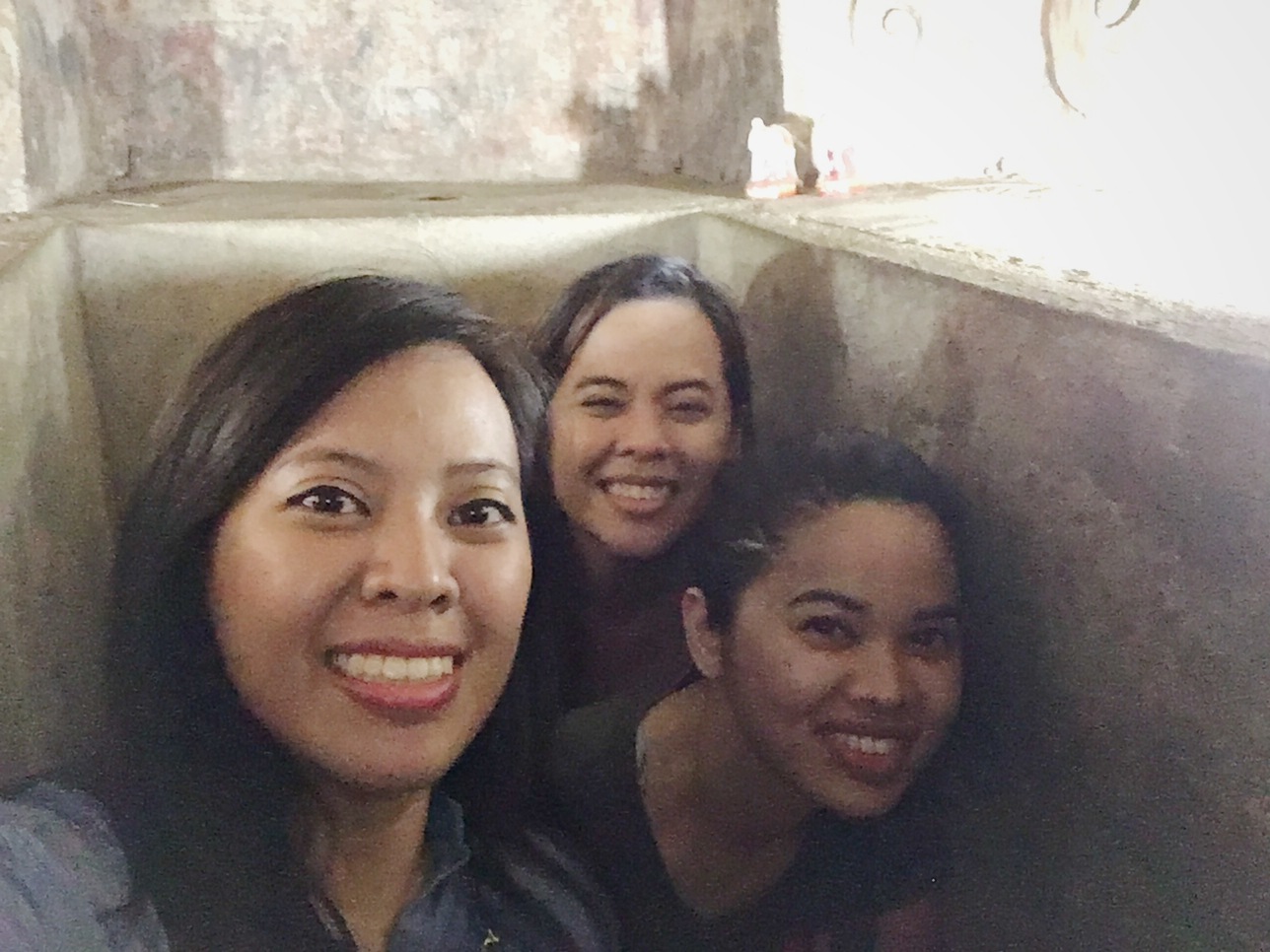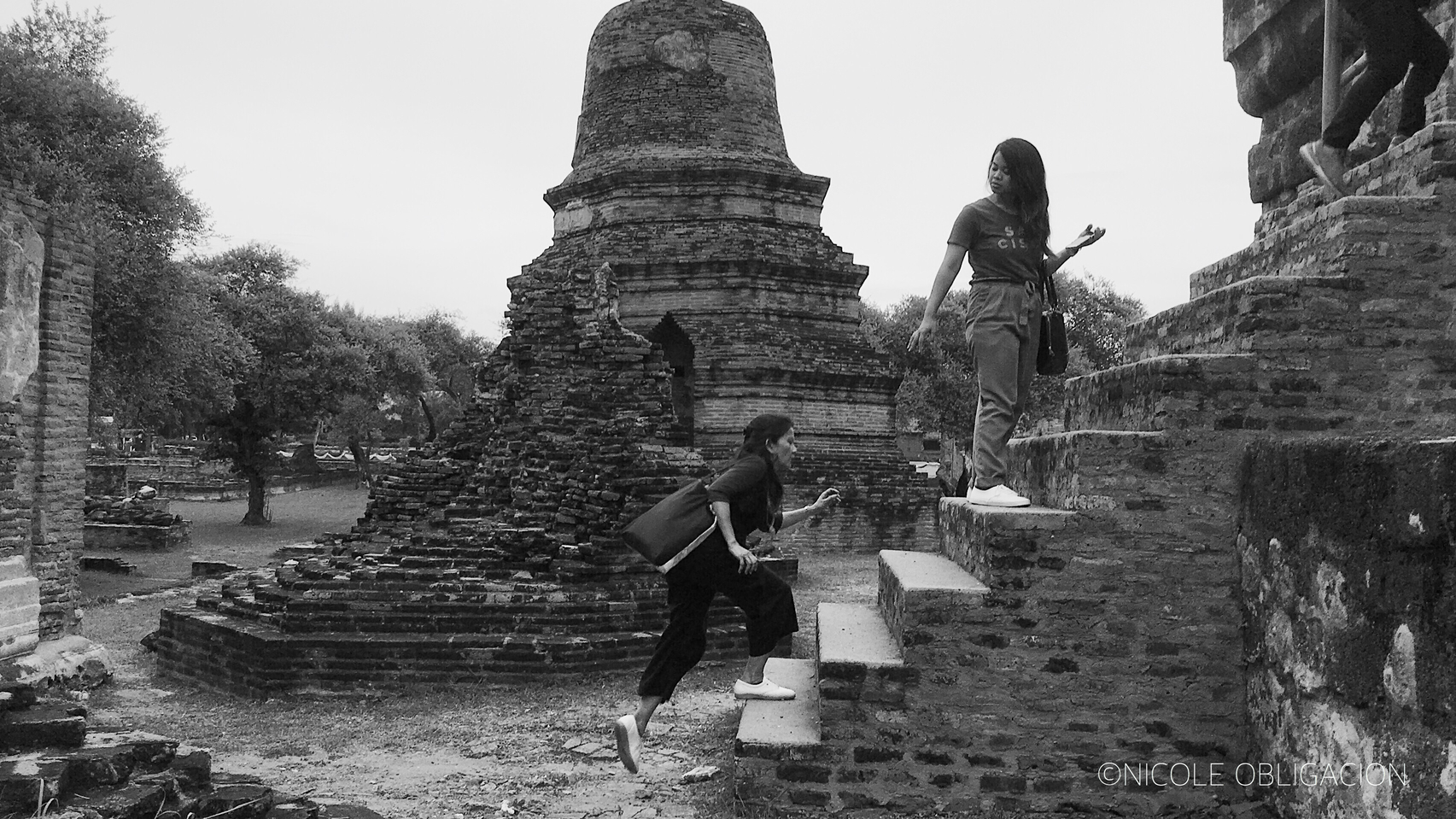 NOTES:
*I'm not sure about the entrance fees for each temple that we visited because they were part of our packaged tour. I'll update this part as soon as I can. :)
*The temples open at 8:30 am and close at 6 pm.
*The weather is very hot. Remember to bring water, a small towel, and a fan with you. You can also bring shades, a cap, and an umbrella to help protect you from the sun.
*DRESS CODE. There are NOT allowed: Slippers, shorts, Clothes that reveal the shoulders and chest, Jeans with ripped parts or holes, Skirts or dresses higher than the knees, and Leggings or tight fitting jeans.