After hours of walking inside the Grand Palace and Wat Pho, we continued our adventure a few streets away. This time, we tasted different kinds of food and drinks along Khao San Road and Soi Rambuttri.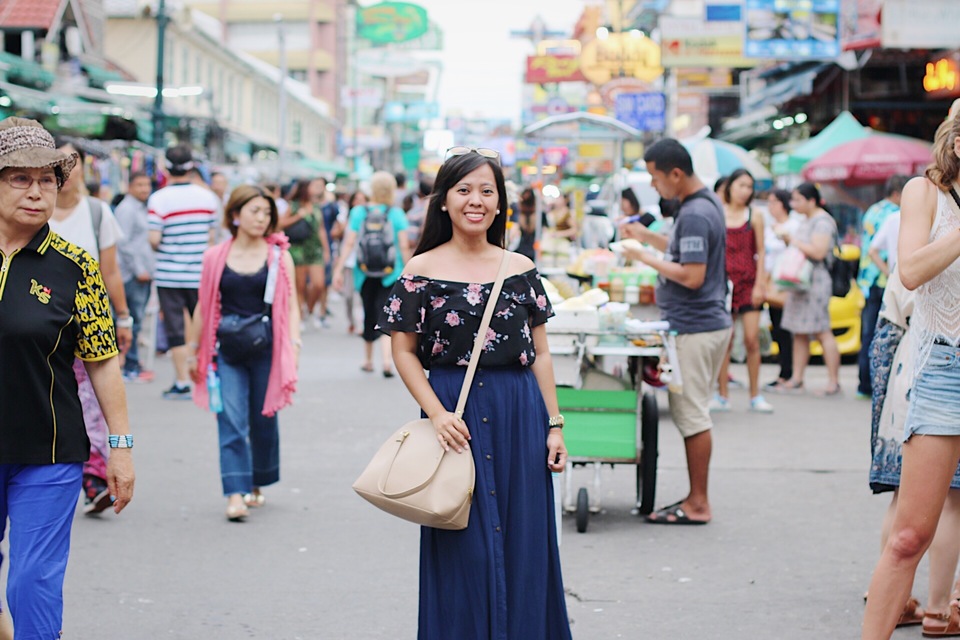 Here's a quick itinerary in the afternoon:
3:30-4:00 – From Wat Pho, hire a tuktuk to Khao San road street market (estimate: 150 baht)
4:00-5:00 – food trip along Khao San road
5:00-5:05 – walk from Khao San road to Soi Rambuttri
5:05-5:30 – food trip along Soi Rambuttri
5:30-6:30 – stopover at Fifty-five massage parlor and enjoy your choice of massage. I suggest 30 mins of foot massage + 30 mins of full back massage.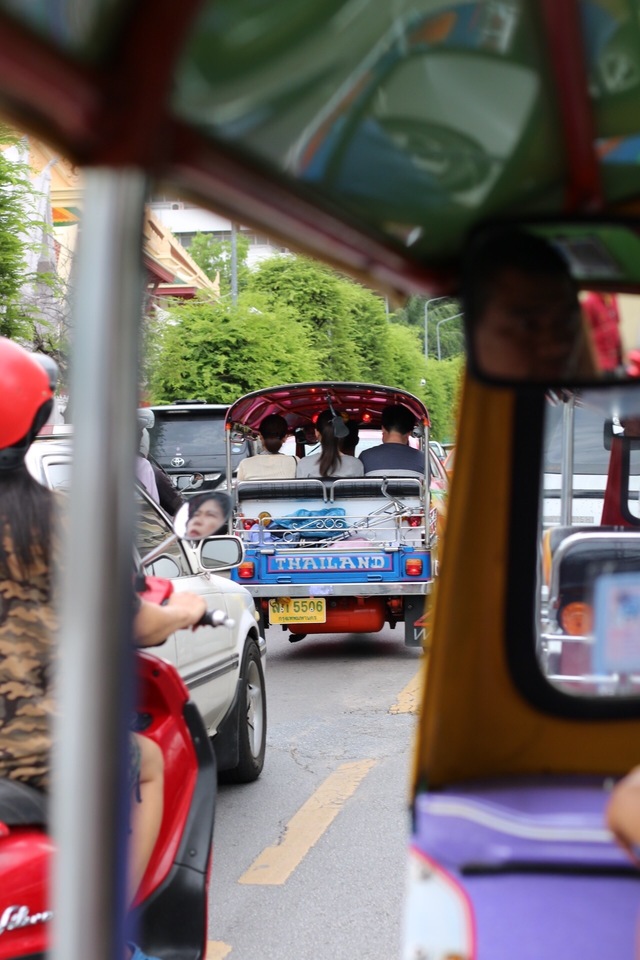 KHAO SAN ROAD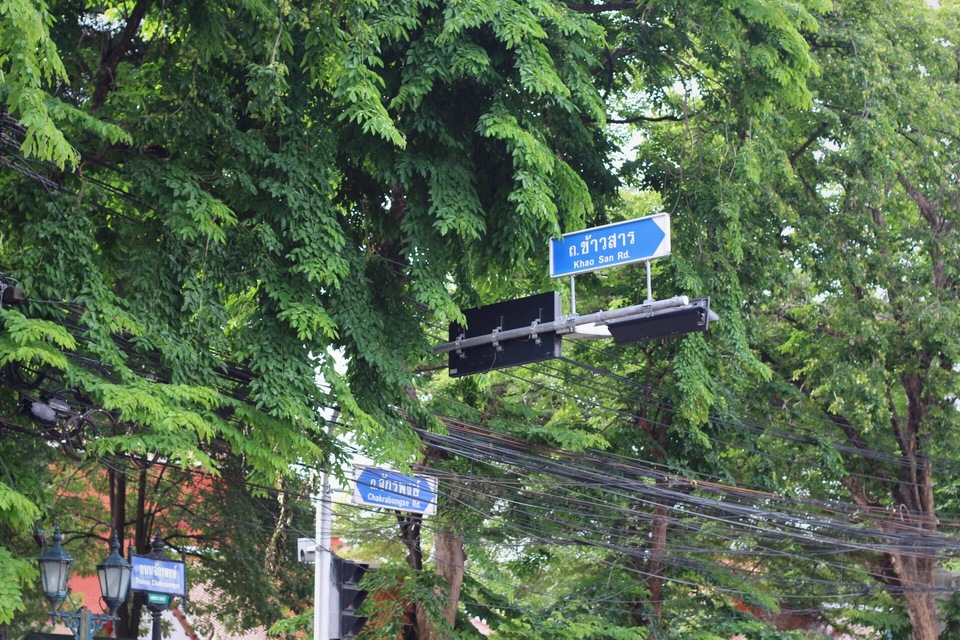 This one-kilometer stretch of street food stalls, restaurants, shops, massage parlors, and hostels was a delight to see! Our first stop: finally taste the famous Coconut Milk ice cream served with coconut meat in a coconut shell which was topped with roasted peanuts and chocolate syrup. I opted not to have the syrup because I wanted to appreciate the pure taste of the coconut milk.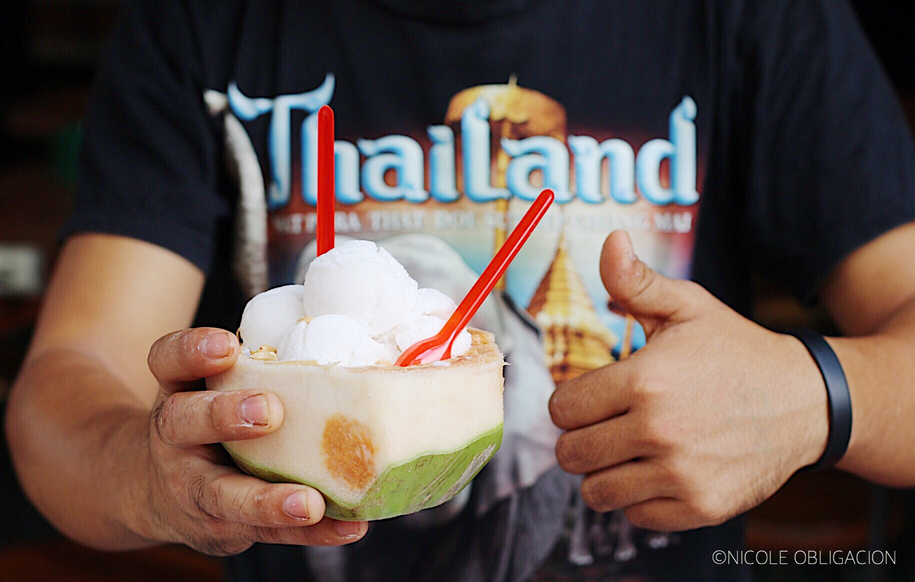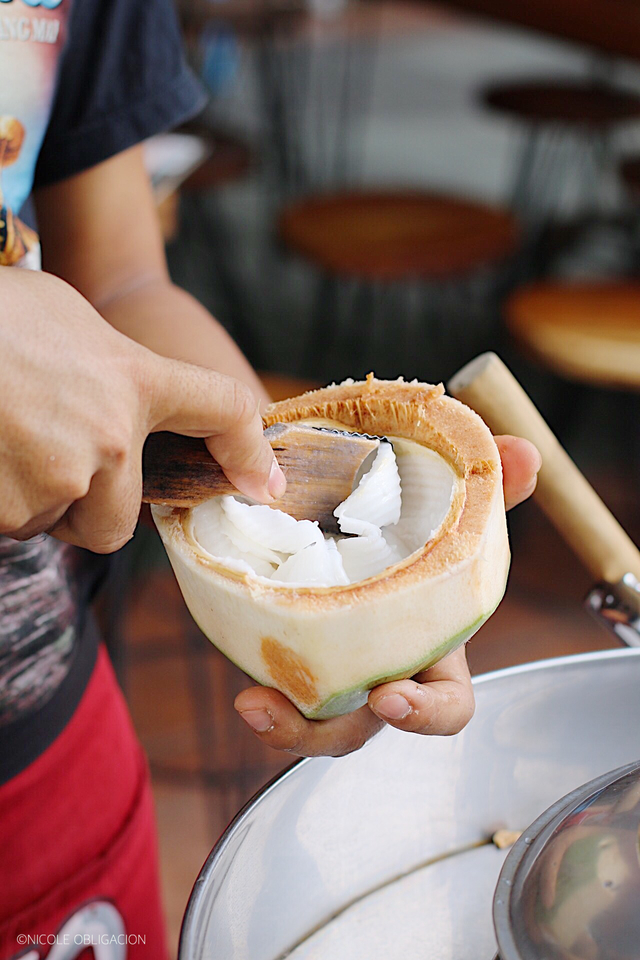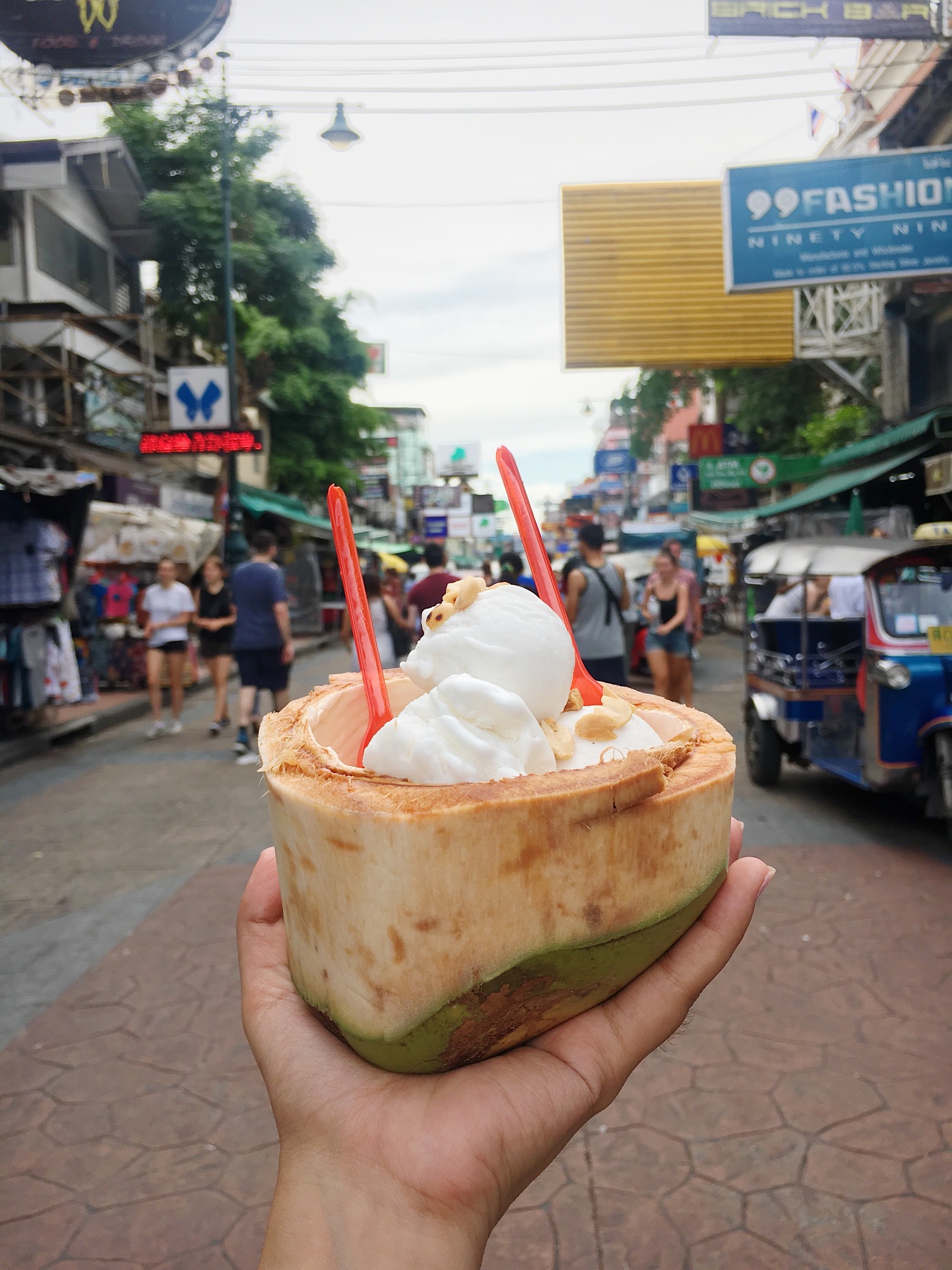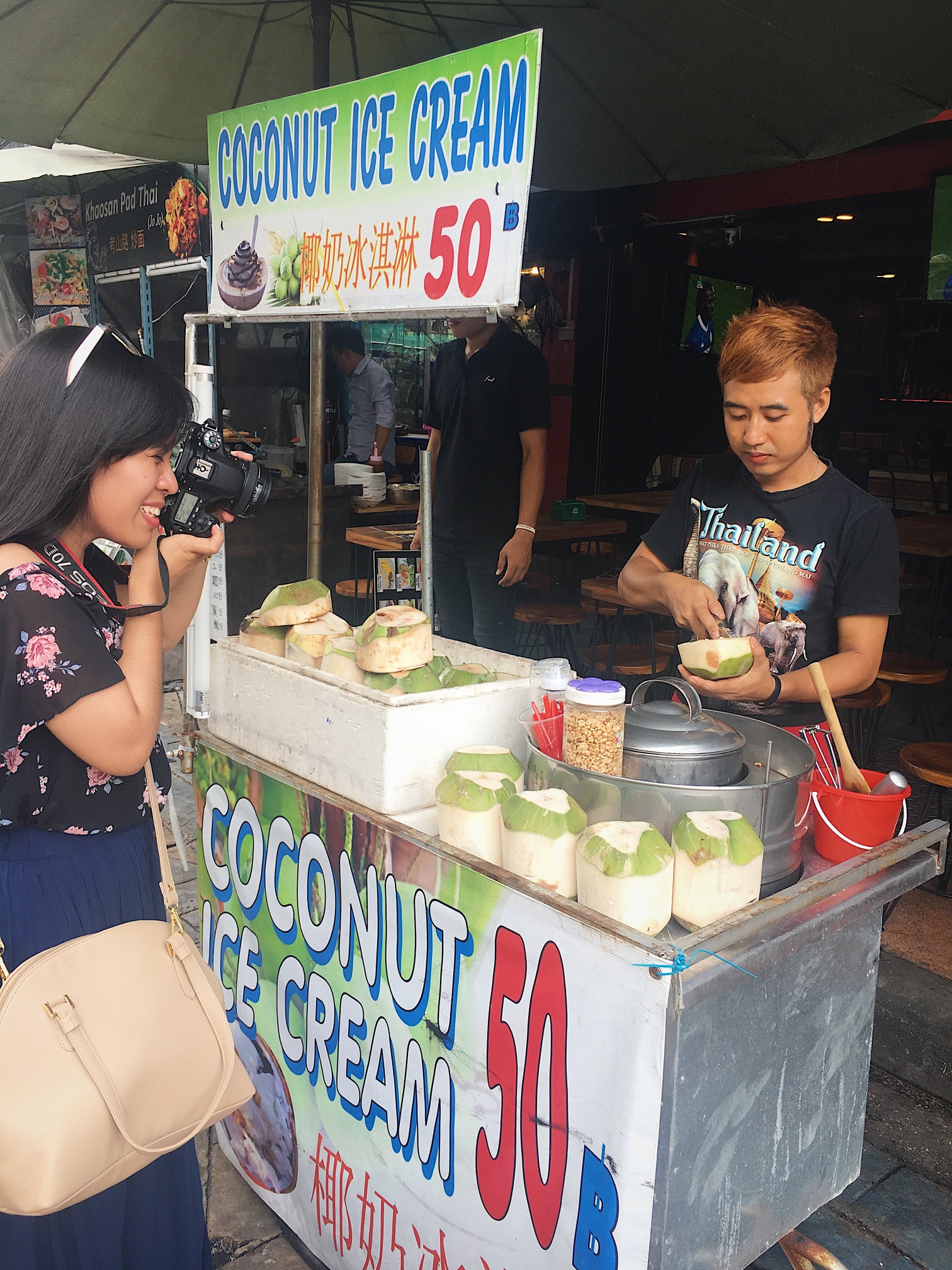 Then, we tried their Pad Thai and fried lumpia. I am not really a fan of Pad Thai, but I liked the taste and texture of the one we tried in Khao San.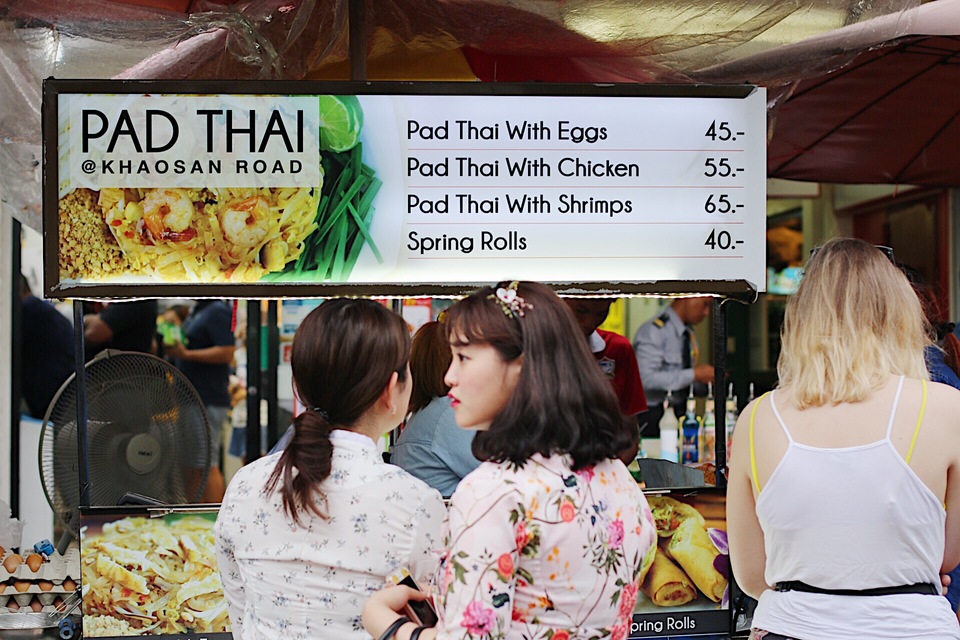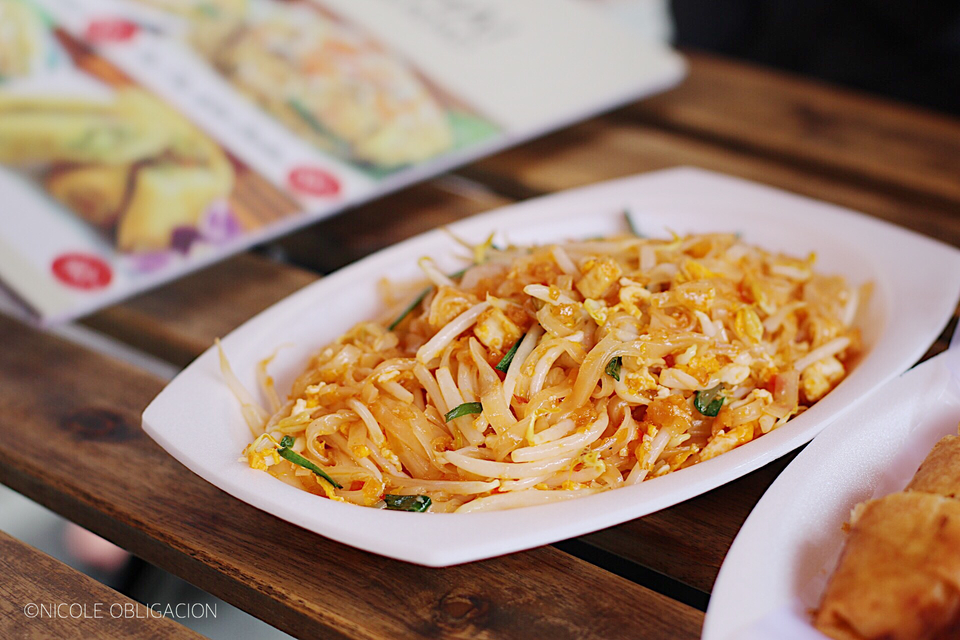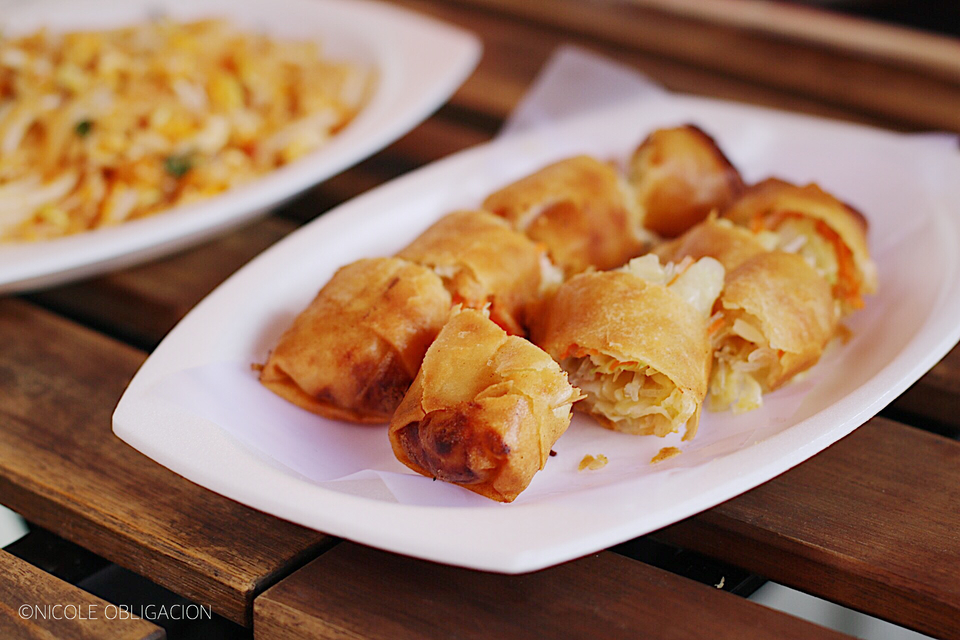 We also got to taste their sour green mango with rock salt and chili. However, the mangoes in Bangkok are bland compared to the ones in the Philippines. I'm not sure why. But, I personally like the mangoes in our country.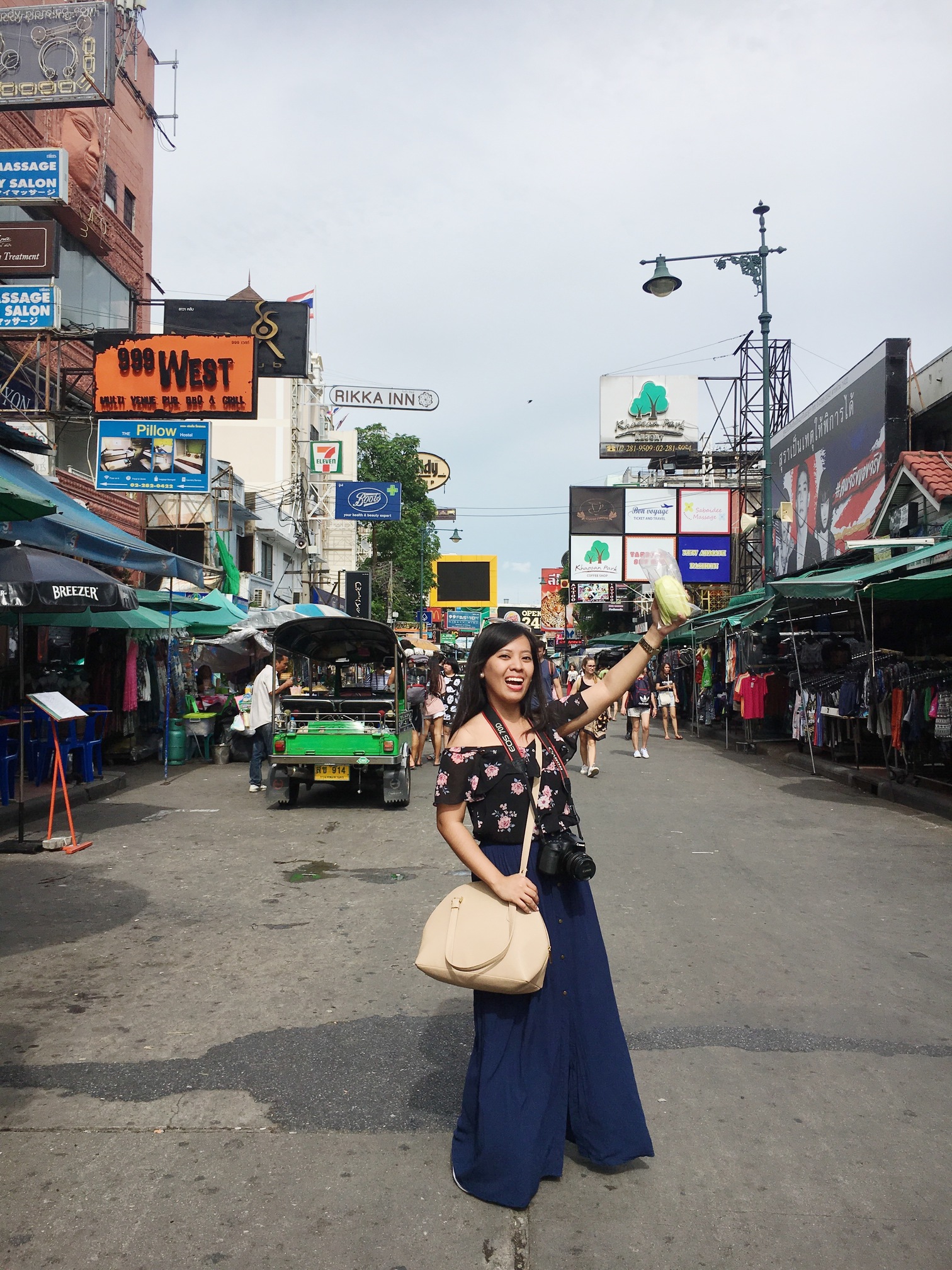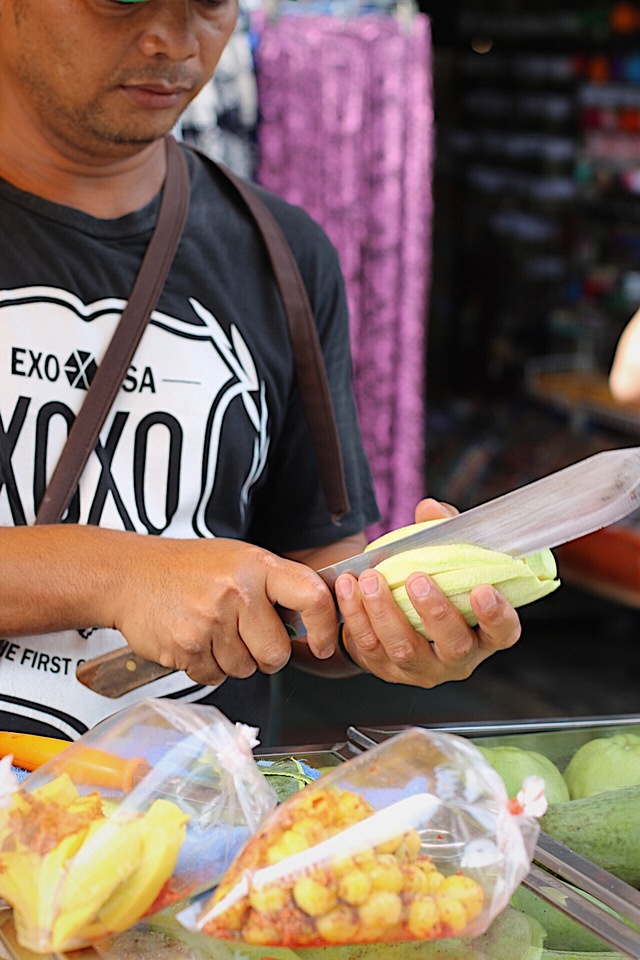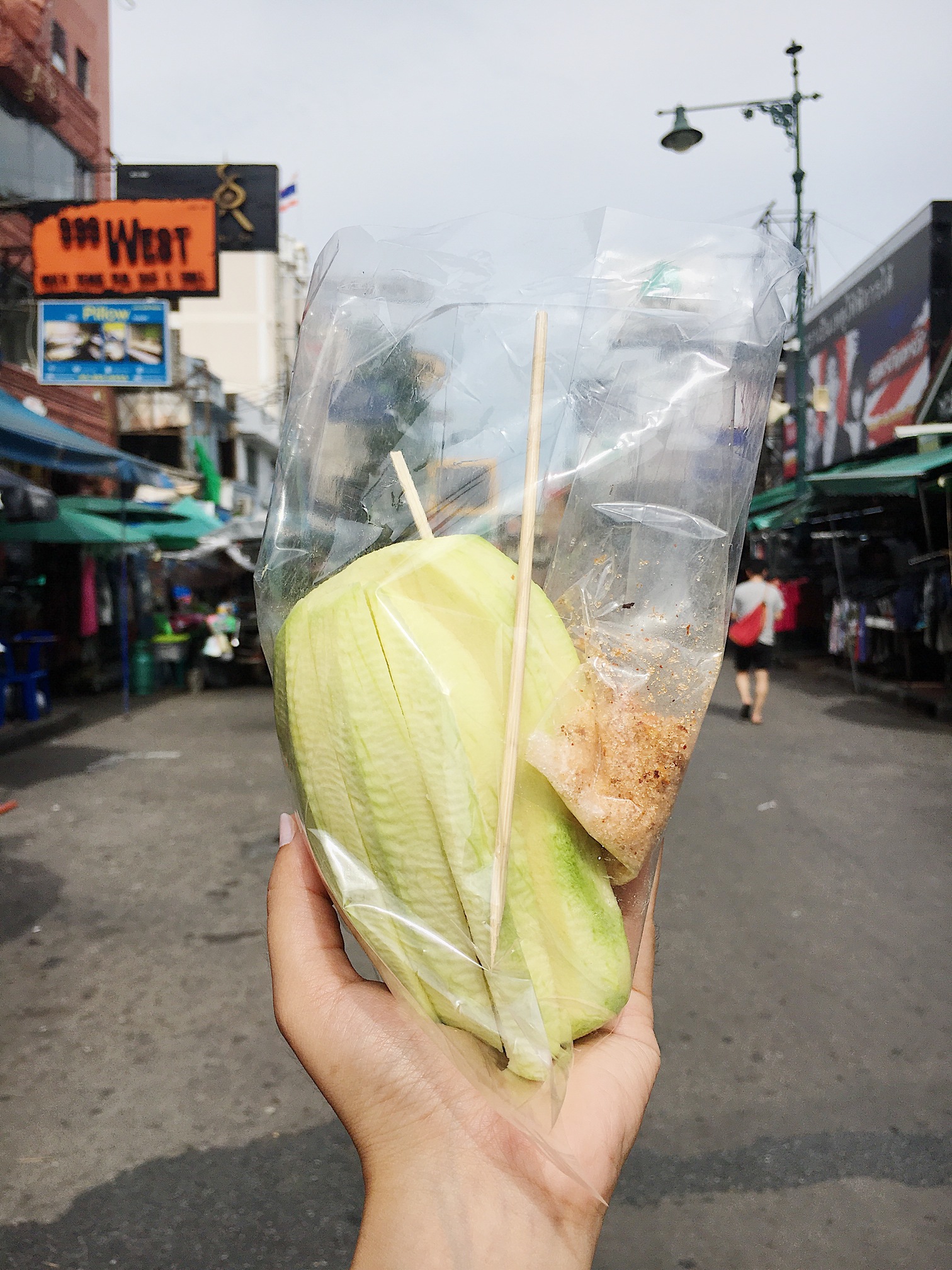 Some vendors also sold fried chicken skin, chicken satay, pork barbeque, and grilled chicken balls. These streetfood were delicious! Their barbeques were extra tender and juicy too!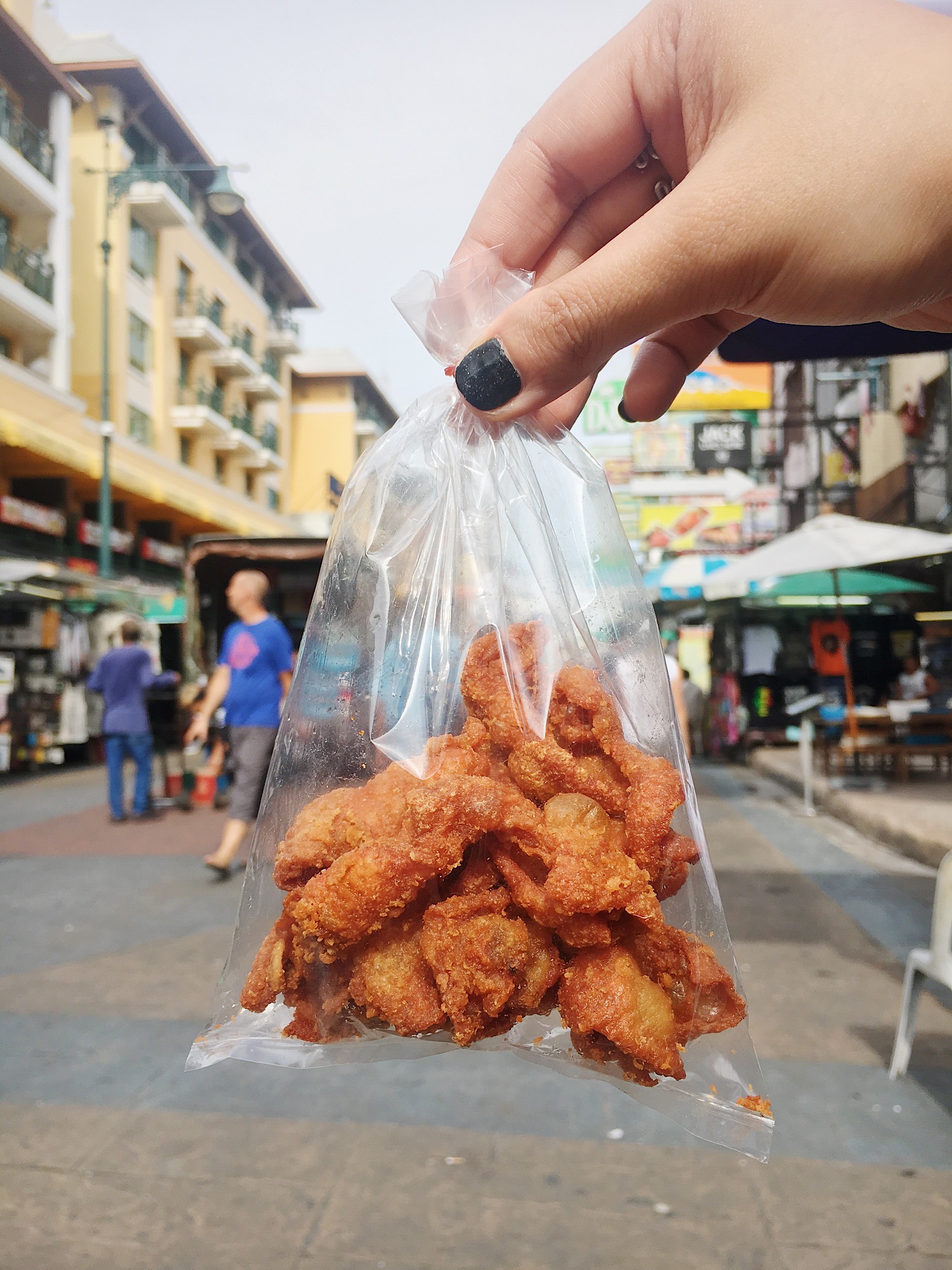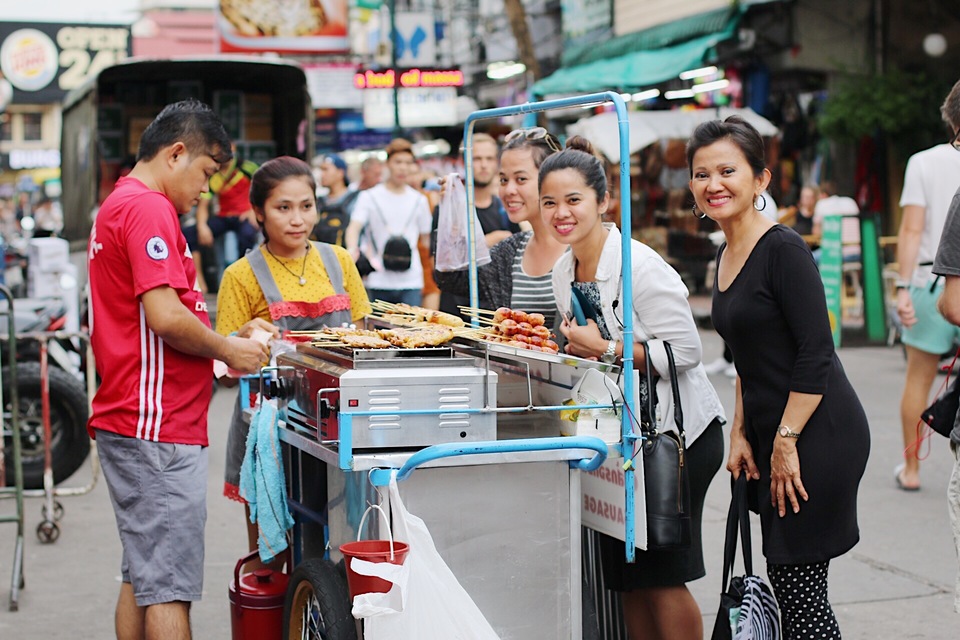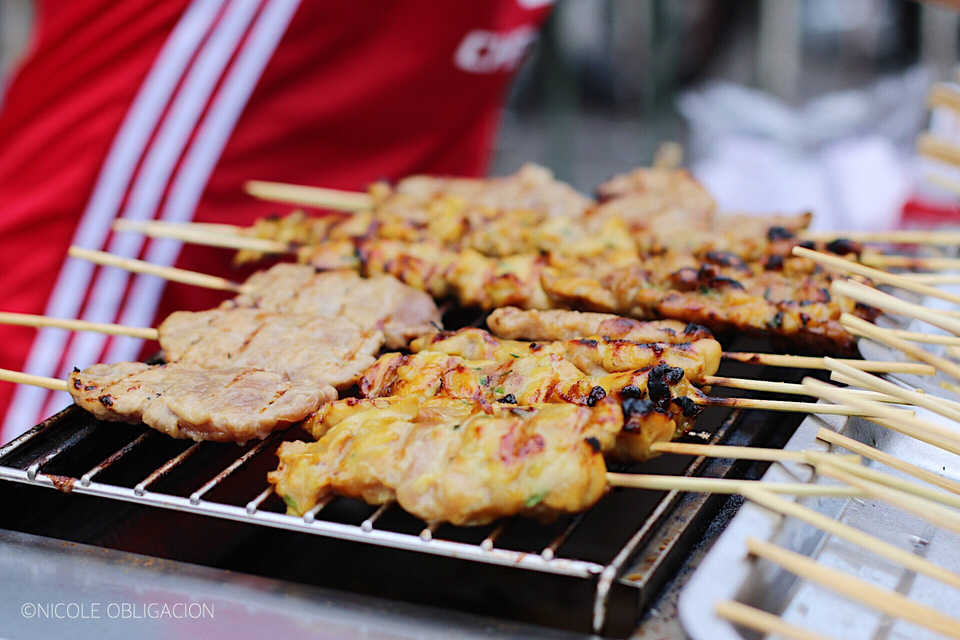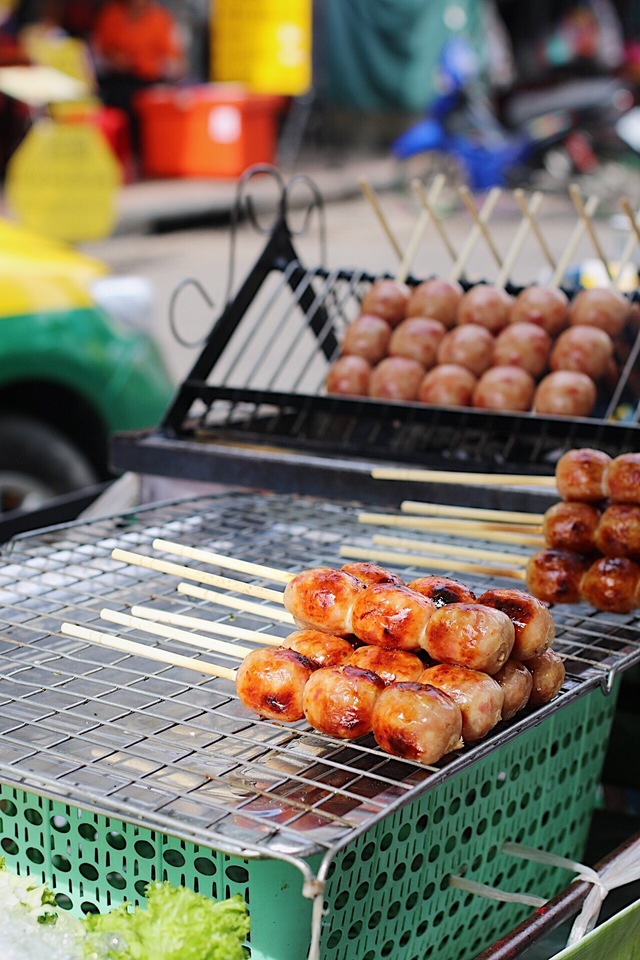 Another common sight at their streets is the display of fresh fruits served in cups or sticks.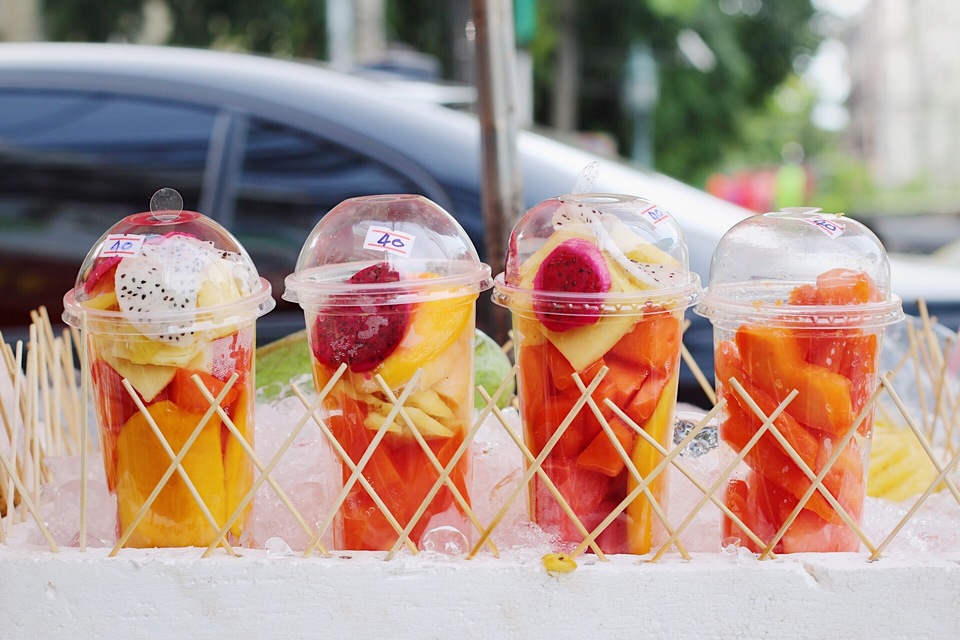 SOI RAMBUTTRI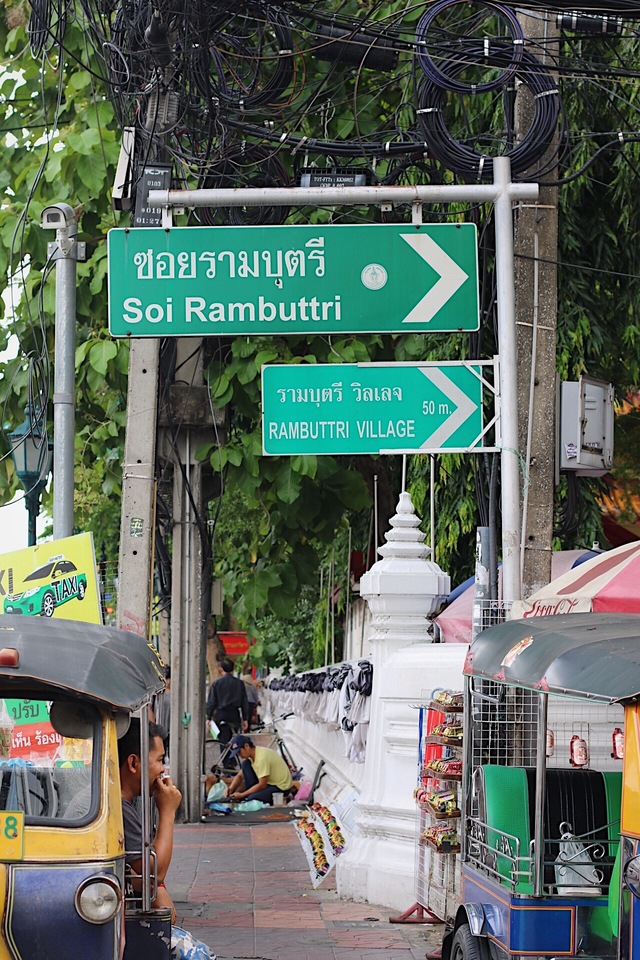 After an hour of touring Khao San road, we headed towards Soi Rambuttri, which was just 5 minutes away. By that time, we weren't hungry anymore so we decided to walk some more and have a foot massage nearby.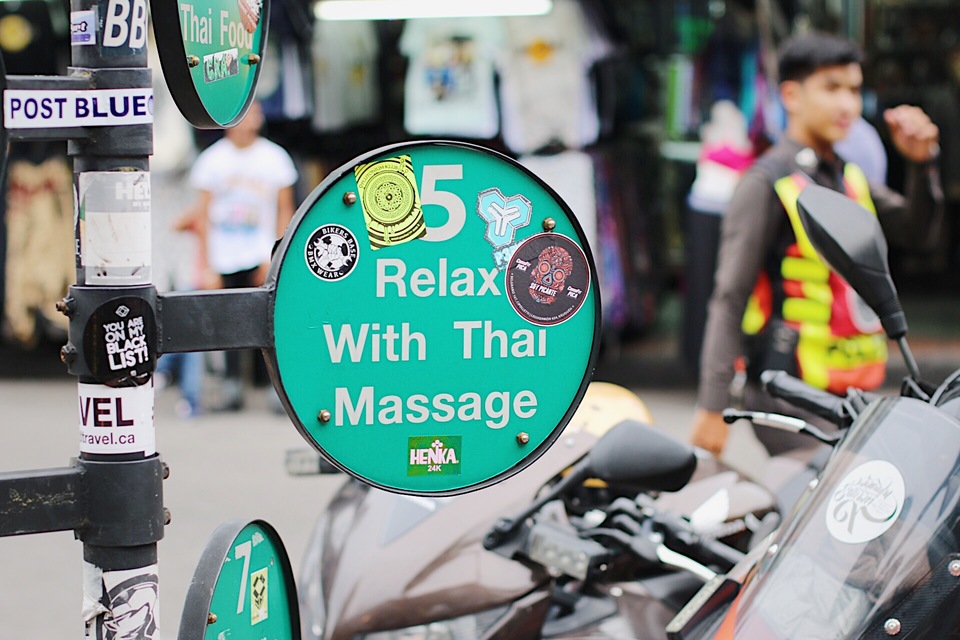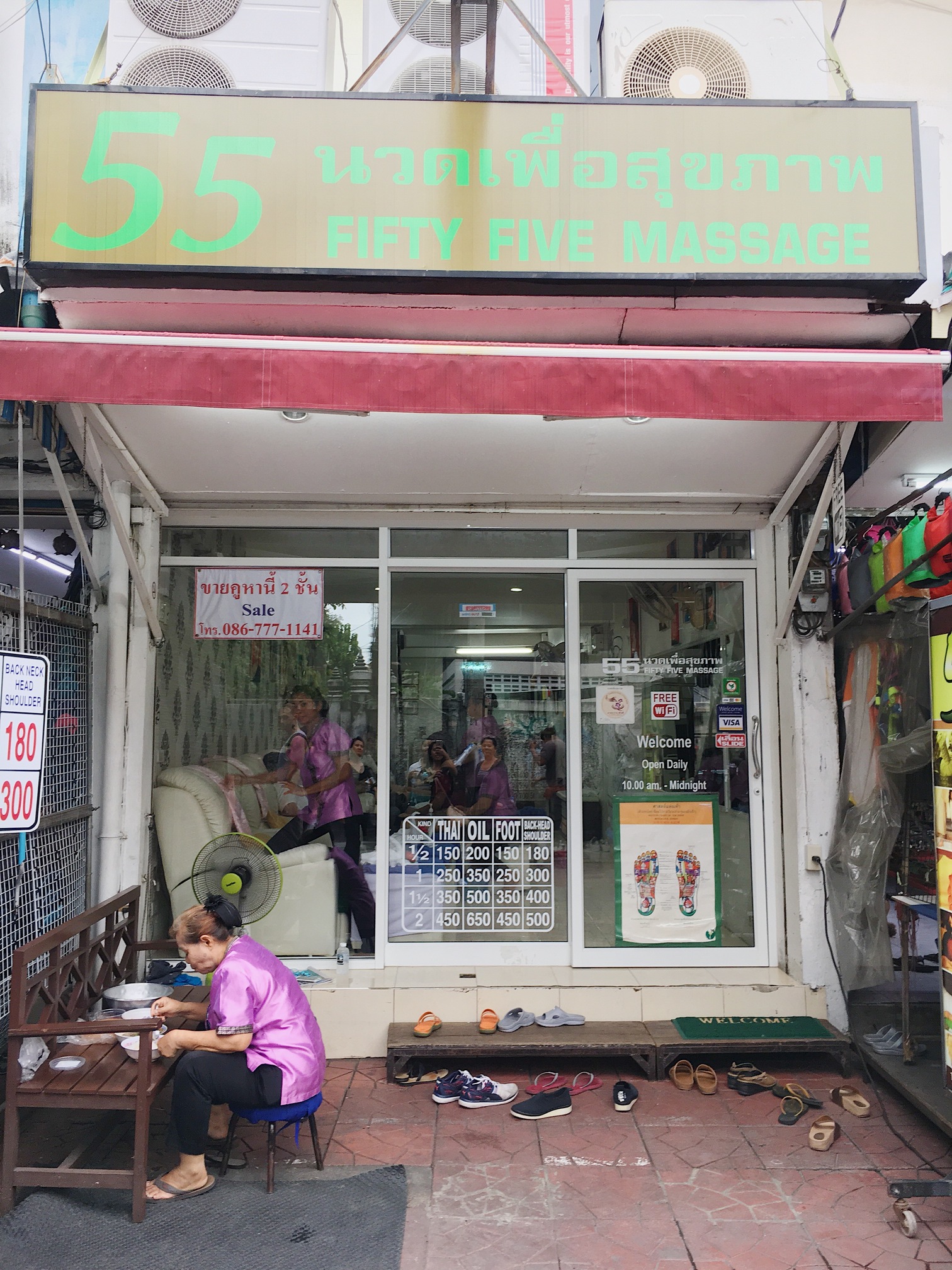 Thankfully, there was an affordable massage parlor (55 Massage) in this street which provided excellent customer service. Our feet and backs were aching and numb, so we stopped for feet and body massages. Aaahhhh! It was amazing. The staff members were very friendly. They did an amazing job massaging our feet and bodies. Plus, they even served us snacks and tea while we rested a bit more in their parlor. If I would have the chance to go back to Soi Rambuttri, I will definitely have massages there again. It's a must-try!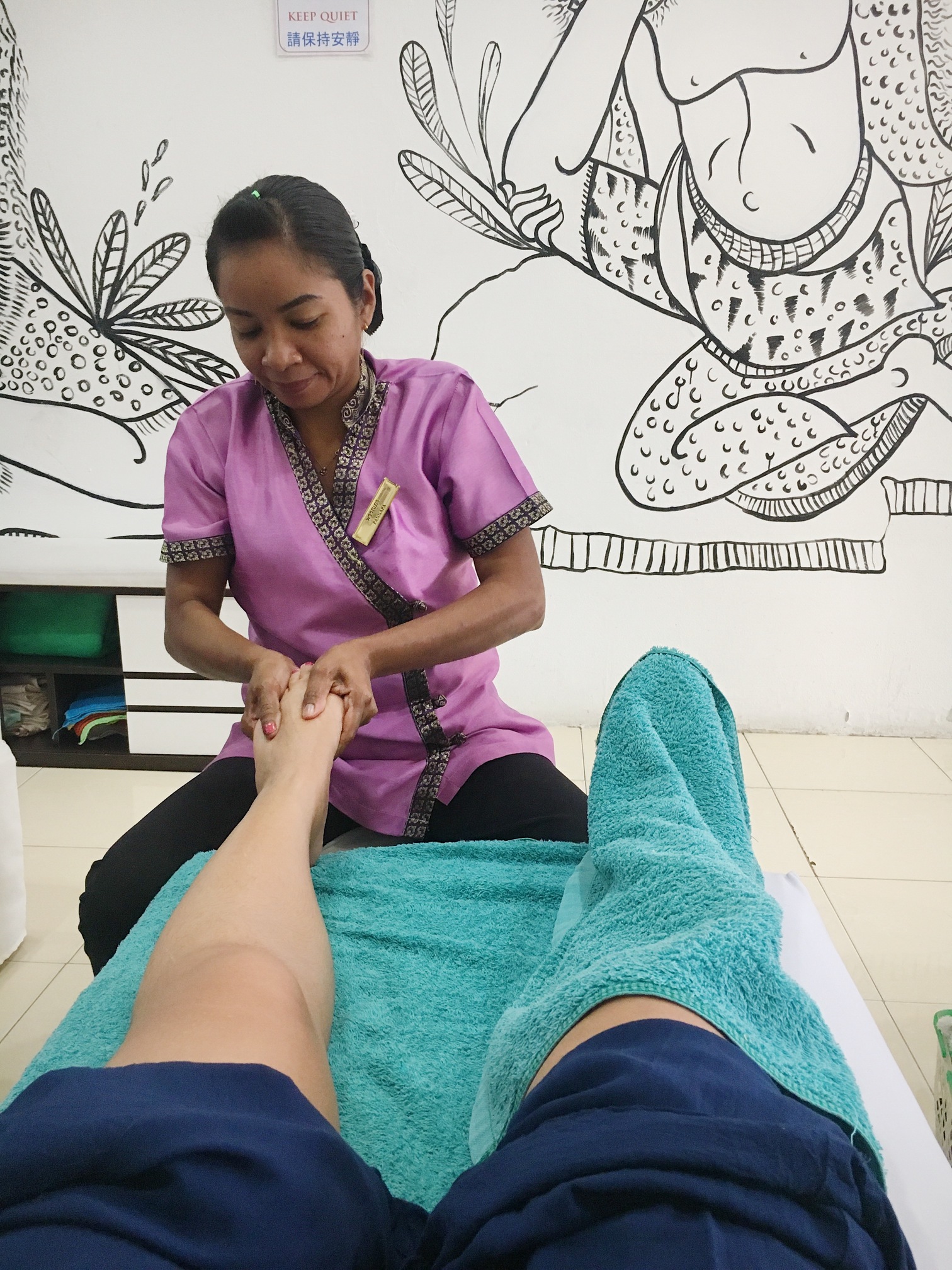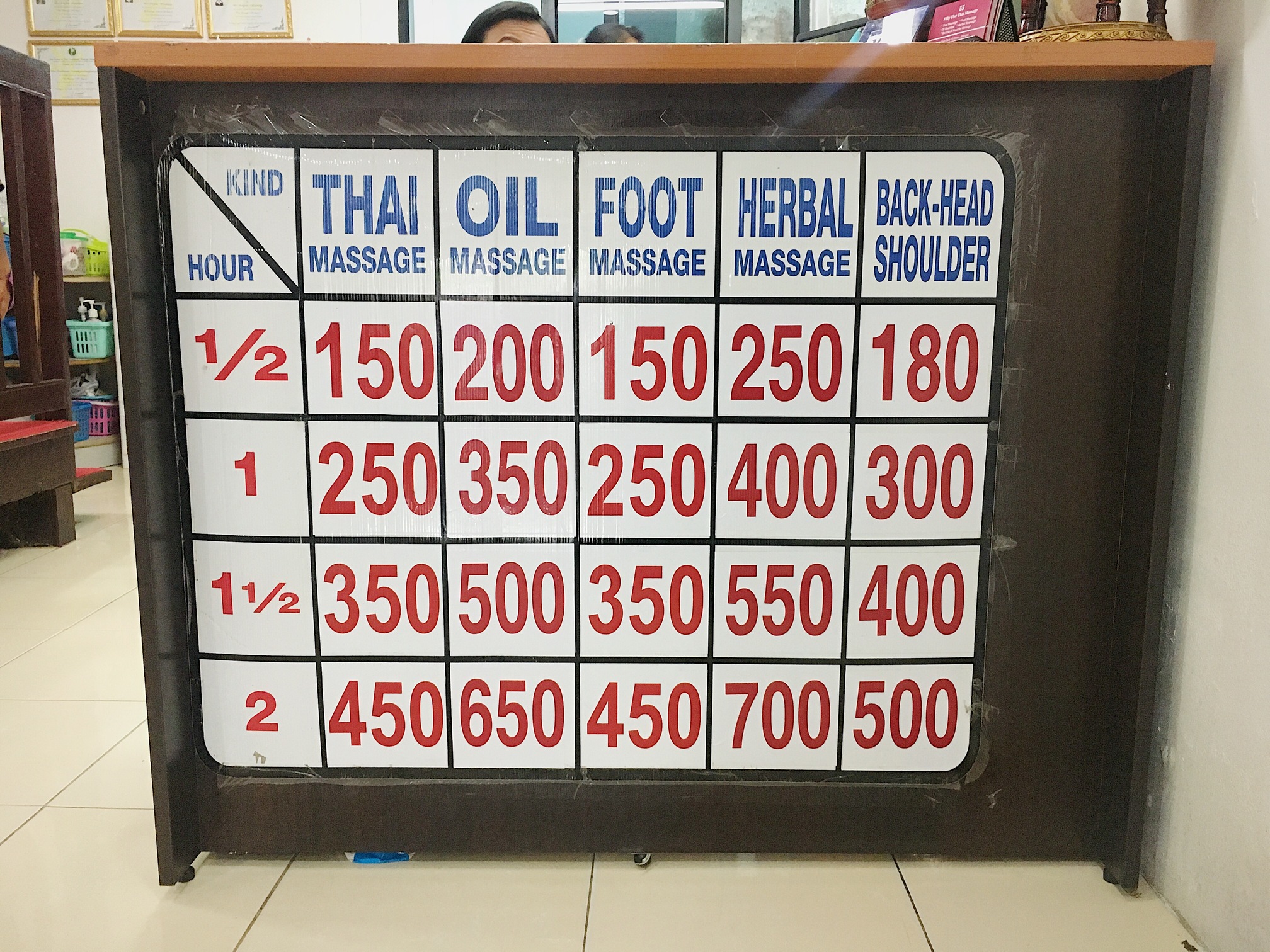 It was nearing dinner time after our massages were done, so we went back to Khao San road to catch an Uber car going to our hostel. But before we went home, we had our last snack in the area: Nutella banana rotee/roti! Yum!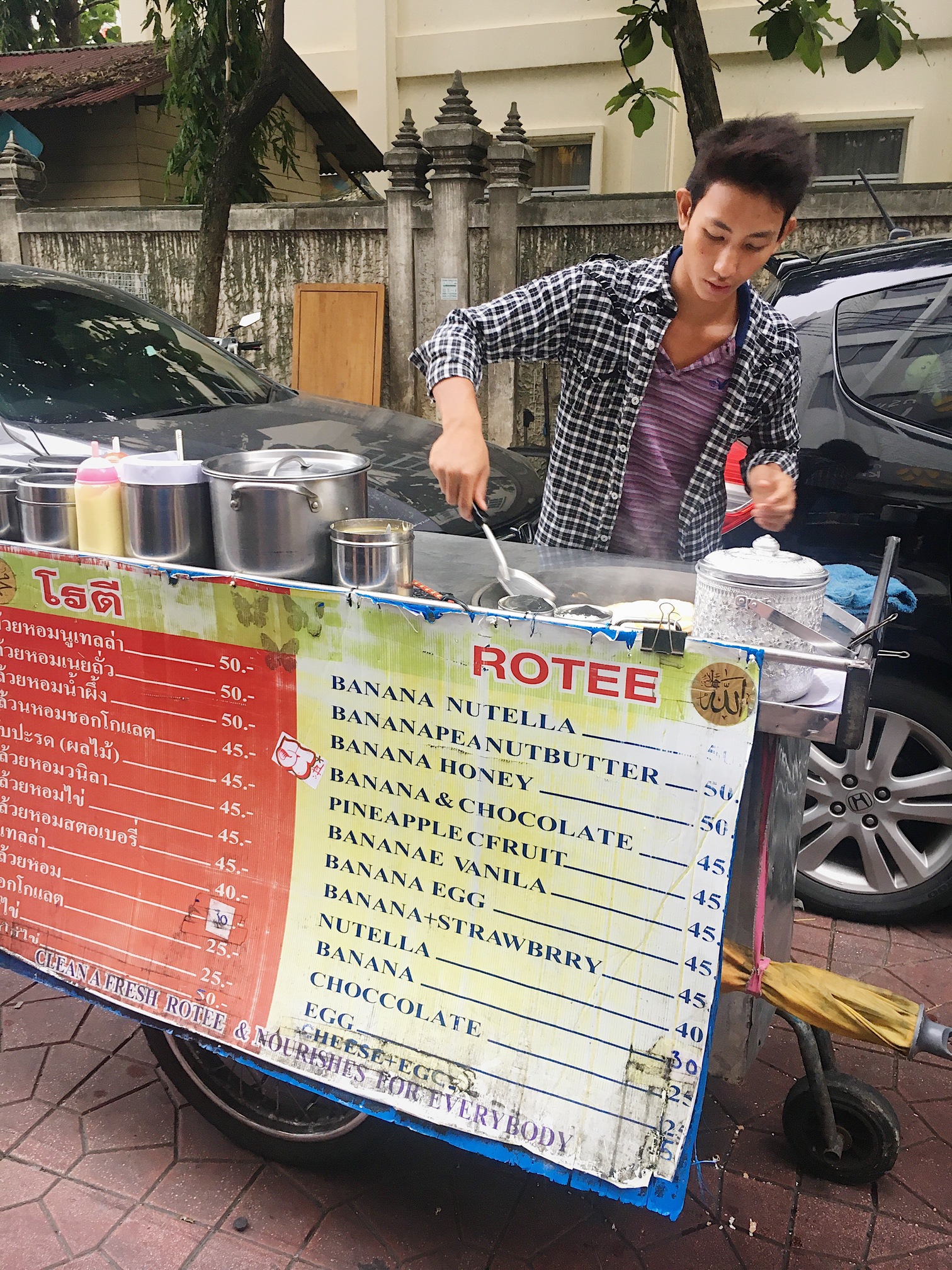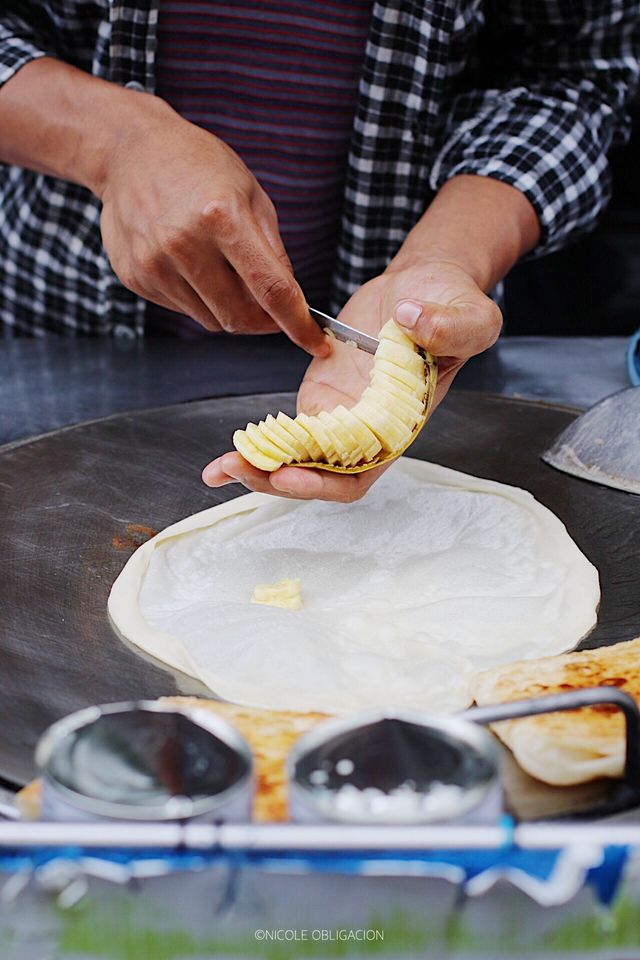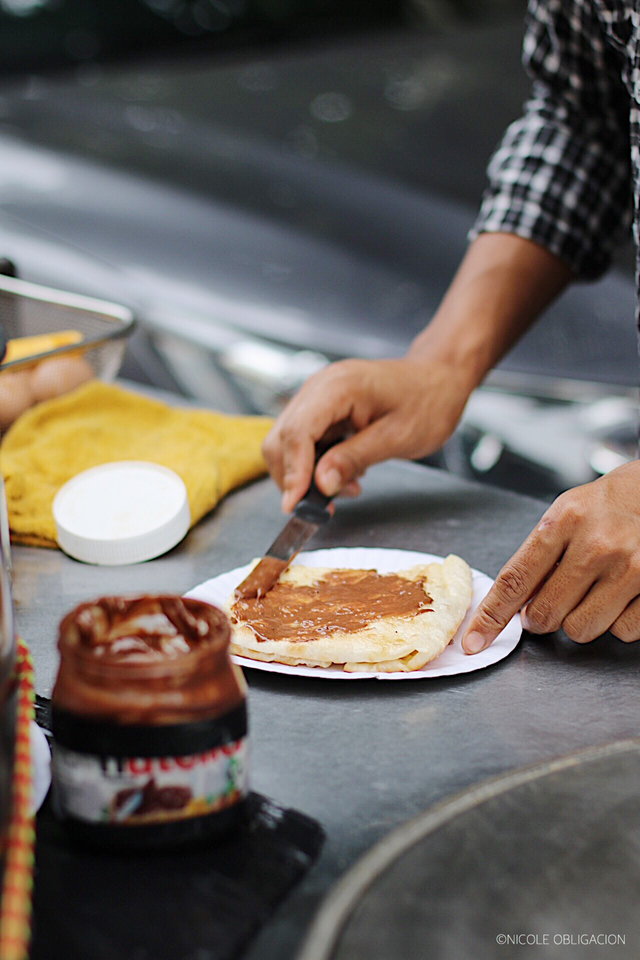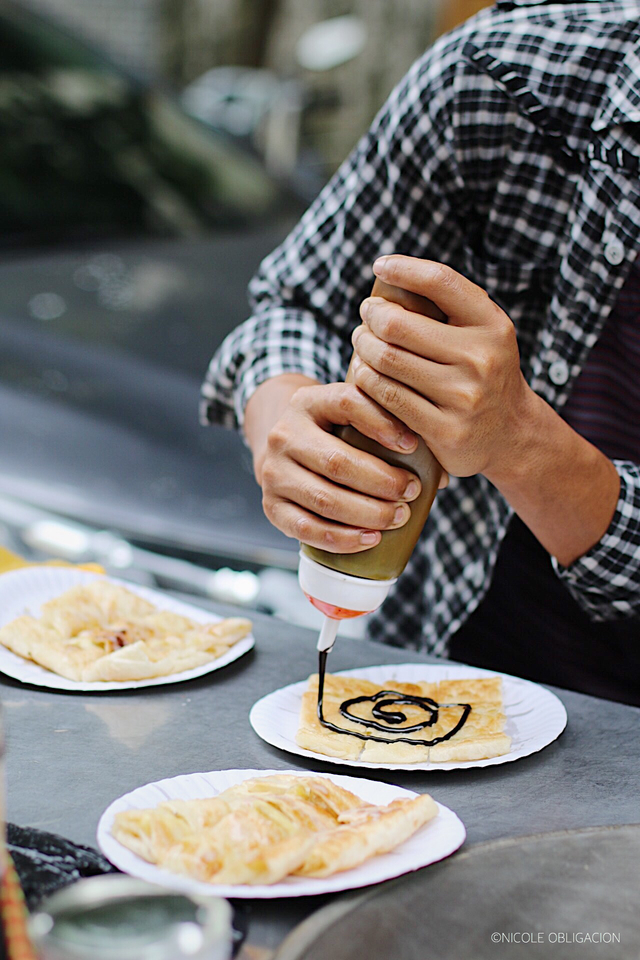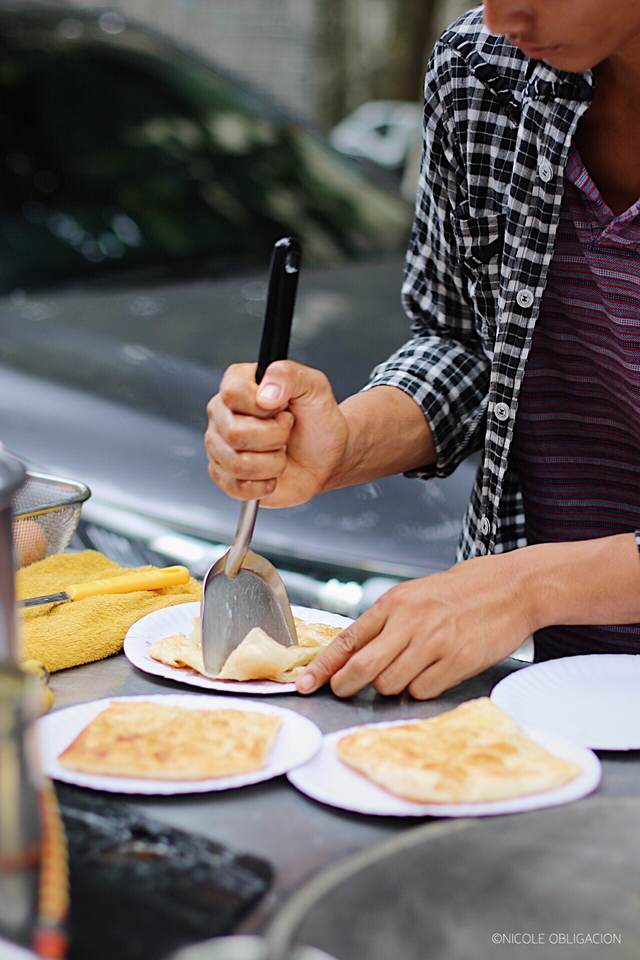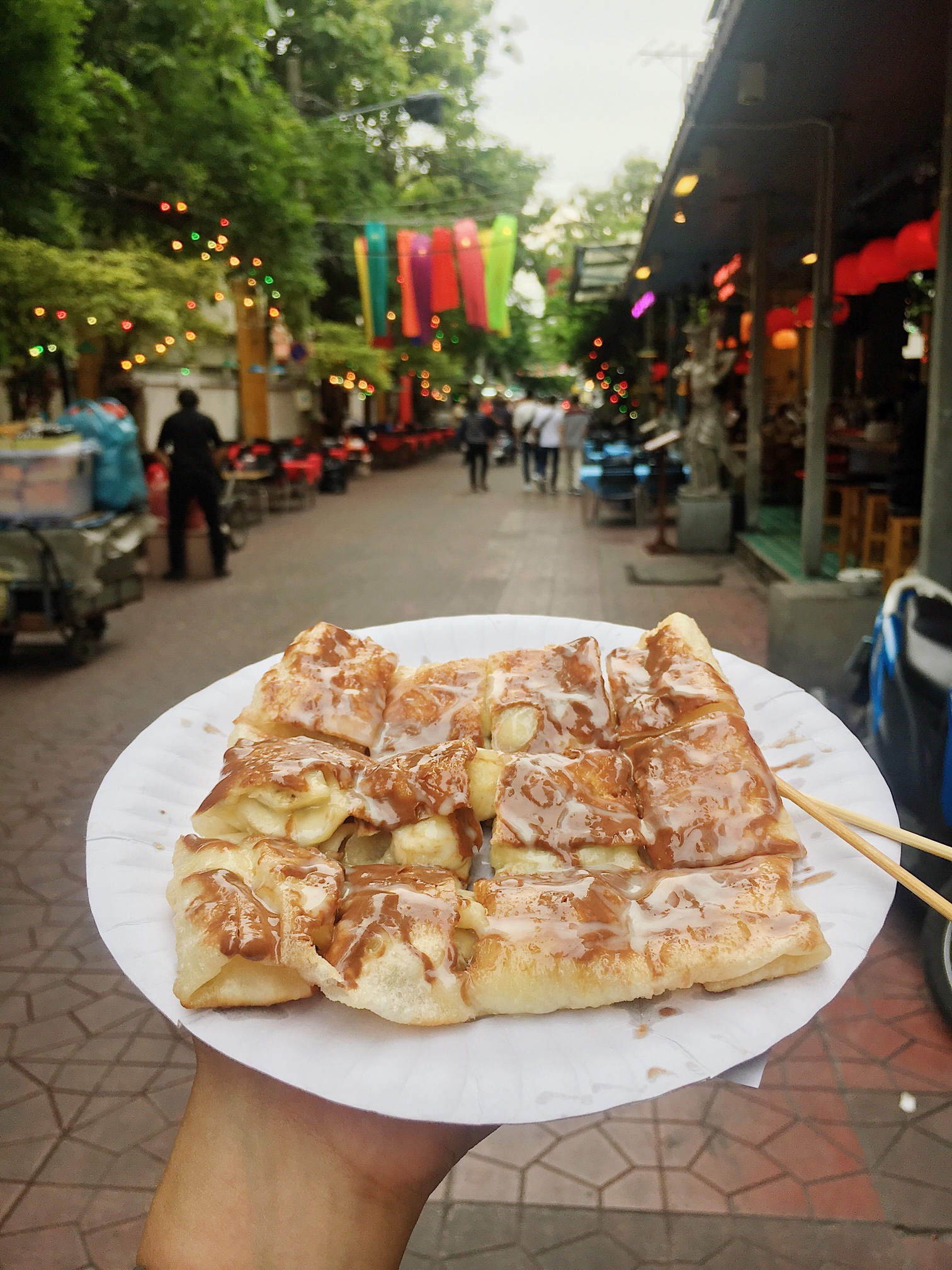 All throughout our trip in Bangkok, we experienced difficulty in communicating with some of the locals because they didn't speak English. But, despite this, it was fun and interesting to go around their streets, explore and taste their food, and document the experience.