At around 9:45 pm, I came home from a long, tiring, and interesting day. To be more specific, something happened between 7:30-9:30 pm tonight that was special to me. I'll probably share it in a different post. But, those two hours had a huge impact on my heart and I couldn't contain the joy and peace that I was feeling.
I entered the Master's bedroom to greet my parents, but my mom was already asleep. My Dad, however, was still awake and was using his cellphone (I think he was playing a game). When I kissed dad, he asked me how I was and where I came from and I decided to take a deep breath as I said: "Dad, I just had a crazy and interesting night. I still can't believe it happened."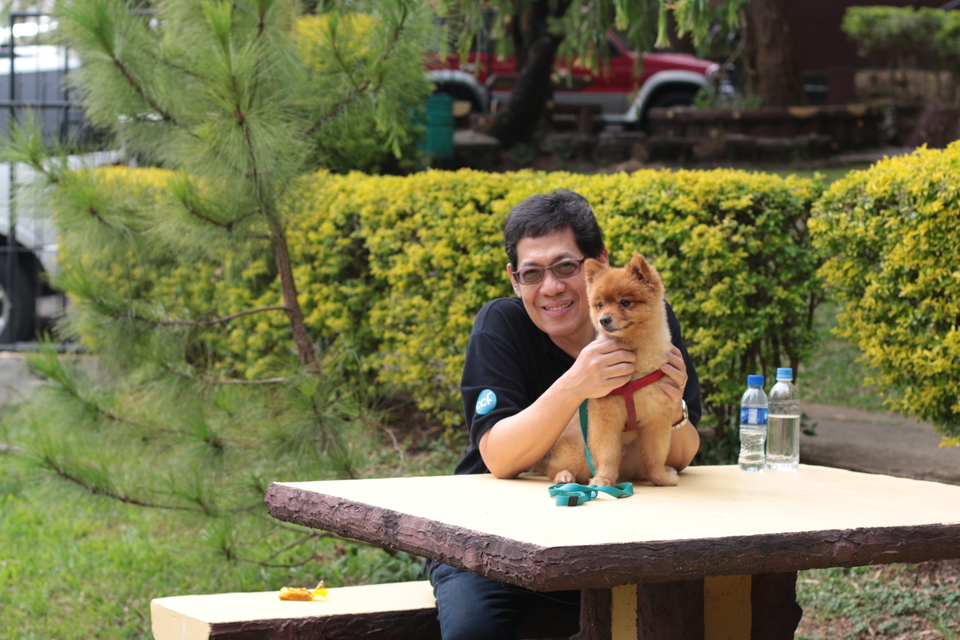 Sometimes, before, whenever we had the chance to talk in their room at night, he would continue to use his phone while I greeted him or while we exchanged stories. But tonight, he did something that I deeply appreciated. Dad put his phone down a few seconds after I started to share what happened to me tonight.
For the next fifteen minutes, I relayed to him the details of my night as my eyes watered. I got teary eyed not because of pain but because my heart was overwhelmed with joy and amazement at how God personally touched me in my fresh experience. As I shared, Dad eagerly listened and even affirmed what I was sharing. He continued to rejoice with me when I rejoiced and he praised God with me when I acknowledged His goodness and perfect timing. He even gave me a sincere advice to support what I just learned and shared to him.
After our talk, I walked out of the room and shouted "Thanks, Dad, for listening! Oh, and thanks for walking and feeding the dogs earlier too!". Not only did he do the chore that I was assigned to do tonight, he also made sure to give his full attention to me, his daughter, while I shared my heart to him.
I am guilty when it comes to using my phone while I talk to other people. Sometimes, I even prefer to use my phone instead of starting conversations with friends or family members. But, tonight, I realized and saw how nice it was for my dad to be so interested in what I was sharing. He postponed what he was doing on his mobile phone, put it down on the bed, and engaged in conversation with me.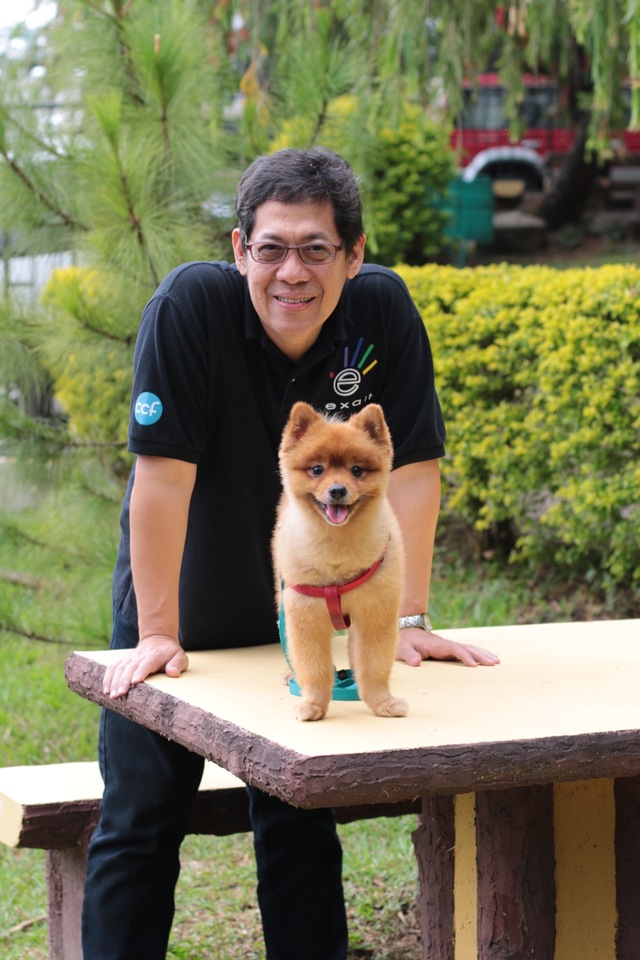 Tonight, I just want to appreciate my dad for this seemingly simple yet very impactful act of his. From a daughter's point of view, I know that parents do have a great influence on their children. Their words, actions, thoughts, and even body language can either build them up or discourage them. This is also the same for children towards our parents.
"Do nothing out of selfish ambition or vain conceit. Rather, in humility value others above yourselves, not looking to your own interests but each of you to the interests of the others." -Philippians‬ ‭2:3-4‬
Although I know that we are not perfect, I believe that by God's grace, we can continue to grow in our relationships with each other. Even through the simplest ways, we can show sincere love and care for each other. By God's grace, Dad continues to grow and improve as an intentional dad at home and I really praise the Lord for this.
Thanks again, Dad, for our quick magic moment tonight! You were the first one to know about my special experience! :)