For the first time in 5 years, I accidentally hit my DSLR's 50mm lens against our wall and it created a dent on it. My heart broke as I shouted "Ohhh myy gosssh! Noooo!😰"
I was standing on a stool, taking photos of some of our herbs, when this happened. As soon as one of my legs bent down, the stool tilted and I fell on my side, causing my leg to have a huge bruise (Hello, ice pack!). I raised the camera as I was falling, but since I was beside the wall, it still struck against it!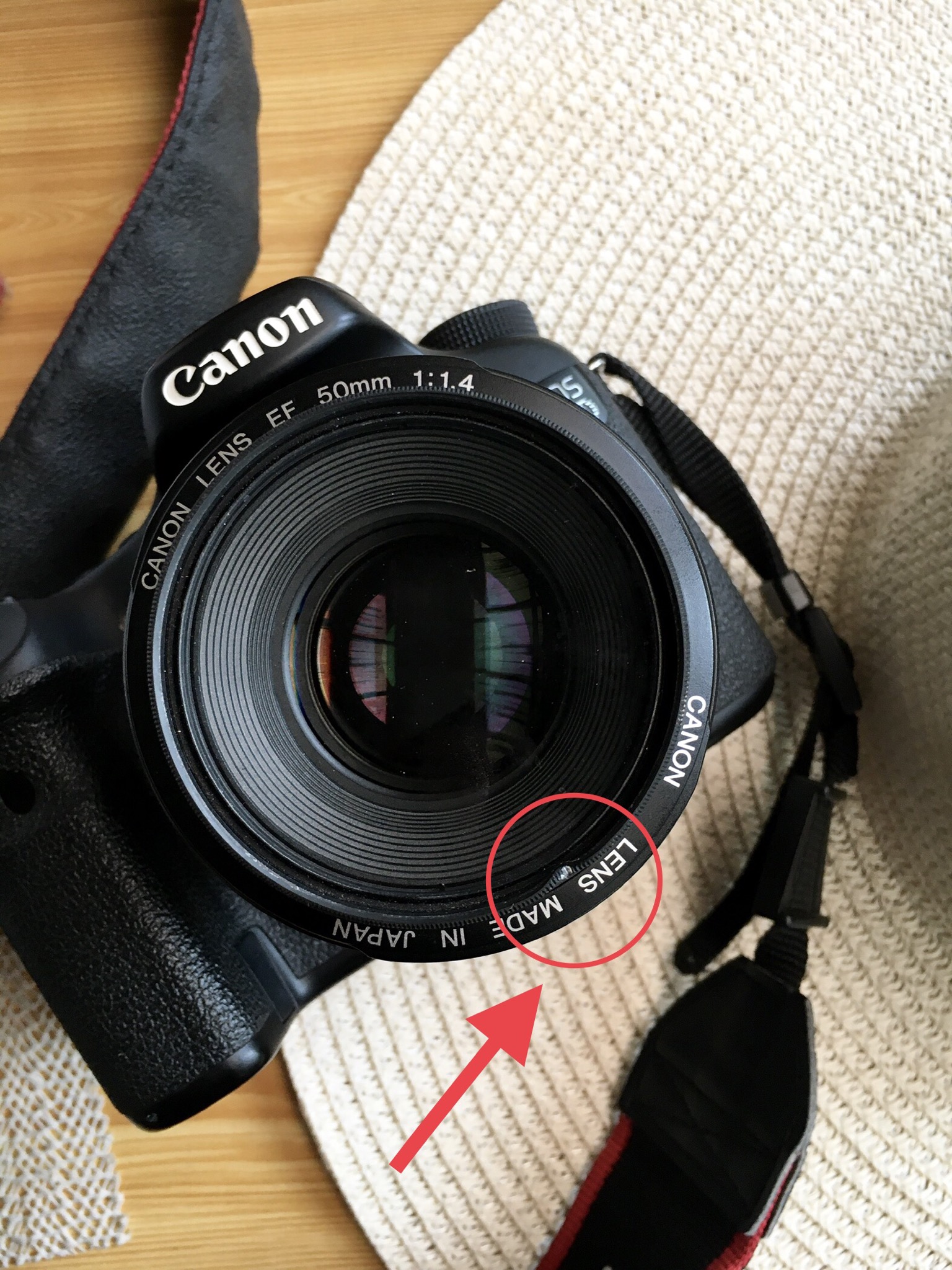 I immediately checked the damage and realized that ONLY THE LENS FILTER WAS BENT! It's similar to the tempered glass on our phones. THANK YOU, LORD!!🙏🏼 I remember receiving this tip years ago — to secure a lens filter on top of the actual lens, since this protects the lens from dust and damage, in case the camera drops! I was relieved, but also anxious at the same time. As of the moment, there are no cracks inside the lens and I can still adjust the focus.
The biggest concern I had was how expensive the lens is. It is thrice the price of a basic kit lens and ever since I got it five years ago, I did my best to take care of it. Also, it would be such a hassle to go to a repair shop or to buy a new one now, considering our current situation with COVID and my lack of funds.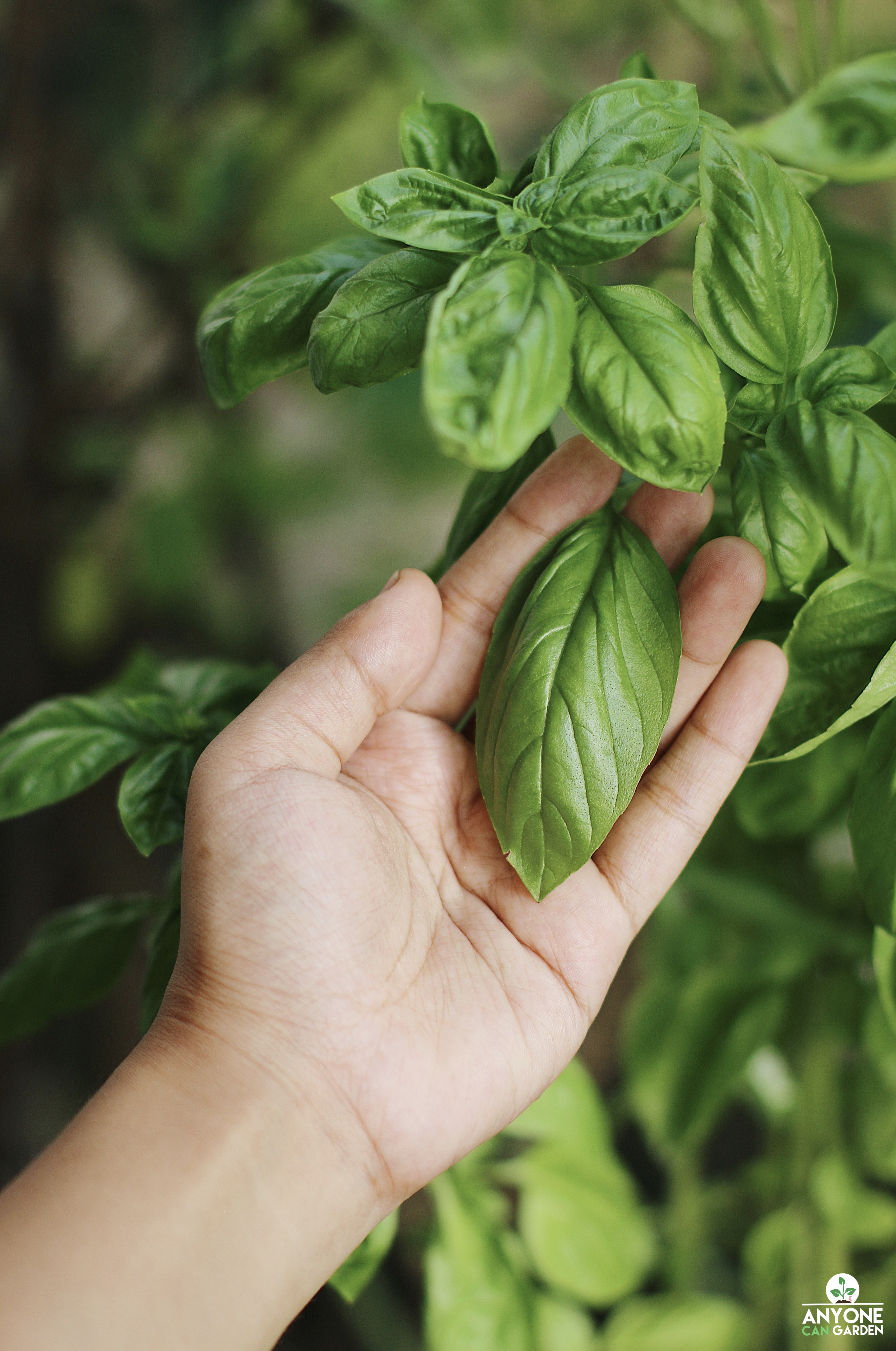 The funny thing about this experience is that a few minutes before my fall, I was admiring how the lens was able to capture lovely bokeh effects. I loved the quality of the photos! So, when the accident happened, I realized that THESE MATERIAL THINGS CAN EASILY BE GONE IN AN INSTANT! At that moment, I saw how quickly I was tempted to get discouraged or angry and it showed me what was in my heart.😬
Tomorrow (Sept. 5) is the 5th birthday of my DSLR camera. HOW TIMELY! As I take a deep breath and massage my bruised leg, I accept this as a humbling reminder from the Lord. In the same way that my 50mm lens creates bokeh and focuses only on what is necessary, I, too, must focus on what is most important in life. Not being fixated on material things or desires that will eventually fade away.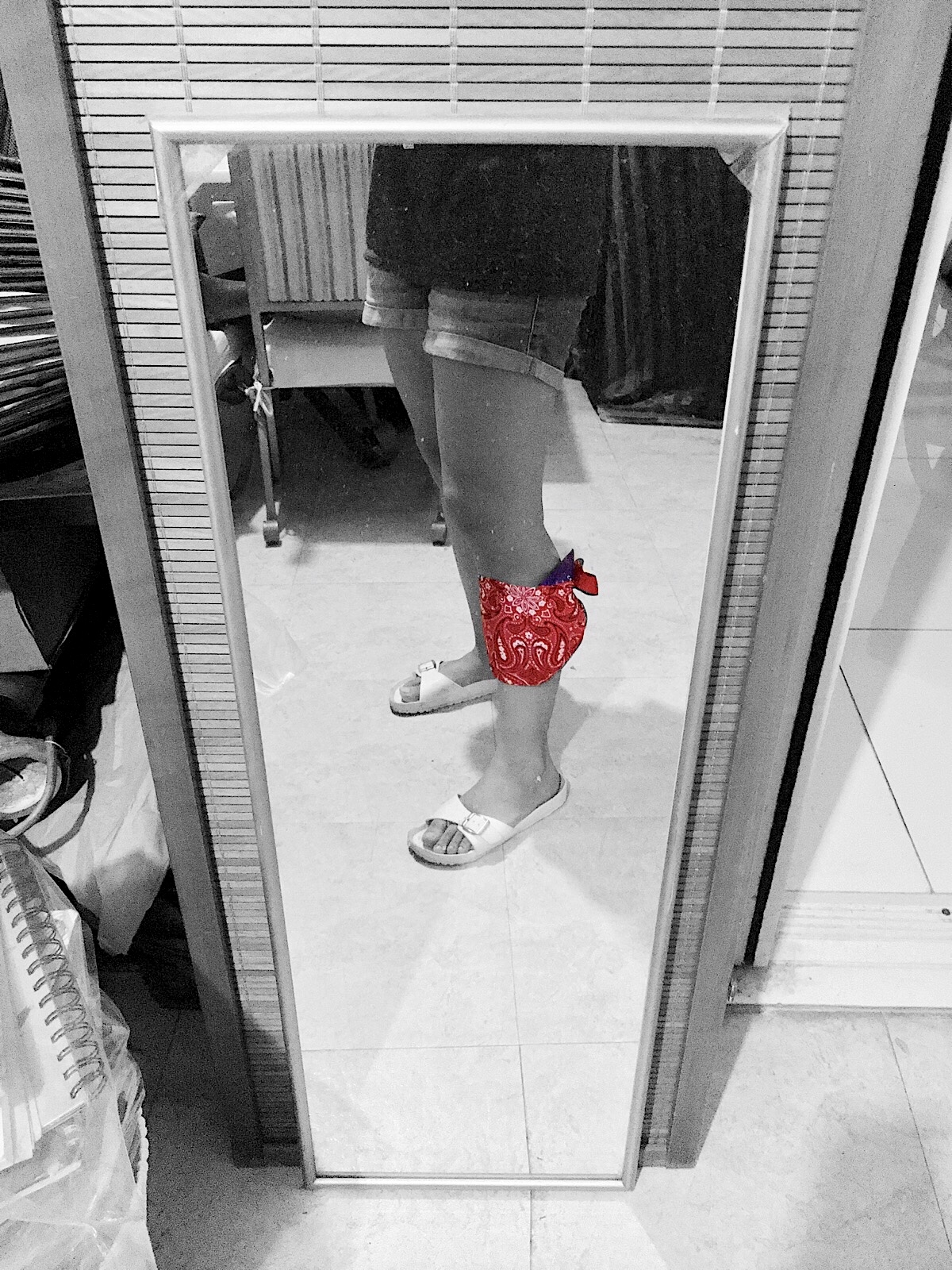 I honestly don't know if that intense hit on my lens filter has a negative long term effect on my camera, but, I will take it one day at a time. I am still so grateful for the past 5 years with it. So many memories documented using it! By God's grace, I hope to be able to use it more in the future.
To my fellow photographer friends, I know you understand my heartbreak! Hahahuhu. I can't remove the lens filter now, though. I think it got jammed.💔🙈