I fell in love with Mozzarella cheese a few years ago while I was experimenting on my homemade pasta and stuffed crust pizza . I just love how the melted cheese beautifully stretches and how its unique bland taste neutralizes the bold flavors in different dishes.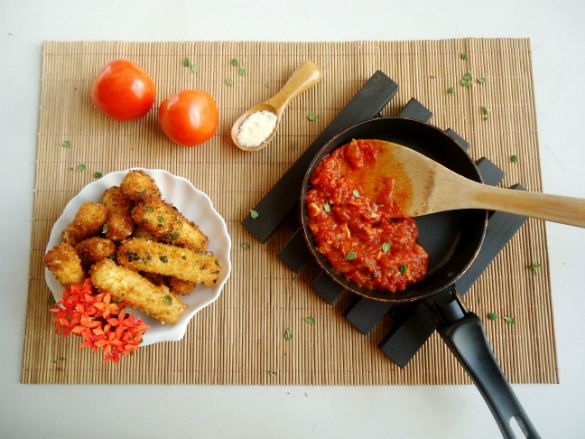 Every now and then, when I have extra cash, I treat myself with a block of Mozzarella cheese. Haha. Usually, I melt it on steamed broccoli or on shrimp scampi. But because I craved for something different recently, I made a few spiced and breaded Mozzarella cheese sticks at home.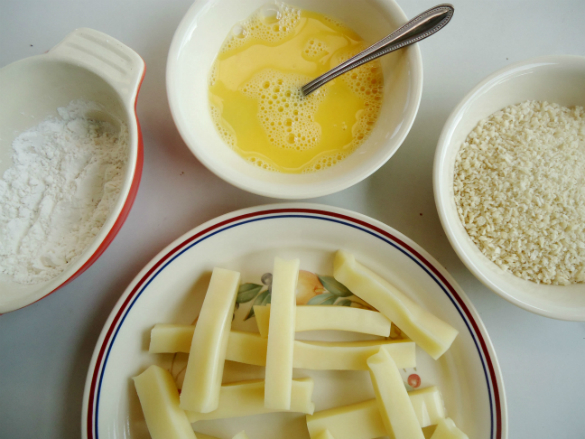 Instead of just using flour, egg, and plain bread crumbs for the breading, I added chopped oregano leaves to it. It worked well since it complements well with the marinara sauce paired with the Mozzarella sticks.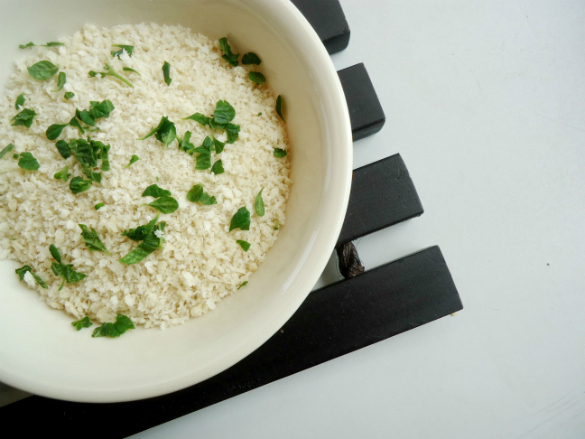 Making them was delightful and easy since it doesn't require a lot of steps and ingredients (except for the Marinara sauce, I guess. But, it's quite easy to do too :P). For a healthier option, you may bake the cheese sticks in the oven. I wanted to bake them; however, our oven wasn't working at that time. So, I just used a small pan with less than a cup of vegetable oil for frying. (Oven-baked cheese sticks, I shall try you soon!)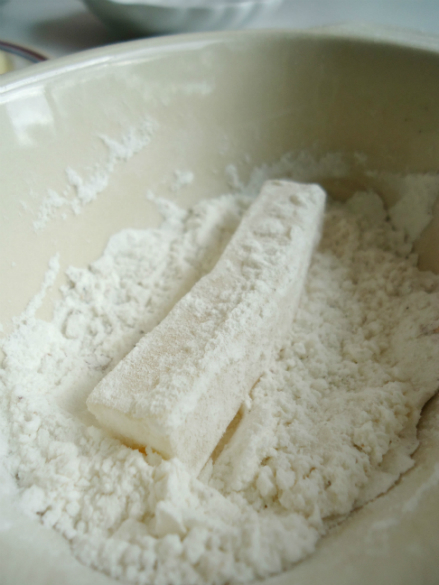 It was a bit tricky for me to fry the cheese sticks at first because I fried four sticks at the same time. Haha. About 10 to 15 seconds later, the sticks started to slowly pop and the cheese leaked out of the breading! It was a disaster! It even became worse when I tried to slowly flip the cheese, since the four sticks quickly stuck to each other.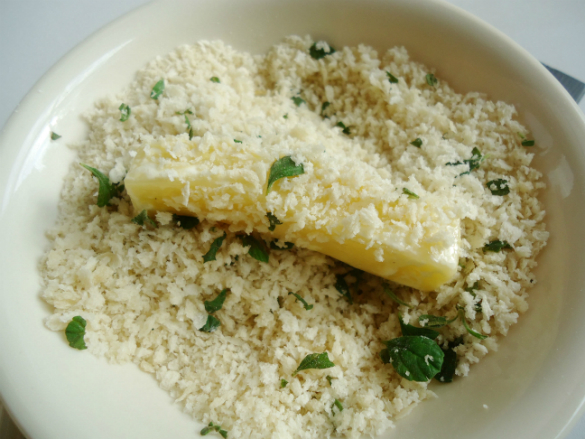 I paused for a while and asked God what went wrong. I also asked Him to help me cook the next cheese sticks properly. He then showed me that the heat I was using was too high for the cheese sticks that I was cooking. Also, since I was using a tiny pan, it wasn't advisable for me to cook a lot of sticks at the same time. And so, I lowered the heat and fried one cheese stick at a time. When I started to feel more comfortable with it and got used to the timing of cooking one cheese stick, I then tried cooking two sticks at a time – which was just right for the pan.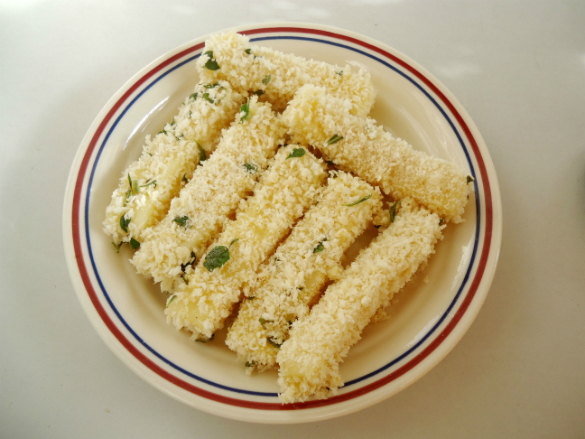 I was too excited and preoccupied with the thought of doing it and accomplishing it as soon as possible, that I didn't prepare for it. I didn't even think of how to cook them in the best possible way before I fried the cheese sticks.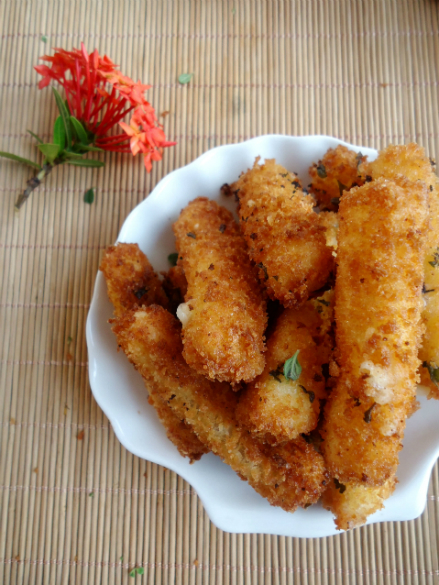 Through this, God showed me the importance of consulting Him first before making decisions, even when I'm experimenting in the kitchen. Instead of rushing into things and trying to do my daily activities on my own strength, He encouraged me to seek Him and ask for wisdom because He knows me more than I do. He knows what I need and what is best for me.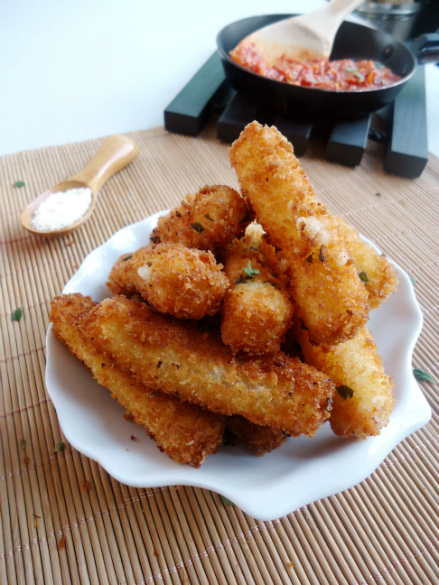 I realized that there are so many things that I want to do; so many dreams and desires that I want to pursue. But, as early as now, God is teaching my heart to seek Him above all, to humble myself before Him, and wait on Him and His perfect timing.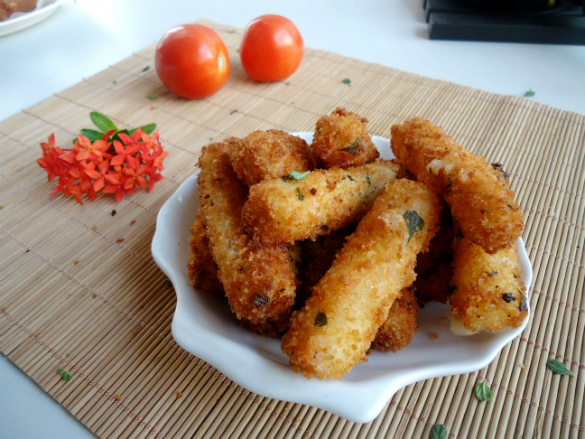 "But seek first the kingdom of God and his righteousness, and all these things will be added to you." –Matthew 6:33
"This is what the Lord says, he who made the earth, the Lord who formed it and established it—the Lord is his name:  'Call to me and I will answer you and tell you great and unsearchable things you do not know.'" – Jeremiah 33:2-3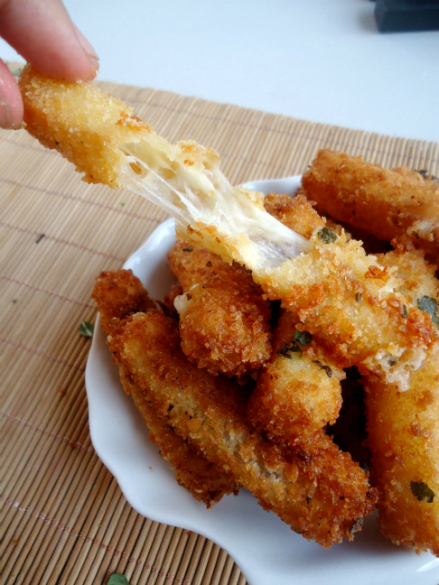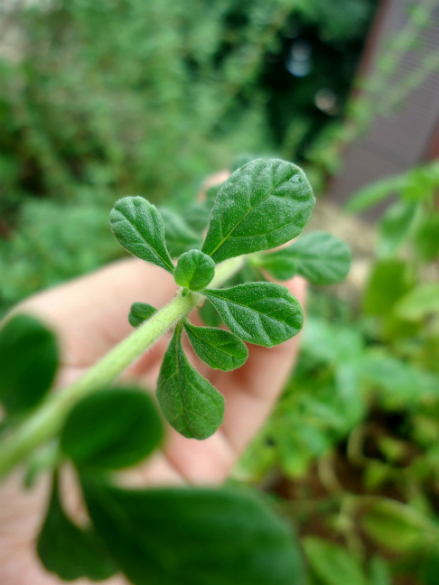 INGREDIENTS
Breading for the Mozzarella sticks:
1/3 cup of flour (or the amount enough to cover the sticks)
1 egg
1 cup of Japanese bread crumbs
Mozzarella Cheese
Chopped herbs (basil, rosemary, oregano)
Marinara Sauce:
2 cups of crushed tomatoes (I used canned tomatoes)
McCormick's Italian seasoning or fresh herbs (basil, rosemary, oregano)
Salt and pepper (to taste)
Half an onion (chopped)
3 cloves of garlic (crushed)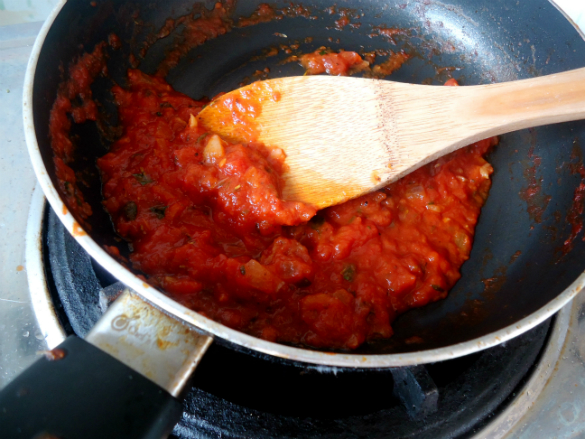 Encourage yourself one treat at a time. :)