It's the first day of 2016 and I couldn't be more excited! Woohoo! There's always that wonderful feeling whenever I am reminded of a brand new start. Because of the New Year, I've been seeing quite a lot of resolutions in my news feed. Some of my friends plan to avoid eating junk food this 2016, while, others will do their best to refrain from shopping for a year.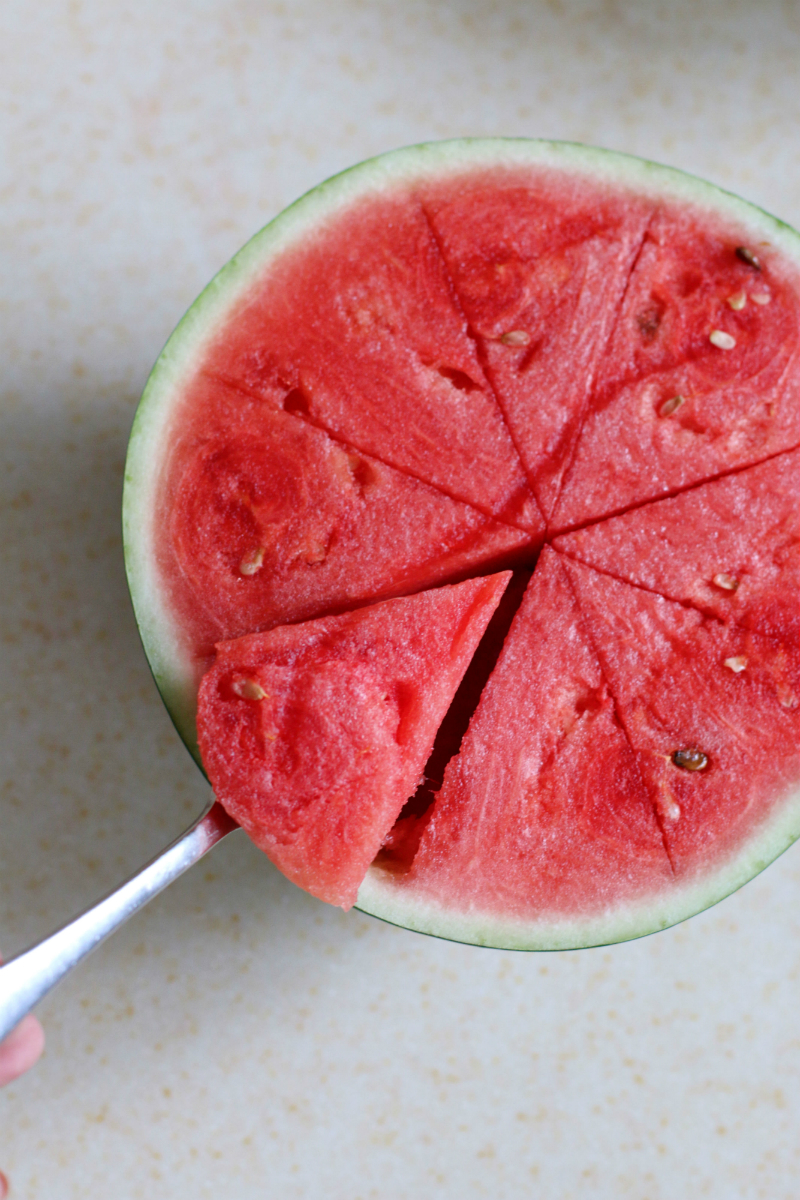 I'm still working on my action steps and resolutions. But, more than these things, I find delight in knowing that we can place our hope in God, whose mercies are new every morning. It is because of Him and through Him that we can experience breakthroughs, miracles, and personal transformations this 2016. Yes, regardless of our past, weaknesses, and fears.
"Yet this I call to mind and therefore I have hope: Because of the Lord's great love we are not consumed, for his compassions never fail. They are new every morning; great is your faithfulness." –Lamentations 3:21-23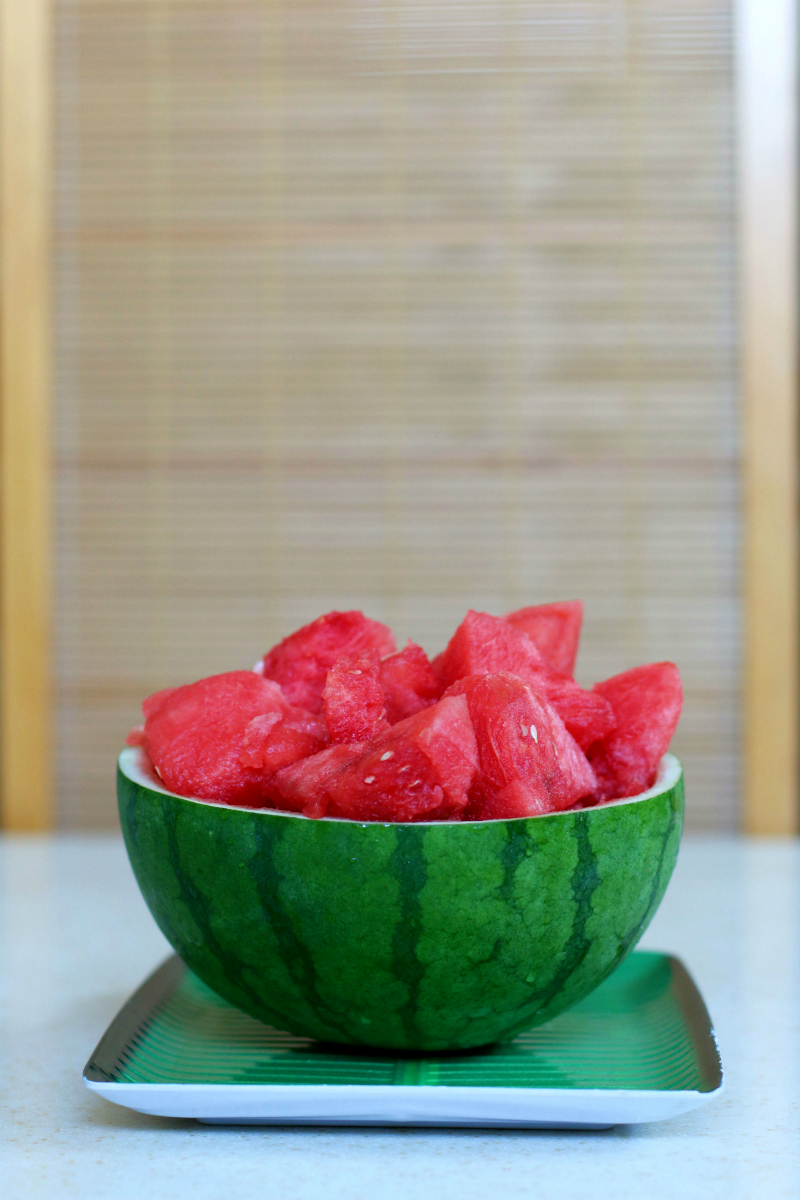 As we welcome another year, I would like to share one of the treats that remind me of having and enjoying a fresh start. It has been two years since I last prepared Jell-O. So, recently, I tried to make a batch again. This time, I used oranges and watermelon as my base. If you have the time, I encourage you to give it a try as well! For starters, I recommended making the orange wedges first, since the watermelon is a lot more tricky to handle.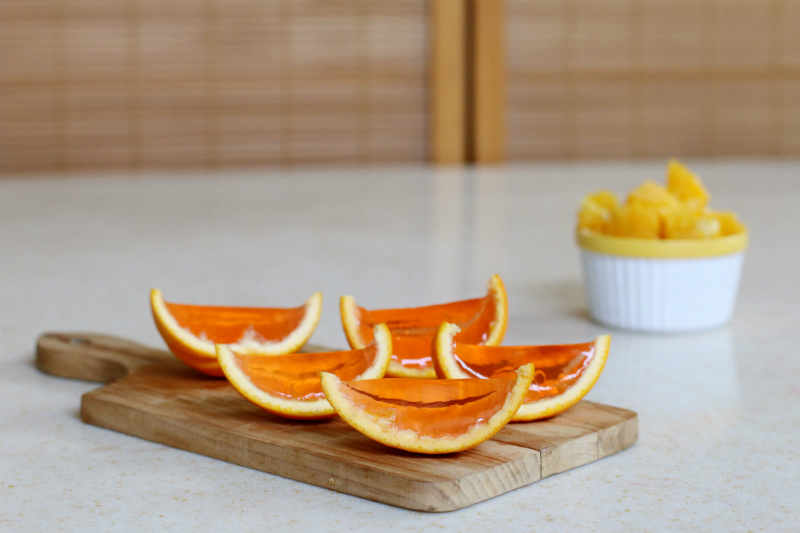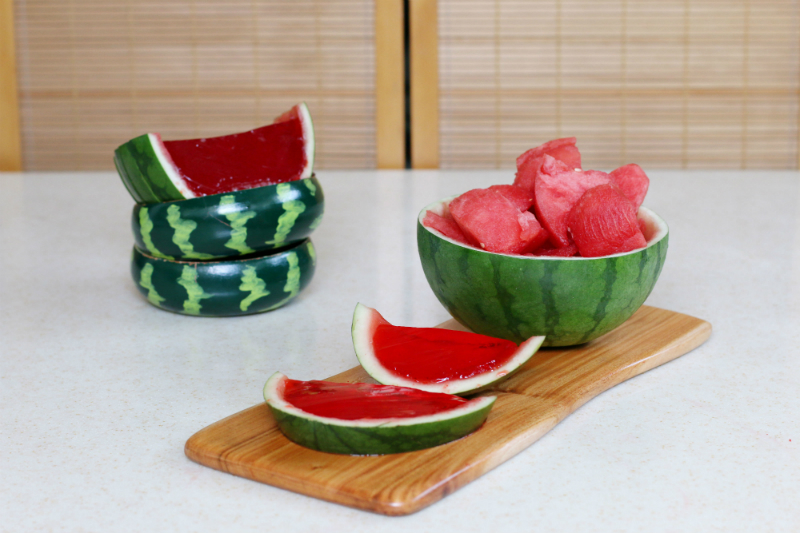 Here's to enjoying a brand new start and to having a hopeful and fruitful year ahead! God bless you!
—
"You're making me stronger. You're healing my heart.
With Your hands You hold me and You set me apart.
Now I'm made new because of You.
You hold my head up. You remind me who I am.
You hold my head up, I'm alive in You again.
I'm made new."
-Lincoln Brewster's "Made New"
—
(Special thanks to Mom and ate Camille for lending a helping hand. :P )
ORANGE JELL-O WEDGES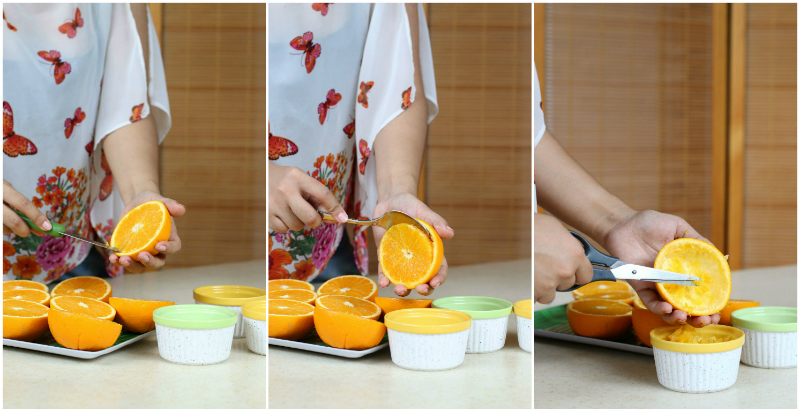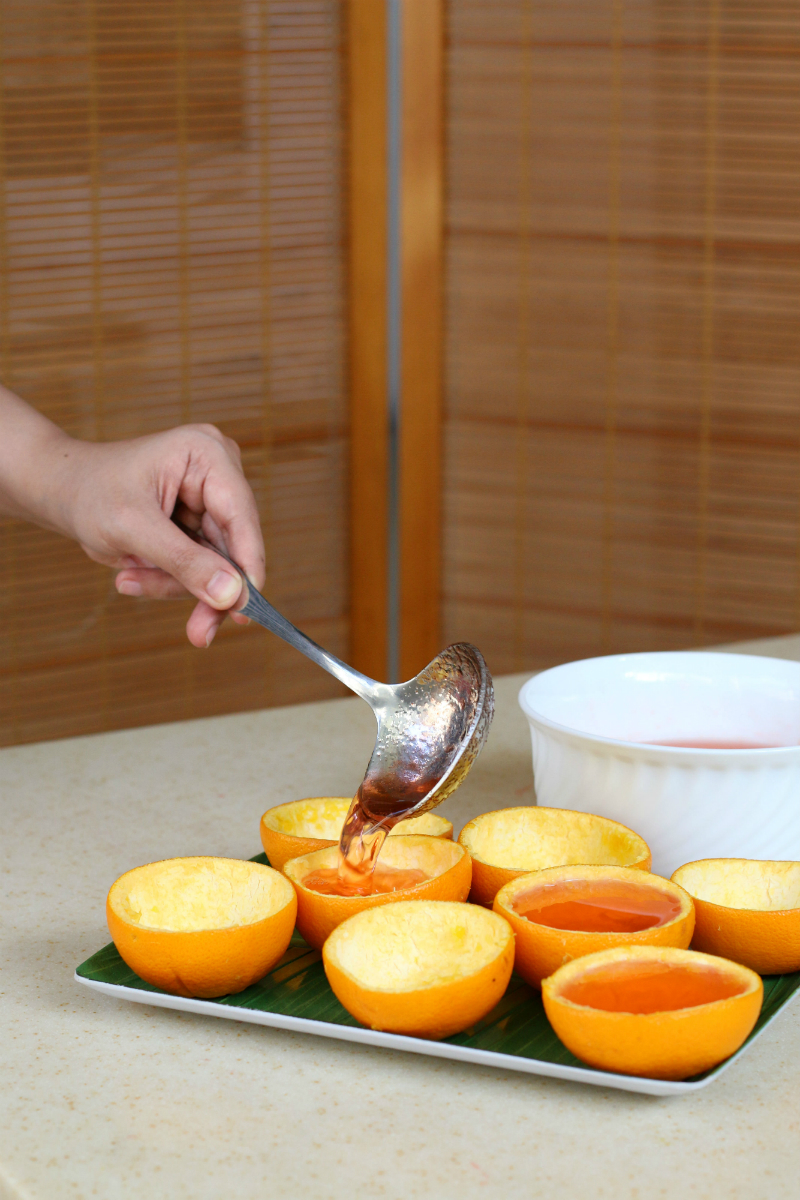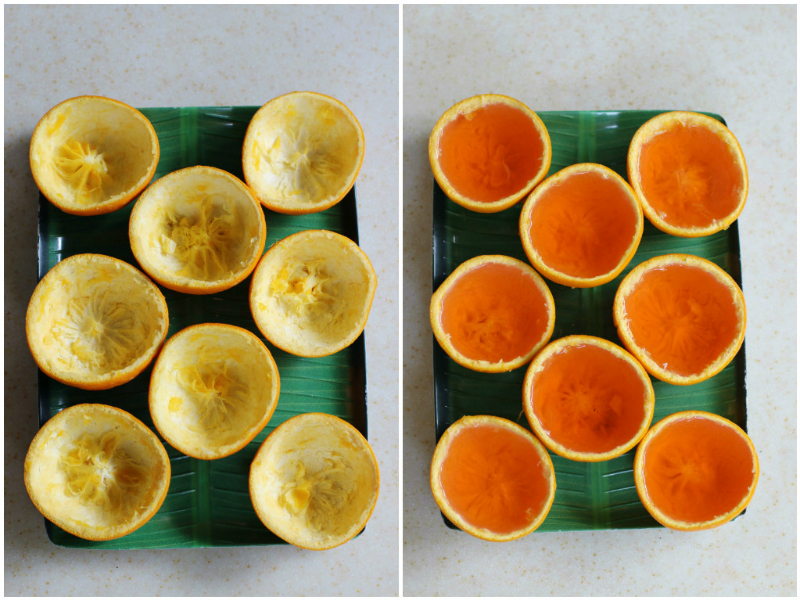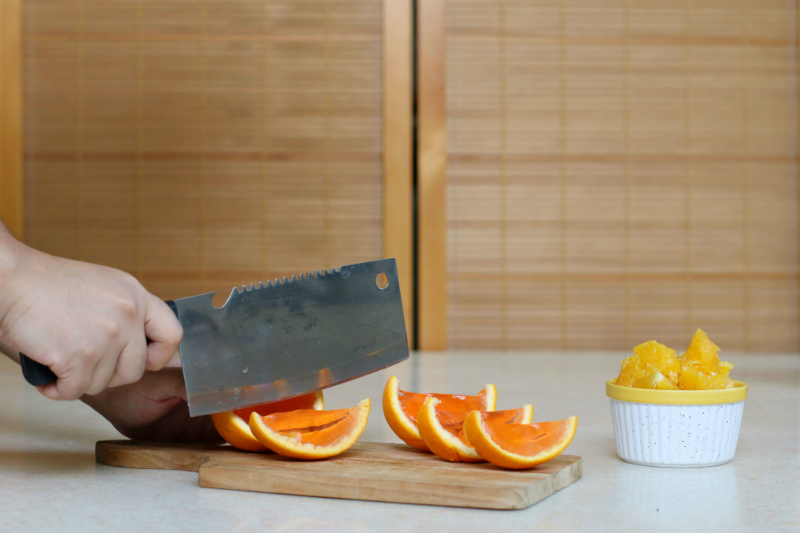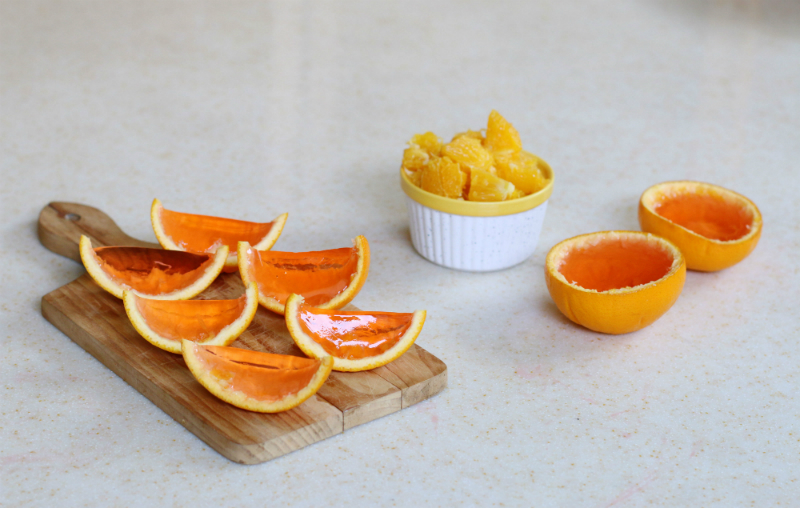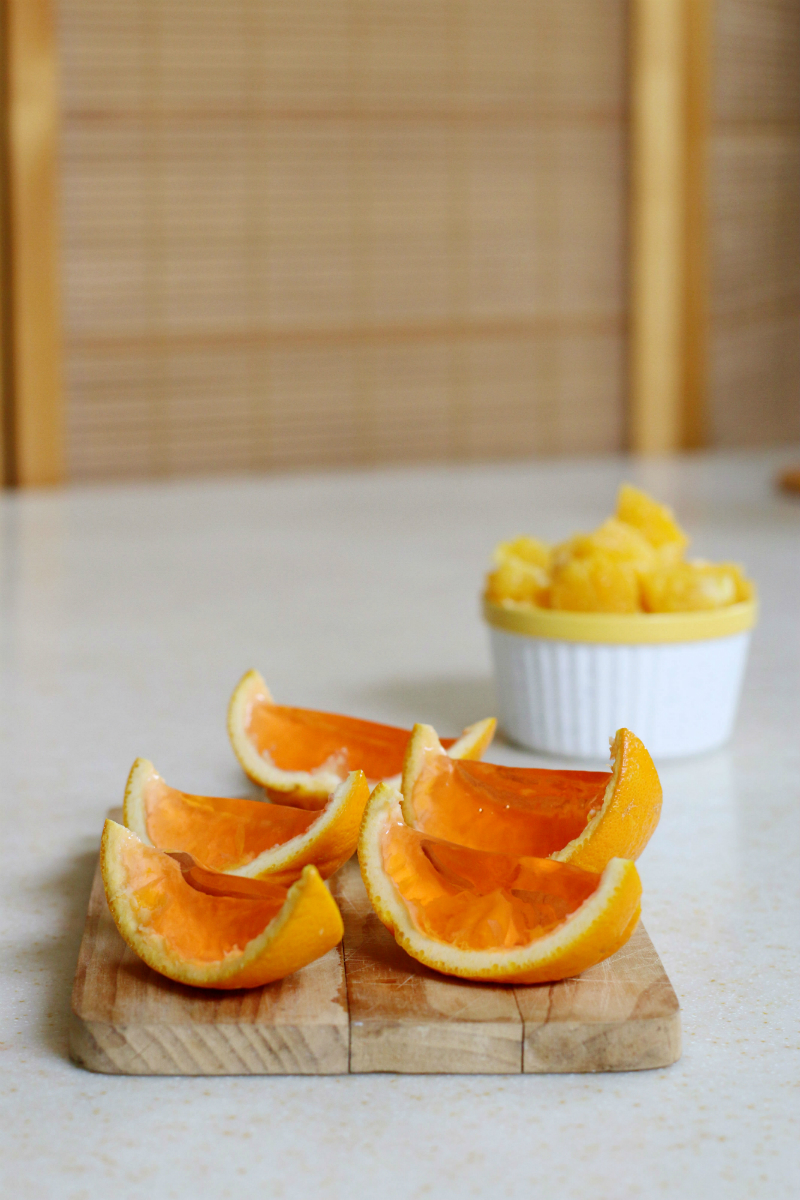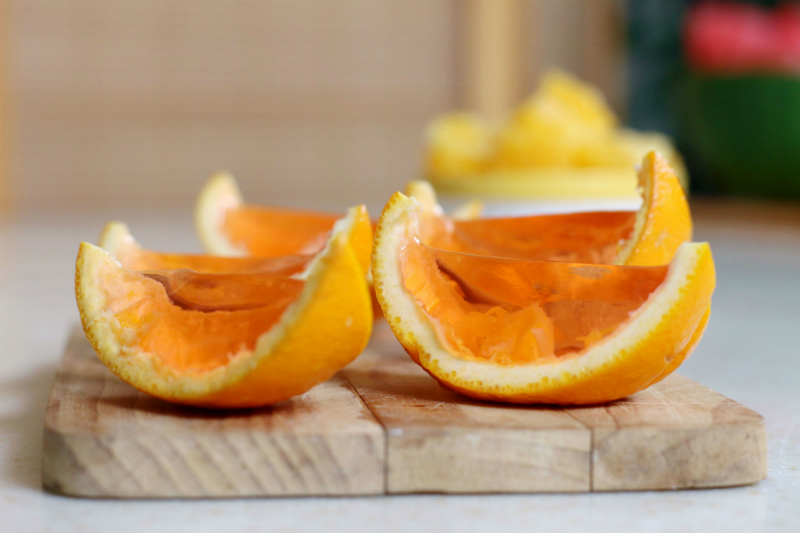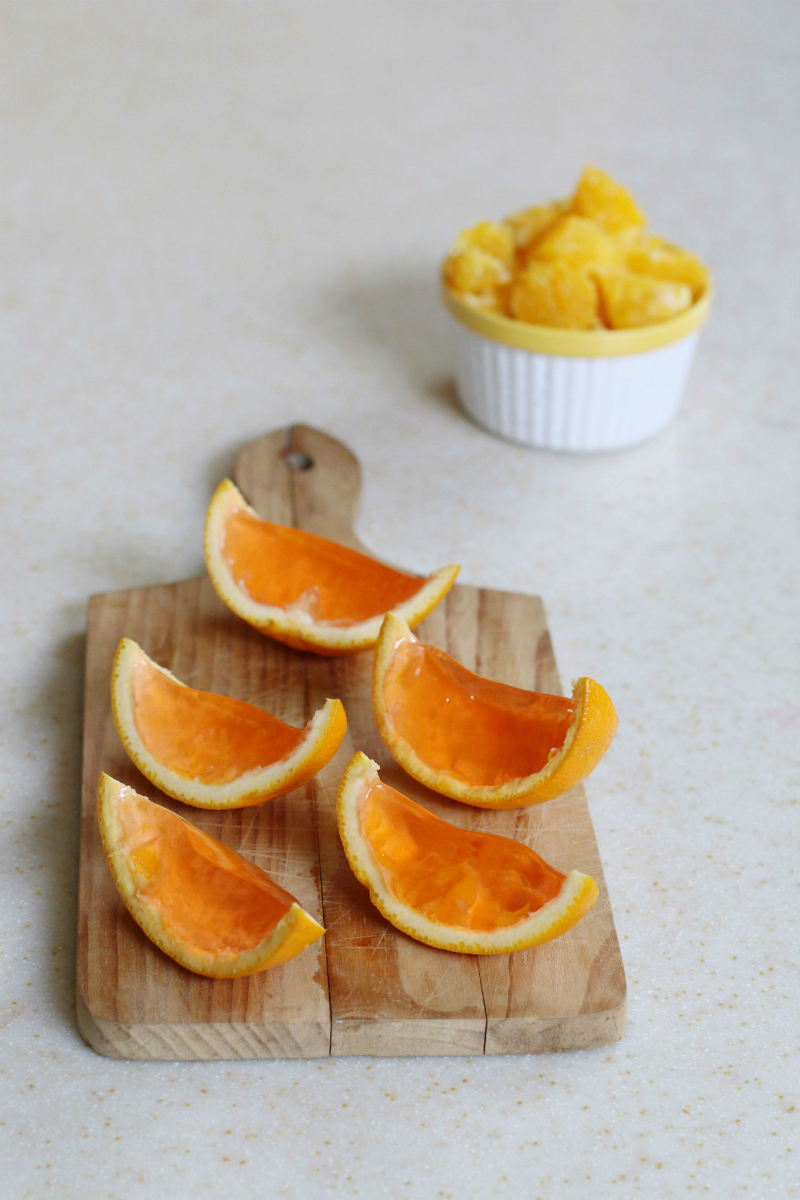 —
WATERMELON JELL-O SLICES