Have you ever experienced exerting so much effort on a certain project or goal only to watch it fail in the end? Well, I have. For those of you who know me, you understand that gardening is very close to my heart. One of the most disheartening experiences I've had was when I saw my watermelon vine slowly deteriorate during the rainy season. Despite my attempts to keep the beautiful leaves and watermelon flower buds dry and safe from the constant heavy rain, it just didn't survive.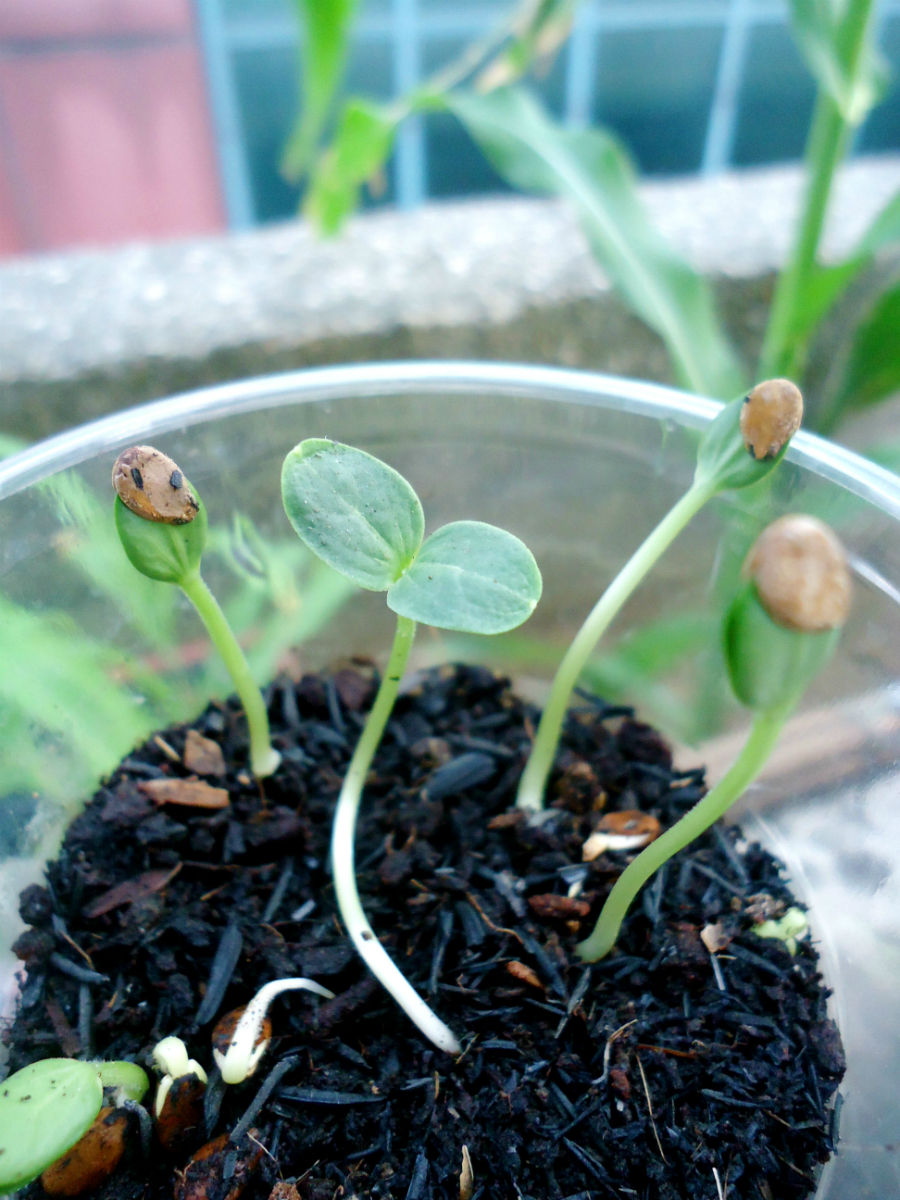 Slowly, I saw the flowers turn from green to light green to yellow to brown. I took a deep sigh after I realized that it could no longer be revived. The dream of growing a watermelon at home was washed away by the rain as well. What a bummer. I think it took a couple of days for me to finally let go of what happened.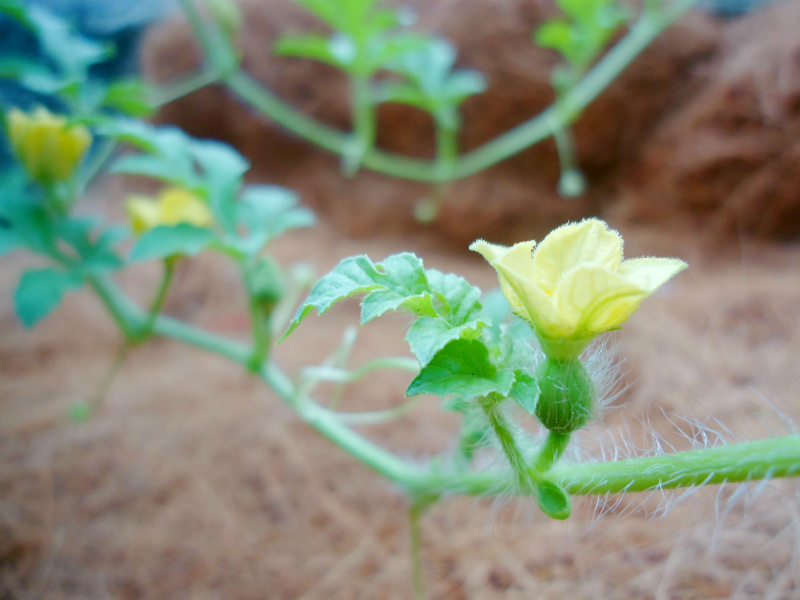 Even before I planted the seed, I knew that we were approaching the rainy season already and it wasn't advisable for fruiting vines. If I only waited for a few more months, it would have been possible to grow the fruit in a container. But, I failed. I failed to grow a watermelon at home. Nonetheless, I still thank God that I did because it helped me to be wiser in the way I use the resources that I had. It also encouraged me to still put my confidence in Him and in His perfect timing even in my gardening adventures.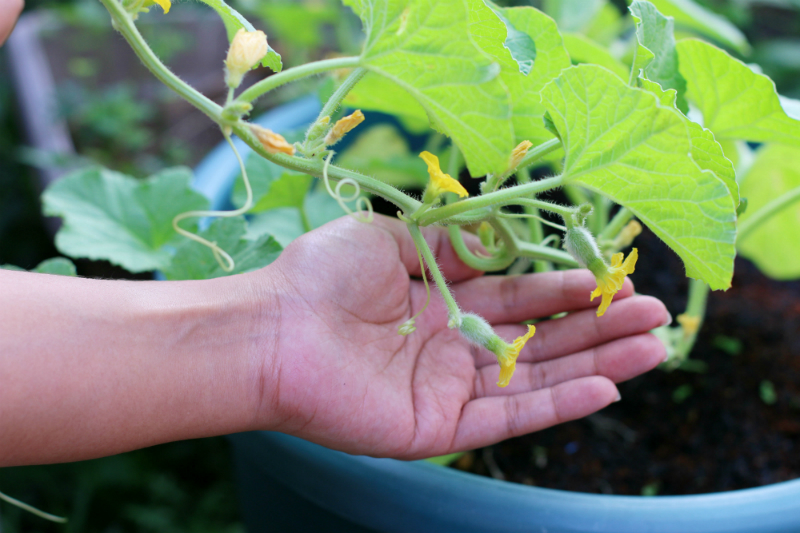 Seven months after that incident, by faith, I decided to plant a melon seed. This time, I planted it at the start of the year, so I was sure that it wouldn't encounter daily heavy rains anymore. After taking care of the vine for two and a half months, by God's grace, I was able to harvest my first homegrown melon at home. While I was eating a slice of the sweet melon, I couldn't help but feel overjoyed because it finally happened! I also remember telling my siblings how mind-blowing and heartwarming it was to eat fresh fruits and vegetables grown at home.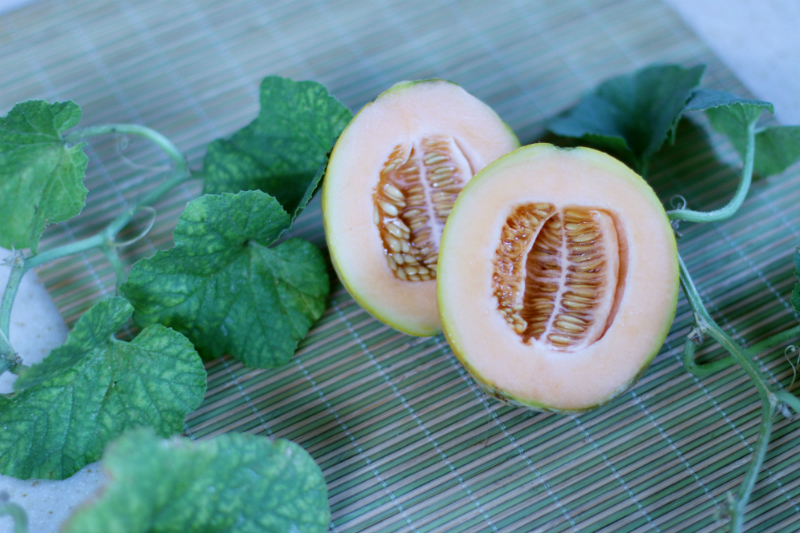 Through this experience, I was reminded of my former blog post about growing watermelon at home and how God's timing is always perfect. Yes, it may have been rough for me at first, especially when I saw that my efforts were "put to waste". However, I'm learning that disappointments, failures, and discouragements will always be around. But, these things shouldn't give us an excuse to stop trying and doing our best again. What I appreciate about disappointments and failures too is that we get to have opportunities that help us grow more in wisdom, knowledge, and character.
Mary Pickford once said "If you have made mistakes, even serious ones, there is always another chance for you. What we call failure is not the falling down but the staying down."
Maybe some of you are also going through a rough situation. Maybe some of you have experienced failure recently. I want to encourage you today to get back up again and keep on doing your best. By God's grace, you can! I pray that in spite of the pain or struggle you may be feeling, you will still find hope in the goodness of the Lord.
"Trust in the Lord with all your heart
and lean not on your own understanding;
 in all your ways submit to him,
and he will make your paths straight.
-Proverbs 3:5-6
Note: I'll share more about the process and experience of growing melons at home in another blog post. :)