"Today was a fun day! Thank you again." :)
I heard my nephew say these words after we said our goodbyes last Saturday night. My siblings and I spent the whole day with him at home and joined the rest of our relatives for dinner outside. It was heartwarming to hear him appreciate our time together that day.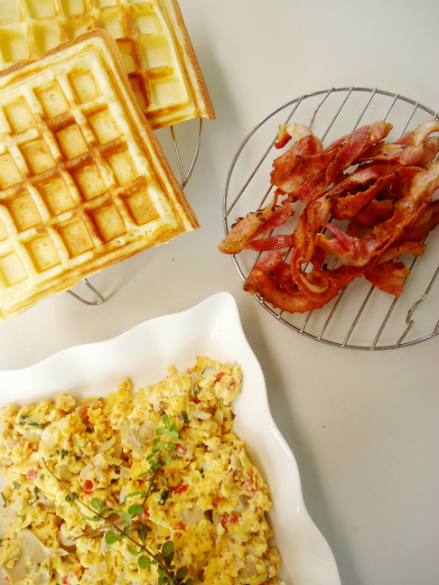 I usually rest at home or meet up with friends at church every Saturday. But, last Friday night, our nephew, Maurie, asked if he could spend time with us and our dogs at home the next day. Without any hesitation, we said "Sure!" and my older sister picked him up the next morning.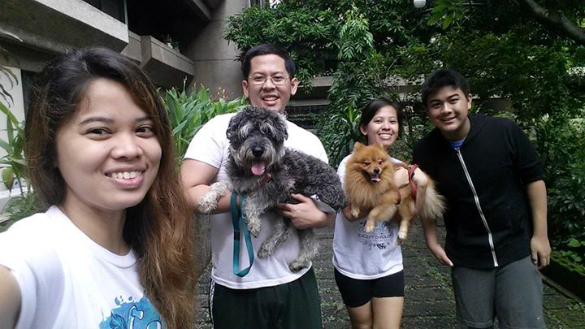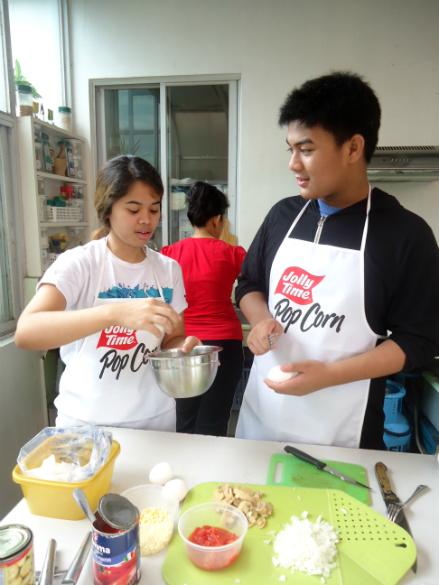 We spent the rest of the day cooking our breakfast, playing Kinect (Sports and Just Dance), sharing music, playing video games, walking the dogs, playing with our neighbors' dogs, and relaxing in our living room with popcorn. Oh, and after lunch, Maurie helped my brother and sister buy groceries at the supermarket.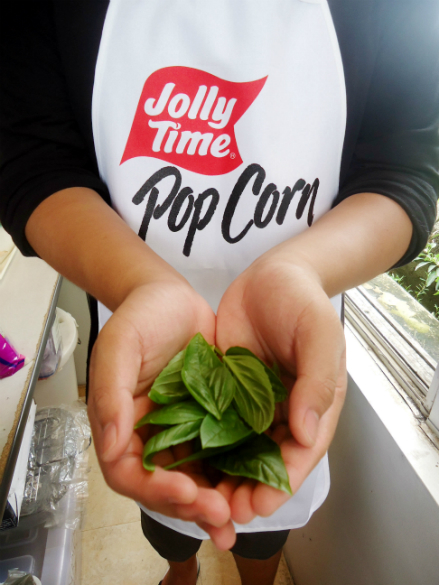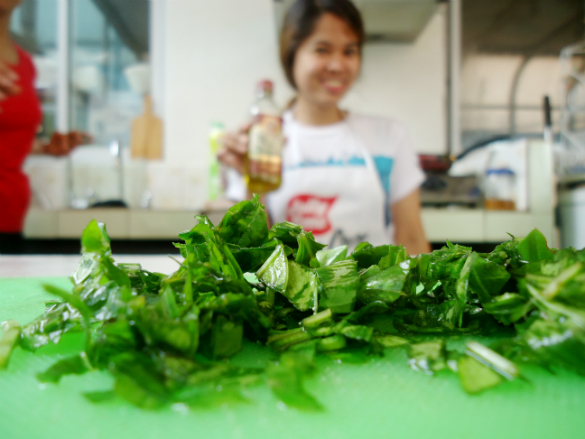 One of the things that I thank God for that day was our nephew's initiative to spend time together. It was humbling for me, because honestly, I feel more rested and filled when I'm by myself, having my quiet time in my own little corner, and just appreciating the beauty of solitude. But, I'm learning to be faithful in obeying God when it comes to being intentional with others, even if sometimes, it may take me out of my comfort zone.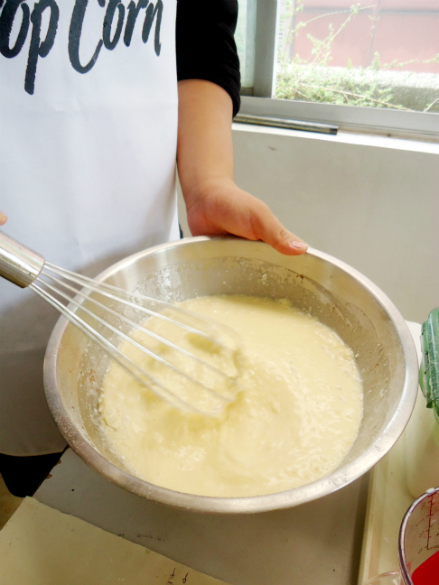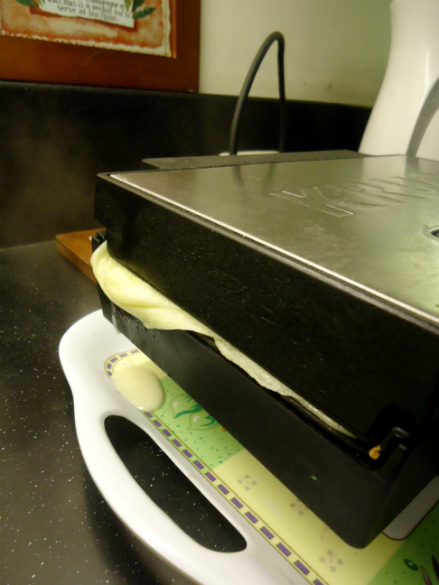 "And let us consider how we may spur one another on toward love and good deeds,not giving up meeting together, as some are in the habit of doing, but encouraging one another—and all the more as you see the Day approaching. [Hebrews 10:24-25]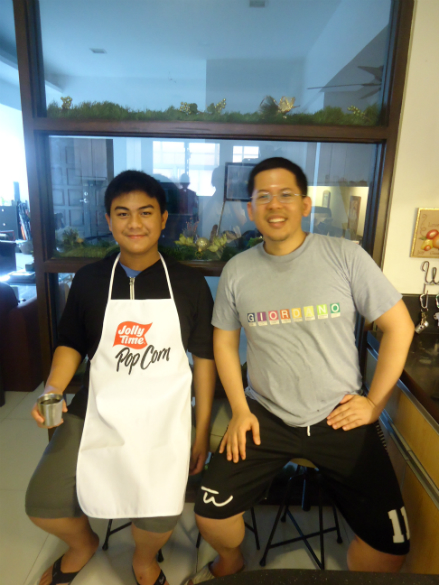 Maurie sincerely asked if he could spend time with us and I'm glad that he did. God used that day to allow us to get to know our nephew even more and have special moments with him. It was our first time to cook and dance together! It was fun and funny! Haha. I pray that I will grow more in this aspect – in being more intentional in spending time with God, my family, and friends.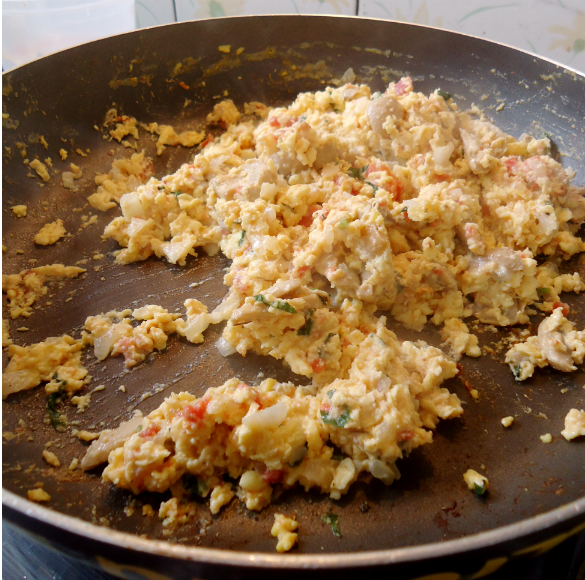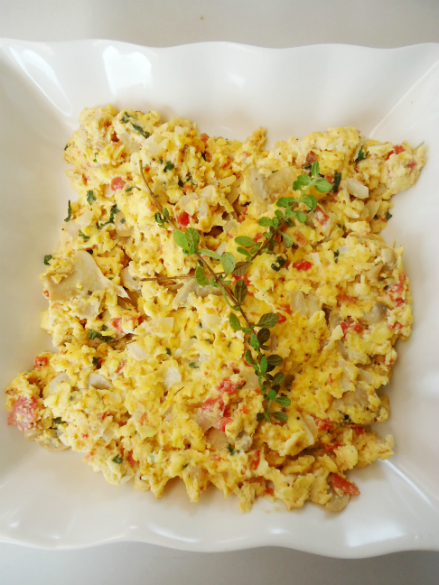 Maurie, if ever you're reading this, I just want to say that I really appreciate the time that we had last weekend and that I'm looking forward to bonding with you and my siblings soon! God bless your heart! See you around. :)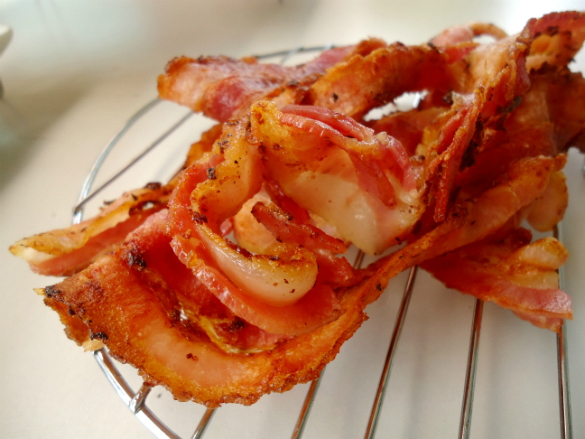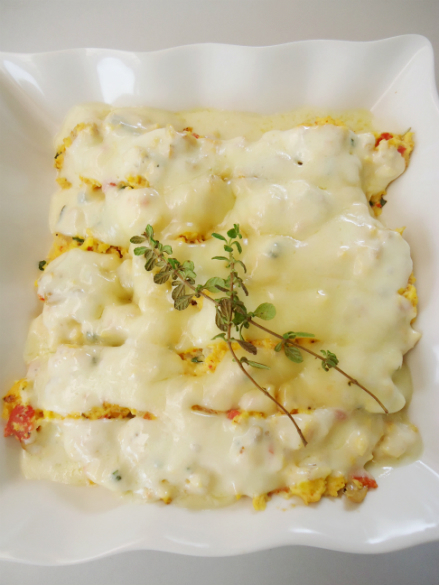 INGREDIENTS
SCRAMBLED EGGS
5 eggs
1/2 cup of fresh milk
salt and pepper
1-2 tbsp. of cooking oil
3 tomatoes (diced)
half of an onion
10 basil leaves (chopped)
6-7 whole small mushrooms (sliced)
1/2 cup of grated cheese
slices of mozzarella cheese (optional)
1. Saute onion and mushrooms with oil in a pan. Add diced tomatoes.
2. Scramble eggs in a bowl, basil leaves, grated cheese, and milk. Mix carefully.
3. Add egg mixture in the pan with the sauteed onion, mushroom, and tomatoes.
4. Mix until the eggs are cooked. Make sure not to overcook the eggs, so that they won't get tough/dry.
5. Sprinkle salt and pepper over the cooked eggs and add grated mozzarella cheese while the eggs are still hot.
WAFFLES
1 1/2 cups of flour
1 1/2 cups of fresh milk
1 tsp. of cinnamon powder
1 tsp. of salt
1/2 cup of vegetable oil
2 eggs
Encourage yourself one treat at a time.